Worn-out from your everyday routine and feeling like you're in serious need of an escape, or at least a little oiling? Enough excuses—you deserve to treat yourself. Let's be real, everyone needs a wheel change once in a while, and there is no time like the present to hit the pause button on life and immerse yourself into a journey of total rest and relaxation.
Keep reading to find out about some of Perth's best wellness studios.
Clear Mind Studio
Inglewood
Whether you're into floating, infrared saunas, yoga or Pilates, Clear Mind Studio will melt your troubles away. Their relaxation room comes complimentary with any of the services available and is loaded with herbal teas, lush greenery, and a comfy sofa bed for some indulgent "me" time. If that wasn't enough, they also offer killer massages with techniques ranging from remedial to hot stone that are sure to leave you feeling ultra zen.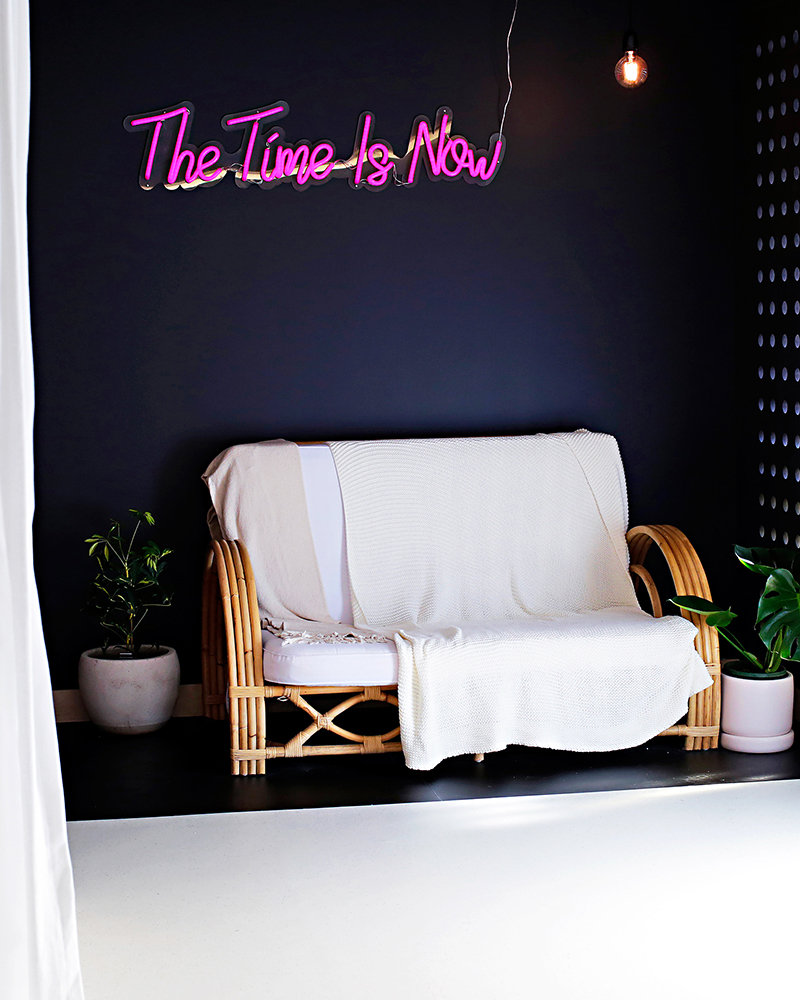 Myall Wellbeing
Perth CBD
Located in the heart of Perth, Myall Wellbeing is the place to be when it comes to relaxing and rejuvenating your body and mind. It's more than just a yoga studio; they also offer meditation courses and classes, as well as massages. Located right on St George's Terrace, this wonderful studio also houses their shop, filled with healthy foods, workout clothes, and other essential meditation gear for all your self care needs.
The Wellness Studio
Mount Hawthorn and Fremantle
Be it stressed, overworked or running on caffeine (guilty), The Wellness Studio offers a unique experience through the practice of urban yoga, which combines modern science and neurology with traditional yoga to deliver a transformational journey for the individual. If you're more than a yogi, or looking for something different, integrative chiropractic care, remedial massage, wellness workshops, food psychology and a focus on women's health is also provided.
Bodhi J Pier Street
Perth
Inspired by nature, Bodhi J is one of our fave day spa's in Perth, and their Pier Street digs is the ultimate place for a wellness check-in. Imagine a sugar and lime exfoliation, mud wrap and full body massage, topped off with a deluxe mani/pedi—it doesn't get much better than this. With an array of packages available, as well as yoga, there's something for everyone—including mums-to-be. Our pick would have to be the seven hour-long Bodhi's Nature Escape package, because we're greedy like that!
cntre space
North Perth
Soothe away into a world of zero-stress at cntre space in North Perth. Take the pressure off by leaving it to the teachers to gently guide you through meditation and mindfulness classes as well as yoga and sound healing practices, or pop in as you please for some self practice at their communal open space, equipped with headphones so that you can "turn on, tune in and drop out".
Essential Wellness Studio
Rivervale
Whether mercury is in retrograde or you're just feeling like you're stuck in a rut, Essential Wellness Studio will be your saving grace. Focusing heavily on your individual health and happiness, Essential Wellness Studio provides services on naturopathy, contemporary pilates, personal training and a range of remedial massages from deep tissue to trigger point therapy, leaving you feeling like a better version of yourself.
On the hunt for killer massages? Here's where to head.
Image credit: Nancy Hanna and Elle Borgward