In case you missed the news, Perth's fave underground nightclub gym, S30 Studio, have finally set their sights south, with a brand spanking new S30 studio now open in South Perth. Known for their trademark hip hop beats, colourful studio lighting, patented scent (yep, it's a vibe) and of course, those killer group workouts, we're understandably pretty pumped about it.
What's better, to celebrate, they're giving one lucky Urban List reader two 12-month unlimited memberships valued at $9k—which means you and a mate could be smashing out as many classes as you like for a whole year. Pretty epic, right?
All you need to do is enter here, but first, you might want to get up to speed on what to expect at S30 South Perth.
Taking up residence on the picturesque banks of the Swan River at 77 Canning Highway, the new location has all the winning ingredients you've come to expect—a killer strength-building program, fresh group workouts each day, nightclub vibes, and top trainers and tunes to keep you hyped. But this new space is dialling the intensity up even higher with an epic new sound and vision integrated lighting system that will see the beats per minute (BPM) of the tunes match the lighting. What a vibe!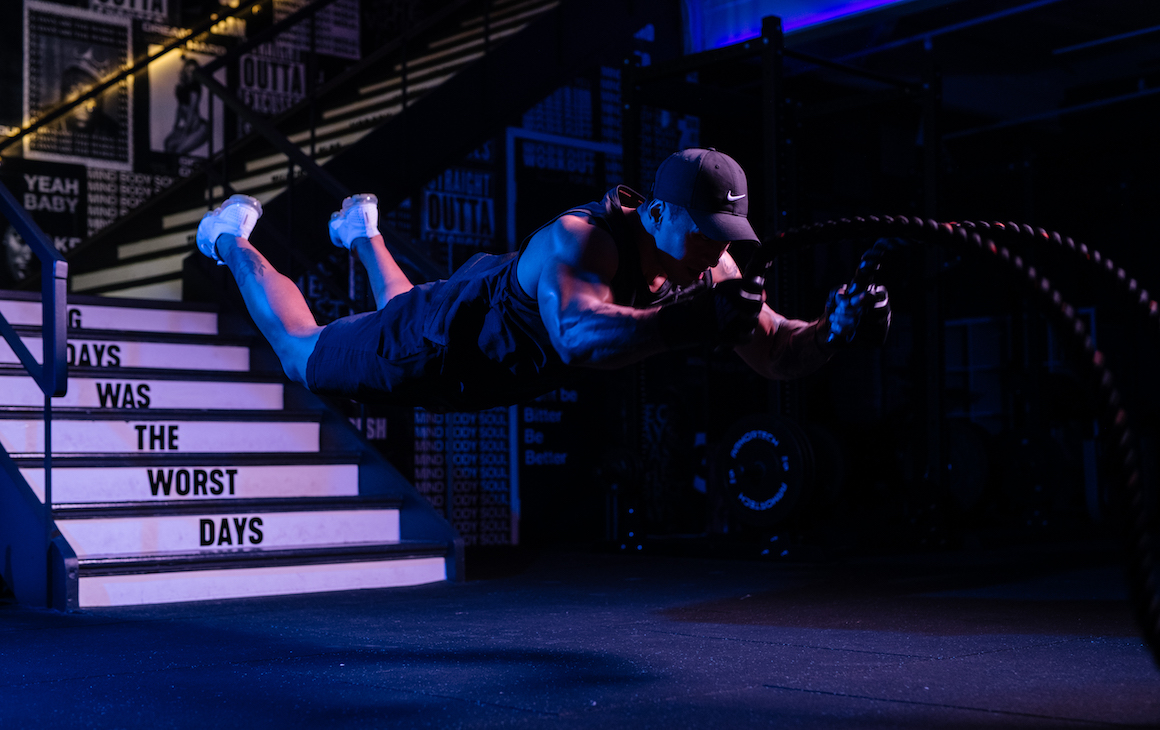 If you're not familiar with the classes, let us break it down for you. Split into three blocks, each class focuses on weight, tempo and time, and no two days are ever the same. Mondays are all about chest, back and core, on Tuesday and Thursday it's a hybrid full-body workout, Wednesday is leg day, Fridays will get your arms, shoulders and core pumped for the weekend and on Saturday it's a full-body sweat fest. There's a trainer on each block as well so you'll always have someone watching over you, keeping your form on fleek and pushing you that extra bit harder.
The best part? S30 South Perth are offering south-side homies 2-week trials for a measly $2. There are also 40 OG memberships if you're ready to jump straight in—which comes in at $59 per week for unlimited sessions instead of the usual $85—we suggest you act quick if you want in on those.
Now, find the perfect gym fit with the very best activewear brands.
Image credit: Shot by Thom