So you're looking to make the leap into settling down, scoring your own place or even jumping ship and securing your dream seaside home, but let's be real, it can be hard to find somewhere that ticks all of the boxes.
Meet North Coogee, an up-and-coming coastal 'burb boasting close proximity to shops, scenic parks for days and a burgeoning food scene. While an epic pad in this seaside bliss should be your top priority thanks to the highly-anticipated Salt Lane at Shoreline, here's everything else you should tick off in and around North Coogee.
Devour Delicious Eats
Alongside fresh coastal air and relaxing seaside vibes, your stomach will surely be satisfied when it comes to scouting out all the local eats in North Coogee. With speciality coffee, homemade food and fresh cold-pressed juice, Coco + Boho's cool interiors and delicious breakfasts make for the perfect morning fuel stop. If you're on the go, stop in at the deli of our dreams, Coogee Continental, for the finest traditional Italian deli-style items, like cold cuts, fresh veg and pastries, as well as all your new-age needs from mango kombucha to Rawsome's delicious raw treats to enjoy with a cup of Karavan Coffee. If you're short on time, they also make boss cheese platters to take home.
Catch The Sunset At Coogee Beach Trail
Who doesn't love a good sunset in Perth, watching the golden globe sink into the ocean? Catch one from the 3.5km Coogee Beach Trail, starting from the Powell Road car park head south before the loop turnaround. Or get your Mick Fanning on and try the Coogee Maritime Trail, with the Omeo shipwreck, underwater sculptures and maritime artefacts submerged to lure you into the deep blue.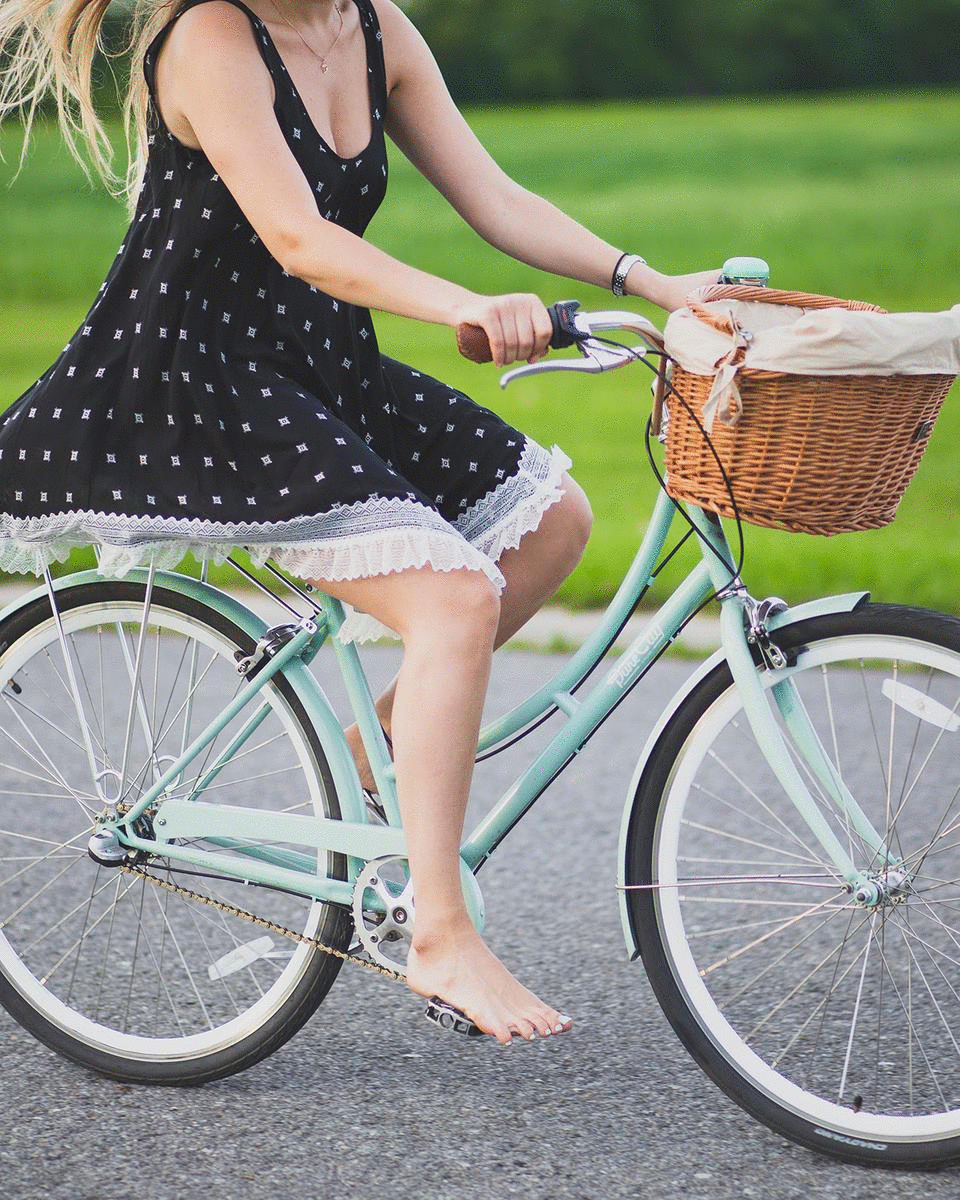 Embrace Coastal Living
There's nothing quite like the living seaside, it's good for the heart, mind and soul—that's a fact. From early-morning yoga classes to lunchtime swims and post-work cycles along the shore, shacking up by the beach boasts a slew of benefits and we're so here for it. And lucky for us, that dream of coastal living could soon be a reality because DevelopmentWA is creating a beautiful, architecturally-designed village right in the heart of North Coogee's coastline. Salt Lane at Shoreline will be slinging bright and inviting spaces, innovative architectural features, a coastal village feel and sustainable, solar passive designs—keep up with what you need to know here.
Relax And Picnic In The Parks
Load up your Esky and rally the crew because North Coogee and its surrounds offer up a series of outdoor spaces perfectly suited to a lazy afternoon of picnicking. Set out for the CY O'Connor Reserve for seaside views and a spot of swimming, or make your way inland to Manning Park where you can stroll around the grounds, discovering the historic homestead, an adorable little lake or famed Manning Stairs which offer a decent ascent and sweeping views of North Coogee.
Hop Over To Fremantle
While you're at it, why not head on over to Fremantle, an eclectic and colourful port city just a few minutes from North Coogee. Embrace your inner Freo-ness with a vibing mix of markets, street performers and waterfront attractions to explore. Devour delicious breakfasts and Fremantle's booming cafe scene, catch an indie flick at Luna on SX, partake in a Sunday sesh at The Norfolk or down a crafty cold one at the iconic Perth pub Little Creatures—good times and great brews guaranteed.
Get Amped For New Openings
The highly-anticipated Coogee Common is closer than ever to opening, with a huge veggie patch thriving and careful restoration well underway for its heritage premises, the Old Coogee Hotel. Brought to you by the team from Bread In Common, including Executive Chef Scott Brannigan, get excited for the gastropub-inspired menu made with ingredients grown in the garden and cooking classes hosted out the back. Meanwhile, a stone's throw from Coogee over in Fremantle, Little Loaf Bakery is open to the punters, satisfying our carby needs as we await the opening of its big sister, Big Loaf Bakery. Check out all the new openings you need to know about in Perth here.
Already packing your bags? Head to Salt Lane at Shoreline to see how you can call one of Perth's most dreamy suburbs, home.
Editor's note: This article is sponsored by DevelopmentWA and proudly endorsed by The Urban List. To find out more about who we work with and why read our editorial policy here.