The team behind North Street Store (NSS) in Cottesloe has just announced they're opening a huge bakery in North Fremantle and we couldn't be more excited.
Lachlan Bisset and Craig Stewart have secured a service model shop on the corner of Tydeman Road which they plan on transforming into a bakery, selling their award-winning bread straight out of the oven.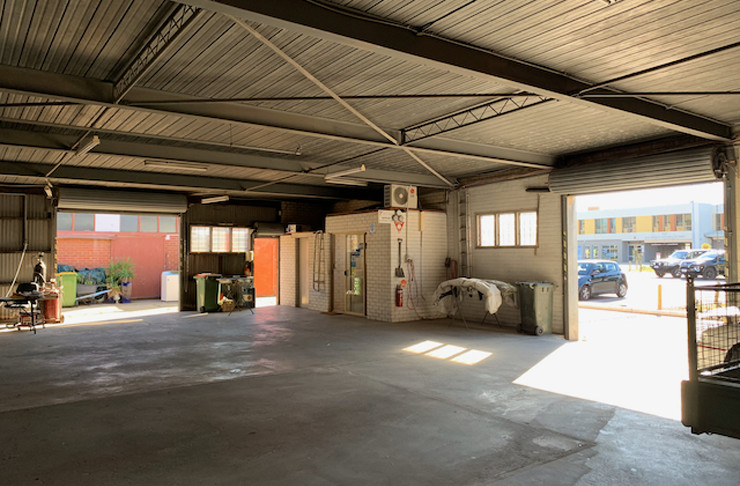 In case you're not up to speed, the NSS duo serves up some pretty delicious stuff like unbelievably fluffy gnocchi, bacon and egg baguettes, toasted porchetta sandwiches, burgers, hotcakes and of course, their mouthwatering cinnamon buns and cinnamon bun cake.
Bisset and Stewart's plan is to take the local corner store concept and adapt it to suit the North Fremantle vibe—think wholesome and friendly village bakery where you can buy and break your daily bread while picking up basics.
Big Loaf Bakery is still very much a concept at this stage but it looks like the plans have been approved so if you want to keep up-to-date with the process, check out Big Loaf's website here.
The Details
What: Big Loaf Bakery
When: TBD
Where: Tydeman Rd, North Fremantle
For more info, click here.
Out of the loop? Keep up with all of Perth's new openings here.
Image credit: Elle Borgward (North Street Store) & Big Loaf Bakery