To celebrate our 10th birthday here at Urban List, we're asking you to share your faves over on our Instagram—this week, we thought we'd dive into some winter workout recommendations, and we asked you for your favourite Pilates studios.
It only takes a minute or two of practice to realise Pilates is an undeniably challenging workout. Promising desirable results such as improved flexibility, strength, and balance, as well as long and lean muscle tone, it's no surprise that so many swear by it. Pilates is also the perfect opportunity to switch off for 45-50 minutes (we'll blame the burn), allowing you to focus entirely on the connection between your mind, body, and soul, delivering a serious workout and endorphin high.
And while at first glance, a traditional Pilates Reformer resembles something akin to a modern torture device, we promise the right studio, along with the guidance from helpful and well-educated instructors, will have you falling in love with the practice of Pilates in no time.
On that note, keep reading below to discover our guide to the best Pilates studios in Sydney.
BodyMindLife
Bondi Beach, Surry Hills, and Kirrawee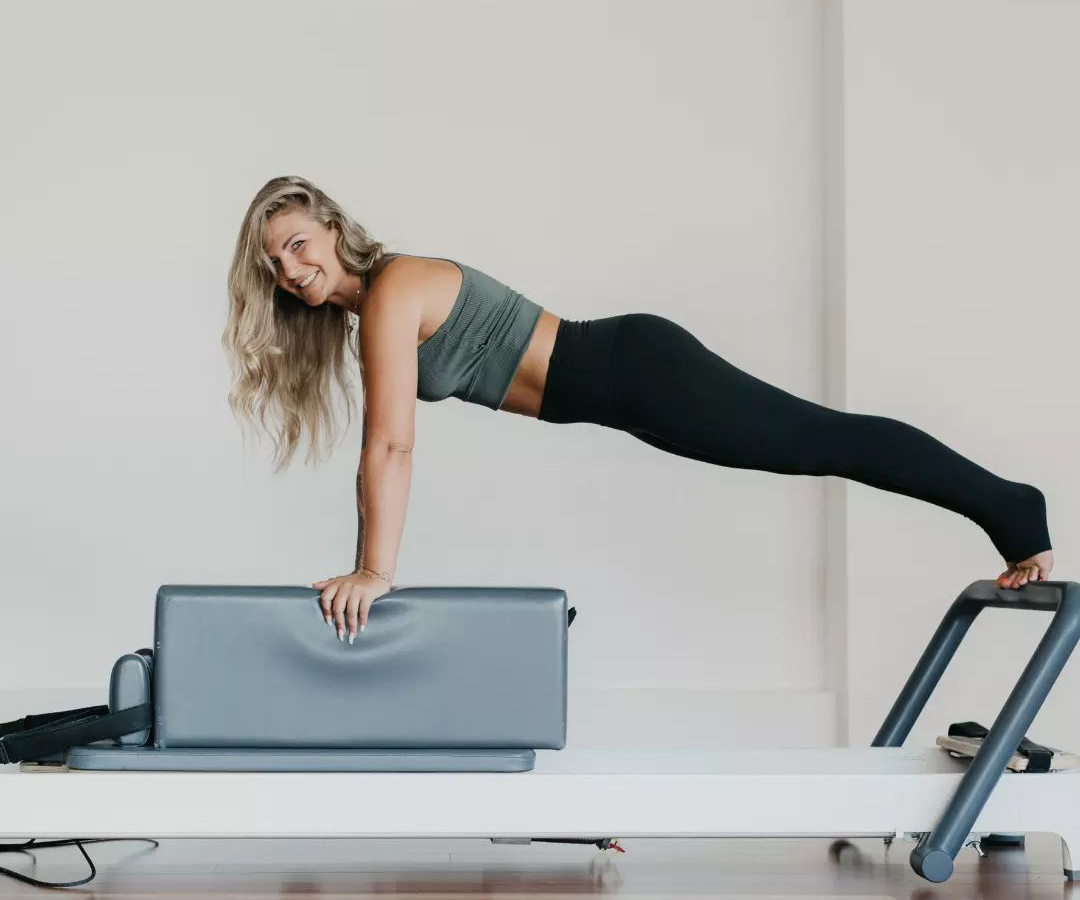 Started in 2002, BodyMindLife has consistently been named one of the best Pilates studios in Sydney. Located in Bondi Beach, Surry Hills, Kirrawee (and Byron Bay), their beautifully designed, light, and airy studios make working out a pleasure. With over 400 classes on offer every week, including Yoga and Reformer Pilates, there's a class designed to suit everyone from beginners to those at expert-level.
Single classes from $30.
FluidForm Pilates
Surry Hills and Clovelly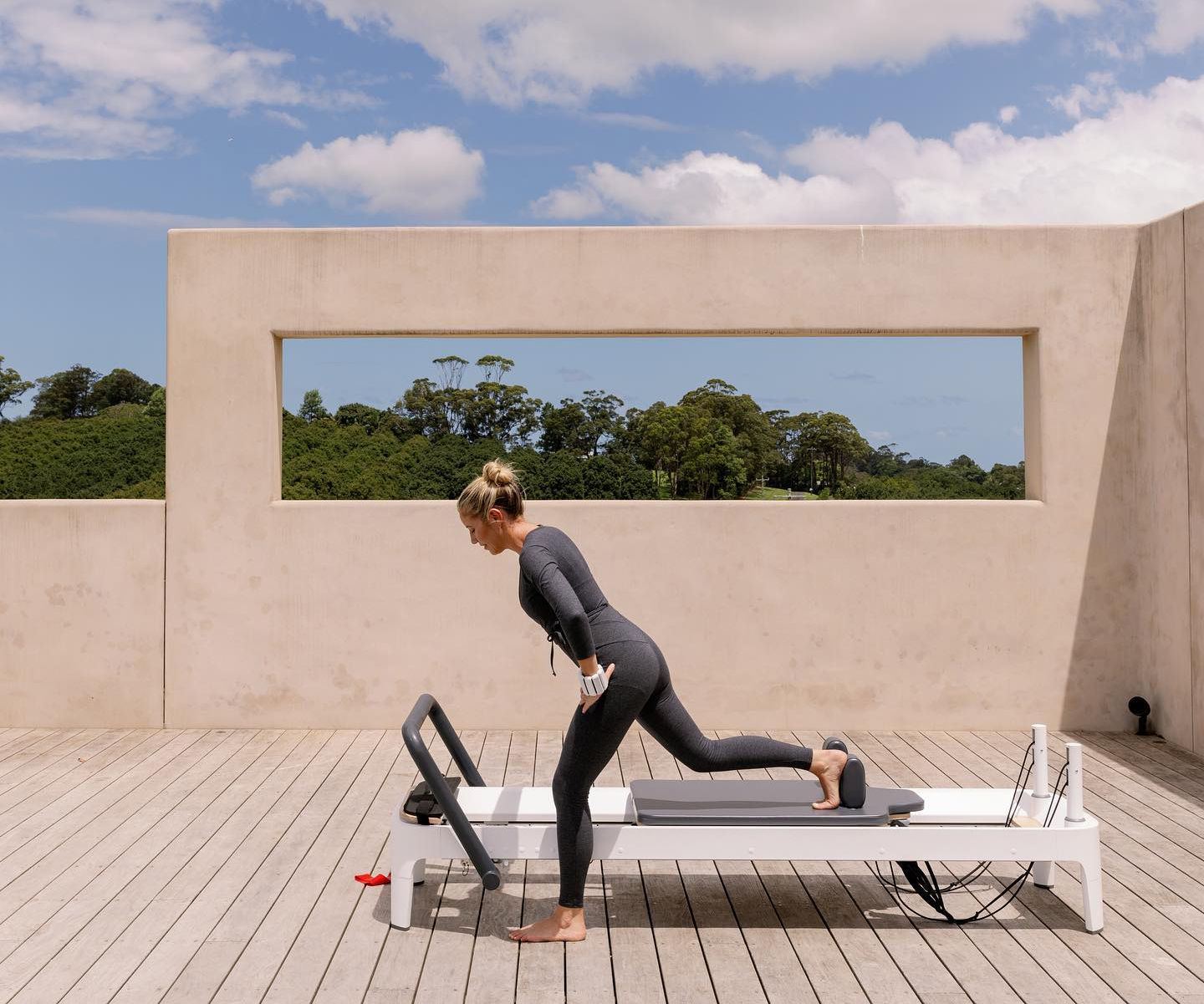 With a signature class and programming style created by founder Kirsten King, FluidForm Pilates is known for its highly personalised and specialised offering. Its intimate studios in both Surry Hills and Clovelly offer small group classes and individual sessions covering everything from Reformer and Mat to Pre and Postnatal sessions and welcoming mums and bubs classes.
Single classes from $35.
KX Pilates
Various Locations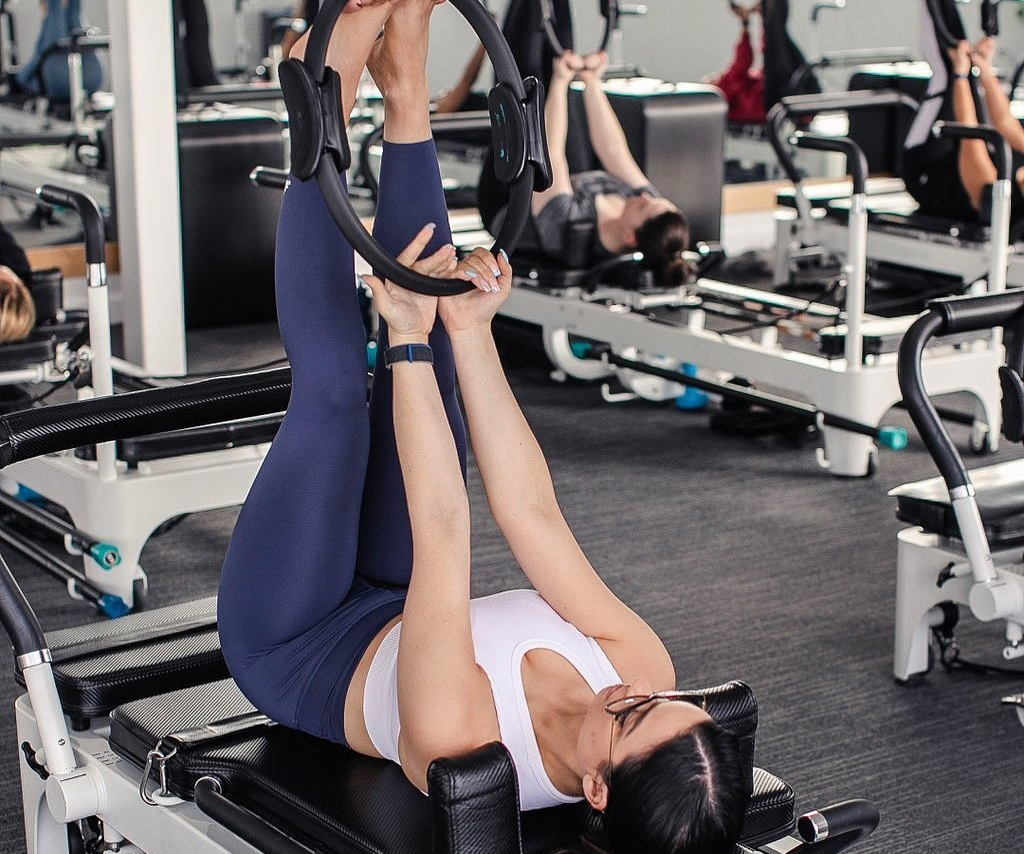 With studios located all over Sydney, if you're looking for a location close to home or work, KX Pilates should have you covered. Their dynamic take on traditional Reformer Pilates will have you feeling the burn and building a stronger you. With three class levels to choose from (beginner, intermediate and advanced), and multiple membership options, you'll easily be able to tailor your workout to your specific goals and lifestyle needs.
Single classes from $30.
One Hot Yoga
Potts Point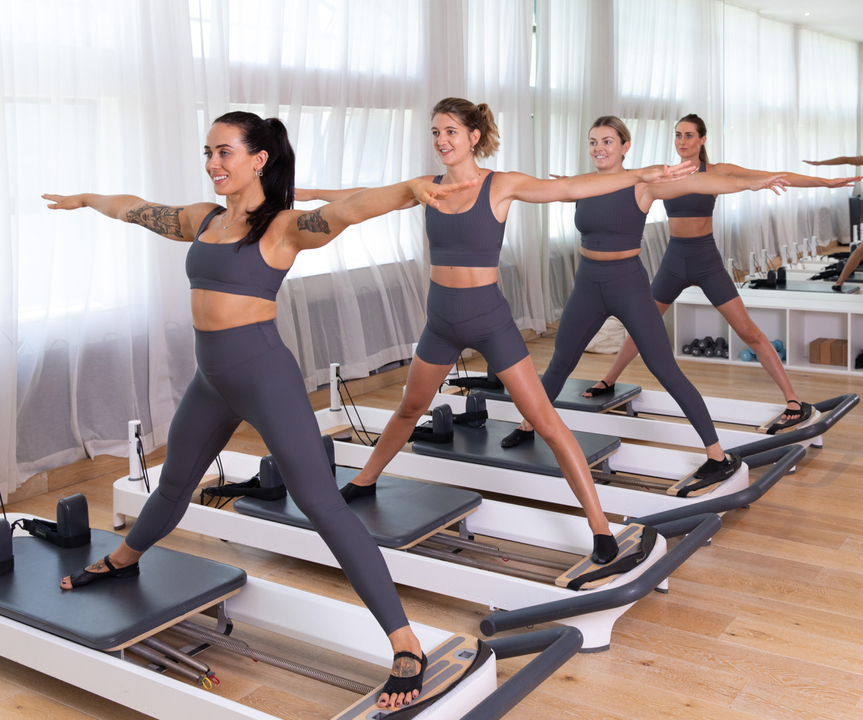 Known for its beautiful studio, expert teachers and cool Potts Point location, One Hot Yoga should be high on your must-visit list. Offering memberships and classes for Studio and Reformer Pilates, along with Yoga and specialised individual and modified options, its 200 conveniently timed weekly sessions make booking a class easy. The studio is also one of the first in the world to offer hot mat Pilates.
Single classes from $40.
Scout Pilates
St Peters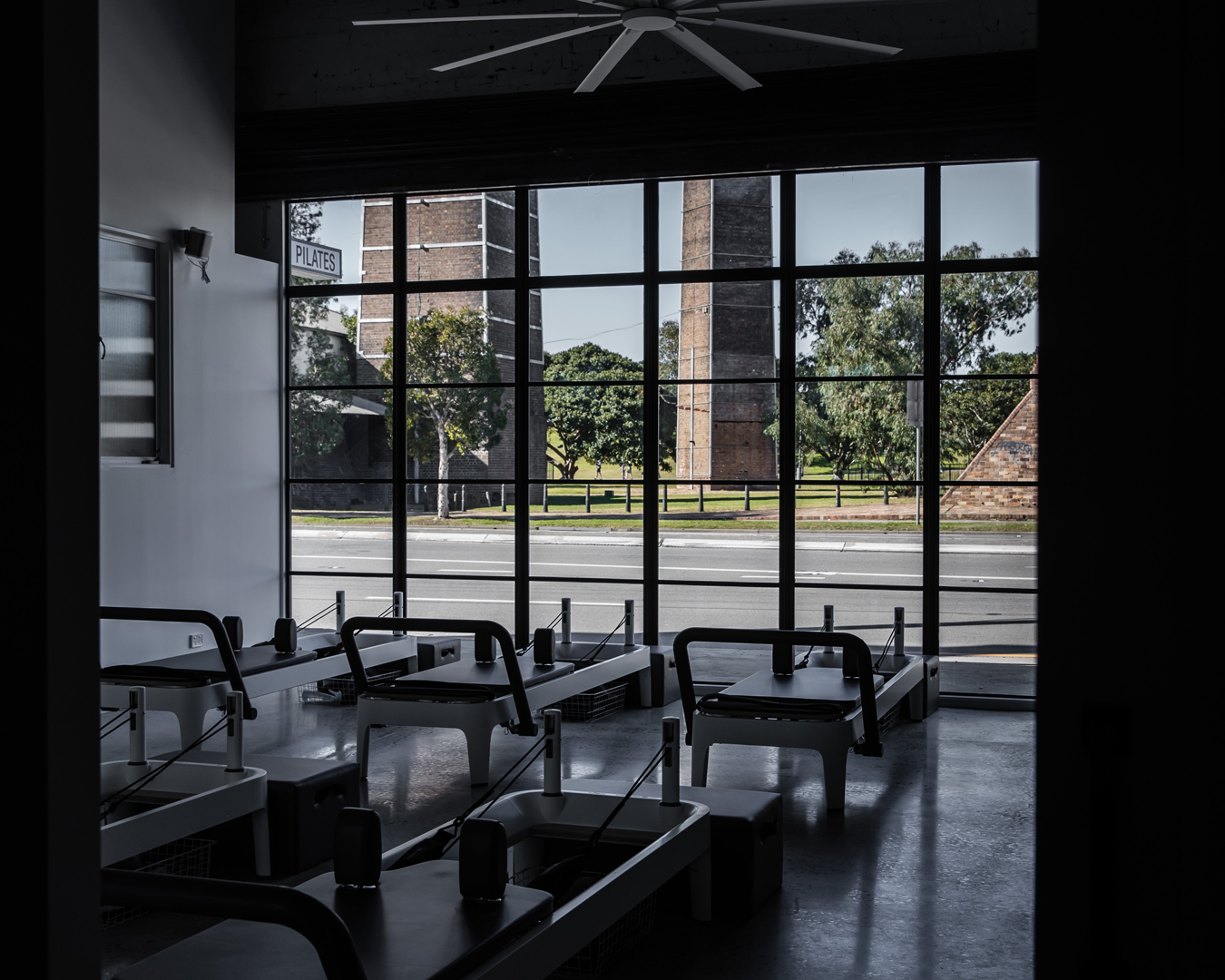 Scout Pilates strongly focuses on being a fun, inclusive and accessible place to practice Pilates for all fitness levels. Not only does the converted warehouse location provide a cool atmosphere, but the energetic and upbeat classes will ensure you always leave feeling your best. With various equipment and techniques, Scout uses traditional Reformers, the ballet barre, and bodyweight exercises to get the ultimate workout.
Single classes from $28.
Bodylove Pilates
Woollahra and CBD
Bodylove Pilates is all about celebrating the joy of movement. Each class's ethos of 'mindful burn' allows you to connect with your body, calm your mind, and challenge yourself with a serious workout. With a wide range of sessions covering everything from Reformer and Mat Pilates to Yoga, Barre, Cardio, and a dedicated prenatal program, it's easy to find the right fit for your specific needs at either of their beautifully designed locations.
Single classes from $30.
Wellness Playground
Marrickville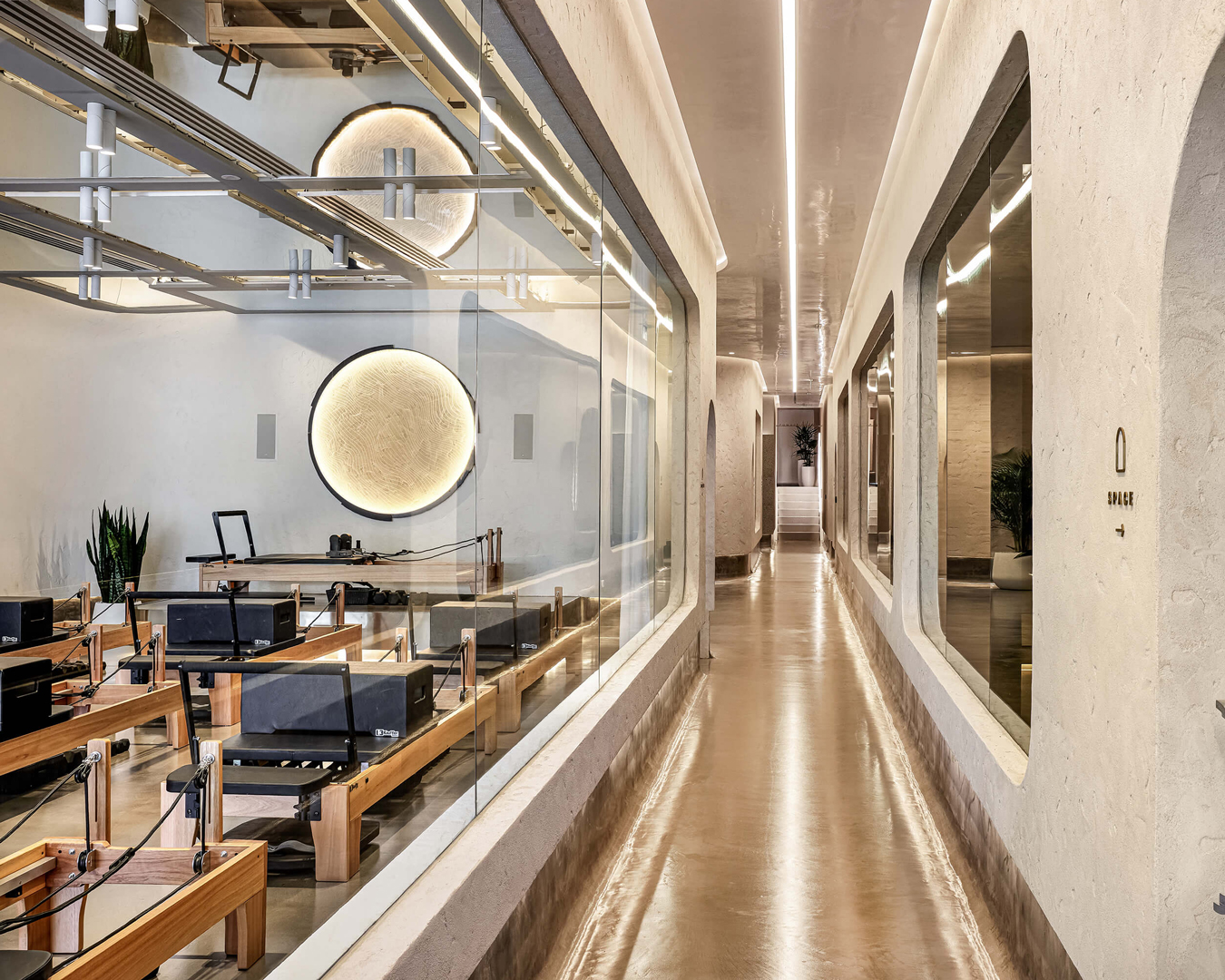 From the same team behind Fitness Playground—Wellness Playground is a gym, but with wellness at at the core, as opposed to hectic sweat sessions. The state-of-the-art boutique gym takes a holistic approach to health that we don't currently see enough of. Because who said gym bros don't have time for mental wellness? Mat and reformer Pilates are both available at Wellness Playground's in sleek studios. All levels are welcome and classes are kept small so you can get all the help you need to reach your strength goals.
Memberships from $19.95/week.
Elixr Health Clubs
CBD and Bondi Junction
Renowned for its Reformer Pilates classes, Elixr Health Club strongly focuses on treating the body through a holistic approach. Its team of instructors is all trained through the Elixr School of Pilates, ensuring they are expertly placed to assist you throughout your journey. With over 250 classes a week, including specialised introductory and challenge courses, you'll be able to improve your balance, posture and muscle tone at your own pace
Memberships start at $33/week.
SOMA Collection
CBD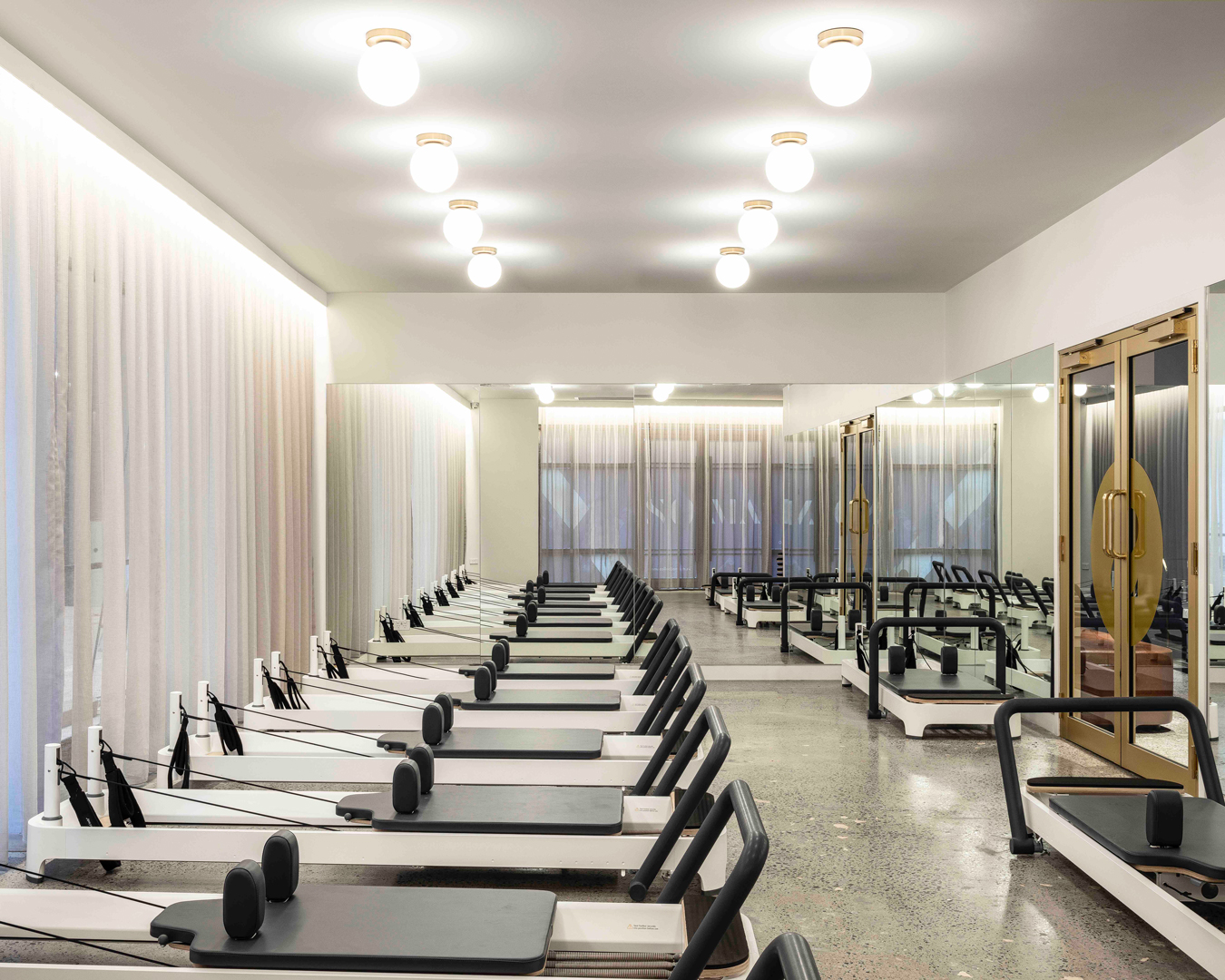 In the heart of the city in the stately Chifley Tower, SOMA is a luxe workout and wellness hub, complete with personal training sessions, HIIT classes, boxing, reformer Pilates, and yoga. If you love to work out in a slick studio with top-tier trainers, SOMA will be your jam. Perfect for city workers looking for a pre, mid, or post-work sweat session to carve up their daily grind, we love that SOMA also houses a spa, complete with infrared saunas and massage therapy.
Single classes from $46.
Peaches Pilates
Bondi, Maroubra, and Cronulla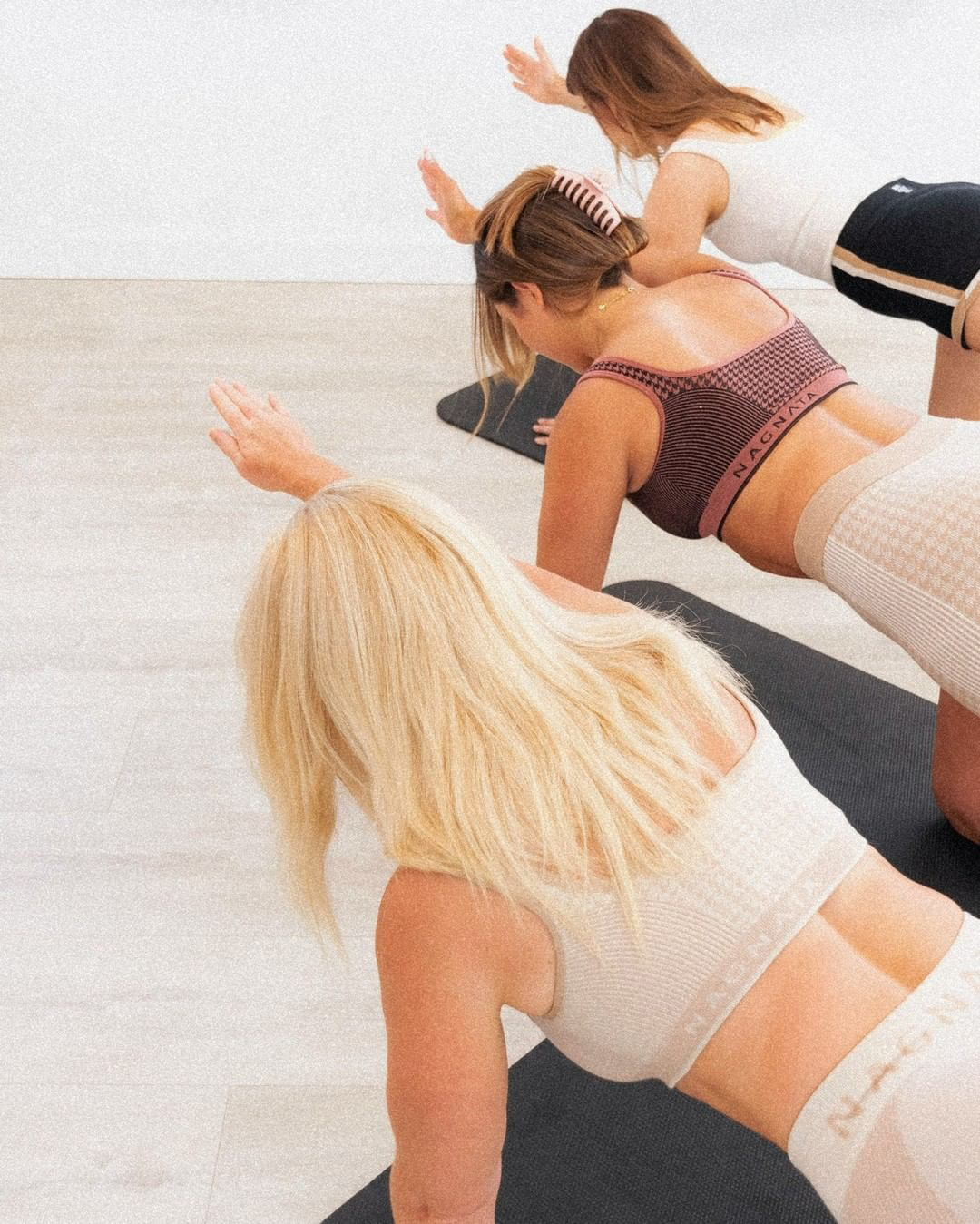 Peaches is a collection of boutique fitness studios located in Bondi, Maroubra, and Cronulla. Although their foundations are firmly based on the fundamentals of Pilates, the studios' style of training offers total body toning, incorporating everything from Pilates to Barre, weights, boxing, yoga, and HIIT to create a holistic fitness experience so you can remain active and injury-free. The studio also specialises in pregnancy and postnatal care with tailored sessions and mums and bubs classes.
Single classes from $30.
Bend And Mend
Various Locations
If you're suffering from injury or looking for a highly personalised program to support your health and wellness pre- or post-pregnancy, the Bend and Mend team offers private one-on-one and small group Pilates classes led by qualified physiotherapists. Using everything from Reformers, the Cadillac, Wunda Chair, and Swiss Balls, their 45-minute sessions are highly effective at managing musculoskeletal conditions and improving overall core stability, flexibility, postural control, and pelvic floor function.
Single classes from $58.50
HIIT Pilates
Roseberry and St Leonards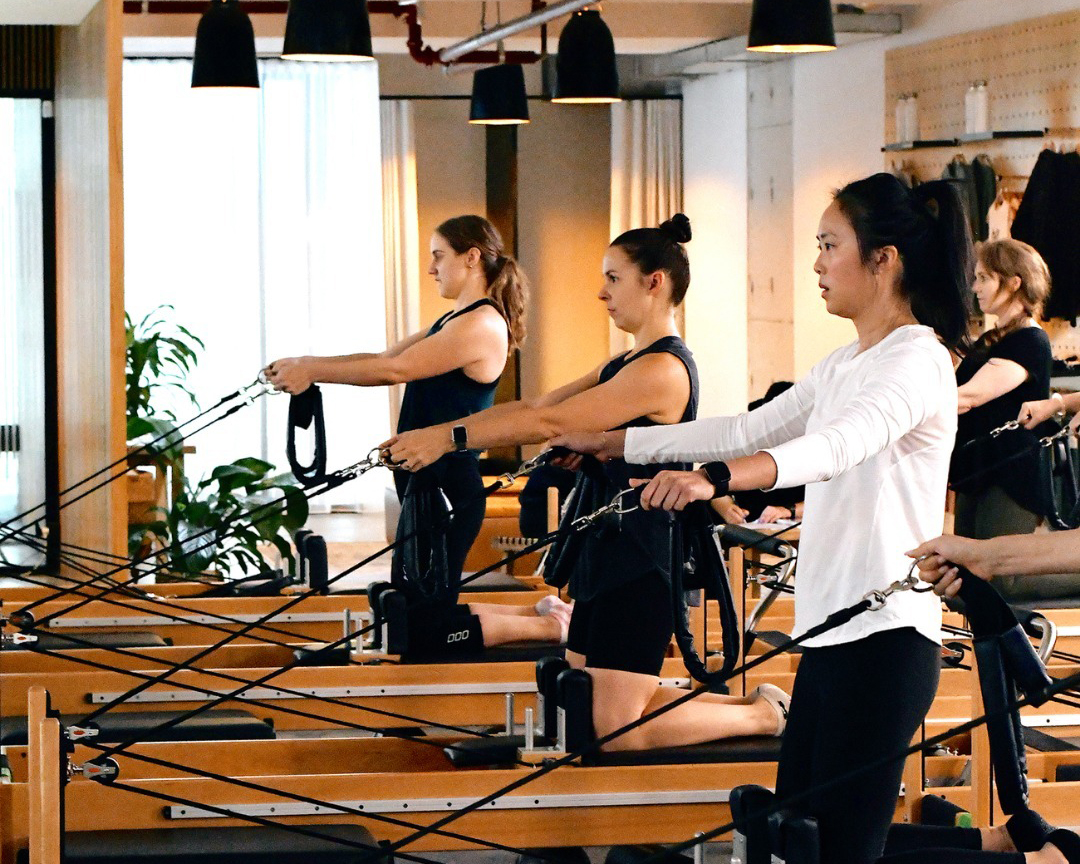 If you're looking for a fast-paced workout, HIIT Pilates is the place for you. Combining HIIT with traditional Reformer Pilates, the intense, full-body workouts are perfect for those who like their Pilates with a side of cardio. Each class begins with 12 minutes of HIIT, followed by a full-body Reformer workout to sculpt lean muscles and improve core stability. You'll never get bored with various sessions on offer as you alternate between cardio, resistance, and stretch, or can combine all three.
Single classes from $35.
Now, get ready for your next Pilates class with our guide to the best activewear brands of 2022.
Image credit: Wellness Playground, BodyMindLife, FluidForm Pilates, KX Pilates, One Hot Yoga, Nikki To, Wellness Playground, SOMA Collection, Peaches Pilates, HIIT Pilates