If you find yourself scratching your head when it comes time to planning a ripping meal with a wheelchair user in your crew, you're not alone. Between frustrating undisclosed single steps, a lack of accessible bathrooms, and jammed-together tables, it can be a gamble to dine out at a new location without the headache.
Fear not; these are 10 of the best wheelchair-accessible restaurants in Sydney that are just as delicious as they are wheelchair-friendly.
Editor's note: while the utmost care has been taken in compiling this list, we recommend giving venues a call to confirm their current accessibility before visiting.
Bills
Double Bay
With a wide-opening front door, a variety of table styles inside, and outdoor seating also an option, this particular Bills location is a great pick for wheelchair-friendly dining at any hour of the day (well, between 7am and 10pm). An accessible bathroom is handy, and there's plenty of parking nearby.
Rekōdo
Barangaroo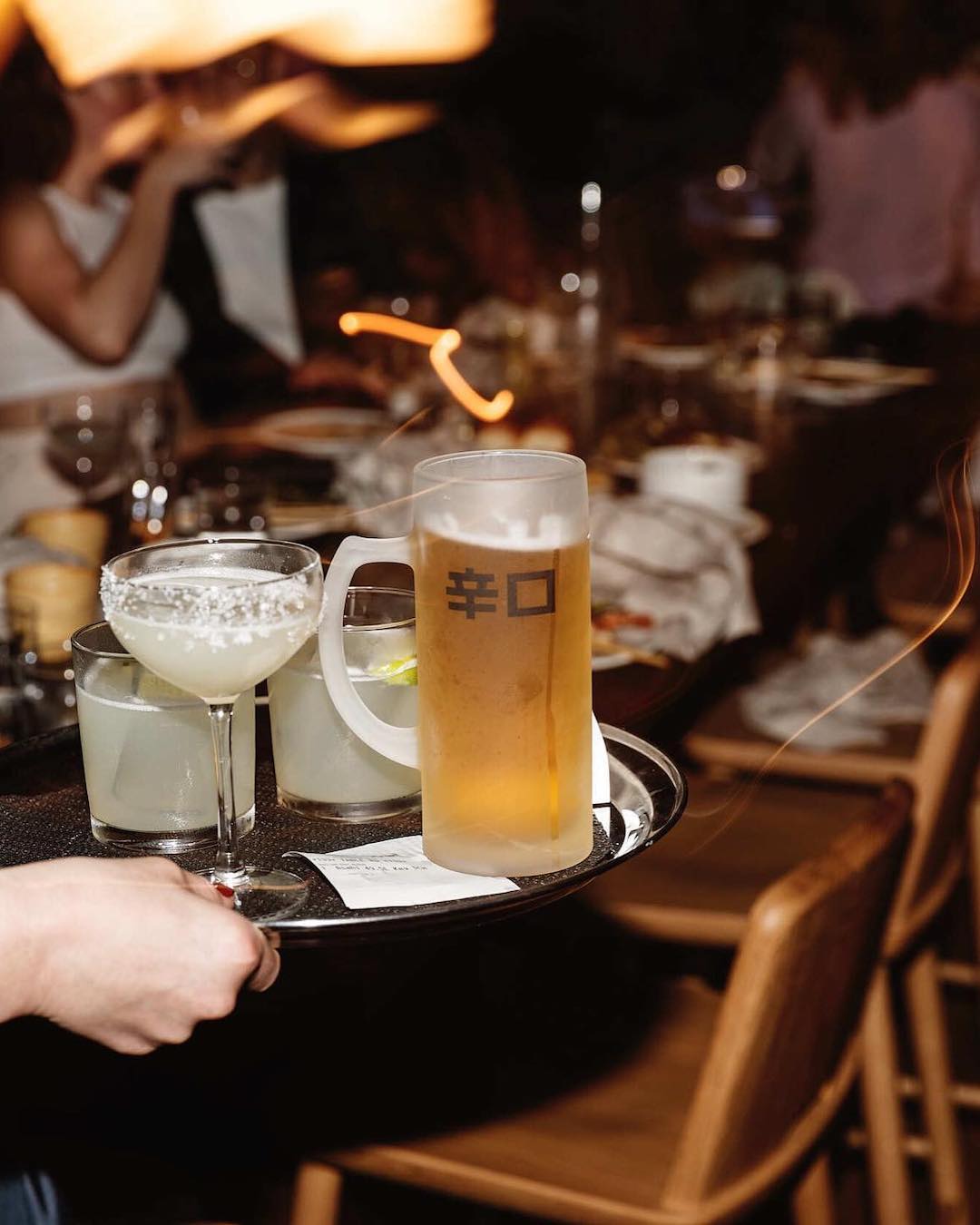 One of the glitzy venues that calls Barangaroo House its home, Rekōdo is a modern Japanese restaurant inspired by the Japanese listening rooms—so there's always banging DJ tunes too. It's on level one and reached via lift and has an internal accessible bathroom, and while not all table shapes and heights will work for wheelchair users, there are plenty of options in the dining room and outdoor terrace.
Coogee Pavilion
Coogee
We love a venue with options... at the Coogee Pav, every level is wheelchair accessible, and there's plenty of room to travel through freely to find a table for wheelchair users and their crew, so you can settle in the ground floor restaurant and bar, go fancy at Una Mas or mimi's, or head up to the terrace for sunshine. Some bar spaces do have higher tables and stools, but there are plenty of flexible furniture configurations throughout the venue's indoor and outdoor spaces. The public carpark nearby has dedicated accessible parks.
BLACK Bar & Grill
Pyrmont
A must for those who love all things meaty and wood-fired, BLACK Bar & Grill is a wheelchair-friendly steakhouse in the Star Sydney precinct. Though space can be a little tight in thoroughfares at peak times, there's a wide range of tables available in the restaurant, and it has its own spacious accessible bathroom.
Rising Sun Workshop
Newtown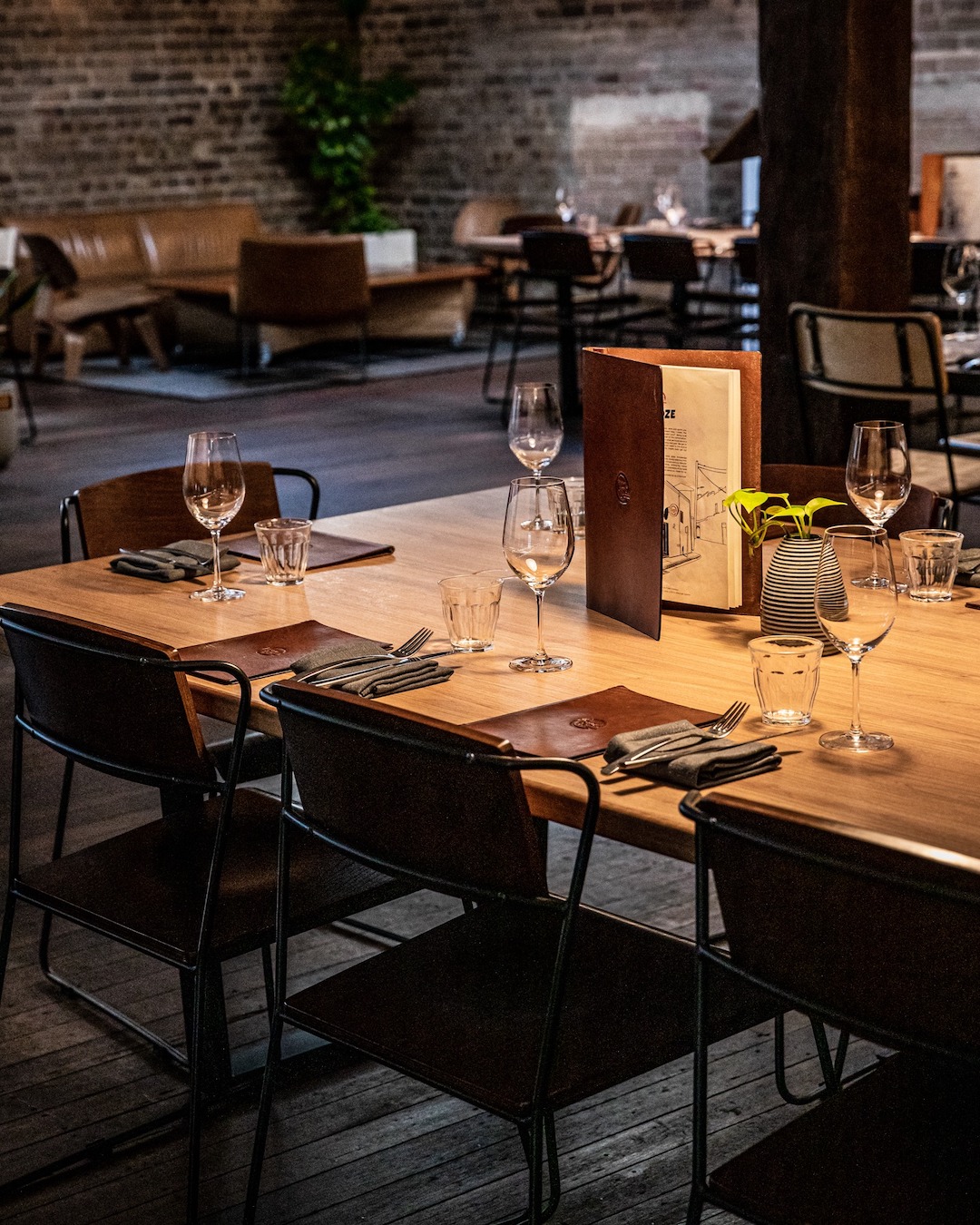 While its rough-and-ready appearance might seem a little dubious, Rising Sun Workshop is perfectly wheelchair accessible (though you will have to enter via the ramp in the motorcycle workshop—the other type of wheels that are welcome here). Once in the dining room, the super ethical Japanese-ish restaurant has wheelchair-friendly tables with lots of room to manoeuvre and an accessible bathroom.
Ormeggio
The Spit
For a glam Italian seafood spread that's also wheelchair-friendly, Ormeggio is a must-visit. Your best bet to enter is the side door—the main entrance has a bump that could prove a challenge—and once inside there are plenty of standard tables (ready to be covered in oysters, crudo, and spanner crab tagliolini) that will accommodate a wheelchair easily. There's a carpark at the marina with accessible spots and a low-stress drop-off point right outside, and the accessible bathroom is shared with the precinct.
Dining By James Viles
The Rocks
Located inside the Park Hyatt Sydney, this restaurant boasts one of Sydney's best dining room views of the Opera House and harbour—and it's super wheelchair accessible. Entry to Dining by James Viles is via the main hotel, lifts can get you into the dining room space, and the tables are spacious.
Long Chim
CBD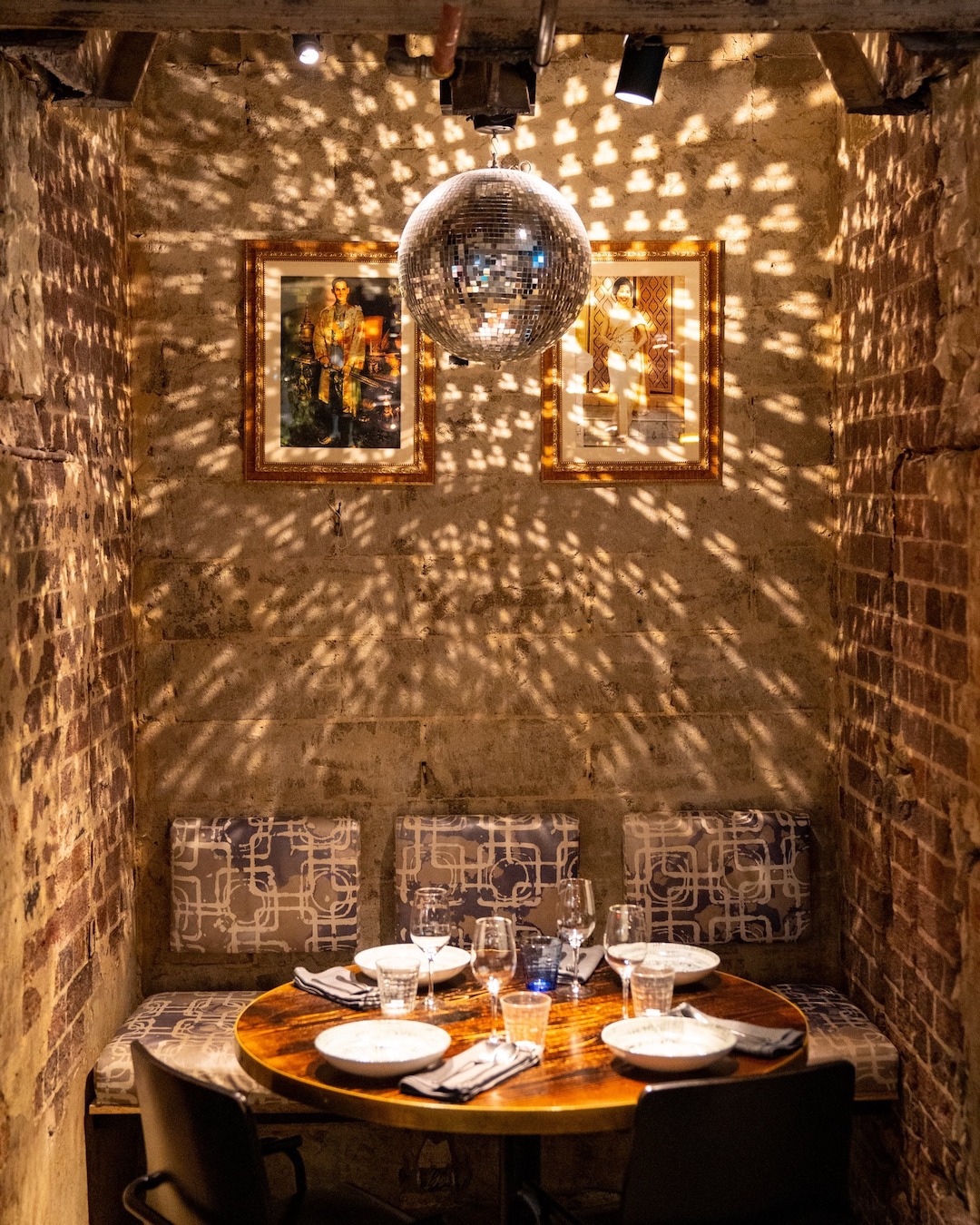 Punchy Thai flavours and easy wheelchair access make this one a no-brainer for dining in Sydney's city, with simple access from the street and an internal accessible bathroom. Order up a spread of Long Chim's curries, fragrant salads and snacks after settling at one of the various table options (you're best to enter from the Angel Place door) and prep for a flavoursome feed.
Queen Chow
Manly
Coastal Cantonese cuisine with epic views and a chic dining room (that just so happens to be super wheelchair-friendly)—what more could you want? Queen Chow is easily accessible via its ramp entry, and has a variety of table options and an internal accessible bathroom. Parking is easy at Manly Wharf, so you'll be dining on dim sum and salt-and-pepper prawns in no time.
The Grounds Of Alexandria
Alexandria
For a wheelchair-friendly spot that truly has a little bit of everything The Grounds' magical Alexandria location can't be beaten. Both the Potting Shed and The Cafe are wheelchair accessible (you're best to enter the site via Huntley Street), and there's so much to do like greeting the goats and chickens, enjoying a delicious breaky, lunch or dinner, and perusing the pop-ups and art that's always on rotation.
Have a different type of wheels in tow? Check out the best pram-friendly walks in Sydney here.
Image credit: Bills, Rekodo, Rising Sun Workshop, Long Chim