If your morning routine consists of hitting the snooze button several times over before scrolling Instagram for the next 25 minutes while in bed (just us?) then you might want to listen up.
With a new year comes new possibilities, so why not mix up your AM with a little meditation, yoga or gratitude practice? Not convinced? We spoke to nine awesome entrepreneurs who reveal how they start their day, and given their track record for creating uber-successful careers and businesses, we reckon you might want to recreate their routines at home.
My mornings are always my fave time—I am such a morning person (laughs) most people hate it. I generally start by going to the gym, then come home, meditate and set some intentions for the day. I follow it up with a giant smoothie and coffee to keep me fuelled for the morning. But don't be fooled—there are some mornings where I lay in bed until midday to rest and nourish my body, because as much as routines are the bomb diggity we need to listen to our bodies when they need that ultimate rest.
Jess And Stef Dadon | Co-Founders Of Twoobs
We both take the first 40 or so minutes of the day for ourselves. We practice Vedic meditation for 20 minutes, then write a few pages in a journal, and finally put down three things we're grateful for. Setting this time aside for mindfulness and reflection helps us go into the day feeling nourished, clear, and reduces stress. And definitely no checking of the phone until we've finished the routine!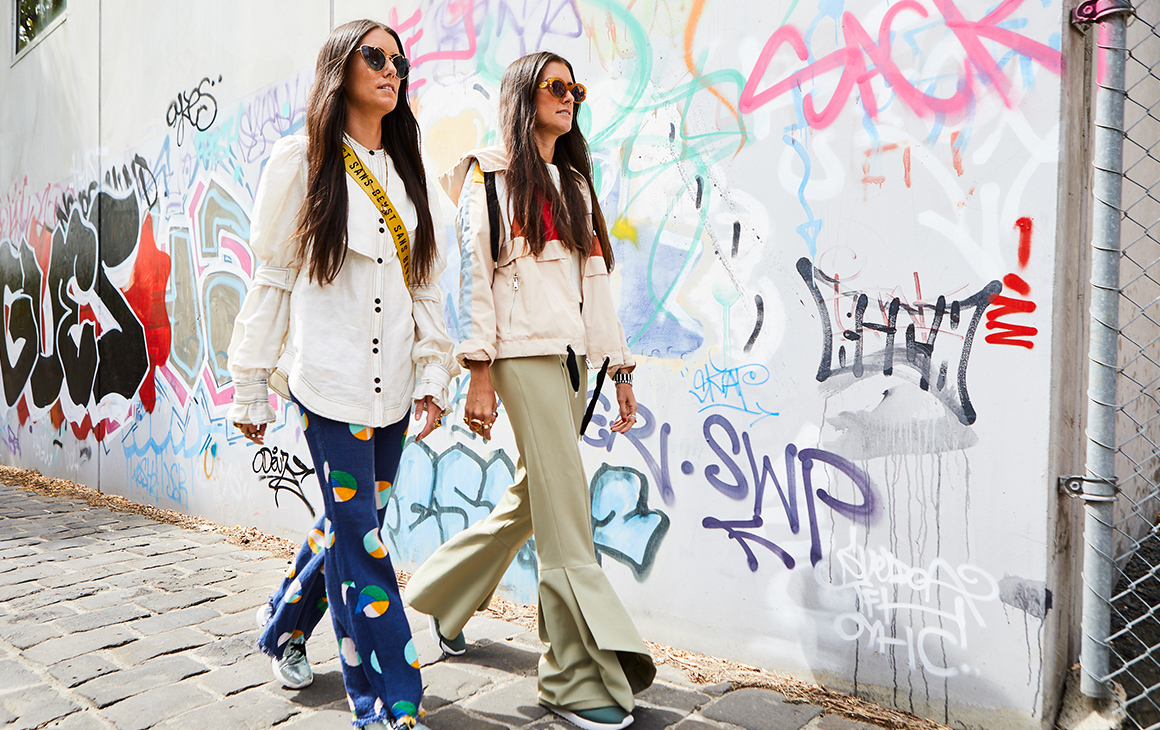 For me a great morning actually starts the night before. I review that day and set my priorities for the next day; so when I wake up I already know what a successful day looks like and it's not dictated by my inbox. I ease into most mornings with meditation and tea. I spend no more than 10 minutes on social media and emails when I first get up, and try to avoid the news so I can keep it all good vibes and focus on what I plan to achieve.
I generally start my morning around 8:30am and try my hardest to avoid social media until at least 10am because social media boundaries are so important! I yell out from my bed "Alexa, play my "Get out of bed bitch" playlist. I walk downstairs spend some time with my dog children Luna and Kingsley, whilst I make a strong and hot caramel latte. Then I spend an hour of my morning planning out my day, responding to emails and doing all things admin before I get into my painting clothes and start creating some dope pieces for some amazing people.
I start my morning around 6.15am with a double espresso and a good chug of water. I'll then go and get some exercise outdoors, either climbing stairs at my local park or a gentle walk, while listening to female business podcasts. Once I get home I'll shower and have 30 minutes or so to myself to chill before getting stuck into work. Working from home since COVID has really allowed me to become a morning person and now I just love being up and having time to do things for me before the day kicks off.
I like to get up at 6:15am every morning and have three practices that I try to achieve daily. One is filling out my gratitude journal. Meditation/embodiment is another and lastly, I make sure I am only receiving positive inputs, so no news, no social media, no emails, etc until after I have completed my morning routine. I find this sets my day up for success. I also like to have my son, Archie's, lunch packed before he gets up so we can cruise. Slow mornings are my jam.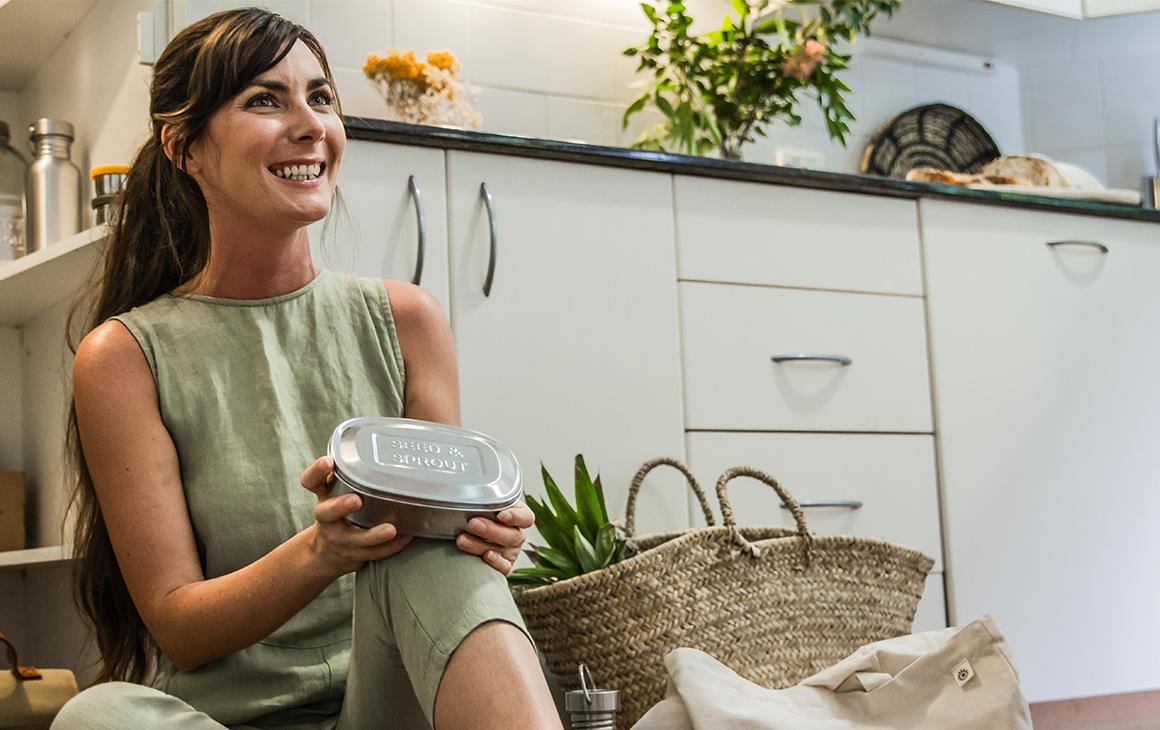 Jordy And Julia Kay | Co-Founders Of Great Wrap
Most mornings we wake up and go for a walk or a run along the beach. We then make coffee and have breakfast together. The most consistent breakfast of 2020 was half an avocado each with some soba noodles and a wedge of lemon. I'd love to say we meditate for 10 minutes after this but that usually only ends up happening once or twice a week. All of this changes if we drank too much wine the night before. We sleep in and don't let ourselves feel guilty about it.
Elise Wallbank And Julian Tali | Co-Founders Of Youswim
Our mornings start at 5am with our 18-month-old and our first couple of hours are spent as a family making breakfast together, drinking coffee, stacking blocks—you know, all the fun things. Julian and I then head down to the beach, jump in the ocean, grab a coffee and discuss our priorities for the day ahead. It's then back to our office clear-headed and refreshed ready to start our day.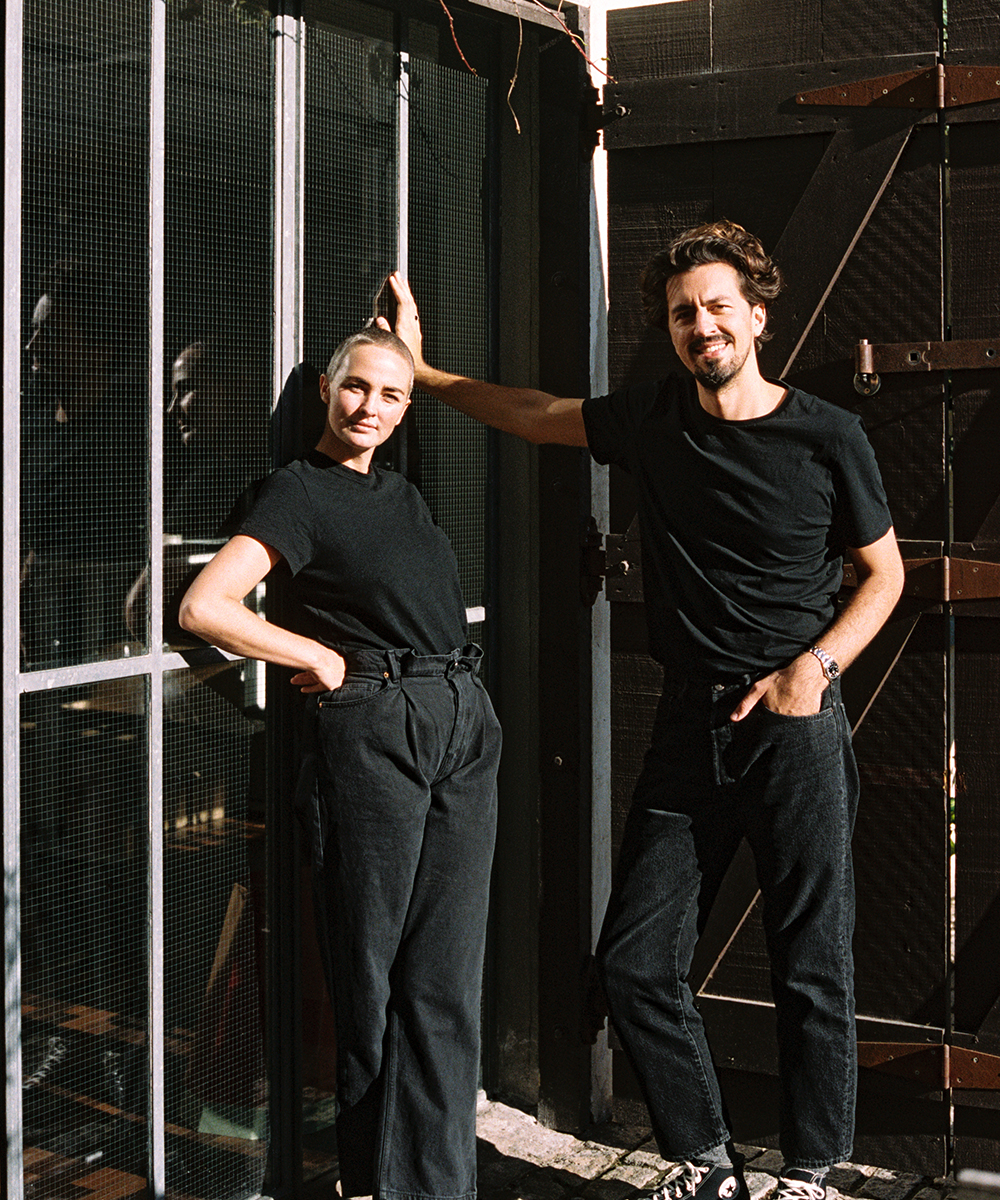 Jarrad Bell | Co-Founder Of Mr Consistent
The same routine for me doesn't really work. There are a few ways my morning could pan out when I roll out of bed, but it usually involves a surf, the gym or a swim with the family down the creek followed by a very specific breakfast order from my daughter, once we are all ready to roll we have a family coffee date en route to the office and daycare is essential. Add in a Bloody Mary on Saturdays and Sundays and Bob's your uncle.
Now you've nailed your morning routine, check out 15 of the most soothing nature soundtracks to keep you focussed while you work.
Image Credit: STUDIOJPROBBINS, Leslie Carvitto of Luna Rising, Michelle Jarni, Ebony Talijancich