Does your lack of handy kitchen tools drive you crazy? Some things are just so obviously helpful but are mostly unavailable at the big retailers. Or, are you someone who's constantly in the kitchen and wishes there was a way to shave off precious prep time?
Whatever it is, we know that there are some gadgets that just make life easier, or make cooking a little more fun. We've prepped for you, and cooked up a list of some of the best kitchen gadgets available in Australia this year.
Best Kitchen Gadgets In Australia
Mini Personal Fruit Blender
Cost: $45.80
Yes, there are millions of blenders out there, but this mini fruit blender from kitchen darlings Breville offers up the perfect solution for your fruity desires. With one-touch operation, a powerful 300-watt motor and two blending cups, it's the perfect option for a smoothie on the run. The best (and most important) part—it takes seconds to clean. But don't just take our word for it, this product has over 27,000 reviews and a near-perfect rating on Amazon.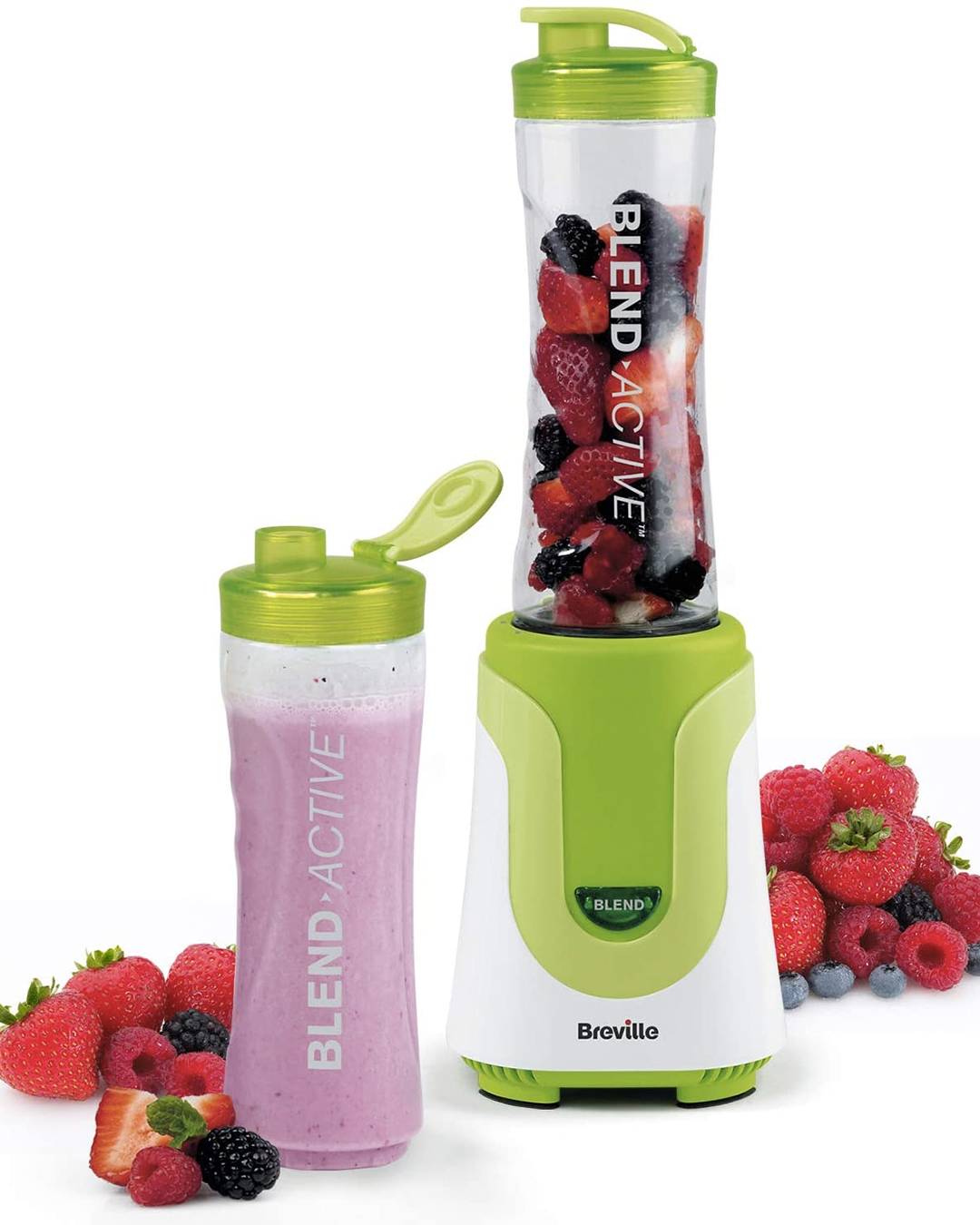 Unless you've been living under a rock you can't have failed to notice that air fryers are now the hottest kitchen gadget out there. A device that cooks up to 50% faster than fan ovens producing tasty, crispy food without all the oil? That's a no brainer. We love this Ninja Air Fryer Max that comes with no less than six cooking functions: Max Crisp, Air Fry, Roast, Bake, Reheat and Dehydrate. The glowing five-star reviews are all you need to know you're onto a winner but if you're still weighing the options, be sure to check out Australia's best air fryers.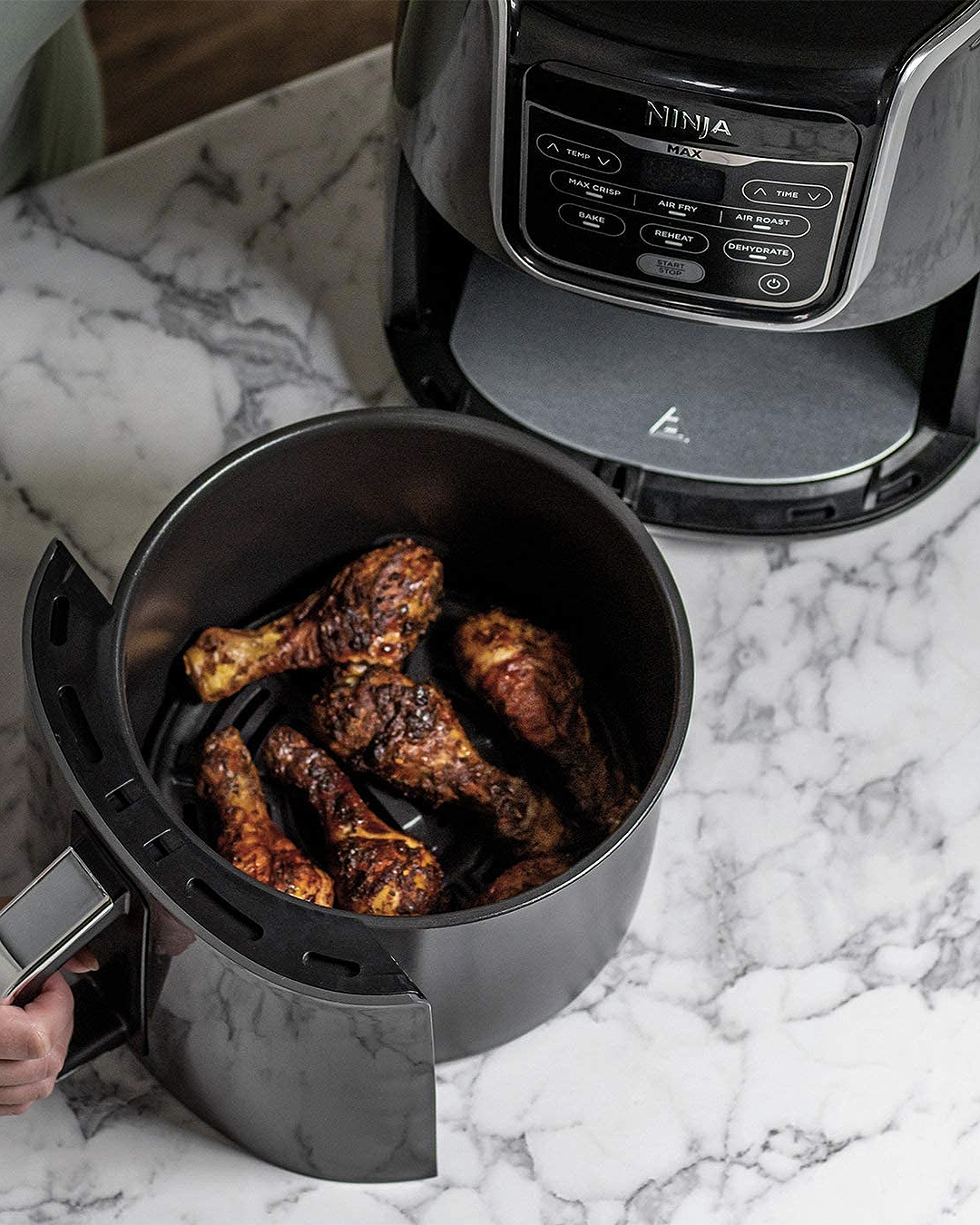 Like we said earlier, there are just simple items that could make cooking a whole lot easier. Behold this egg yolk separator from Tovolo which uses a soft silicone bulb to suck up the yolk, leaving the whites behind in the bowl. Genius!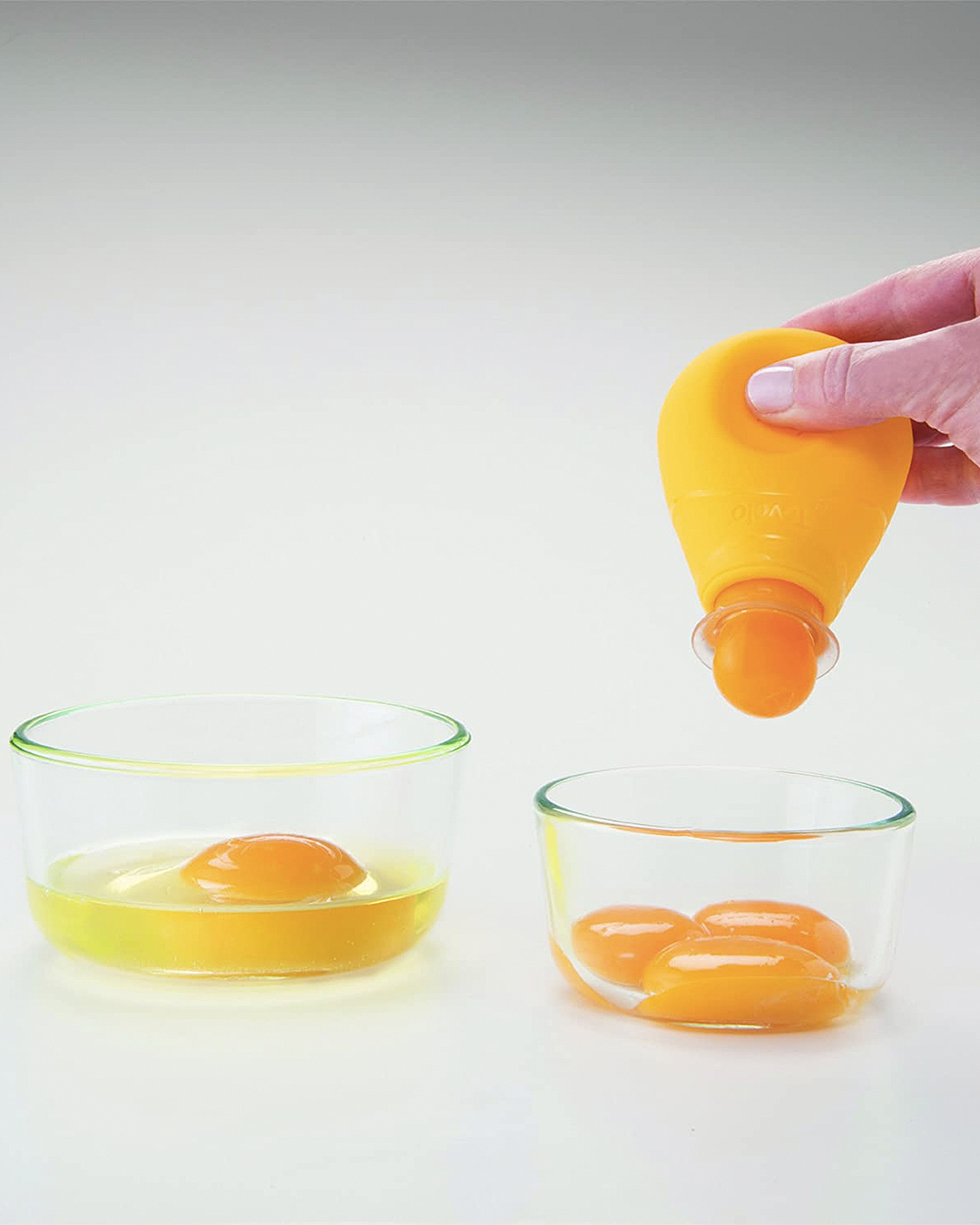 ELECTRIC 2 IN 1 NON-STICK BBQ TEPPANYAKI GRILL
Cost: $188.90
Nothing beats the combination of beer and a barbie. Asian BBQ food is packed with aromatic flavours and this electric grill allows you to up your teppanyaki game by combining a grill and a hot pot. Not only does it conquer two jobs in one, but is also extremely easy to use and clean; both indoors and outdoors. Get ready to grill up some gourmet grub.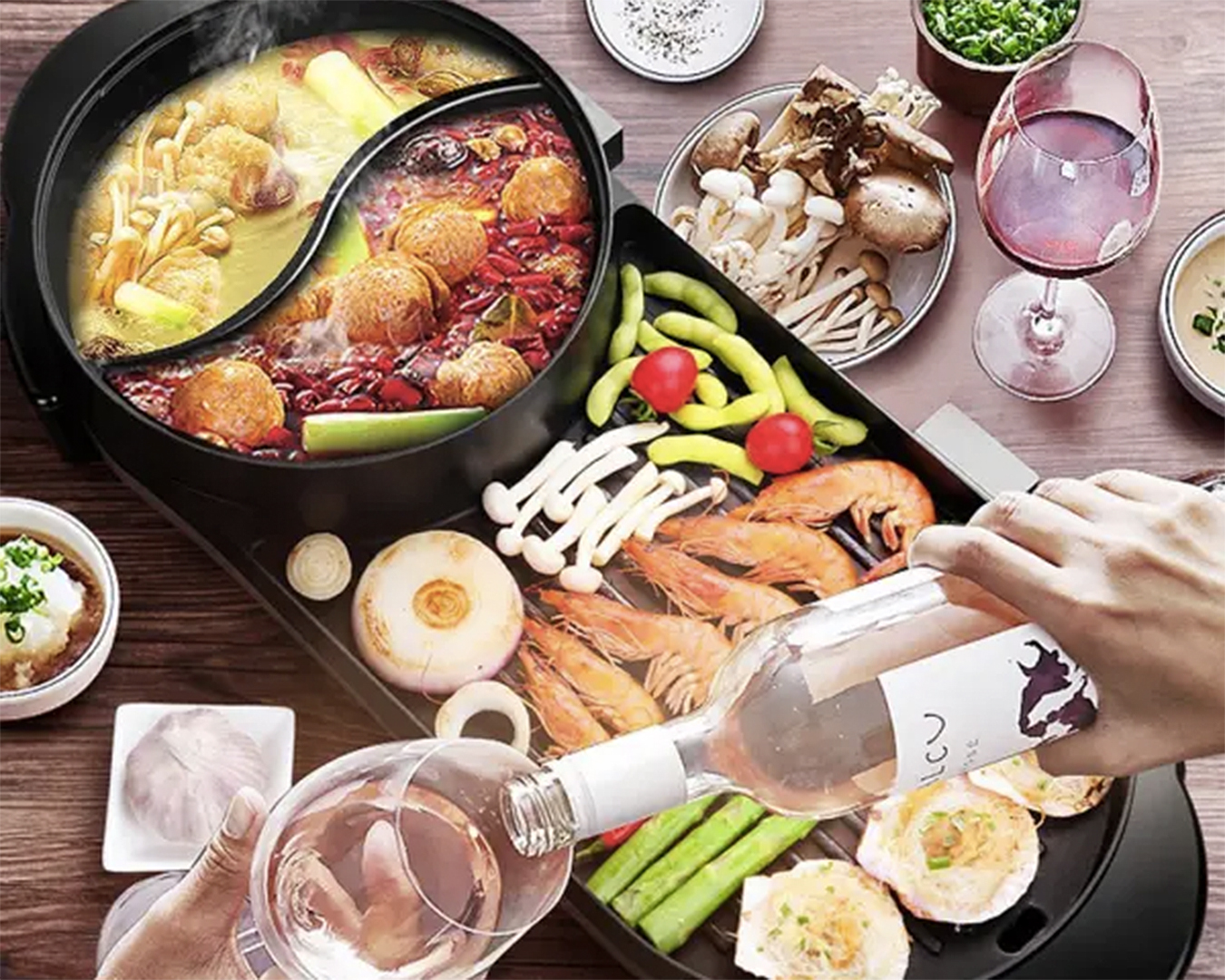 SPATULA WITH BUILT-IN THERMOMETER
Cost: $29.99
Sometimes, our dishes are just too hot to handle—and no, we're not talking about the Netflix show. This silicone spatula with an in-built thermometer can help you temper chocolate perfectly, or create jams and syrups without any interruption, with the ability to measure temperatures between -50°C and 300°C. Yellow Octopus also offers free shipping on purchases over $99.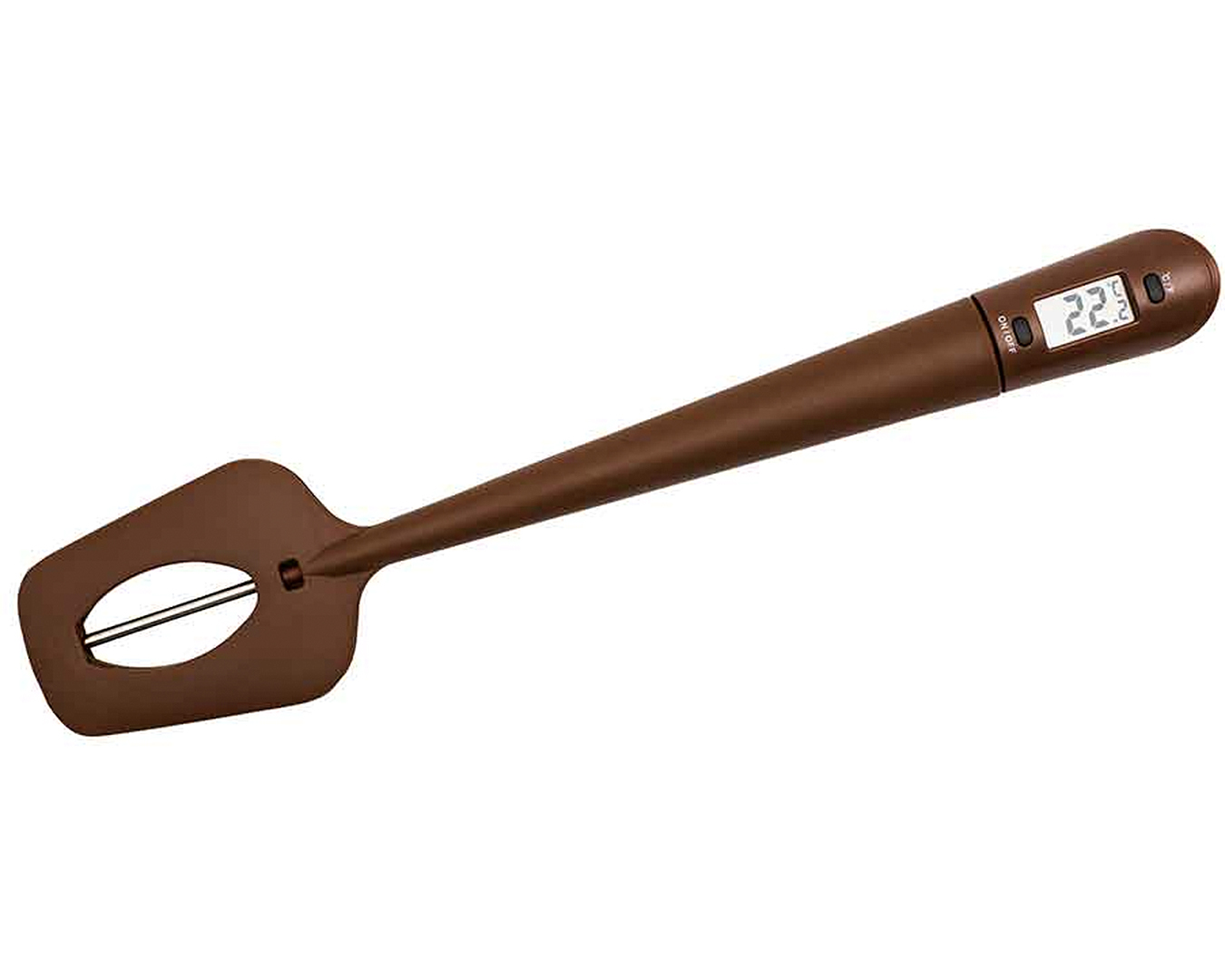 Potatoes are by far the most versatile vegetable, and everyone loves a good ol' plate of chippies. Why not become a chip connoisseur yourself with this easy-to-use potato chipper? With two chip widths, use this bad boy to cook up a whole variety of chips or whip up a batch of healthy vegetable sticks. After cutting, it's easily cleaned—just rinse the blade under running water or pop it in the dishwasher. Don't order chips anymore, just make 'em yourself.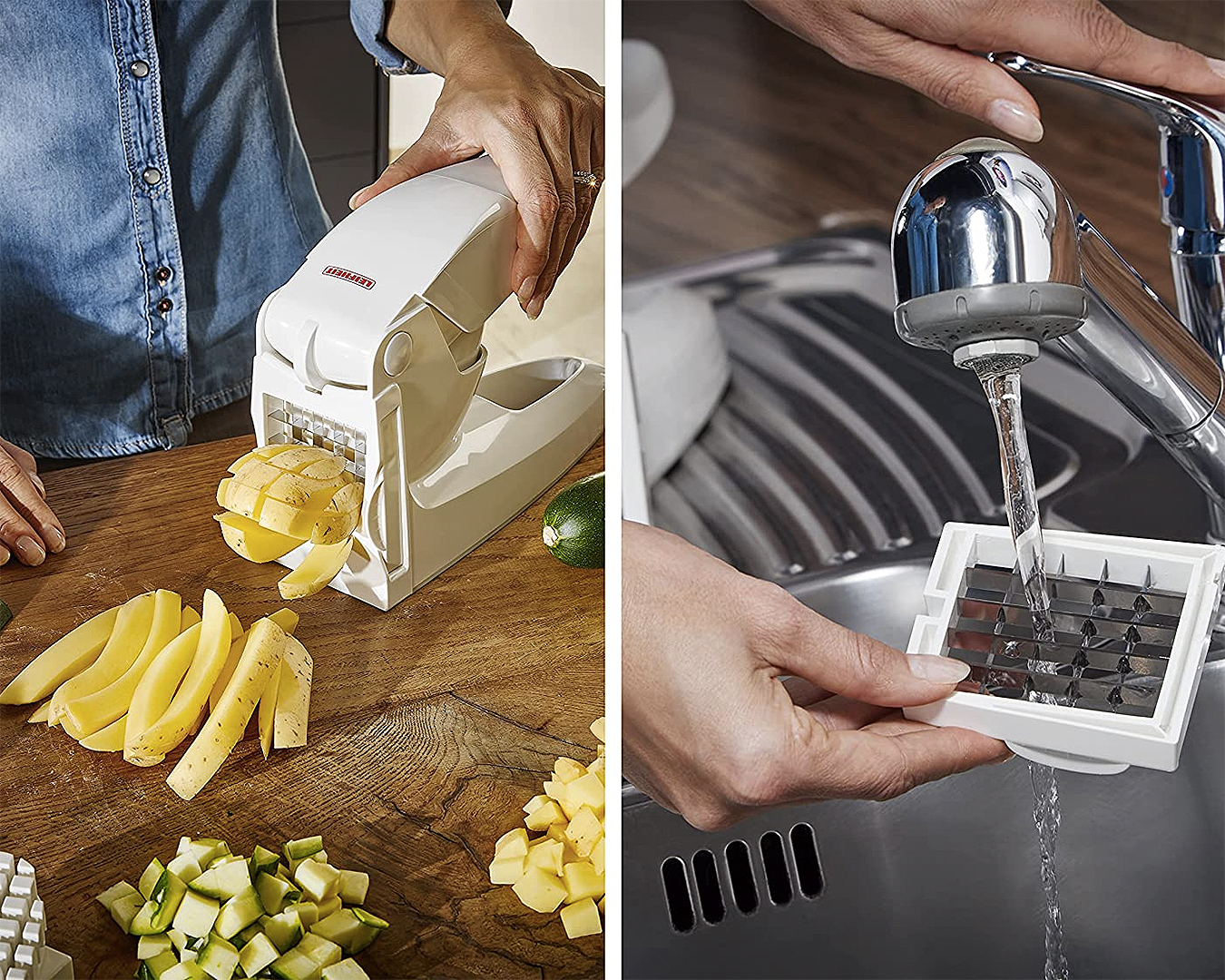 So many dishes call for onion or garlic in one form or another. While supermarkets do provide marinated cloves or pre-made crushed garlic, let's face it, the flavour you get from freshly peeled garlic cannot be beaten. But finely chopping or crushing it yourself is a major pain in the ass, not to mention a tear in the eye. Check out this highly-rated 5 second chopper which can be used for other items such as fruits, herbs, spices and nuts.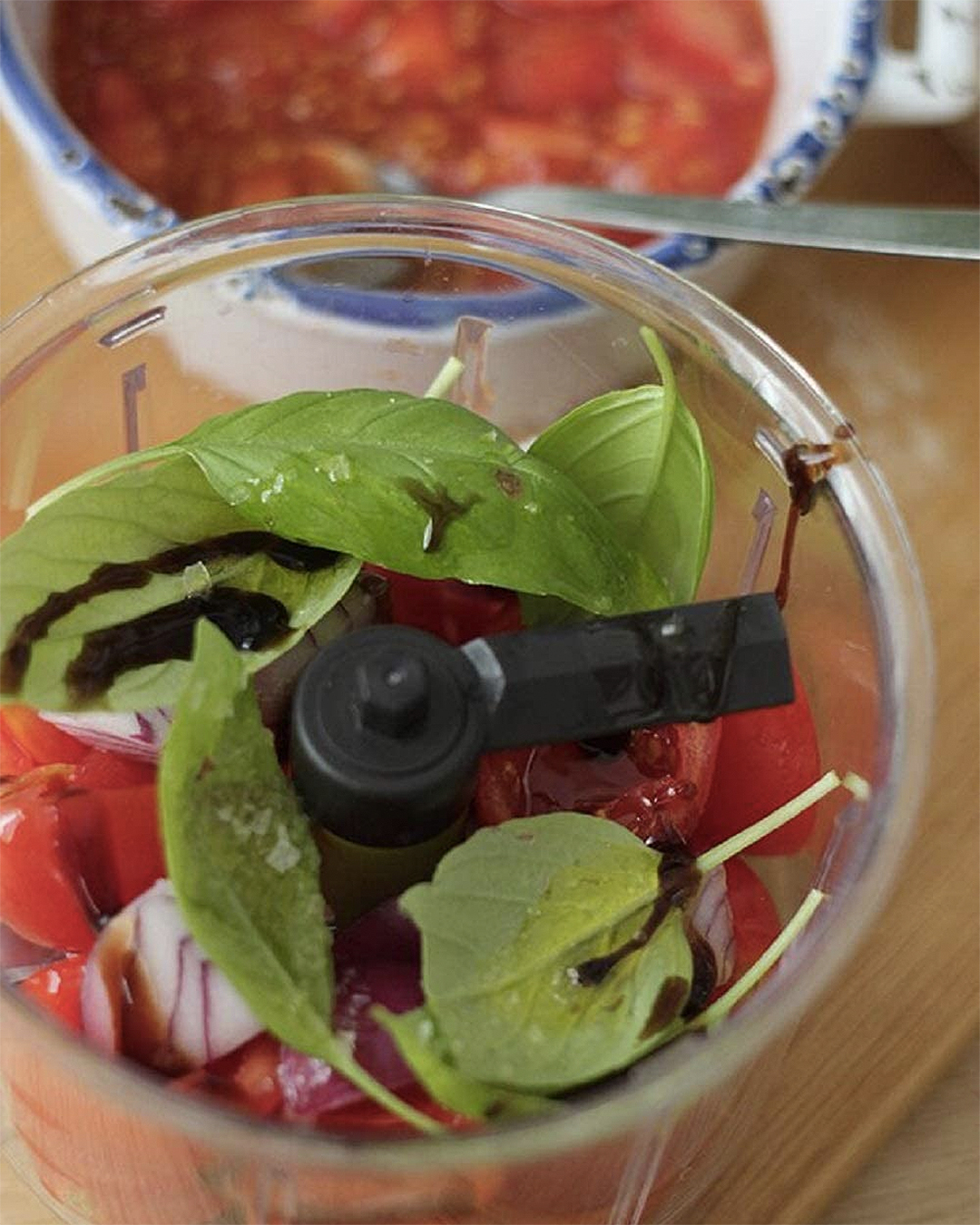 Best Boozy Kitchen Gadgets In Australia
WINE CHILL STICK WITH POURER SPOUT
Cost: $18.99
Who doesn't love a chill glass of chardonnay after a long day earning your pay? Well, there's always one thing getting in your way. And that's the time it takes to chill the wine. Argh, why can't life just be easy right? Well, with this wine chill stick, things just got much cooler. Just pop this puppy into your freezer, and dip it into your wine bottle to have chilled wine in just five minutes. No more frozen wine after you put it into the freezer chill and forgot about it. Just us?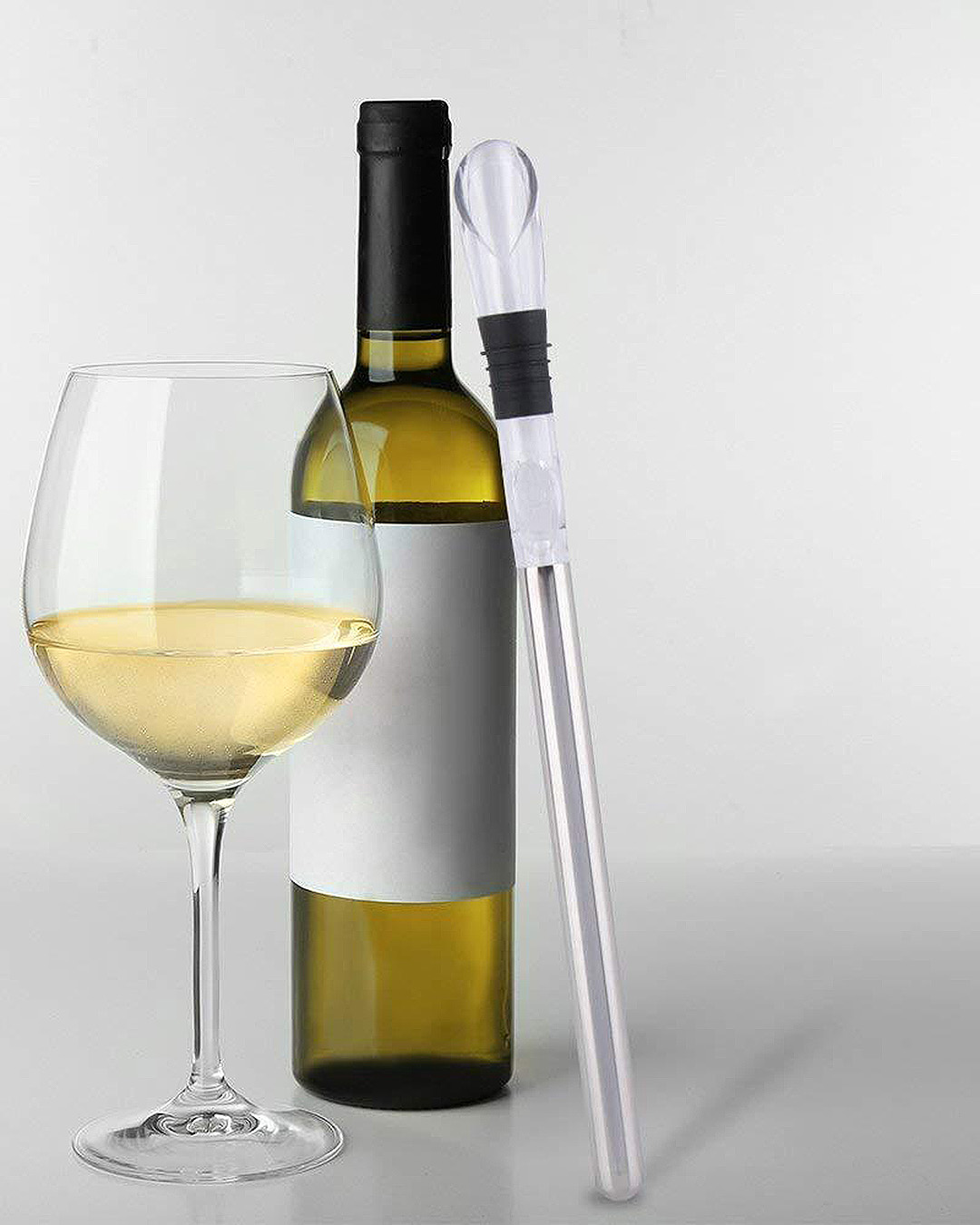 FRIDGE MAGNET BOTTLE OPENER
Cost: $14.99
Crackin' a cold one without any tools is essentially a life skill. But for those unable to do so through unconventional methods, a bottle opener will suffice. But somehow, we always end up losing them, don't we? Well, don't be left stranded with an unopened beer any longer. Yellow Octopus is here to save the day with their fridge magnet bottle opener. With a rubberised magnetic back, you can just pop this fella onto your fridge at work or office to crack a cold one with no worries.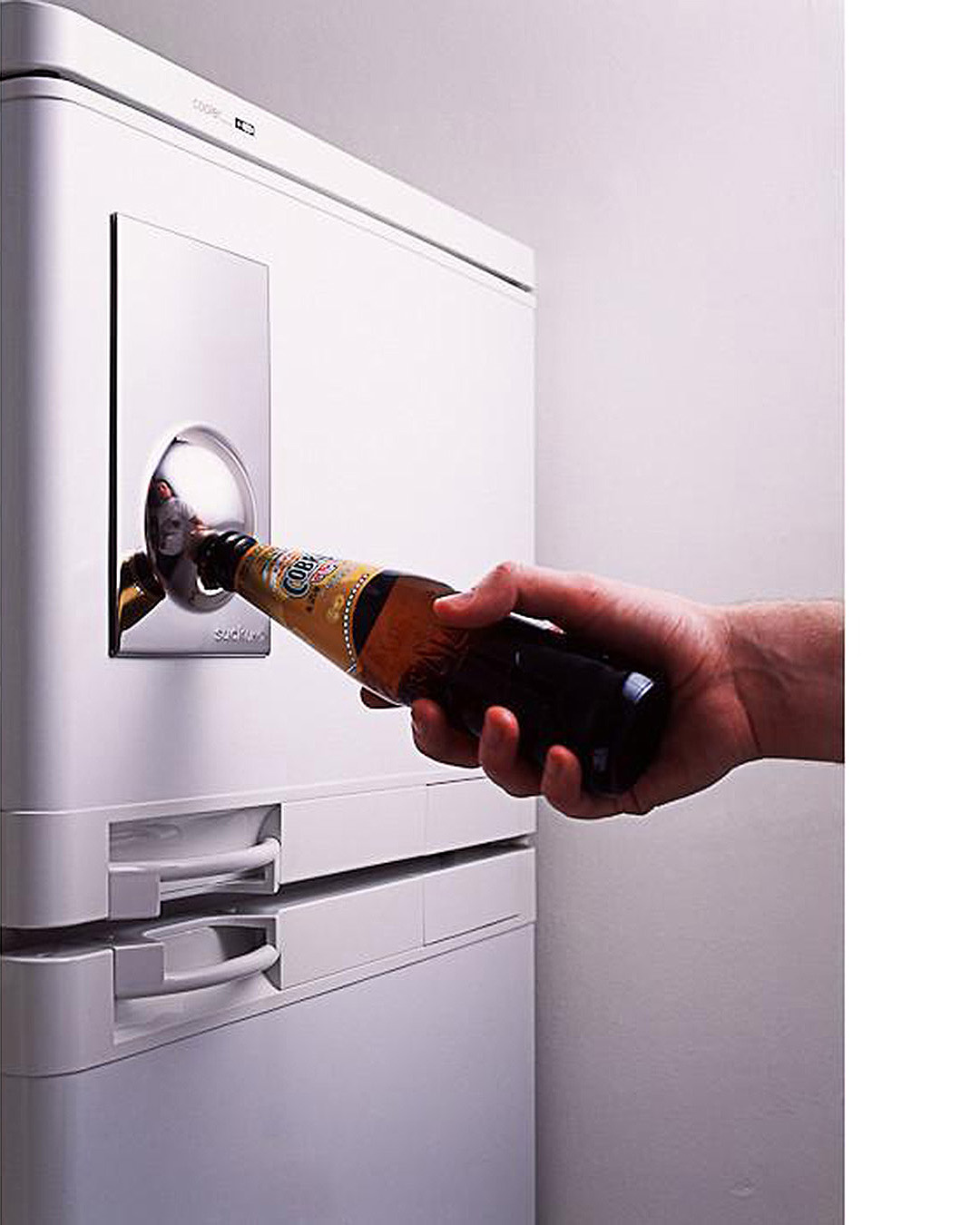 TWIST LOCK CHAMPAGNE BOTTLE RESEALER
Cost: $9.99
For our penultimate pick, here's a gadget to save you some bubbly. At just $9.99, this little champagne bottle resealer provides you with an airtight seal to preserve the fizz and flavour of your drink. One downside is that with this little thing, you no longer have the excuse to finish the entire bottle of bubbly in one sitting.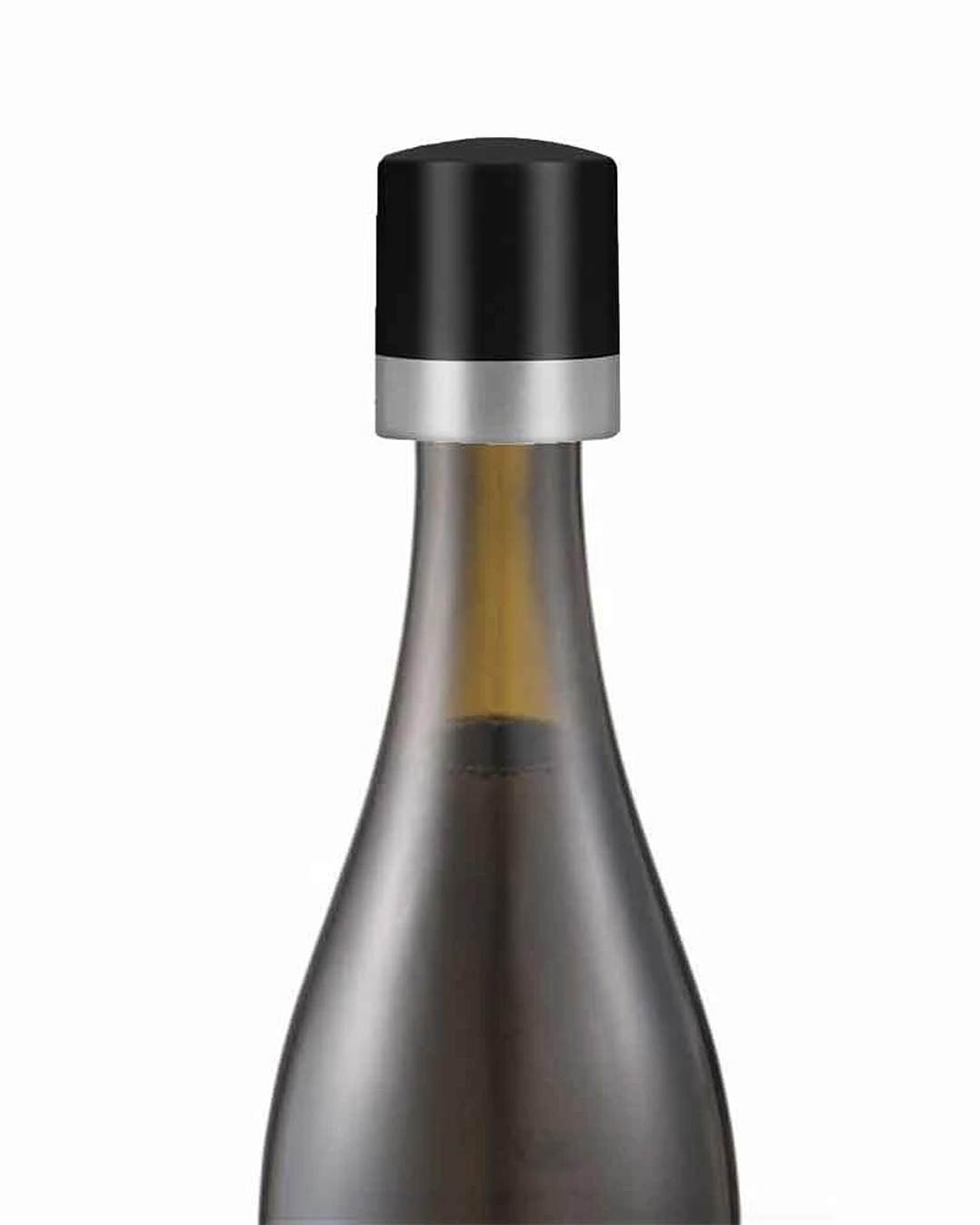 GOOD MEASURE HANGOVER COCKTAIL RECIPE GLASS
COST: $18.99
Ah, hangovers. It's 2021 and humankind is still yet to tackle this monstrosity of a problem. Why can't drinking just not have consequences? (Said every borderline alco in their twenties). For decades, people have had their own versions of the perfect "hangover cure", which sound utterly dreadful most of the time. Yellow Octopus brings us the perfect solution with this hangover cocktail glass plastered with seven of the best hangover recipes for whatever ails ya. We reckon this one's definitely worth trying.

Got those creative cooking juices flowing? Be inspired by some of the best cookbooks of all time.
Image credit: Jason Briscoe, Yellow Octopus, Soga International, Hardtofind, Amazon.
Editor's note: Urban List editors independently select and write about stuff we love and think you'll like too. Urban List has affiliate partnerships, so we get revenue from your purchase.