Stubby, schooner, can, pot or pint, the feeling of a frosty one resting gently on your lips is something to savour. If only the same could be said for the hazy head the day following.
We're here to tell you that you can have the flavour without the fuzz. Crack one open whenever you damn well please, these are the best non-alcoholic beers and a couple low alcohol ones and begging to be placed in that stubby holder of yours.
The Best Non-Alcoholic Beers
Heaps Normal Quiet XPA — World's Best No & Low Alcohol Pale Winner
Heaps Normal has nailed the formula for an alcohol-free pale ale; it's called the Quiet XPA and the first 500 cases sold out in less than a week when it was released. And now, it's just taken home the top going for the World's Best No & Low Alcohol Pale at the World Beer Awards 2022. Huge. The flavour profile is just like a mildly fruity session ale you'd find on tap at the pub, but you can try it wherever you damn well like, hands down one of the best non-alcoholic beers out there. Order up here or grab some cans from select bottle shops.
If you're more of a lager drinker, you'll be pleased to know that the Heaps Normal team have also released Another Lager—a zero-alcohol, easy-drinking lager. Buy it here.
Sobah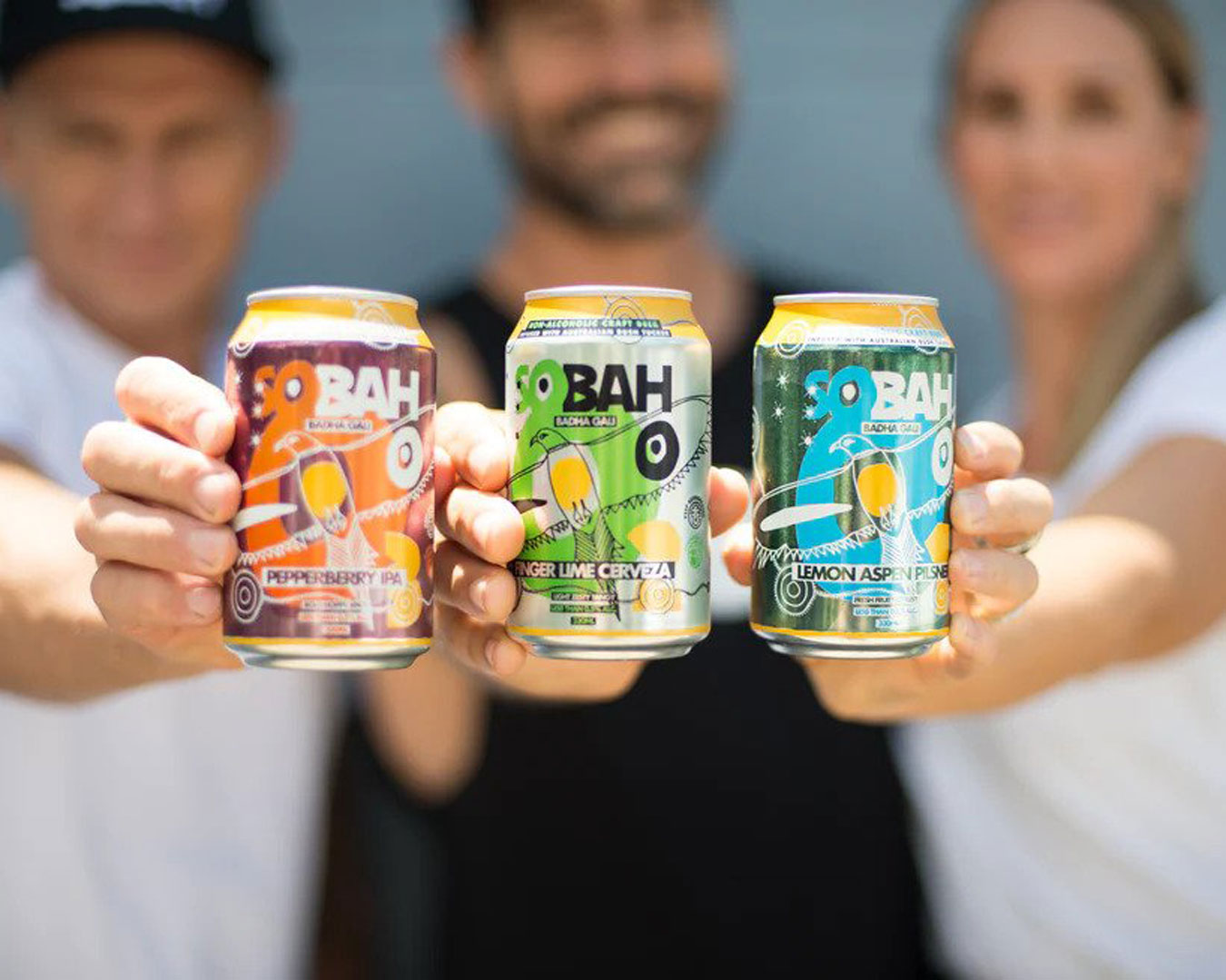 Founded by Gamilaroi man and psychologist, Clinton Schultz, Sobah is a proudly Aboriginal owned and operated brewery making three of the tastiest chemical-free and alcohol-free beers this side of the equator—you can't go wrong with any of them, but the finger lime Cerveza brew is a prime choice for summer. Get Sobah here.
Capital Brewing Co Alc-Less Pacific Ale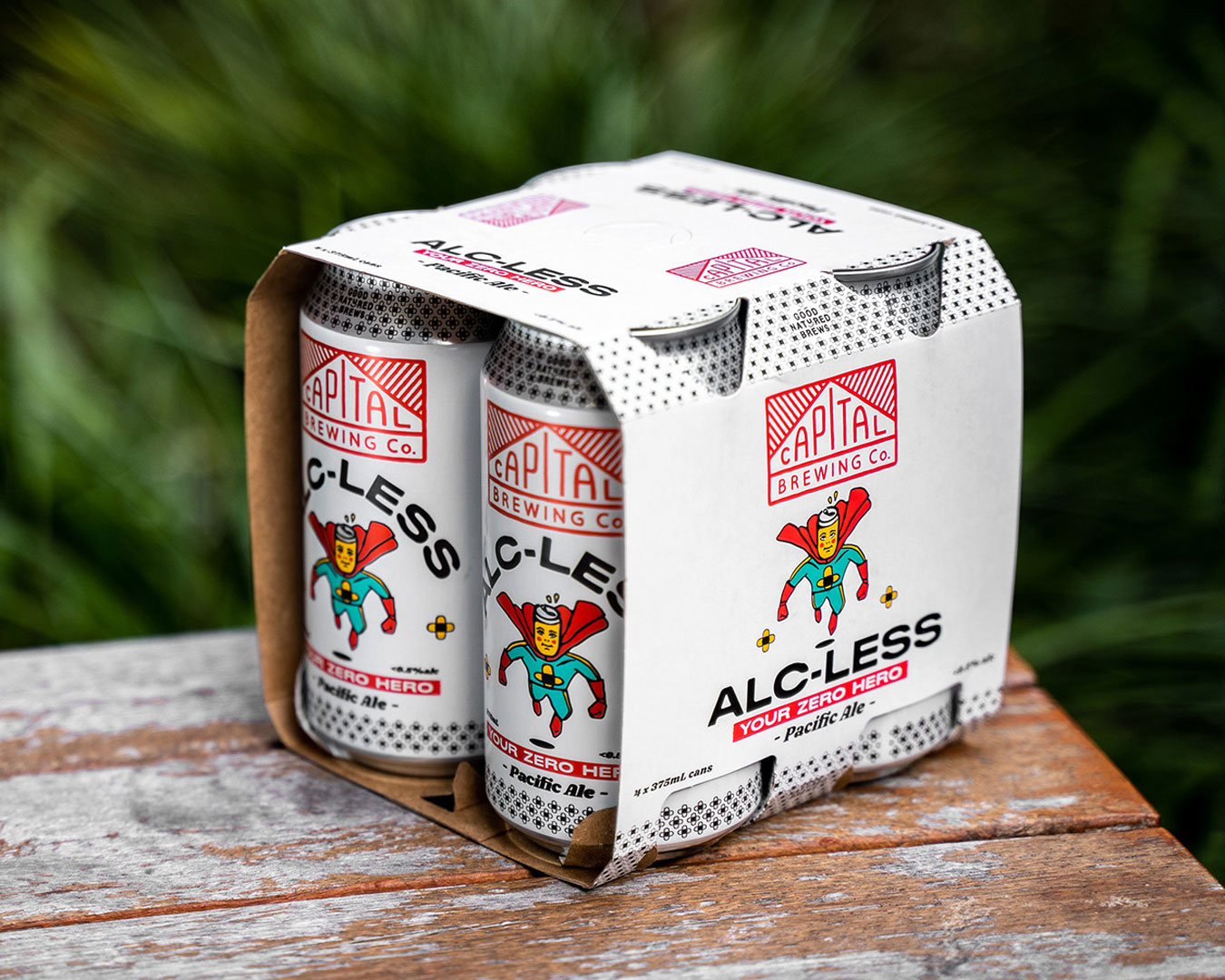 Canberra brewing legends Capital Brewing Co dipped their toe into the zero-alcohol beer game at the end of June—just in time for Dry July. So, if you're a fan of their juicy NEIPA or easy breezy summer ale, why not give this zero-alc hero a go? Dubbed Alc-Less, the brew is a full-flavoured, tropical hoppy pacific ale without the booze. Buy it here.
Better Beer Zero Alc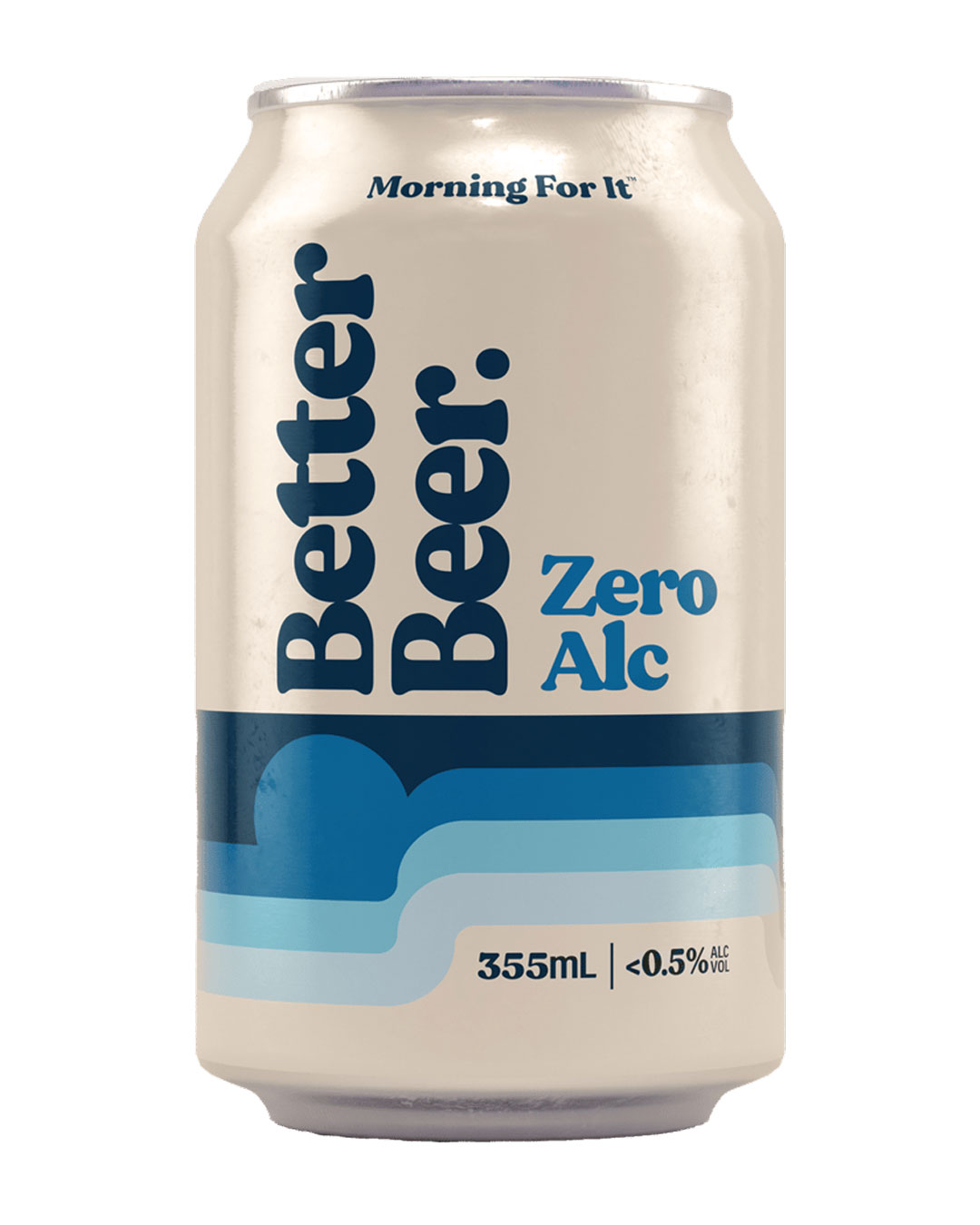 Safe to say the Inspired Unemployed boys are doing well off the back of their zero-carb collab beer brand, Better Beer. In fact, it's reported that Better Beer made just under $10 million in six months. If you're keen to see what all the fuss is about—AND you're on the wagon—then buy up some of their no-alcohol no-carb brews. Simply called Zero Alc, it does what it says on the tin—and actually tastes like beer thanks to something technical called the "evaporation method". Buy it here.
Upflow Brewing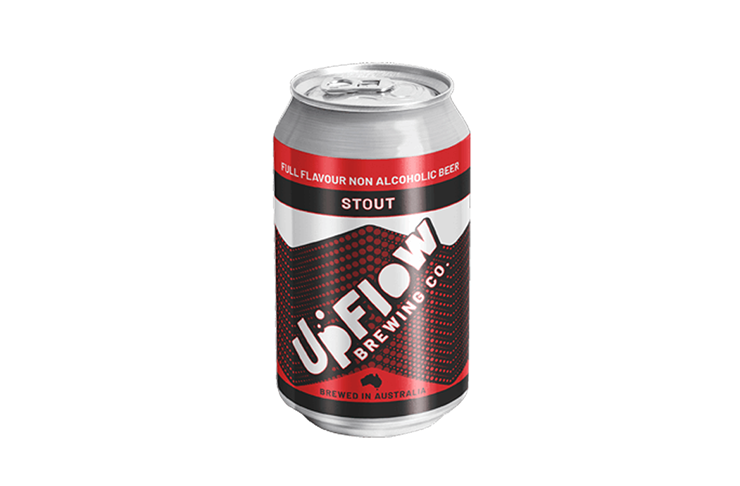 UpFlow Brewing has been in the game in the UK for a little while now, and after some buzz they've finally launched in Australia. The team brew with pure malt, meaning they don't add or remove anything, you could try their non-alcoholic draught for a classic easy drinker, or, give a style of beer they've laid claim to in the no-booze space, the non-alcoholic stout. Order up here.
Carlton Zero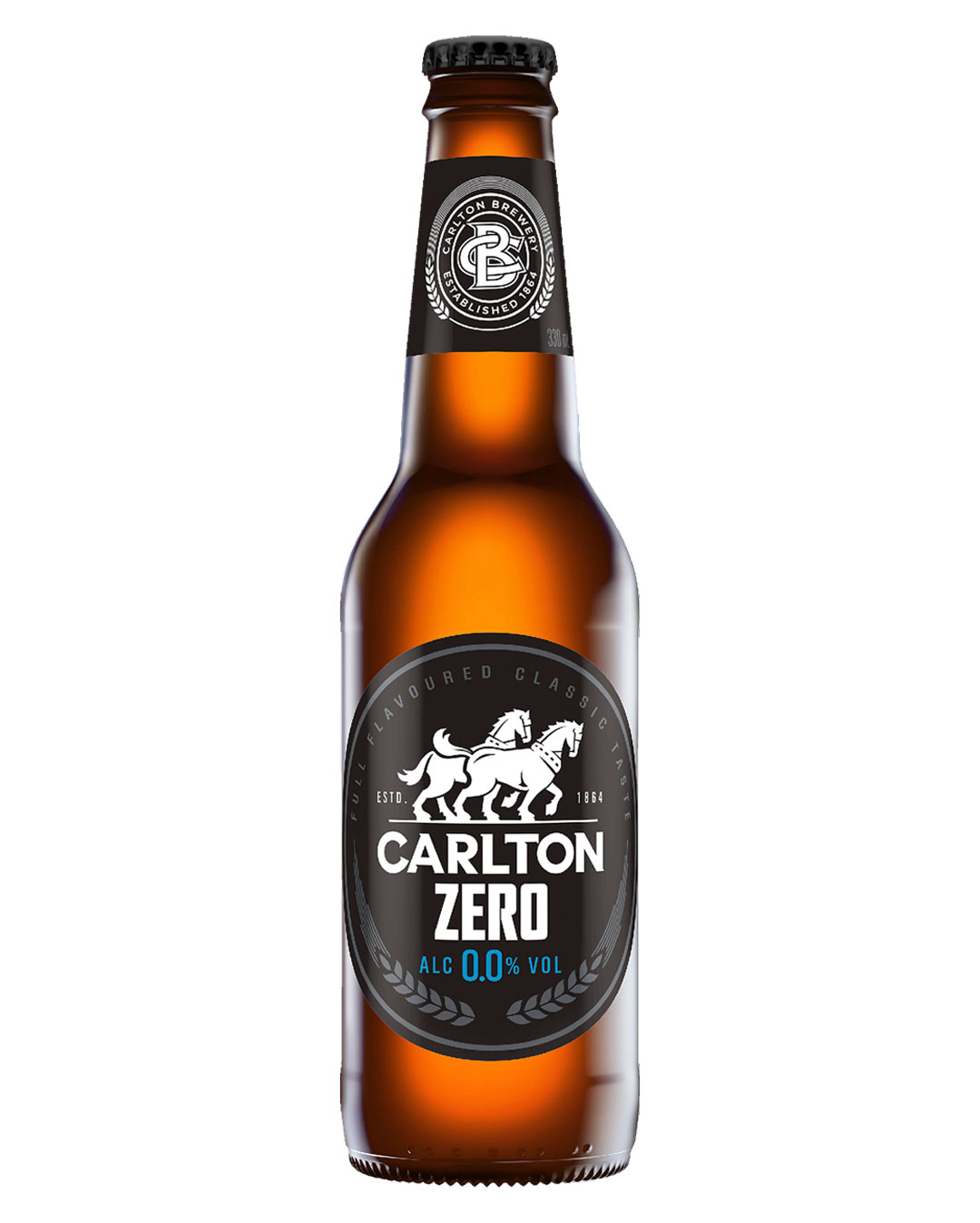 We're here to tell you that you can enjoy the taste of Carlton without the regret. CUB's best non-alcoholic beer, Carlton Zero, has proved to be one of the best sellers, most likely because it tastes like real beer, and maybe because of its super-low sugar content.
There's absolutely no alcohol in this one, which is why you can find it in the drinks fridge at milk bars, service stations and convenience stores. Or, make life that much easier on yourself and order it here.
Nort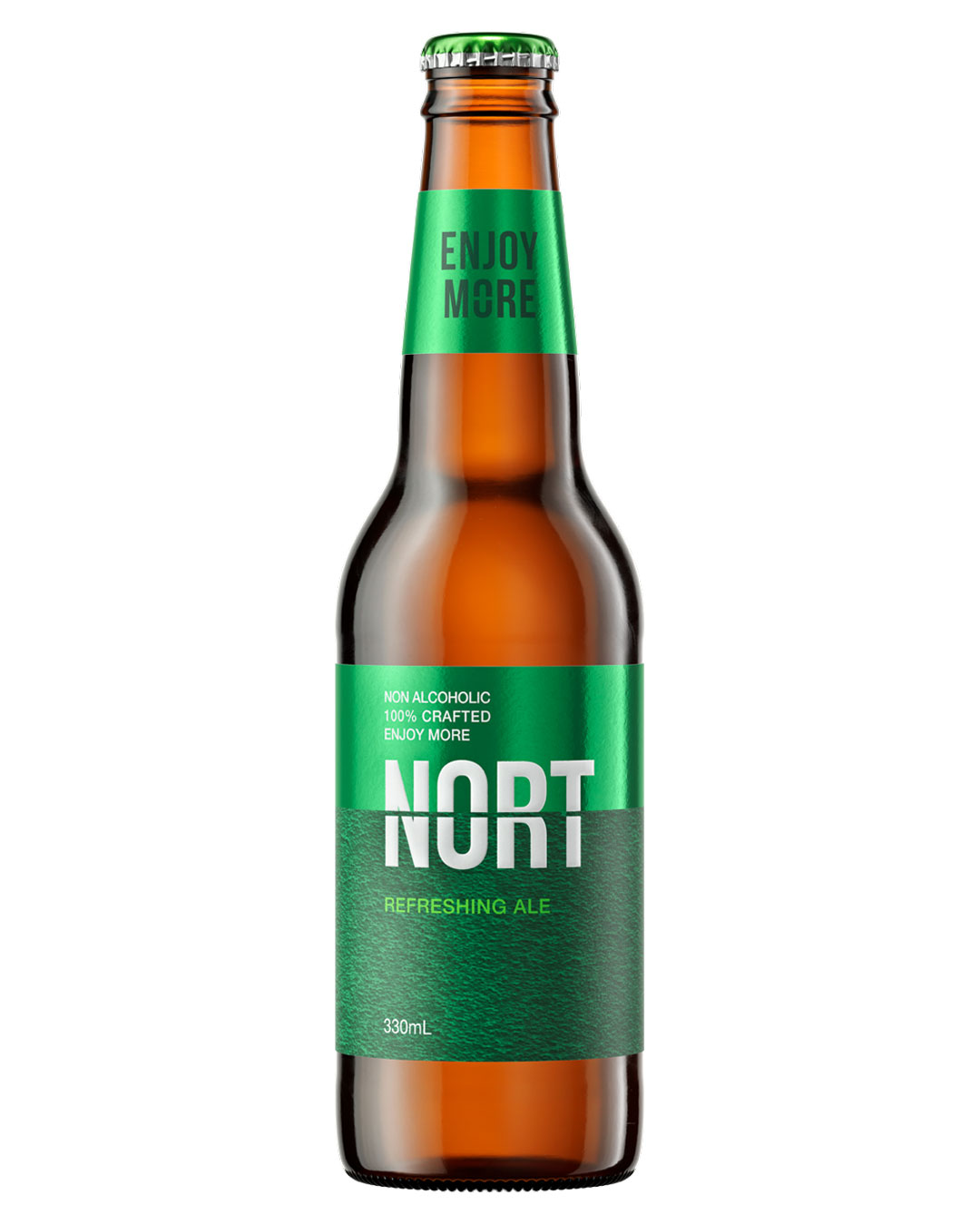 Zero alcohol, low carb, and plant-based what more can ya bloody ask for? With a crisp and intensely refreshing taste the fully crafted Nort gives plenty of flavour without any of the alcoholic repurcussions.
The refreshing ale is similar in body and aroma to that of a Pale Ale, they're super easy to put back and they provide the perfect accompaniment for when you need to keep your head straight. Get a sixer delivered to your place over here.
The Best Low Alcohol Beers
Kehrwieder | Road Runner Coffee Stout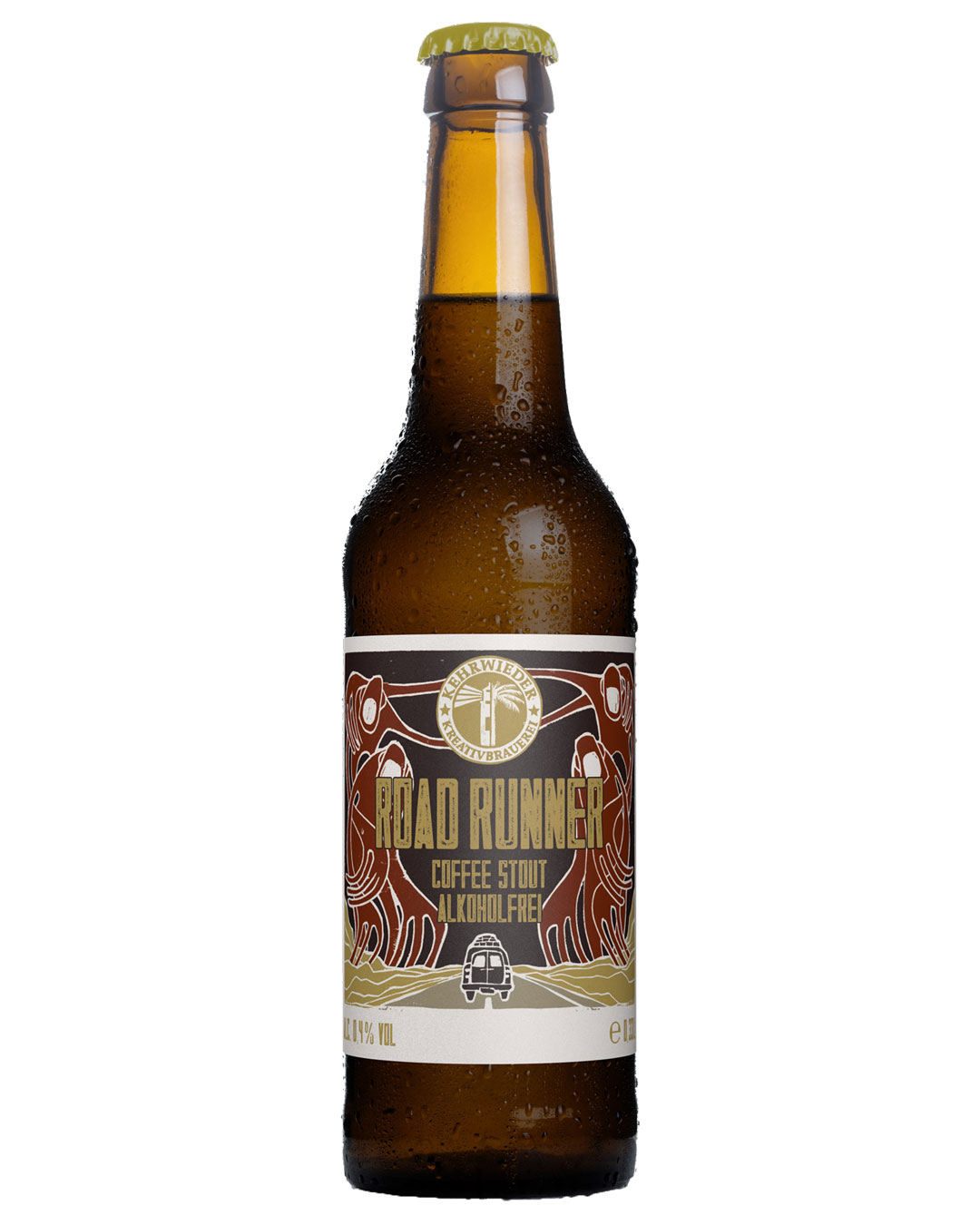 Another German brewer dipping their toes into the low and no-alco markets is Kerwieder, who've released a unique 0.4% coffee stout, which unlike a traditional beer, will certainly wake you up. This tasty number is made from coffee beans from a local roastery in Hamburg, try it out here.
Big Drop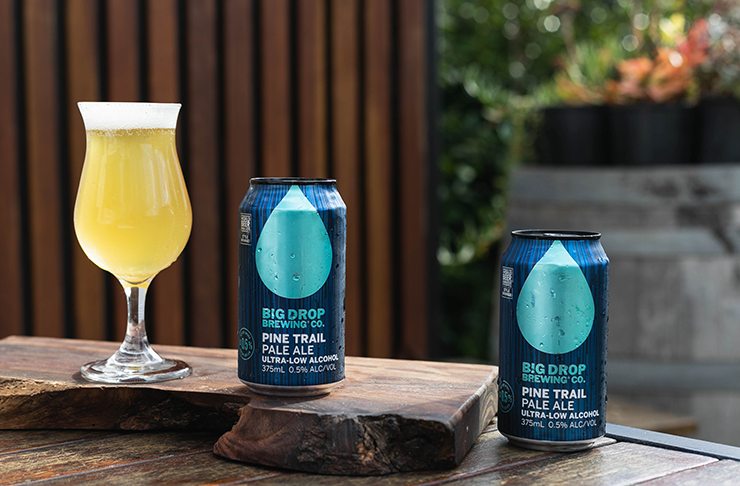 If a little buzz but no fuzz is your vibe, wrap your hands around a can of the UK's Big Drop. The award-winning brewers are considered veterans in the space, and they've got the beers to back it up.
There are currently two 0.5% Big Drop brews available in Australia, a balanced and citrusy American pale called the Pine Trail Pale Ale and The Uptown Craft Lager which is just as complex as your favourite full-strength craft number. Order here.
Tinnies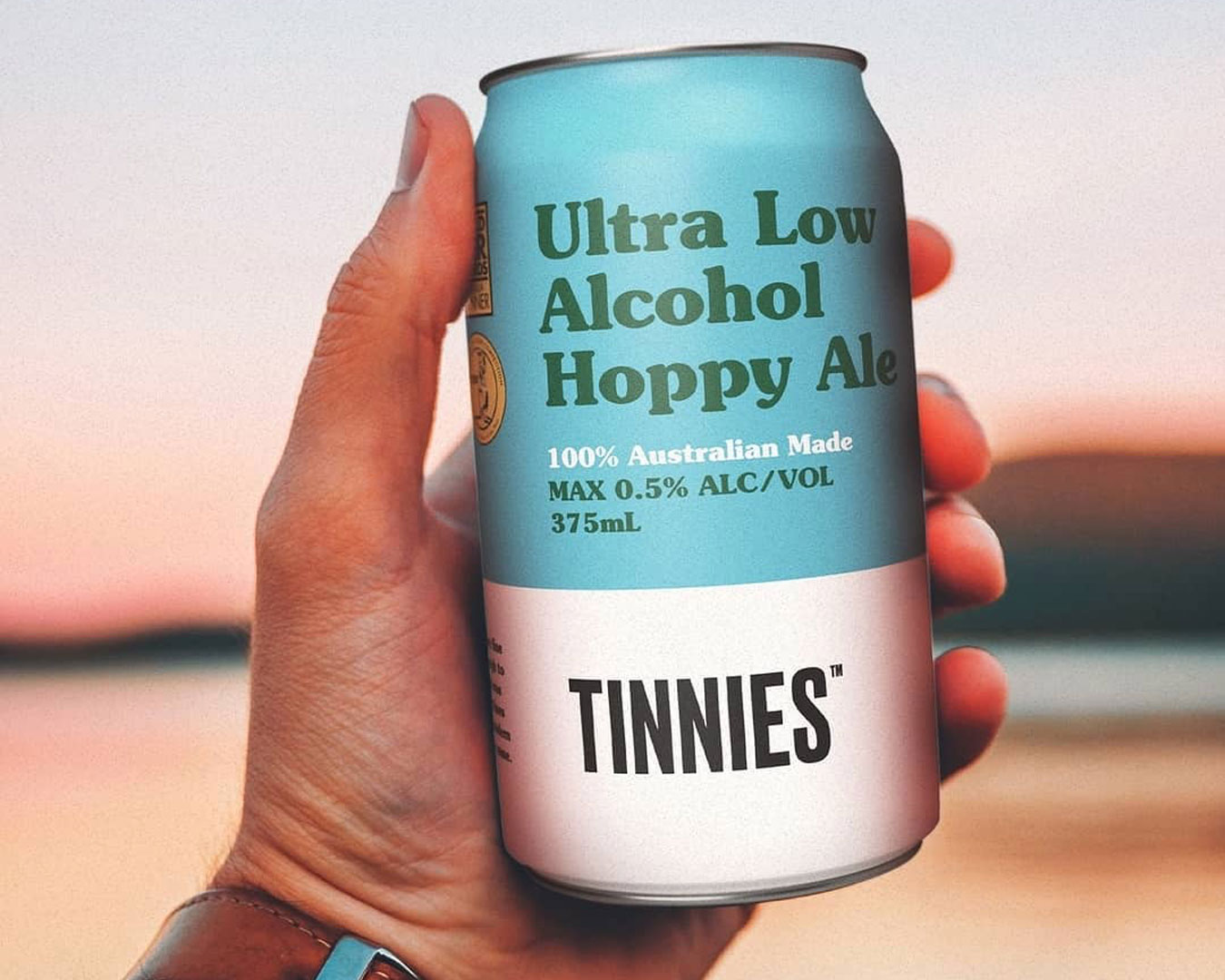 Tinnies' catalogue is at one end very boozy and at the other almost alcohol-free. Yep, their ultra low alcohol Hoppy Ale comes in at 0.2 standard drinks so it can't take out the best non-alcoholic beer awards but it does make it a perfect companion for the constant sipper. It also has a big, bold and delicious malty flavour to it. Order your Tinnies here.
Chances are you'll be drinking at least one of the above in the park, so check out Australia's best picnic spots.
Image credit: Heaps Normal, Sobah, Capital Brewing Co, Better Beer, Dan Murphy's, Tinnies, and supplied
Editor's note: Urban List editors independently select and write about stuff we love and think you'll like too. Urban List has affiliate partnerships, so we get revenue from your purchase.