The world of skincare and beauty used to be as simple as a three-step program before bed (that we learned from Justin Bieber's Proactiv ad), but these days, there are more products and tools than you can poke your sanitised finger at.
Of course, because we're on top of all the trends, we are here at the forefront of this tsunami of beauty products to provide you with a list of the best skin care tools of 2022.
Salt By Hendrix Sunrise Gua Sha Jade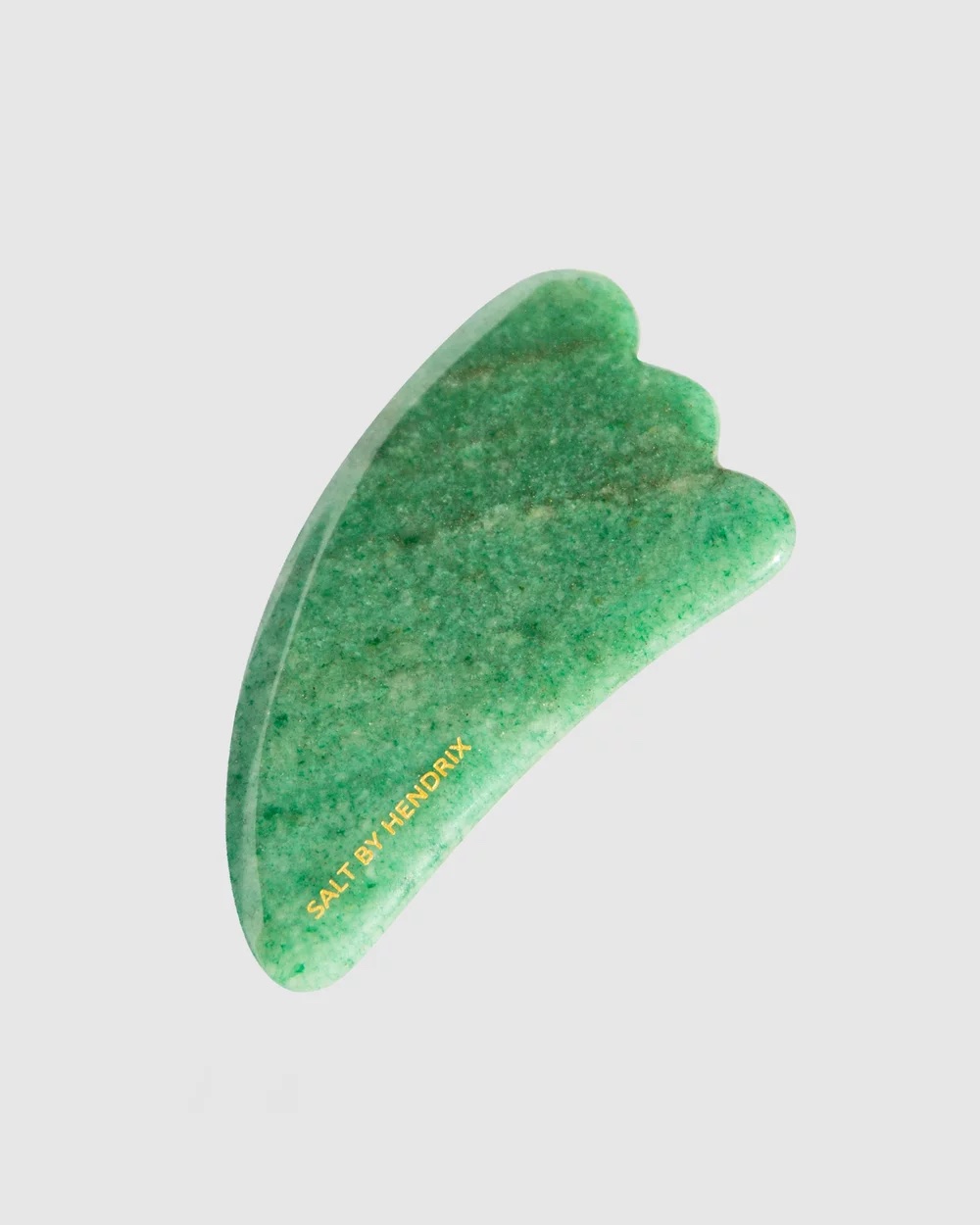 Believe the skincare girlies when they say a gua sha is a must-have tool for stimulating the face and jawline to support the enhanced penetration of skincare products, boost circulation for glowing skin, and assist in lymphatic drainage to reduce puffiness. This one has a variety of curved edges for use on different surfaces, and is made from Brazilian jade. Shop it here.
PMD Beauty Personal Microderm Classic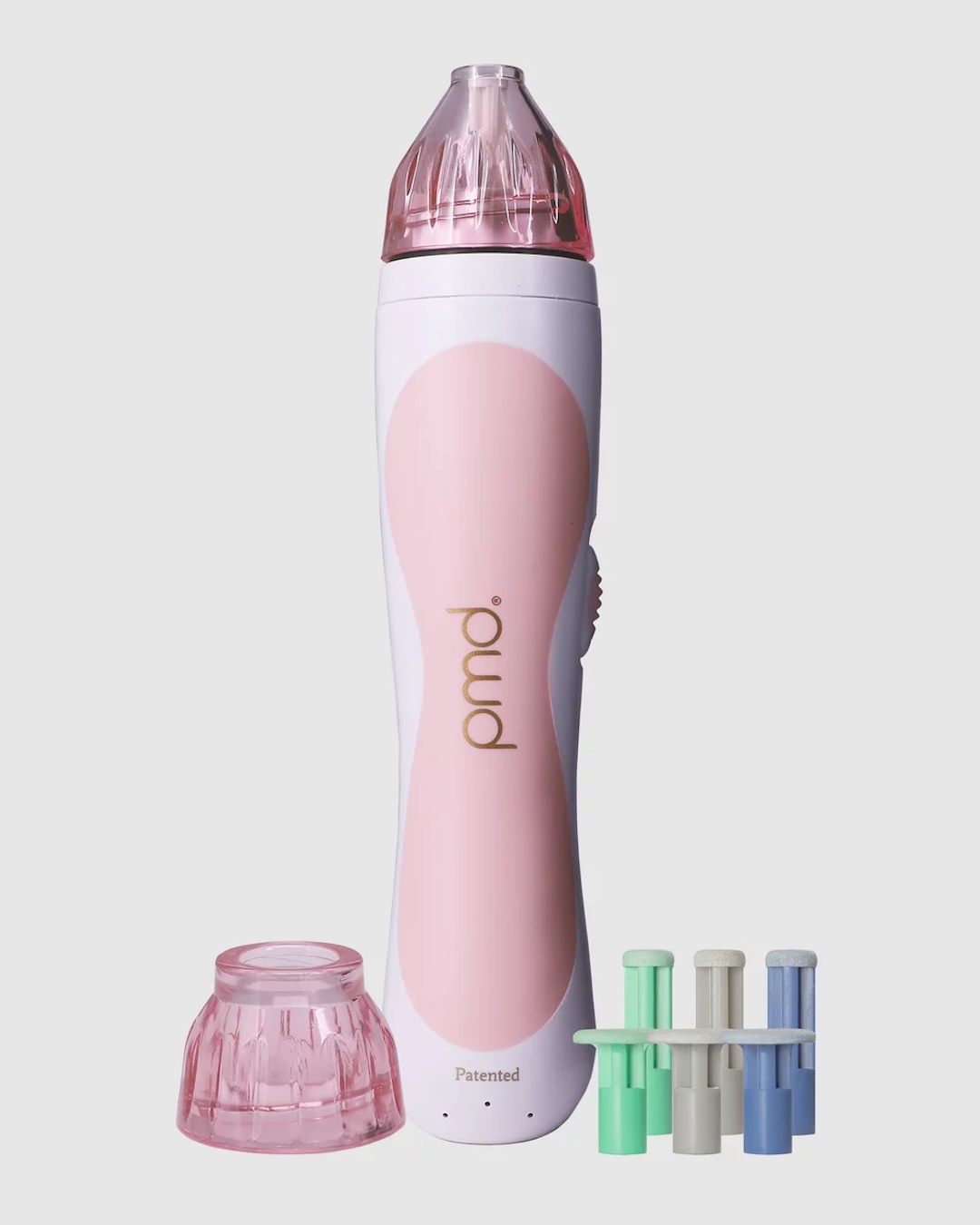 A revolutionary at-home device providing the same results as professional, in-office microdermabrasion treatments, the Microderm reduces the appearance of fine lines and wrinkles, blemishes and enlarged pores by removing dead skin cells and stimulating new growth. Use weekly for best results, including improved skin texture and a reduction in dark spots. Shop it here.
Kitsch Facial Ice Roller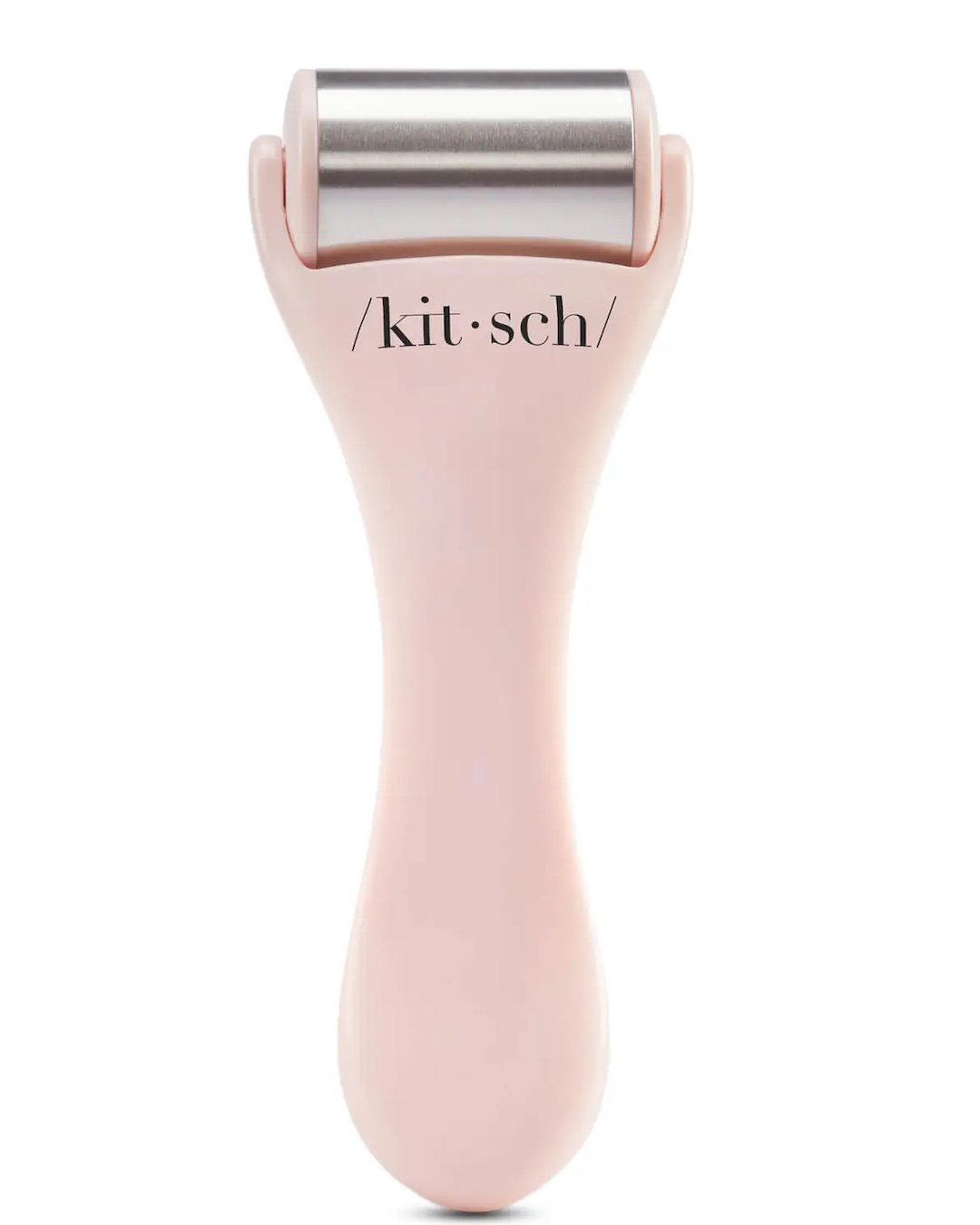 Combat puffiness, redness and inflammation with this stainless steel ice roller that's guaranteed to have you feeling fresh. Suitable for use on all skin types, the ice roller even aids in alleviating tightness and tension, minimising the appearance of breakouts, and boosts the appearance of glowing, youthful skin. Shop it here.
The Base Collective Reusable Silicone Ultra Infusion Face Mask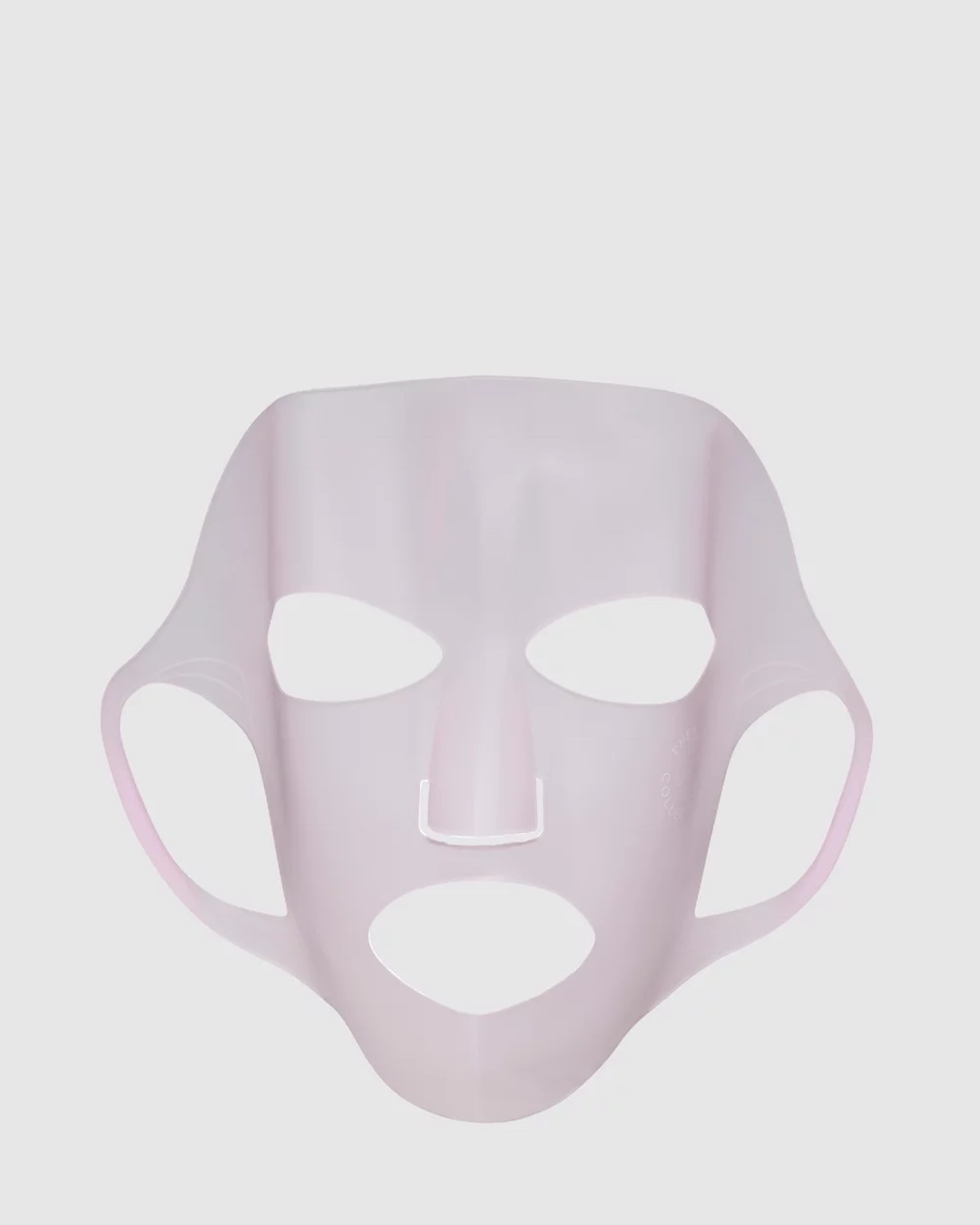 Turn any product into a mask with this spooky silicone infusion mask that increases the absorption of any face serum, oil or moisturiser. A sustainable alternative to single-use sheet masks, you just rinse this one off after use, ready for storage. Shop it here.
FOREO LUNA 3 Plus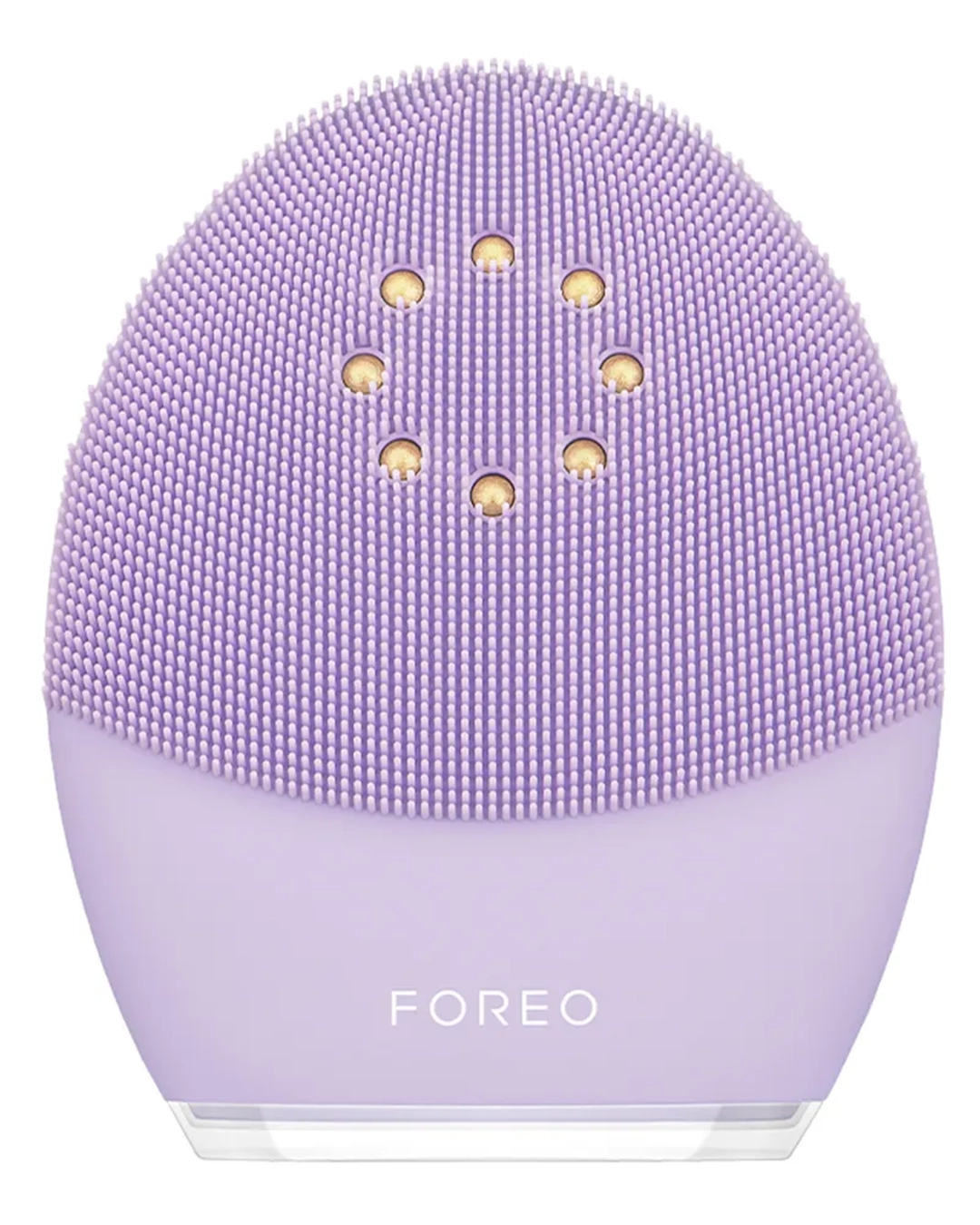 If you're looking for the most hygienic and luxurious way to cleanse your face, the Foreo Luna 3 Plus is it. A handheld device covered in silicone brush touch-points, it massages and vibrates to get deep into your pores, washing away dirt, oil, sweat and makeup, leaving your skin polished to perfection. Take things up a notch by activating Thermo-Tech, which heats the device to the perfect temperature so you can get that blissed-out spa feeling at home. Once you're completely cleansed, turn the device over and make the most of the microcurrent treatments which target specific areas of your face so you'll never need another facial again. Get it here.
SLIP Silk Pillowcase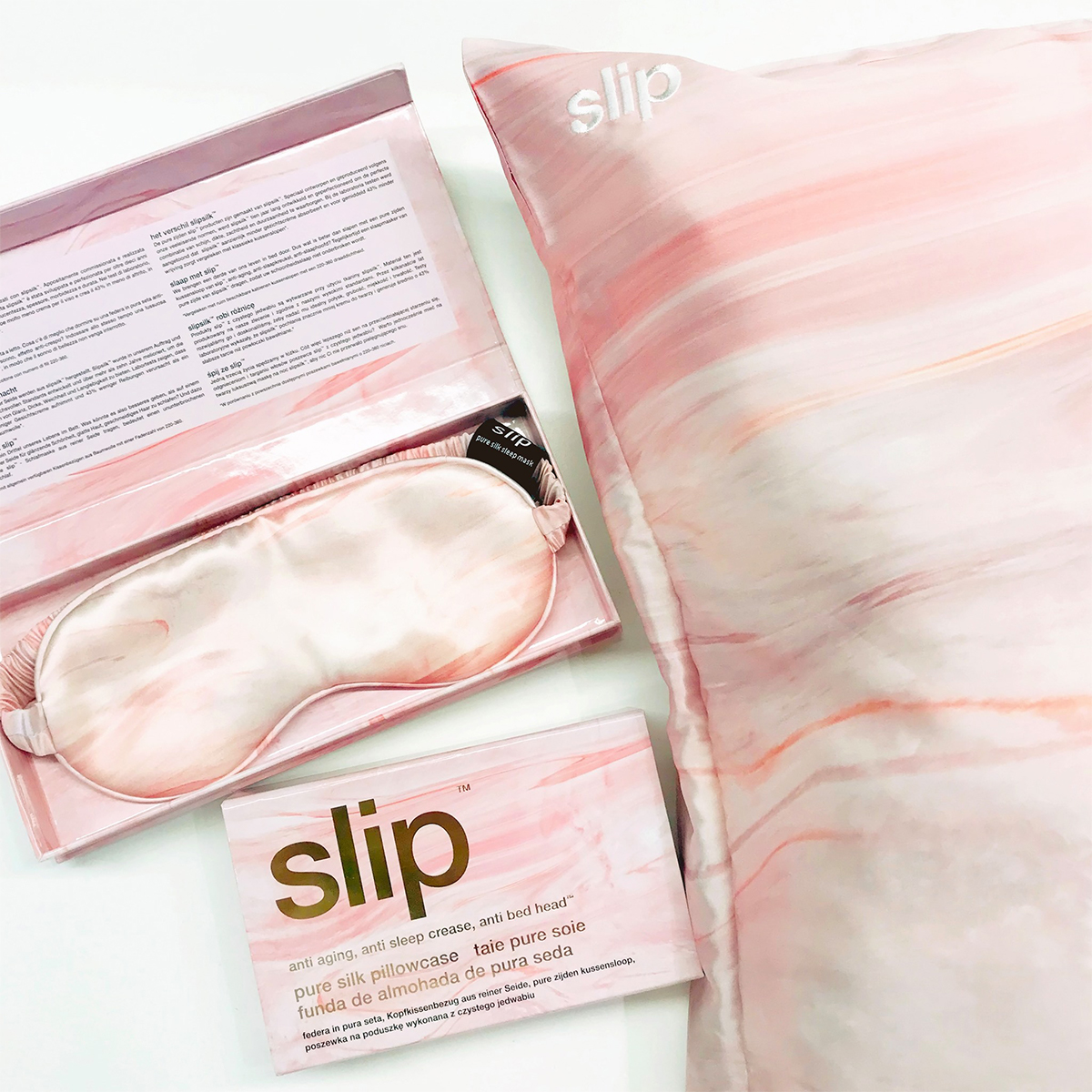 Do you ever stare at that friend whose hair looks as sleek and shiny as your forehead does after a balmy day? Chances are they're using a SLIP silk pillowcase. Glorious hair aside, these magical pillowcases also work wonders for the complexion thanks to their anti-aging, anti-crease, super silky fabric. Get one here.
Biologi Microfibre Cloths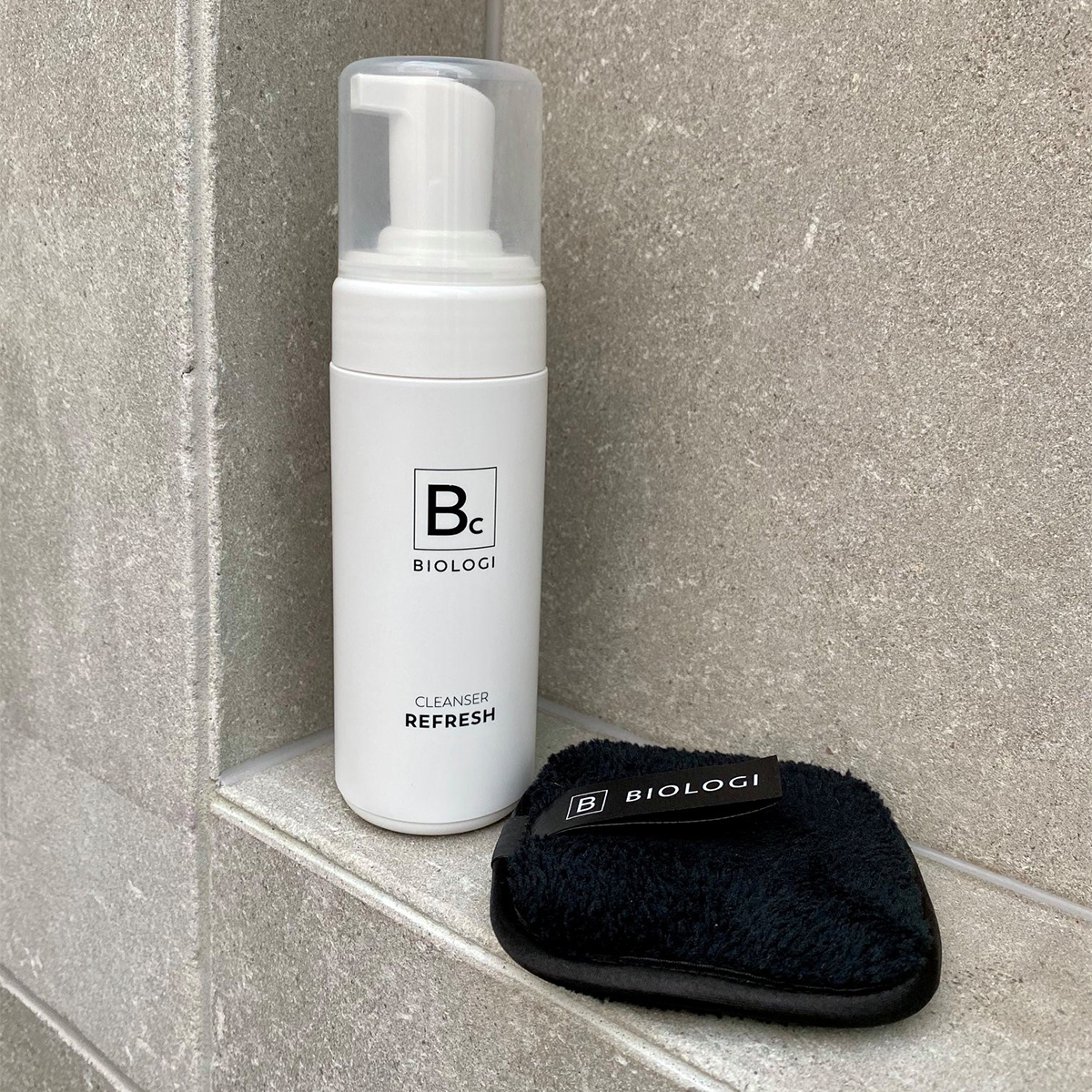 Taking off your makeup using makeup wipes is not only harsh on your skin, but also on the environment. Scratch them off your shopping list for good and switch to an eco-friendly alternative that will save your skin, the environment and your wallet too: Biologi's Microfibre Cloths. These reusable babies can be washed and used again and again, and are pros at cleaning your skin of all makeup and residual dirt with just water. Your skin will thank you and so will the environment. Buy yours here.
Looking to up your green game, as well as stock your bathroom with the best skin care tools of 2022? Check out these eco-friendly beauty products.
Editor's note: Urban List editors independently select and write about stuff we love and think you'll like too. Urban List has affiliate partnerships, so we get revenue from your purchases.