Let's cut straight to the chase here. Women are far more prone to get UTI's than guys and they really (really) suck when you do happen to get one. About 30% of women will get a UTI at some point in their life, and it's likely that if it happens once, you'll probably get another within about six months.
Among the many and varied remedies out there, cranberry juice is thought to be the best natural preventative fix. These ruby-red berries are believed to have special bacteria-fighting properties that make them quite specifically good and preventing UTIs.
Made by women, for women, CRANEL is a brand new Aussie-made product really honing in on the cranberry factor. Basically, they've created a super-potent cranberry-rich vitamin shot that will deliver all the goodness without the crazy amount of sugar you'd typically need to consume to reap those cranberry benefits.
They've also just dropped pH testing kits, which allow you to check in and make sure your pH levels are at the optimal level, between 3.8 and 4.5. When your pH is thrown off, this is when UTI infections occur, so knowing where you're at is vital.
Each shot of CRANEL is jam-packed with about 3000 cranberries, using the whole fruit (skin, seeds and juice), and no added sugar, flavours or preservatives.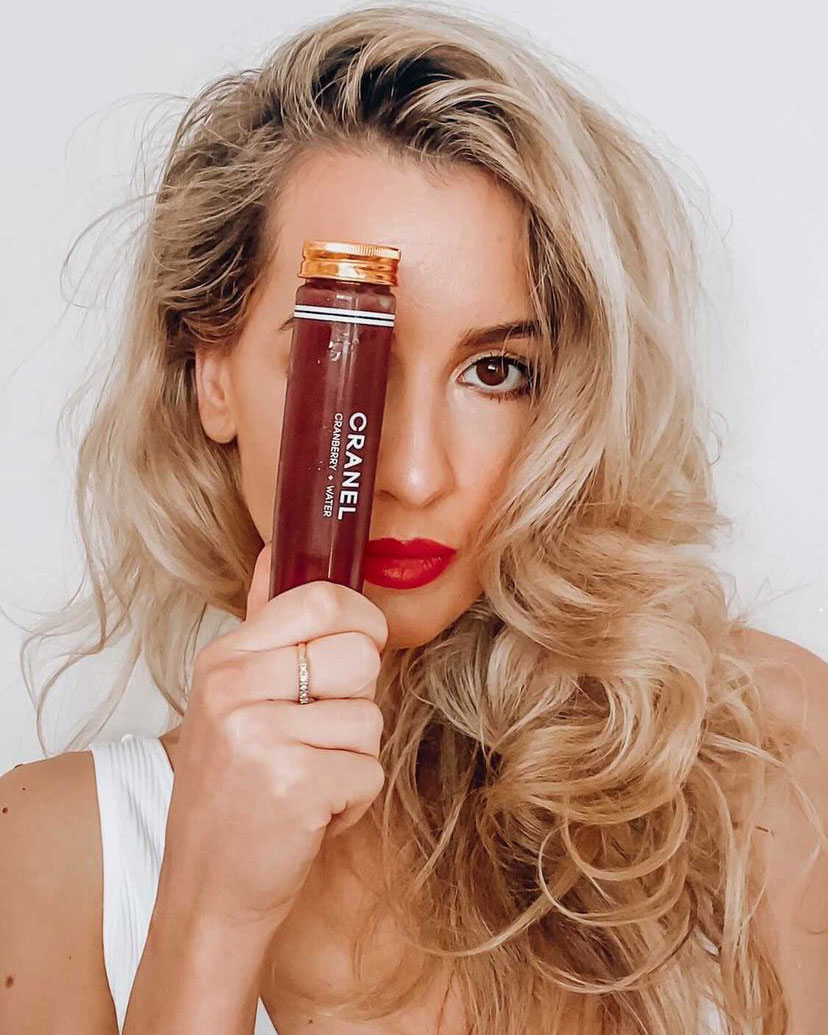 As well as being one of the tried and true ways of preventing UTIs, cranberries are also stacked with antioxidants, vitamin C and polyphenols, which are believed to be helpful with digestive issues, weight management, diabetes and cardiovascular diseases. So your CRANEL shot will cover you for more than just those dreaded UTIs.
Available in single shots or as a monthly subscription, you can check out CRANEL right here.
Right now, CRANEL is also offering 100 free pH testing kits when you make an order. Use the code PHOCT to claim yours.
Image credit: Sonnie Hiles
Editor's note: Urban List editors independently select and write about stuff we love and think you'll like too. Urban List has affiliate partnerships, so we get revenue from your purchase.