If you would have told us 20 years ago we'd be using a mobile phone to exercise, we wouldn't have believed you. But alas, some really smart people made magic happen and now this is the reality we get to enjoy, along with an endless stream of Tik Tok videos.
From meditation and habit trackers to workouts and everything in between, here are the best health and fitness apps to download now.
Nike+ Training Club
Cost: Free
Whether you're just getting in your workout groove or you've been squatting like it's hot for years, Nike+ Training Club has a workout for you. Their nifty "Build Your Plan" feature delivers tailored workout schedules based on your skill level, goals and how much you want to sweat each week. If you couldn't make leg day at the gym (what a bummer), rest assured, you can even browse by muscle group to ensure you don't lose any of those gains you've worked so hard for.
Nike Run Club
Cost: Free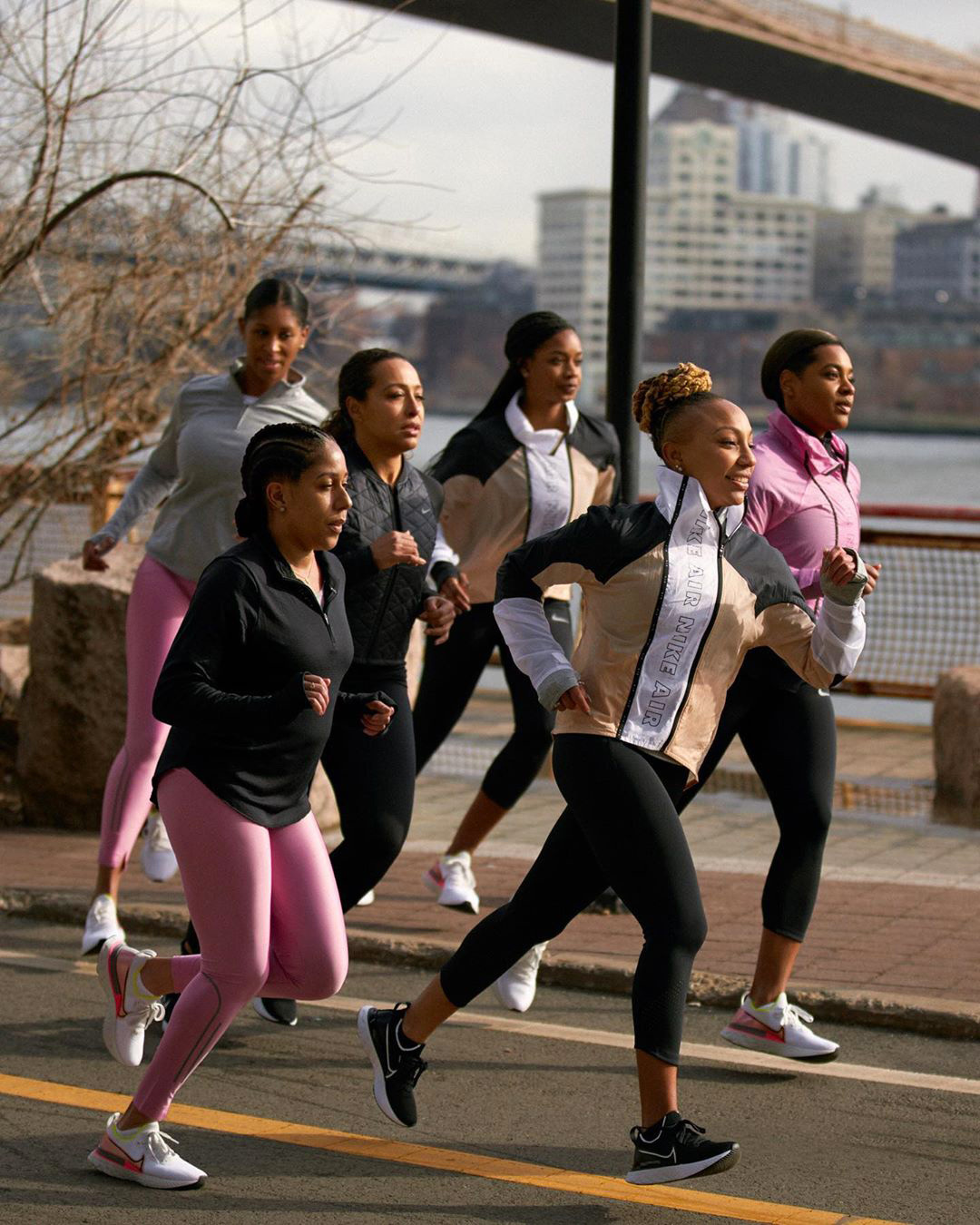 We like to share the app love around, but we can't deny that Nike's Run Club is the most superior running app. Their guided runs are particularly effective, combining music that helps you set the pace with perfectly timed tips and tricks to help your stride. It's like your own personal running coach in your earholes. Nike Run Club has even teamed up with meditation app Headspace to create a series of mindful runs, as well as some of the world's best athletes.
Couch To 5k Runner
Cost: $14.99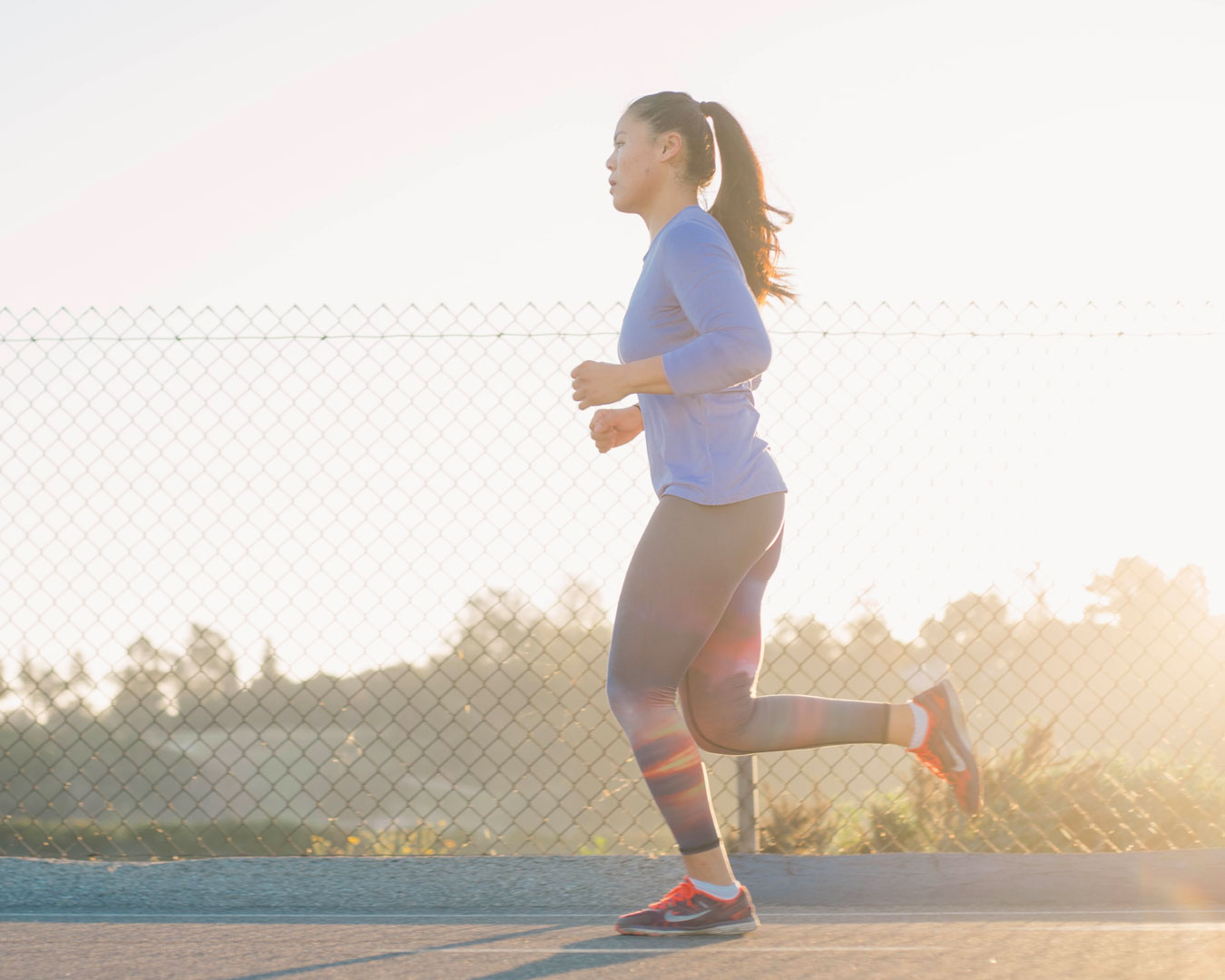 If you're just beginning your journey as a runner (like so many of us are this year)—Couch to 5k Runner is your ultimate running intro app. Basically, you'll train with the app for eight weeks to build up to a solid 5km run. If that sounds intimidating now, with this app, it's totally not! To reach your goal you'll just be doing a 30-minute guided interval walk and run training session three days per week (just an hour and a half each week). Easy peasy.
Headspace
Cost: About $20/Month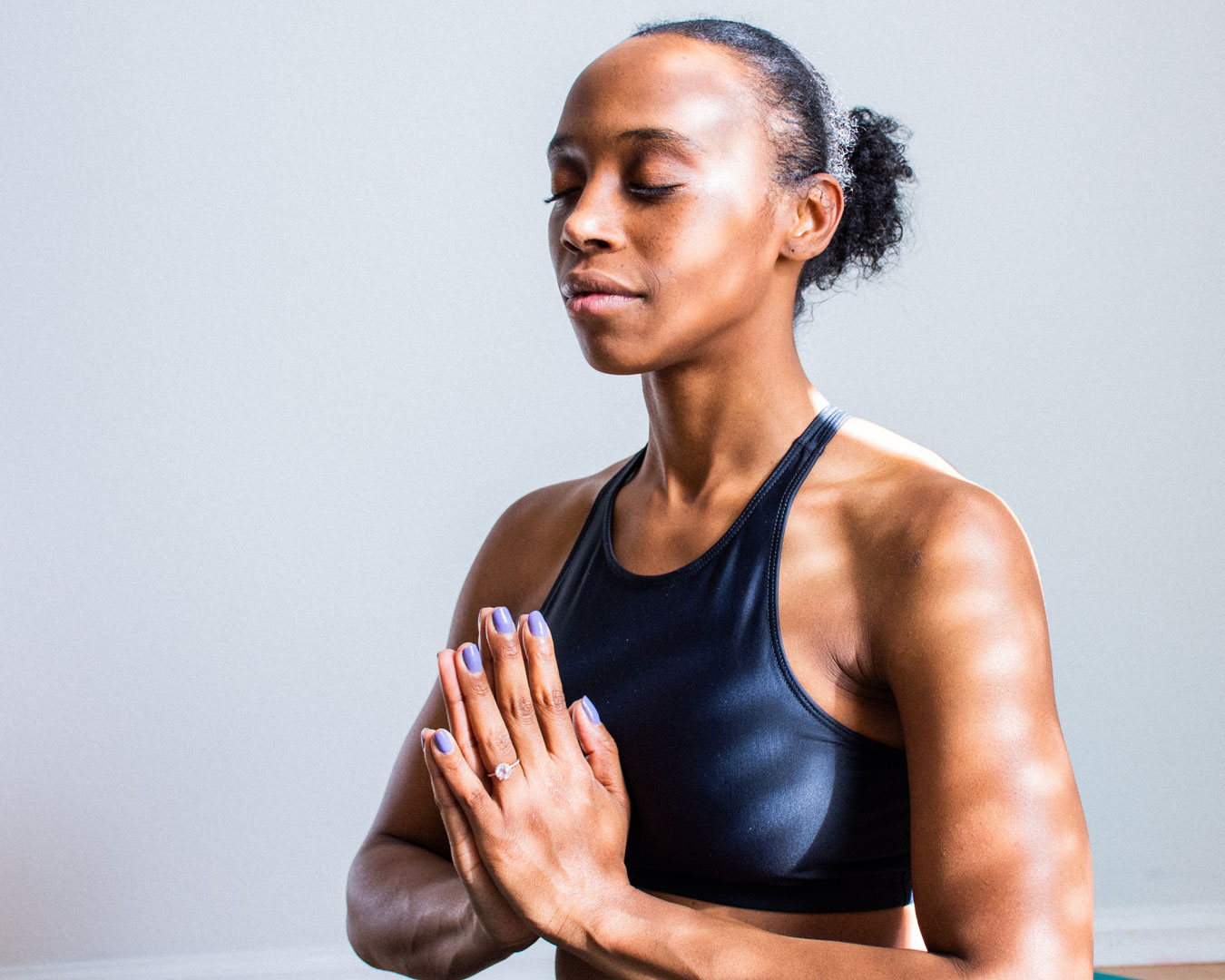 Meditation and mindfulness app Headspace has been around for years, and it's not going anywhere. If you've been toying with the idea of signing up for an annual membership, the time to bite the bullet and do it is now. Memberships unlock extremely effective meditation courses covering everything from stress and anxiety to sleep, productivity and mindful eating, all voiced by Andy, the apps creator. You'll also find a batch of sleepcasts, sleep sounds and wind down routines to help you catch those elusive zzz's.
Fabulous
Cost: $10/Month
Created by Duke University, Fabulous was one of the top self-care apps on Apple in 2018. It can be a struggle to stick with healthy habits, which is where this ingenious app comes in. Starting off with a simple questionnaire to see where you're at and what you're looking to achieve, the app creates customised eight-week programs that'll help you stick to your health and wellness goals. We back anything that's based on science!
Seven
Cost: $30/Month For Full Access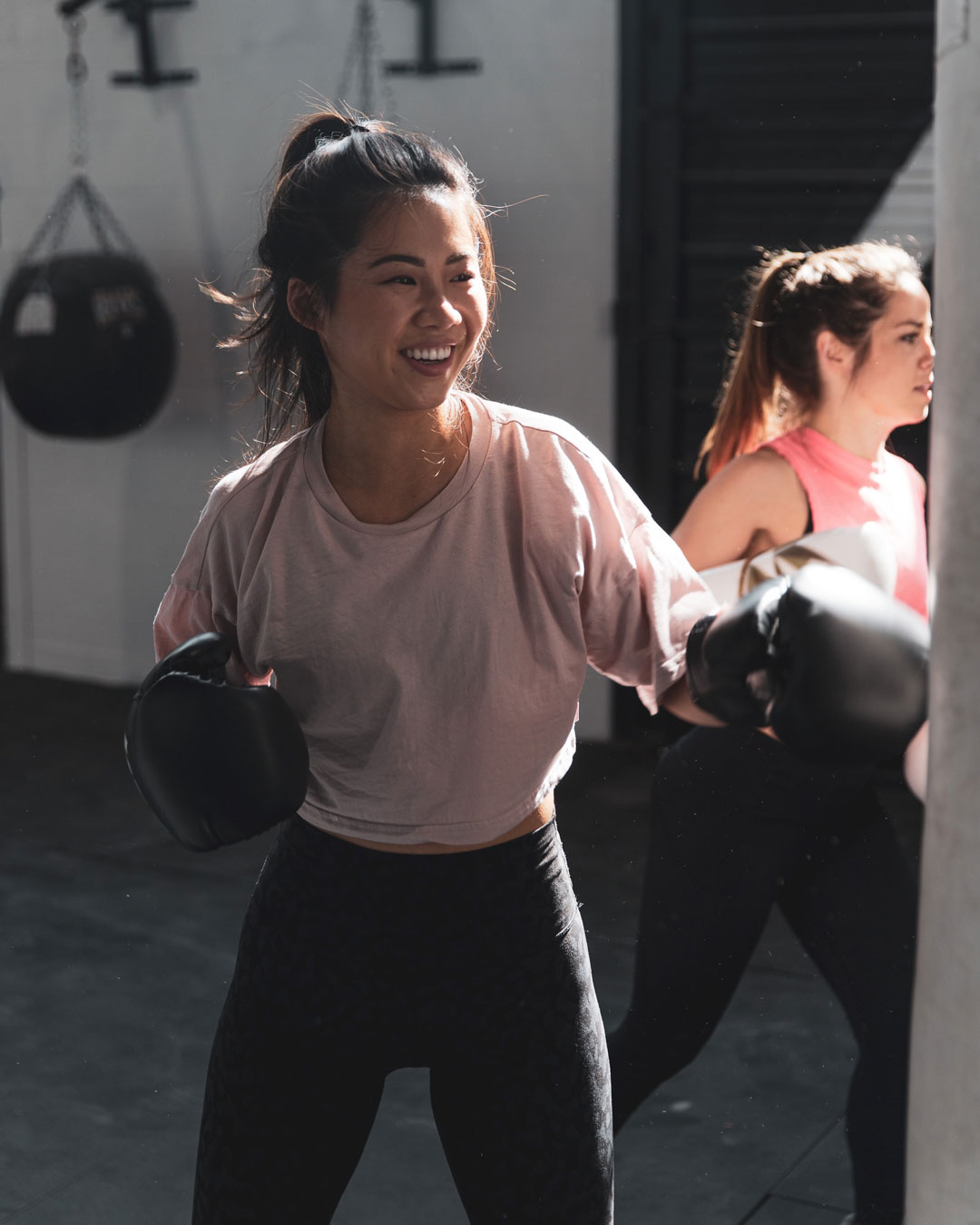 Being strapped for time when it comes to exercising isn't an excuse anymore, and you can thank the phenomena of the seven-minute workout for that. With Seven you don't need any equipment and if you join the club there are more than 200 exercises to try, keeping things fresh and interesting. Do it when you wake up, on your lunch break, in an airport or wherever you're going to be idle for more than seven minutes.
Clue
Cost: Free
What did we do before period trackers? There are plenty of great period apps out there that you can pay for, but in the spirit of accessibility for all, Clue's free features are boss. Not only does it track your cycle (and remind you when PMS is coming up), it also lets you record your mood, sleep, cravings, energy levels and when you're feeling extra frisky. The more detail you go into, the better picture you get of what on earth your hormones are up to.
Lifesum
Cost: Subscriptions From $20
Helping forge healthier eating habits, Lifesum has won multiple awards and has some impressively high ratings across the Apple and Google Play stores. Whether you're looking to lose weight, track your macros or in search of healthy recipes that suit whatever diet you're following, this is the app for you. Plus, the app easily syncs with fitness watches and trackers.
FitBit
Cost: Free
Yes, you could go and get a boring pedometer, or maybe even find one in a cereal box, but FitBit makes tracking your steps much more fun. There's nothing like feeling your wrist vibrate when you hit 10,000 steps. Paired with one of their activity trackers, the app can also log your sleep, food and exercise, and you can egg on your mates or set challenges to keep you motivated.
Glo
Cost: About $40/Month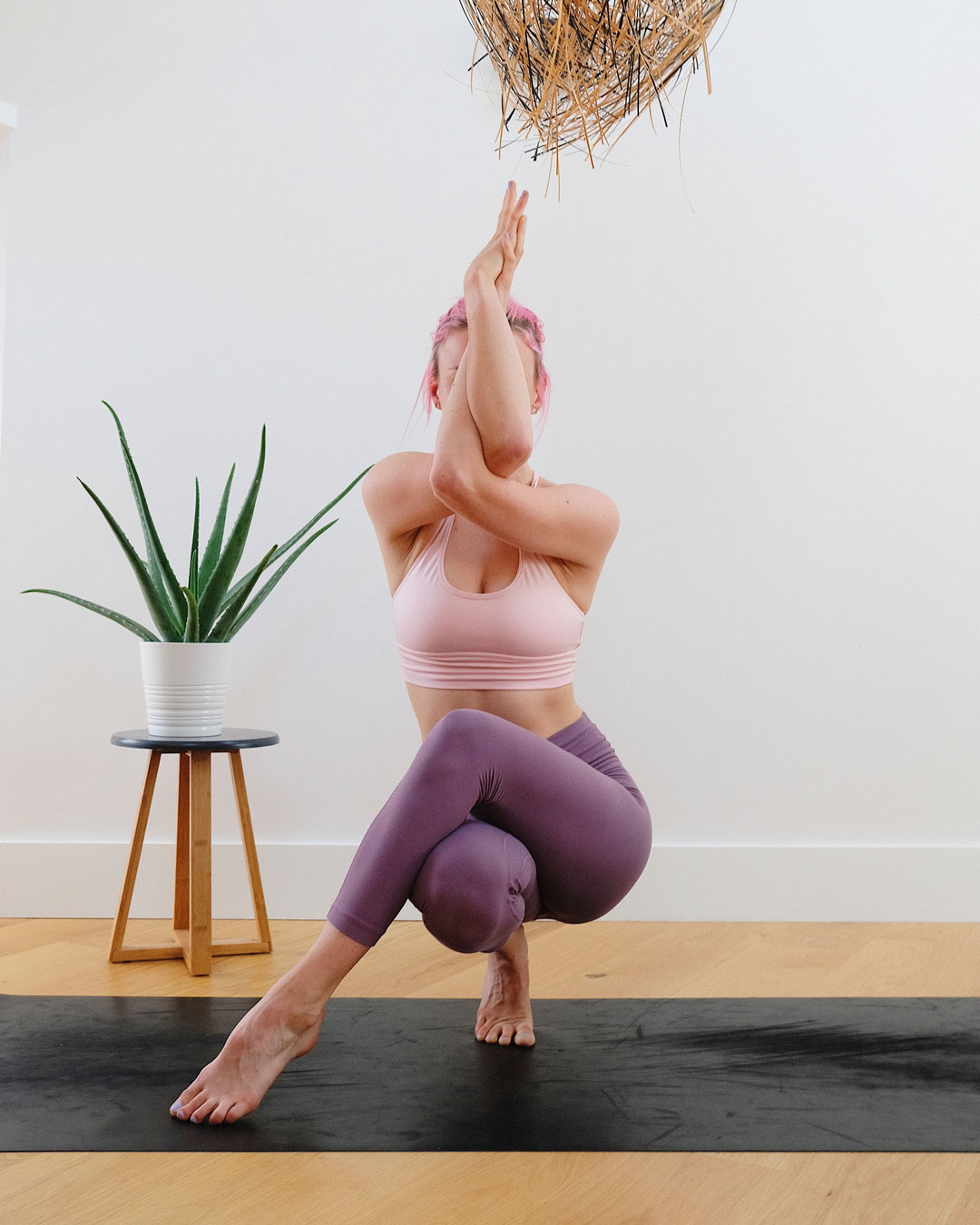 You never have to go to a yoga, Pilates or meditation class again, thanks to Glo. For less than one studio class per month, this app unlocks a network of amazing instructors around the world, with thousands of classes ranging from five to 90 minutes. You'll dig the minimalistic design.
MindBody
Cost: Free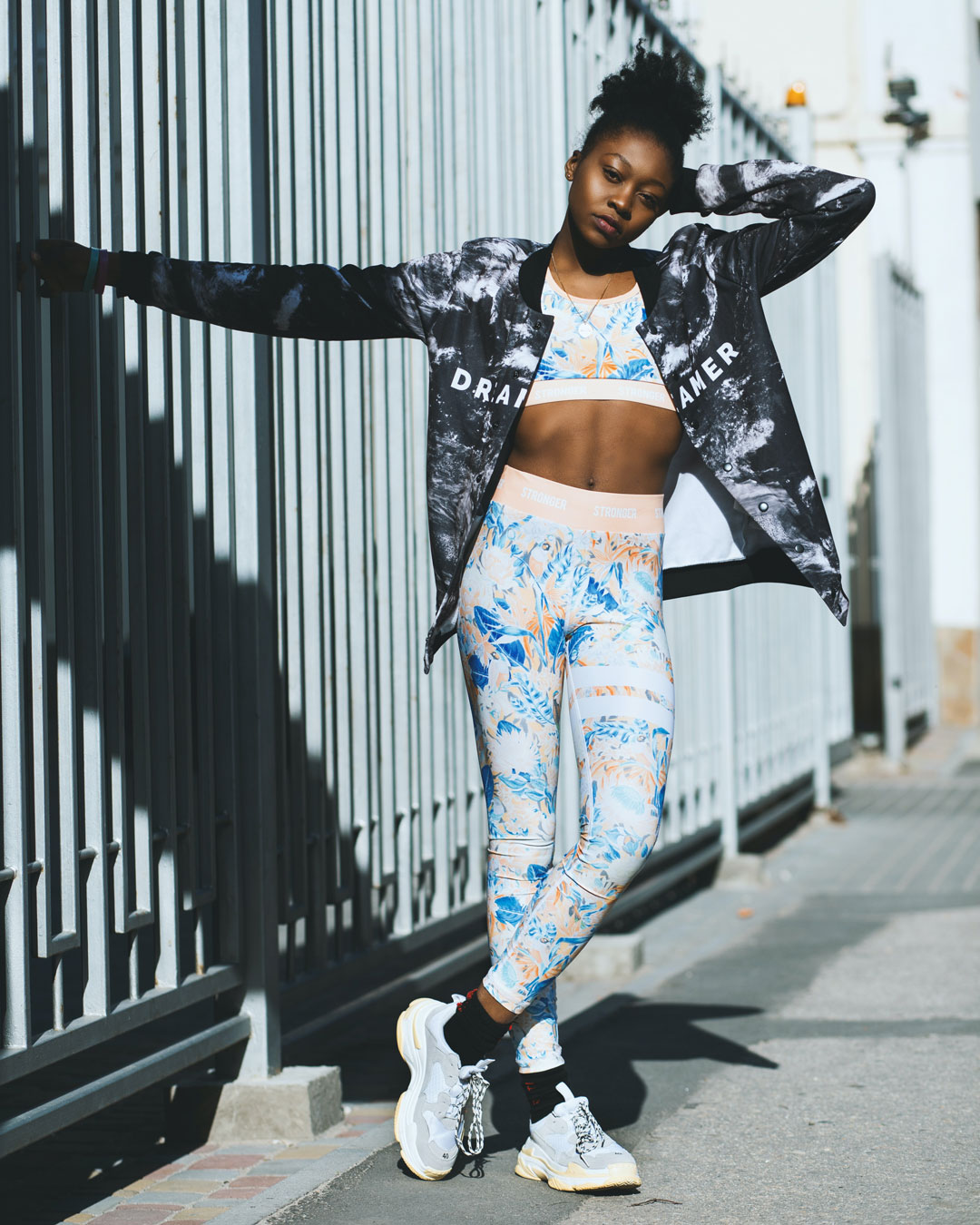 You can't book too many workouts without MindBody these days, so it's darn good the app is a joy to use. Perfect for those who love to dabble in a variety of activities, this app lets you book into classes at the tap of a button and explore studios near you. And it's not all about the gains, you can book everything from massages, acupuncture and reflexology to tanning, tattooing and manicures through it too.
Calm
Cost: $14.99/Month
You might think one meditation app would be enough, but in the crazy world we live in two is likely the perfect number. The thing we love most about Calm? The sleep stories. Listen to the dulcet tones of Matthew McConaughey or Stephen Fry as you drift off to sleep. Or perhaps the sound of rain on a window or an oscillating fan will get you there. And when you wake up, there's a fresh ten-minute meditation ready and waiting for you to kick your day off on the right foot.
Not keen on memberships and app subscriptions? Here's how you can sweat it out on the cheap all thanks to YouTube.
Image credit: Yaroslav Shuraev/Pexels, Nike, Nike, Andrew Tanglao, Madison Lavern, Logan Weaver, Melody Jacob, Sonnie Hiles