If you're a coffee devotee wanting to upgrade your morning cup, the difference all comes down to the gear (and, no, we don't mean a mega-spenno coffee machine).
Here are the best grinders, accessories and makers to add to your at-home coffee station.
At-Home Coffee Grinders
Sunbeam EM0440 GrindFresh Conical Burr Coffee Grinder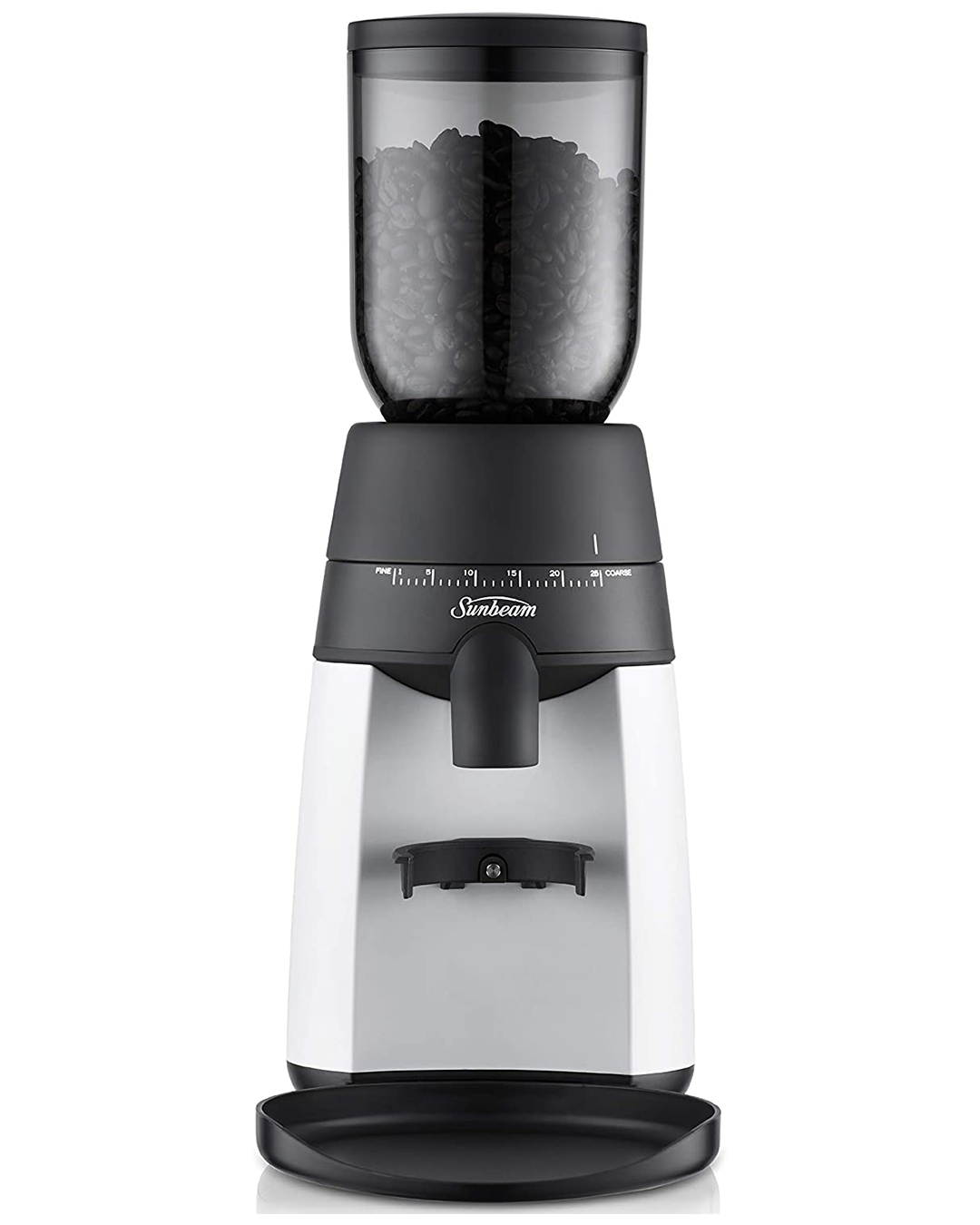 Freshly grinding your coffee makes a huge difference to what ends up in your cup, and this burr grinder is a great first upgrade with 25 grind settings to play with as you learn to control the grind variable. Shop it here.
WILFA Kaffeemühle Svart Nymalt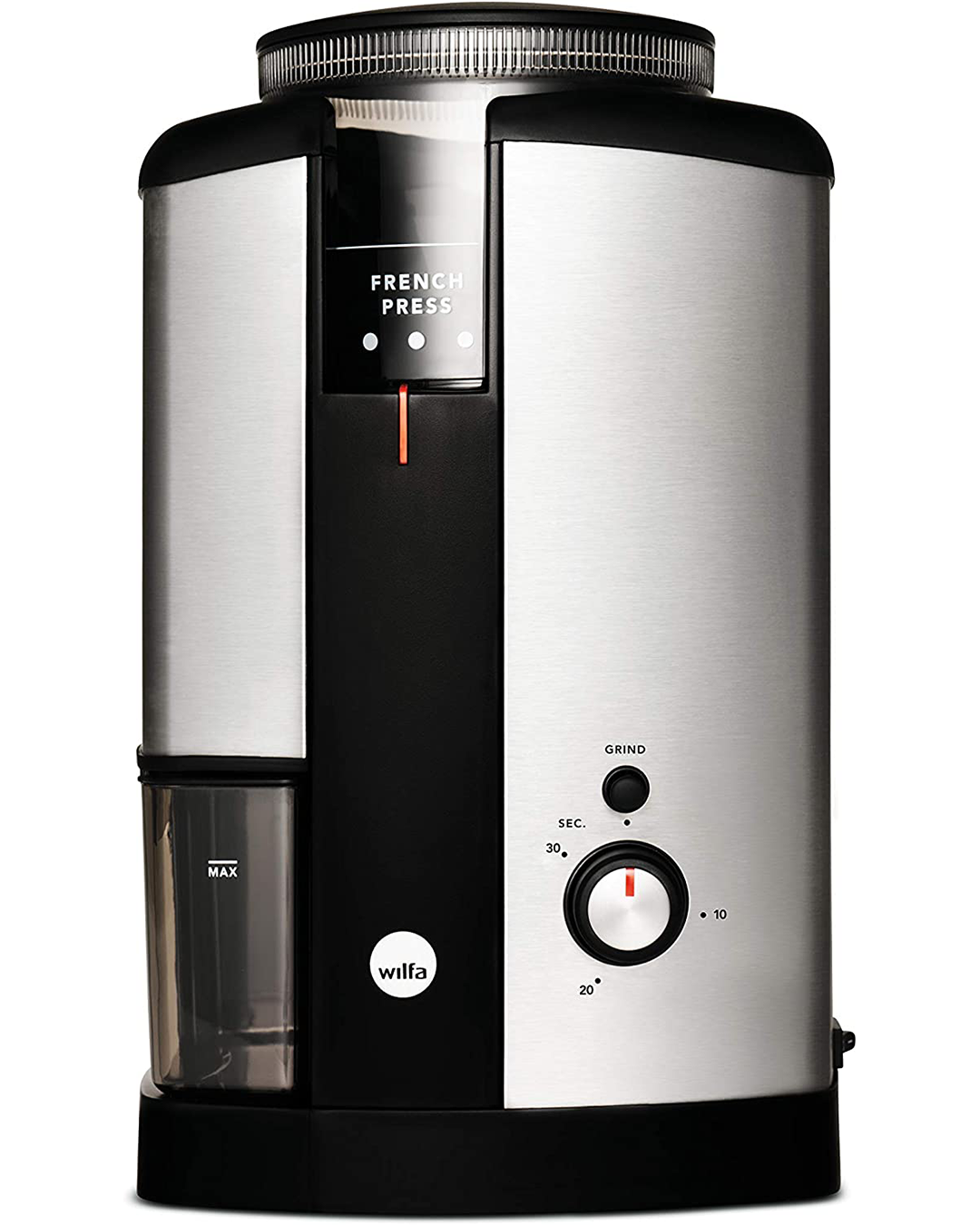 A compact design perfect for keeping on the kitchen bench, this sleek grinder indicates the ideal settings for loads of common brew methods, and is super easy to clean with a fully removable chamber. Shop it here.
Breville The Smart Grinder Pro Coffee Grinder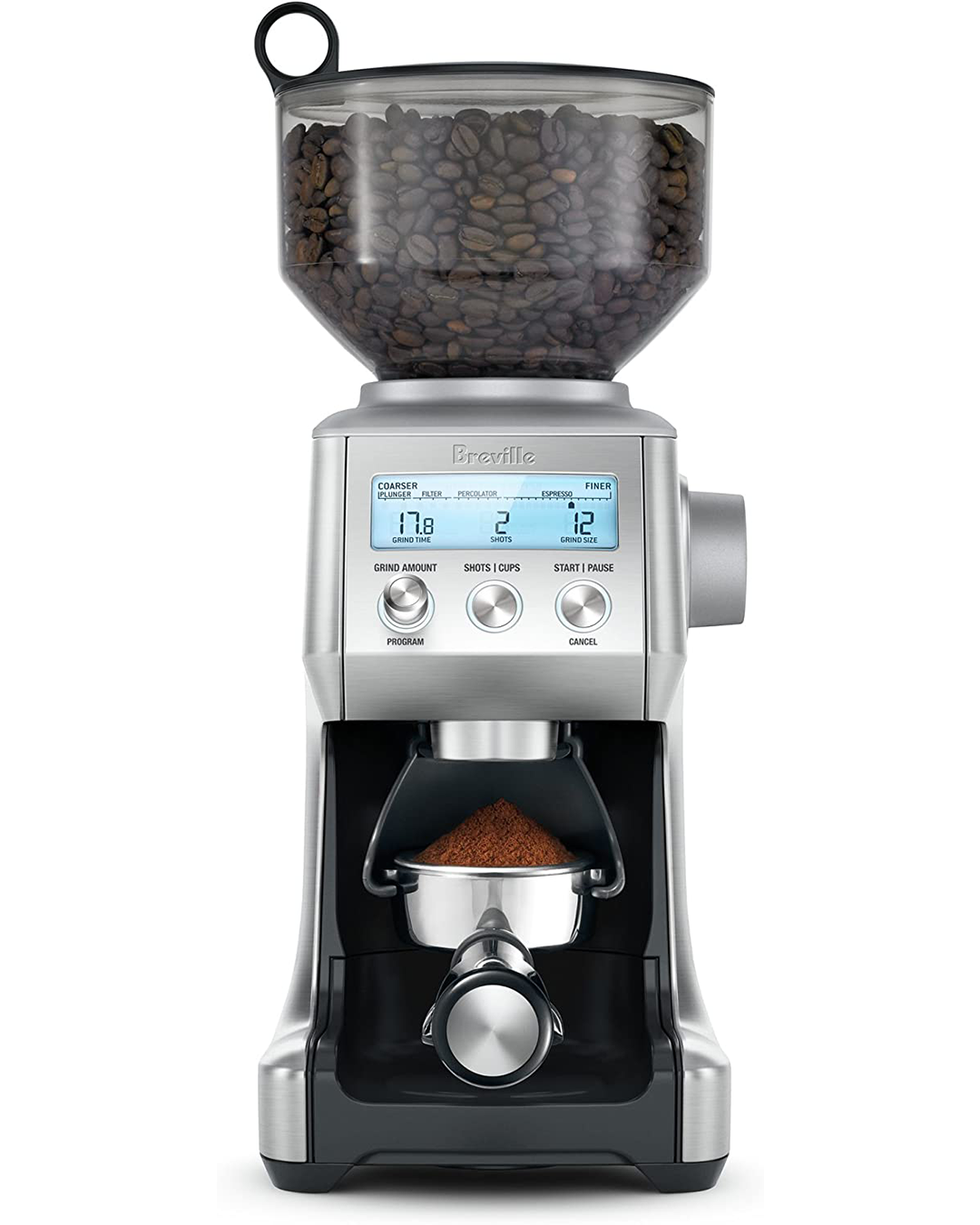 A leap from your entry-level grinder, this machine offers 60 unique settings for nailing your grind, precise digital dosing and intelligent settings to help you pour the perfect cup of coffee at home. Shop it here.
At-Home Coffee Brewers And Makers
AeroPress Coffee and Espresso Maker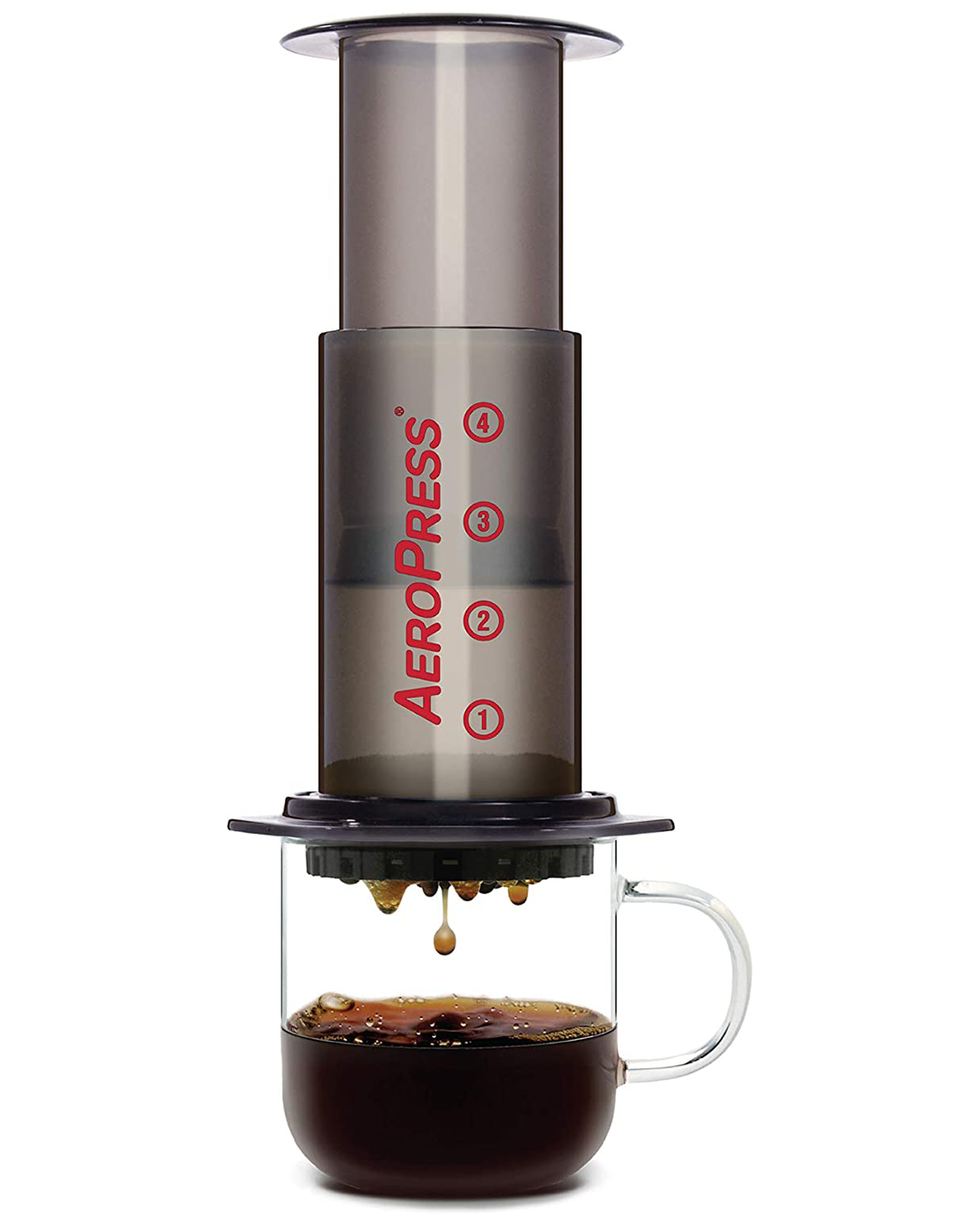 Everyone has that friend who's obsessed with their AeroPress, so maybe it's time you just got on board. An ingenious pressure-based extraction system packed into an extremely compact design makes it a staple for at-home and out and about. Shop it here.
Bodum Coffee Maker Travel Mug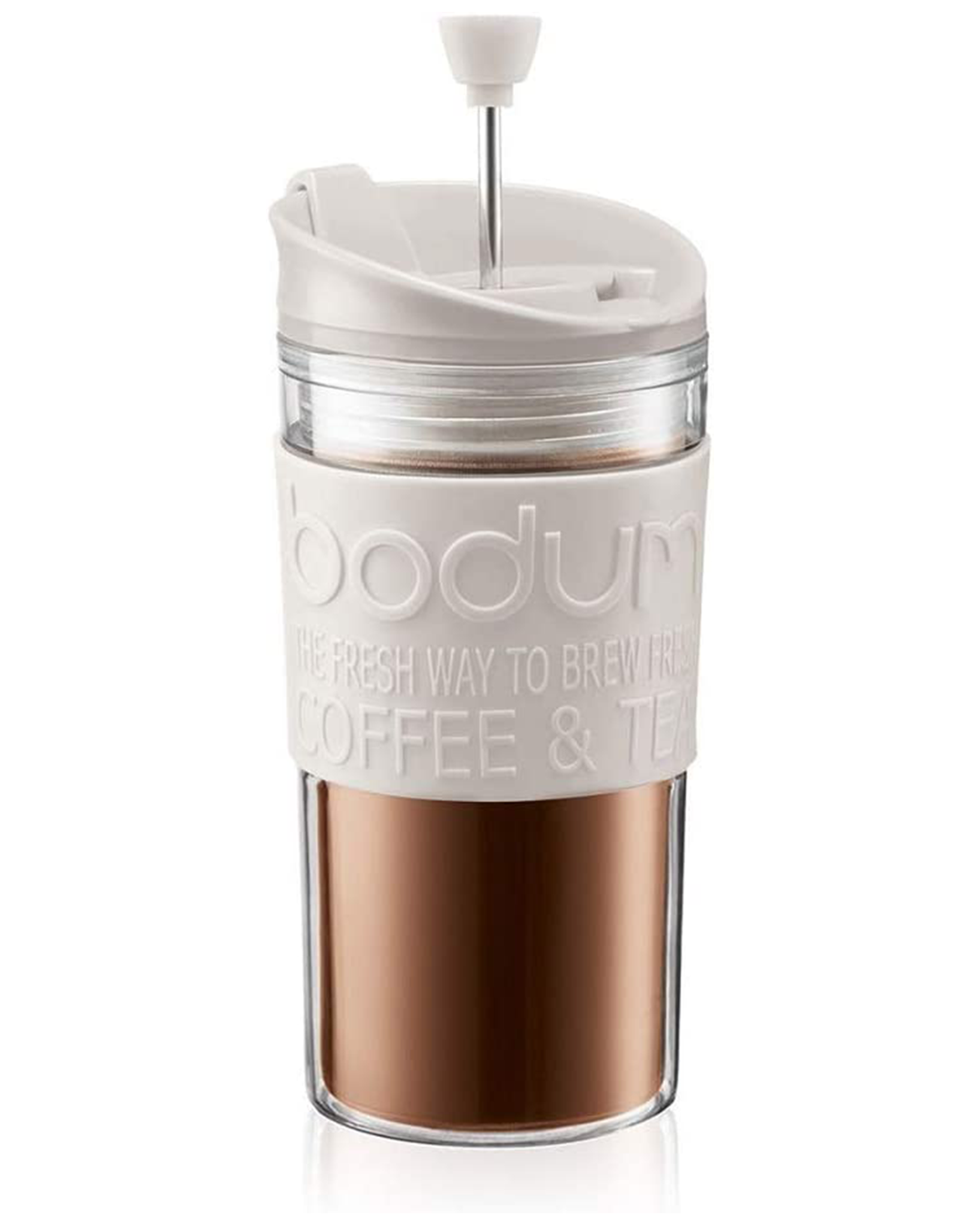 If coffee is your priority first thing in the morning, this one's a game changer: a plunger and travel mug in one, minimising clean-up and the time it takes for you to have your first sip. Shop it here.
Wacaco Nanopresso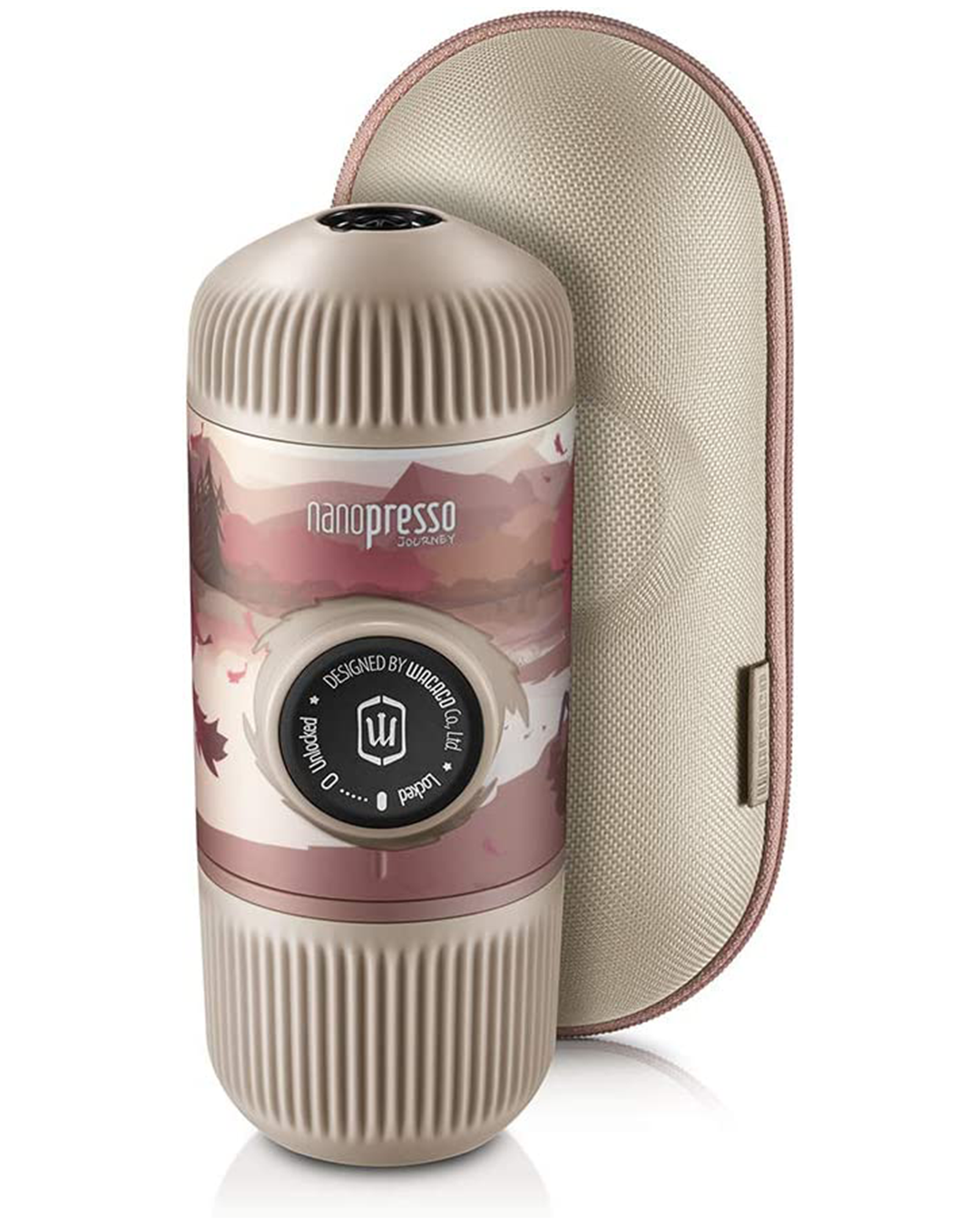 Upgrade to epic espresso at home without committing to a bulky machine or pod system with this hand-held wonder. With coffee, hot water and a tiny bit of manual labour you can be sipping silky espressos in no time. Shop it here.
At-Home Coffee Accessories
Ember Temperature Control Smart Mug 2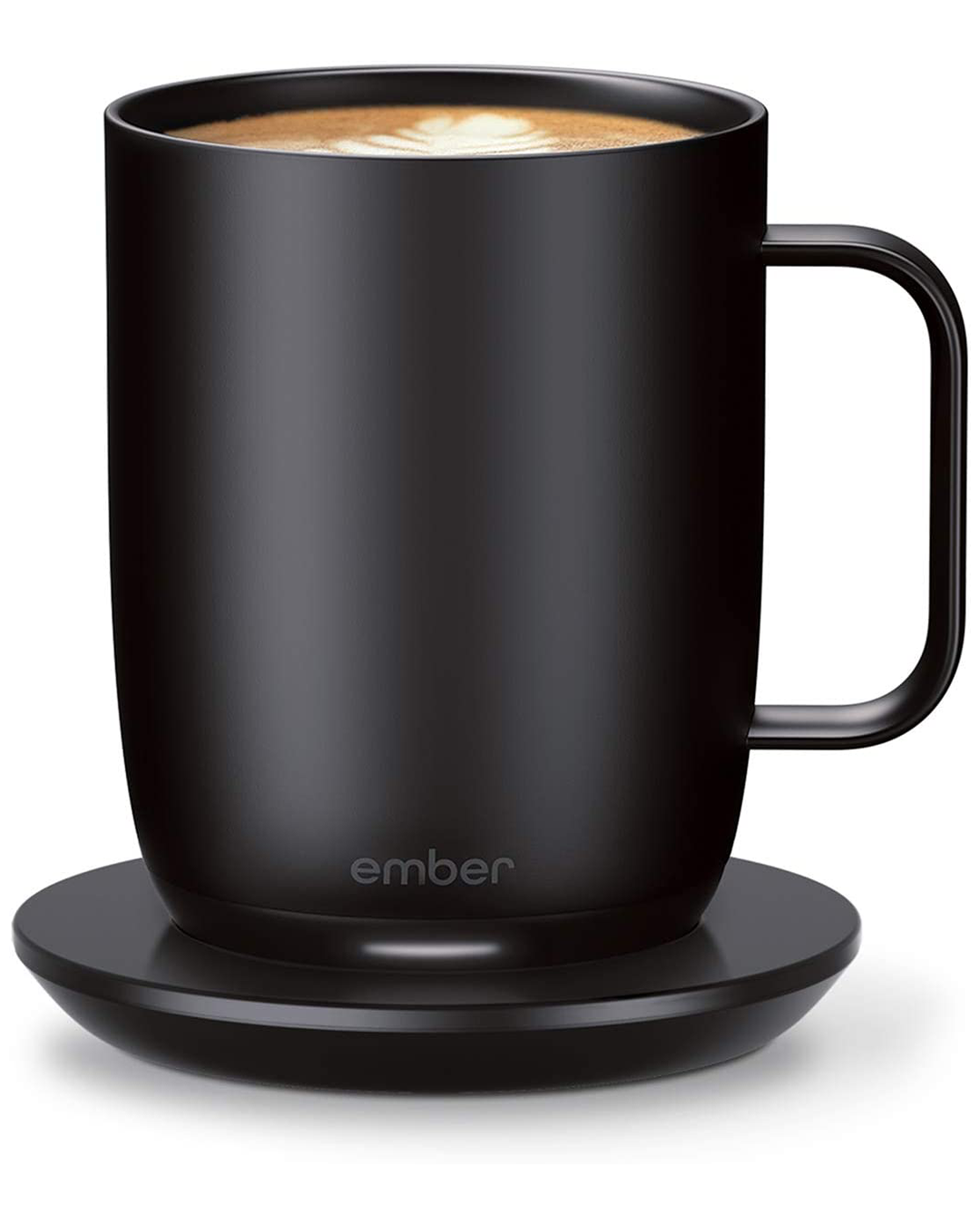 If you're always chucking a half-finished coffee down the sink, this is a game-changing little device that can keep your brew between 50 and 62.5 degrees all day (if, somehow, it takes you that long to finish a coffee). Shop it here.
HOMEE Espresso Knock Box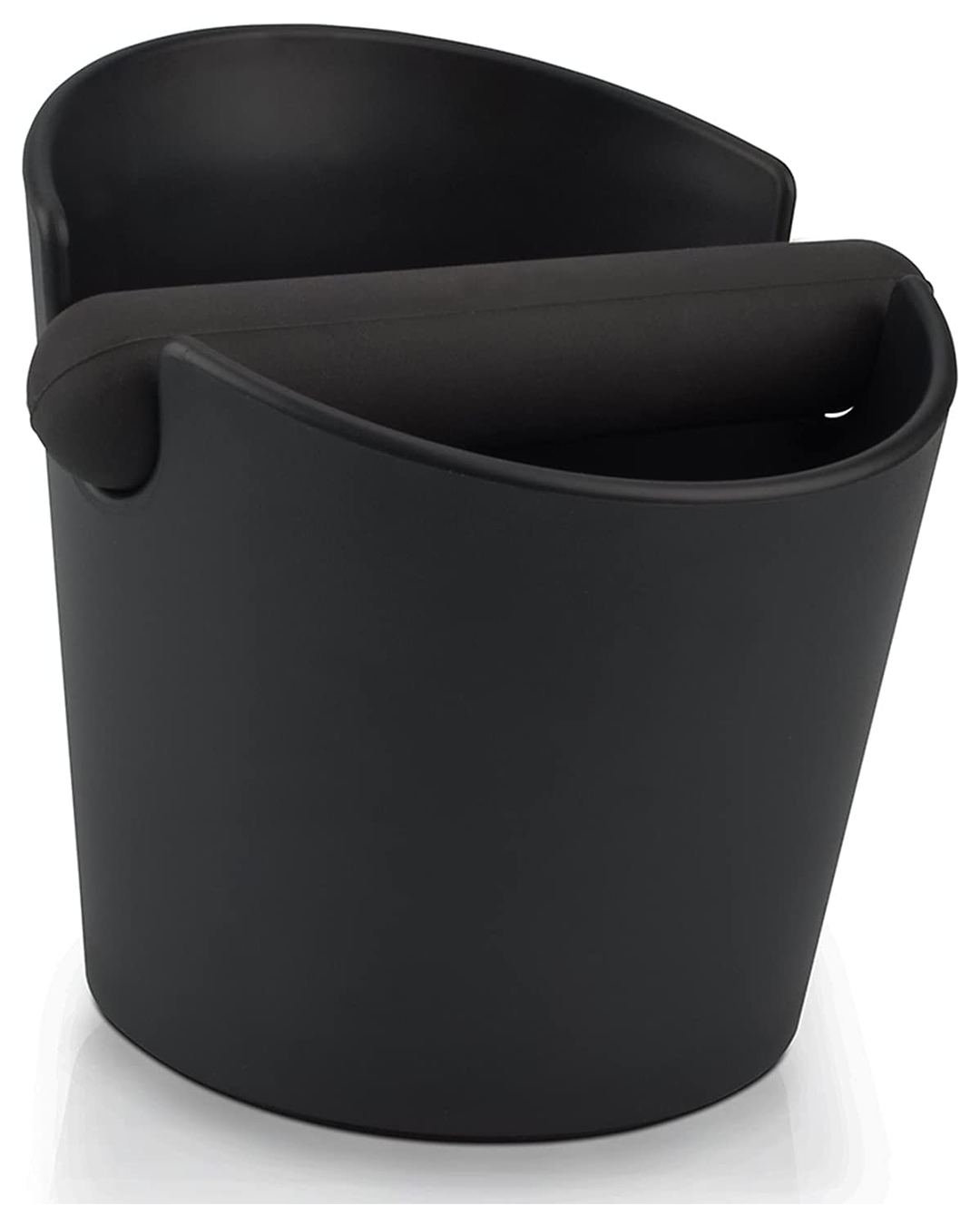 Ditch the awkwardness of trying to empty your coffee grinds without losing your basket, filter or gadget of choice falling in the bin with a cafe-style knock box, sized down for home. Hot tip: spent coffee grounds are great for the garden. Shop it here.
Breville The Temp Control Milk Jug

If you're struggling to nail the temp of your latte, this handy jug comes with a temperature-responsive strip to remove the guesswork. Shop it here.
Having a homewares moment? Check out the best year-round bedding here.
Image credit: Urban List, Bodum, Ember, Amazon
Editor's note: Urban List editors independently select and write about stuff we love and think you'll like too. Urban List has affiliate partnerships, so we get revenue from your purchase.