There's nothing more frustrating than lost luggage at the beginning of a giant travel adventure, so we've put together some of the best ways to avoid losing those precious suitcases with some super cute items to help you out.
Here are the best tips to help avoid losing your luggage.
Ditch The Check In
It may take a little time and skill, but you'll be amazed how much time is freed up and how much quicker you can get through those pesky customs lines when you're not stuck waiting for your bags. For some inspo, check out how this YouTuber managed to pack 6 months worth of stuff into only check-in—absolute packing wizardry.
Invest In A Luggage Tracker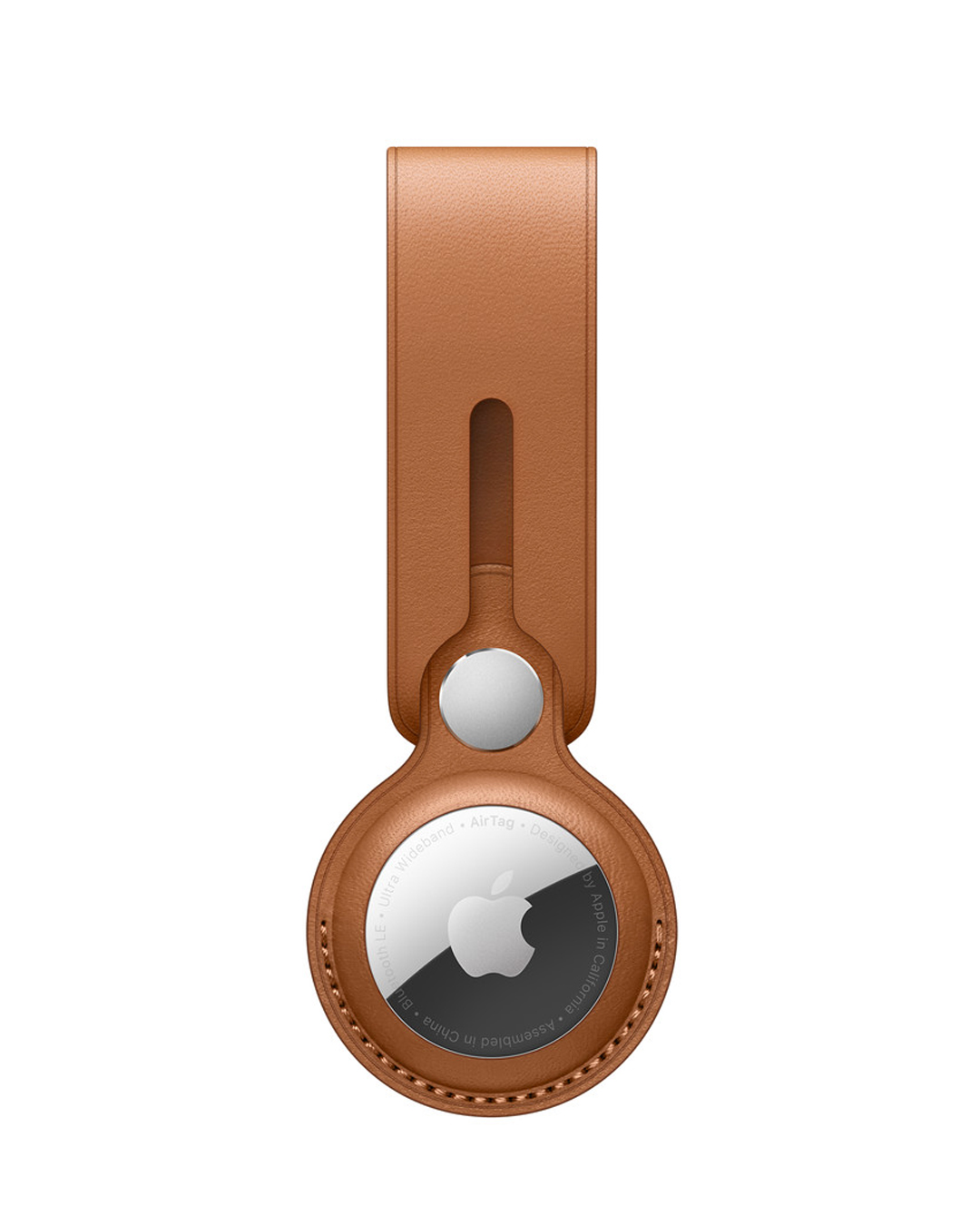 Oh technology, how we love you. In case that precious cargo does happen to disappear on route, why not invest in a portable tracker so that you can keep tabs on its safe arrival back to you. You can grab a bargain Smart GPS Tracker for a cheeky $11.99 or order a four-pack for the whole family of Apple Airtags for $149.
Remove All Old Tags From Your Case
It sounds simple, but with technology taking over everything these days we need to make sure that the scanners aren't picking up incorrect past flights from old bag tags. Loose paper or random tags can also get stuck in the belts, so save yourself the pain and make sure you're all clear.
Buy A Case That Stands Out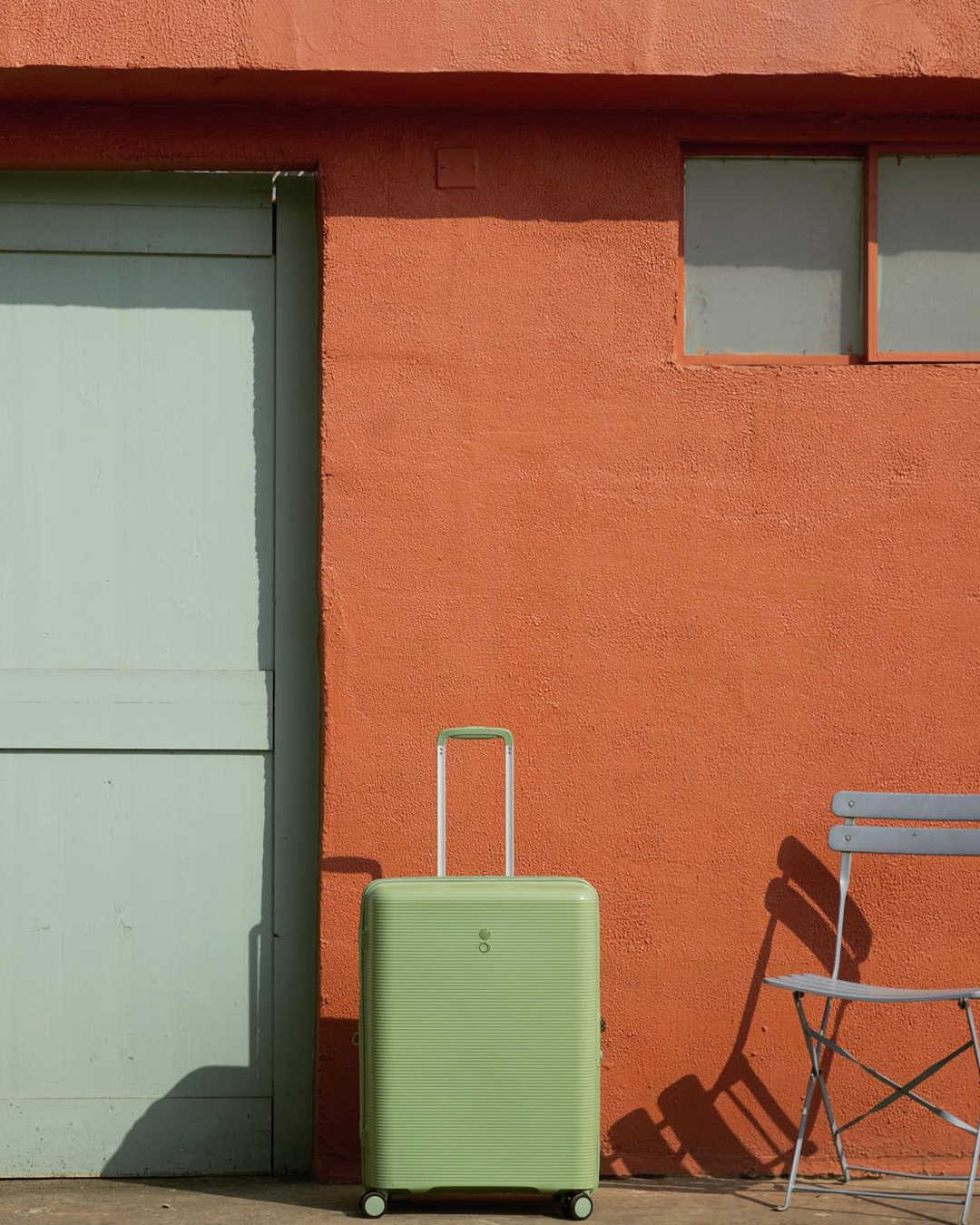 If you were in search of an excuse to order some cute new cases, this is your sign. Bright or patterned luggage that contrasts the sea of black on the conveyor belt will be easily recognisable and save plenty of confusion. If you're keen for a splurge, you can't go past this bold and bright set from Echolac Japan. We also highly recommend these blue suitcases which catch the eye everytime.
Avoid Leaving Any Valuables In Check In
This sounds like a no-brainer, but you'd be surprised by the statistics that tell us that over 32% of travellers keep at least one expensive item (i.e. jewellery, devices etc.) in their check-in baggage without having any control of it until it arrives on the other side. This can cause big issues with insurance if the item(s) are not within your possession during travel, so ensure to keep all those spenny things within arms length while you fly.
Carry A Spare Pair Of Clothes In Your Hand Luggage
Imagine getting off a 16 hour flight in the depths of the night, only to discover that your luggage is still back in Oz and the shops don't open for another 10 hours. We suggest having an extra pair of fresh underwear and clothing on hand to avoid any of these dilemmas or just to let you freshen up if there are any boarding delays and you're stuck in transit.
Make Sure Your Case Has All Of Your Contact Details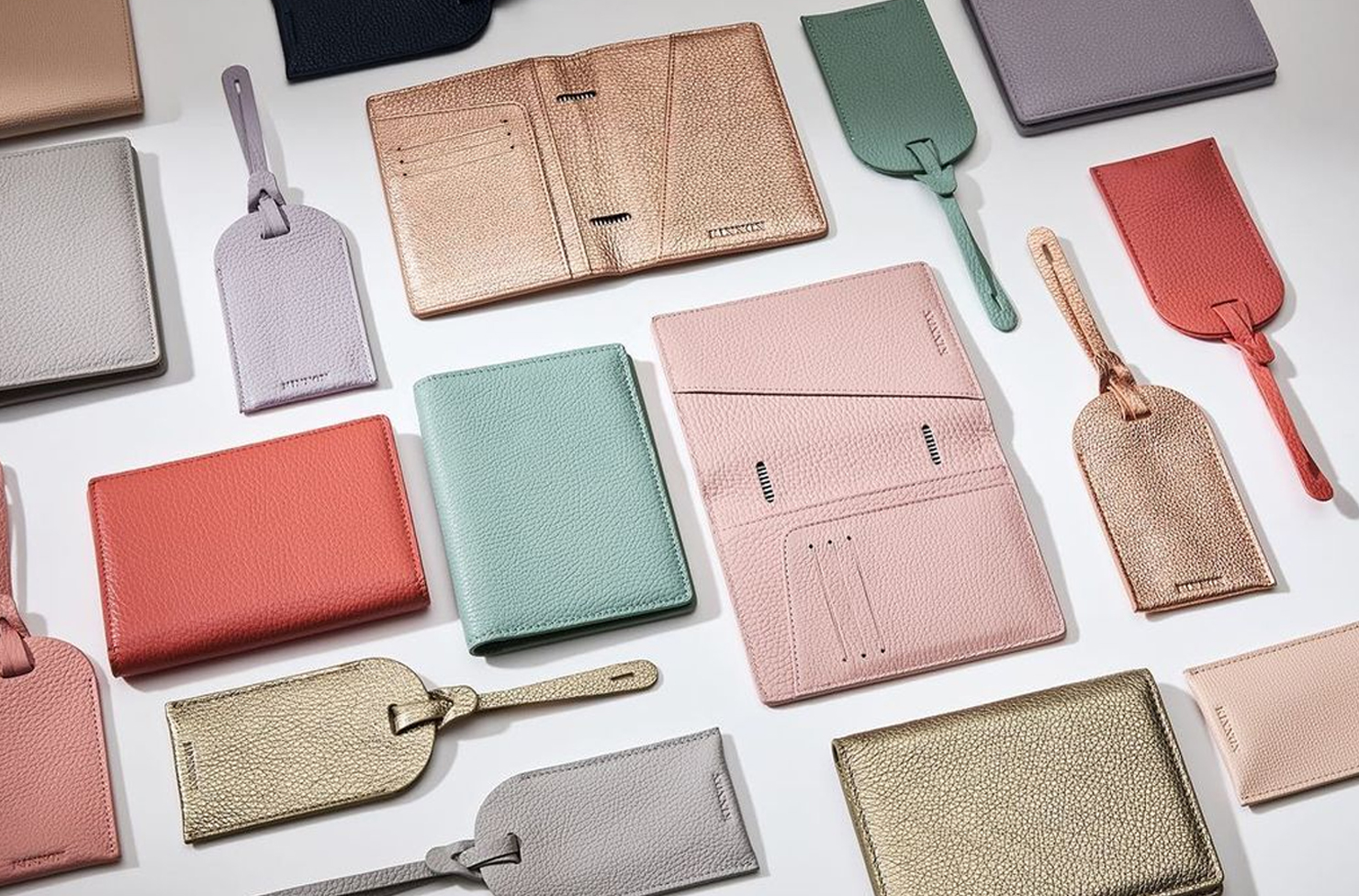 Airlines globally have noticed a massive increase in lost cases without any sort of tags or identification over the past five years, meaning these items are made more difficult to retrieve. These luggage tags from Kinnon come in every colour imagineable—rose gold, coral, lilac, olive, you name it. While you're there, be sure to check that all the info is up to date and includes the international phone codes so anyone can get hold of you easily.
Don't Leave It To The Last Minute To Arrive At the Airport
If you're a daredevil who loves to leave their airport arrival to the last minute, just remember that your bags are the last on meaning that if there's issues with weight distribution yours are the first off. We know that terminals are not the most stimulating of settings, but why not grab yourself a great book and settle in and ditch the frantic last minute panic.
Ensure You've Sorted Your Insurance
Chaos is sometimes inevitable and so unfortunately sometimes despite the best of intentions, things can go wrong when we're off on that big adventure. You'll feel much more at ease if your cargo does go missing if you've invested in travel insurance that can help you get back some cash ASAP if things go south. Read the details carefully and splurge the extra few dollars where necessary to save a heap of stress later on.
Keep reading for more travel accessories to pack the next time you fly.
Image credit: Urban List
Editor's note: Urban List editors independently select and write about stuff we love and think you'll like too. Urban List has affiliate partnerships, so we get revenue from your purchase.