Sneakers aren't just footwear, they're the sole of our very being. Okay, that's a bit much, but we here at Urban List are clearly sneakerheads, and proudly so. They may be a part of everyday life but ultimately, we all know that sneakers need to be comfortable. Whether you're walking your dog or going for a run, comfort matters. There's nothing worse than spending big bucks on a pair of sneakers, only to have them face a slow death at the back of your wardrobe.
Well, we've walked the path for you, and compiled a list of some of the most comfortable sneakers in Australia, so get walking.
Most Comfortable Sneakers For Women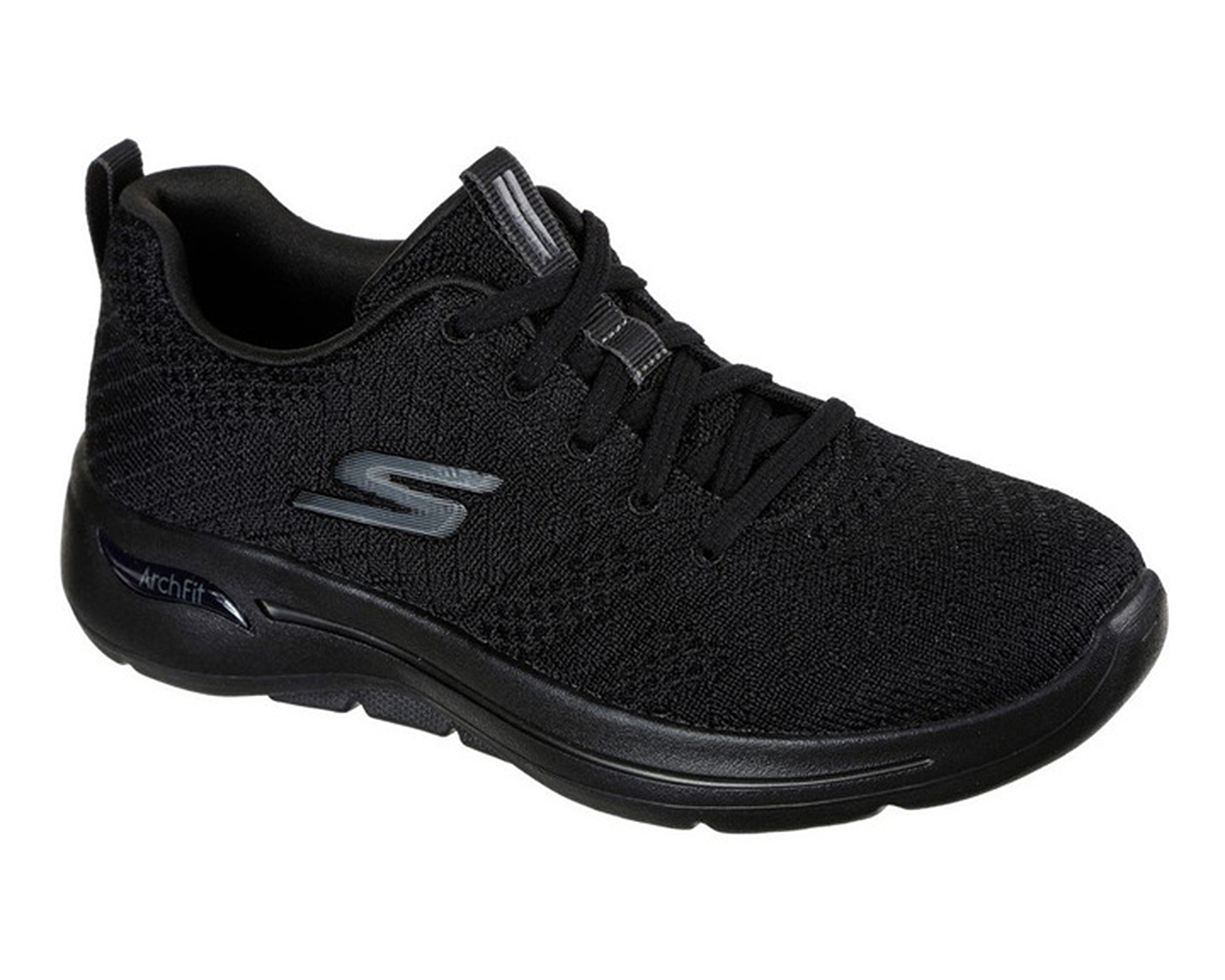 Most Comfortable Sneakers With Podiatrist Design
We all know how famous Skechers are for their "light up" shoes. There's even a hit song out there about it. For real. Great looks aside, the Go Walk Arch Fit Unify Sneaker offers you the highest levels of comfort, with a podiatrist design to ensure long-lasting support on your daily journeys. This term isn't just loosely thrown around (like those awful painful sneakers) and is backed up by Skechers' Patented Arch Fit™ insole system with podiatrist-certified arch support as well as the podiatrist-designed shape developed with over 20 years of data. Shop here.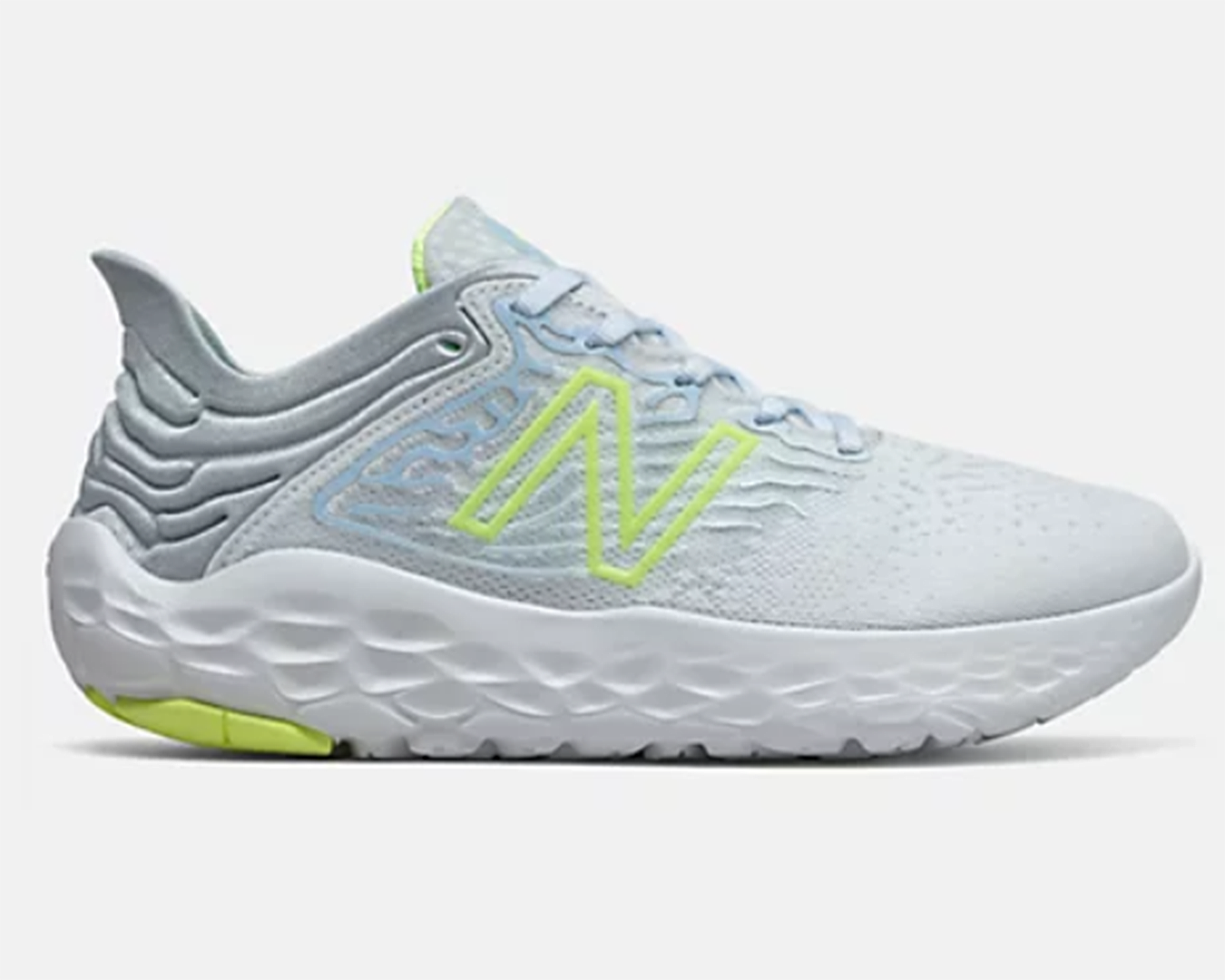 Most Comf
ortable Sneakers For Walking
New Balance Fresh Foam Beacon v3
Cost: $180
New Balance shoes are known for their style and performance. The Fresh Foam Beacon v3 is built to provide additional comfort with its cushioned yet lightweight design. Not to mention, they look cool as. While not all of us are daily walkers, having these babies really helps increase that step count. So pair these up with your fitness gear, and you'll be walking for days. Shop here.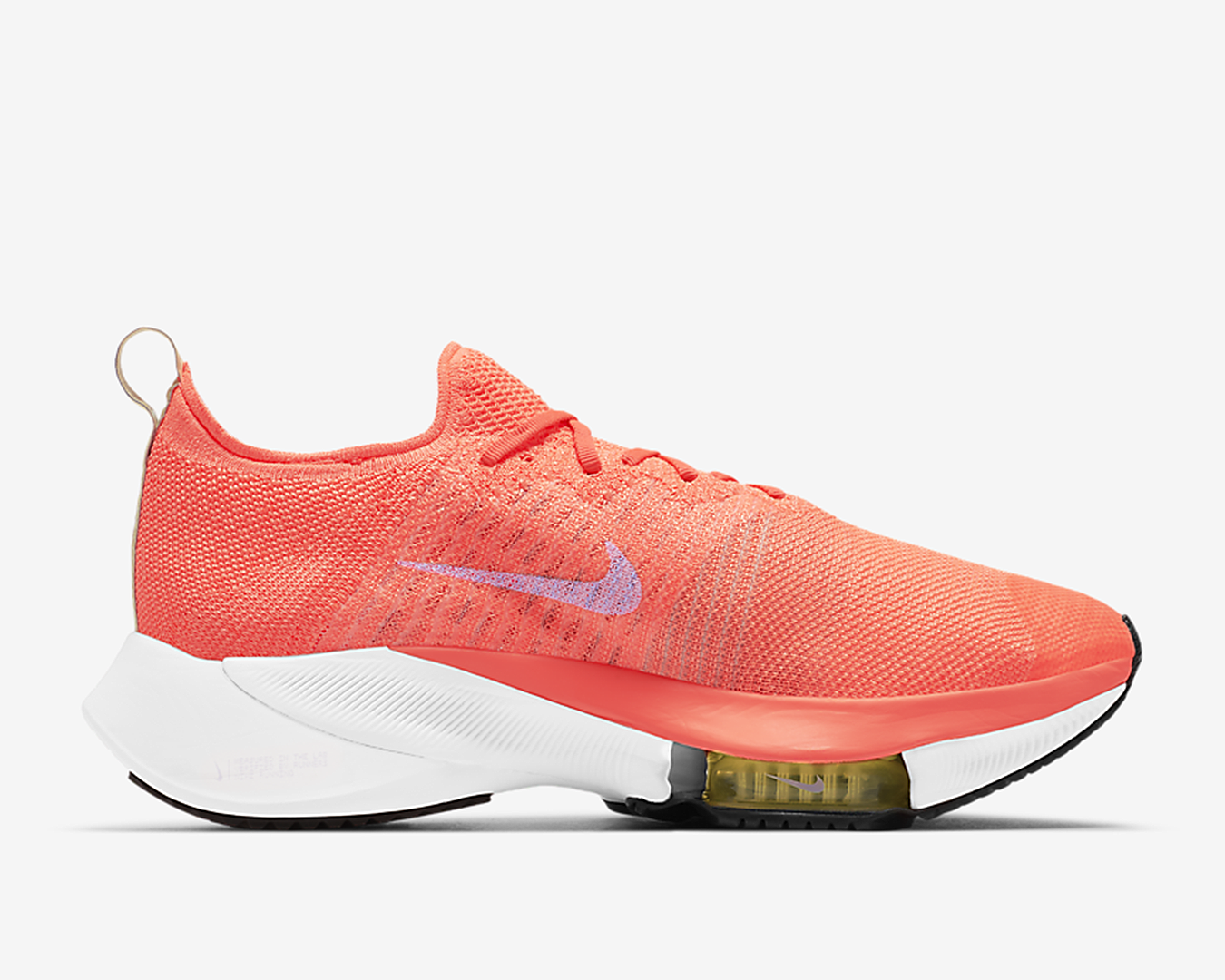 Most Comfortable Sneakers For Running
Nike Air Zoom Tempo NEXT%
Cost: $270
Checks over stripes? We all know Drake is one of Nike's biggest advocates, but you can't talk about sneakers without bringing in the big guns. Nike is synonymous with running, and the Nike Air Zoom Tempo NEXT% is designed to up your running game. With over six awesome designs to choose from, these bad boys will help you achieve your personal best while looking absolutely electrifying. Shop here.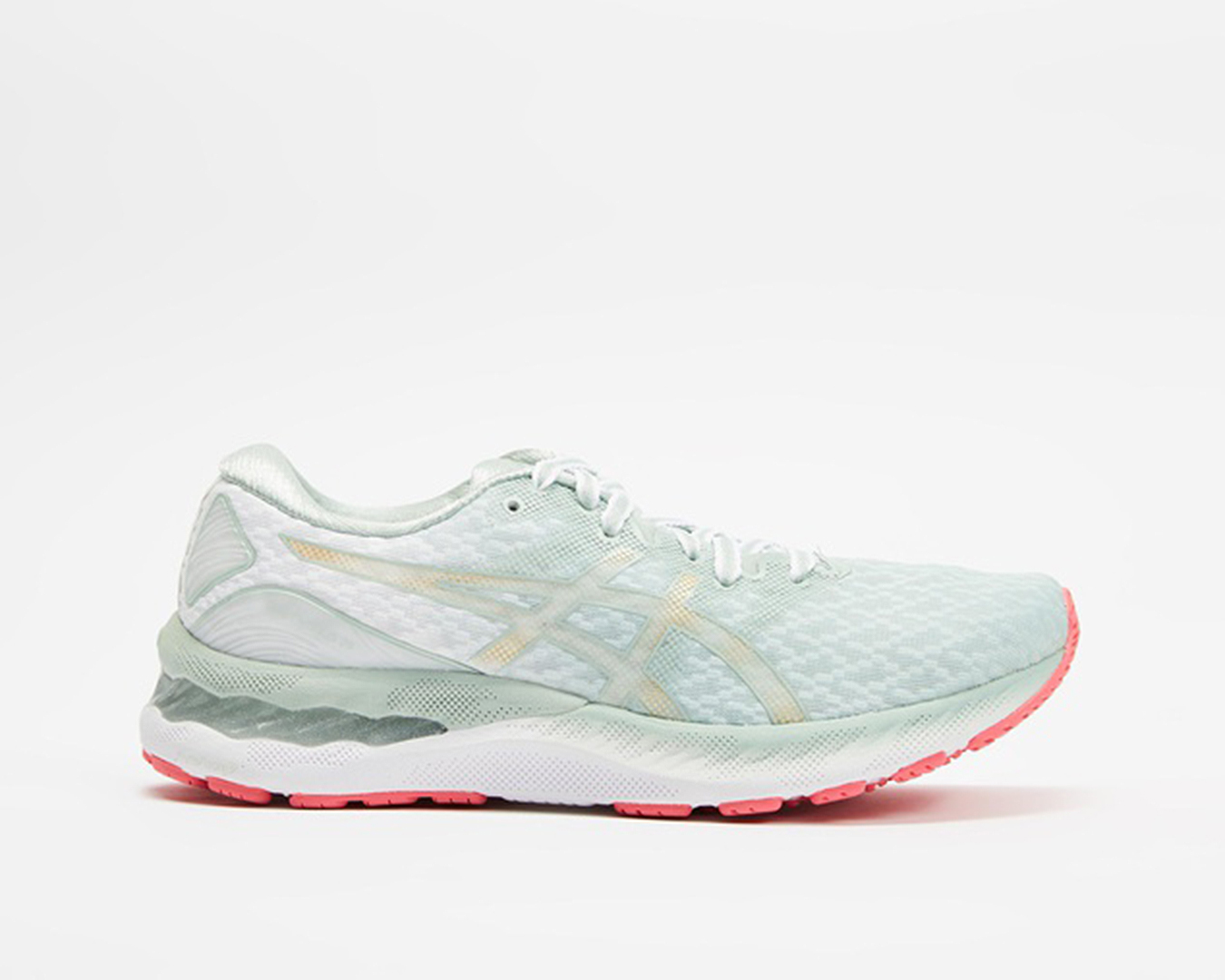 Most Comfortable Sneakers For Long-Distance Runners
The word Nimbus instantly reminds us of Harry Potter and his Nimbus 2000. But fantasy novels aside, the ASICS GEL-Nimbus 23 may not let you fly, but will certainly get you off your bum. Specially designed for long-distance runners, these shoes are provided with gel cushioning, a grooved rubber outside, and an OrthoLite sock liner and insole, to help you go the extra mile. Shop here.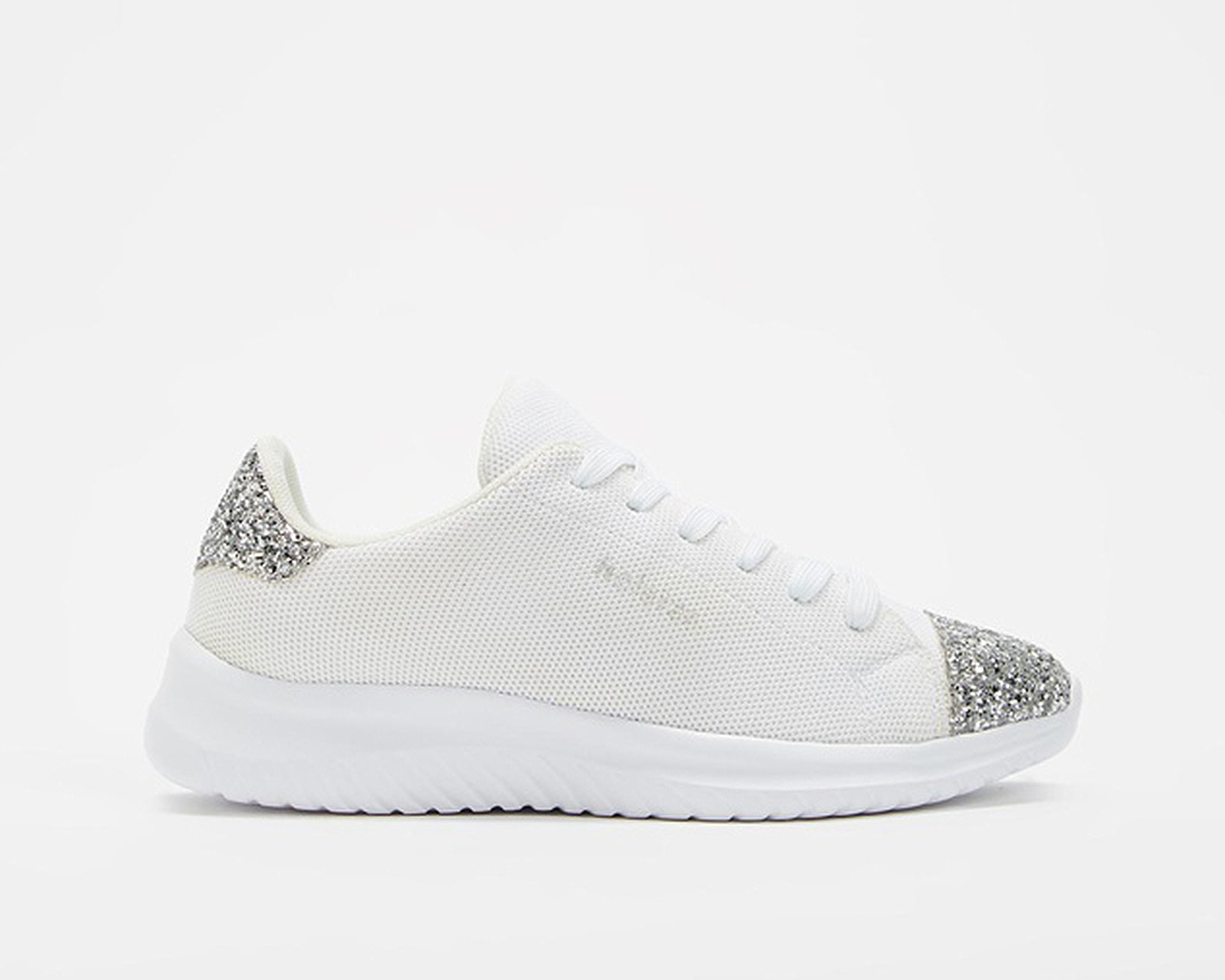 Most Sustainable Sneakers For Women
Sustainability is probably the most popular term used by companies at the moment. Everyone's trying to go green and do their bit for the planet. Holster's Starunner may sound like it's from outer space but is here to save your soles, and our planet. They're 100% vegan and made from recycled materials, featuring uppers made from a total of twenty plastic bottles on each pair. So grab a pair to lighten your carbon footprint, quite literally. Shop here.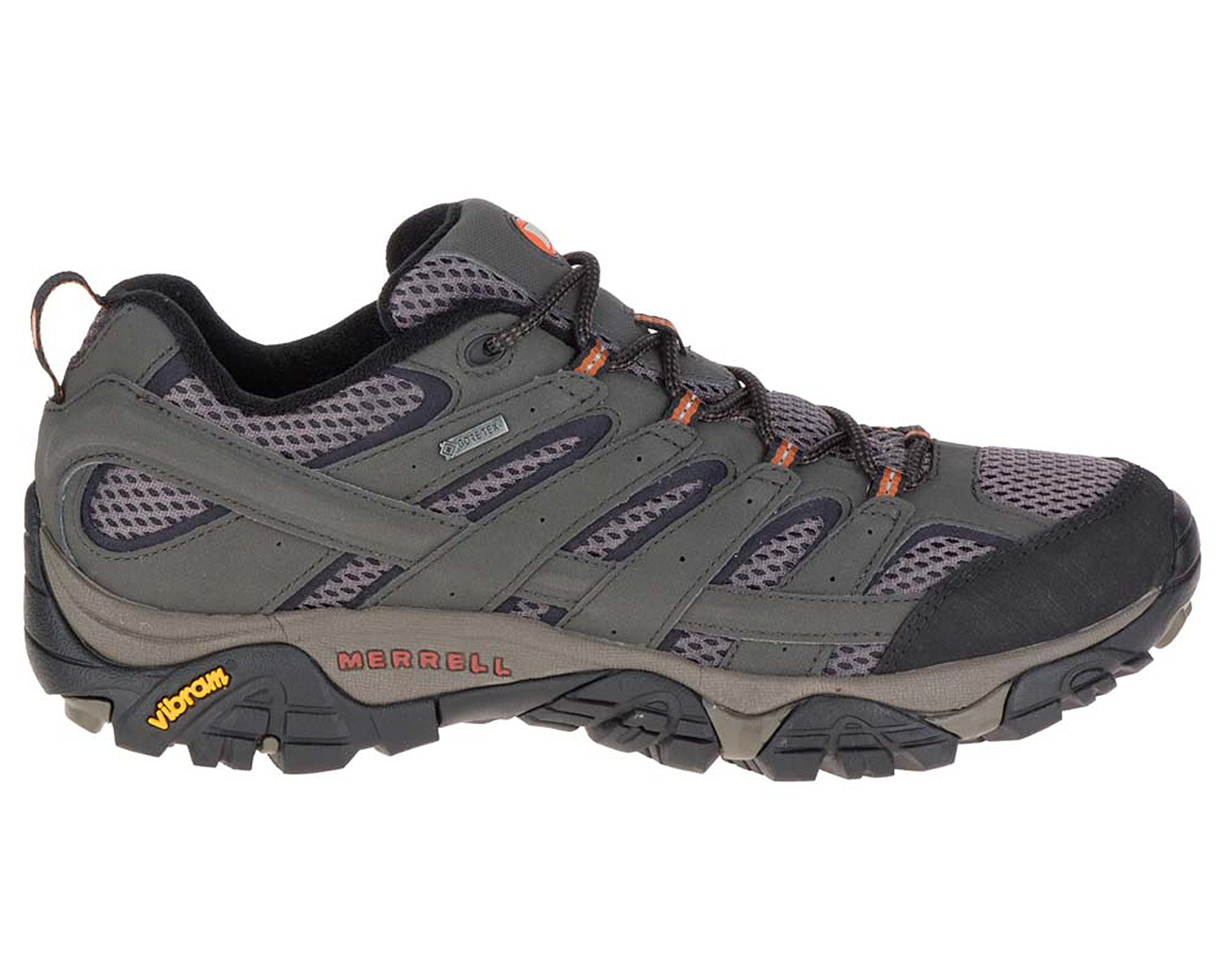 Best Hiking Sneakers For Women
Everyone loves a good hike with a lovely view. Not so much though, when your shoes are inflicting some serious damage to your feet. Merrell's MOAB 2 GORE-TEX sneakers are versatile, comfortable and supportive, giving you peak performance in both wet and dry conditions. With waterproof technology, a protective rubber toe cap, and added zonal arch and heel support, you can enjoy your hike through the woods without worry. Shop here.
Most Comfortable Sneakers For Men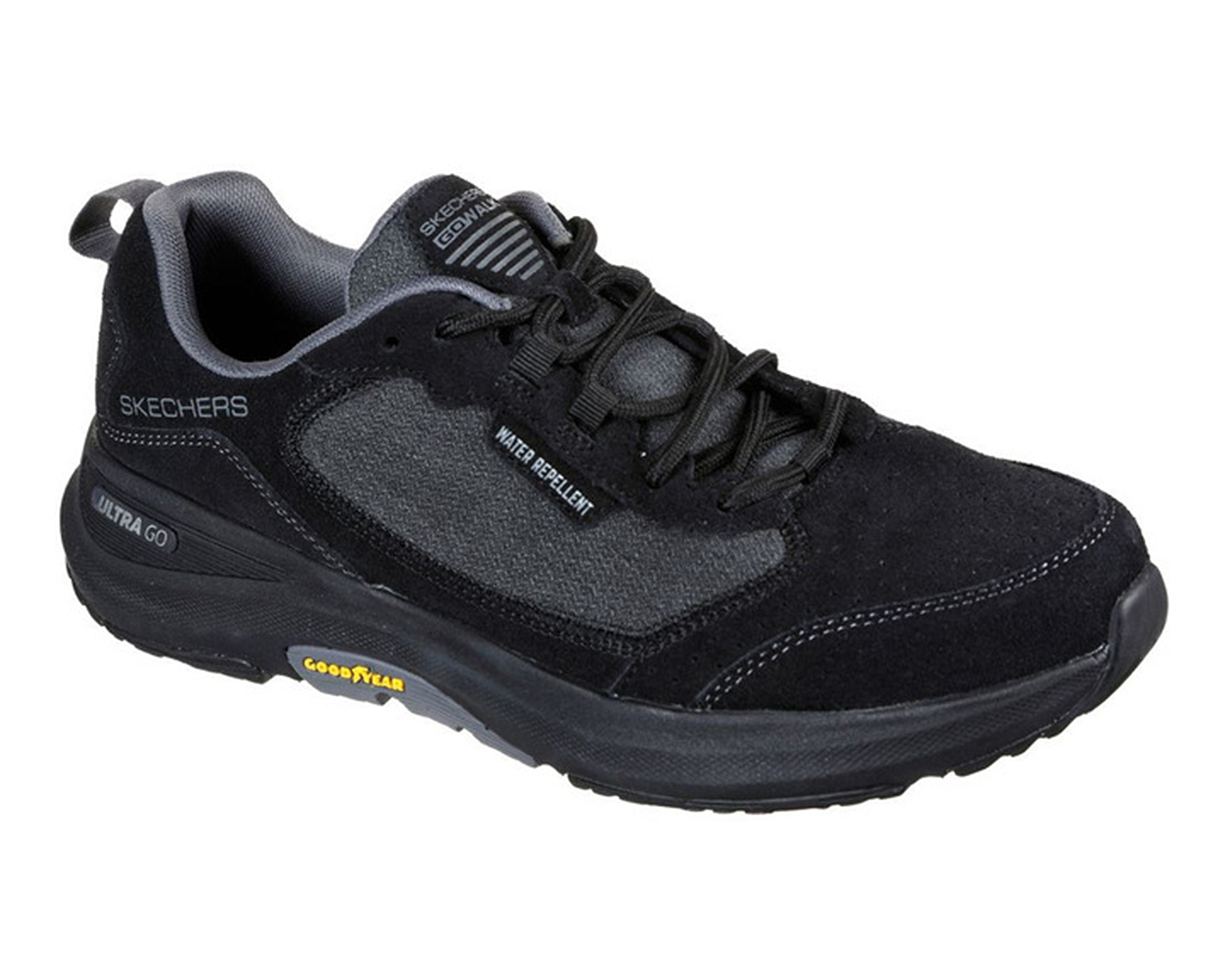 Most Comfortable Sneakers For Walking
Skechers encourages us to go walk outside with their Minsi Shoe that guarantees advanced walking comfort, with their water-repellent technology and long-lasting supportive cushioning. So get out, and enjoy the different seasons with Skechers Minsi Shoe. Shop here.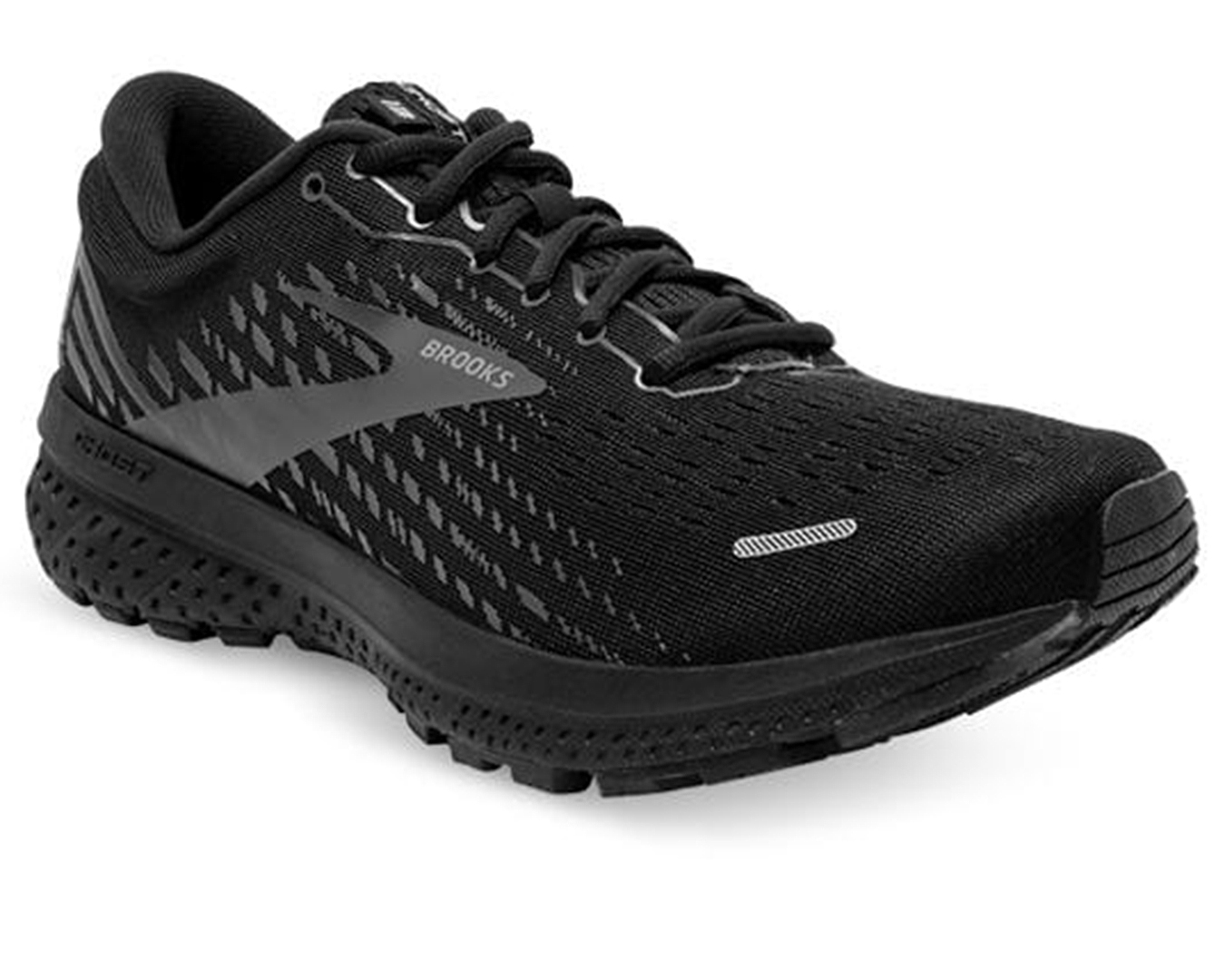 The Ghost 13 may sound pretty ominous but is quite the opposite. As the latest edition to the Brooks' Ghost family, this sneaker offers up a smooth ride for a neutral foot type, which means that it works well for almost everyone. Shop here.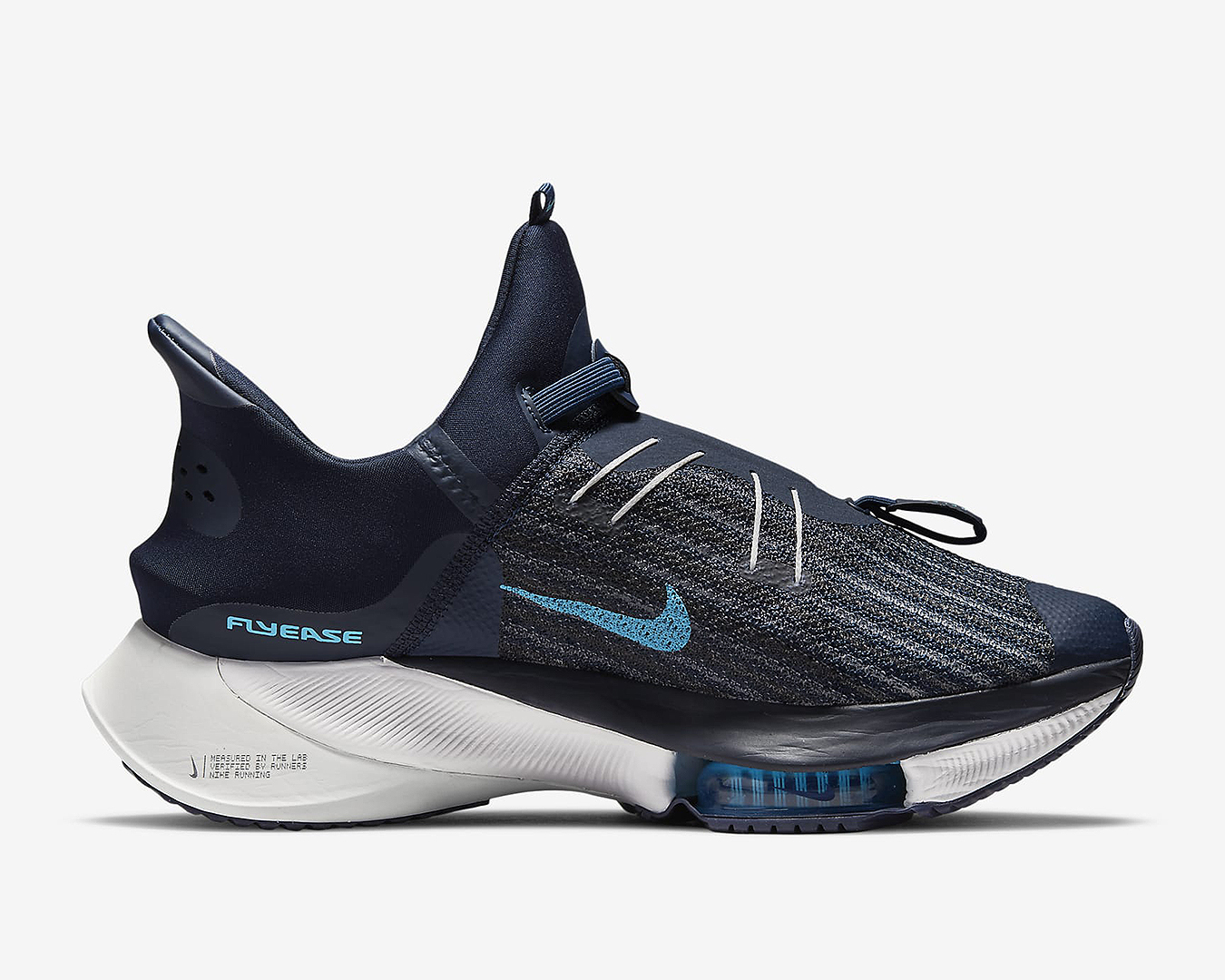 Most Comfortable Sneakers For Running
Nike Air Zoom Tempo NEXT% FlyEase
Cost: $270
Once again, Nike shoes top the list for running excellence. These sneakers have a name as extravagant as their design. The coolest part is its step-in entry, with an internal lacing mechanism. Say goodbye to tripping on your laces and falling face-flat on the ground. Shop here.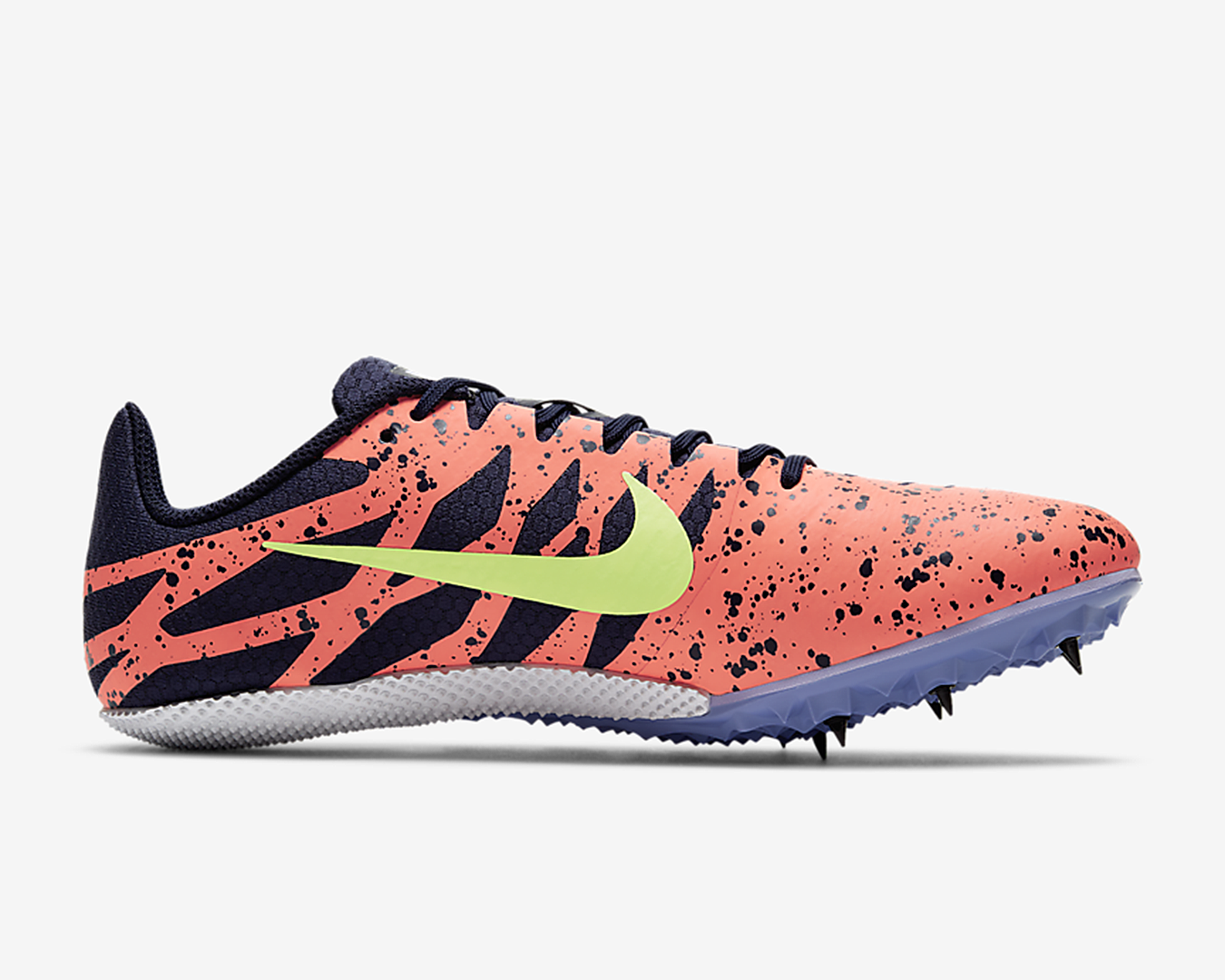 Most Comfortable Sneakers For Long-Distance Runners
It's sad that when we hear the word "zoom" now, we don't think of speed (Damn you Pandemic). But Nike's Zoom Rival S9 is here to change that. Though designed for the sprinter, this pair of shoes is even ideal for distances up to 400m, including hurdles and long jump. Got Olympic fever yet? Shop here.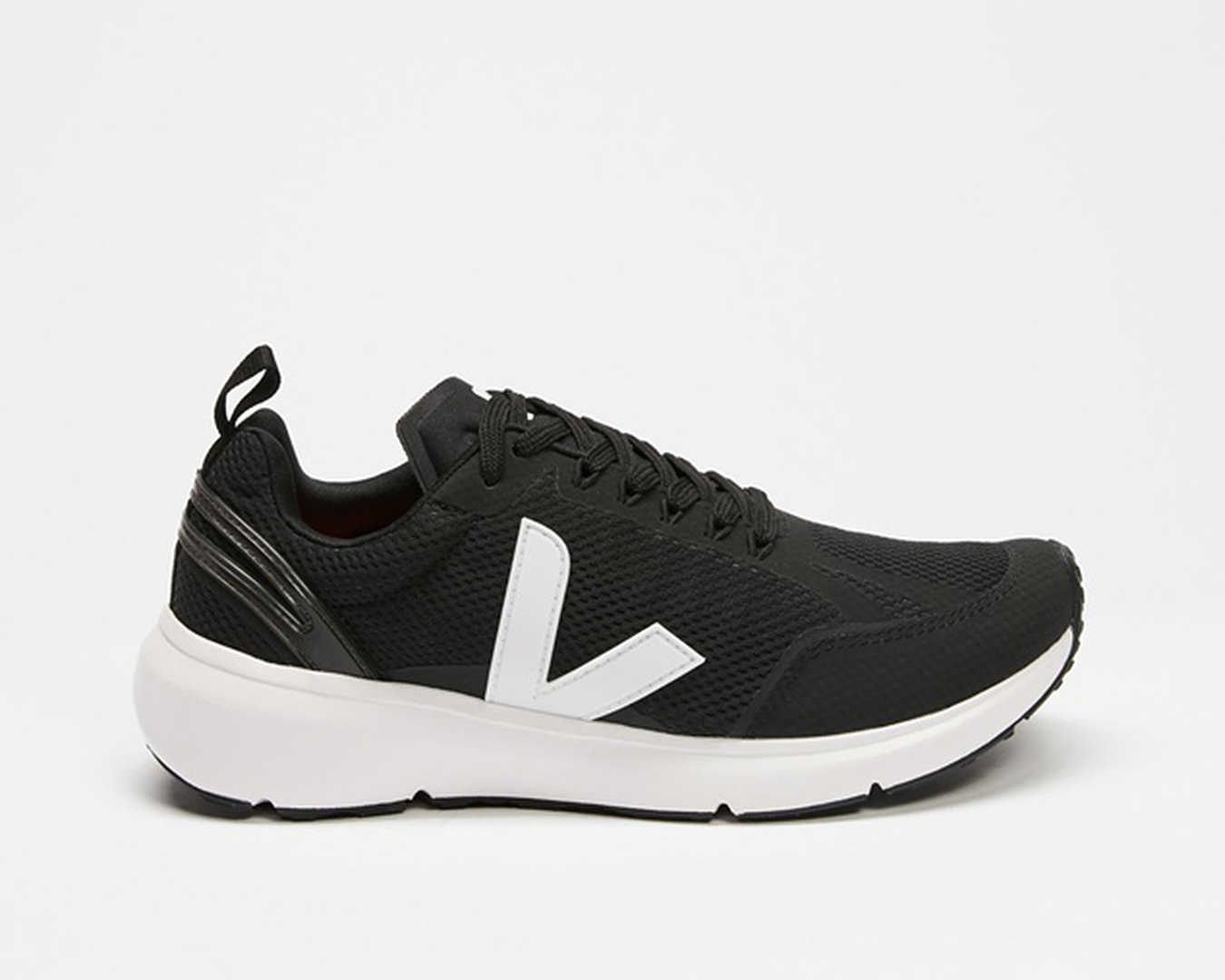 Most Sustainable Sneakers For Men
Veja shoes are known for a surreal combination of sustainability and style. Made with organic cotton, and rubber sourced from the Amazon (no, not the company), the Veja Condor Vegan is footwear that makes a difference. Shop here.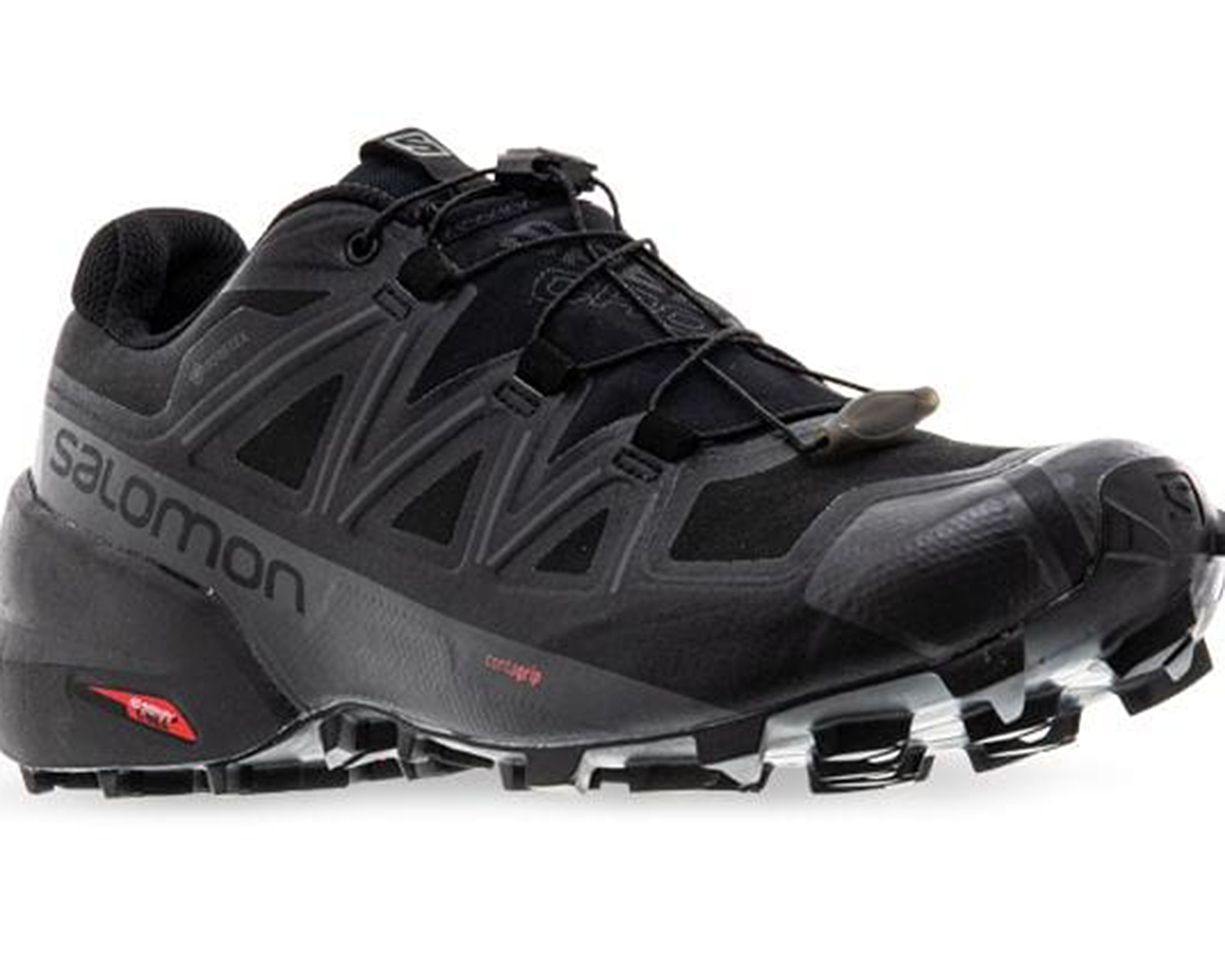 Best Hiking Shoes For Men
Salomon Speedcross 5 Gore-Tex Black Phantom
Cost: $259.99
The latest edition to Salomon's Speedcross family is the Speedcross 5 Black Phantom, which is the perfect shoe for your hiking adventures. Its aggressive grip and Quicklace™ lacing system provide you with the support and comfort needed for any hike. Shop here.
Are you a sneakerhead like us? If so, you've got to check out some of the freshest new sneakers dropping this month.
Image credit: Rex Tavanh, Myer, New Balance, Nike, The Iconic, trekkINN, The Athelete's Foot
Editor's note: Urban List editors independently select and write about stuff we love and think you'll like too. Urban List has affiliate partnerships, so we get revenue from your purchase.