You've seen the dangers of letting your teeth game slip from #TurkeyTeeth, it's more important than ever to keep your dental health strong.
To help keep your pearly whites, well, pearly white all while keeping the planet happy, it's time to lock in with Pearlii's latest eco-friendly range.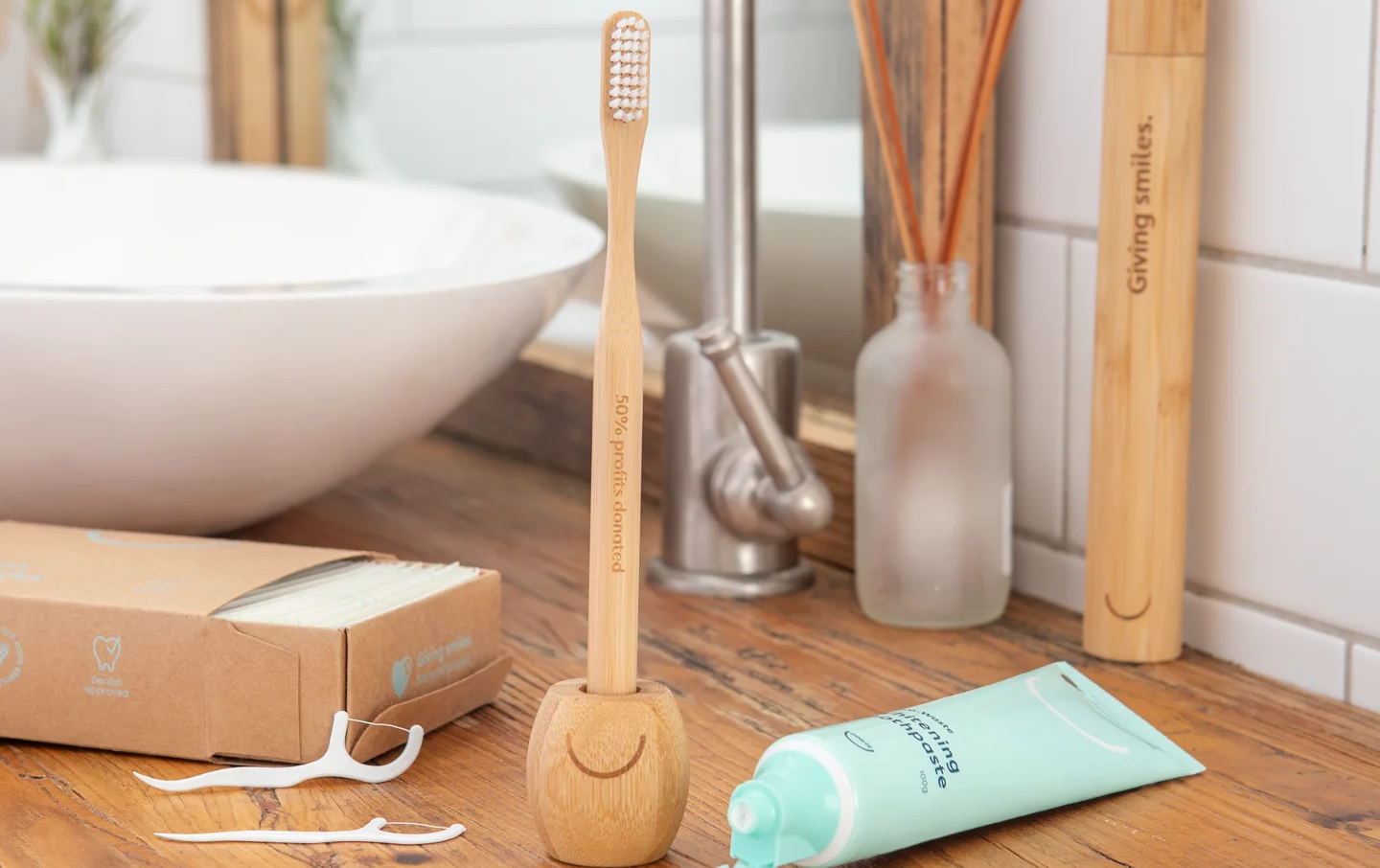 On the cards from the oral healthcare innovators is a whole new selection of plant-based toothbrushes, fully recyclable toothpaste and fully compostable floss.
With 50% of all proceeds going to support the Pearlii trucks which provide free dental care to homeless people and First Nations communities—so you can feel good during your pre-bed brush.
The new oral care products include the toothbrush which is comprised of Moso Bamboo, which is fully renewable, the toothpaste also comes in a fully recyclable and toxic-free tube—a joint effort working with TerraCycle. Finally, the floss which is developed from polylactic acid which is derived from corn and is fully compostable.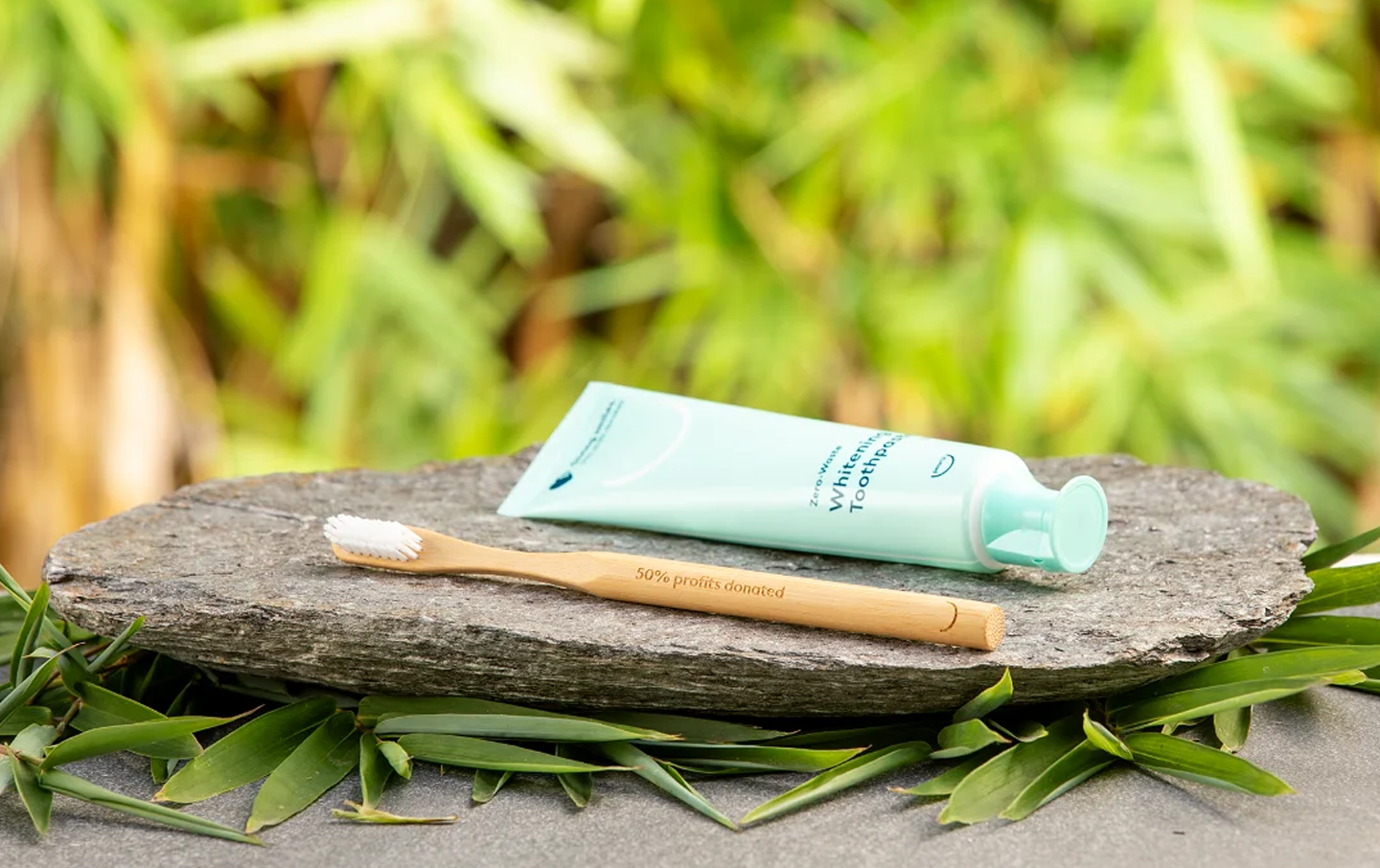 Check out the full Pearlii range over here.
Image credit: Pearlii (supplied)