Plastic Free. The option your sober self gets on the ol' UberEats packaging and the cleaning products you buy in bulk when they're on special at Woolies. Sometimes opting for the environmentally friendly option can be slightly taxing, be it extra effort or extra cost. Don't lose hope though, because we come to you today with the easiest pro-environment addition to your life—plastic-free beauty products.
Aht aht aht, don't close that tab just yet—this isn't $40 natural deodorant that for some reason smells like bicarb or shampoo bars that give surfboard wax a run for its money: this is the cream of the sustainability crop. We've also taken the ease of use into consideration, so gone are the days you're fumbling around with a glob of shea butter for 20 minutes trying to refill something. Without further ado, here are the best plastic-free beauty products for plastic-free July.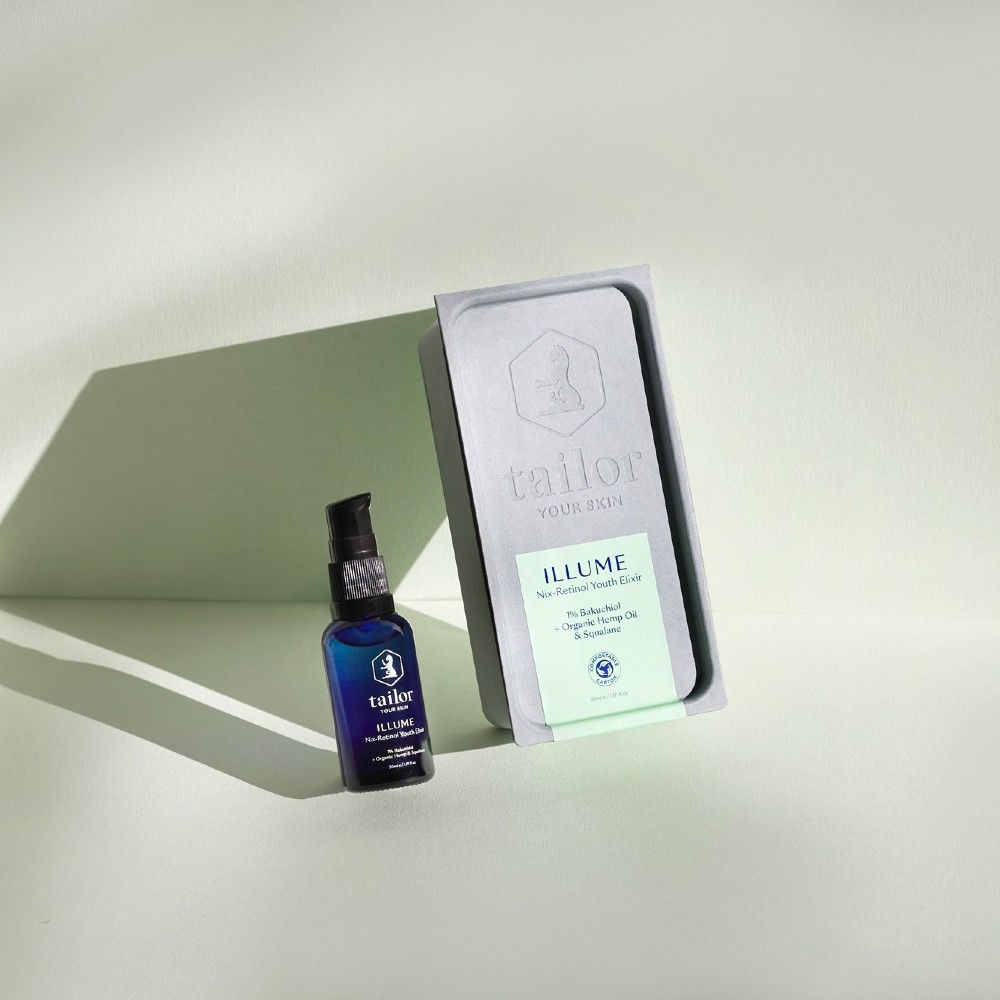 Tailor Skin | Refillable Serums And Moisturisers
If you haven't heard of Tailor Skin yet, you can be forgiven—this Kiwi beauty brand only just officially launched in Australia. Their array of products are vegan and cruelty-free, ethically made in New Zealand from naturally sourced ingredients AND multiple award winners. A couple include the 2016 Innovation Award from the New Zealand Society of Cosmetic Chemists, Winner of Best Natural Cleanser, 2020 as well as Winner of Best Cleanser, 2017 from Healthpost New Zealand. Aside from all this, when you've squeezed out the last of your oil cleanser, moisturiser or probiotic serum, Tailor Skin will send you a refill in compostable packaging so you only ever have to buy one (glass) bottle.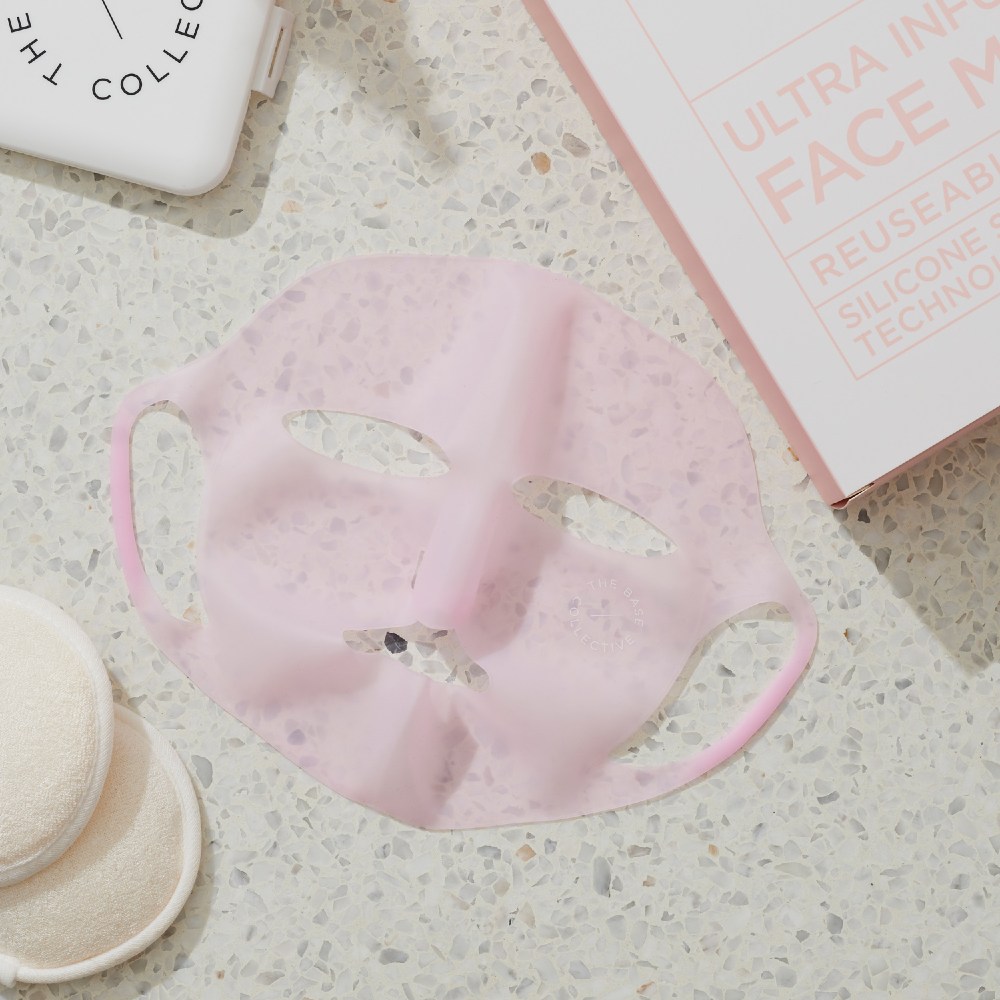 The Base Collective | Reusable Sheet Mask
Yes, we thought the same thing. In true grandma tone, 'what is this newfangled thing?'. The answer is, a reusable non-porous sheet mask to use with your serums that's seriously groundbreaking. Essentially, it's like glad-wrapping your freshly serummed face and being reborn again with the power of your normal serum times like 20. Your skin absorbs serums better and it even has little ear slings so you can do other things while she marinates. 10-15 minutes later slip it off, give it a quick rinse and it's good to go for next time. Unreal.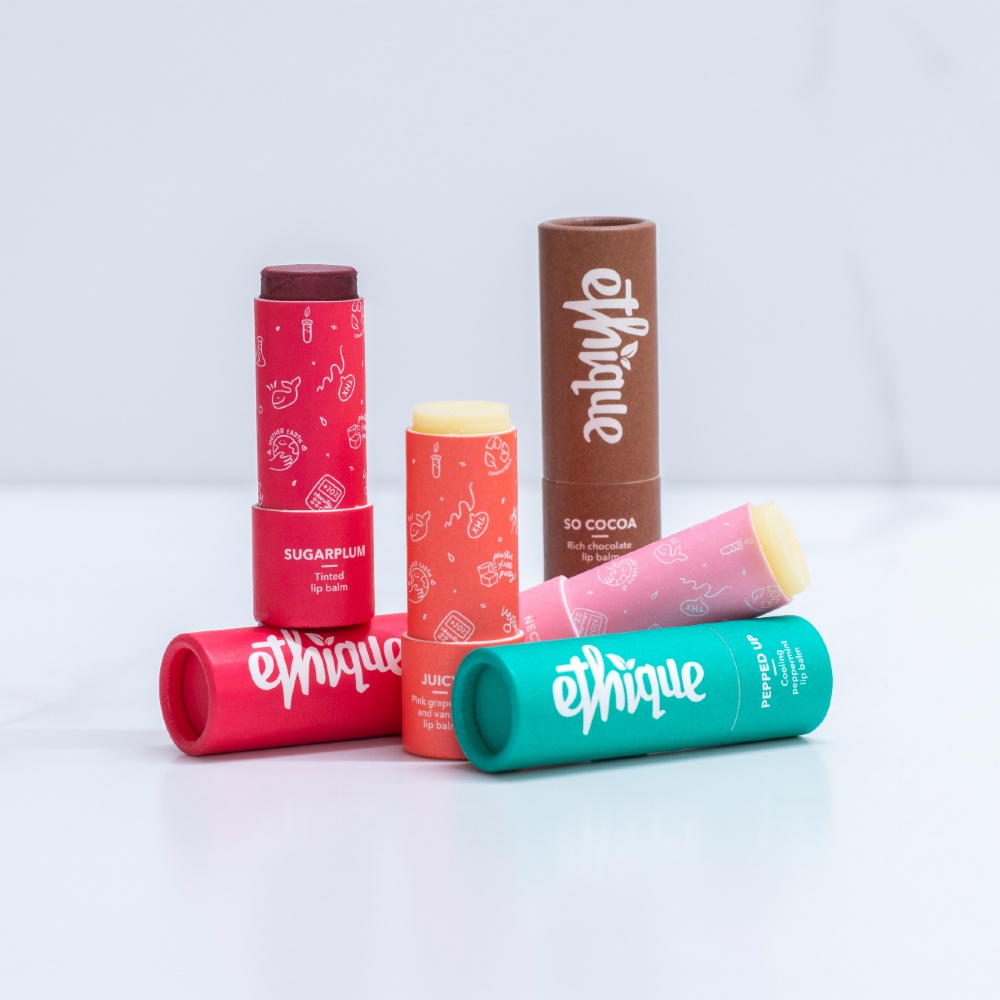 Ethique | Plastic-Free Lip Balms
Oh, lip balm—the nemesis of the forgetful. Yeah, if you tallied all the lip balms we have lost in this year alone it would be shocking both financially and environmentally. Thank the lord Ethique is here to save the day with their compostable packaging and vegan and cruelty-free formulas in their plastic-free lip balms. They have heaps of different kinds to choose from, like the So Cocoa, Pepped Up and Juicy (our fave, with pink grapefruit and vanilla). You'll probably still lose it, but at least now you know it's going to break down in much less than 200 years.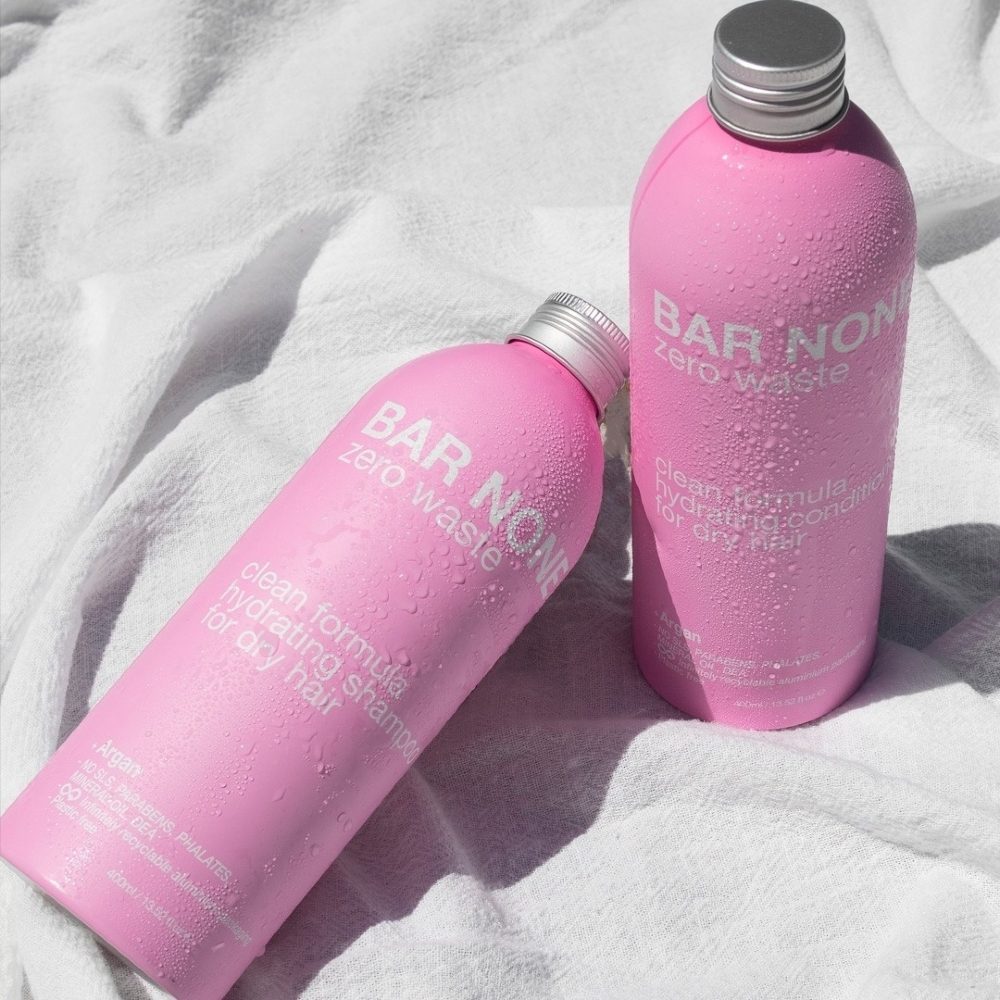 Bar None | The Everyday Shampoo
Can't bring yourself to rub a shampoo bar over your precious locks? Bar None has the answer with their Everyday Shampoo. The shampoo comes in an infinitely recyclable aluminium canteen with no SLS, parabens, phthalates, mineral oil, DEA, harsh sulphates, triclosan or triclocarban (yeah we aren't sure what these really are either, but they sure as hell sound like something that shouldn't be washed into the ocean). When you empty the container, either yeet it into the recycling bin or give it a rinse and take advantage of its multiple re-using purposes. So easy!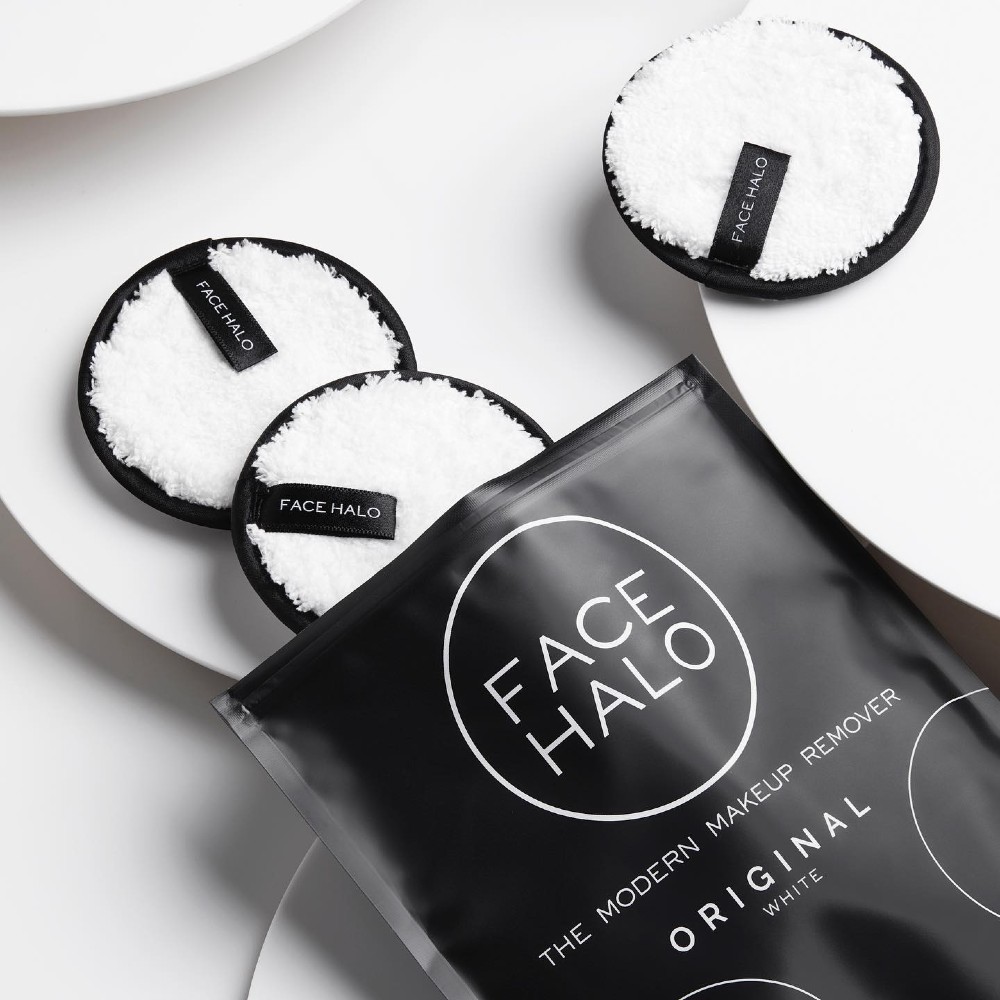 Face Halo | Reusable Makeup Remover
Oh, the makeup wipe. So easy, so cheap, so so bad for the environment. But at the same time, we get it. Sometimes, when your blood is 90% tequila you can't really stand up, let alone execute your uber-effective oil cleanser. Enter: the Face Halo. Stumble into your bathroom, dunk the angelic little microfiber wipe in water and simply swipe off all makeup (yes all, peep the Youtube reviews raving about it removing waterproof mascara). Lob your used face halo atop your laundry basket (or pile) and boom! You've just done the environment a favour. A mere 3 pack replaces up to 500 makeup wipes, so you can use that cash saved to order a blue Powerade on UberEats the next day.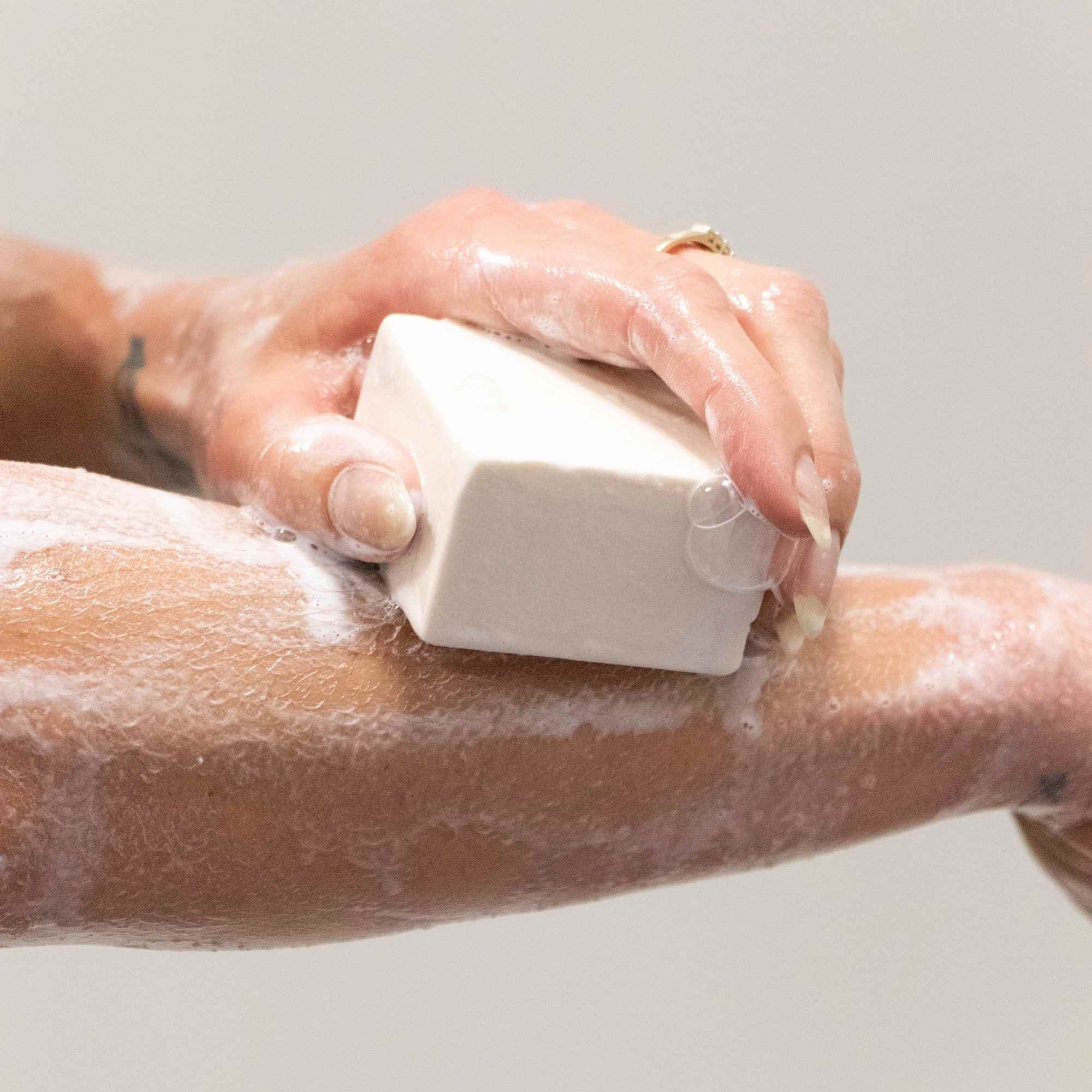 Ethique | Face Cleansing Bar
Do you have a mounting collection of failed face washes etc under your sink like us? Well clear out all the clutter (responsibly) and make way for the humble SuperStar! face cleansing bar. Slot this little beauty into that spare spot on your shower rack and reap the benefits for the environment AND your skin. Unbelievably, you can use this bar as a face cleanser, moisturiser and makeup remover, for all skin types, but especially dry ones. It comes in only biodegradable and compostable packaging and each year 20% of Ethique's profit goes to charities fighting to protect the planet.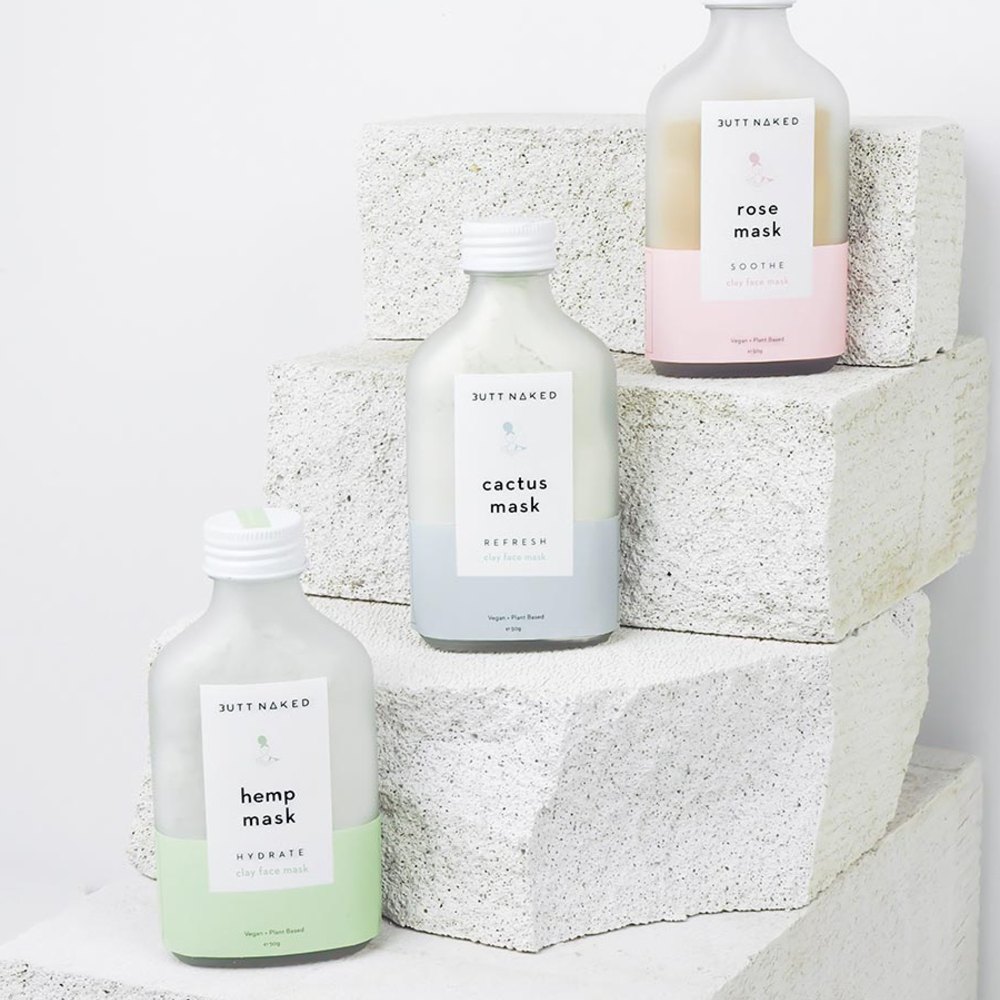 Butt Naked Body | Rose Pink Clay Face Mask
The Rose Pink Clay Face Mask by Butt Naked Body may be the easiest DIY mask ever. We've all been there, making our own face masks out of kitchen ingredients and dirtying like 7 bowls and utensils in the process. Simply mix 2-4 teaspoonfuls of the magical pink powder with water to form a mud-like paste, apply and go. Beauty benefits aside (there are heaps, acne-prone peeps this one's for you), the mask comes in an easy to reuse and recycle glass bottle. Upon first glance, one can picture a pothos cutting one day calling the bottle home—an aesthetic addition to any room.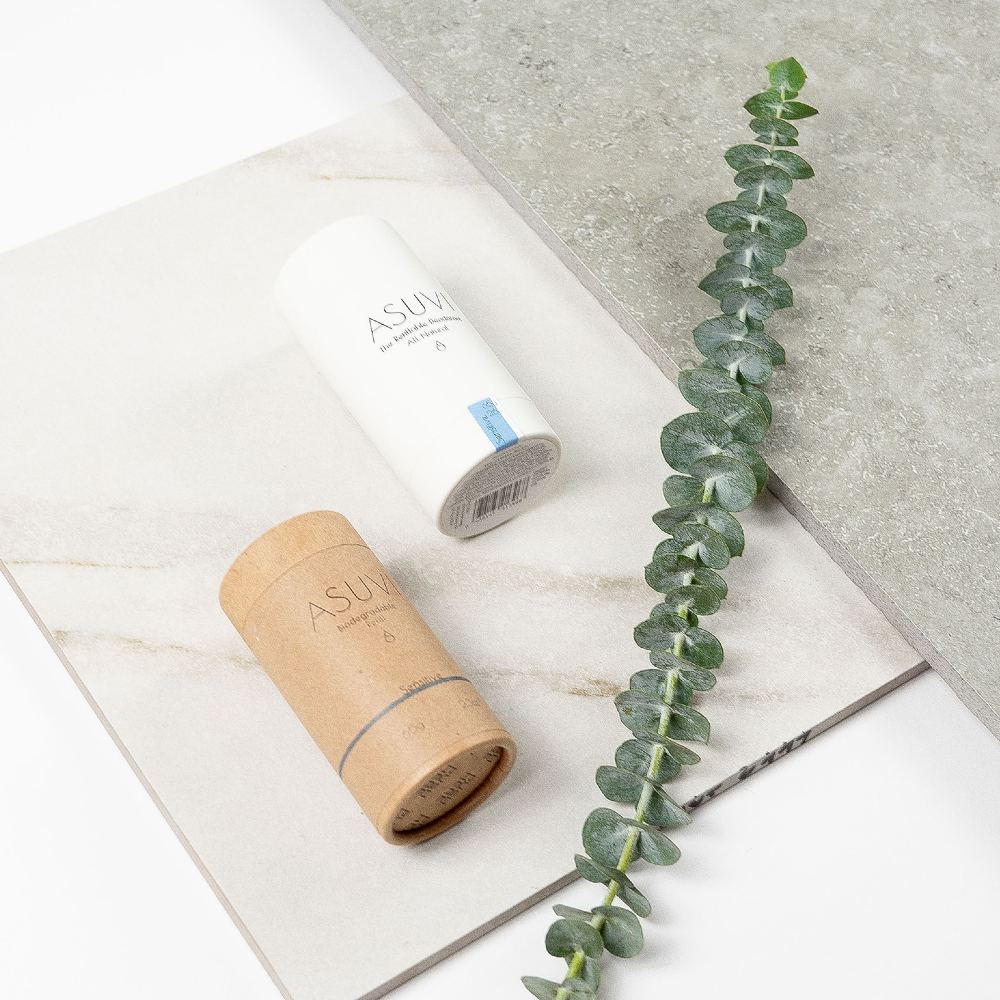 ASUVI | Refillable StickDeodorant
It's time to ditch your regular deodorant for a healthier and better-for-the-environment option and who better to turn to than ASUVI. The Refillable Deodorant is exactly how it sounds: easily refillable. Aussie made, eco-friendly packaging (fully recycled plastic for your first stick, with refills in biodegradable cardboard) and fully vegan, this little pocket rocket is sure to keep the sweat we Brisbanites know all too well at bay.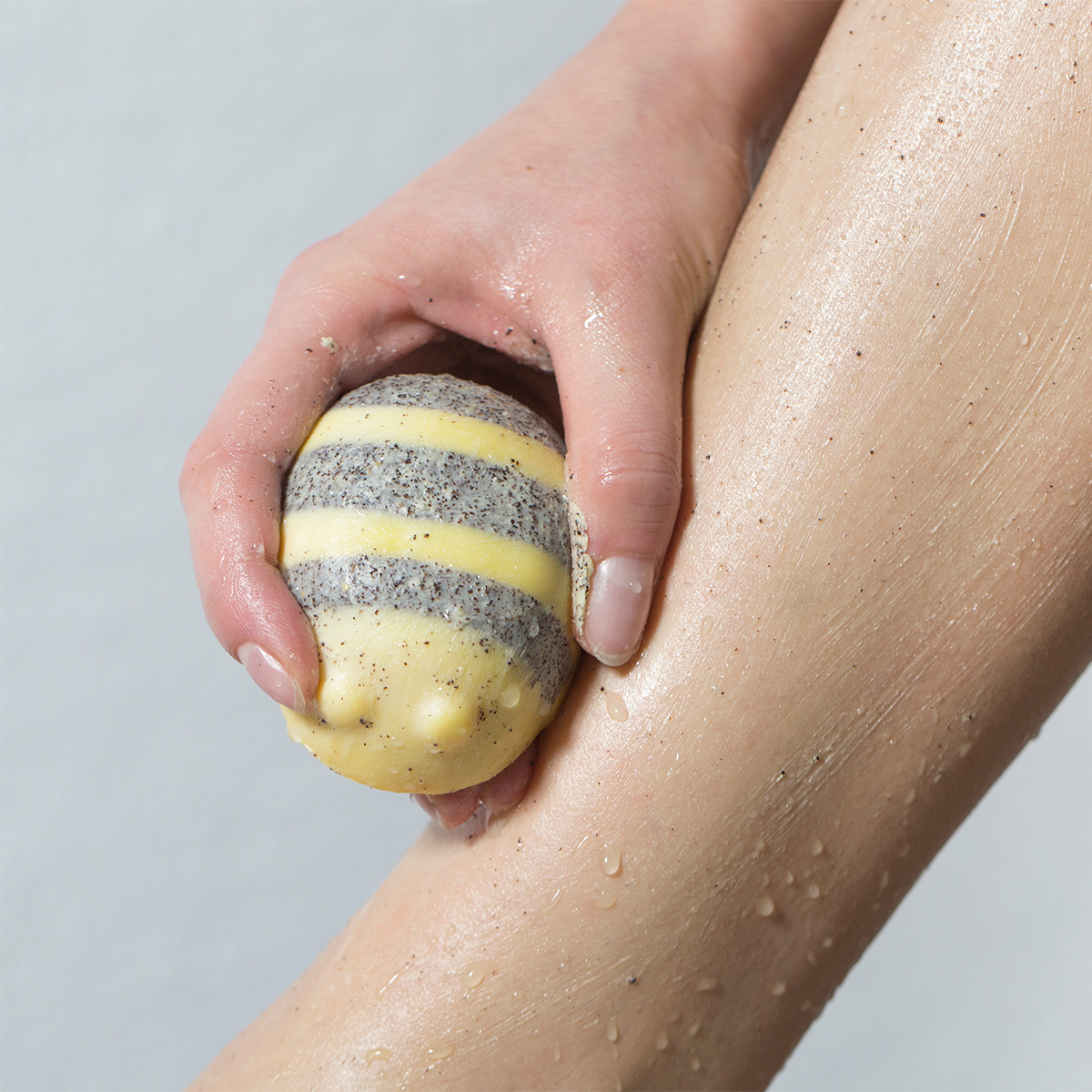 LUSH | Scrubee
If you haven't tried the Scrubee solid body scrub from LUSH you have not experienced the true softness of your skin. LUSH is a known and loved environmentally friendly brand as we all know thanks to their loud and proud stance on ethical buying and fighting animal testing but this solid body scrub is truly in a lane of its own. Inside this cute little packaging-free (aside from recycled paper) bee, you'll find all things fair trade and basically a tall glass of moisture for your skin (think the likes of shea and cocoa butter plus Australian honey). The scent is to die for and the thorough scrub provided truly does reveal unreal skin beneath.
If you're looking to green up your makeup routine, check out Zara's new refillable beauty line.
Image credit: Dom Londsdale
Editor's note: Urban List editors independently select and write about stuff we love and think you'll like too. Urban List has affiliate partnerships, so we get revenue from your purchase.