As much as we're all conscious of living a more sustainable life, some things are, simply, hard to do greener. Unfortunately, the old bathroom cabinet is one such space, packed with bottles, tubs, single-use wrappers and more plastic than a three-year-old's toy box.
To help you out on your sustainability journey, we've picked some epic plastic-free beauty products that won't only look good on you, but are a great environmentally friendly alternative to your regular. Rest assured, these aren't natural deodorant that smells like bicarb or shampoo bars that give surfboard wax a run for its money: these are the cream of the sustainability crop, and will fit right into your routine.
Here are the best plastic-free beauty products that you should sub into your daily routine for Plastic Free July (and we're pretty sure they'll stick around long after, too).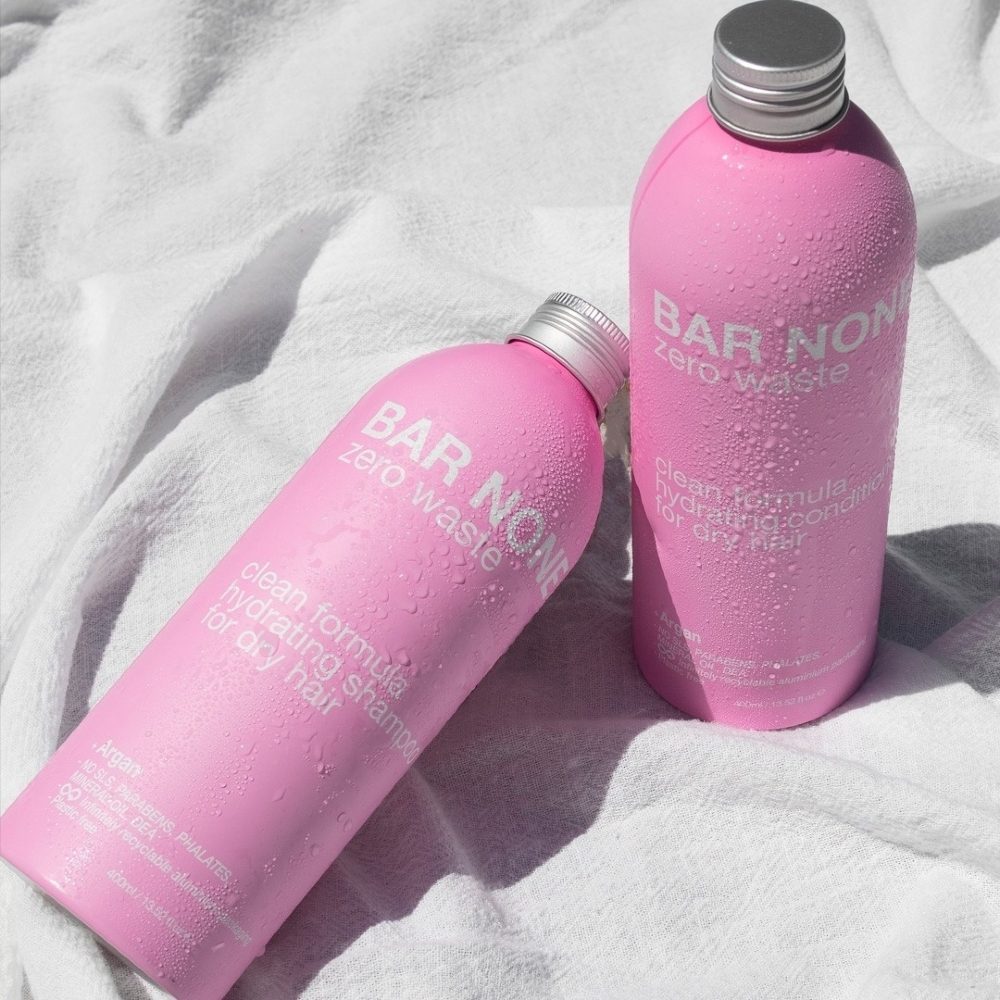 Bar None | The Everyday Shampoo
Can't bring yourself to rub a shampoo bar over your precious locks? Bar None has the answer with their Everyday Shampoo. The shampoo comes in an infinitely recyclable aluminium canteen with no SLS, parabens, phthalates, mineral oil, DEA, harsh sulphates, triclosan or triclocarban—trust us, you don't want none of that. When you empty the container, either yeet it into the recycling bin or give it a rinse and reuse however you choose.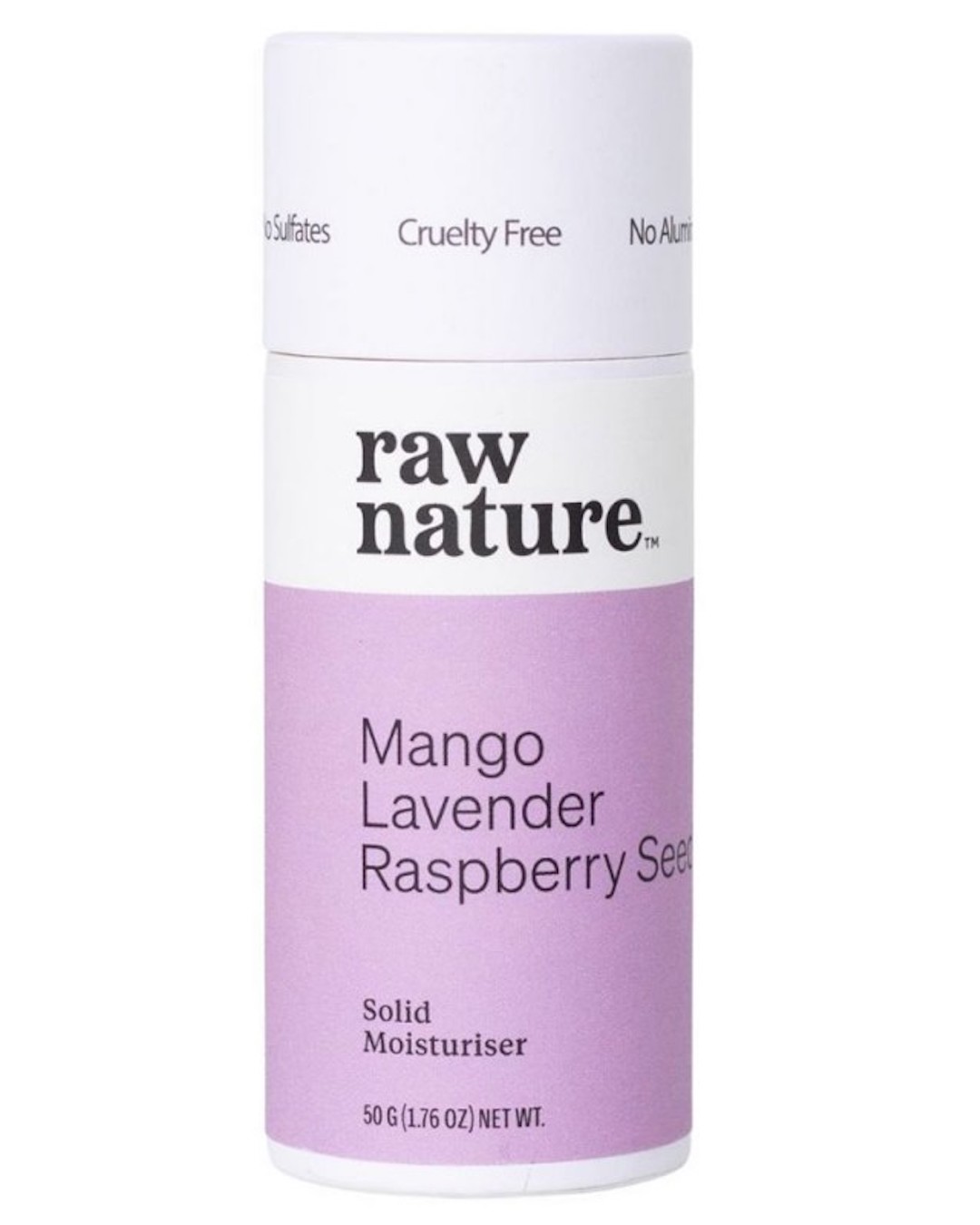 Raw Nature | Solid Moisturiser
You're across shampoo and deodorant bars, so why not try a little foray into solid moisturiser? Trust us when we say this product by Raw Nature is a godsend for travel (so long, sticky, creamy nightmares in your toiletries), and also smells fantastic, with Manuka, lavender and orange oils.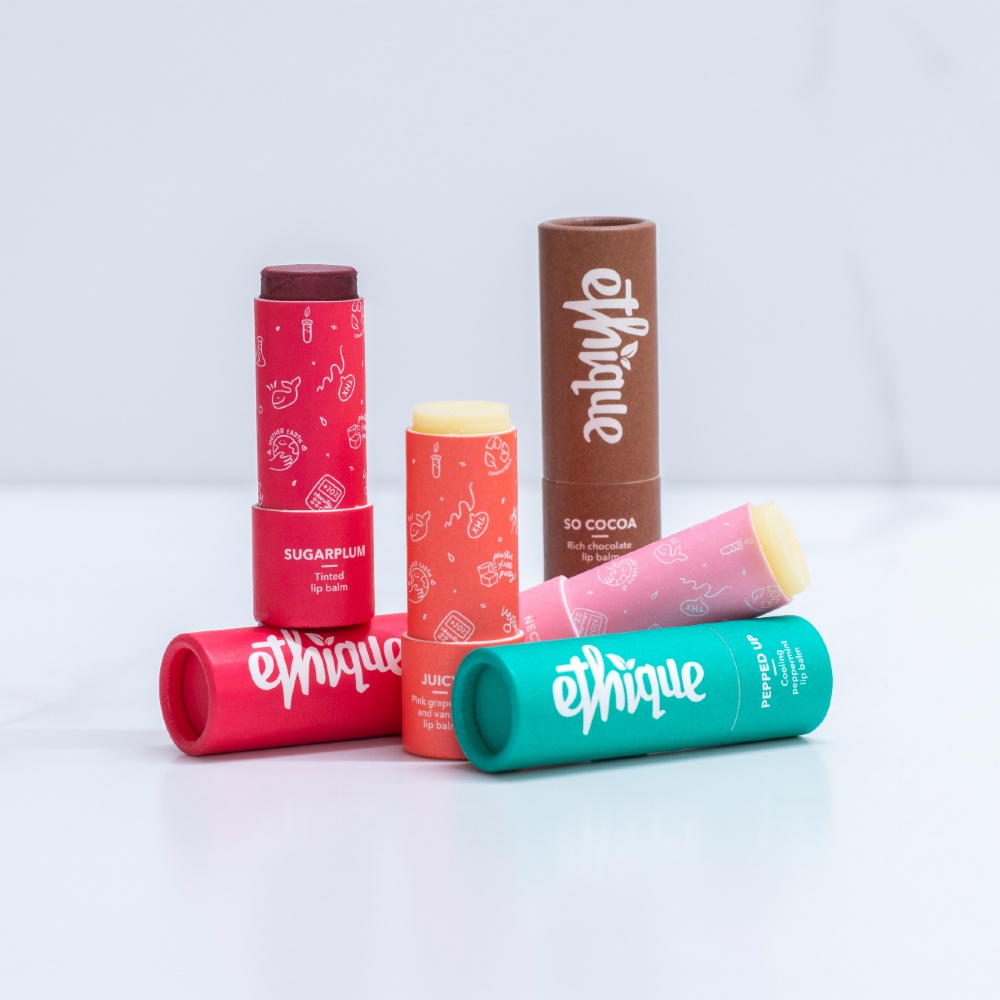 Ethique | Plastic-Free Lip Balms
Oh, lip balm—the nemesis of the forgetful. Ethique is here to save the day with their compostable packaging and vegan and cruelty-free formulas in their plastic-free lip balms (and loads of other products). They have heaps of different kinds to choose from, like the So Cocoa, Pepped Up and Juicy (our fave, with pink grapefruit and vanilla). You'll probably still lose it, but at least now you know that little tube will break down much sooner than 200 years.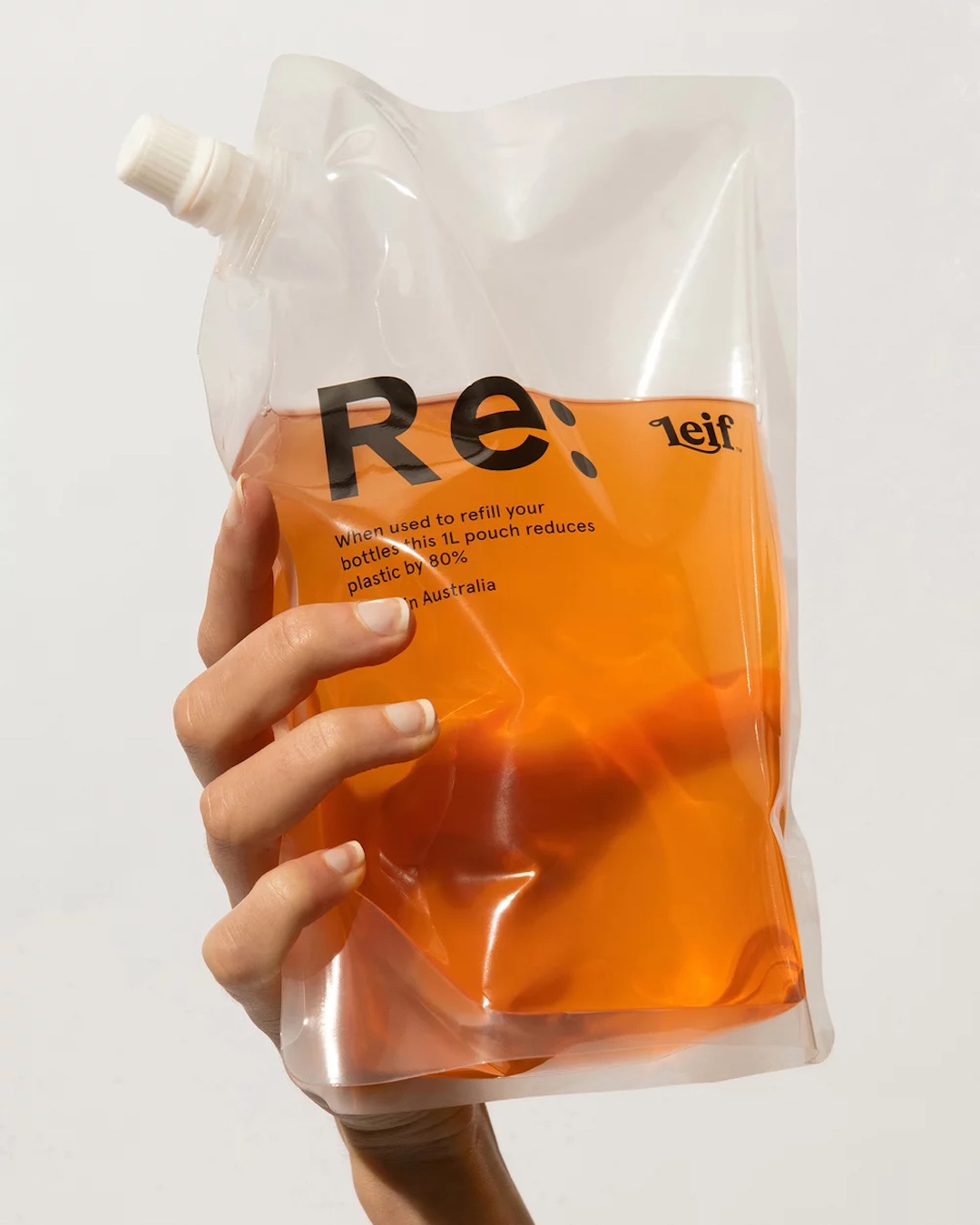 Leif Products | One-Litre Refills
Look, nobody's perfect... if your goal is to reduce plastic, then Leif Products' range of refillable body and hand washes, shampoo and hand sanitiser is a great place to start. Purchasing a one-litre pouch from their range (which includes great scents like Buddha wood, wild rosella and desert lime) reduces plastic consumption by up to 80% as opposed to buying another disposable bottle. We'll call that a win.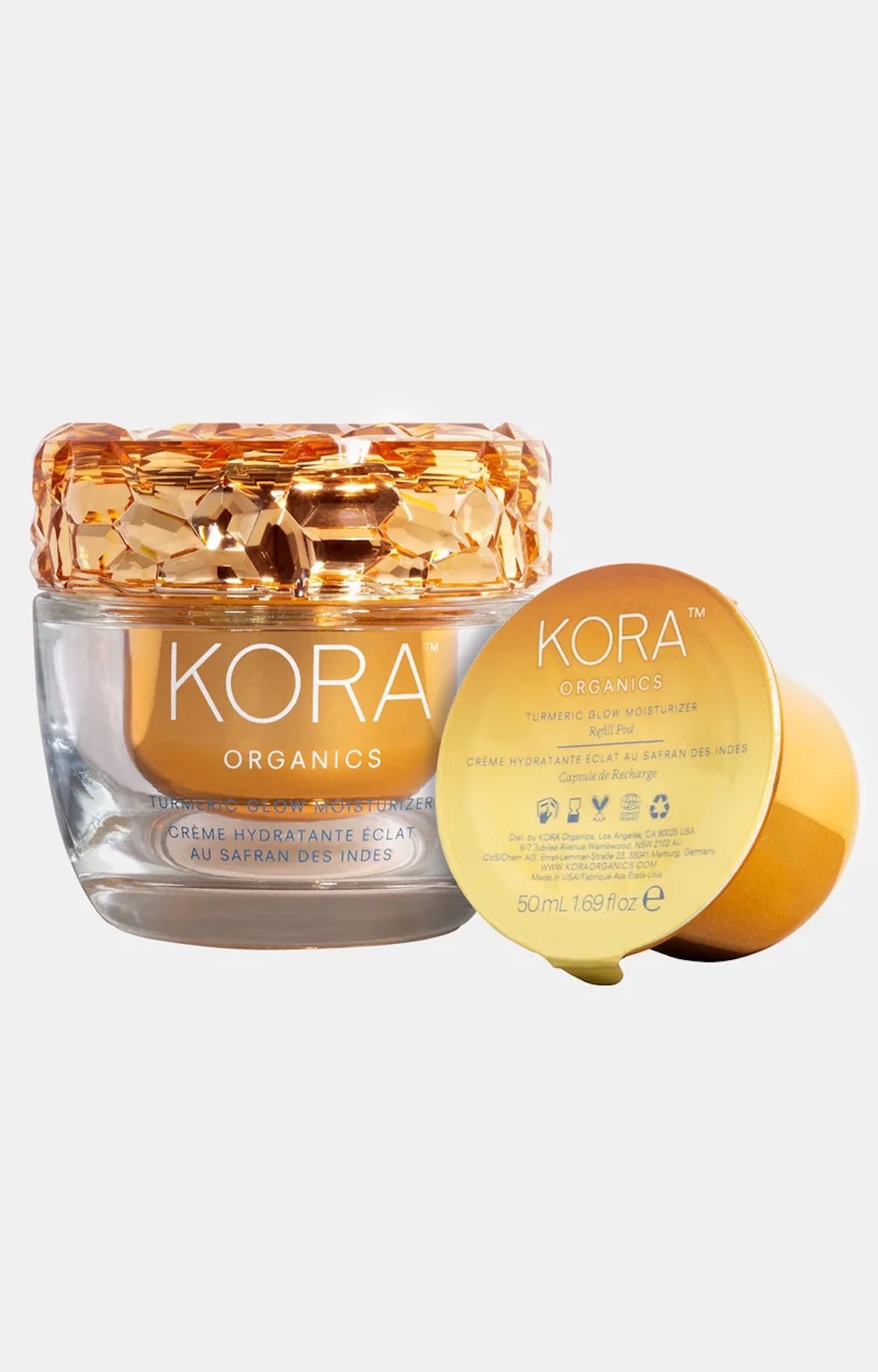 Kora Organics | Turmeric Glow Moisturiser
One word: refillable. The queen herself, Miranda Kerr, has designed a range of products that you can refill with a cute little pod again and again (which is also way cheaper than buying a new, packaged product). Our pick is the Turmeric Glow moisturiser, with a custom liposome built to specifically target the appearance of hyperpigmentation, dark spots, dullness and fine lines—basically, it does it all (and in fine, plastic-free style).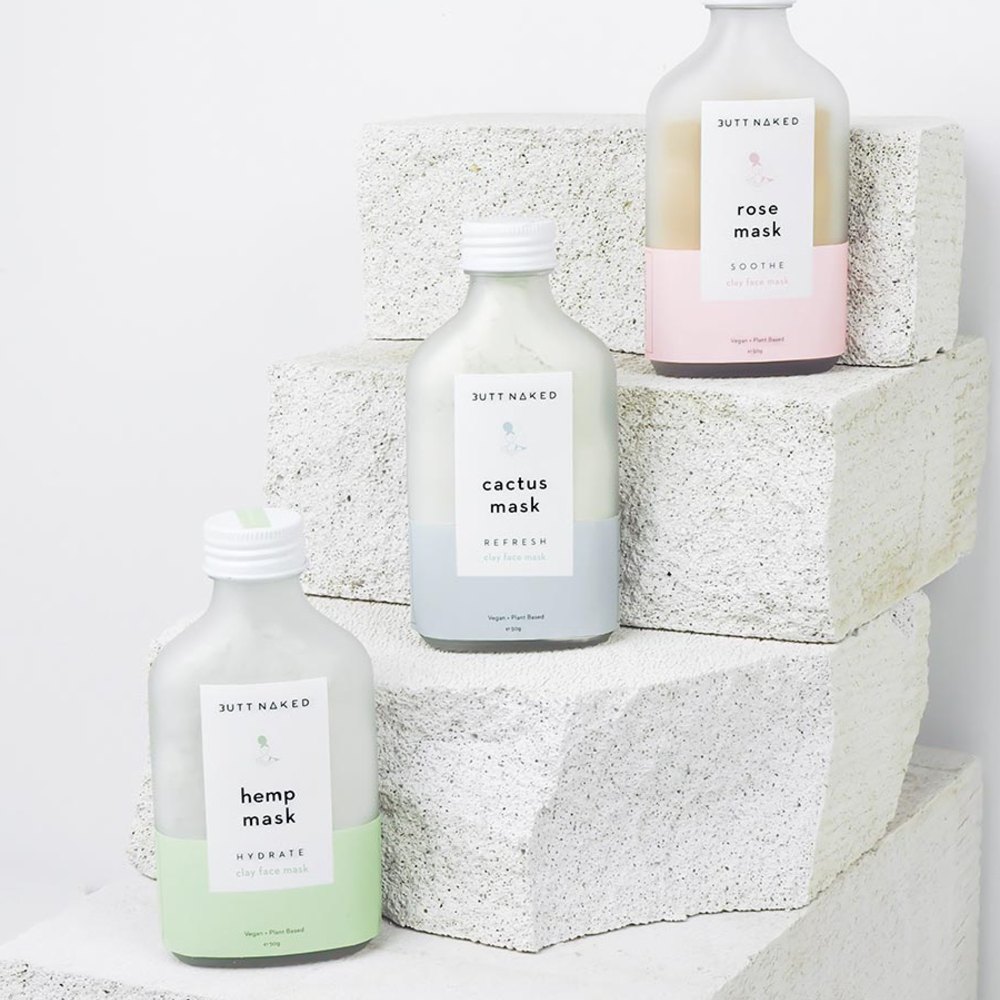 Butt Naked Skinfood | Rose Pink Clay Face Mask
The Rose Pink Clay Face Mask by Butt Naked Skinfood may be the easiest DIY mask ever. Simply mix 2–4 teaspoonfuls of the magical pink powder with water to form a paste, apply and go. Beauty benefits aside (acne-prone peeps this one's for you), the mask comes in an easy-to-reuse, recyclable glass bottle. One can picture a pothos cutting one day calling the bottle home...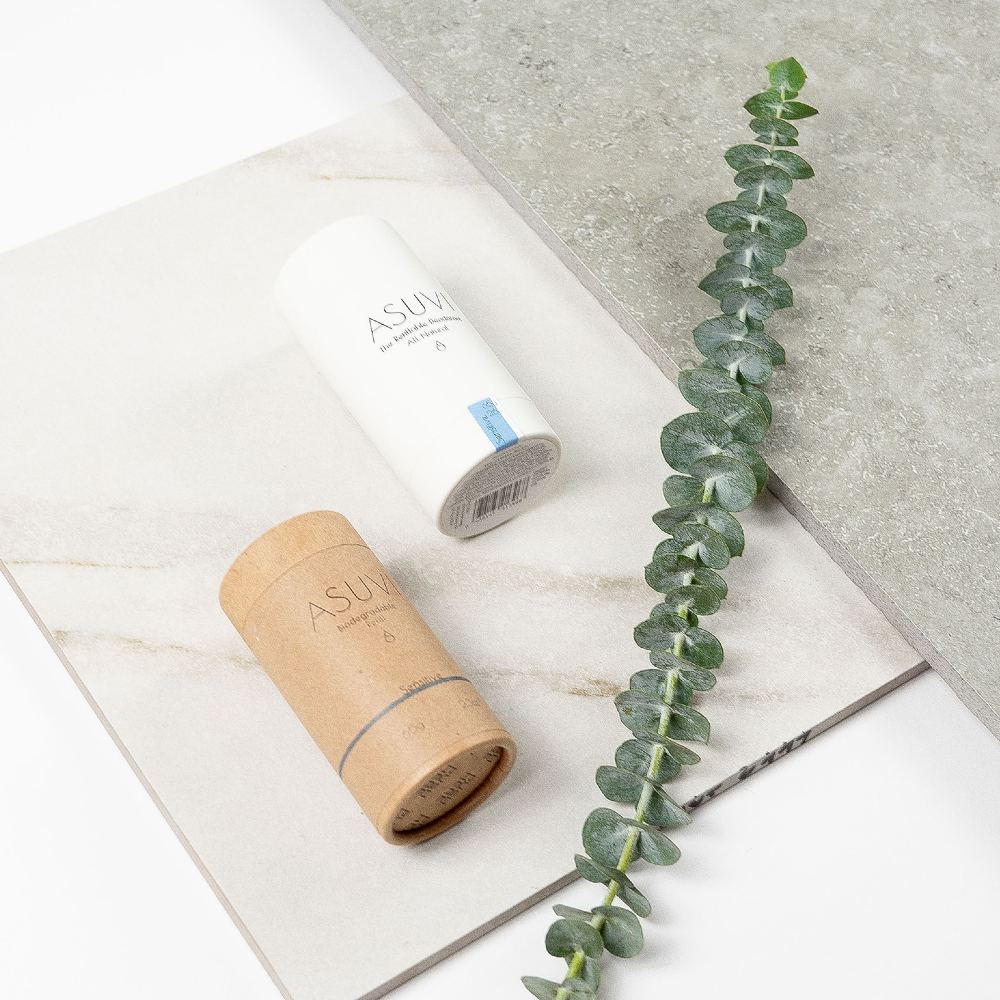 ASUVI | Refillable StickDeodorant
It's time to ditch your regular deodorant for a healthier and better-for-the-environment option. The Refillable Deodorant is exactly how it sounds: easily refillable. Aussie-made, eco-friendly packaging (fully recycled plastic for your first stick, with refills in biodegradable cardboard) and fully vegan, this little pocket rocket is sure to keep the sweat at bay.
Go Bamboo | Bamboo Cotton Buds
Ever wondered how many cotton buds we go through in a lifetime? Same. Swap out those pesky little plastic-packaged and -centred suckers for Go Bamboo's way greener alternative, which are compostable, 100% biodegradable, and come in a paper box of 200 (which should last, like, forever).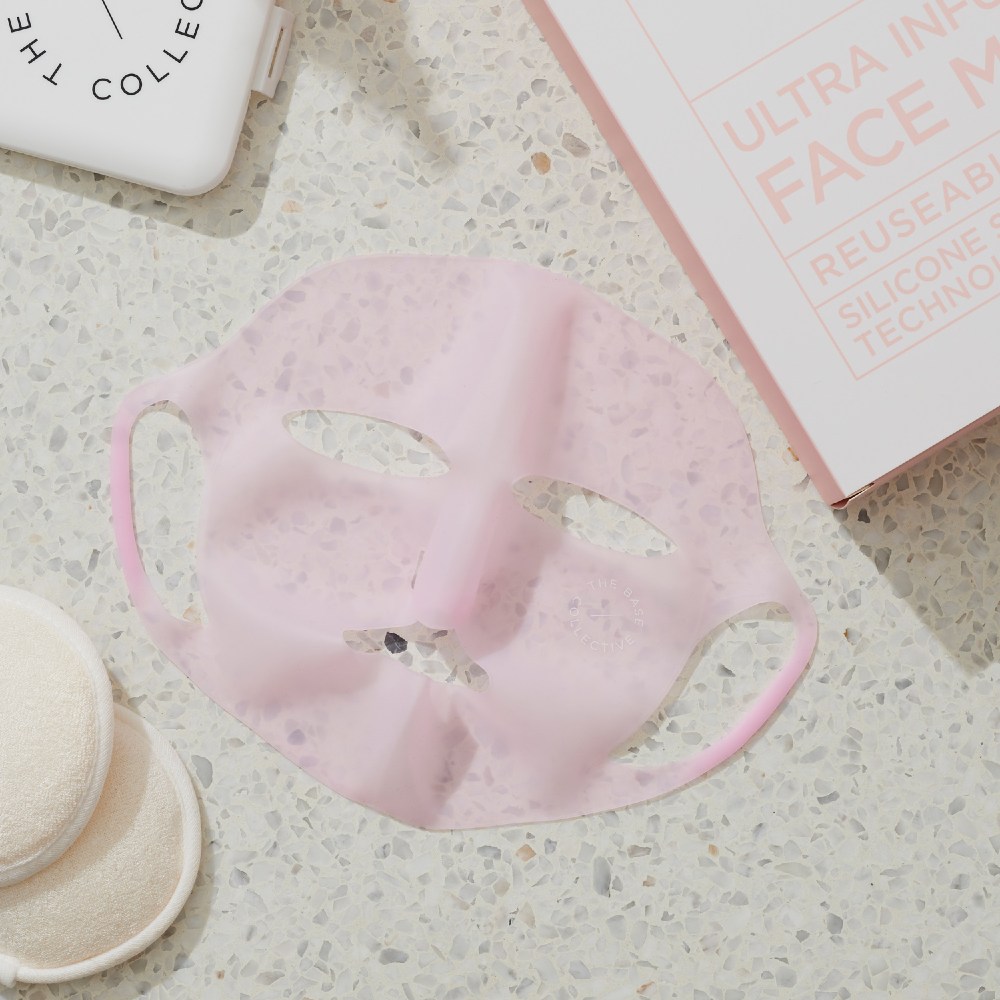 The Base Collective | Reusable Sheet Mask
We all love a little sheet mask moment, but single-use sheet masks come with some serious waste. Do away with single-use masks and instead opt for this reusable non-porous sheet mask that you can load up with your favourite serum or cream to amplify the benefits, and even intensify the actives. Give it a quick rinse once you're done and it's good to go for next time.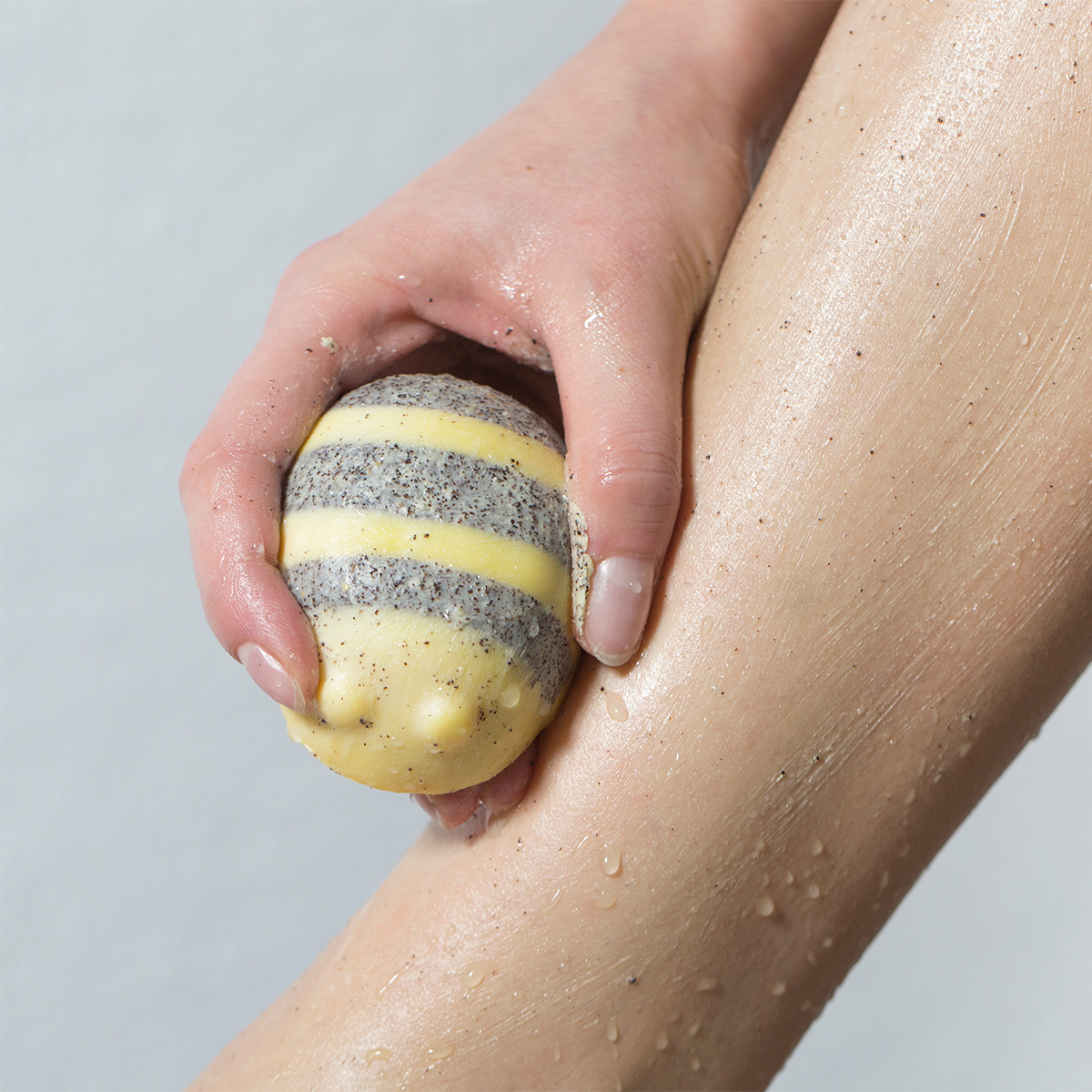 LUSH | Scrubee
If you haven't tried the Scrubee solid body scrub from LUSH you have not experienced the true softness of your skin. LUSH is loved for its environmentally friendly practices, and we all know their loud and proud stance on ethical buying and fighting animal testing, but this solid body scrub is truly in a lane of its own. Inside this cute little packaging-free (aside from recycled paper) bee, you'll find all things fair trade (think the likes of shea and cocoa butter plus Australian honey).
Want more beauty for a good cause? Check out top First Nations-owned beauty brands here.
Image credit: Bar None
Editor's note: Urban List editors independently select and write about stuff we love and think you'll like too. Urban List has affiliate partnerships, so we get revenue from your purchase.