In case you missed it, it's Plastic Free July—a global movement aimed at making sure you're part of the solution to plastic pollution. This month, it's time to reduce your use of single-use plastic waste in your everyday life and there's a bunch of easy ways to lead a more plastic-free lifestyle.
For now, read on for the best sustainable Aussie brands to add to your shopping basket stat.
Scarlet Period Products
If you're not across Scarlet Period Products, then let us enlighten you. This crew offers a fresh take on period care with all the sustainable and plastic-free products you could ever need. There's a lot to stock yourself with here (from period undies to organic tampons) but our all-time favourite is the Scarlet Period Cup. This beauty gives a whole lot of security and comfort for all people with periods as it collects rather than absorbs menstrual fluids (this means no leaks and less waste). Made from 100 per cent medical grade silicone and BPA-free, the Scarlet Period Cup can be worn for up to 12 hours at a time.
Stasher
Stasher is the one plastic-free brand you definitely need in the kitchen. Saving you from resorting to single-use plastic bags and cling wrap (damn all the cling wrap), Stasher stocks all kinds of endlessly reusable platinum silicone storage bags. There's a myriad of sizes and colours you can choose from and they're all dishwasher safe, microwave-ready, freezer-friendly, stovetop safe, oven strong and even sous vide ready. The cherry on top is that a portion of every Stasher product sold goes straight to nonprofits like Surfrider and 5 Gyres (dedicated to preserving and rehabilitating the oceans).
Woohoo Body
We mean, nothing brings us more joy than stellar self-care products that don't harm the environment, right? For the small perspirers and the sweaty messes, little did you know that Woohoo Body is your next holy grail product. Whoohoo's all-natural deodorant paste is easily one of the best deodorants out there and we mean, across the board. This guy is toxin-free, organic, vegan, Aussie-made and 100 per cent cruelty-free. Woohoo's deodorant comes in two different ways, the first is a recyclable 60g tin and the second is a biodegradable cardboard deodorant stick. The stickler? If it doesn't work for you (unlikely), let Woohoo know within 30 days of purchasing and you get your money back.
Leaf Shave
To put it simply, Leave Shave is your one-stop shop for all plastic-free shaving. There are plastic-free shaving kits, individual razors, blade recycling tins, soap bars and travel cases to treat yourself to, plus Leaf Shave also packages and ships 100 per cent plastic-free. Finally, Leaf Shave also record and offset the carbon footprint of their organisation and financially support climate action non-profit work.
Ethique
Ethique is easily one of the biggest plastic-free brands changing the game. Having started in New Zealand back in 2012, Ethique is now at the forefront of skincare products, pet products and a whole lot more that are entirely plastic-free, with a tree planted for every online order you make (and 2 per cent of sales going to charity).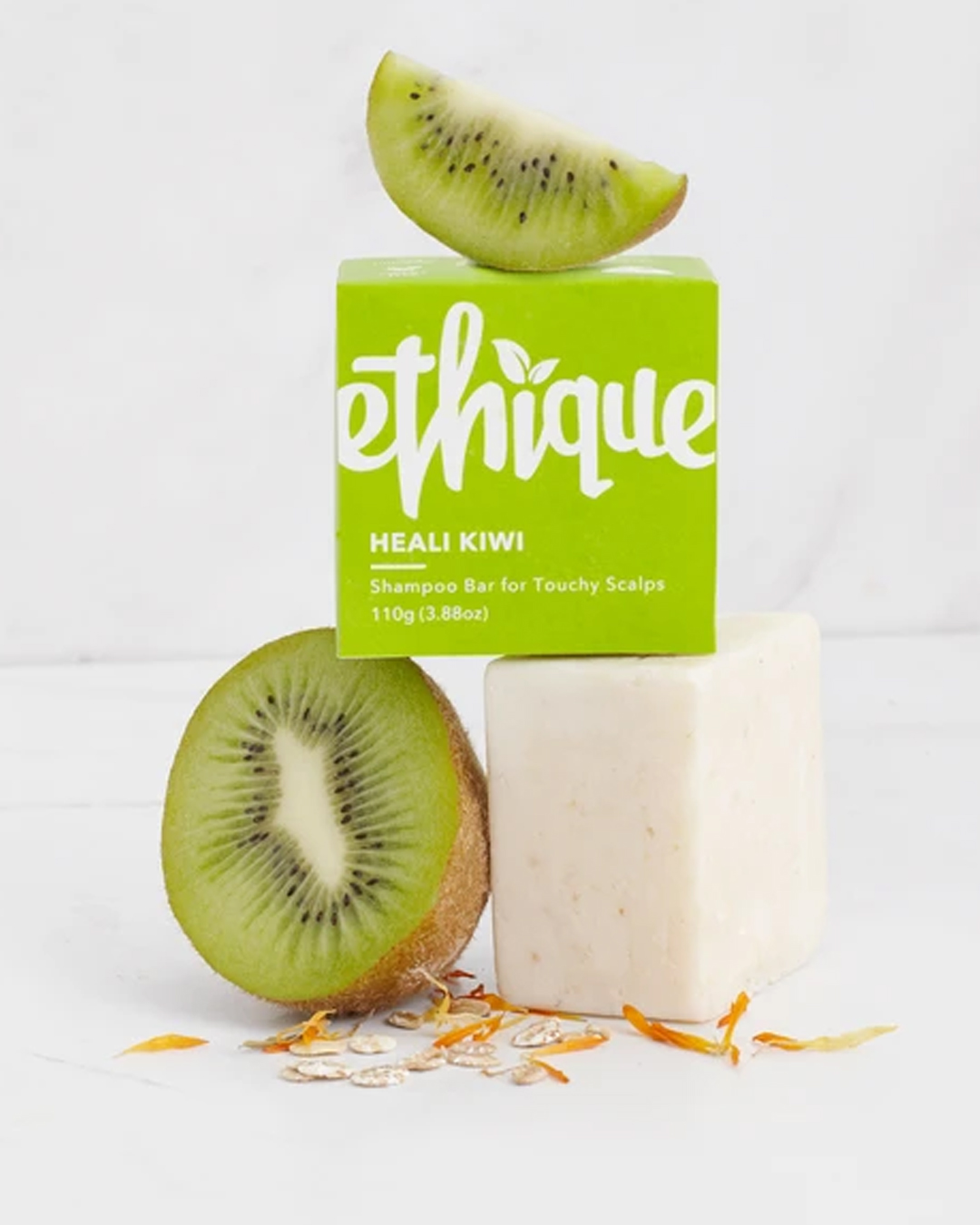 Viva La Body
You bet we've included the revolutionary plastic-free brand that is Viva La Body. In 2019, these guys stopped making products in bottles, jars and tins and became certified palm oil-free, cruelty-free, vegan and plastic-free which is not only good news for the planet but good news for you, too. Viva La Body stocks deodorants, dish and laundry products, lip balms, perfumes, hair care, body soaps and water-activated moisturiser.
How We Roll
How We Roll, the most guilt-free, environmentally friendly toilet paper you could stock your lavatory with. This toilet paper, made of recycled paper and bamboo, is all the three-ply goodness your cheeks could need. With double length rolls as well as compostable and biodegradable bin liners stocked on their online shelves, How We Roll has also partnered with One Tree Planted, which means for every box sold, they'll plant a tree in a bushfire affected region of Australia.
Modibodi
Enter Modibodi's innovative underwear that's chic as anything and perfect for hanging in at home. Modibodi uses tech-savvy fabrics (like Bamboo, Merino Perform Wool and Microfibre) and the latest in breathable, antimicrobial fibres with their Australian patented Modifier Technology to create stain-resistant, sweat and odour-free undies. They're also washable and reusable—basically they feel like your regular underwear, but they do so much more. The range is super stylish, so get yourself pair here.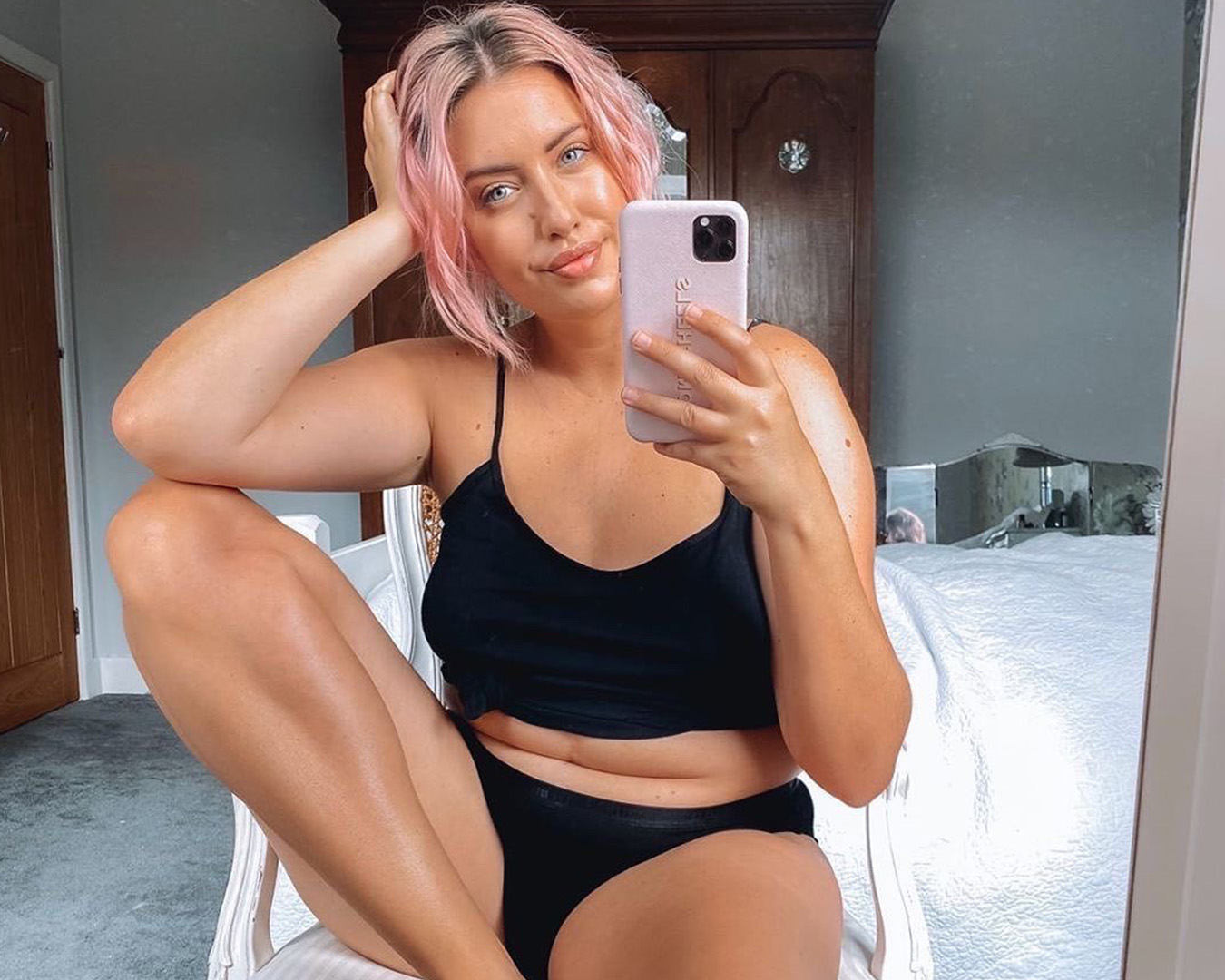 Tripod Coffee
Tripod Coffee pods are made from 100 percent Australian Certified Compostable materials and come in a variety of robust, strong coffee blends. Even better? Tripod implements a Pod-To-Plant disposal program, where used pods are repurposed and converted into fertiliser for local farmers and green power for the grid. The pods themselves can be put into your household green bin, or you can send them back to Tripod and give yourself the title of Eco-Warrior without all the fuss. Coffee with a conscience, we dig!
Keen to shop more plastic-free products? Check out Go For Zero—an epic new Aussie retailer with all the goods.
Image Credit: Scarlet, Scarlet, WooHoo, Ethique, Kjaer Weiss, Modibodi
Editor's note: Urban List editors independently select and write about stuff we love and think you'll like too. Urban List has affiliate partnerships, so we get revenue from your purchase.