While we might be nearing the end of Plastic-Free July already (how?), that doesn't mean you should take your foot off the break when it comes to limiting your use of synthetic products.
Fortunately, there are a bunch of easy ways to lead a more plastic-free lifestyle. To keep the momentum going, we found three more awesome Aussie brands to get familiar with.
From the bathroom to the bedroom, you'll want to add these sustainable goods to your shopping basket stat.
How We Roll
Who would have thought that toilet paper would be 2020's most sought after product? Instead of purging the shelves for your classic home brand, we reckon it's worth opting for a more sustainable approach. Our fave? How We Roll, the most guilt-free, environmentally friendly toilet paper you could stock your lavatory with. This toilet paper, made of recycled paper and bamboo, is all the three-ply goodness your cheeks could need. With double length rolls as well as compostable and biodegradable bin liners stocked on their online shelves, How We Roll has also partnered with One Tree Planted, which means for every box sold, they'll plant a tree in a bushfire affected region of Australia. So when you wipe, you're supporting the regeneration of the country. Ditch the supermarket and get a pack delivered to your door here.
Modibodi
Here's a wild stat: the average woman uses around 17,000 pads and tampons in her lifetime—that's a whole lot of long-lasting waste going into landfill, not to mention these single-use products are expensive to buy in the first place. Fortunately, there's an awesome Aussie brand that's created a reliable and sustainable solution for women everywhere. Enter Modibodi's innovative underwear that's chic as anything and perfect for hanging in at home. Modibodi uses tech-savvy fabrics (like Bamboo, Merino Perform Wool and Microfibre) and the latest in breathable, antimicrobial fibres with their Australian patented Modifier Technology to create stain-resistant, sweat and odour-free undies. They're also washable and reusable—basically they feel like your regular underwear, but they do so much more. The range is super stylish, so get yourself pair here.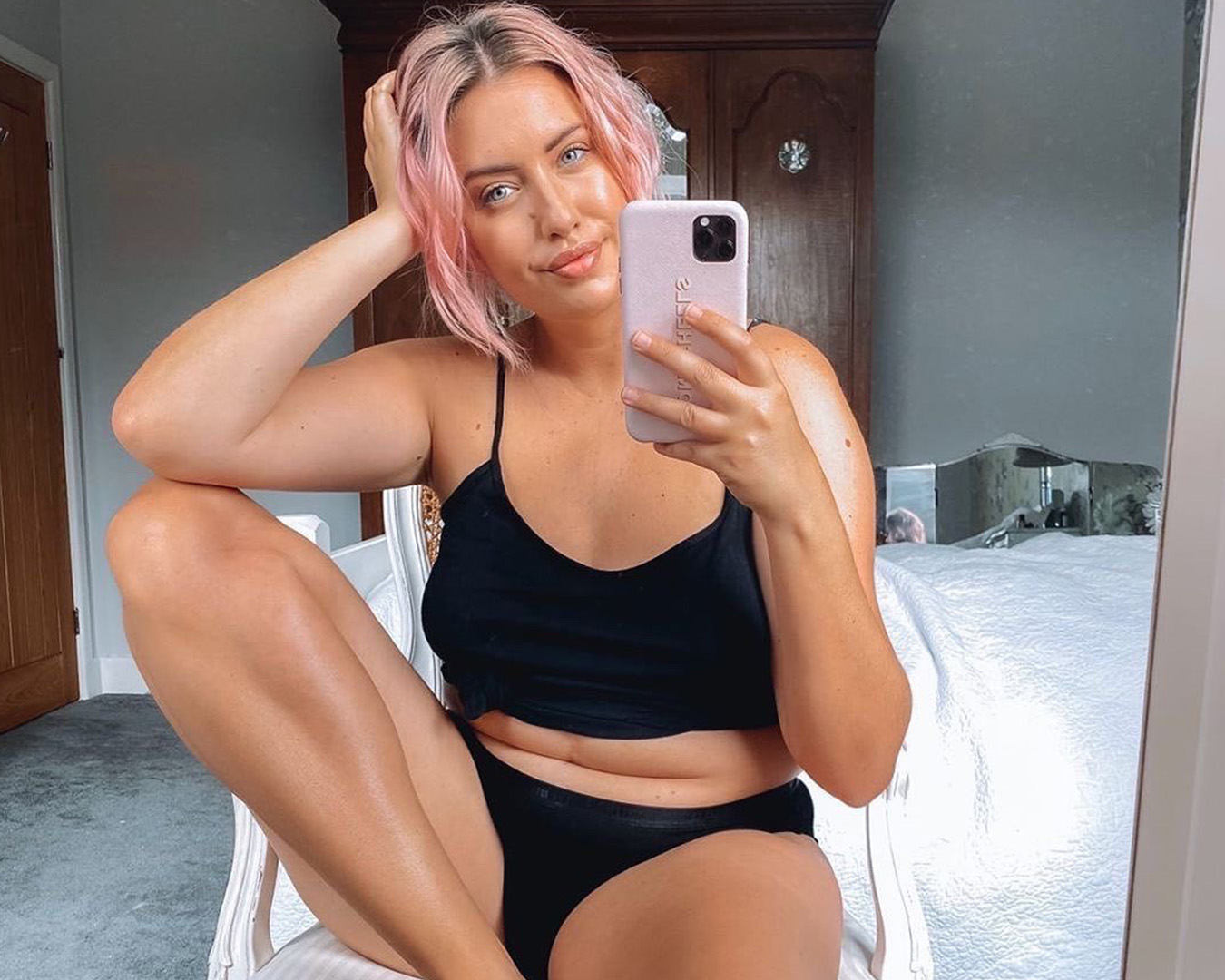 Tripod Coffee
You've done the world a solid by sipping your takeaway coffee in a reusable cup, but when you're brewing at home those coffee pods you use end up in landfill and take decades to break down. Fortunately we've found an Aussie brand that is creating sustainable pods that won't sacrifice the taste of your morning brew. Tripod Coffee pods are made from 100 percent Australian Certified Compostable materials and come in a variety of robust, strong coffee blends. Even better? Tripod implements a Pod-To-Plant disposal program, where used pods are repurposed and converted into fertiliser for local farmers and green power for the grid. The pods themselves can be put into your household green bin, or you can send them back to Tripod and give yourself the title of Eco-Warrior without all the fuss. Coffee with a conscience, we dig!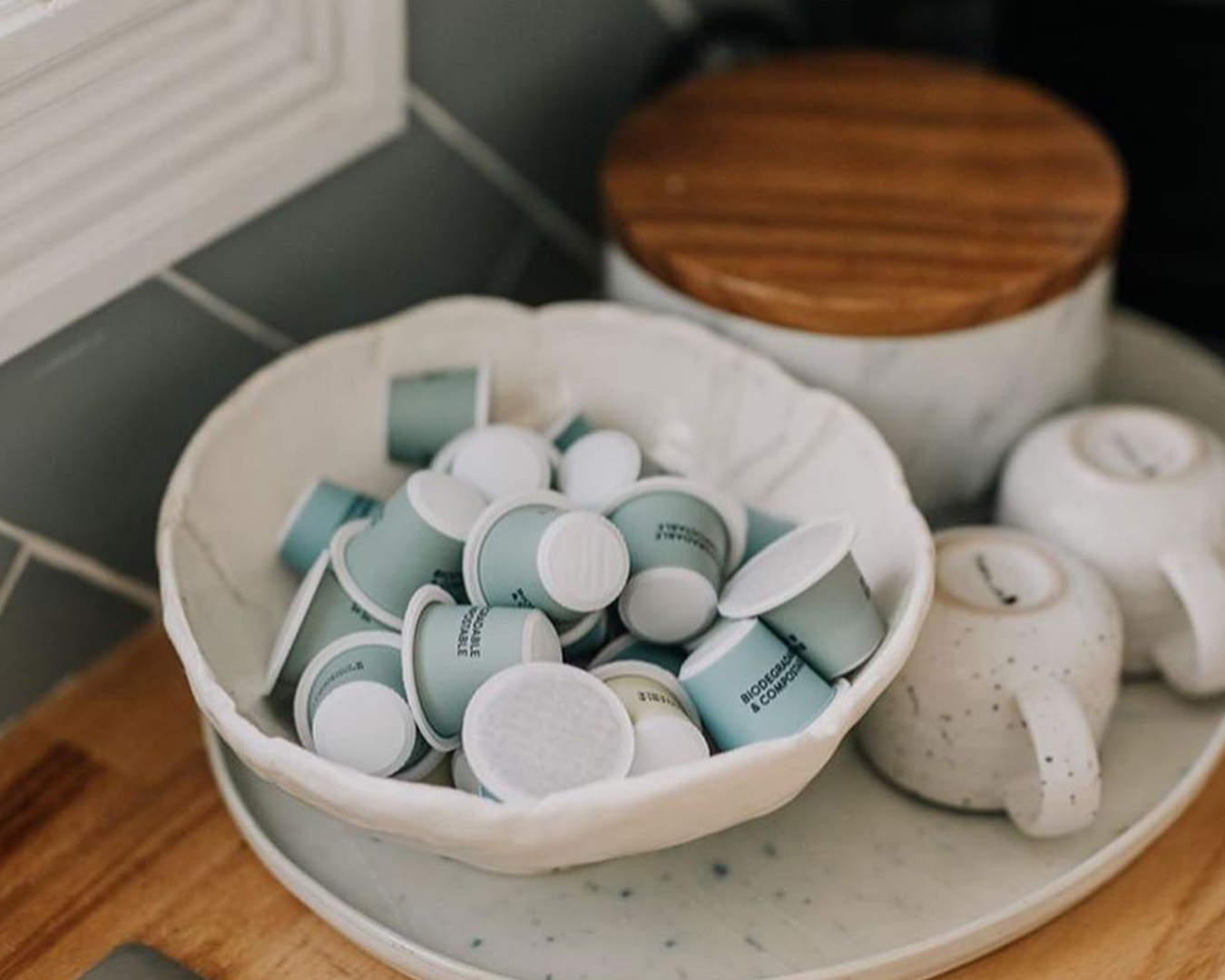 Keen to shop more plastic-free products? Check out Go For Zero—an epic new Aussie retailer with all the goods.
Editor's note: Urban List editors independently select and write about stuff we love and think you'll like too. Urban List has affiliate partnerships, so we get revenue from your purchase.
Image credit:
Image Credit: Modibodi, Tripod Coffee, How We Roll