The beauty realm's latest trend, skin cycling, was founded by New York-based dermatologist Dr Whitney Bowe—so you know it has scientific chops, as well as the insane hype and testimonials you've seen on TikTok.
A four-day routine that combines chemical exfoliation, a retinol/retinoid, and deep hydration for clear, plump skin, skin cycling avoids the irritation that can commonly arise from over-exfoliating that actually weakens the skin barrier. It's not a huge change in routine, either—you still cleanse first and moisturise last as normal, regardless of what night of the cycle you're on.
While it's more than likely you already own a few products required to delve into a stage or two of skin cycling, here's our pick of products for each phase of skin cycling that you can shop on The Iconic right now.
Night 1: Chemical Exfoliant
Your skin cycling adventure begins with a chemical exfoliant to gently smooth the skin's surface, brighten your complexion and, over time, improve inconsistencies. Don't forget to moisturise as normal afterwards.
Kora Organics Noni Night AHA Resurfacing Serum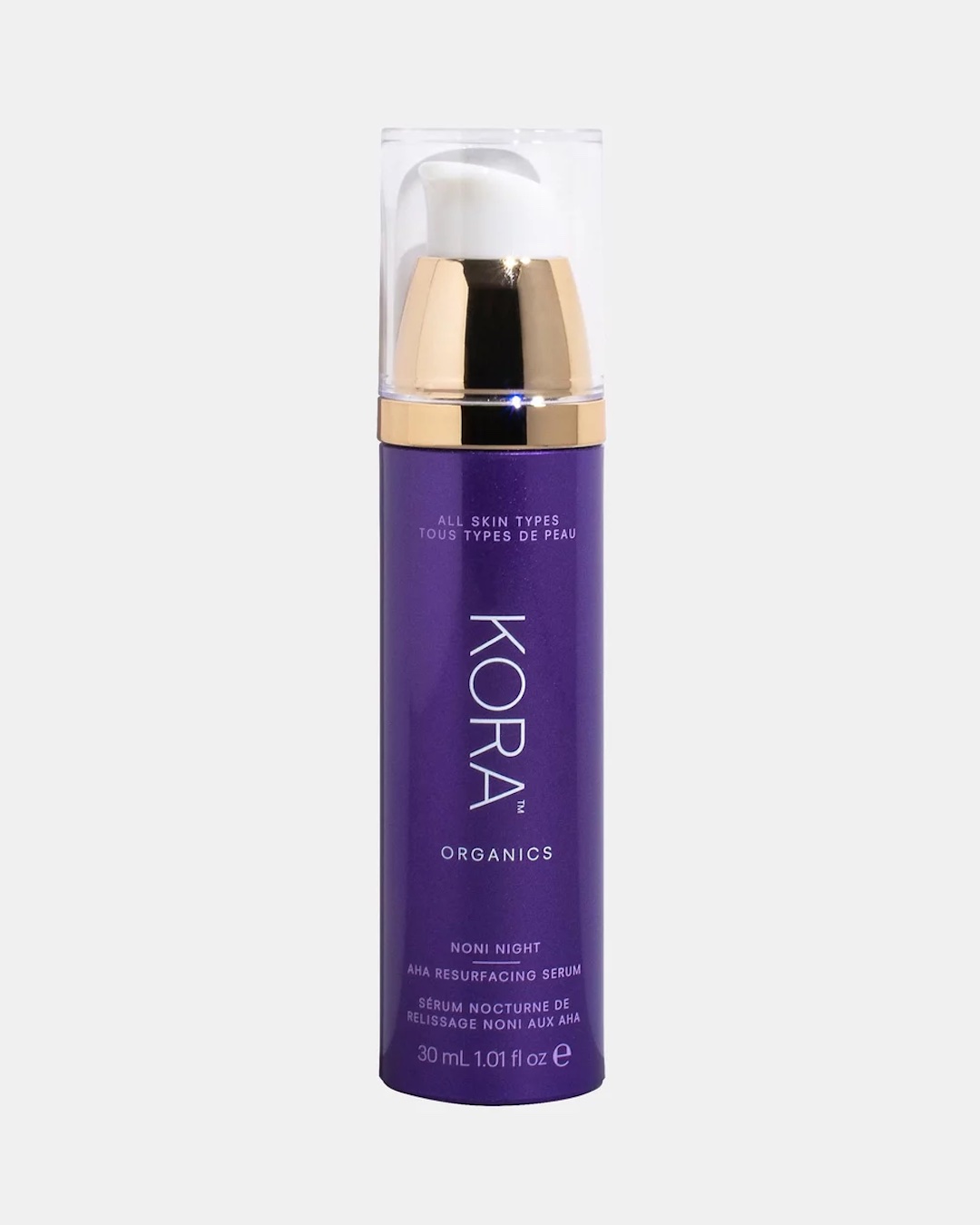 This powerful serum blends lactic acid (a gentle AHA) with willow bark extract to shrink pores and reverse the effects of environmental damage. Shop it here.
The Ordinary Lactic Acid 10% + HA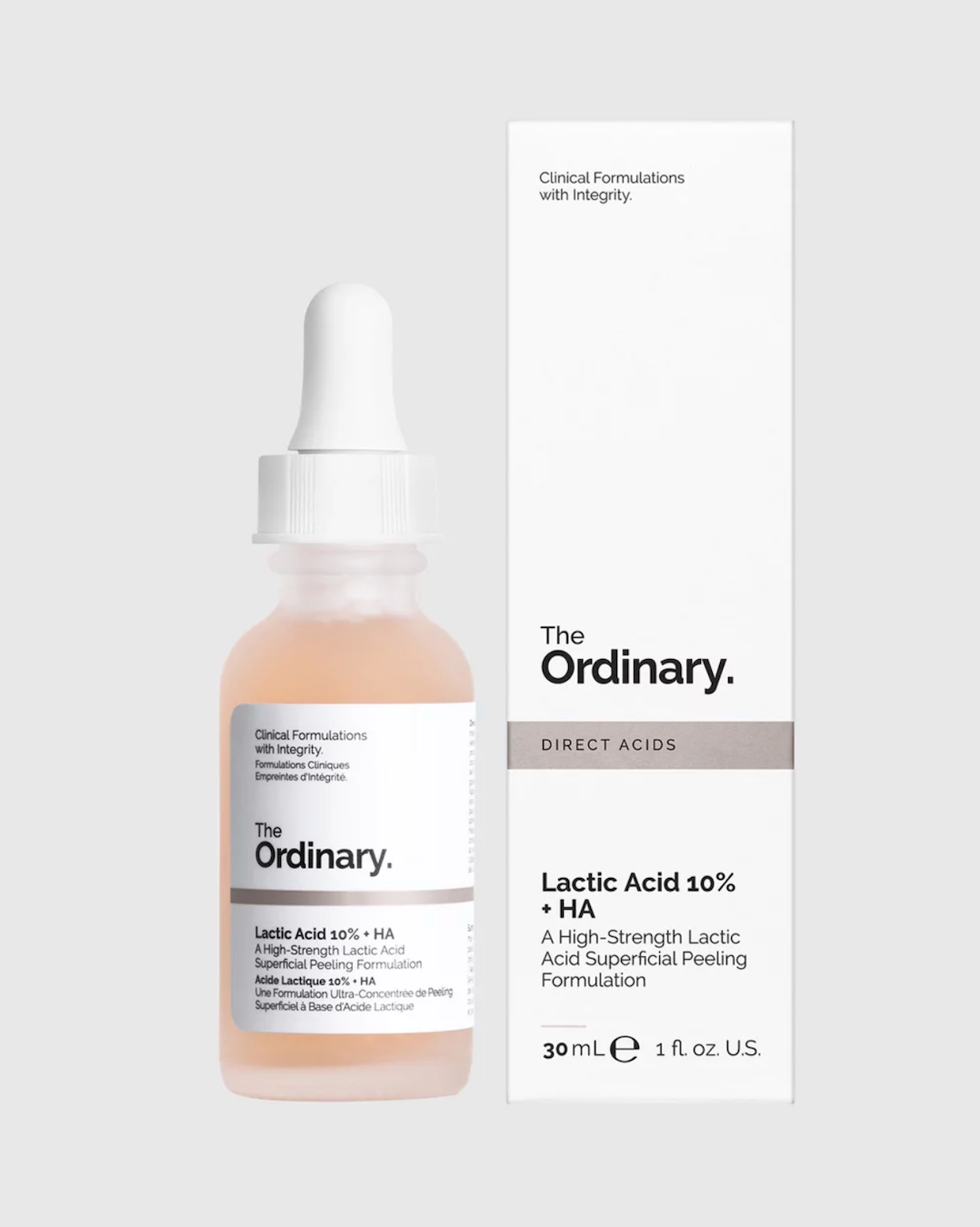 A favourite chemical exfoliant that is tolerated well by most skin types, this lactic acid serum is boosted with Tasmanian pepperberry extract to reduce any sensitivity—and it's a steal. Shop it here.
Ole Henrikson Dewtopia 20 Acid Night Treatment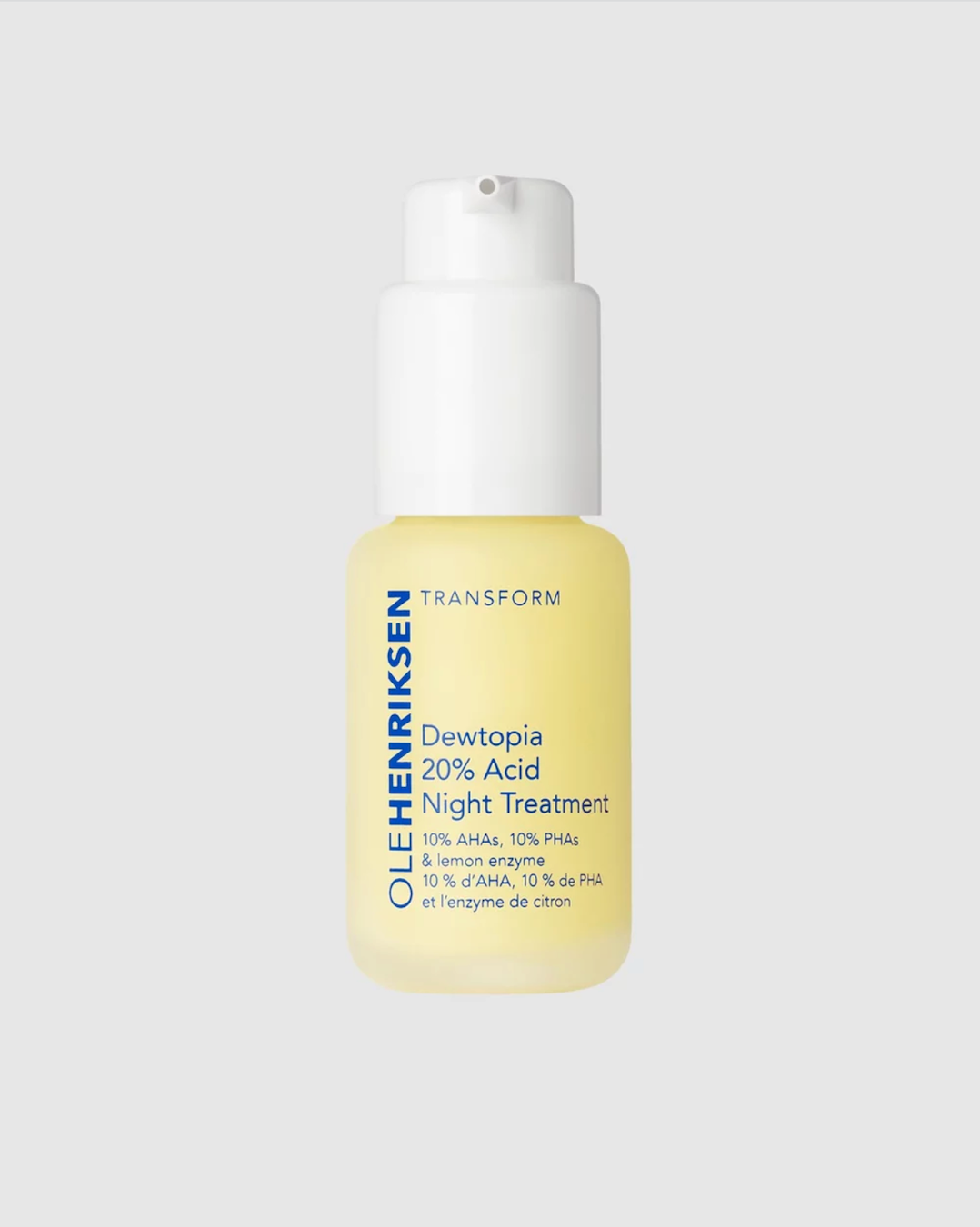 This one's for the seasoned pros; a powerful 20% acid serum combining AHAs and PHAs to really overhaul skin texture. Shop it here.
Night 2: Retinol
… or your go-to prescription retinoid. This step is all about stimulating collagen production, and boosting cell turnover for full, glowy skin. Just remember to start slow if you haven't used a retinol product before (you can even mix a tiny bit into your moisturiser), and never skimp on the SPF.
Skinstitut Retinol Serum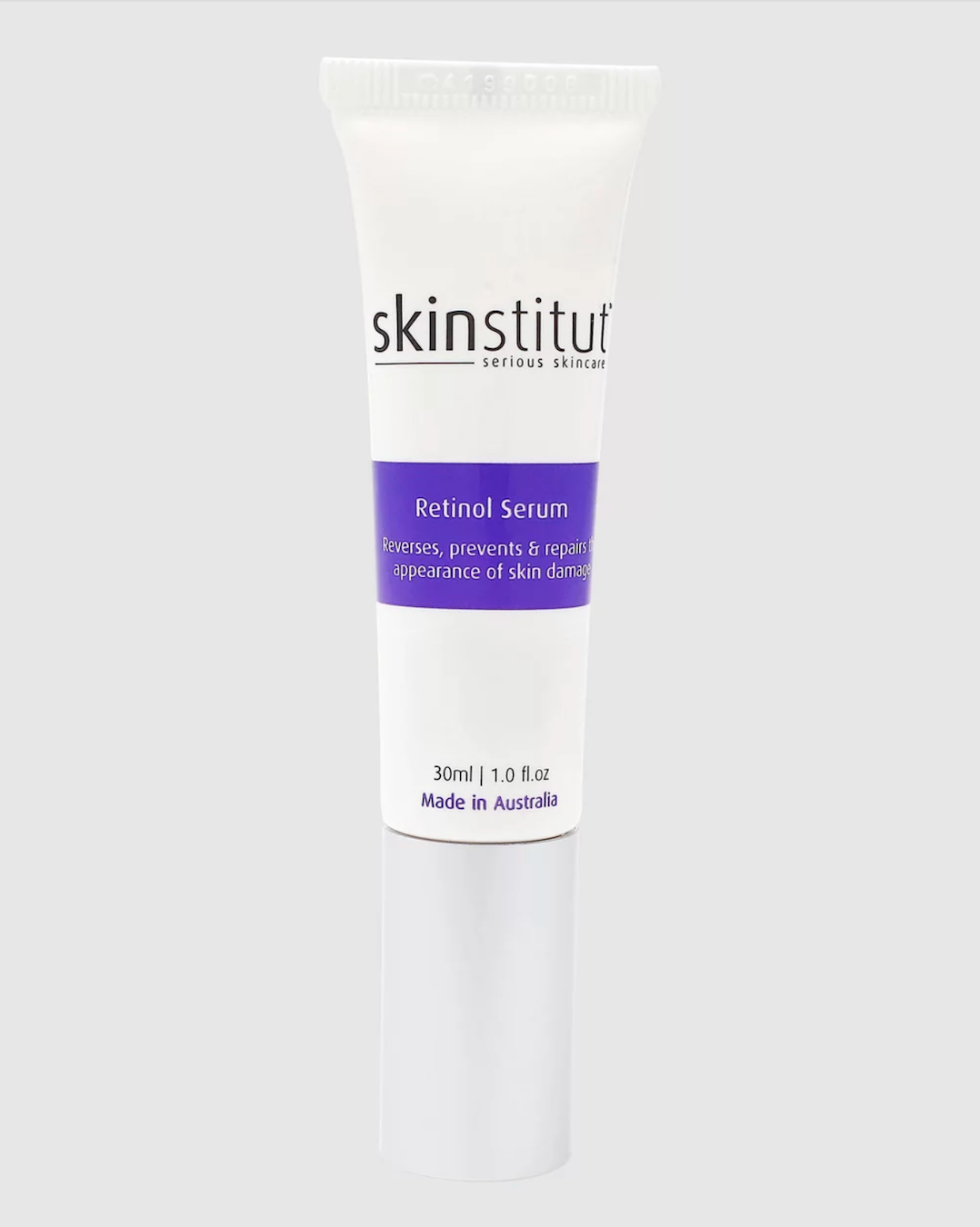 An affordable option for those with some experience with retinol, this serum is further boosted with peptides to kickstart collagen and elastin production from within. Shop it here.
Medik8 Retinol 3TR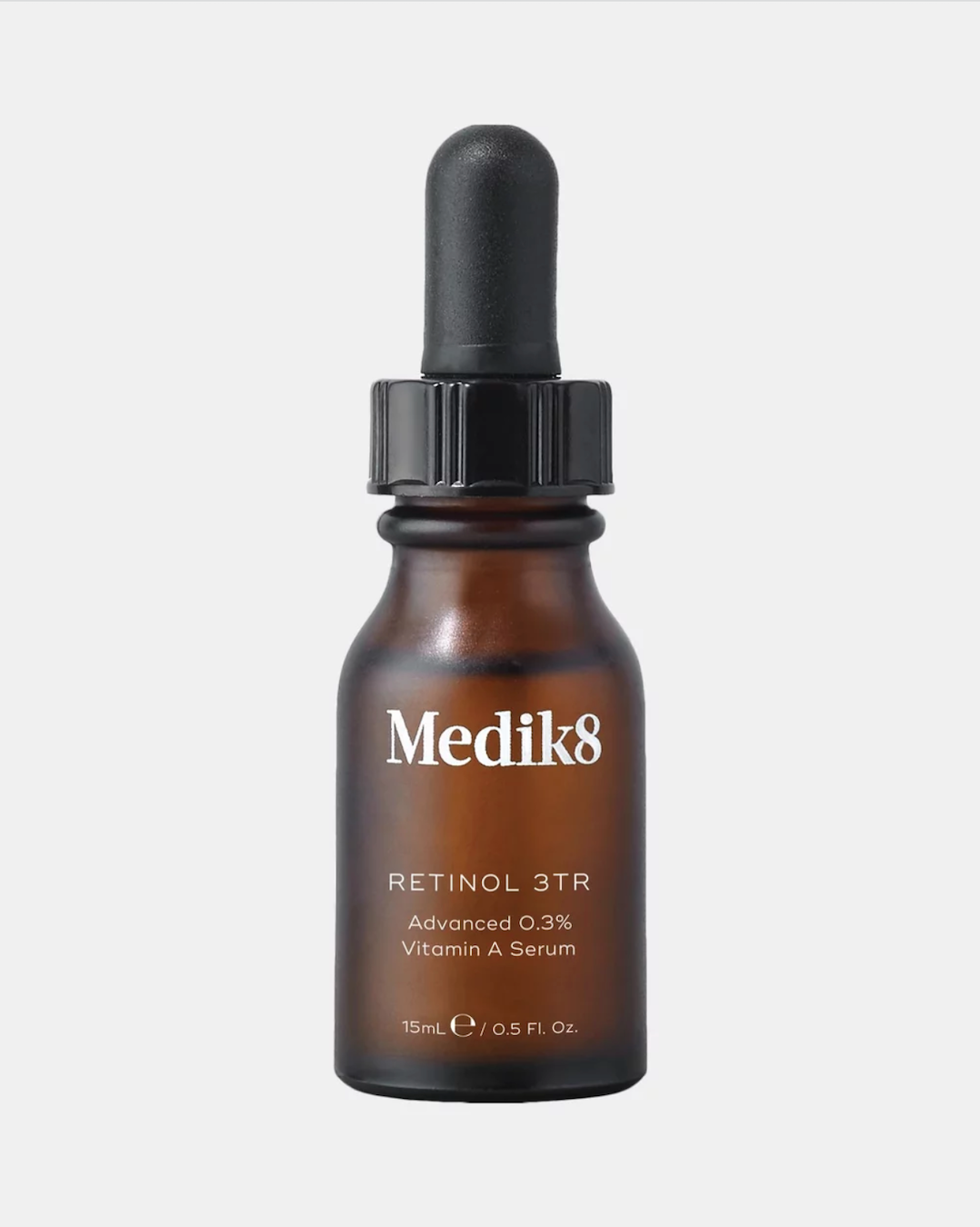 This lightweight serum is a great intro to the world of retinol, with Time Release Technology meaning the product is delivered evenly without irritating the skin. Shop it here.
Triple A Skin Science PM Anti-Age Retinol 0.5%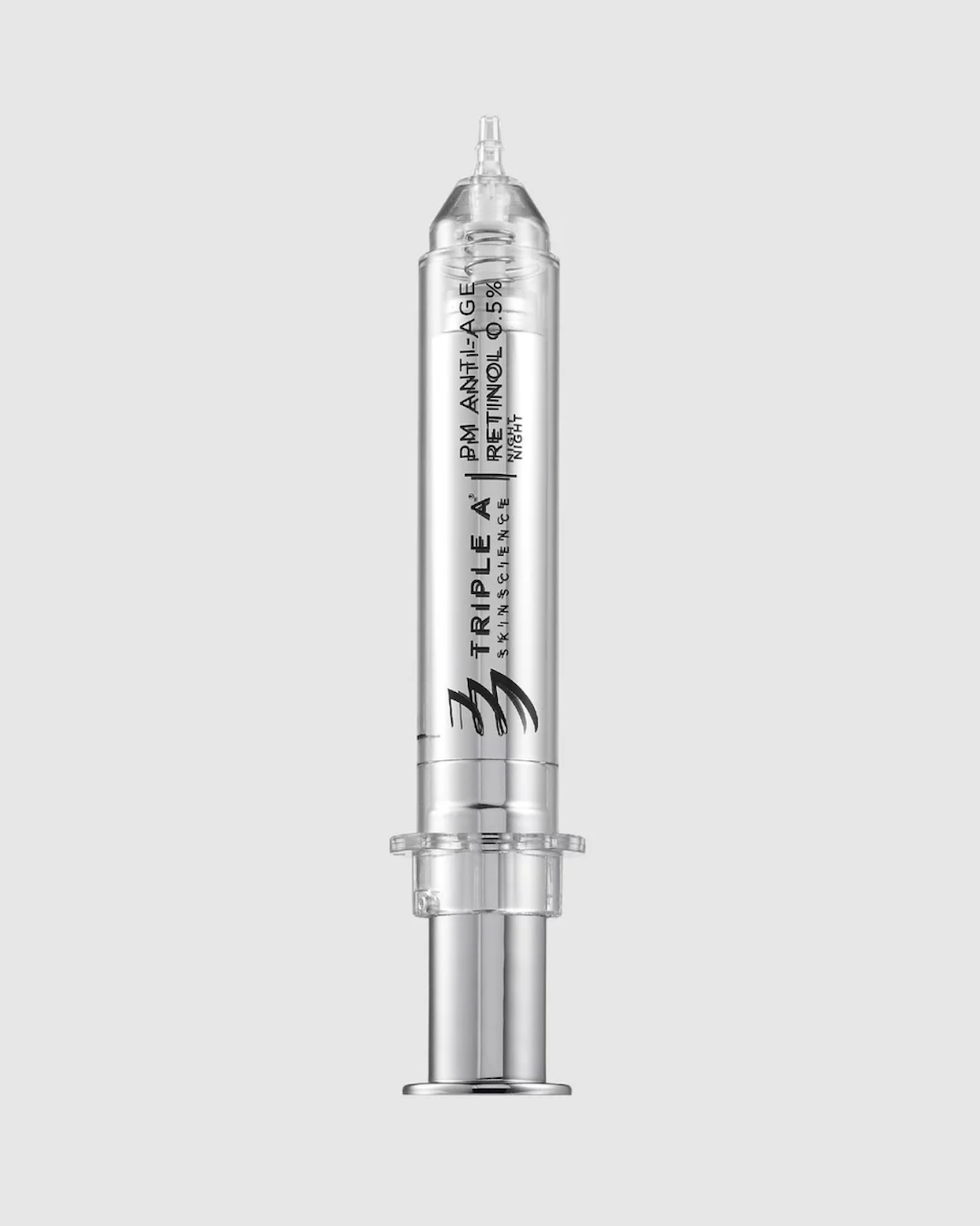 If the syringe delivery didn't give it away, this retinol serum means business. There's also jojoba and rosehip seed oil in the mix to keep things silky. Shop it here.
Nights 3 And 4: Hydration And Repair
After your chemical exfoliant and retinol night, the final two nights of skin cycling will have you giving your face a rest with some deep hydration. Any hydrating and nourishing products work here, and you can layer up as many as you like.
Ella Bache Ultra Nourishing Cream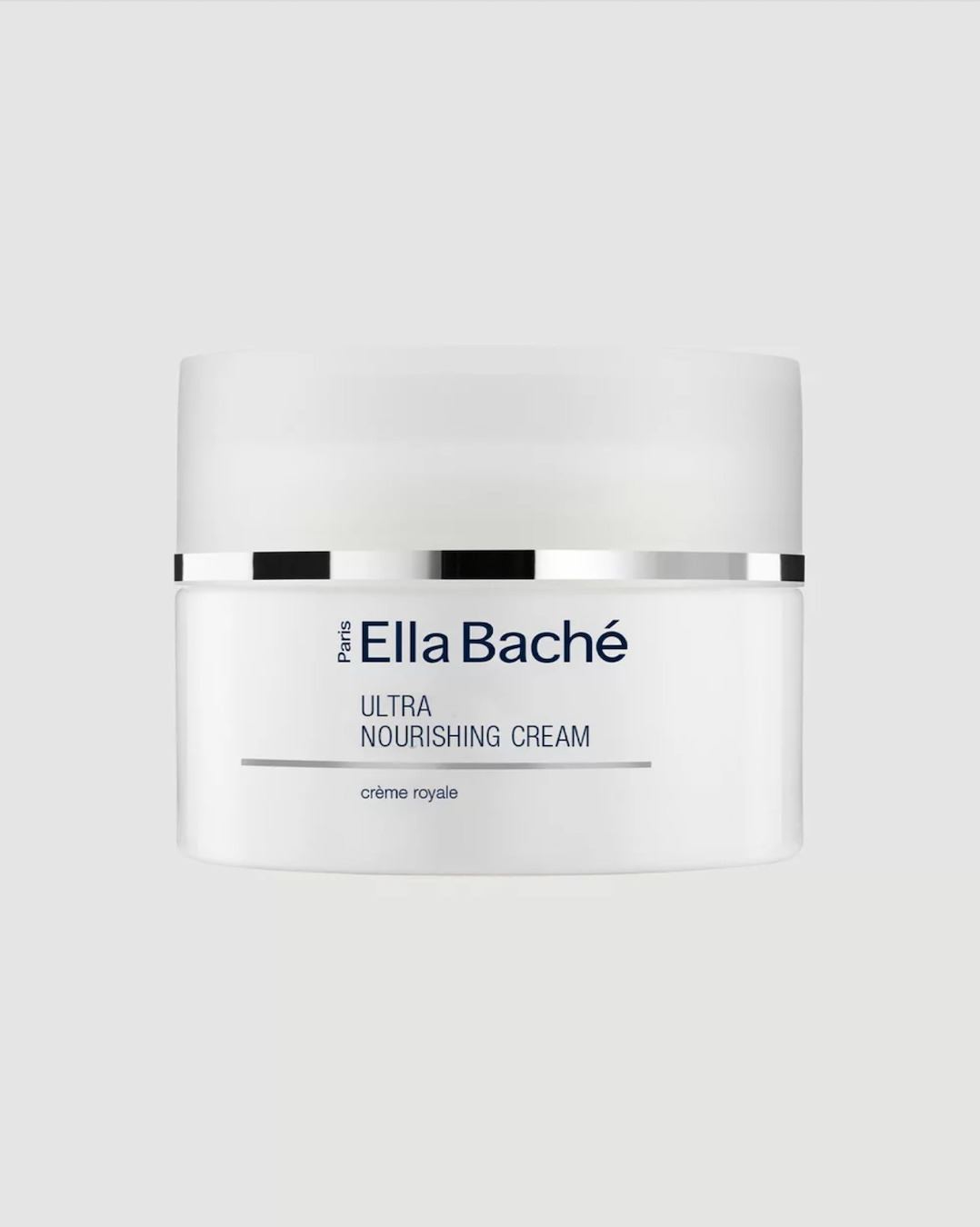 A luxurious and ultra-nourishing cream that protects and hydrates, this cream is enriched with beeswax and wheat germ oil for serious nourishing. Shop it here.
Butt Naked Hydrate Hero Thirsty Skin Serum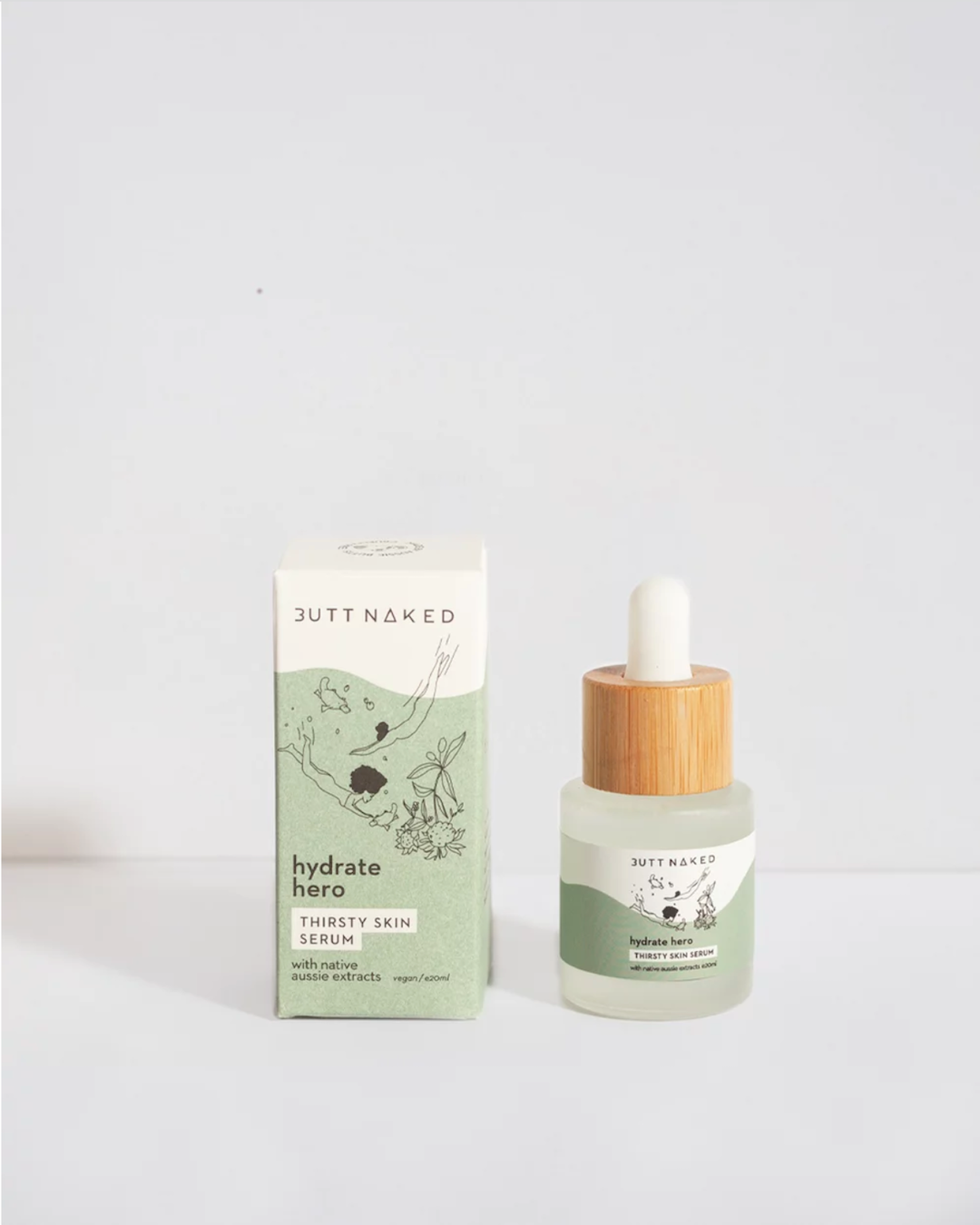 After your two nights of active skincare, give things some deep hydration with ingredients like finger lime, lilli pilli and waratah flower extract. Shop it here.
Triumph & Disaster Dark Moon Hydrating Cream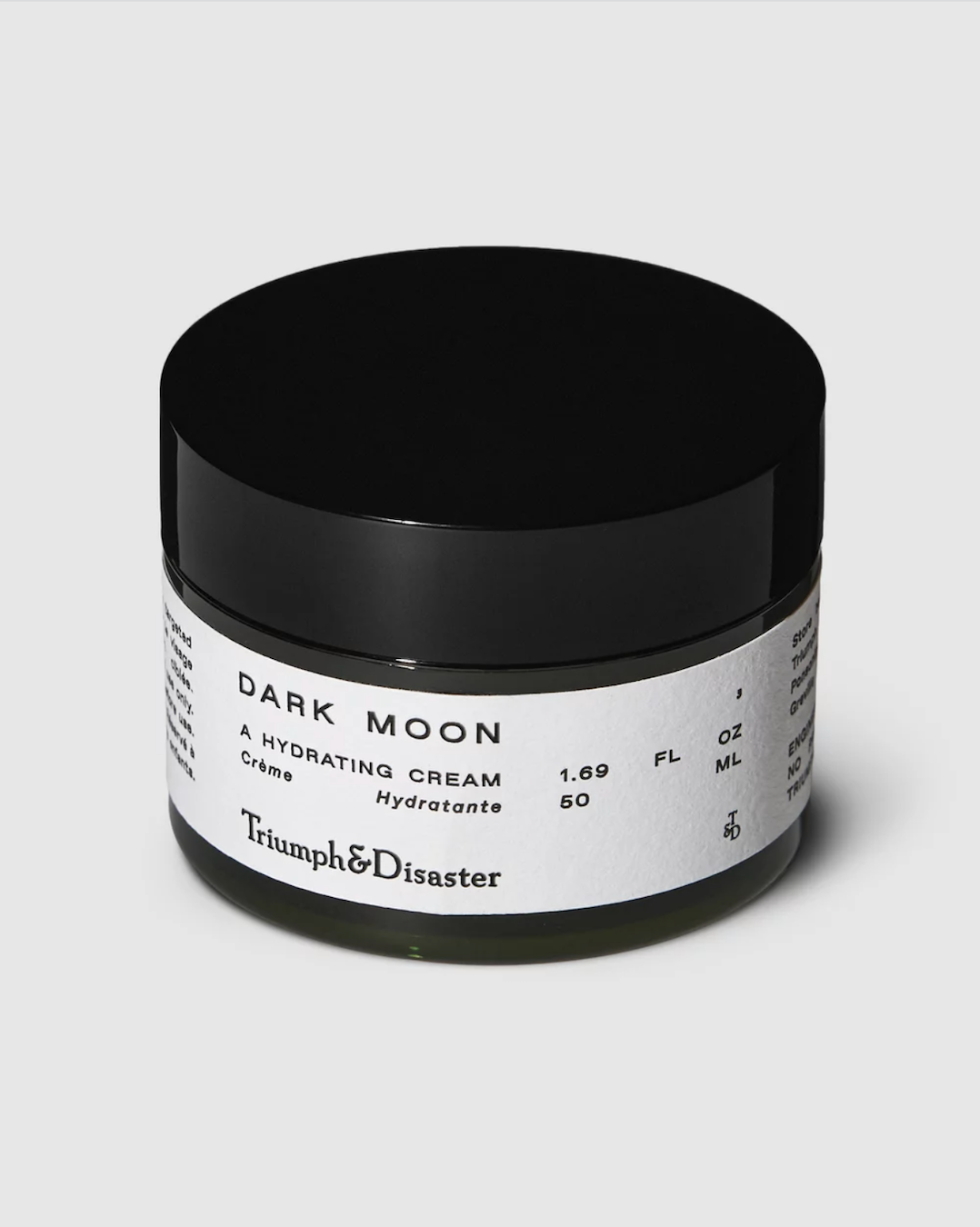 Rosemary extract, Kakadu plum and horopito are put to work in this thick night cream to promote collagen and elastin production. Shop it here.
Up to browse more beauty? Check out the best Kakadu plum products you can add to your arsenal here.
Image credit: Ole Henrikson, Triumph & Disaster, Skinstitut
Editor's note: Urban List editors independently select and write about stuff we love and think you'll like too. Urban List has affiliate partnerships, so we get revenue from your purchase.