The switch from winter to spring is always a good vibe. It's the sensory signpost that you've made it through the darker, colder days of winter, and over the years it has been the inspiration of poets, painters, and yes—even perfumers.
From the florals of the season to spring fruits like mandarin, and that potent nostalgia we all feel for warmer weather after winter's over—fragrances that attempt to bottle this ephemeral feeling are a must in any scent library. And before you say, "Florals, for spring? Groundbreaking!", with so many boutique fragrances popping up, there are plenty of intriguing in-season scents to choose from. Here are our fave springtime perfumes for 2022.
Ellis Brooklyn Sun Fruit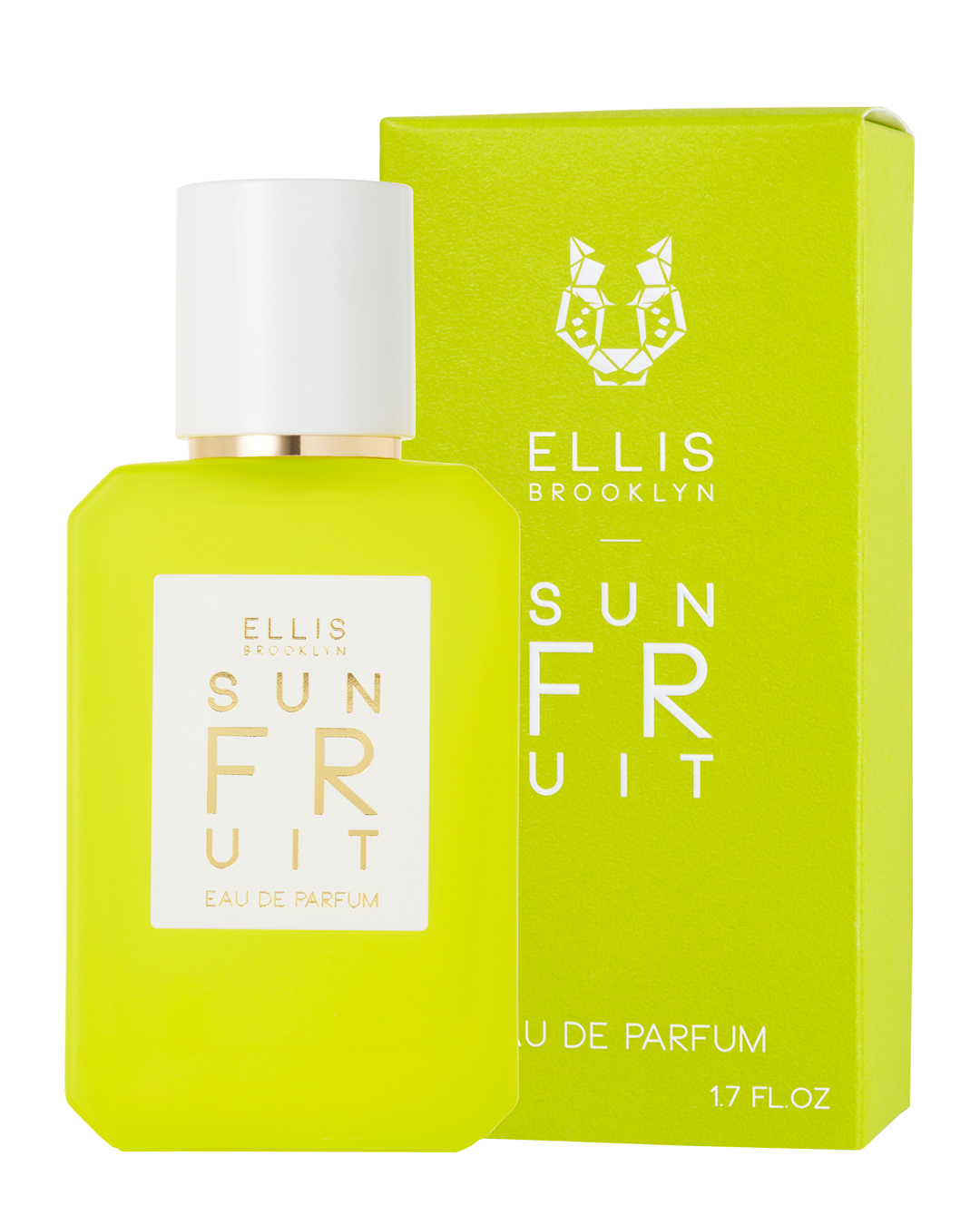 Begin your summer holiday dreaming with this creamy, fruity, floral scent from Ellis Brooklyn. Think fig, handpicked jasmine, and vanilla. Shop here.
Nest Wild Poppy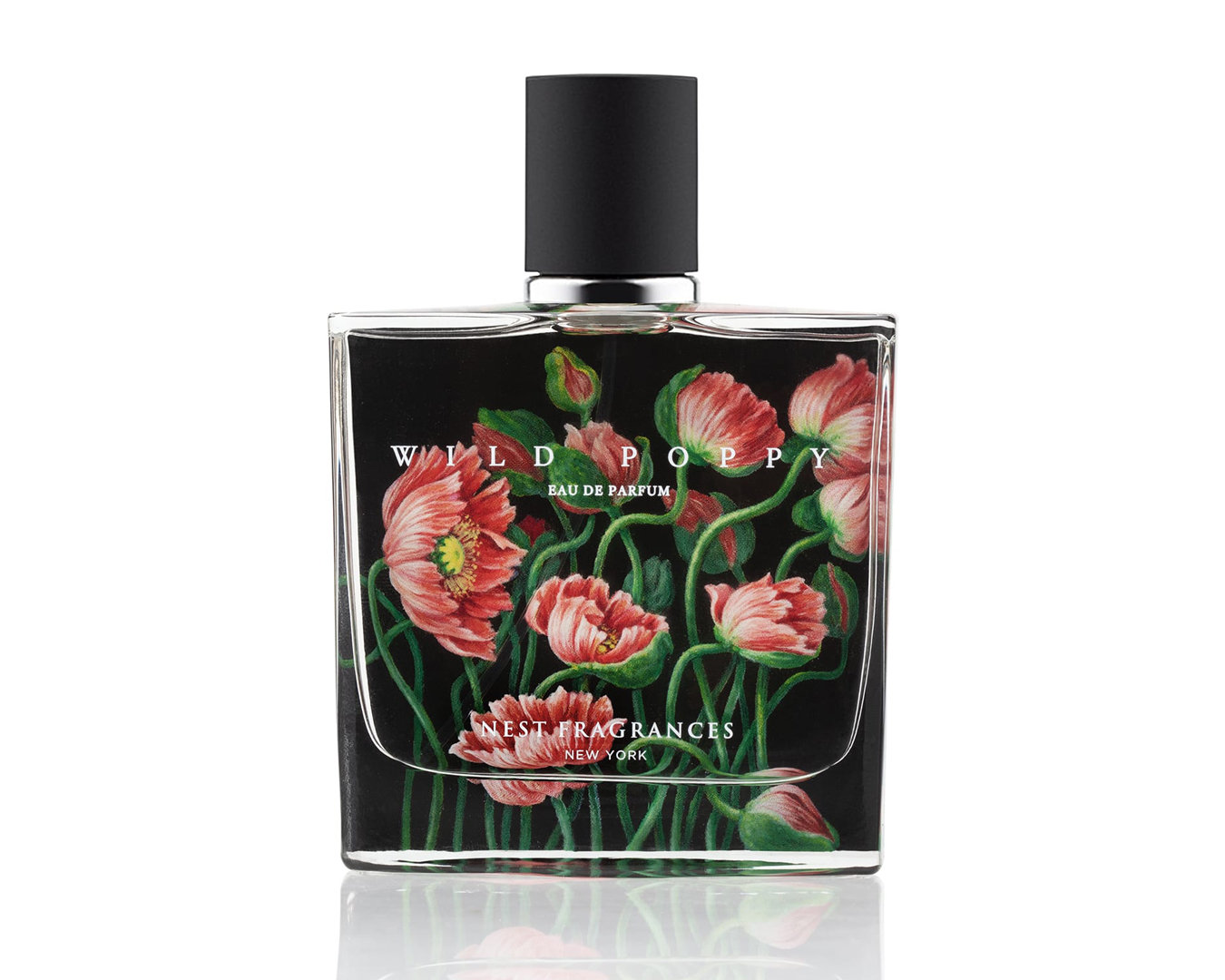 This seductive fruity-floral fragrance is inspired by the evolution of a poppy from bud to bloom. Expect notes of rose and Himalayan jasmine meets pear, raspberry, and apricot. Plus, how pretty is that bottle? Shop here.
Vyrao Free 00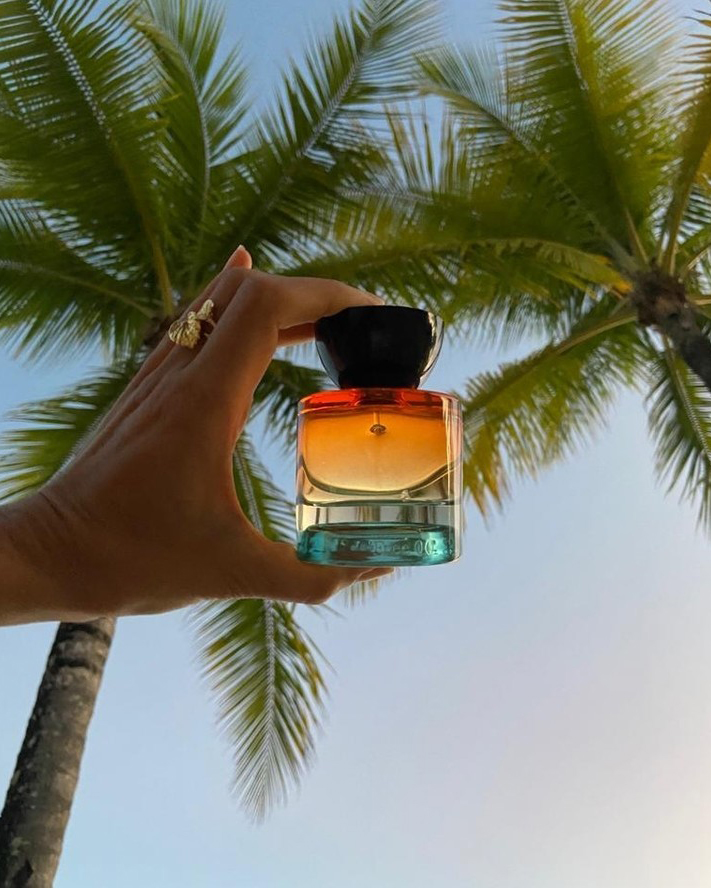 The ombre of each Vyrao fragrance bottle is a pretty good indication of the mood inside. The brand's warm weather scent Free 00 is Sicilian lemon, mandarin with Egyptian jasmine and vanilla. And it is perfection. Shop here.
DS & Durga Sweet Do Nothing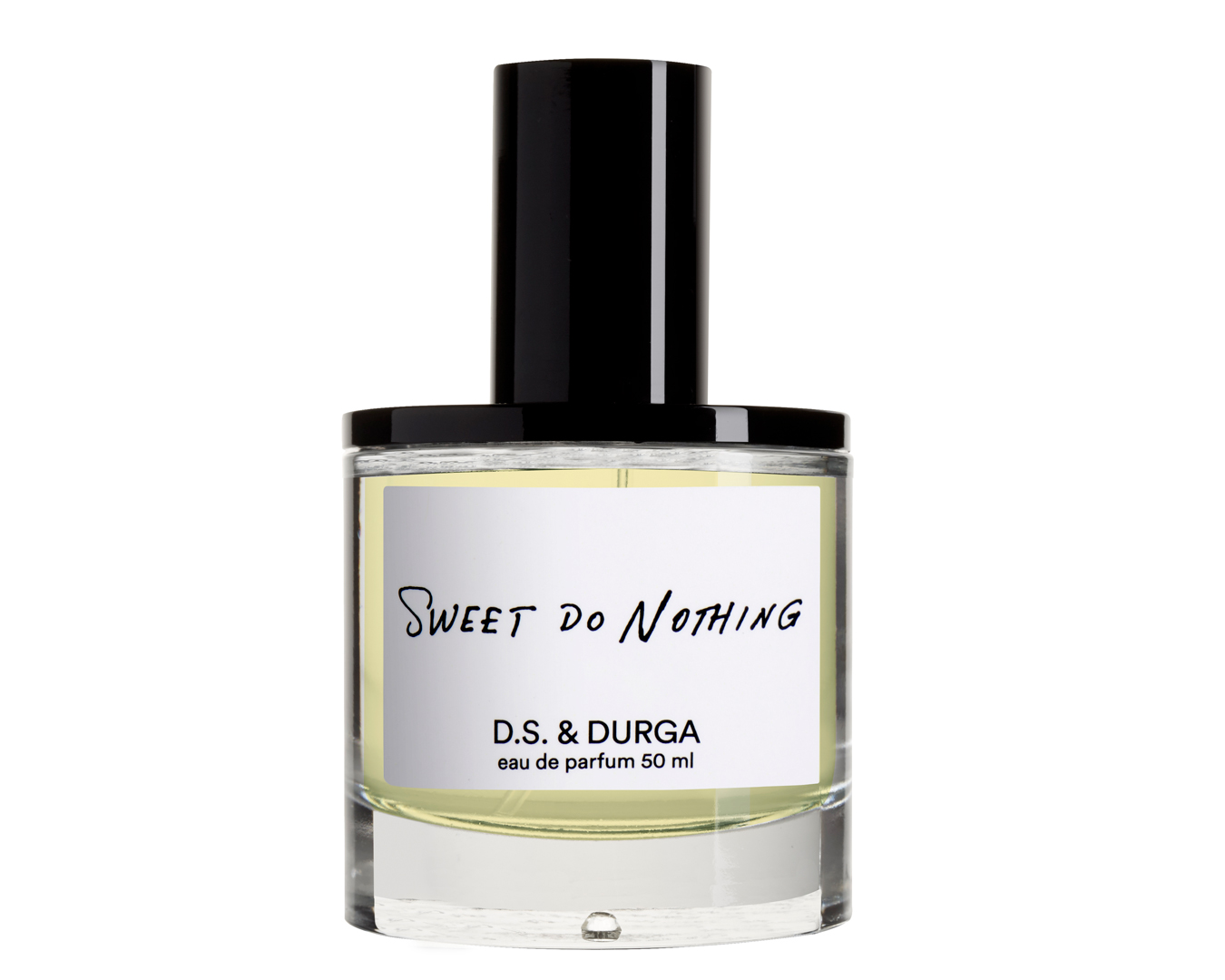 This cult NYC-based brand creates "immersive" fragrances, designed to pull you into another place and time. With Sweet Do Nothing, it's Texas you're travelling to—and a slower pace brought on by notes of neroli, green coyote chola, desert pepper, and Texas cedar. Shop here.
Goldfield & Banks Pacific Rock Moss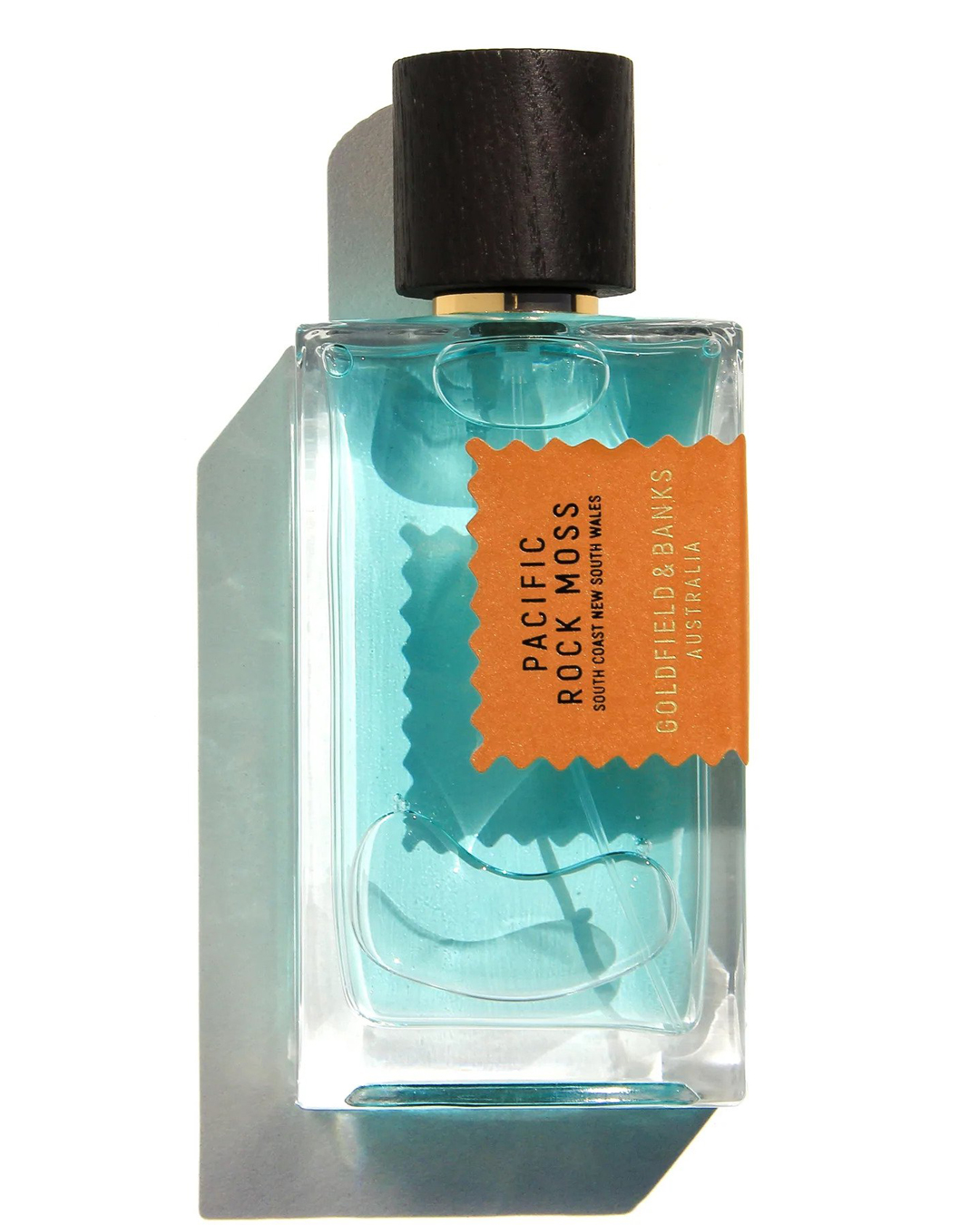 Coastal walks, sea spray, waves crashing, and beach swims. Sure, it sounds like a peak summertime moment—but we love wearing this ocean-inspired scent the second the weather warms up. Shop here.
Régime Des Fleurs Chloë Sevigny Little Flower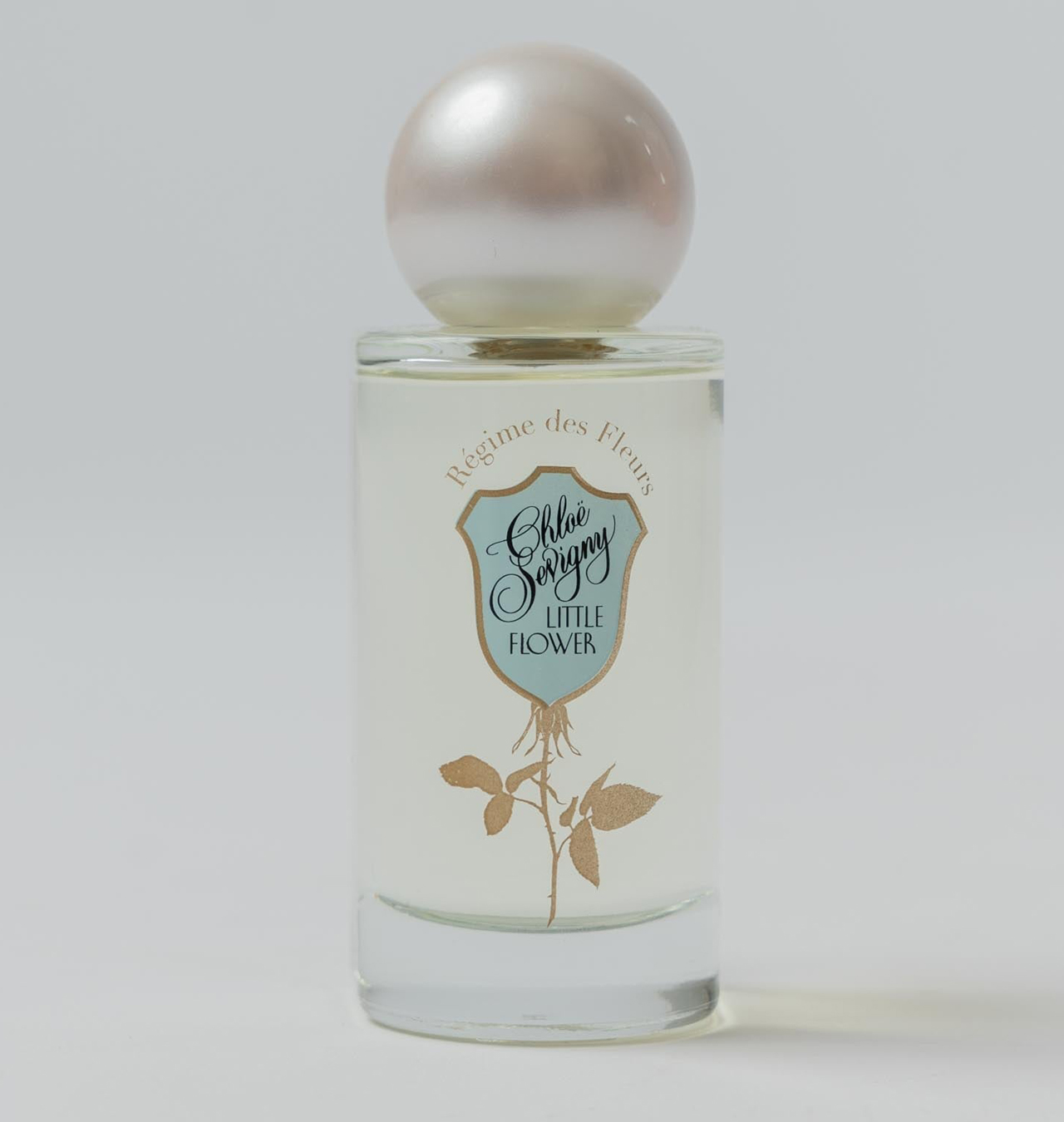 Created alongside ultimate cool girl Chloë Sevigny, Little Flower balances base notes of Palo Santo incense with divine floral top notes of blackcurrant, pomelo, and peony. This is the ultimate cool girl floral fragrance. Shop here.
Floraiku Volcanic Flowers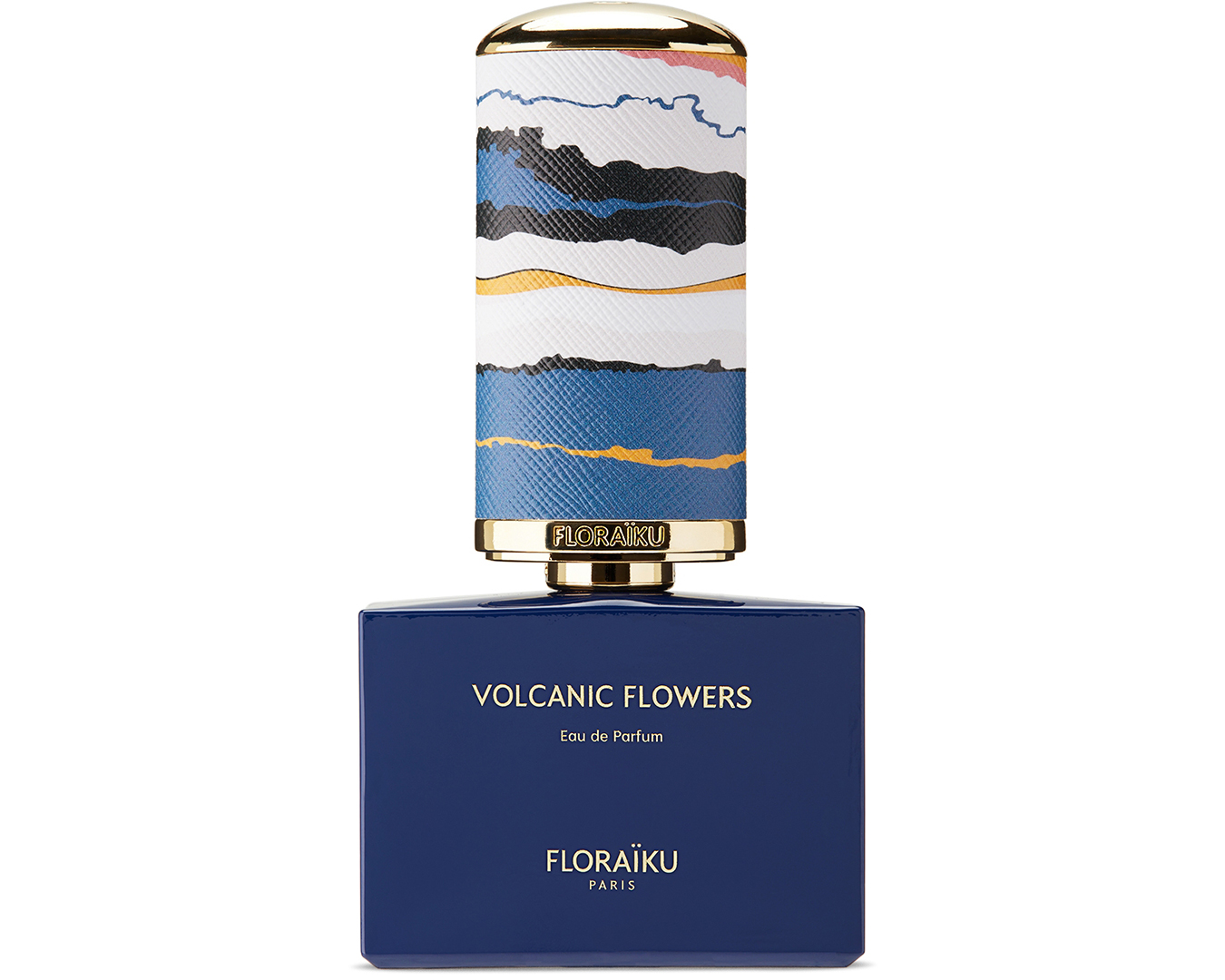 Inspired by volcanic flowers blooming at night, this is a warm spicy floral scent to wear on springtime evenings, sipping chilled red wine and snacking on charcuterie. Shop here.
Ouai Dean Street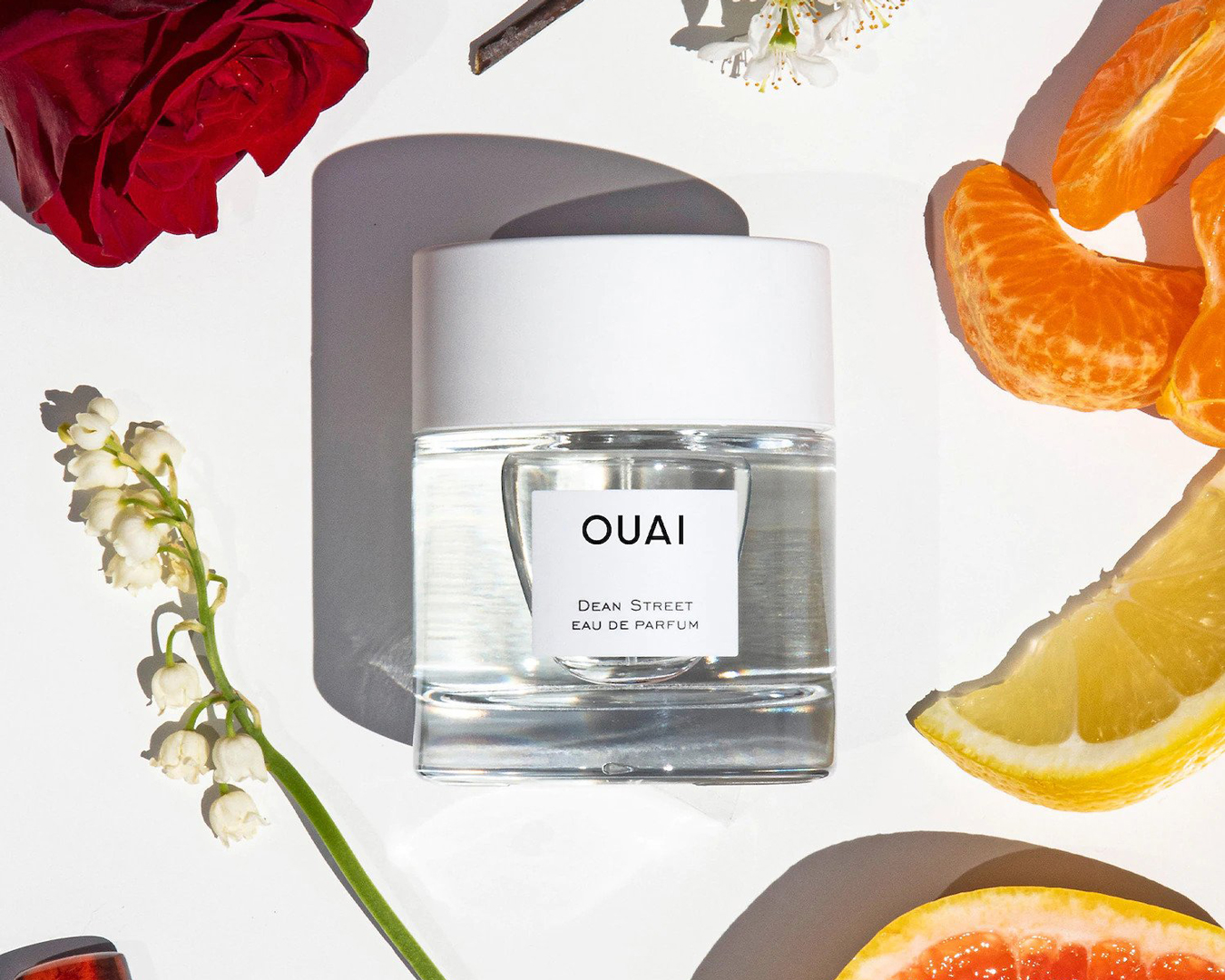 Easily the favourite in the Ouai line of perfumes, Dean Street is the perfect light and airy blend of springtime citrus. A total mood booster, just like spring. Shop here.
Estée Lauder Bronze Goddess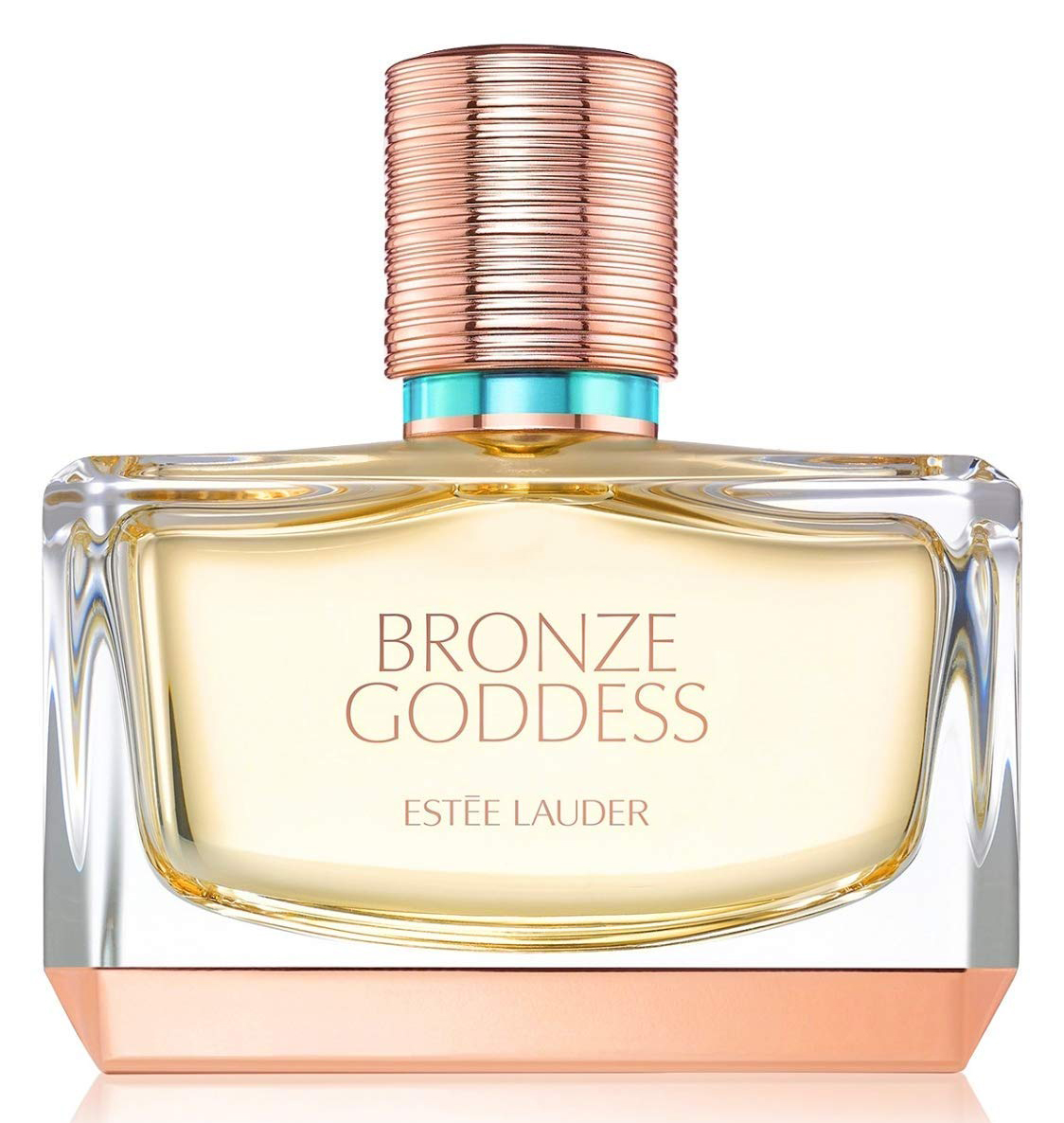 Invite warmer weather with this iconic Estée Lauder fragrance. Filled with juicy mandarin, coconut, vanilla, pulpy orange, and bergamot, it's a dreamy scent made for sunny skies. Shop here.
Now, check out our guide to the best skincare on the market right now.
Image credit: Régime Des Fleurs | Vyrao | Ellis Brooklyn
Editor's note: Urban List editors independently select and write about stuff we love and think you'll like too. Urban List has affiliate partnerships, so we get revenue from your purchase.