With the weather getting warmer, we love to kick-start our day with a nourishing smoothie. But not all vegan protein powders are created equal, which is why we've rounded up the very best for you to get that extra hit of goodness in your daily shake.
Whether you're vegan or not, these tried and tested powders will give you everything from an energy boost and supplement hit to a power shot of collagen for your hair and nails. And the best bit? You can sip away knowing that not a single animal was harmed in the creation of your smoothie.
So what are you waiting for? Fill your basket with the best vegan protein powders now.
The Best Vegan Protein Powder
Mt. Elephant Hemp Protein
Okay, your TL;DR version of the best vegan protein powder around is Mt. Elephant's hemp protein. We all know the best vegan protein should be bought in bulk so through your cash at this whopping bag of goodness. This 100 per cent Aussie hemp protein is a solid source of magnesium, iron, zinc and B vitamins. Add her to smoothies, raw treats and baking for an extra nutrient kick.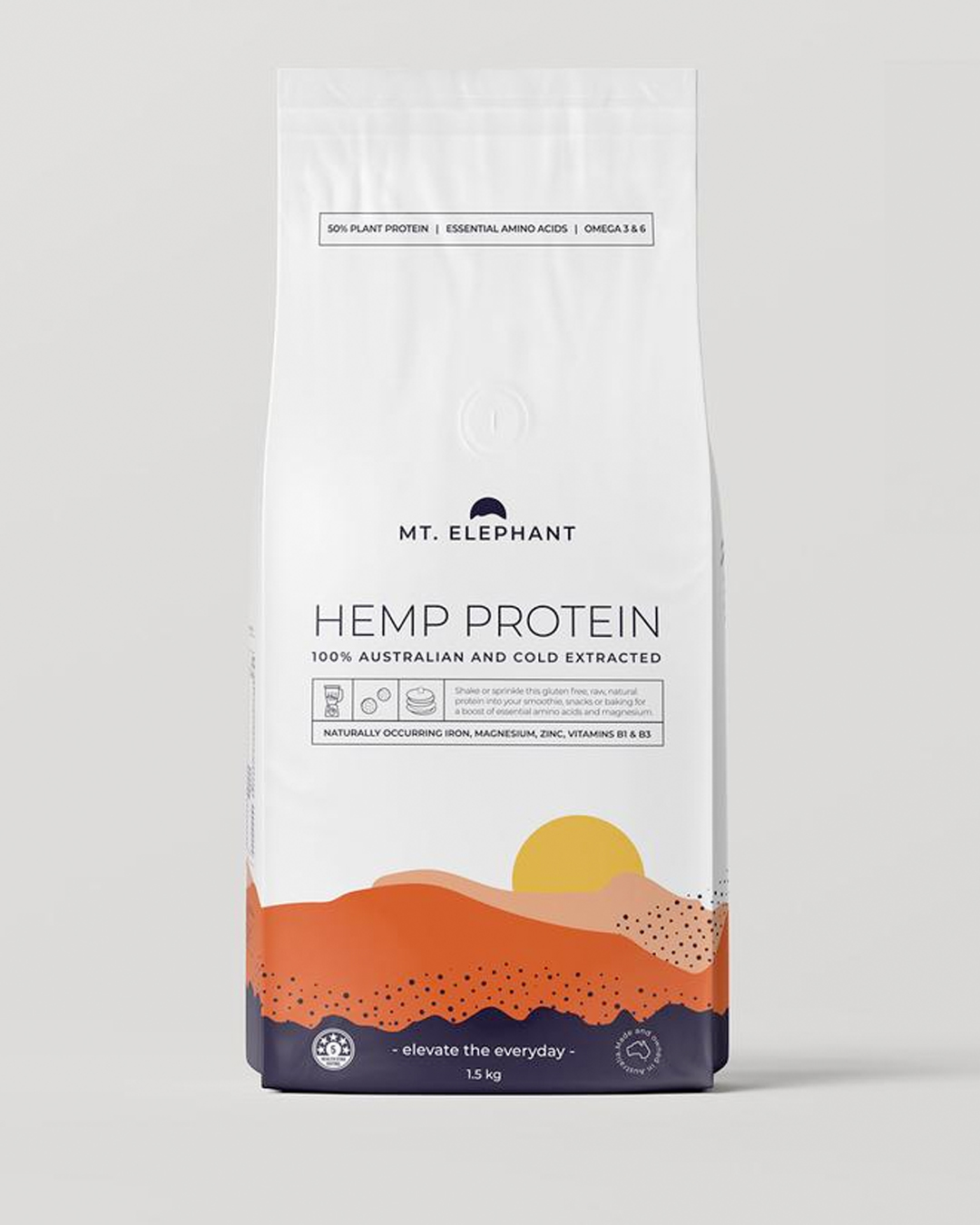 The Best Vegan Protein Powder Vanilla
Amazonia Raw Paleo Fermented Protein In Vanilla Lucuma
Vanilla afficiandos can rest easy with this tasty number. Drawing on unique fermentation principles from the Paleolithic age, this delicious vegan, grain-free formula contains a comprehensive amino acid profile and cultured superfoods to promote inner wellness.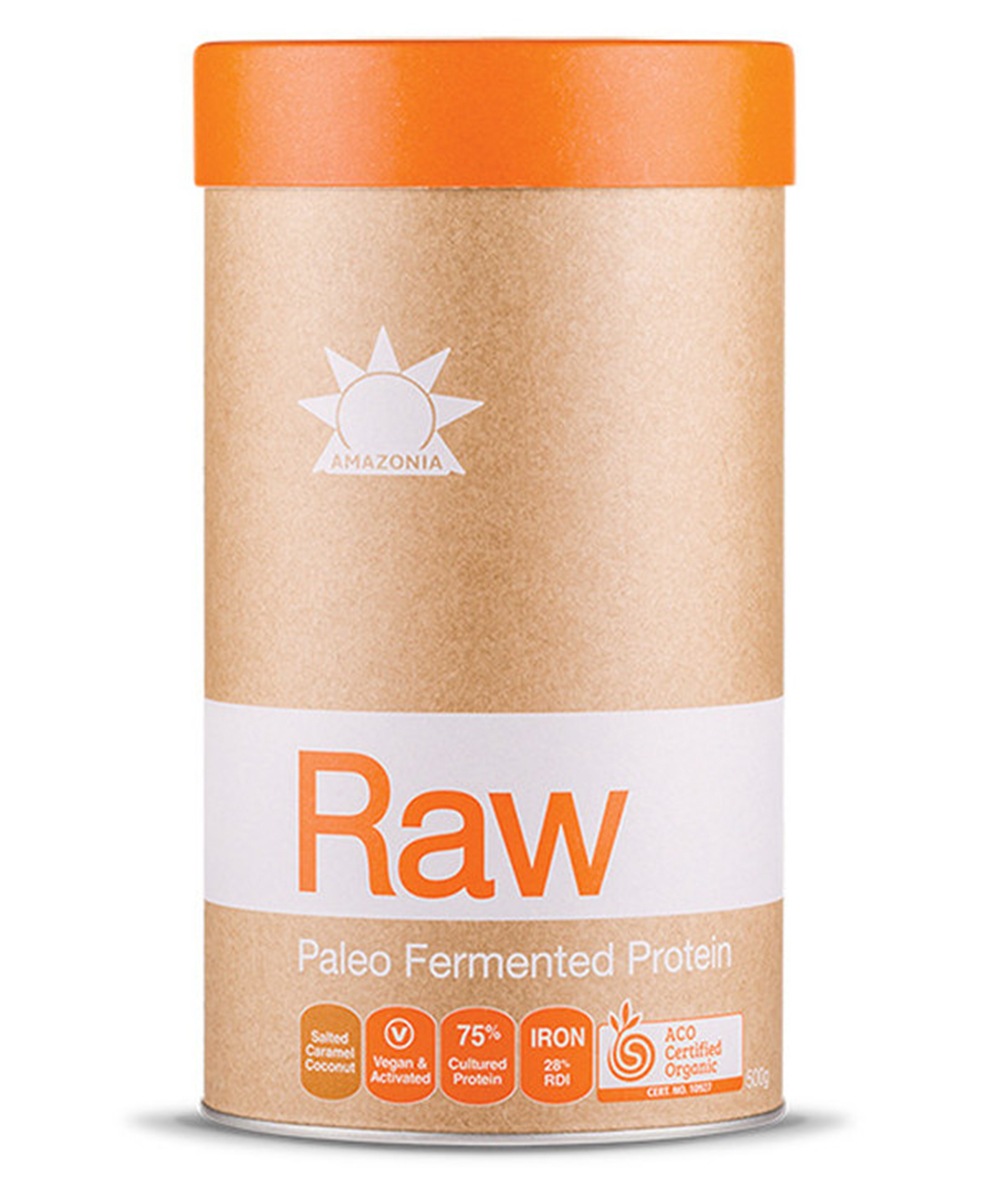 The Best Vegan Protein Powder Australia
Vitus Vegan Protein Powder
Free from synthetic additives or artificial sweeteners, this plant-based pea protein is ideal for adding to your smoothies in the morning. Made right here in Australia, it contains all the essential amino acids and over 20g protein per serve along with manganese, iron and zinc.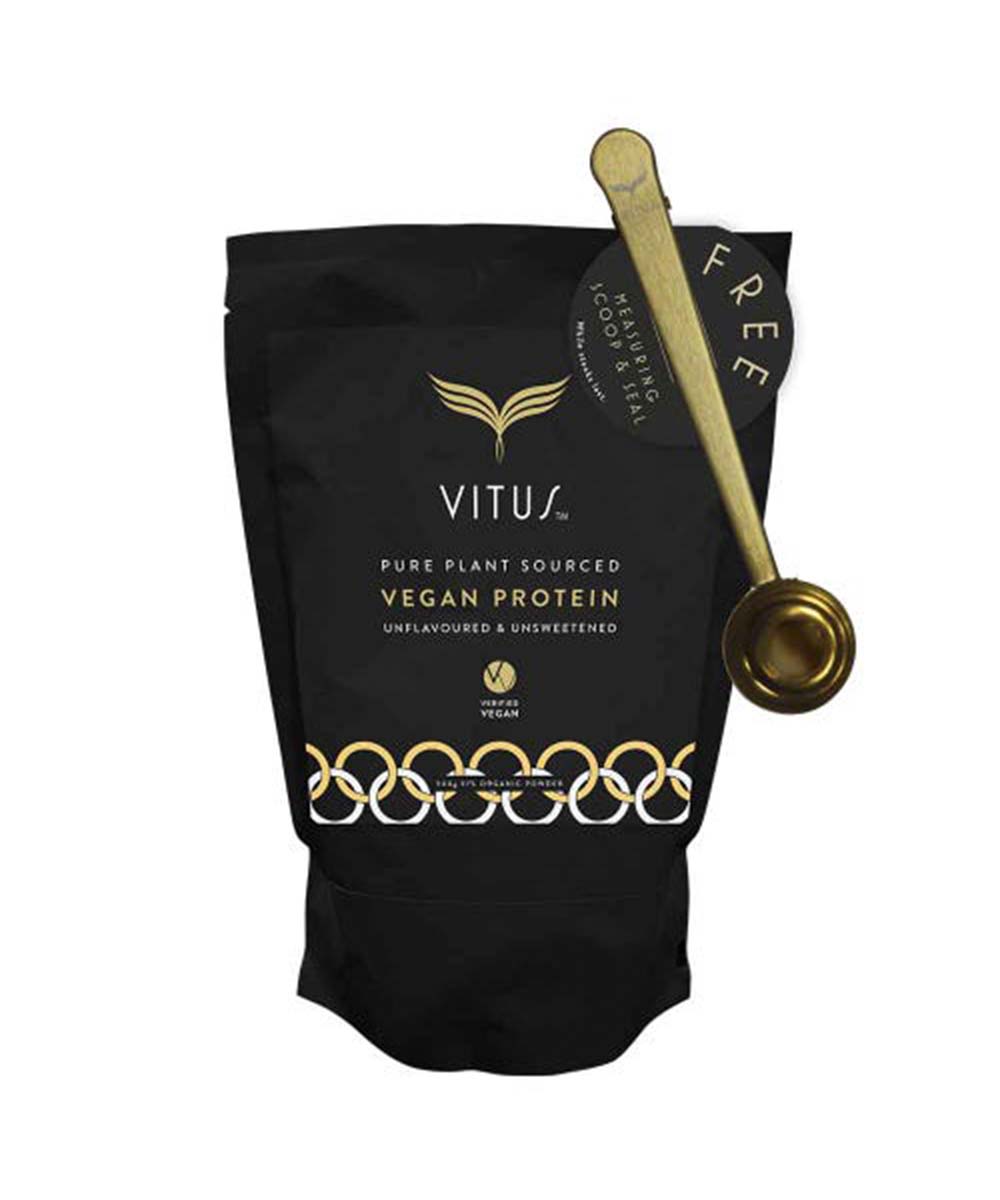 The Best Vegan Protein Powders
Up for a bit more variety? Well then, keep reading.
Edible Beauty Complexion Protein Plus Powder
This vanilla-flavoured vegan protein powder is a superfood galaxy and contains a blend of organic brown rice protein and sprouted pea protein. Its combo of proteins give you a complete amino acid profile (fancy, we know) which assists in collagen production and muscle growth and repair. Edible Beauty Complexion Protein Plus Powder is also pumped with hyaluronic acid, red marine algae and Tremella mushrooms. In other words, she's the full deal.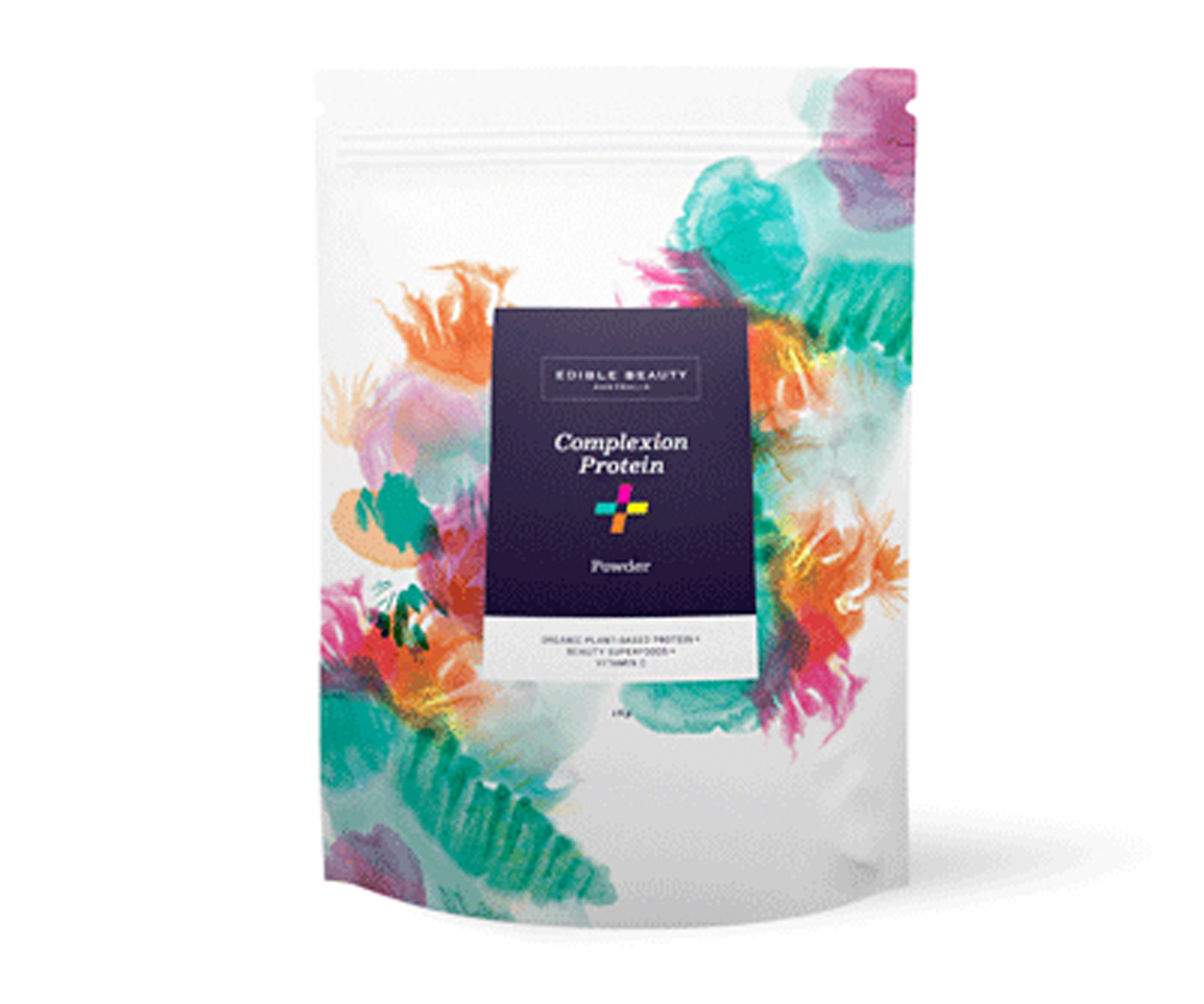 The Beauty Chef BODY: Inner Beauty Support
This super tasty probiotic protein and wellness powder is one of our favourites right now. With over 50 certified organic wholefood ingredients and vitamin D to help build, repair and maintain healthy muscles and vitamin C to protect against free radical damage and premature ageing—this is one powerful protein powder. While we love the chocolate, you can also get it in vanilla and berry.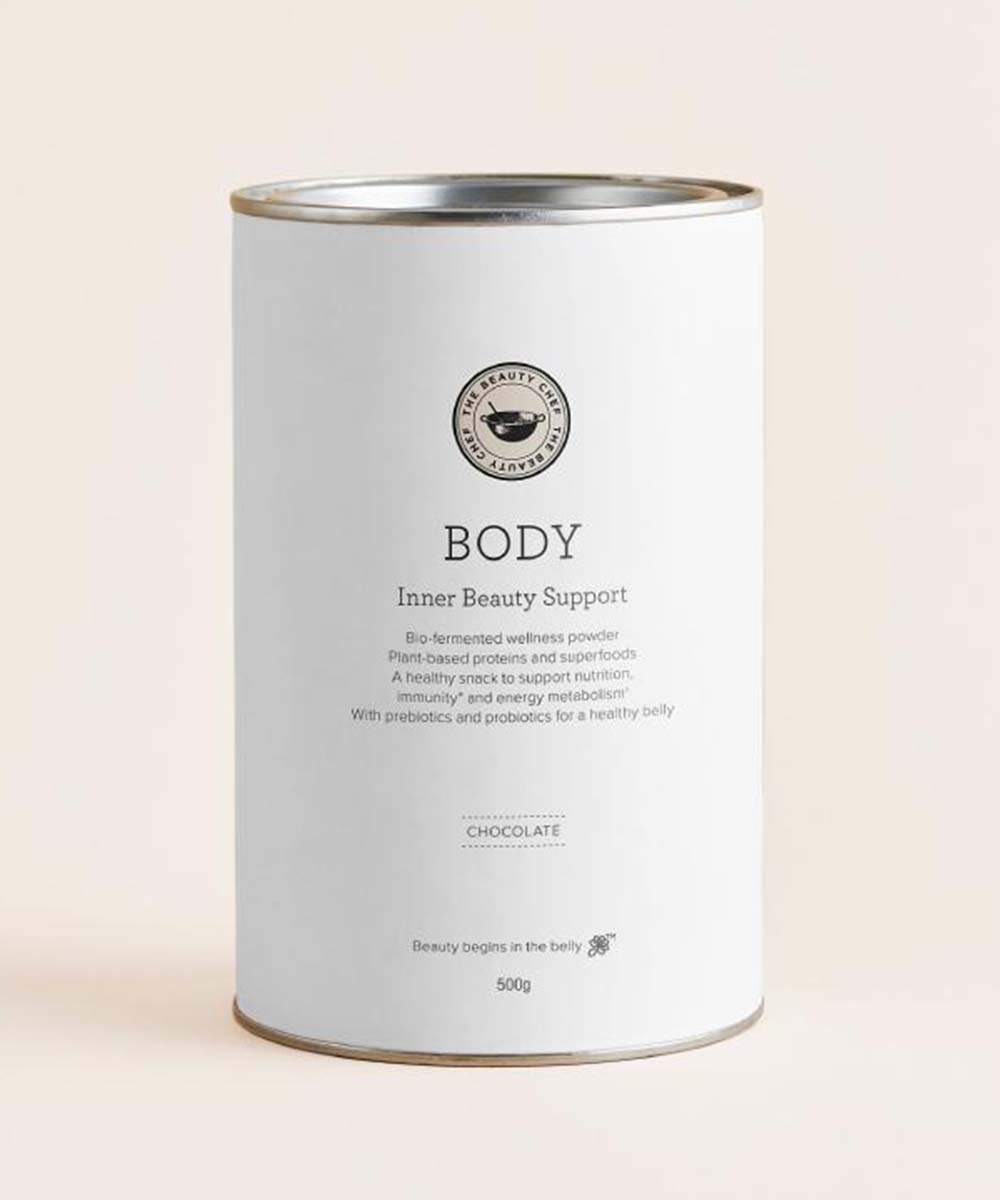 WelleCo Nourishing Plant Protein
Formulated by nutritional doctors (so you know it's legit), this plant-based vegan protein powder features organic sprouted brown rice and pea protein to provide nine essential amino acids that help your body recover, promoting elevated levels of energy and endurance. The best bit? It's really delicious and will take your smoothie to the next level.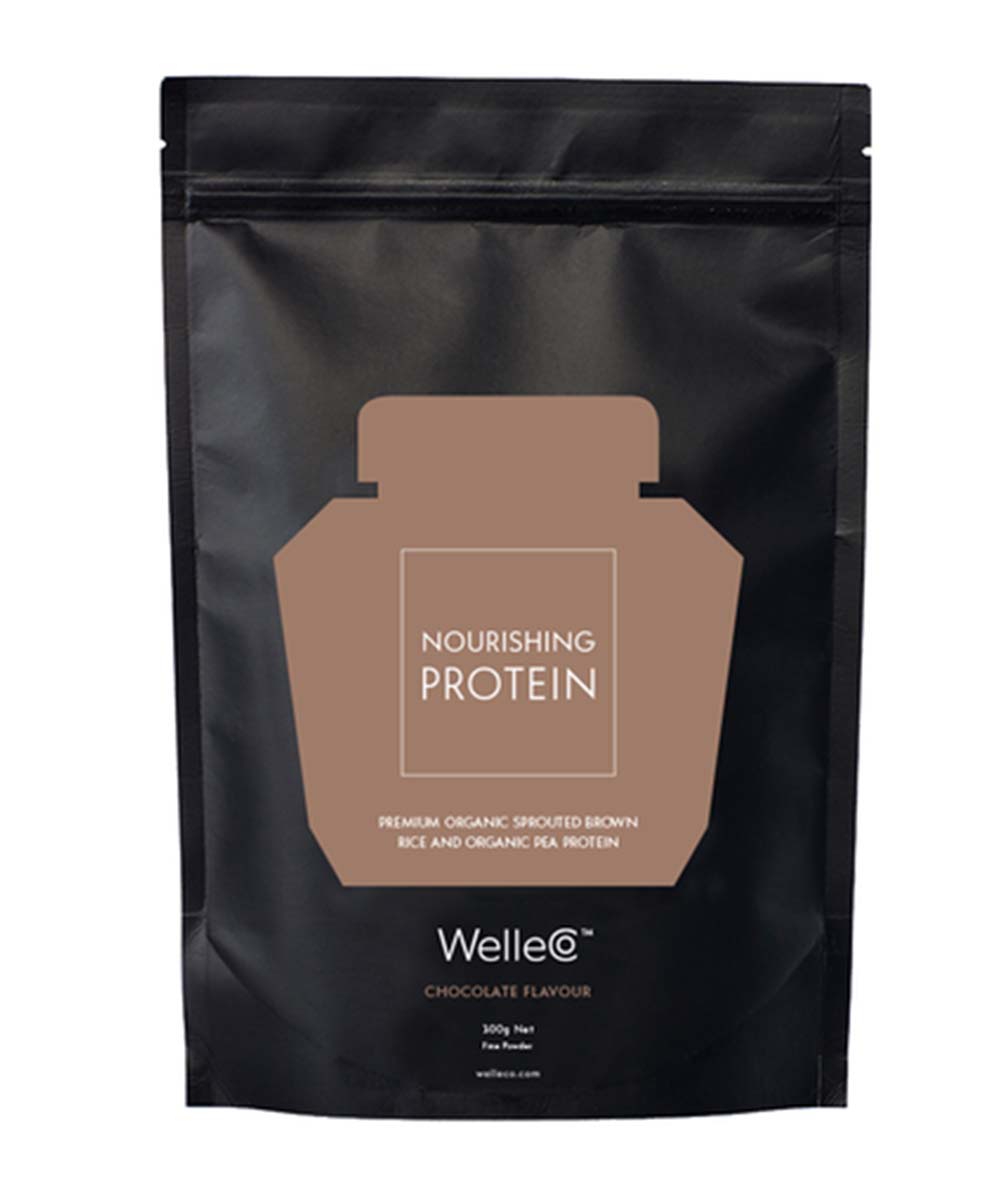 Proganics Organic Plant Protein Plus In Choc Peanut
Sweetened with monk fruit extract and packed full of probiotics and digestive enzymes, this Australian-made vegan protein powder is one of the best we've tried. Formulated with sprouted and fermented pea and rice proteins to provide all of the essential amino acids, each serve contains over 21g of protein and is fortified with 100% of your RDI of vitamin B12 and zinc and over 50% RDI iron.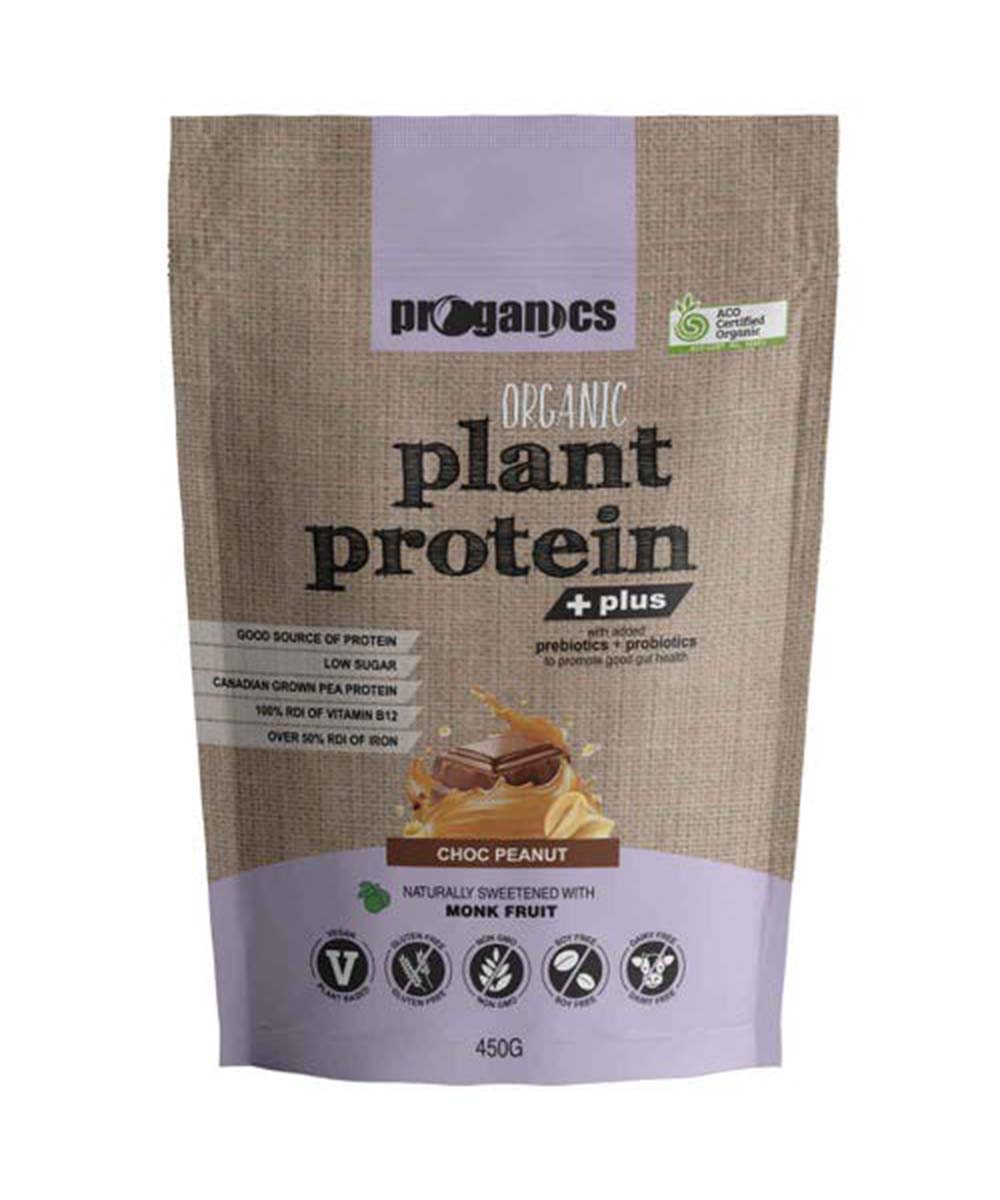 Nutra Organics Clean Protein Exotic Vanilla Sachets
Perfect pre or post workout, this protein powder from Nutra Organics will help nourish your body without the nasty ingredients. Formulated with sprouted, bio-fermented pea protein and sacha inchi protein that'll assist you in building and repairing muscle mass to help you feel toned, fit and healthy.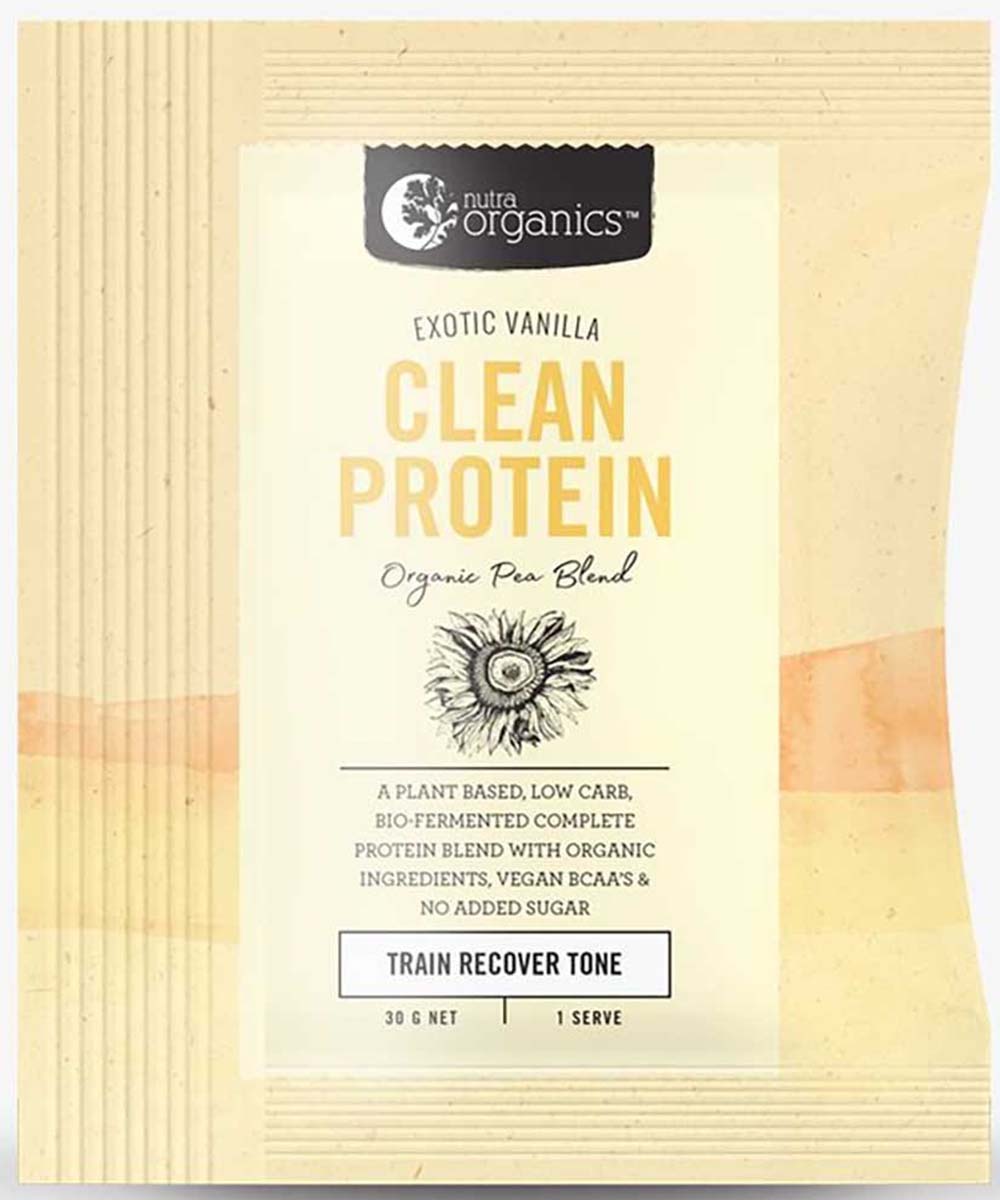 Power Super Foods—Maca Smoothie Blend
This fairtrade Maca Smoothie Blend is as tasty as it is good for you. The 50/50 maca and cacao powder blend combines the nutty vanilla taste of energizing maca Powder with stress-busting raw chocolate cacao powder. Did you know that maca is high in protein (20 amino acids), essential fatty acids, vitamins, while cacao powder has 360% more antioxidants than regular cocoa? That's pure health in a drink, friends.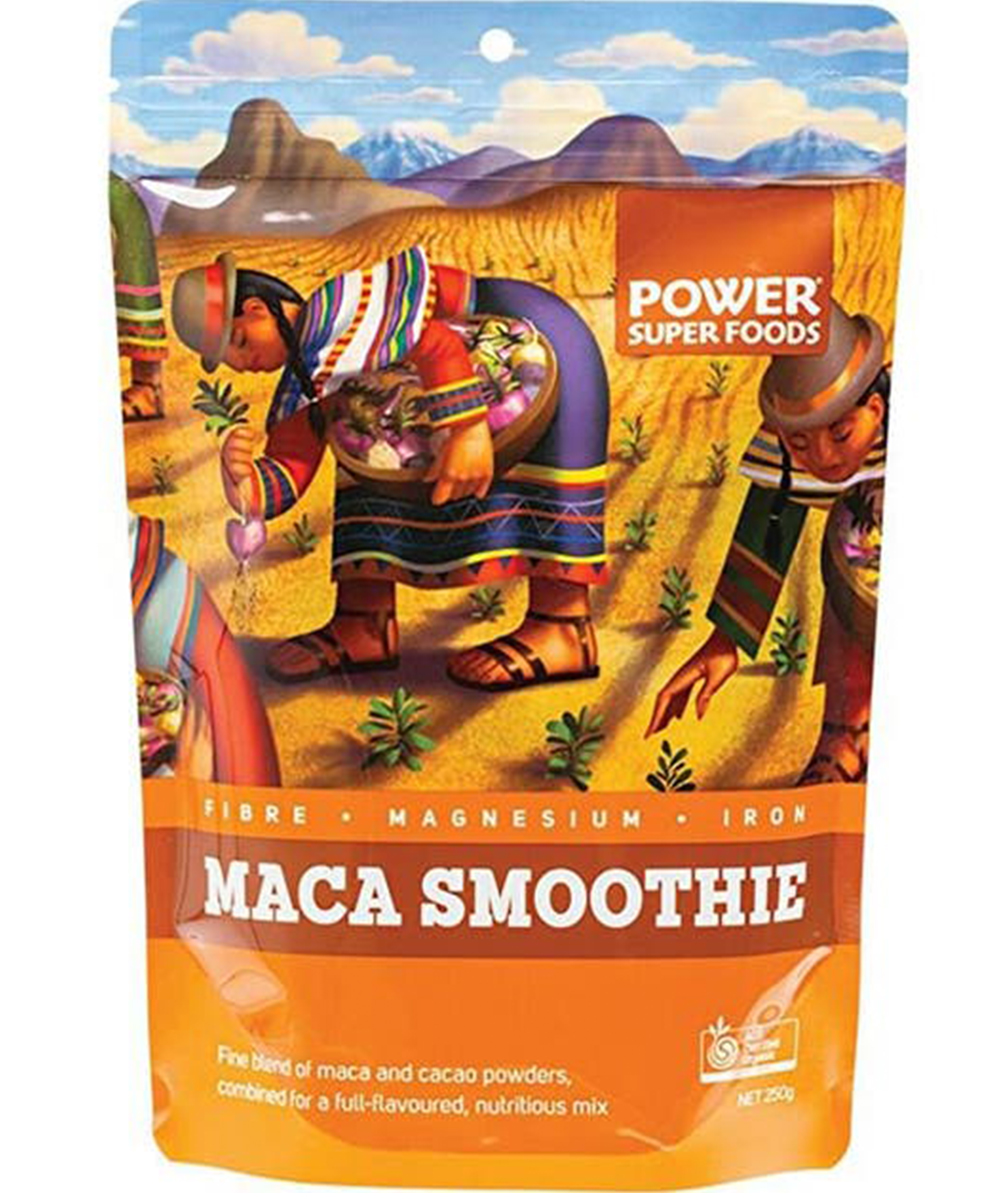 Tropeaka Lean Protein
These guys are one of the leading vegan protein shake makers going, and there's good reason for it—they're seriously tasty. Our fave is their classic Lean Protein. Scientifically formulated to support muscle recovery with a combination of organic ingredients that will help you conquer the day the healthy way, this is one of the best vegan protein powders on the market.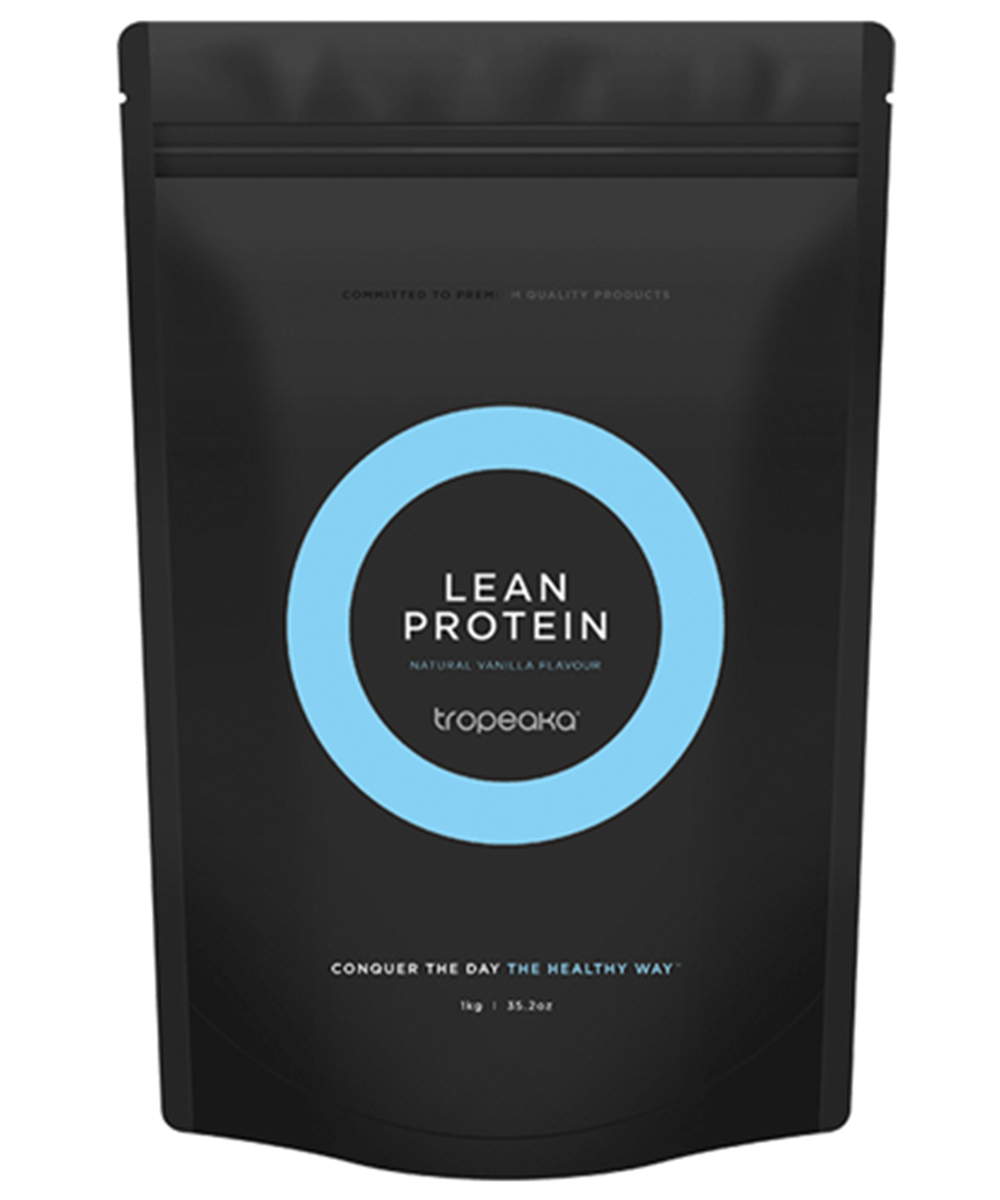 Nuzest Clean Lean Protein In Wild Strawberry
Give your inner-health a boost with this delicious shake. Combining pea protein with ingredients from centuries old traditional medicine this powder will aid with recovery and repair of muscles and tissue and energy levels. With over 19g of protein per serving, pea protein is one of the most effective vegetable proteins out there and it is a complete protein with all nine essential amino acids. This is absolutely one of the best vegan pea protein powders out there.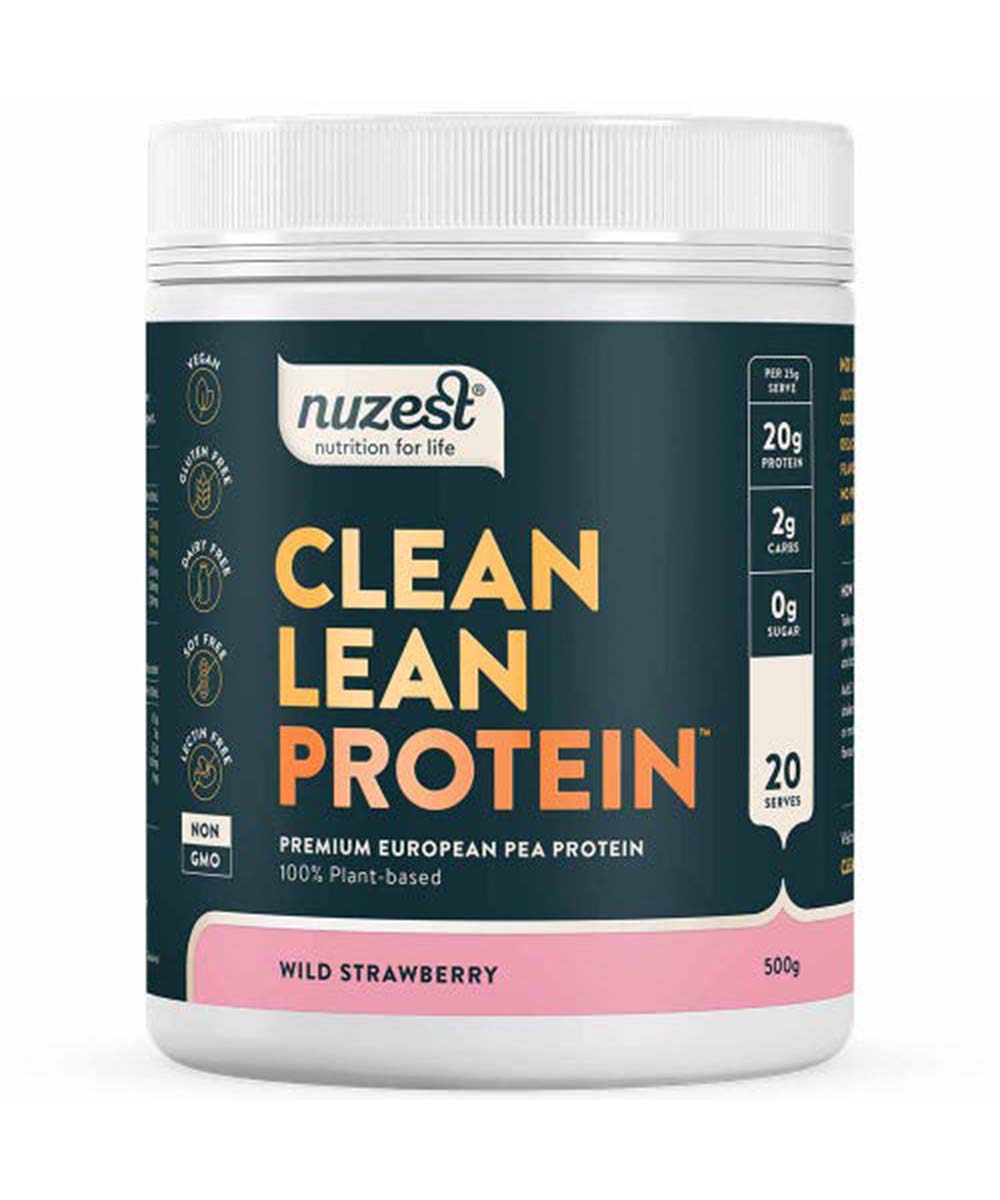 Essential Hemp Powder In Chocolate
Don't let the word hemp deter you, this protein powder is an excellent vegan protein option. Jam-packed with a complete amino acid profile, this natural plant-based protein is made with Hemp Gold™ containing 60% protein, which means it's super easy to digest and good for your gut. Plus the creamy texture makes it feel like a tasty treat. Grab the vanilla version here too.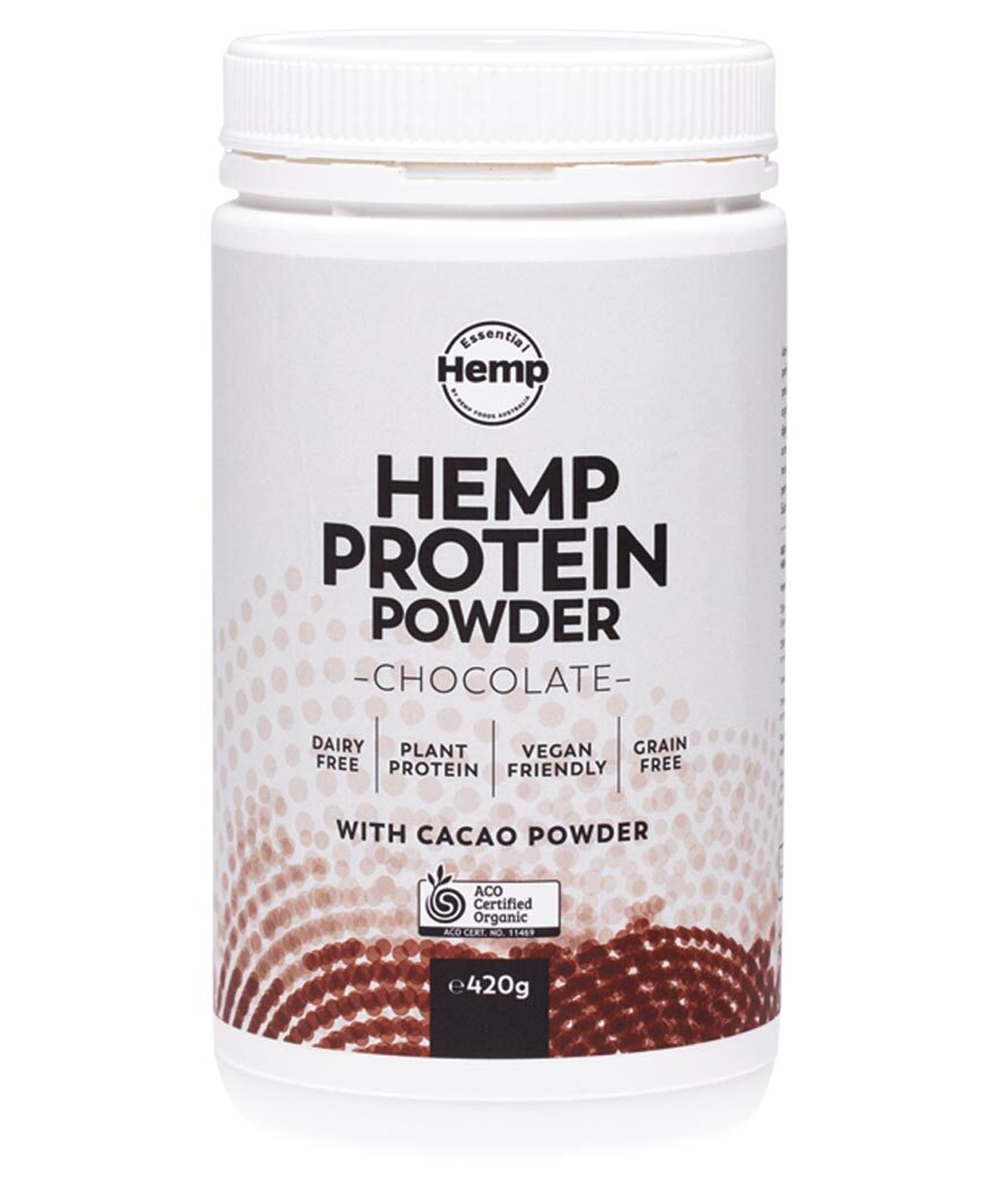 Want to grow your own fresh fruit and veg for your smoothie? Check out this genius and simple hack.
Image Credit: PLANT
Editor's note: Urban List editors independently select and write about stuff we love and think you'll like too. Urban List has affiliate partnerships, so we get revenue from your purchase.