In need of some add-to-cart inspo? Look no further. Here, we're spilling the beans on everything we splashed out on this month.
Some of us are in lockdown and splashing cash on new kicks in the hope that we'll be able to wear them soon, or leaning into life at home with a DJ controller, fancy sheets, and a good book. We also shopped some pro hair tools, slick t-shirts, and a brand new whisky we think deserves a top spot in your bar cart.
Ready? Here's what we shopped online this month.
Ranyhyn Laine, Brisbane Editor
Bed Threads Sage 100% Flax Linen Bedding Set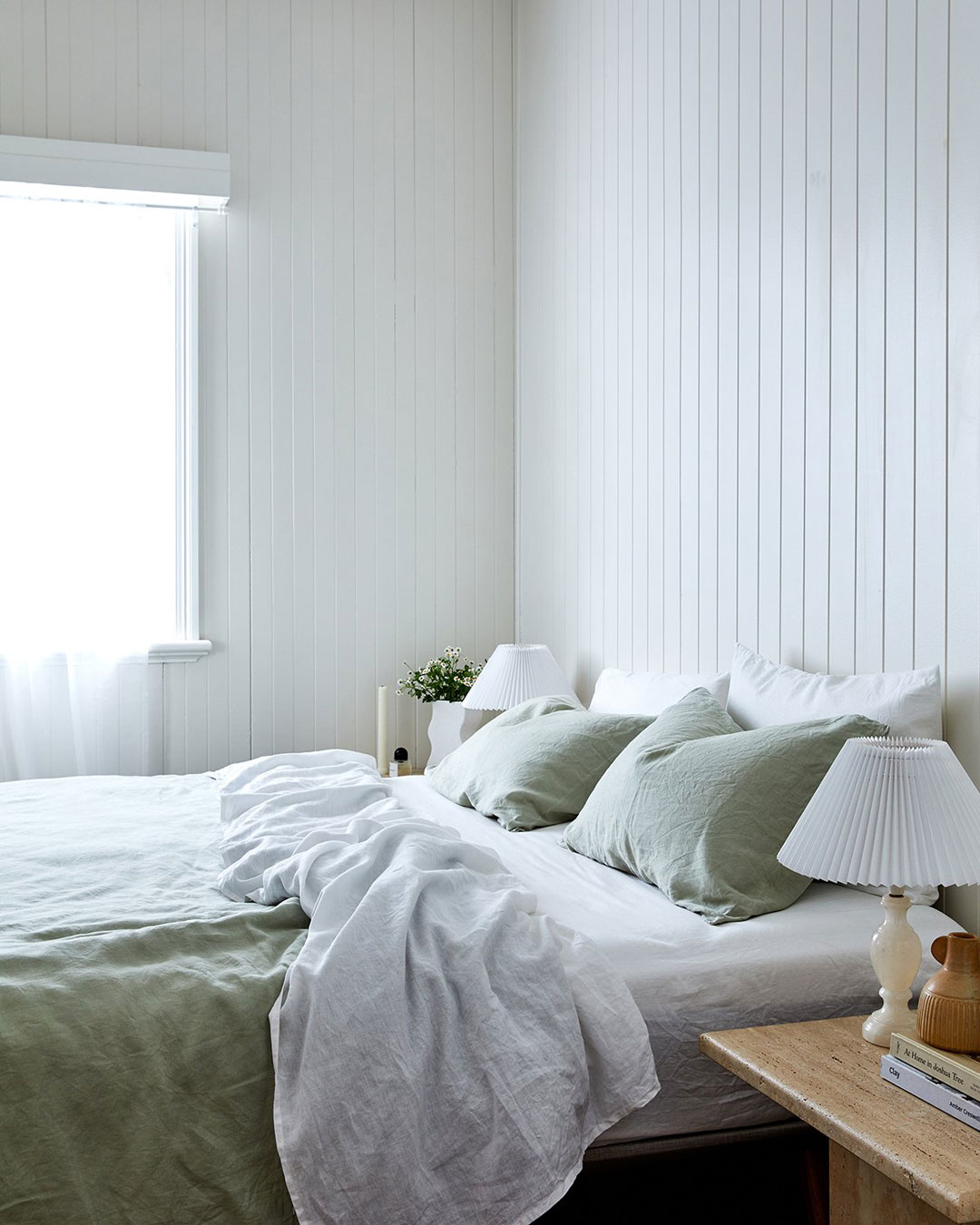 I've had these on my wishlist for a while now, so when I somehow managed to rip my one and only set of sheets in my sleep (HOW) at the start of Brisbane's week-long lockdown, I took it as a sign that it was time to splurge on them. I got them in sage in the hopes of offsetting my mustard-coloured quilt cover, which while gorgeous, I've found isn't the most snooze-inducing colour. Shop here.
Tess Gallagher, Head Of Content
Somebody's Daughter - A Memoir By Ashley C. Ford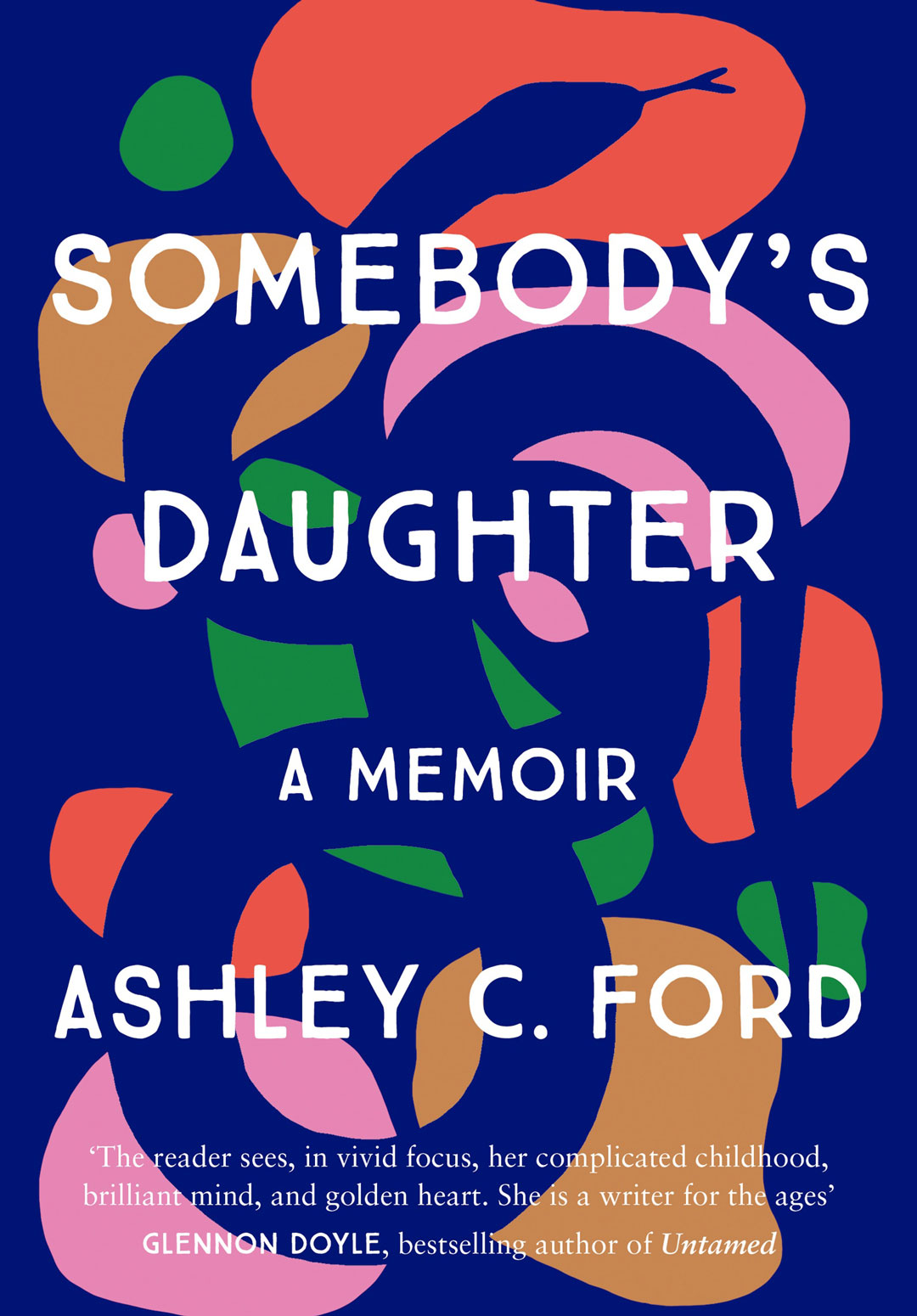 As a voracious reader, I was reading one book per week until the decision to rewatch Grey's Anatomy (All 17 seasons, WHAT WAS I THINKING?!) threw my good reading habits out the window. Enter this book which has been getting rave reviews—the New York Times called it a heart-wrenching yet equally witty and wondrous story. I can't wait to dive in. Shop here.
Armelle Frimpong, New Zealand Editor
G-Star Raw Kate Boyfriend Jeans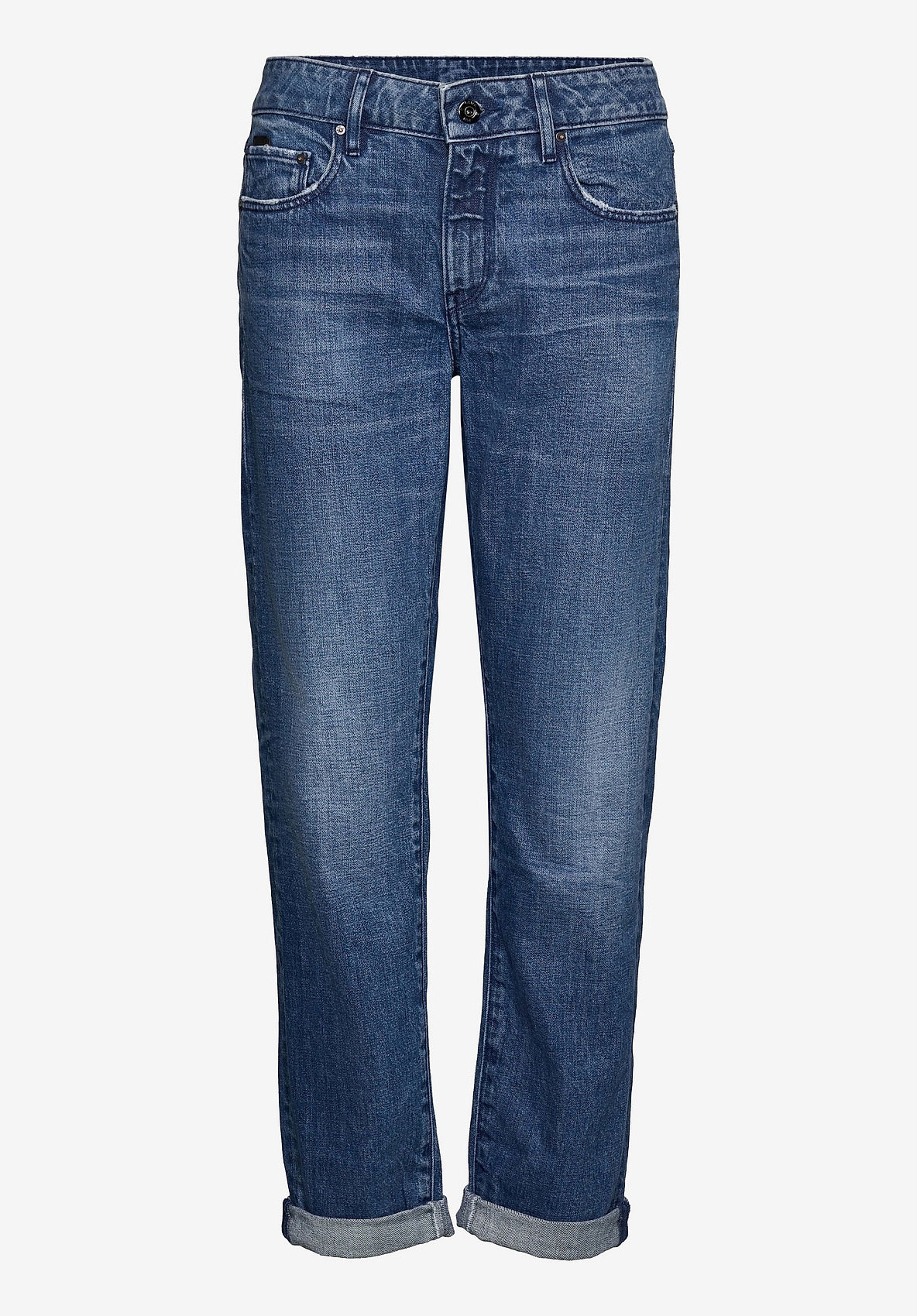 I gave up wearing skinny jeans around a year ago so these G-Star Raw boyfriend jeans have been my go-to ever since. These jeans are just gorgeous, so easy to wear, can be dressed up or dressed down, and most importantly, comfy as. They'll absolutely last the distance too, I've had my old ones for about three years and they're still going strong (albeit much softer with more holes than when I bought them) but still, I shan't be parted! If you're looking for some good investment jeans G-Star will see you right! Shop here.
Jess Best, Sydney Deputy Editor
Pioneer DJ DDJ-200 Smart DJ Controller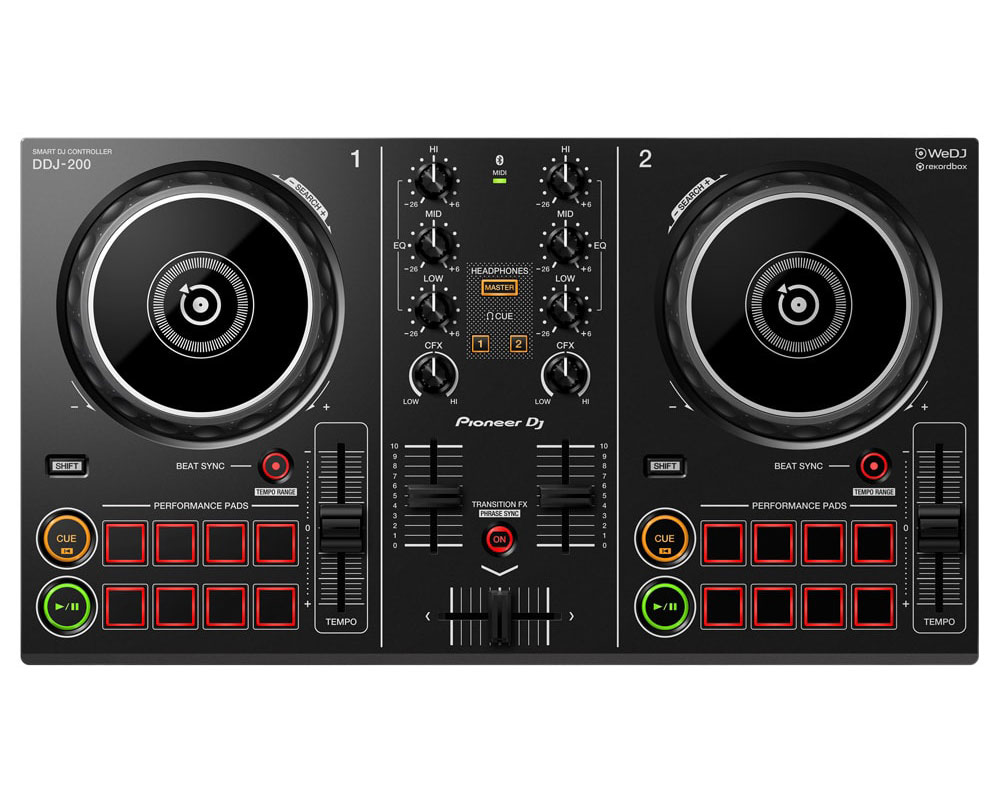 If you didn't buy yourself a DJ controller during lockdown, did you really do lockdown right? About four weeks into Sydney's lockdown I caved and bought the training-wheels equivalent of DJ decks. Thought if I can't go out and party, I'll bring the party home to me (highly recommend pairing this guy with a fresh set of headphones too). Shop here.
Afends "FU*K PLASTIC" Tee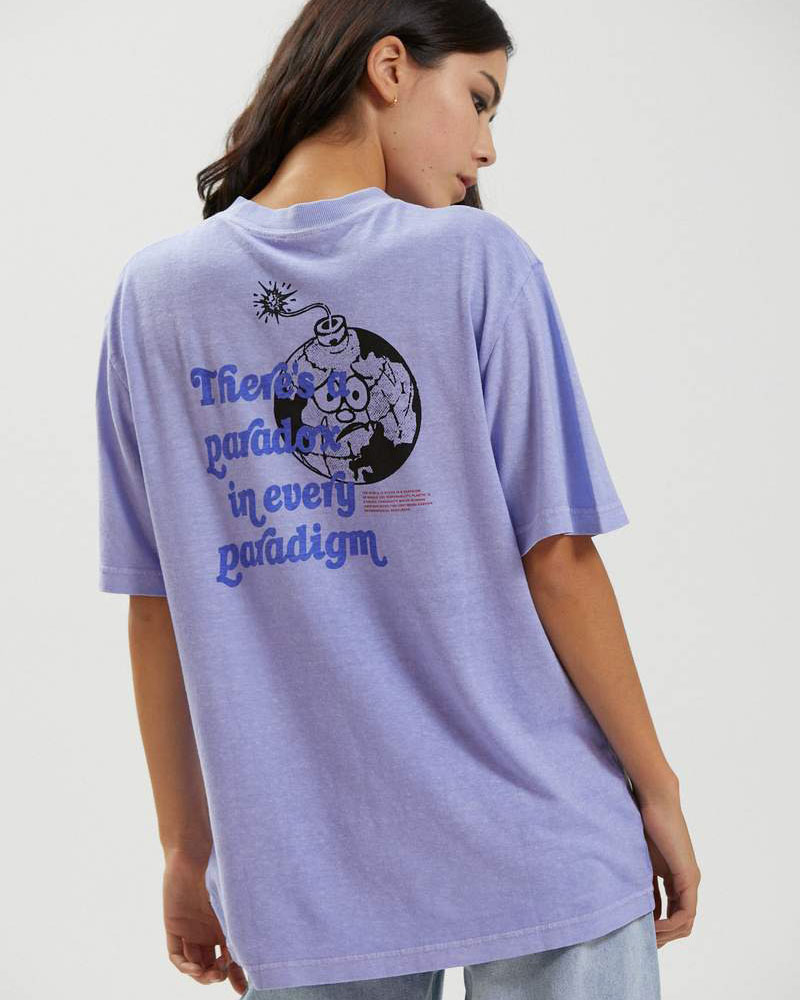 I'm a statement tee fanatic and when I saw this lilac beauty it was already at my door before I could even think about it. Made from biodegradable fibres, profits made will also get donated to Plastic Free July in their effort to reduce single-use plastic wastage. In other words, it feels good on so many levels. Shop here.
Morgan Reardon, Lifestyle Editor
Dyson Supersonic Flyaway Attachment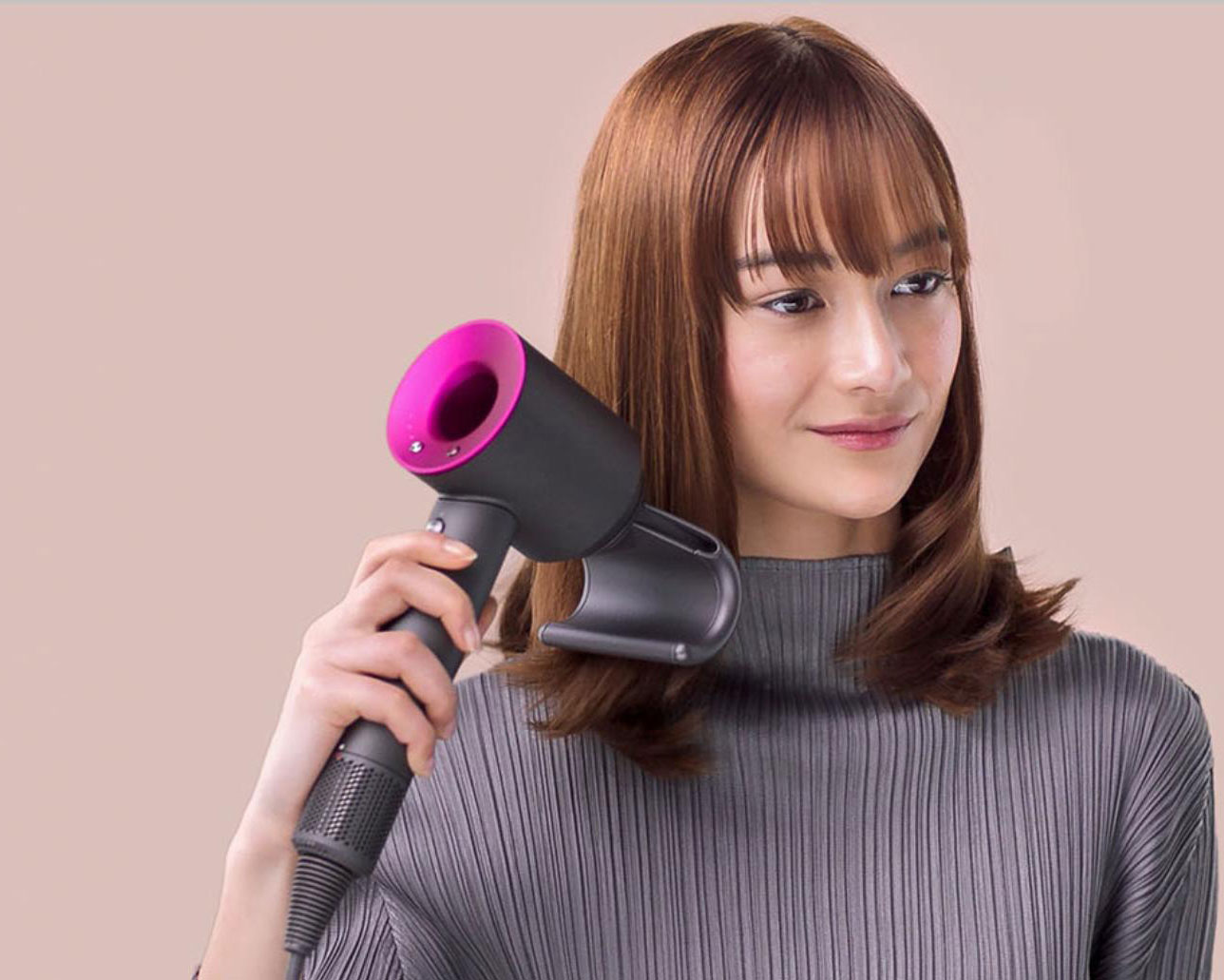 If you have the holy grail in hair products—a Dyson Supersonic—then you NEED to get their brand new Flyaway Attachment. I have been using it every day to create salon-worthy locks, minus a trip to the hairdressers. Simply clip it on the front and in literal seconds my mane is silky and smooth. Bring on a humid summer, I'm ready! Shop here.
ULTRA VIOLETTE Queen Screen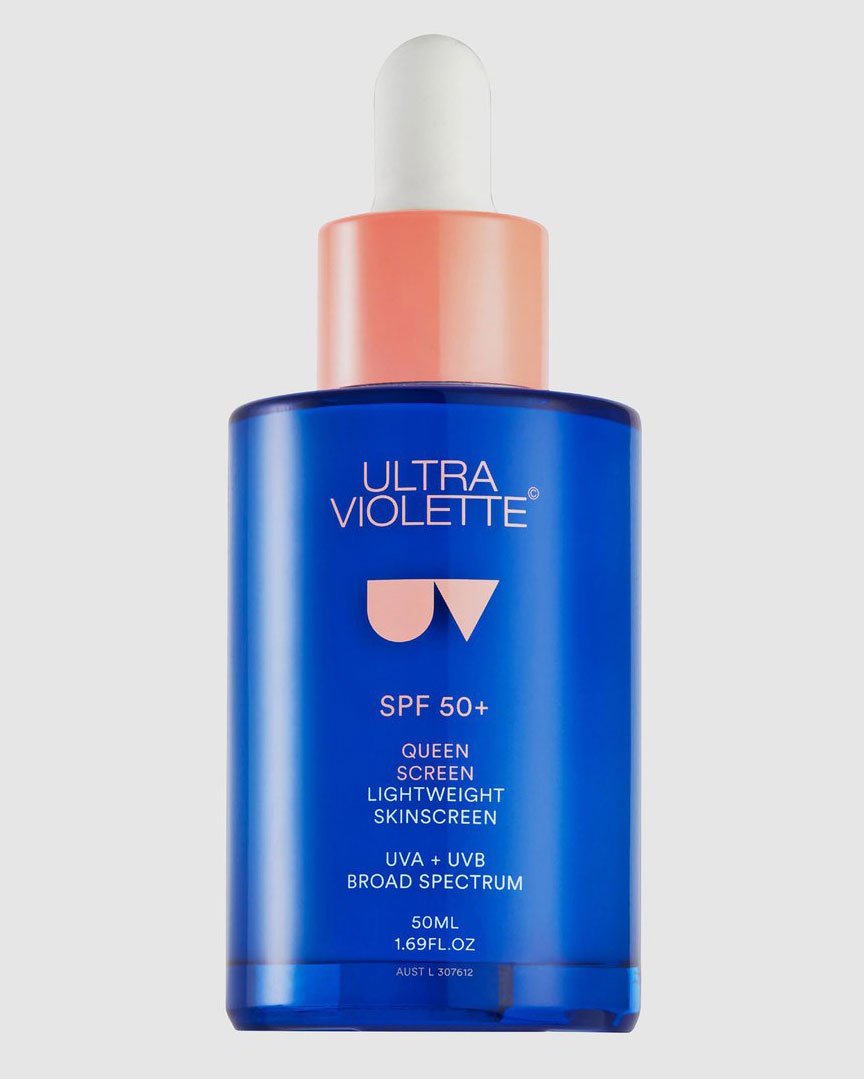 Wearing sunscreen all year long in Australia is nonnegotiable. I have searched high and low for the ultimate everyday formula and this baby from Aussie brand ULTRA VIOLETTE absolutely slaps. It's SPF 50+, made with Australian antioxidants, and has a serum-like texture that leaves my skin feeling soft and glowy. It's the hardest working product in my beauty bag. Shop here.
Claire Logan, Perth Editor
GHD Rise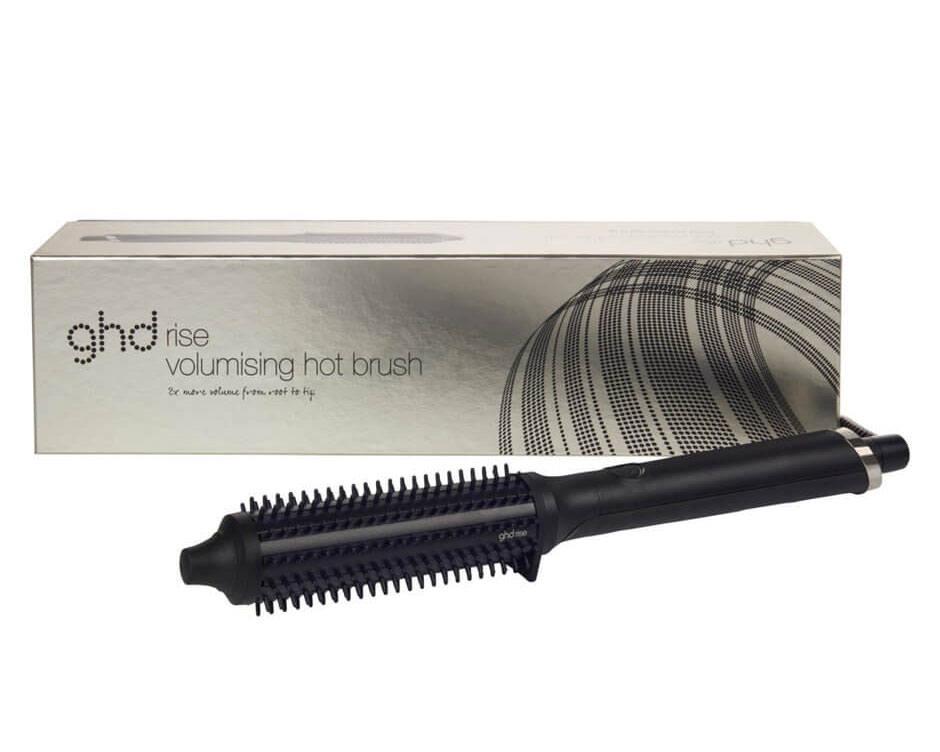 I've already got super fine hair, but the years of constant heat styling and regular colouring have not been doing me any favours. So this month I bit the bullet and invested in the new volumising hot brush from GHD and it's pretty life-changing. I use it day-to-day paired with Mr. Smith Volumising Spray, (which is another thin-haired holy grail product I topped up on this month) and it gives a natural blow-out vibe without the damage. Shop here.
Pleasures Party Logo Black T-Shirt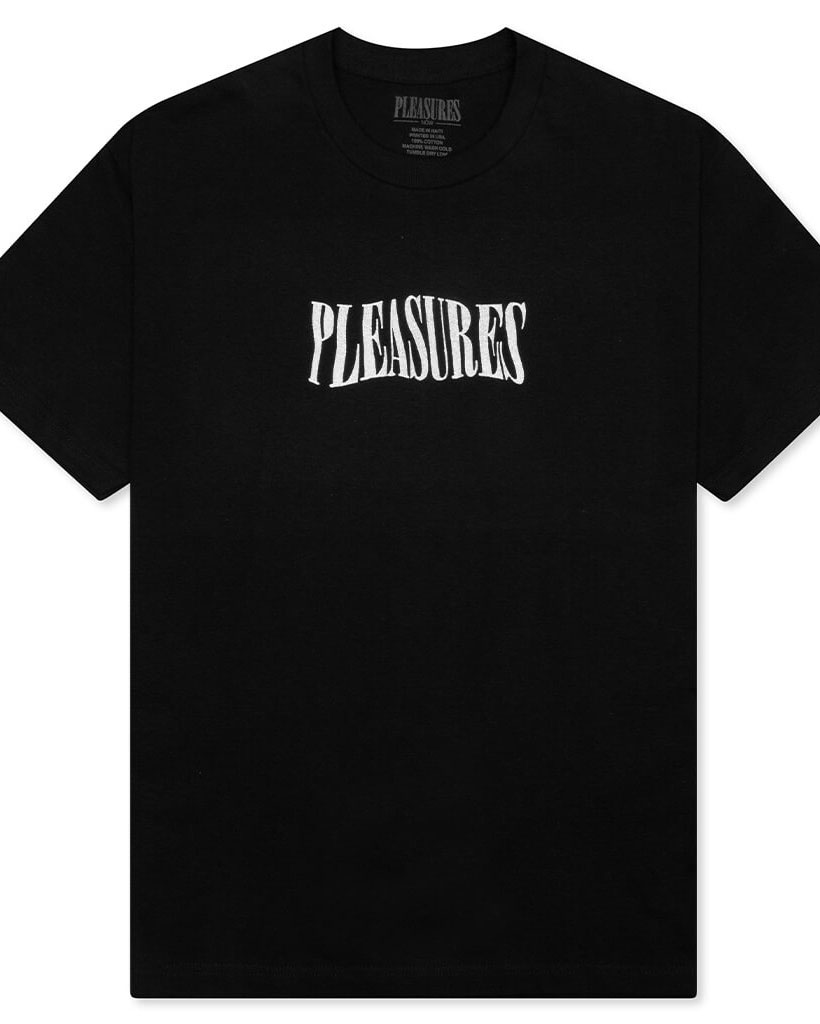 I saw it, I wanted it, I got it. A total impulse buy, but I've been wanting to pick up a Pleasures tee for ages, so I feel at peace with that decision. It's such good quality and I love the oversized men's fit. I've been wearing it a lot around the house with one of my bazillion pairs of knit pants. Shop here.
Simon Cassar, Melbourne Deputy Editor
MiHIGH Infrared Sauna Blanket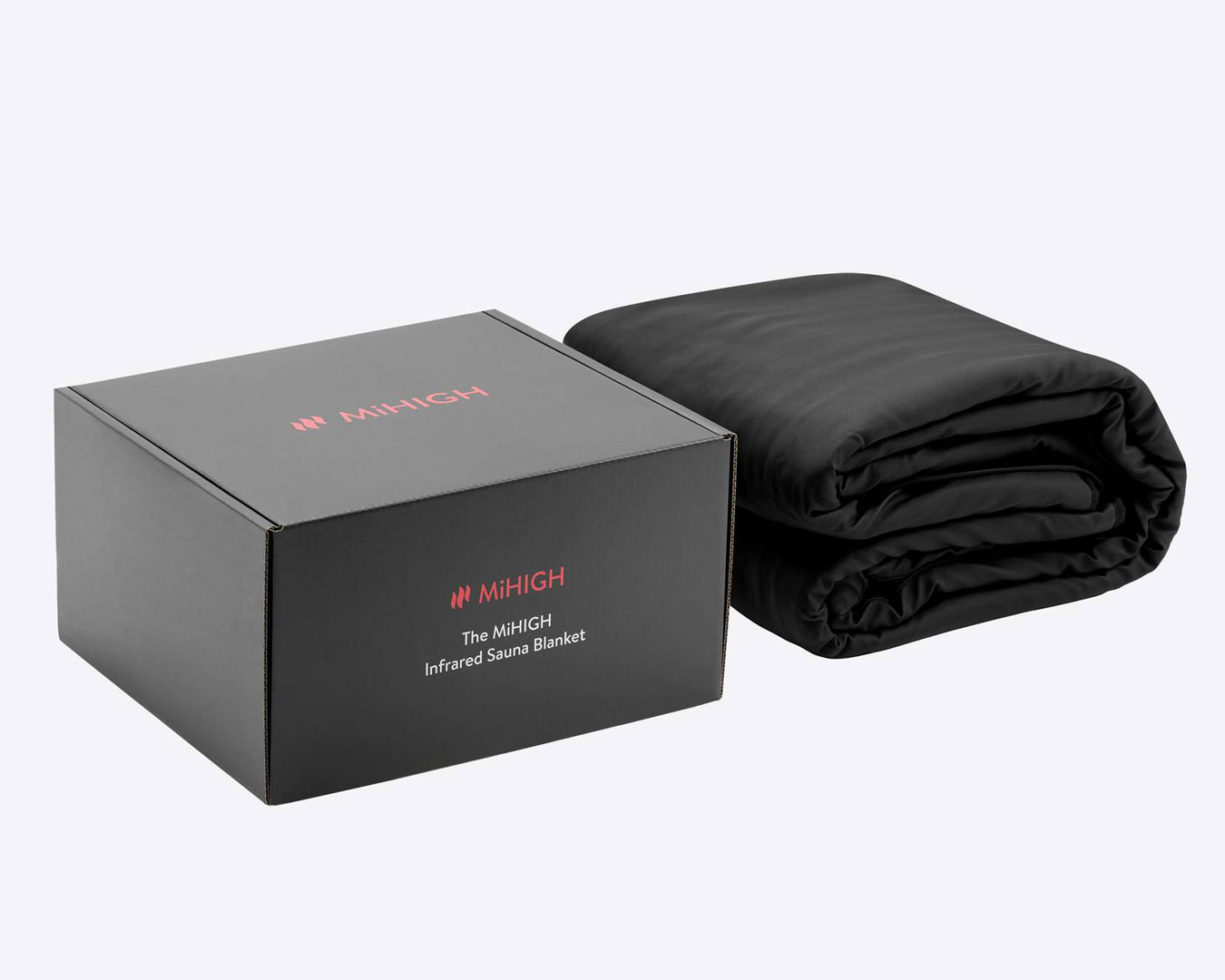 Being a strong anti-winter person I'm looking for any chance to get some heat. I've been seeing a lot of stuff pop up about infrared saunas and the health benefits so I thought I'd pull the trigger on the MiHigh Infrared Sauna blanket. Time to sweat. Shop here.
Converse Chuck Taylor All Star 70 Sneakers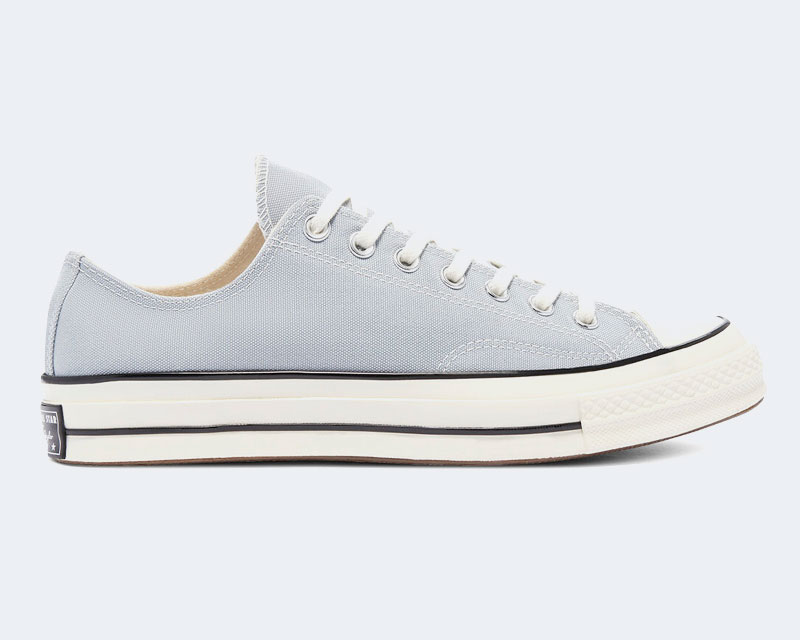 I'm a serious sucker for a fresh pair of Converse 70s. These will probably be around my fifth or sixth pair but just loved the colourway and nothing boosts your mood in lockdown than a little "add to cart". Shop here.
Rick Stephens, Melbourne Editor
Starward Unexpeated Single Malt Whisky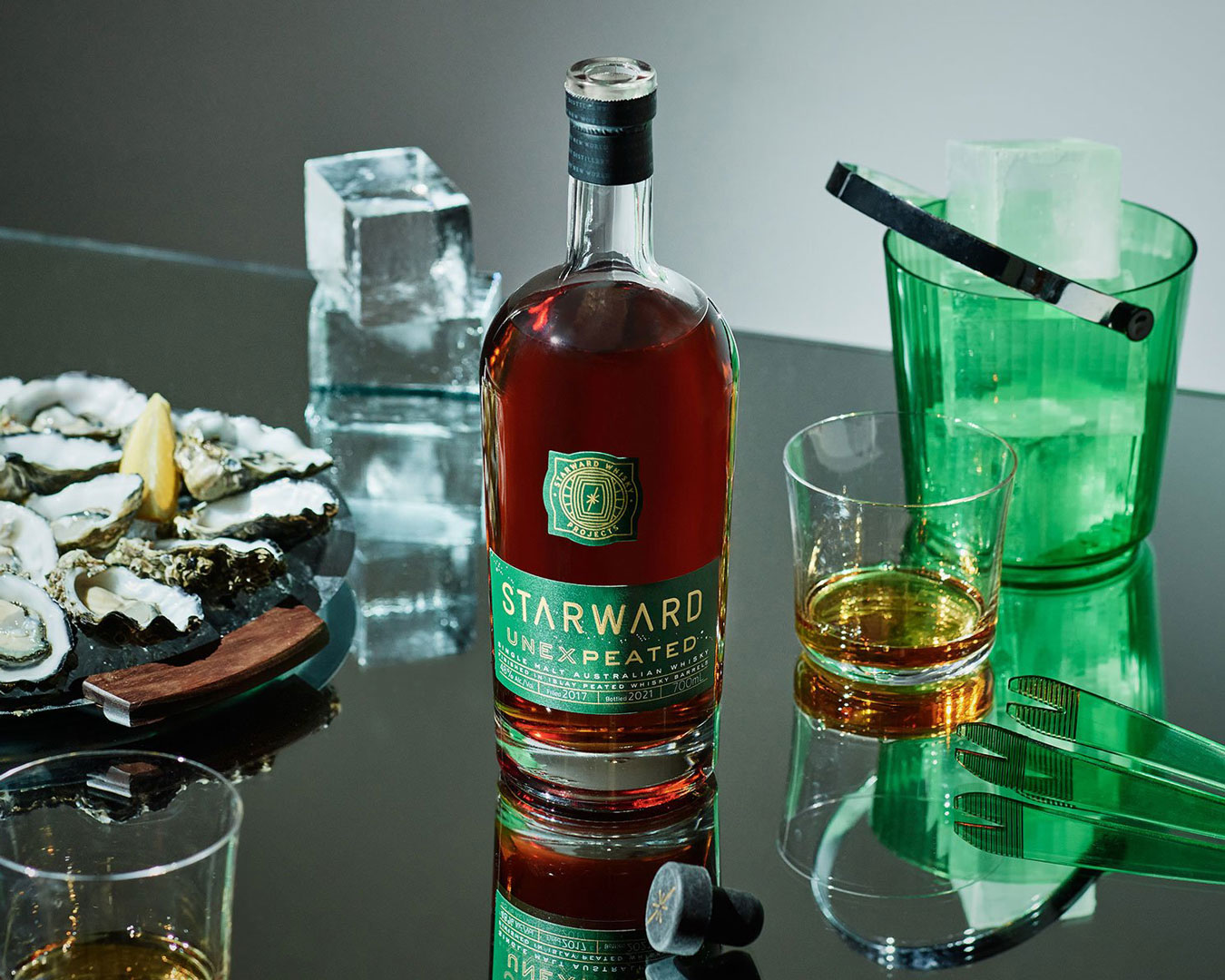 Whisky pioneers, Starward, have released a very special bottle called "Unexpeated" using a traditional method of malting, and it's a real treat on the palate. As with almost all of their whisky, this one's aged in wine barrels, though this drop differs in that it's finished in peated whisky-drenched barrels from heritage distilleries over in Scotland. If that all sounds like jargon, what you really need to know is that it creates a stunningly smokey flavour unlike almost anything else you'll find on the shelf. Shop here.
Sammy Preston, Sydney Editor & Style Editor
Frankie Shop Melody Oversized Organic Cotton Shirt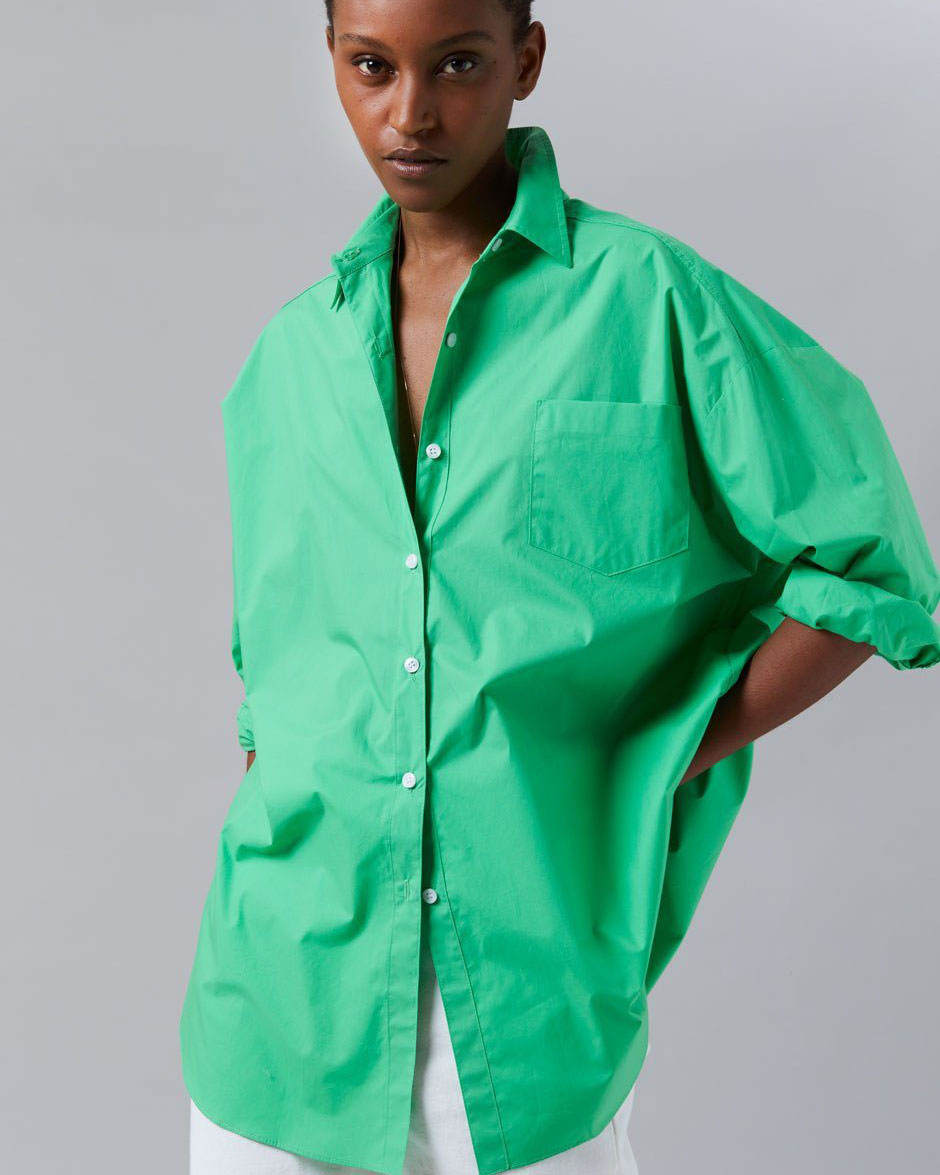 This Bottega Veneta green is doing the rounds right now—and this Frankie Shop shirt was my much more affordable buy-in. I love an oversized button-down and can confirm the cut, fabric, and slightly ballooned shoulders on this number are all top-notch. I'm considering getting another colour. The green is so popular it sells out regularly, but keep an eye out here—or shop the equally cute hot pink here.
Still shopping? Check out the best new sneaker releases landing in August.
Design credit: Dom Lonsdale
Editor's note: Urban List editors independently select and write about stuff we love and think you'll like too. Urban List has affiliate partnerships, so we get revenue from your purchase.