Winter is upon us, and so are the dreaded hassles that accompany it: dry skin, pale hues and a need for a good exfoliation. But not to fear, we have found the best winter skincare products to give you the winter makeover your desperate skin needs (so you can finish off winter as glowy as when you started).
Whether you're concerned about dry skin or parched lips, deeply hydrating and protective beauty products are a must through the winter months. It's time to stock up on the necessities.
Alpha-H Balancing Cleanser
When the cooler weather hits, it's time to swap out that foaming cleanser for a more soothing cream cleanser—these won't irritate your suddenly sensitive skin or strip those now much needed natural oils. The Alpha-H Balancing Cleanser is a clear winner when it comes to cleansing without stripping moisture—125 five star reviews can't be wrong.
innisfree Aloe Revital Skin Mist
Pop this little number from K beauty brand Innisfree in your bag, and whenever your skin is feeling dry and stressed, give yourself a freshening spritz. It can be used both before and after makeup, and is particularly soothing if you've been out in the sun for a while.
Glow Recipe Watermelon Glow Sleeping Mask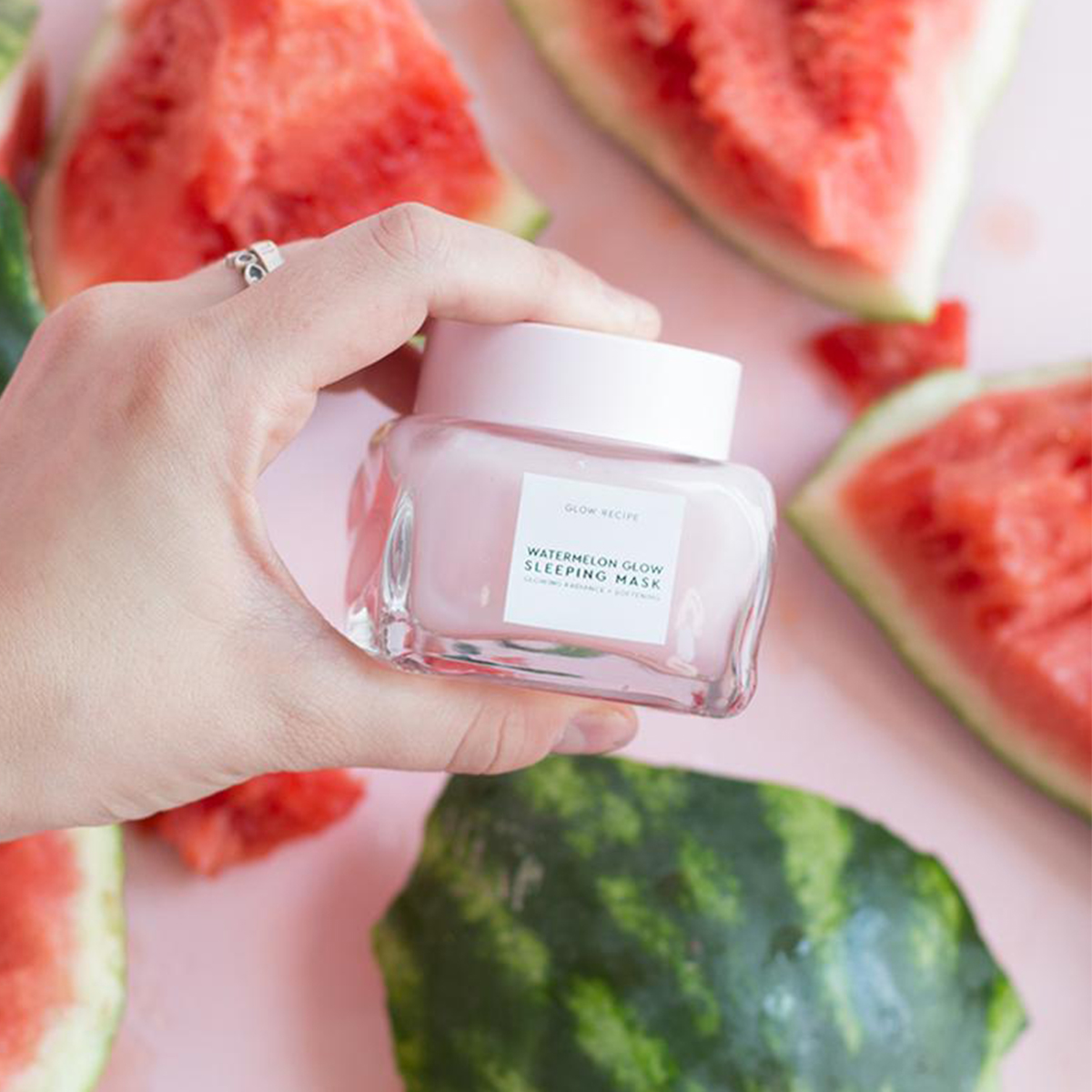 If those five minute sheets masks don't seem to be cutting the mustard, it might be time to up the ante with a sleep mask. This glow-inducing watermelon mask is a Mecca staff fave—just slather it on, go to sleep and wake up with radiant skin.
L'Occitane Shea Butter Hand Cream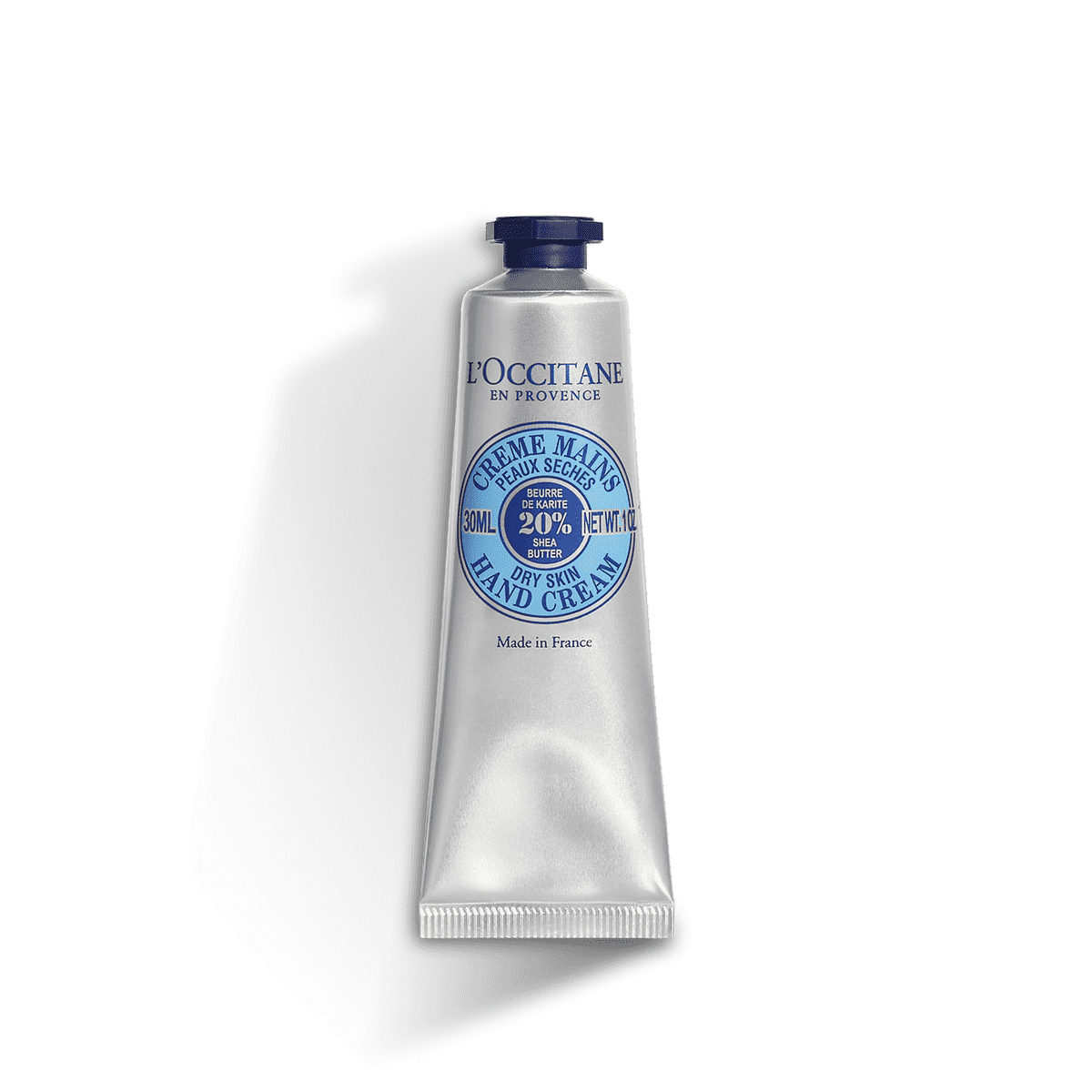 Winter is the one time we finally find a use for those tubes of handcream we all got for Secret Santa at Christmas. But if your stocks are running low, this L'Occitane Shea Butter Hand Cream is pretty much a handbag staple. Keep it nearby at all times from June to August.
Lanolips 101 Ointment Multi-Balm
Usually the first casualty of that brisk winter breeze is our lips, which start flaking sometime in mid-May. Keep them in pout-worthy shape with this blend of lanolin (a natural oil from sheep's wool), coconut oil and coconut milk.
Biologi Br Organic Rosehip Oil
Another winter skin saviour that will work its magic while you sleep, this cold-pressed rosehip face oil is rich with vitamins and will help pump a heap of moisture back into your skin, not to mention help with those fine lines.
QED DIY Facial Kit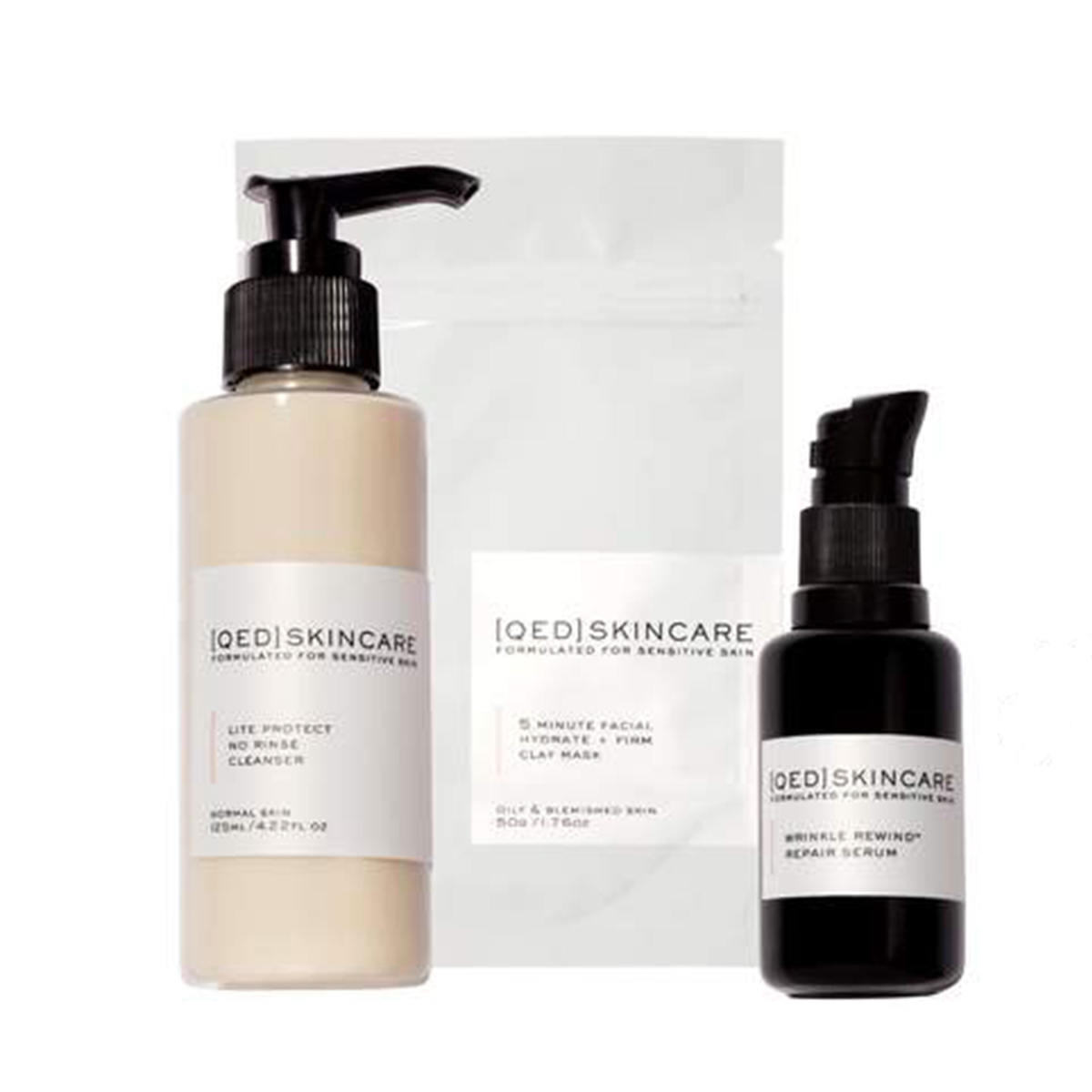 If all these steps and products sound like a lot of work, roll them all into one with QED's new DIY Facial Kit. Designed to give you a salon-worthy facial at home with minimal effort, it can be personalised depending on your skin, and given your preferred scent. Each kit includes a clay mask and cleanser, with facial mists, serums and exfoliators depending on which kit you choose.
Face Halo Body
It's not just your face (and hands) that need a little extra attention in the winter months—your body also needs some love. Enter: Face Halo's brand new body exfoliator. Using hot or cold water (in the shower is easiest), just gently brush the exfoliator over your body from top to bottom, buffing away all those rough patches and re-invigorating your skin.
Nuxe Huile Prodigieuse Multi-Purpose Dry Oil
Once you're all buffed up, it's time to hydrate with this intensely moisturising dry oil. Luxurious but lightweight, it will sink right into your skin with the help of a spray nozzle, and can even be used on your hair and scalp.
If you're looking to make your winter skincare product game more sustainable, check out these eco-friendly products.
Image credit: Analise Benevi
Editor's note: Urban List editors independently select and write about stuff we love and think you'll like too. Urban List has affiliate partnerships, so we get revenue from your purchase.