Ever since Zara finally came to Australian stores back in 2011 (yes, it's been that long), we've been pretty much obsessed with their affordable yet uber stylish and on trend clothes. But while we may have had to wait forever for Zara's fashion to come to our shores, we thankfully didn't have to wait for the arrival of their latest new range, Zara Beauty.
Dropping in Australia at the same time as the rest of the world last month, the new Zara Beauty range features products for eyes, lips, face and nails, and is designed to be used by anyone, regardless of skin colour, gender, age or personal style. Developed with the help of legendary British make up artist Diane Kendal, each product is made with clean formulas and covers over 130 colours. And the best part? Almost all the products are refillable, with refills available to buy separately. Currently they're only in store at Melbourne's Chadstone location, however you can shop the whole collection online, including those refills.
We tried out a few of the products from the new range—here's what we thought.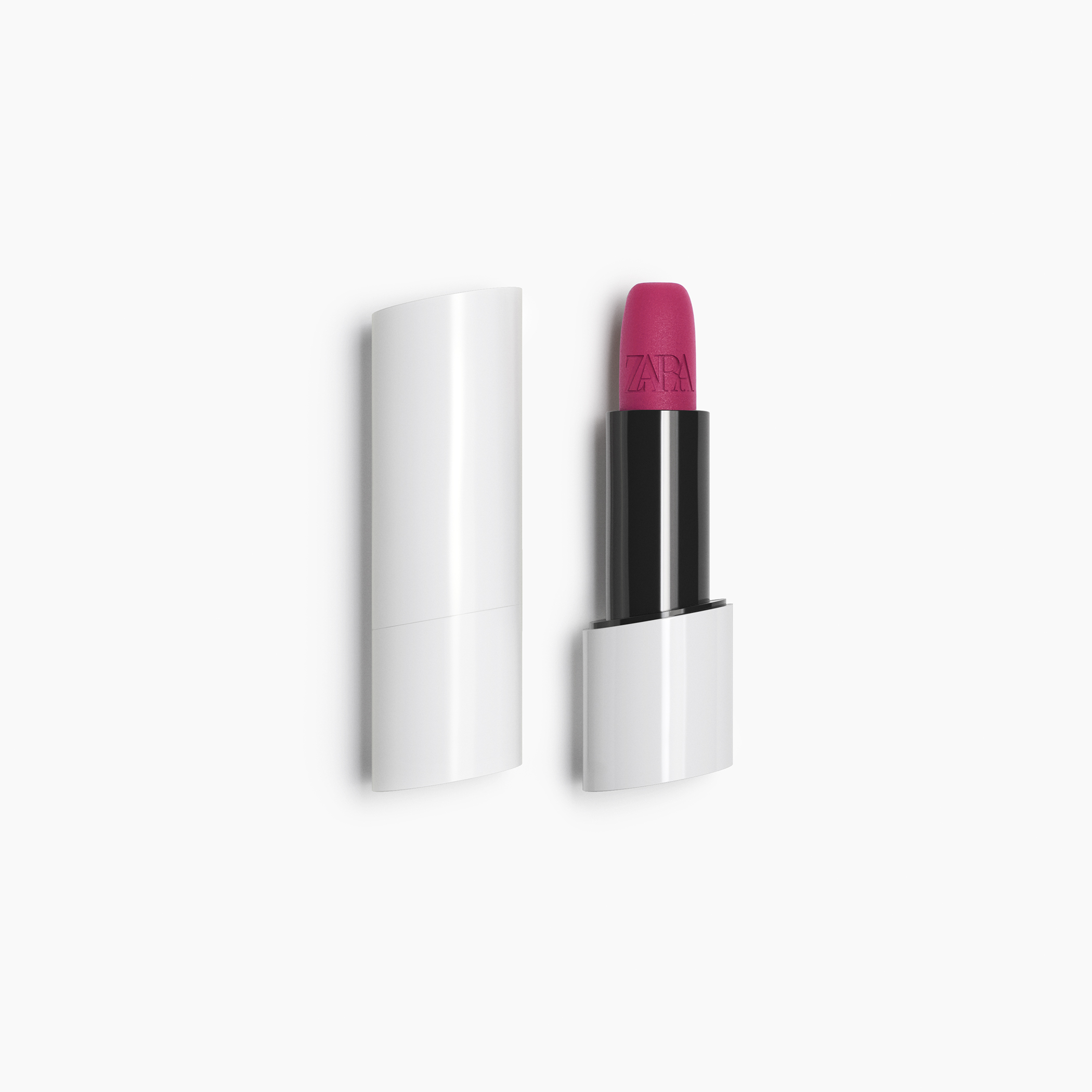 Zara Ultimatte Matte Lipstick
Price: $23.95 | Refill: $15.95
What our beauty editor said: "This was my favourite product from the whole range. I tried a bold red that went on incredibly smooth and looked super vibrant. Plus, I put it on just before going out to dinner and it lasted three courses without rubbing off, so it's got serious staying power."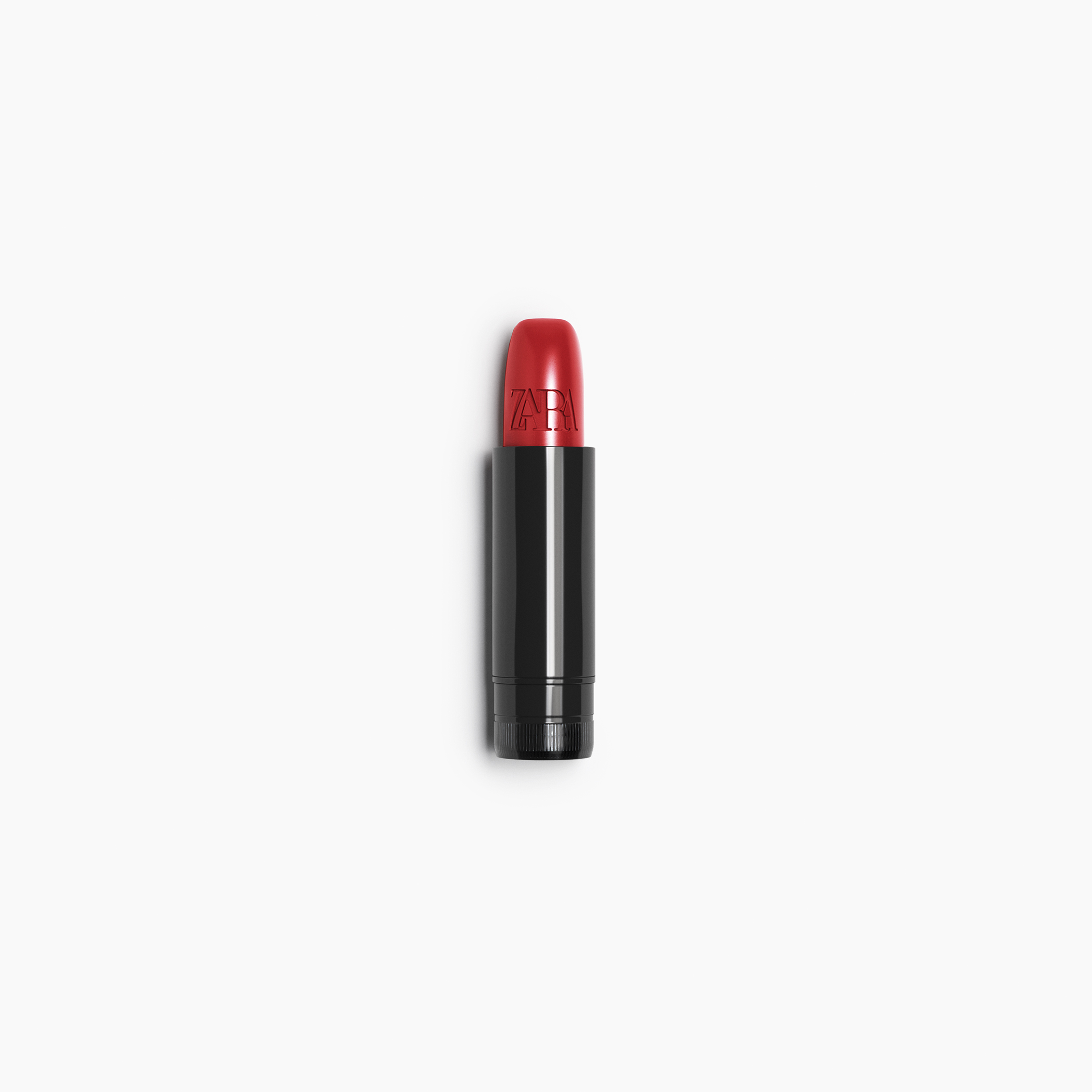 Zara Cult Satin Lipstick
PRICE: $23.95 | REFILL: $15.95
What our beauty said: "The colours in this range are just the kind of staple you want in your makeup repertoire. I love that it's not too glossy, it's got just the right amount of shine. Would absolutely get a refill."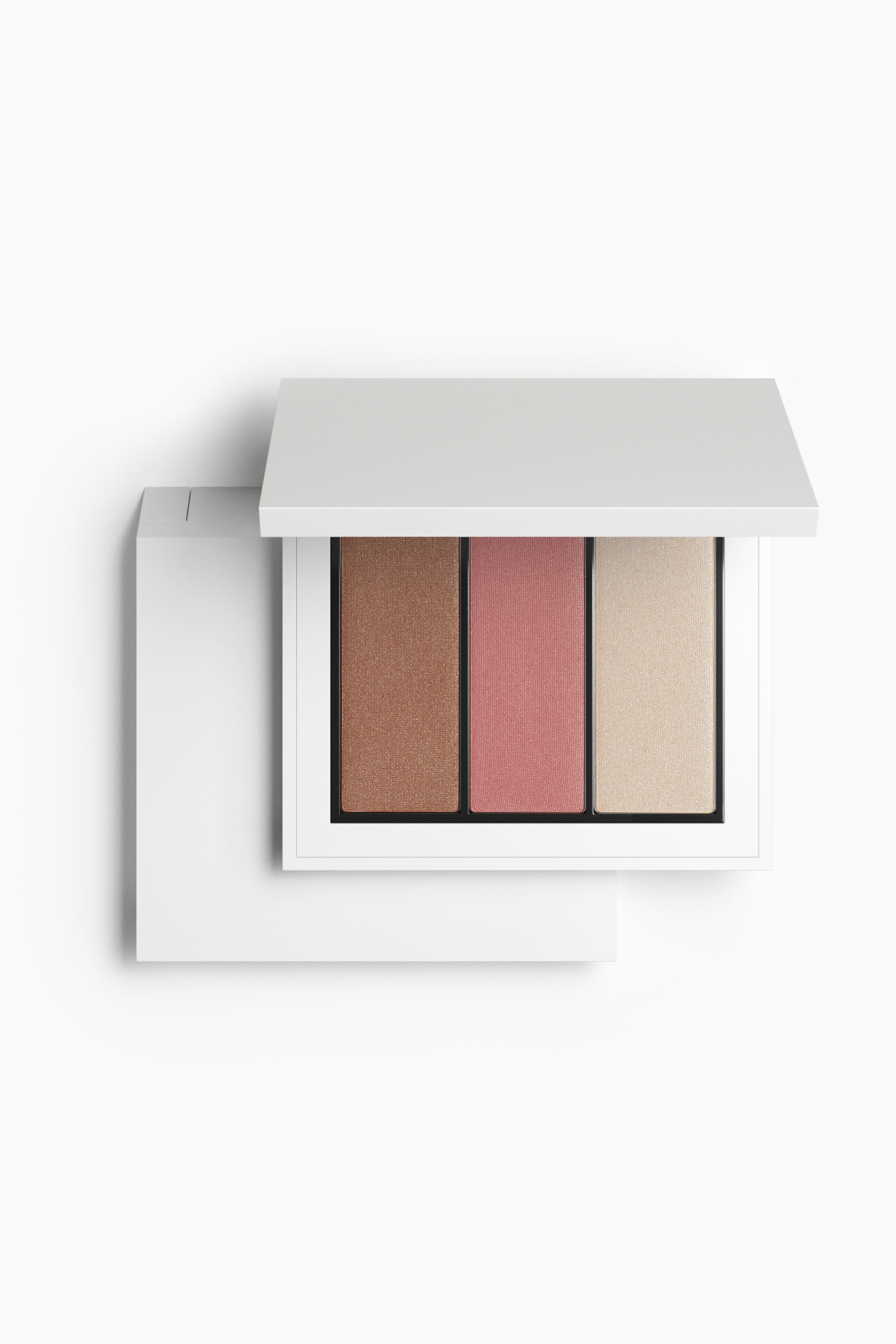 Zara Cheek Colour In 3 Palette
Price: $35.95 | Refill: $25.95
What our beauty editor said: "This is exactly the kind of blush palette that I would buy for myself—the trio of colours are perfect for layering and highlighting. I do wish they weren't individually so narrow, as it's hard to pick up just one with your brush, but it's just a great everyday cheek colour set."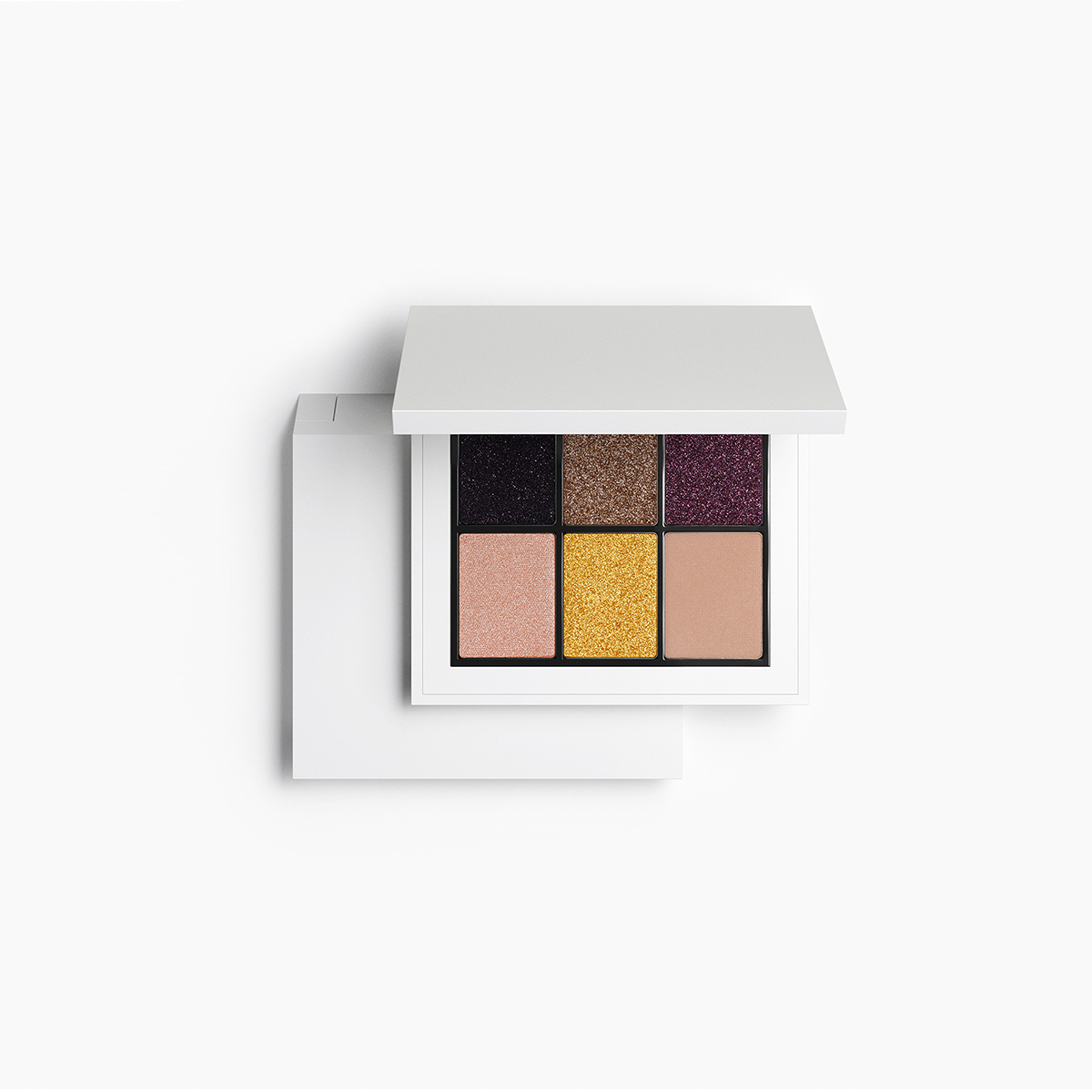 Zara Eye Colour In 6 Eyeshadow Palette
PRICE: $35.95 | REFILL: $25.95
What our beauty editor said: "The shades in the palette we received looked like a lot, but when applied they were actually quite gorgeous. Out of six shades there were two peachy pinks (one matte, one shimmery) and a shimmery bronze, gold, purple and black. I would normally only use a matte eyeshadow, but the shimmery peach was my favourite—all the shadows were quite pigmented and blended easily. Plus, when you need a refill, you can choose different colours to refill the holder tray with if you want to mix things up.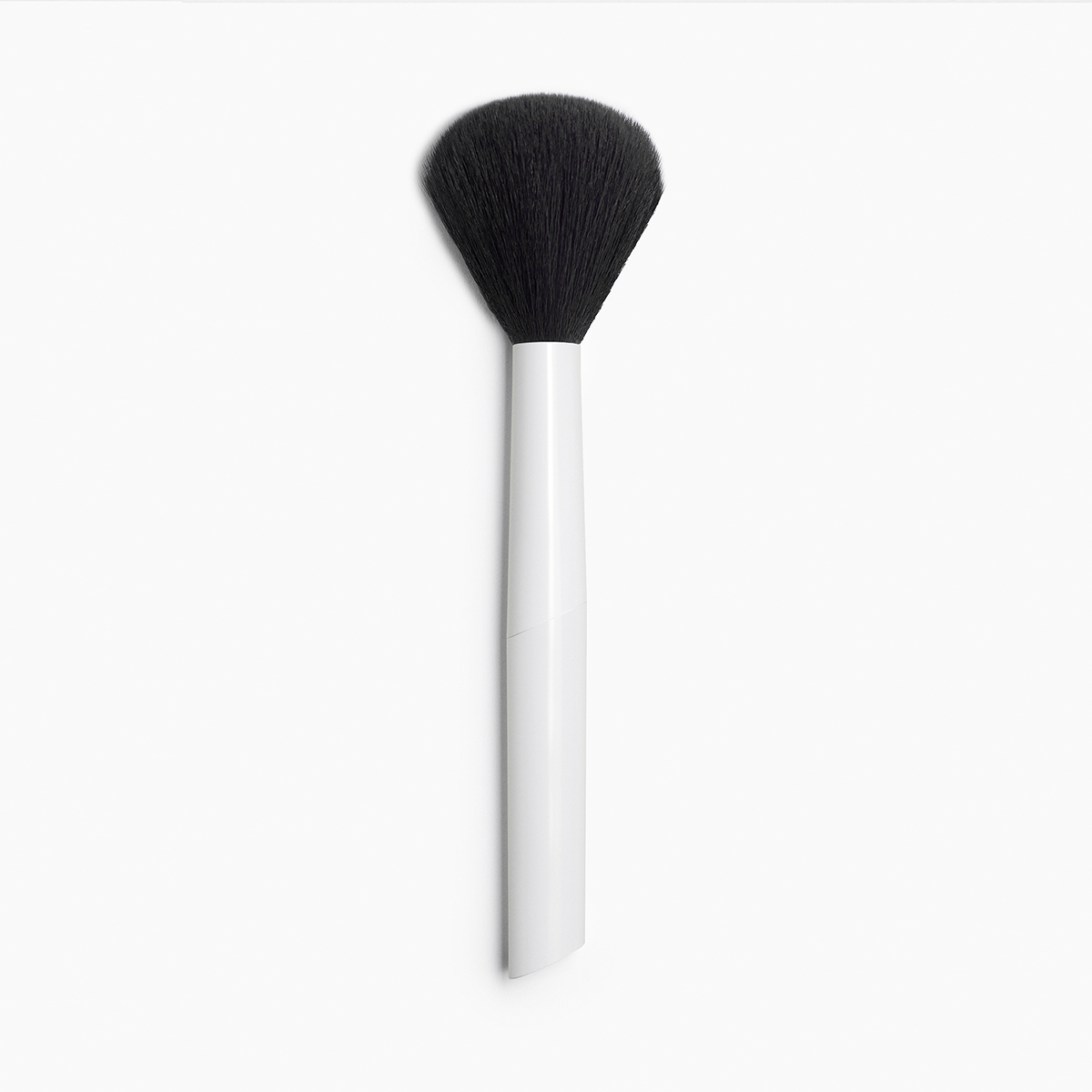 Zara Makeup Brushes
Price: $12.95–$25.95
What our beauty editor said: "Personally I prefer to use a stiffer makeup brush, so a few of these didn't do it for me—they were super soft and fluffy, especially the blush and powder brush. The smudge brush is going straight into my weekend routine though—it's perfect for blending eyeliner."
The rest of the range also includes nail polish, bronzers, lip balms and more, and you can try them on virtually on Zara's website via their VR store. Check out the whole range and shop here.
Meanwhile, here are 15 of the best face serums you can buy right now.
Images: Supplied