There's a lot to like about the Margarita: they're salty, sweet, strong in alcohol and occasionally spicy and invoke a feeling of celebration, even if it is just a Thursday. The 'Marg' is a go-to for getting up and about, they're an instrument of good times, the theatrics of the salt-rimmed glass and the lime only adding to the entire experience.
If you're looking to throw back a few, here's where to find the best Margaritas in Melbourne:
Radio Mexico
ST KILDA
Hotly contested as the best margaritas in Melbourne, Radio Mexico's marg followers are perhaps the most vocal about their icy-shaken cocktails. Here you'll find a range of options from the standard to a pineapple-infused and even a Hibiscus Mezcal creation.
Mejico
CBD
Loaded up with one of the largest tequila and mezcal collections in Melbourne, the Mejico Margarita offering is way up there. Here you'll find several marg options, from the classic to an egg-whites-infused number, and all with an option to upgrade to Reposado tequila.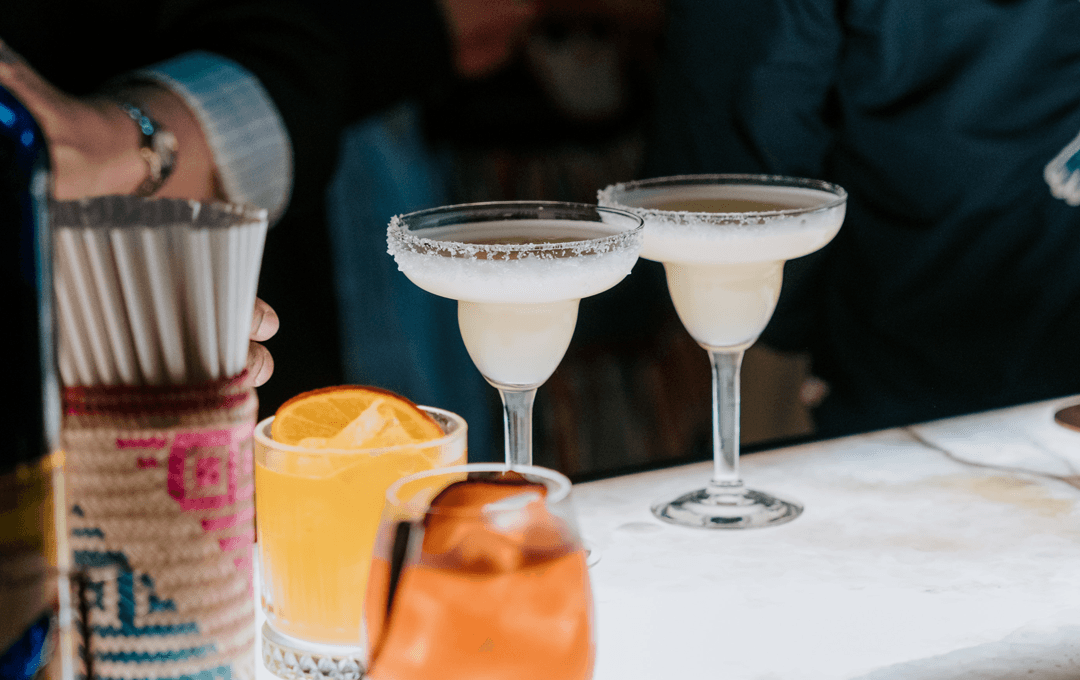 Paradise Alley
COLLINGWOOD
A Collingwood favourite, Paradise Alley is the clandestine laneway bar is home to two very special Margaritas. First up, the O.G, it's perfectly balanced and just that right amount of sweet and salty, but it's the spicy Jalapeno marg that takes the cake. This thing should come with a disclaimer; it is bloody hot but heat aside, it stands tall as one of the best margaritas in Melbourne.
Mesa Verde
CBD
It's pretty hard to go wrong at Mesa Verde when it comes to Margaritas, they nail the classics and even go that little bit further with the variations. Two of the absolute faves are the Paloma which is comprised of Arette Blanco tequila with lime, grapefruit and soda, and of course the Espresso Martinez with Cascabel Coffee tequila, espresso and chocolate bitters.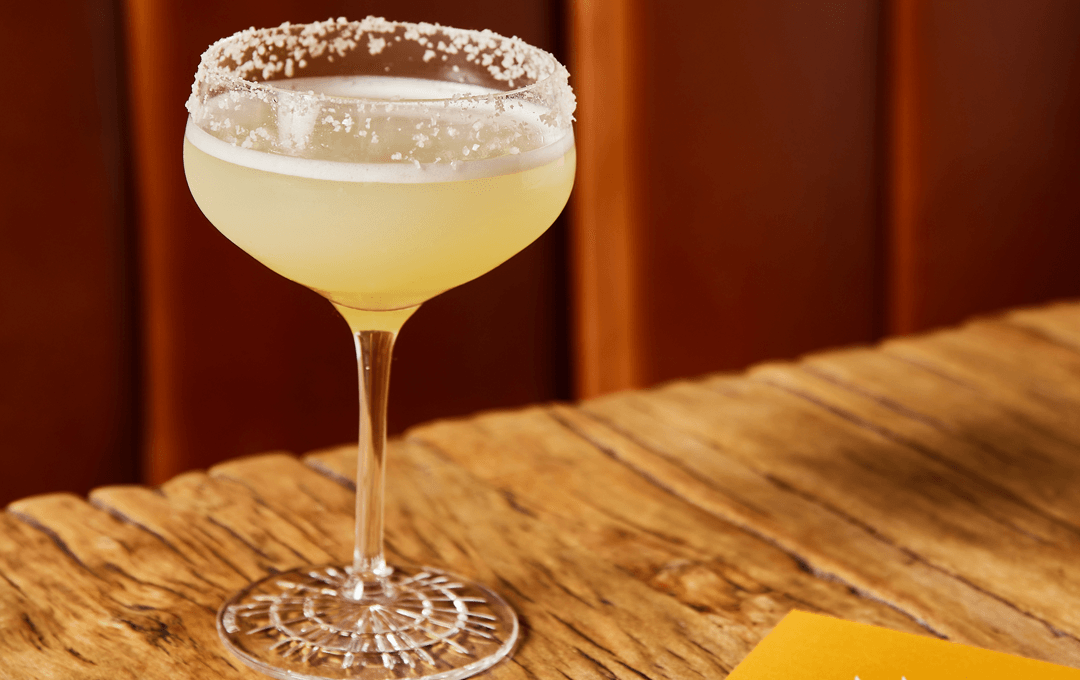 Leonard's House Of Love
SOUTH YARRA
One of South Yarra's finest, Leonard's House Of Love is the pinnacle for an after-work or weekend drink and a chin wag. The quaint repurposed home on Wilson Street serves up one hell of a spicy marg, combine it with their fried chicken sanga and you've got yourself quite the time.
Mamasita
CBD
The Mexican-inspired diner on Collins Street is hard to leave off the best Margaritas in Melbourne list. Perched right above the 7-11 just before Spring Street, Mamasita serves a slew of tasty marg options from their house staple with Corralejo Blanco tequila, triple sec, agave, and lime to their outright classic cucumber and jalapeno, a zesty and chilled flavour profile with the perfect amount of lingering spice.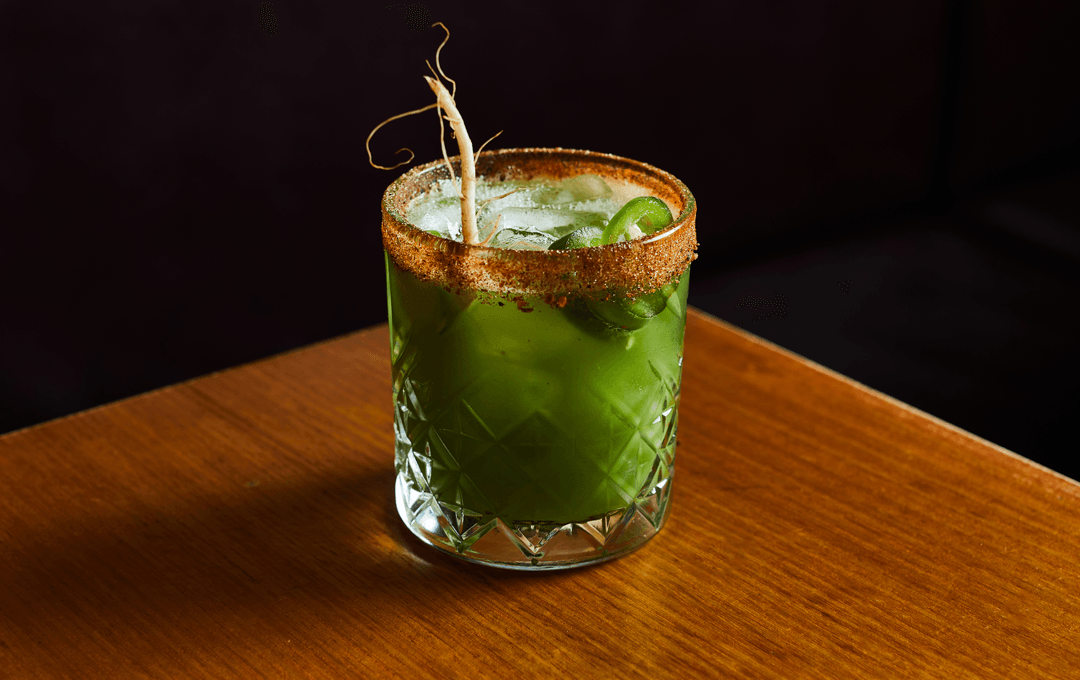 Check out Melbourne's best bars over here.

Image credit: Mamasita (supplied)