Parents and guardians know the struggle all too well of trying to find an activity that will entertain kids for longer than a few minutes. If you're looking for something to do away from the screens and out of the house, we know a couple spots. Even better, some of these outings will amuse adults just as much if not even more than the kids.
Here are 9 of the best things to do with kids in Melbourne for 2023:
Chaos Lab At The District Docklands
Swinging in just in time to keep the kids happy over the break the interactive Chaos Lab has opened at The District Docks. The fully-immersive science-based activations from getting their hands stuck into the slime zone, a mirror maze, a mammoth ball pit, a gravity wall and even and a complete UV room that features a slew of games in a glow-in-the-dark-environment. The kids will get to take on the intern role as they assist the Chaos Lab scientist 'Dr Splat' to help solve all the activities and puzzles.
THE DETAILS:
When: 9am until 8pm, now until Sunday 23 April 2023
Where: The District Docklands, 101-103 Studio Lane, Docklands
To find out more, click here.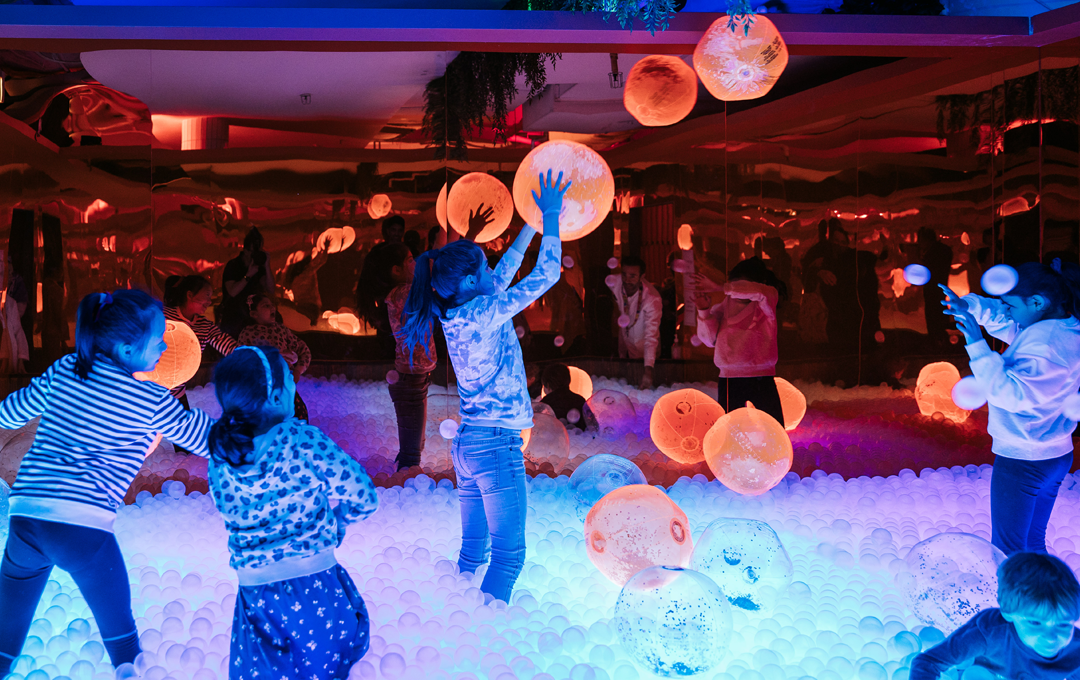 The NGV Summer Kids Festival
Taking place across nine days through January the NGV Kids Summer Festival is a completely free collection of artist-led workshops, interactive activities and exhibitions. Running from Saturday 14 to Sunday 22 January there's a slew of fun for the kids including a punk rock concert with Shiny Coin, storytelling performances from Tanuhgurung artist and author Cassie Leatham, paper pottery with the Hellenic Museum and even K-Pop dance workshops with the NV Dance studio.
THE DETAILS:
When: Various times, Saturday 14 to Sunday 22 January
Where: Various locations
To find out more, click here.
Scienceworks
SPOTSWOOD
Scienceworks is a one-stop shop of activities to satisfy children's curious minds. This interactive museum combines scene and play to create a fun educational experience for both kids and guardians. The museum has earned a stellar reputation for its planetarium and lighting shows as well as limited edition featured exhibitions. Not to mention the playground is always a fan favourite amongst kids. Scienceworks is one of those few places where adults are just as captivated by the activities as the young ones.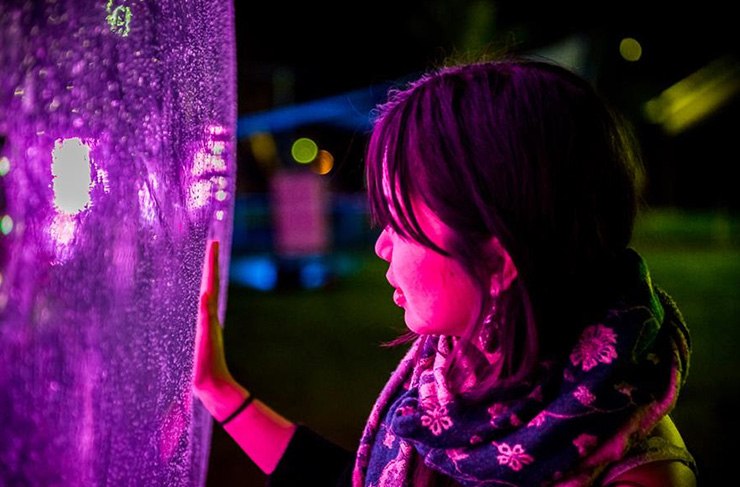 The Ian Potter Foundation Children's Garden
CBD
If you're on the hunt for some nature-based play within Melbourne City's concrete jungle the Ian Potter Foundation Children's Garden is the destination for your family. The landscape has been perfectly scaled for little people to enjoy carefreely. The Royal Botanical Garden curates and maintains this garden with children in mind so they feel invited to crouch, climb and crawl around the naturescape as they explore.
Melbourne Zoo
PARKVILLE
The zoo is a classic family outing and for good reason. Our very own Melbourne Zoo is world-leading in wildlife conservation and extinction-fighting programs. The zoo located in Royal Park has enough wildlife to fill up an entire day of exploration and also doubles as a great location for a picnic. With a big cat enclosure, a gorilla rainforest, an elephant sanctuary and reptile house there will definitely be an animal that captivates their attention.
DreamCity
CBD
Combining tech and fun DreamCity encourages kids to explore different career paths through play. While adults don't necessarily correlate work with fun, DreamCity opens children's minds to potential jobs through interactive games. Here they can operate flight simulators, fight virtual fires, perform surgeries and produce podcasts. This is a hands-on approach to kids to work out if they have a budding interest in various science, technology, engineering, arts and mathematics fields.
Urbnsurf
TULLAMARINE
Urbnsurf is the school that is ready to help your kid go from swimmer to surfer. If your child has a love for the ocean and you're looking for a fun physical activity, surfing lessons might be an idea worth exploring. The bay offers beginners a safe and gentle rolling green and whitewater waves to learn on. Urbnsurf is ready to help kids over the age of six find their confidence on the board and potentially catch a wave. The coaches will have them knowing how to paddle, pop-up, take-off and dismount in no time at all.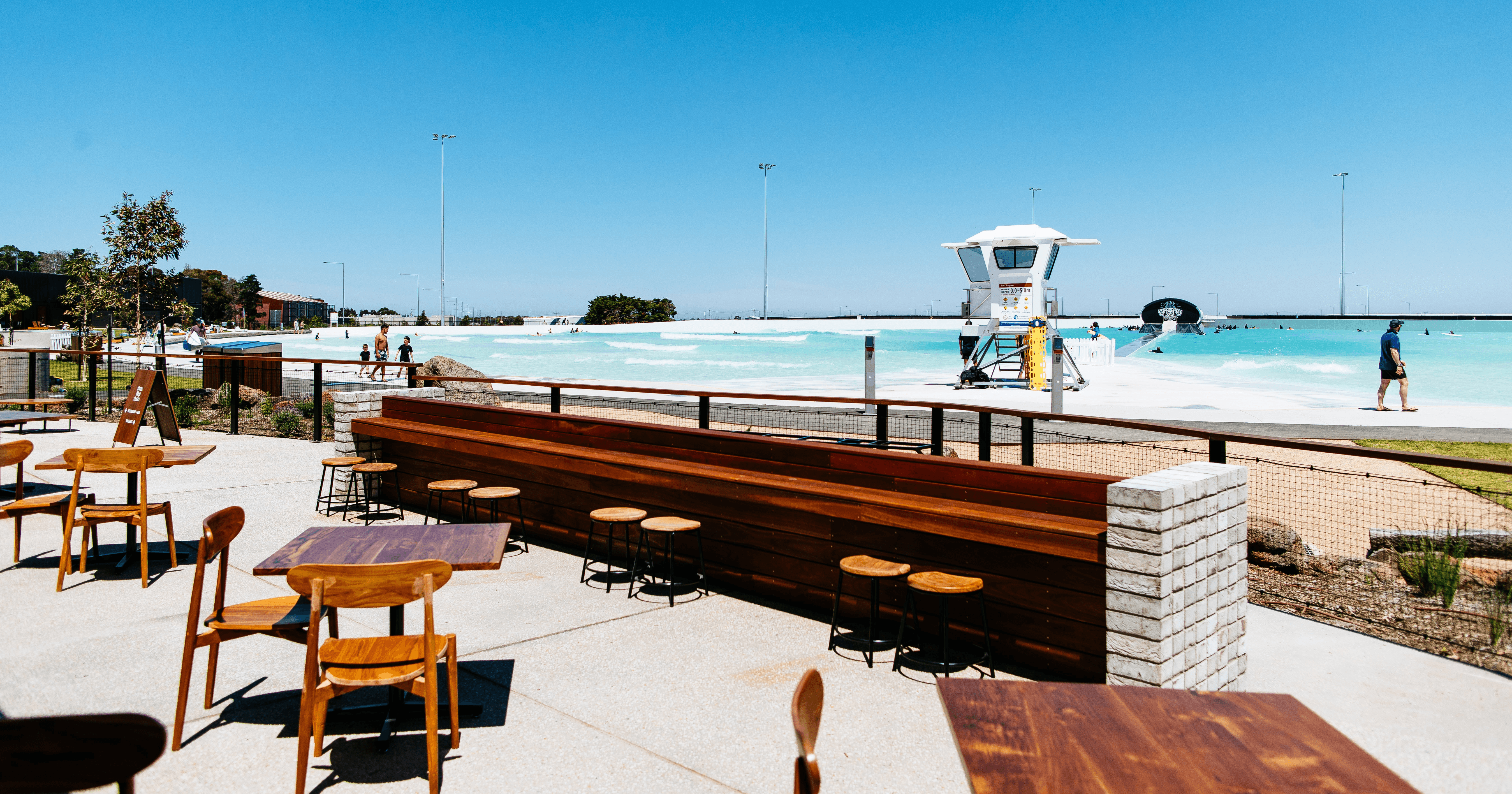 Sea Life Aquarium
CBD
If your kids have a fascination with all things under the sea an excursion to Sea Life Aquarium is the move for you. You can visit for a self-guided tour with a general admission ticket or you can add on extra experiences like a trip on a glass bottom boat that glides above the 2.2 million litre oceanarium. A trip to the aquarium strikes that perfect balance between education and entertainment.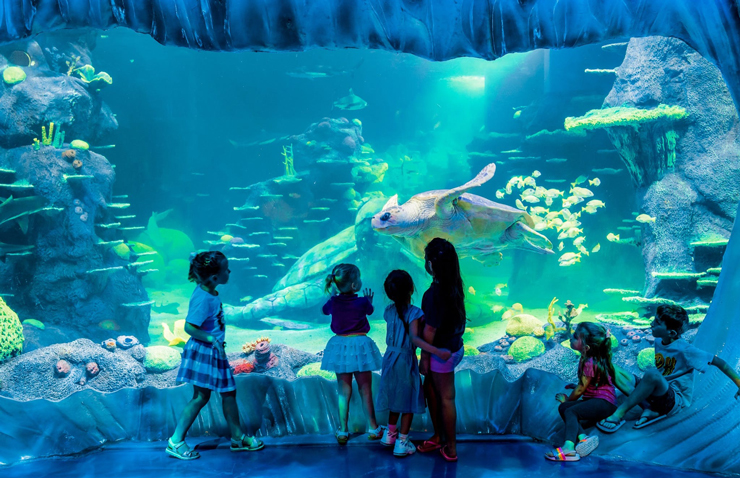 Museum of Play and Art
SANDRINGHAM, GEELONG
Galleries are often a nightmare family outing but not over at Museum of Play and Art. MOPA has curated immersive experiences and exhibits as a playful way to introduce kids to art. The museum focuses on play-based learning that will keep the kids entertained for a couple hours. From painting a real car to dance parties there's something to pique almost every child's interest. But bookings are essential so you'll want to get your tickets for a session time beforehand.
Collingwood Children's Farm
ABBOTSFORD
Collingwood Children's Farm is a much-loved not-for-profit and destination for families. This community farm has had its gates open to the public since 1979. What started as a project to support children facing adversity, the Collingwood Children's Farm has kept its roots in supporting social inclusion through a range of programs. It is worth noting though this is not a traditional petting zoo, upon arrival the team will give you a rundown of the daily activities which could include meeting the guinea pigs or putting the poultry to bed.
Melbourne Museum
CARLTON
The Children's Gallery is a permanent fixture at Melbourne Museum. Here budding paleontologists can excavate for fossils in the dinosaur dig aspiring botanists can explore plants and stories in the discovery garden. Too often museums forget about creating an exhibit with little people in mind but the Children's Gallery at Melbourne Museum invites kids to get hands-on and not just observe from a distance. While you're there why not roam some of the other exciting exhibitions like the Milarri Garden Trail, The Melbourne Story, Triceratops: The Fate of the Dinosaurs and Bugs Alive!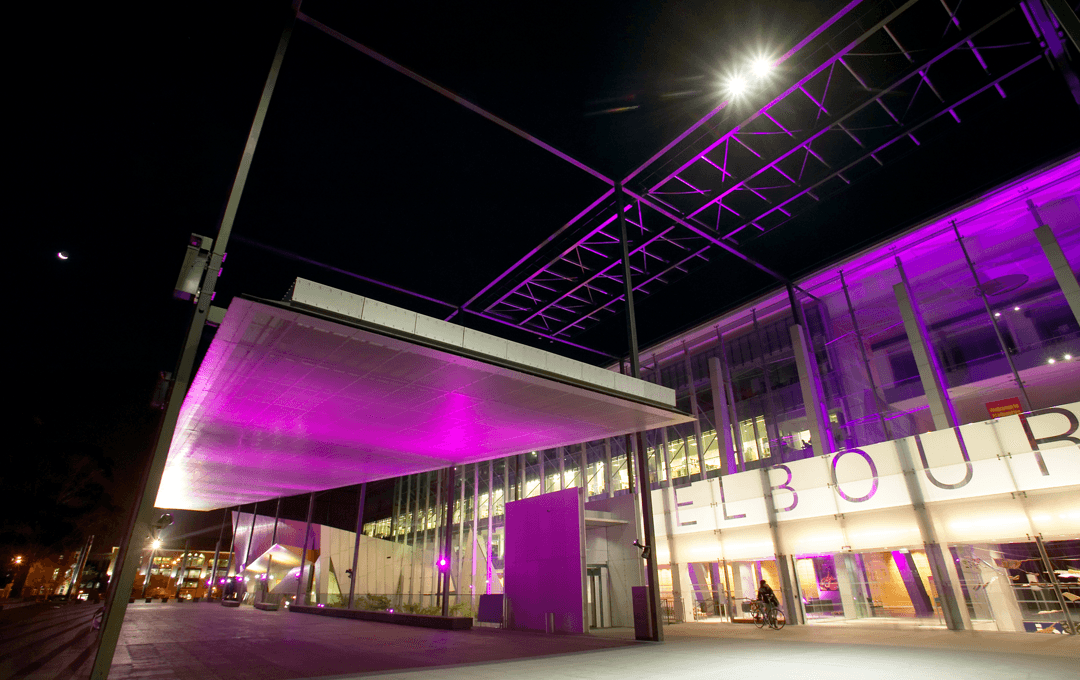 Check out the best kid-friendly restaurants over here.

Image credit: Urban List