As we settle into the new normal of snap lockdowns, more than a handful of us will be missing our trips to the gym and may also be struggling with motivation.
Luckily for us here in NZ, we have gym heroes that are willing to help us work out from home. In fact, many gyms and indoor fitness classes have begun posting and sharing at home workouts for us all to try. And in light of the new COVID-19 restrictions in place, these workouts are perfect for a solo sweat session, right from the comfort of your own living room.
Our mental health is just as important as physical health, especially during times like these. And a big part of this is maintaining some of the same structure into your daily routine, as you would have at work. So even if it's just 30 minutes of exercise a day, we are going to be blocking out the time to prioritise ourselves. As should you.
From live yoga and pilates-inspired workouts to world-renowned Les Mills classes, getting fit at home has never been easier (or more accessible). So chuck on your trainers, clear a space in your living room or head to the driveway and get moving. Looking to get fit? COVID-19 made me do it.
Les Mills On Demand.
Your favourite Les Mills classes, right from the comfort of your own home. With over 800+ different workouts to try, and 13 different Les Mills programs on offer, you can challenge yourself with a variety of classes, such as strength, cardio, HIIT, dance and yoga/meditation. Led by the Les Mills International team, motivation and inspiration throughout the class are on offer for all fitness levels, as well as a range of options for those just starting out. Guys this is the pinnacle for online fitness services. Start your free trial now, or access 60 days on offer if you are already an existing member (and can no longer access your Les Mills gym).
Les Mills TV
Bonus round… Les Mills right from the comfort of your TV screen, these sessions were filmed during the March lockdown and are available to view on TVNZ On Demand. Covering off HIIT sessions, CXworks and more chilled balance and yoga style workouts. So what are you waiting for, access all these workouts and more online at TVNZ OnDemand.
Sweaty Besties Fitness
Borne out of the 2020 lockdowns, Sweaty Besties is your go-to whether you're dipping your unfit toe back into the workout waters or you're a gym bunny looking for some new inspiration. Run by a group trainer and an endurance athlete these online workouts will challenge you whatever your fitness levels. Offering everything from strength training (using handy items you'll have lying around at home), pilates, HIIT and so much more you'll be hooked with one class. And at just $20 a month (which is less than $1 a day, people), they also get the prize for one of the most affordable options on our list. Winning. Watch their socials for free pop up classes hosted on Instagram.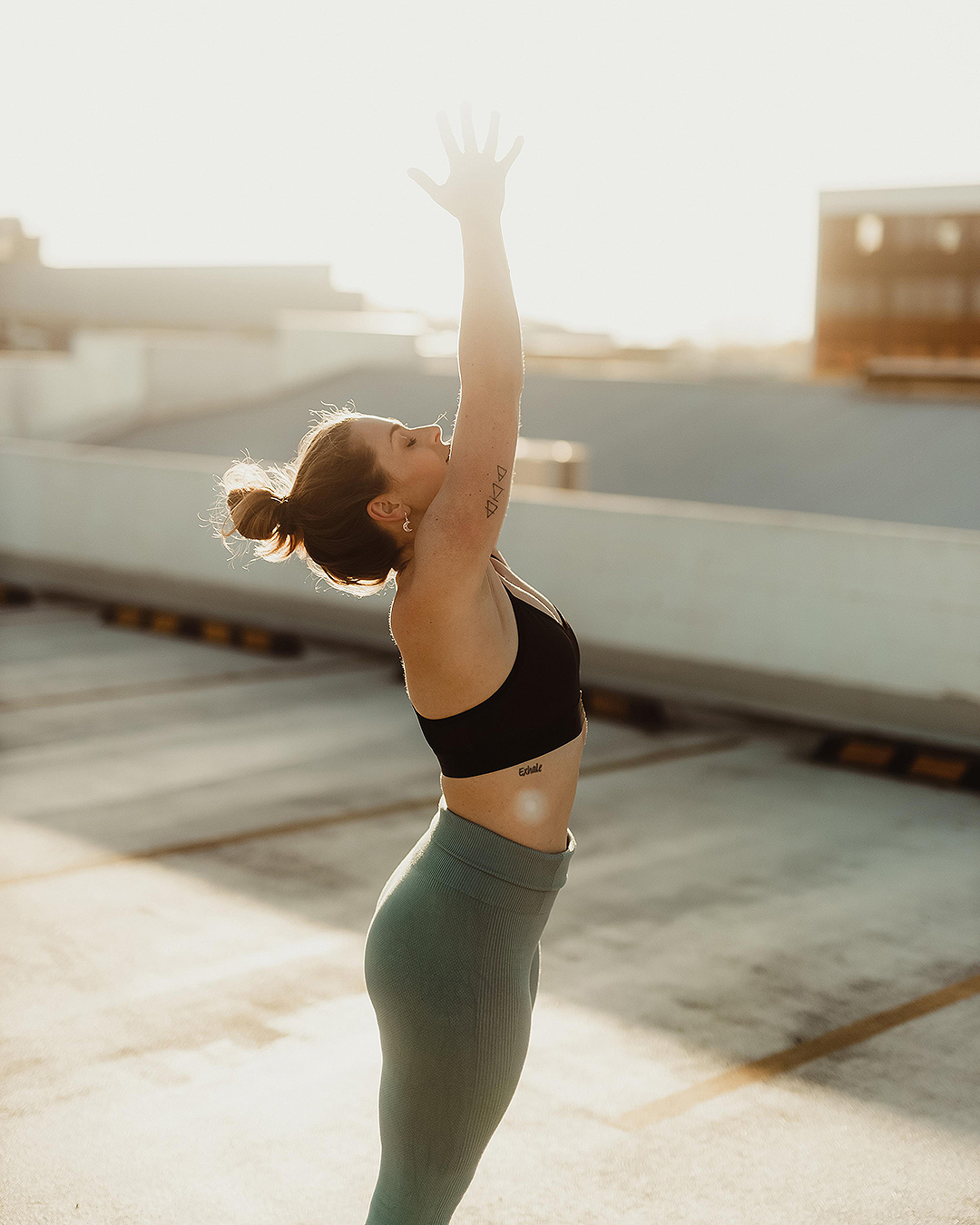 Every Day You
If you're looking for the ultimate fitness hub Every Day You (EDY) could be the perfect fit for you. EDY works with some of NZ's most qualified and experienced trainers to create online health and fitness classes for all Kiwis with classes designed to fit your lifestyle. Choose from fitness, strength, pilates, yoga, mobility, meditation, skills, education and more—all on one platform and without ads. They make it easy for you to move your body or relax your mind, at a time and place that works for you. To support NZ to keep moving safely from home, they're currently offering 50% off all classes during lockdown with discount code 'LKDWN'.
Sala AKL.
The Sala studio in Auckland offers a range of classes available online. Choose from a range of meditation, yoga, HIIT classes and kettlebell focused workouts. Not to mention, it is incredibly affordable at just $25 per month. Perfect time frame, perfect classes… so what's stopping you? Sarah from Sala has also shared her tips here on how to survive lockdown with sanity intact. Sala also has a range of free videos on YouTube available here.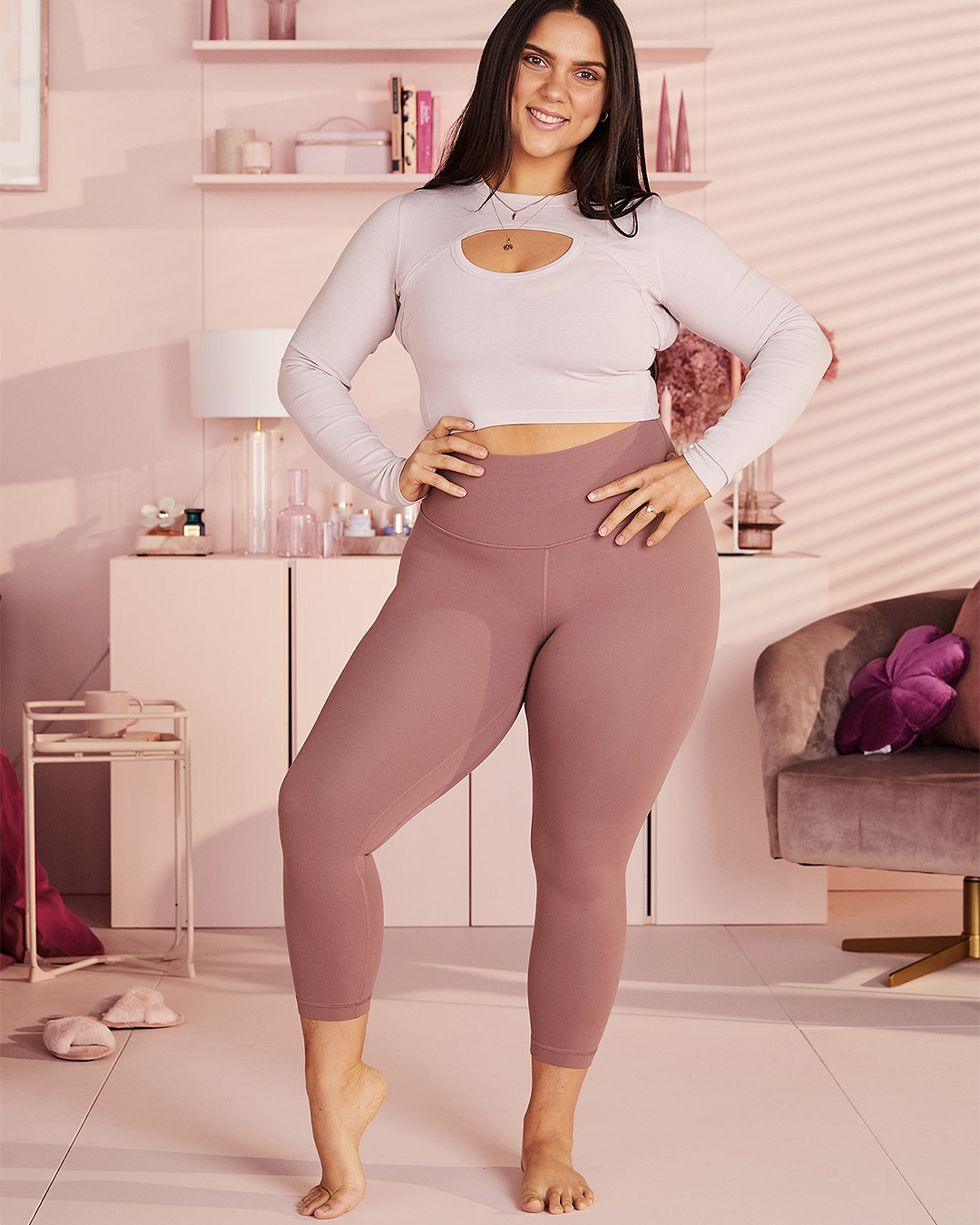 Keep It Cleaner
Keep it Cleaner is an online lifestyle program that will not only transform your life but also your mindset and body. Steph and Laura are advocates for healthy living, and their program is not only designed to be done from the comfort of your own home but also has a strong focus on improving mental health and body image (especially for women. Can we get an AMEN!) As well as offering daily workouts to choose from, the KIC app offers meal plans, wellness spaces for meditation, pilates and yoga, daily affirmations to keep you motivated, and a HUGE range of recipes. In exciting news, Keep It Cleaner has just launched KICRUN; an 8-week audio-guided program helping you run 5km with confidence, so whether you're a seasoned runner looking for tips or have never run farther than a few steps, this programme will inspire you to reach new highs.
Fitness All Together
Finding motivation can feel like an uphill battle for many of us while we're stuck at home. If you need a little help getting back on track, Auckland's Fitness All Together, playfully known as FAT, has launched its very own range of free zoom workout classes. You read that right—it's completely free! FAT's online 'Homework' series prioritises community and connection with weekly sessions that happen live, making sure there's someone cheering you on as you sweat it out at home. With a schedule of weekday workouts featuring yoga and HIIT, it's the perfect way to wake up those muscles and boost that morale. All you have to do is sign up on their website and you'll start receiving daily invites to get your body moving.
Wild Pilates
Wild Pilates Studio has transformed their regular studio workouts into living room friendly, no equipment workouts. Pilates style workouts are a great option for your living room. All you need is a little space, your body, and the guidance of Laura at Wild Pilates. Not sure where to start? Not only are there daily workouts designed to target all the areas you would normally forget but you'll also get a weekly schedule to keep you on track. Move over COVID 19, let's build some killer core strength.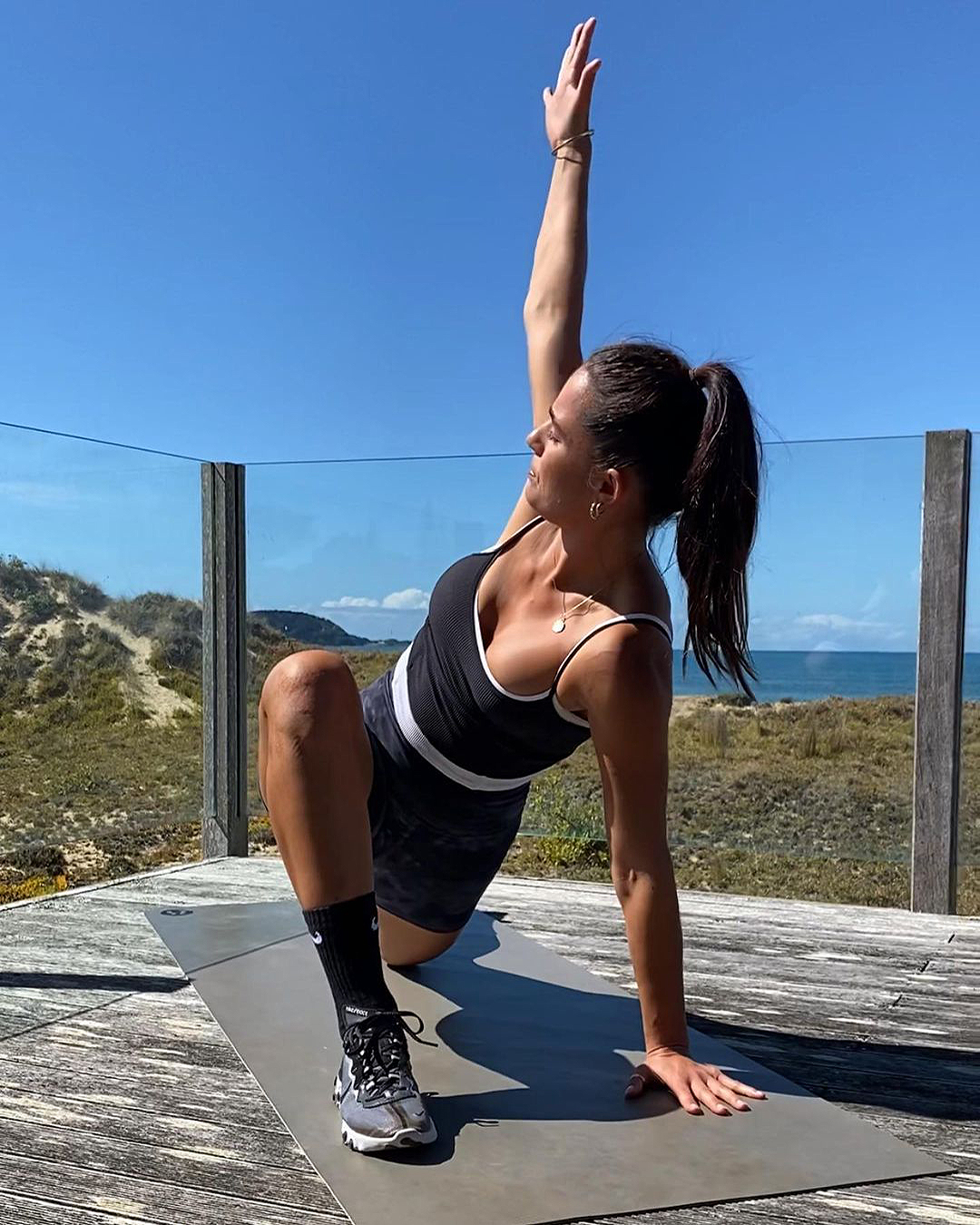 Training By Kobi
Kobi is one of New Zealand's coolest fitness Instagrammers out there, showing us the amazing tips and tricks to use when working out around our home. Think sofa tricep dips, and running the stairs to get some cardio… this girl sure knows how to get your heart rate up without having to pay hefty prices. Not to mention, Kobi also does daily yoga and flow practices, encouraging you to also look into finding your 'zen' throughout this stressful time.
Boxing Alley
The perfect combination of boxing and cardio fitness, to stay in shape and move your body daily. The best part? A daily equipment-free workout at the end of your working from home, office day. Thanks to Boxing Alley online workouts, you can tune in daily for a full workout—warm-up exercises and cool down included.
Feel Fit With India Heath
The thought of exercising for hours on end can be incredibly frightening for some of us. Especially those of us who have become quite comfortable on our couch lately. Thanks to FeelFit however, 24 minutes is all it takes. FeelFit is an online video service created by India Heath, and these 24-minute Tabata-style workouts will most certainly leave you sweaty. With three varying workouts to choose from, and no equipment necessary, all you need is 24 minutes and a determined attitude. And the best part is, these workouts are affordable and a one-off purchase of $39—that you can use them anytime, any place. Let's get fit.
Keep the fitness vibe going with a run around your 'hood in Auckland, Hamilton, Nelson, Queenstown, Christchurch, Dunedin, Tauranga and Wellington.
Image credit: Les Mills, Every Day You, Pilates teacher Christina by Keep It Cleaner, Kobi Bracken for Training By Kobi.