Just when you think Auckland can't possibly get any better, we've discovered brand new eateries that have us falling head over heels all over again. From epic pub-style eats to circus-themed treats, it's safe to say we're spoilt for choice.
Keeping up with all the new kids on the block can be tough work, but not to worry because we've compiled a handy list of the latest gems you don't want to miss. And if you're not a local, it's all the more excuse to plan a foodie getaway to this electric city.
Ready to drool?
Archie Brothers Cirque Electriq
Newmarket
Roll up, roll up, calling all kidults. Welcome to the most whacky and wonderful place in New Zealand where all your childhood dreams are coming true. Archie Brothers Cirque Electriq has arrived, and nothing will prepare you for the pure sensory overload as you step right up.
Space Invaders take on a new dimension with your seat vibrating with each shot, or park up and grab a lane to show off the fruits of your misspent youth at the bowling alley. Fly around and smash your mates up on the surprisingly speedy, dodgems or scare yourselves silly on the 4D simulator hidden behind dramatic velvet curtains.
As you stagger to the bar for refreshments, why not pick up a green or blue burger—standing proudly in a little car complete with a side of chicken and chips, a pizza or even an excessively saucy hotdog and waffle fries. As you'll quickly come to realise, nothing is too over-the-top for these guys, this is next-level entertainment.
The Churchill
Queen Street
Prepare to reach soaring heights with New Zealand's newest and highest rooftop bar.
Set to be the talk of the town for many months to come, The Churchill is a well-crafted space unlike any other. Found atop the Four Points by Sheraton hotel, this inner-city gem exudes elegance and superb quality rivalled only by the world's best. Specialising in more than 170 of the worlds best gins, the bar strives for nothing but perfection, delivering on all points from exquisite eats to delectable drinks.
Don't fret if you don't consider yourself a gin expert, the team has crafted the 10-10-10 menu to be an approachable gateway into the world of gin. To craft your own 'Dutch Courage" simply select a gin, mixer, and botanical before sipping away on a cup of curated bliss.
Trust us on this one, the food menu is not to be looked over. Brought to us by Executive Chef Glen Rockhouse, the menu boasts locally sourced ingredients expertly showcasing the many flavours of the world. Designed to share and almost too gorgeous to eat, you'll want to have your cameras at the ready as each dish in itself is an incredible work of art.
Kai Eatery
Takapuna
Cult fave Kai Eatery has officially opened on the shore, and it's everything we've hoped for and more. The already epic Smales Farm has just levelled up with its latest addition. For those in the know, Kai Eatery has long been the go-to spot for some of the most succulent fried chicken in town.
Living up to every bit of their hype, Kai Eatery's menu features the classics we all know and love. Our top pick is the hei hei bao. Think Kai Eatery's crisp signature fried chicken paired with daikon, cucumber, fresh slaw, smothered in an addictive chipotle sauce all encased in a bao bun. Heaven.
In the mood for a feast? Look no further than the jaw-dropping XL chicken. Accompanied by four optional seasonings: original—for those wanting to stick to the basics, spicy—if you're wanting to heat things up, the charcoal—brushed with kai's special charcoal sauce and flamed torched to perfection and peri peri. They only serve to add more flavour to their already drool-worthy fried chicken.
A game-changer for the Auckland foodie scene, Kai Eatery offers flavours you won't find anywhere else and, once you get a taste, you'll find yourself counting down to Kai time.
Clipper
Ponsonby
It's no surprise Ponsonby's latest cocktail bar, Clipper, is the talk of the town. The new spot offers a hip relaxed space featuring aviation themes, pink tones, hints of greenery and neon hues.
Split into three sections, the cocktail list has a little something for everyone, no matter what direction your night takes. The Long Haul offers a selection of light and refreshing lower-alcohol options like the stonefruit spritz starring 42Below vodka and Cremé de Pêche.
If you like your cocktails a little more on the boozy side, look no further than the Short Haul offering. The pina colada old fashioned offers a refreshing twist on a classic. Perfect for any hour, the Layover section displays Clipper's excellent flare for reinventing classic cocktails, the flat white martini, in particular, is not to be missed.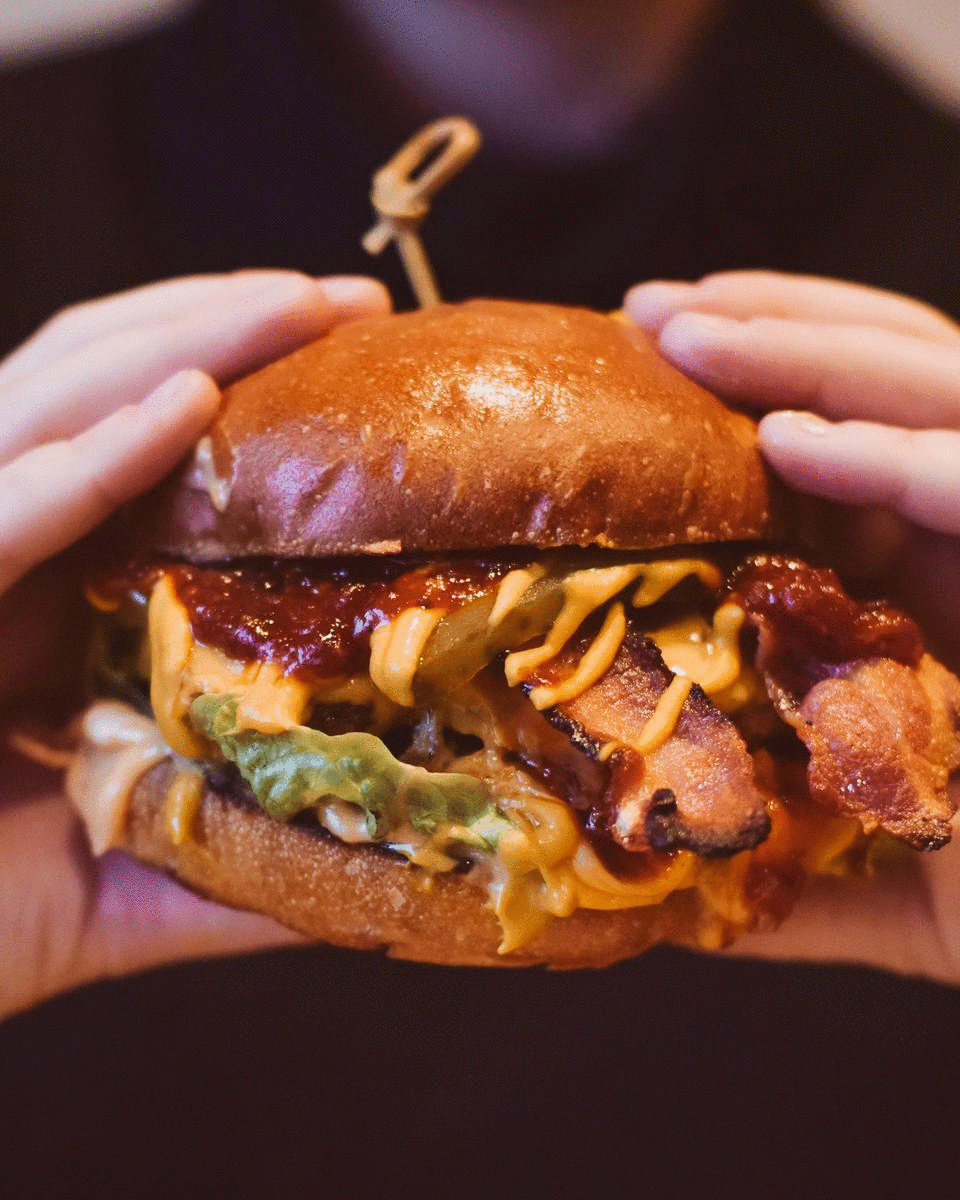 The Brit
Britomart
Auckland's latest waterfront gastro-pub The Brit has just opened its doors, and it's not to be missed. The menu, designed by legendary executive chef Gareth Stewart features a little something for everyone.
Our top pick is the smashed wagyu burger. Encased in a brioche bun packed with American cheese, pickles and a sweet blend of mouth-watering sauces, it's spectacularly unforgettable. Pro tip: level up with loaded hand-cut chips, we recommend the parmesan and truffle.
Or opt for one of their sprawling stone baked 'footlong' pizzas. Spice up your slice and give The Burning Man pizza a try which boasts hot tomato sauce, jalapeño, spicy salami, bacon and mozzarella. That's hot.
The snacks and share plates component of the menu is also worth a look. Think grilled chilli chicken nachos, fried calamari, crunchy 'Brit Hot' fried chicken and lettuce cup tacos. Yum.
While you're at it, pair your feasting with a cocktail or two. Give the Cuban Coffee cocktail a try. Featuring spiced rum, Baileys, butterscotch, maple and espresso, it's not one to be missed
Image Credit: Jaiden Bhaga, The Churchill, Archie Brothers, The Brit