While we have our holy grail favourites over at The Urban List, nothing gets us more excited than trying new hot spots in the city. Auckland has absolutely spoiled us recently, with heaps of new exciting places to wine and dine. So, whether you're heading on a date night, looking for a new lunch spot, or getting the squad together for a boozy catch-up, here are all the spots to hit ASAP.
Ivy & Bean
Mt Eden
New kids on the block, Ivy & Bean are taking the Auckland foodie scene by storm with their indulging spread of sweet pastries, house-made pies, quiches, tarts, rolls and wraps. Located in the old Mt Eden tram station, the now cute and comfy café is the perfect place for a relaxed coffee date. With everything we look for in a lunch spot, pop in and say hello to the friendly staff and bask in the sweet-aroma of this little Mt Eden treasure.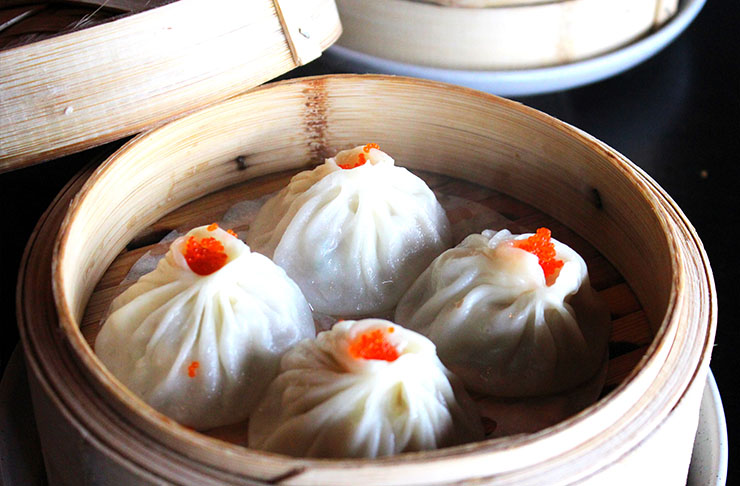 Mix
Kingsland
Say good-bye to the stress-inducing decision of where the hell you and your crew are going to eat tonight and say hello to Kingsland's hottest new eatery, Mix! Mix caters for every picky eater with a variety of Asian dishes from Korean BBQ to prawn dumplings to bang bang chicken. With a great selection of cocktails too, Mix will be your new dinner spot that will finally please everyone.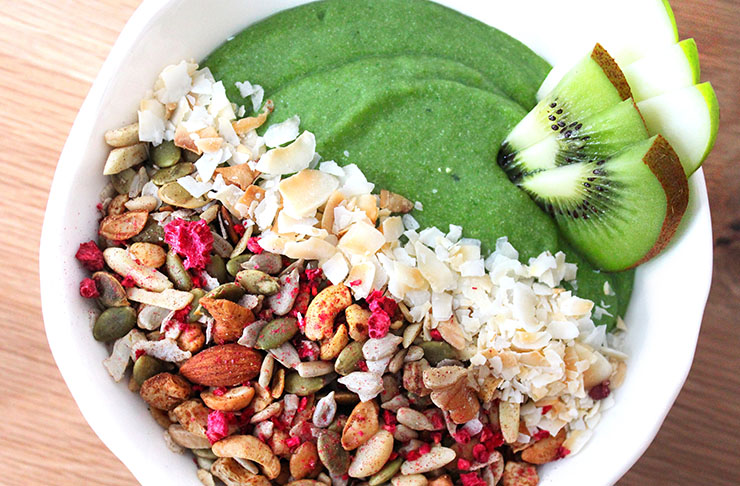 Bowl & Arrow
Parnell
Specialising in the most delicious (and not to mention pretty) smoothie bowls you've ever tasted, Bowl & Arrow have just opened a brand new store and this time it's in the lucky 'burb of Parnell. Think fresh fruits, veges, superfoods, granolas, coconut and freeze dried raspberries—yum! Bowl & Arrow is the place to head to get all your nutrients for the day in the most tasty way!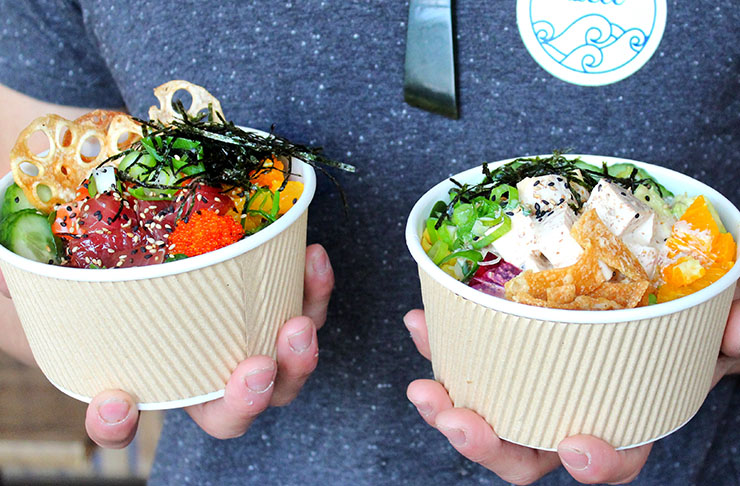 Blu Poke Shed
Albany
If you haven't tried a poke bowl yet, you. Are. Missing. Out. Blu Poke Shed say 'Aloha' with their new opening as they introduce the flavours of Hawaii to the North Shore. Vibrant, nutrious bowls filled with the freshest fish, vegetables and garnishes sure to make your mouth water. Stop by the Albany store today to transport yourself straight to the white beaches of Hawaii.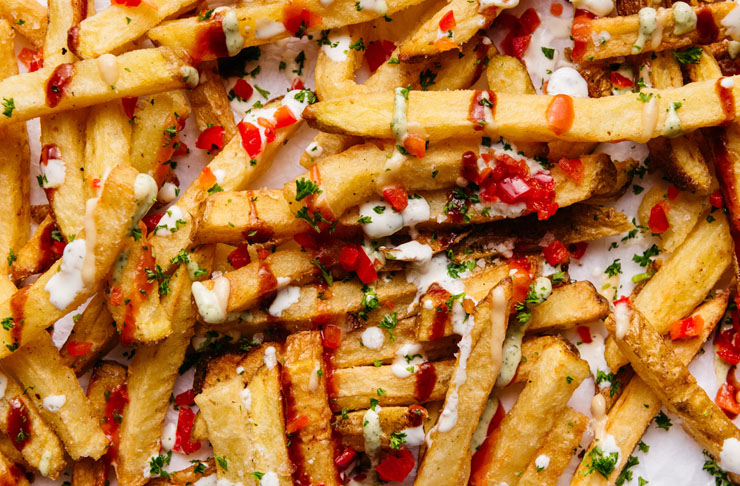 Fry Baby
CBD
The humble potato has done it again, welcoming a fries-dedicated eatery to Auckland! Fry Baby is a Belgian fry shop bumping fries from a side dish to the main course. Availble in small, medium, or large (let's face it, we're getting a large!) the twice-fried hot chips are accompanied by 10 amazing sauces with a "the more sauce, the better" policy! Open till late every night, your fry cravings will be satisfied at any time of the day!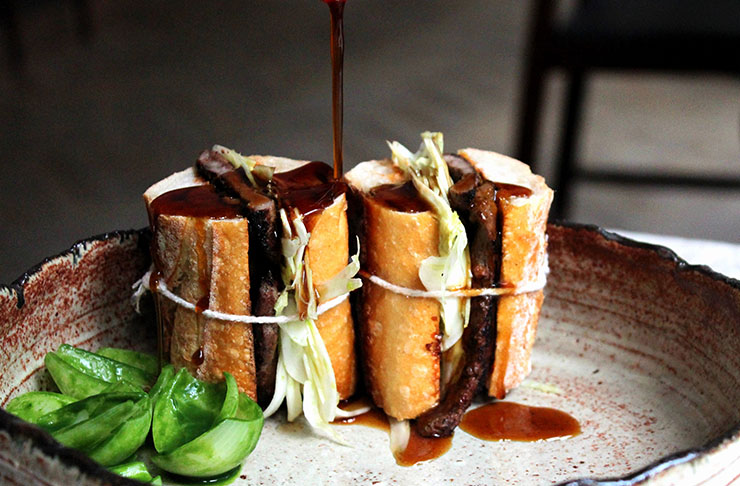 Inti
CBD
Aucklanders have been missing out on something huge... Auckland meet Inti, Inti meet Auckland! Bringing us the flavours of Central and South America, there is so much to try on the menu of this new city centre opening. Serving up dishes of green chorizo, squid, torched meringue, and even alpaca! (Yes, you read that right!) Inti offers a fresh perspective on Hispanic food in a decadent setting. So, if you feel like trying something a little different, head down to Chancery St for a mind-blowing new taste.
Image Credit: Jaiden Bhaga, Supplied
Hate to mention it but if you're single you should prob check this out.