Tāmaki Makaurau's Viaduct Harbour is famed for its views of the glistening Waitematā, its ties to the America's Cup, and some unrivalled dance floors where you just can't help but shake your tail feather. Ranking equally as highly is the kai.
From dainty crumpets to seafood-inspired fare, and more cocktails than you can shake a golf club at (and, in actual fact, you can do that too) consider this your guide to wining, dining and brunching on Auckland Viaduct.
Here are the best restaurants and bars that Auckland's Viaduct Harbour has to offer.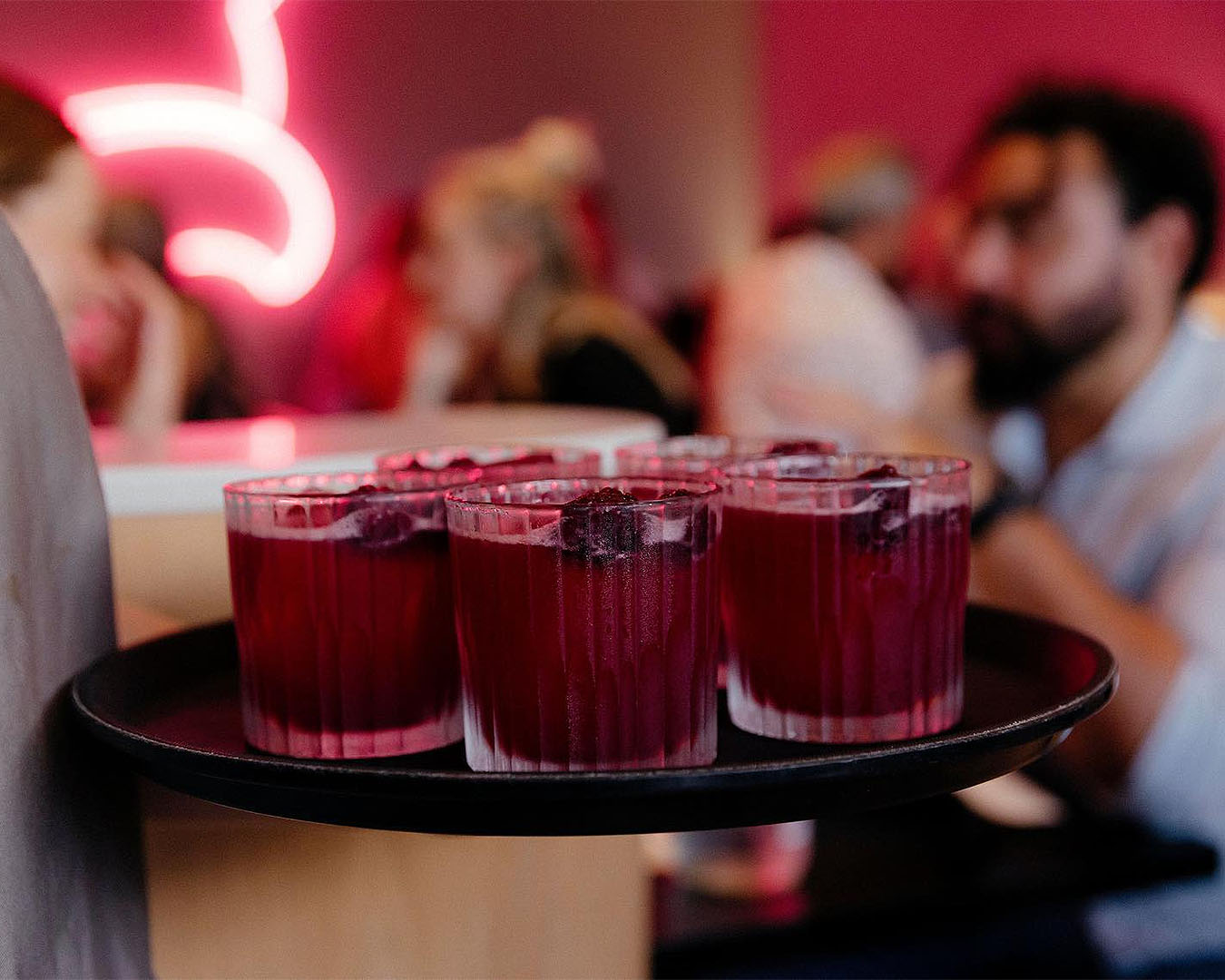 Hello Beasty, Customs Street West | From one of the best restaurants in the Viaduct Harbour, contemporary New Zealand blends with Japanese, Korean and Chinese cuisines in a fusion that just screams get in my mouth, stat.
Homeland, Westhaven Drive | Peter Gordon's Homeland is a cooking school, innovation hub, and community connection space. Most importantly, it serves one helluva meal with a menu that changes daily in a nod to sustainability.
Koel Cafe, NZ Maritime Museum | Step into Koel for organic coffee and a cabinet brimming with treats. It's the perfect fuel stop en route to exploring all the Viaduct has to offer.
Soul Bar & Bistro, Hobson X Customs Street West | Reigning as one of the Viaduct Harbour's best restaurants for many years now, dine here to set your tastebuds all a-flutter.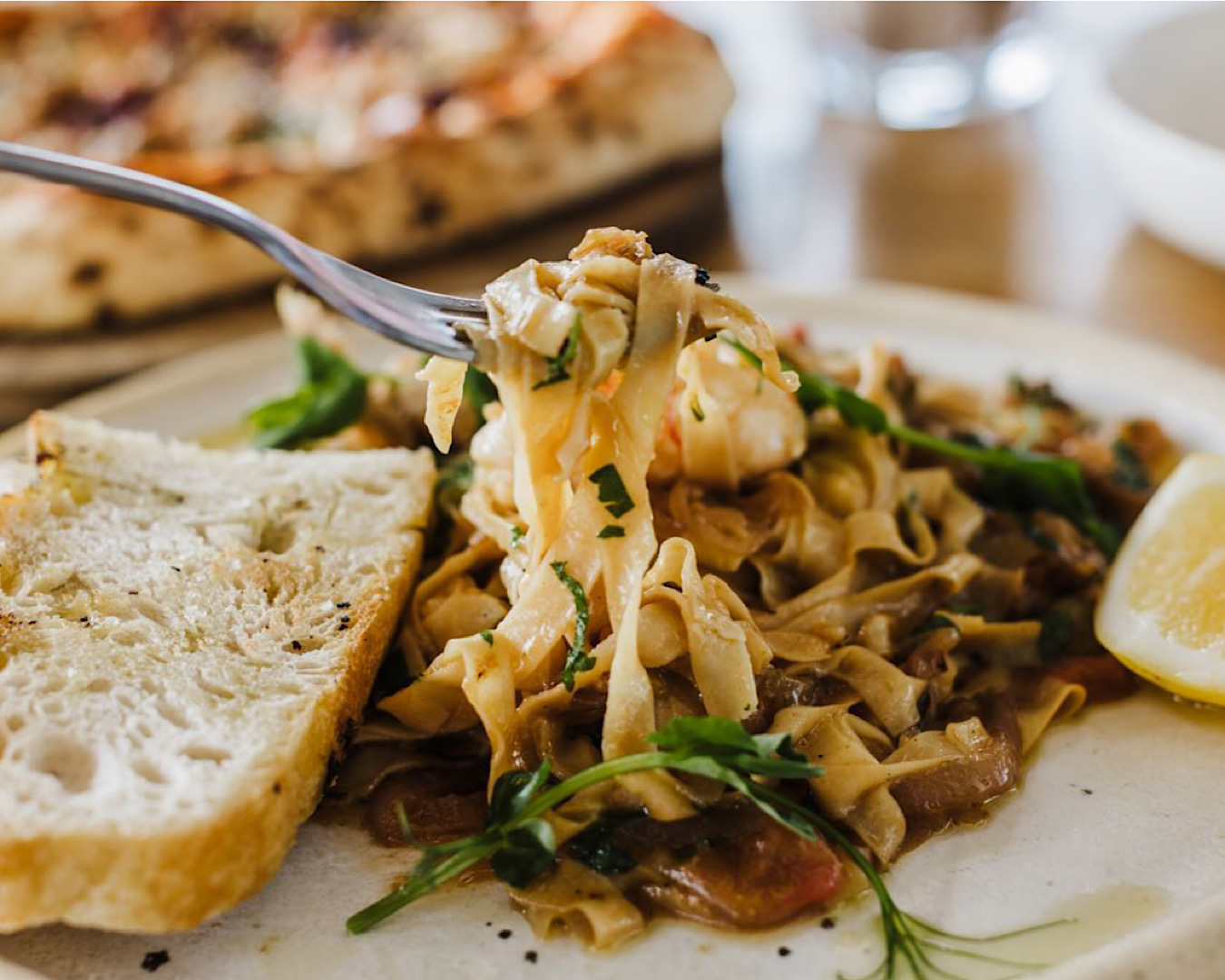 Saint Alice, Quay Street | For when you want to feel luxe. Order up a round of oysters with a side of parmesan truffle fries and all your worries will melt away.
Holey Moley, Quay Street | In the mood for a round (or thirteen) of sticky-in-a-good-way debauched mini golf? Holey Moley is just the place.
Lawn Cafe, Alberts NZ | House crumpets and an iced latte, citrusy Benedict, whipped coconut granola…. All this and more await you at new kid on the block, Lawn Cafe, one of the best cafes in the Viaduct.
Esther, QT Auckland | Inspired by the sun-soaked shores of the Med, Esther is a feast for the senses that's finished perfectly with a big ol' slice of baked Basque cheesecake.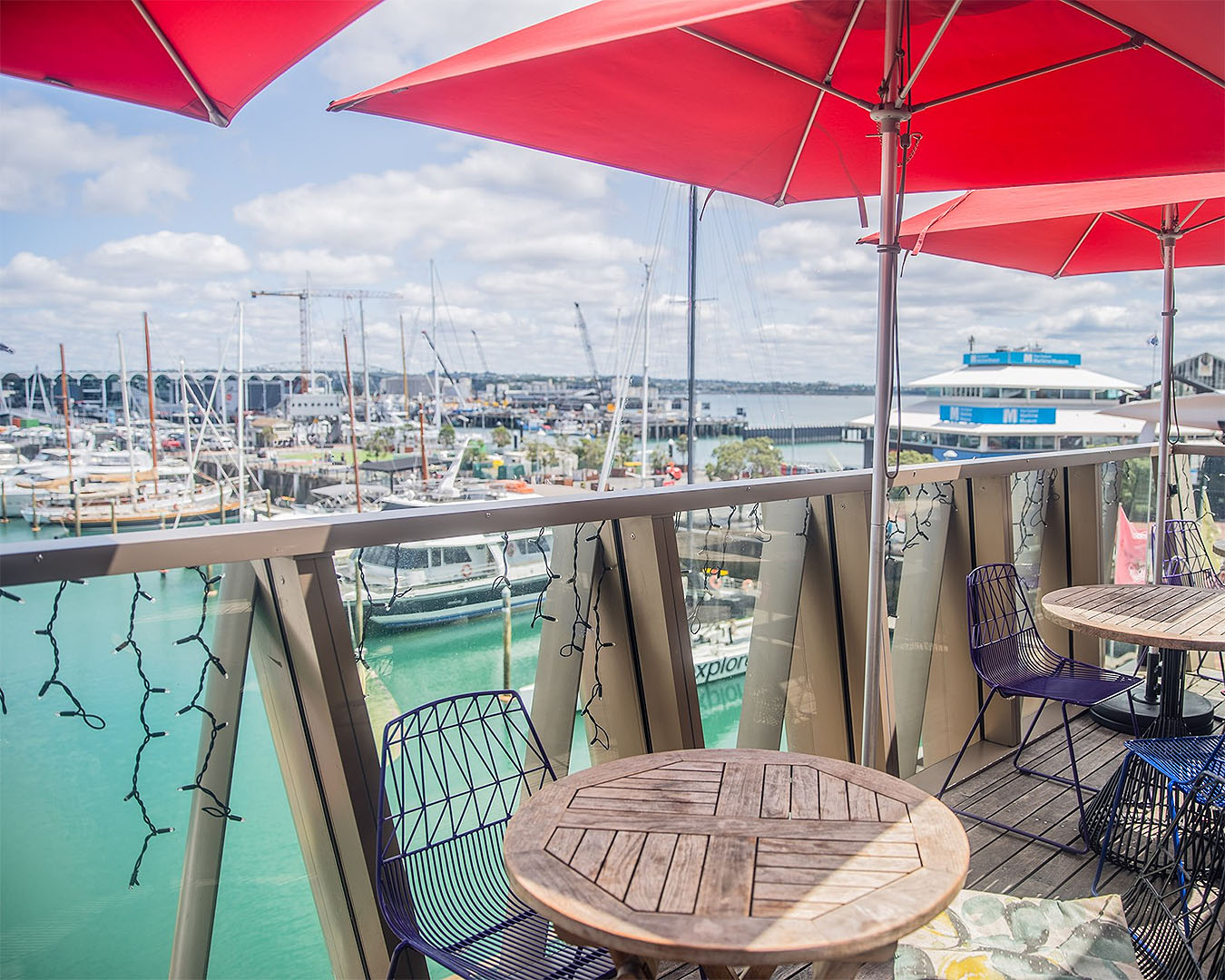 Parasol & Swing, Quay Street | Organic wine, mind-blowing cocktails and actually life-changing eats perched on a rooftop in the Viaduct, plus Brolly, a bangin' pop-up bar just through the floorboards.
Japanese Bistro Zen, Customs Street West | Wrap your mouth around this modern take on authentic Japanese cuisine in an eclectic atmosphere.
Boracay Garden Restaurant, Customs Street West | Traditional Filipino cuisine that's simply sensational.
Dr Rudi's Rooftop Brewing Co., Quay Street | Beautiful harbour views with great cocktails and tasty bites. Treated.
Oyster and Chop, Market Place | Oysters and steak with a view. Need we say more?
Bivacco, Customs Street West | Treat yo'self to a lavish Italian spread with a stunning view to match. Save room for a helping of their decadently creamy zabaglione-filled tiramisu.
The Cellar Bar, Quay Street | Hidden in the cellar underneath Danny Doolan's is a buzzy new bar stocked with juicy libations, possies to perch and some damn fine music.
More in the mood for High Tea? We've got you.
Image credit: Dr Rudis by Auckland Unlimited, Hello Beasty, Parasol & Swing, Saint Alice, Oyster and Chop.