When it comes to finding somewhere decent to drink, we Aucklanders have it pretty damn good. From sunny rooftop terraces to moody basement lounges and everything in between, there's something to suit absolutely every taste—and we haven't even started on the actual drinks yet!
Bear in mind that we've used the term 'bar' kinda loosely when compiling this list, so you may find that we've mentioned pubs, beer gardens and even the odd restaurant. But no matter what the specifics, all of these places have one thing in common: they're a damn fine spot to sink a drink. So cue the good libations, because here are Auckland's 50 best bars. N.B: These are in no particular order, other than alphabetical.
1. Annabel's | We can't decide what we like more—their on-point selection of vino, or their fancypants snacks.
2. Apéro | Fine wine in a cosy, French-style setting? Oui, merci.
3. Archie Brothers Cirque Electriq | The only time drinking and driving is acceptable (we're talking about their bumper cars, silly). P.S. The cocktails are legit ridiculous.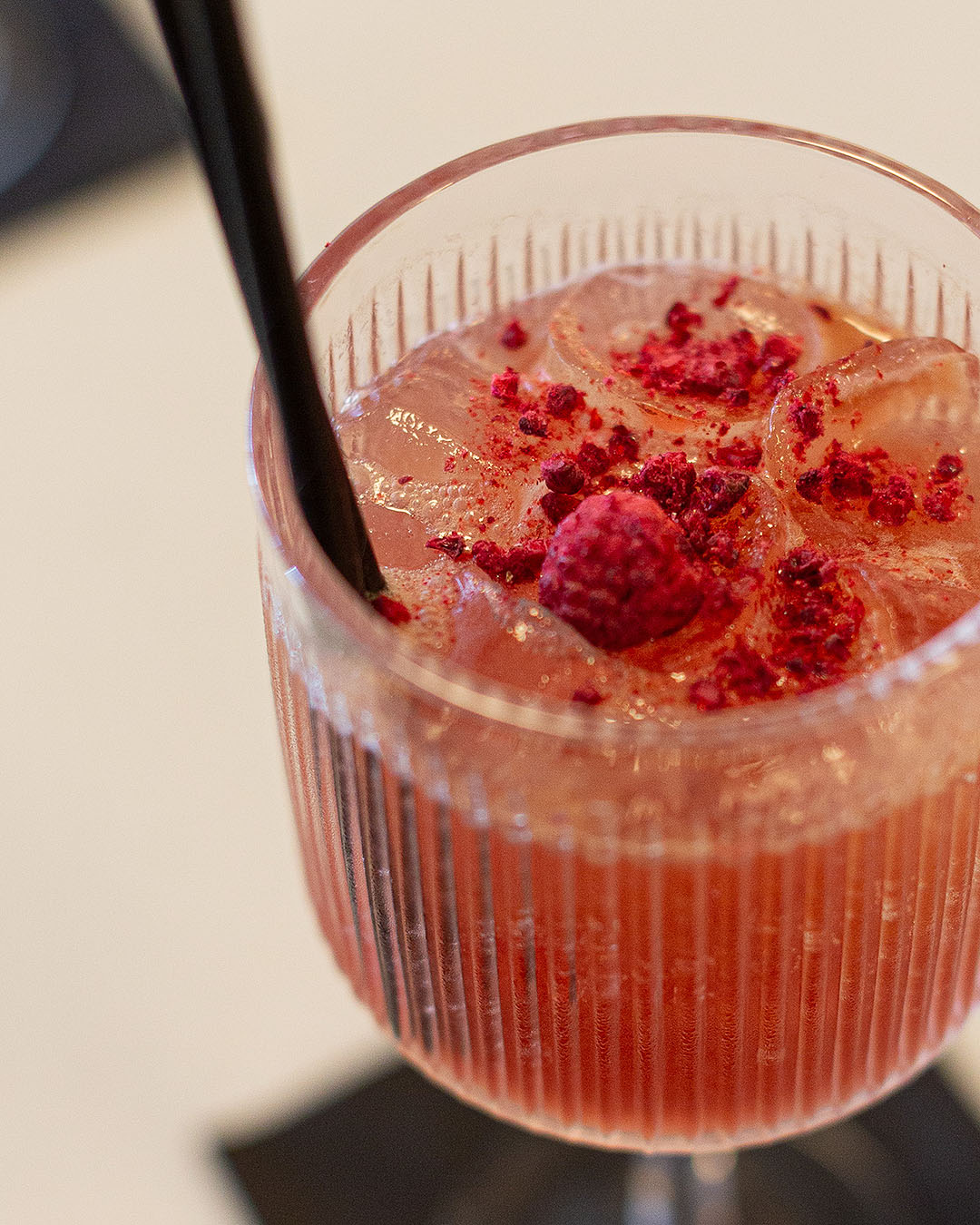 4. Atelier | This extremely good looking Karangahape Road newbie slings some of the best cocktails in town, the goblet-sized French Love (pictured above) gets our vote every time.
5. Azabu Mission Bay | If you haven't sipped on a gin cocktail in their outdoor courtyard yet, what are you even doing with your life?
6. Bar Céleste | A place to dine, drink AND dance, Bar Céleste is the life of the Karangahape Rd party.
7. Bar Magda | Follow the neon lights downstairs to the best damn cocktails in town where they're always creating something new.
8. Beau | With an epic drinks list and sharing plates to boot, we wish all neighbourhood wine bars were as good as this.
9. Bedford Soda & Liquor | Who knew cocktails and meatballs could be such a killer combo? Special shoutout to the hard shakes.
10. Bozo | A hidden bar on Karangahape Road that specialises in gin and craft beer? You know this one's gonna tick all the boxes for that rando night out, and then some.
11. Brewport | This hidden spot is making a name for itself as Ponsonby's only micro-brewery and beer garden, and we're huge fans.
12. Candela | Not many Karangahape Road spots have two bars on offer, the main bar in front and the cute balcony bar Barcita out back with views of the Sky Tower.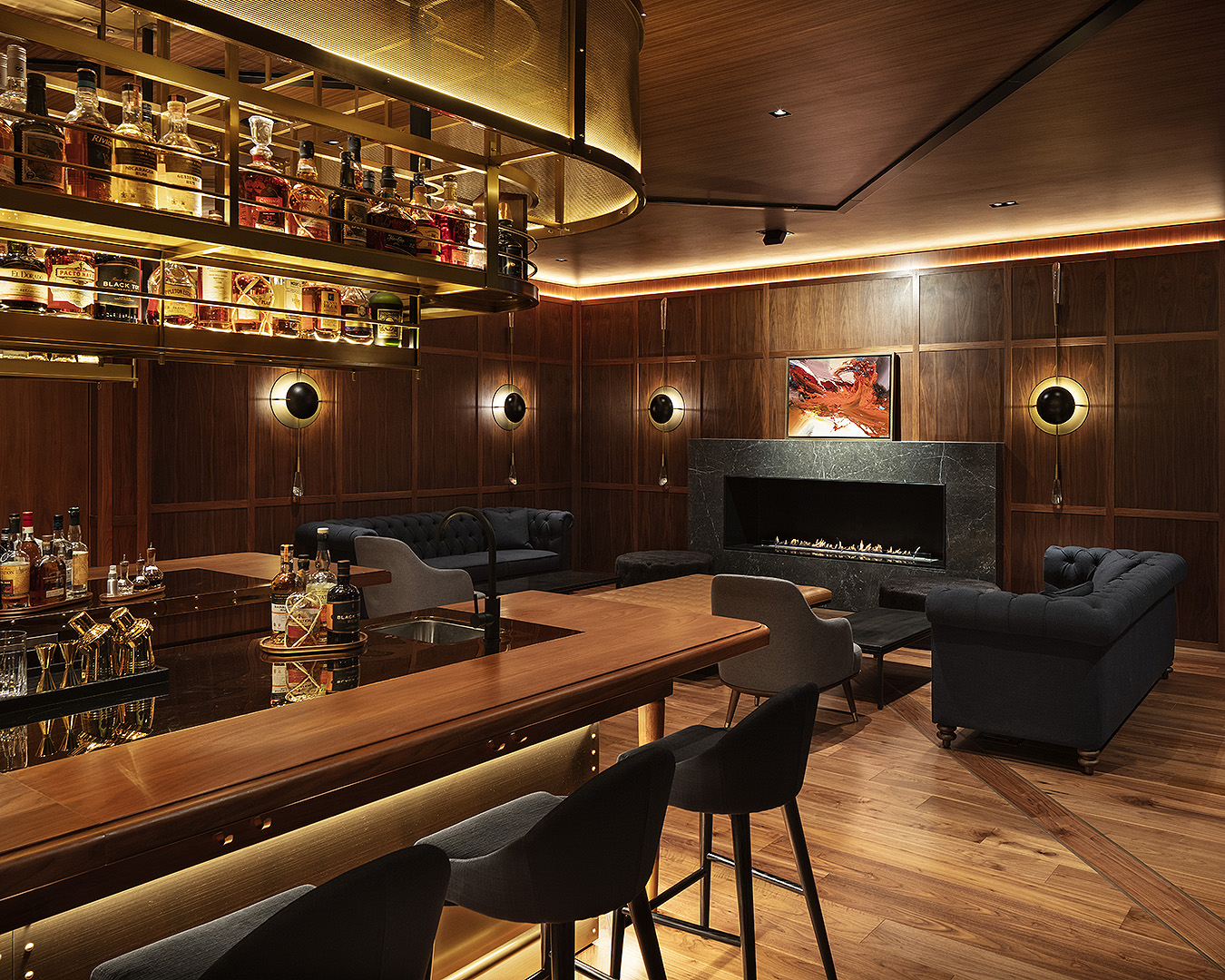 13. Captain's Bar | Warm the cockles with a glass of rum beside their roaring fireplace (or a cocktail on the terrace, if the weather's behaving).
14. Caretaker | Some of the best bevvies of your life await at this top-secret spot (if you can find it, that is).
15. Clipper | Forget flat whites, these guys do flat white MARTINIS. The novelty factor reaches an all-time high at Christmas (mince pie old fashioned, anyone?).
16. Confidential | Tucked away on Vulcan Lane, this cosy wine bar is serving up delicious food and drink with a side of discretion.
17. Coops Corner Pub | Where margaritas come in many delicious forms, including frozen and topped with candy. Also the home of tequila ice cream.
18. Deadshot | From the same team that bought us Caretaker, this one's pretty much our dream bar (heck, they even have table service).
19. ELMO'S | Their wine selection is great and all, but how about that cocktail served in a president's head?
20. Everybody's | We'll take an espresso martini on the mezzanine, thanks.
21. Fitzroy Lounge Bar | This small eclectic bar slings guaranteed good vibes and even better drinks.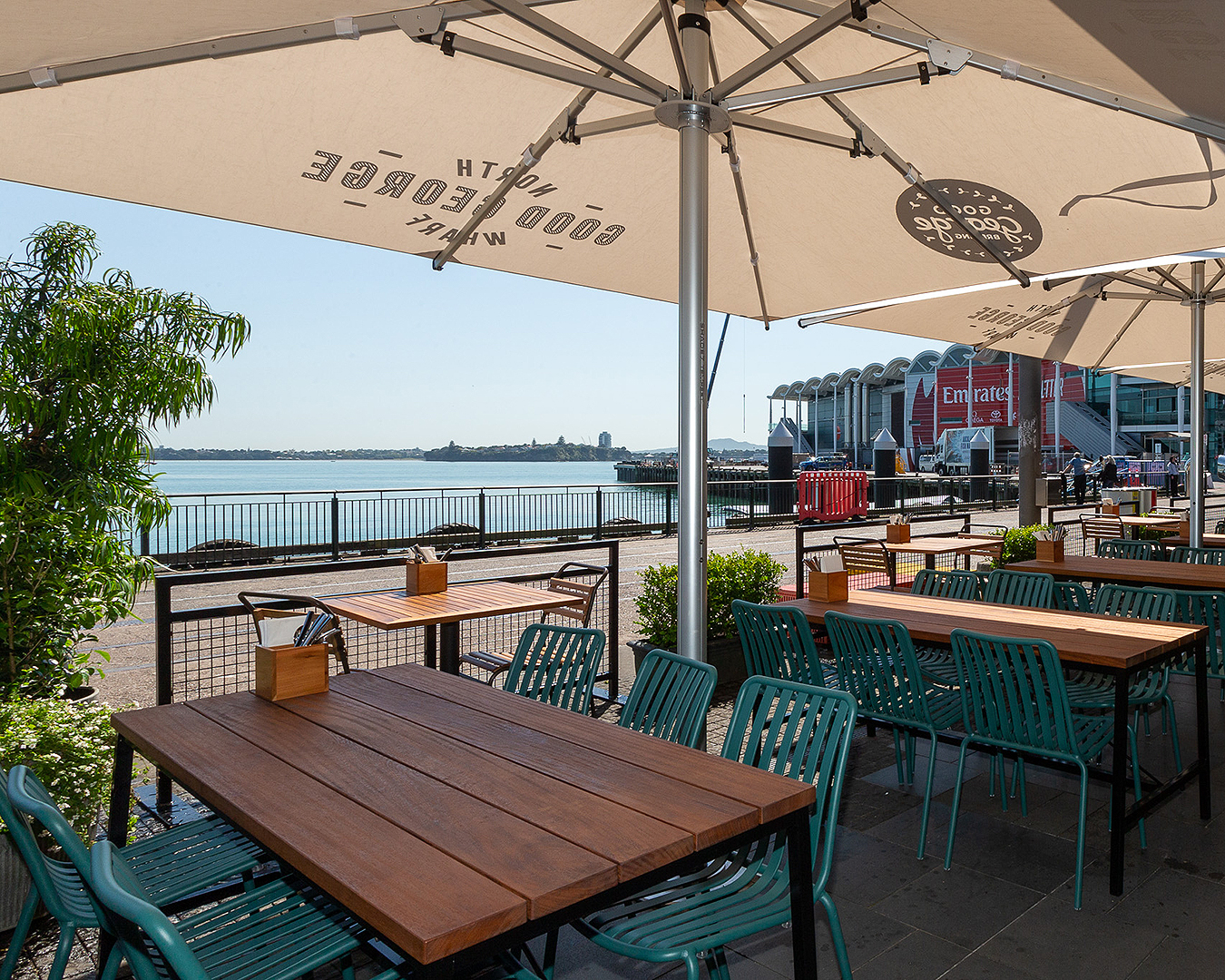 22. Good George North Wharf | GG's most epic outpost yet, this one has all the booze and ALL the views (plus some pretty flash food).
23. Ghost Donkey | For all the mezcal and tequila you can handle. Plus, that twinkling roof really is rather magical.
24. Hallertau Brewery & Restaurant | A day out in the countryside should end in only one place—their gorgeous biergarten.
25. Holey Moley | Part bar, part mini golf course—what more do you need to know?
26. Hoppers Garden Bar | For hidden garden vibes, table service and next-level bar snacks.
27. Housebar | Hotel bars are always a vibe and this one comes with some serious art deco style.
28. La Zeppa | We can think of worse places to spend the evening than on the rooftop at Victoria Park, particularly when there's dark chocolate negronis involved.
29. Little Creatures | 100% worth the road trip (because where else can you drink beer in a reclaimed air force hangar?).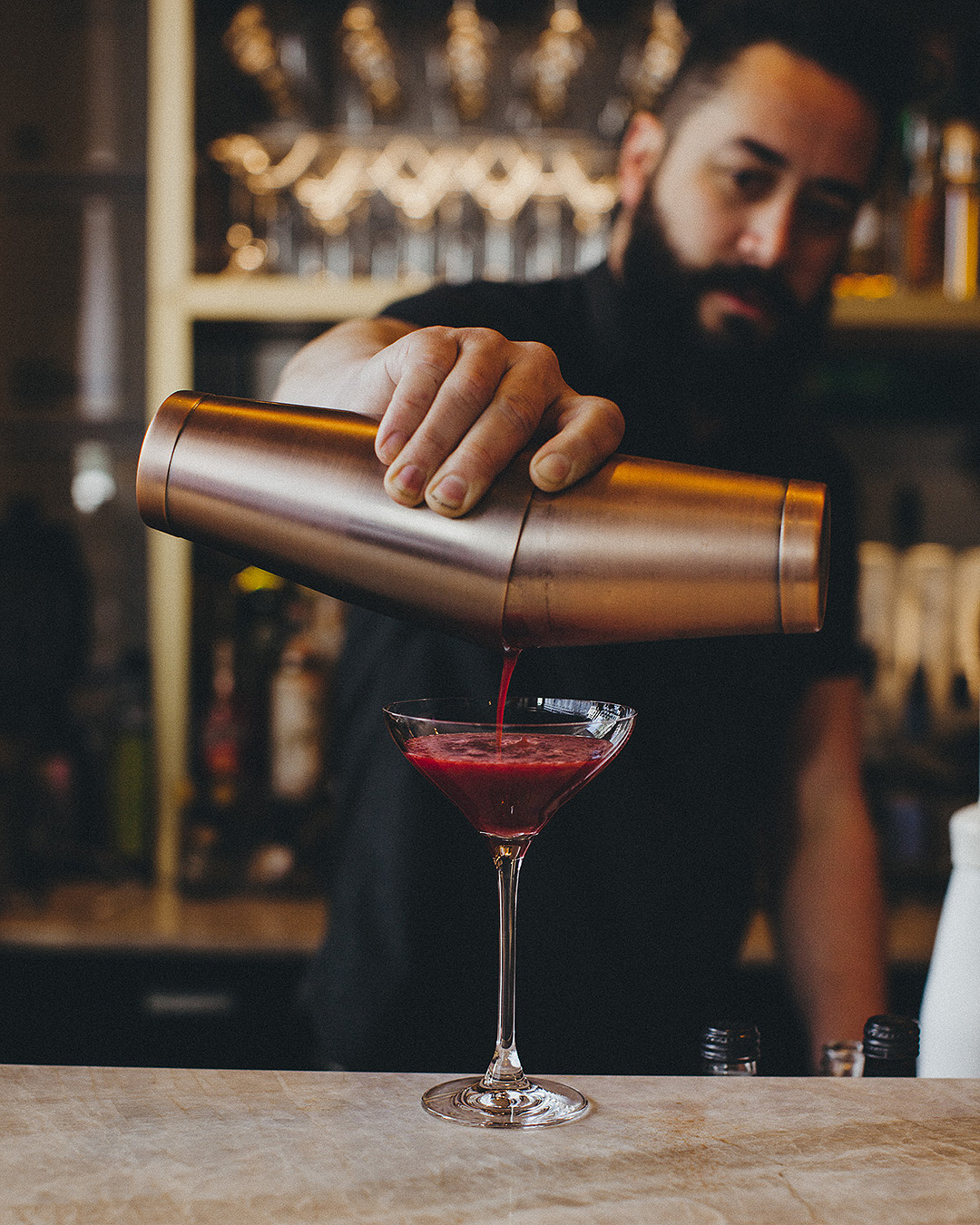 30. Little Culprit | An elegant inner-city escape with impeccable food and booze—and a super cool downstairs drinking den.
31. Lucky 8 | It's the bar where all cocktails on tap will set you back just $8, as well as their Asian-inspired tapas. Pull up a pew and indulge.
32. Madame George | We have just two words for you: banana llama.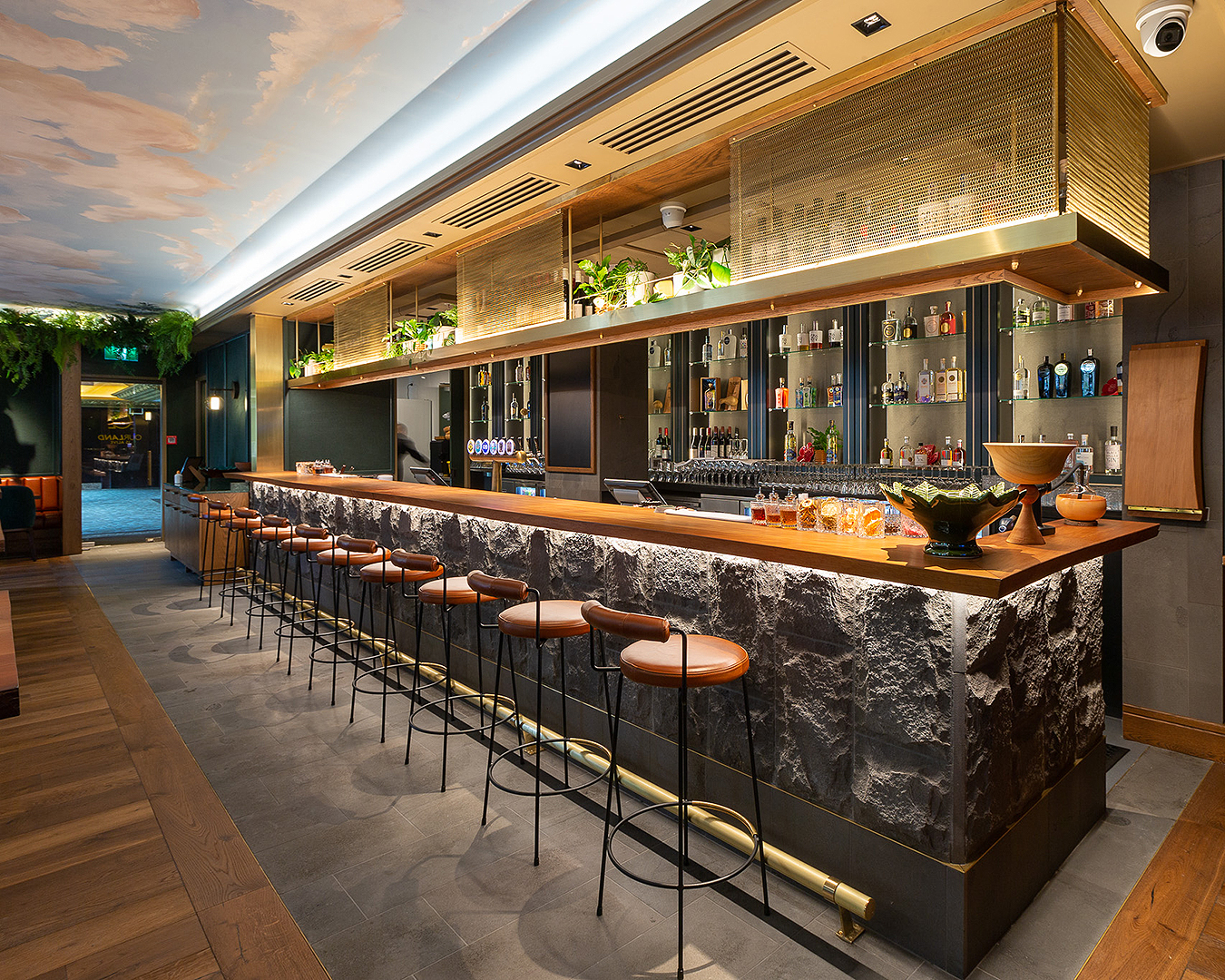 33. Our Land Is Alive | For Kiwi-themed food and booze in exactly the kind of setting you'd expect from Auckland's most luxurious hotel (gorgeous!). P.S. The Tamaki Sour is a knockout.
34. Pineapple on Parnell | With its prohibition vibe and piano tunes, this rum bar's a fine find. And just FYI, your sober driver is going to LOVE their mocktails.
35. Reign & Pour | Who knew a 'seaside pouring house' could be so stylish? P.S. These guys do a mean bottomless wine/cheeseboard combo.
36. Rooftop at QT | We love us a rooftop bar, and this is one of the best because there are cocktails on tap AND bites to eat from the incredible Esther.
37. Rosanna's Garden Bar | The closest thing to a night out drinking in Bali (just look for the pink flamingo).
38. Saint Alice | A beer on the terrace is hard to beat (especially when accompanied by their game-changing oyster mcmuffins).
39. Sawmill Brewery | Wash away the long drive with a cold craftie and some excellent pub grub.
40. Schapiro's | A step above your average sports bar, this spot has all of the class with the eats to match.
41. Scarlett Slimms & Lucky | Creators of show-stopping cocktails. We only wish they'd bring back their Magnumtini.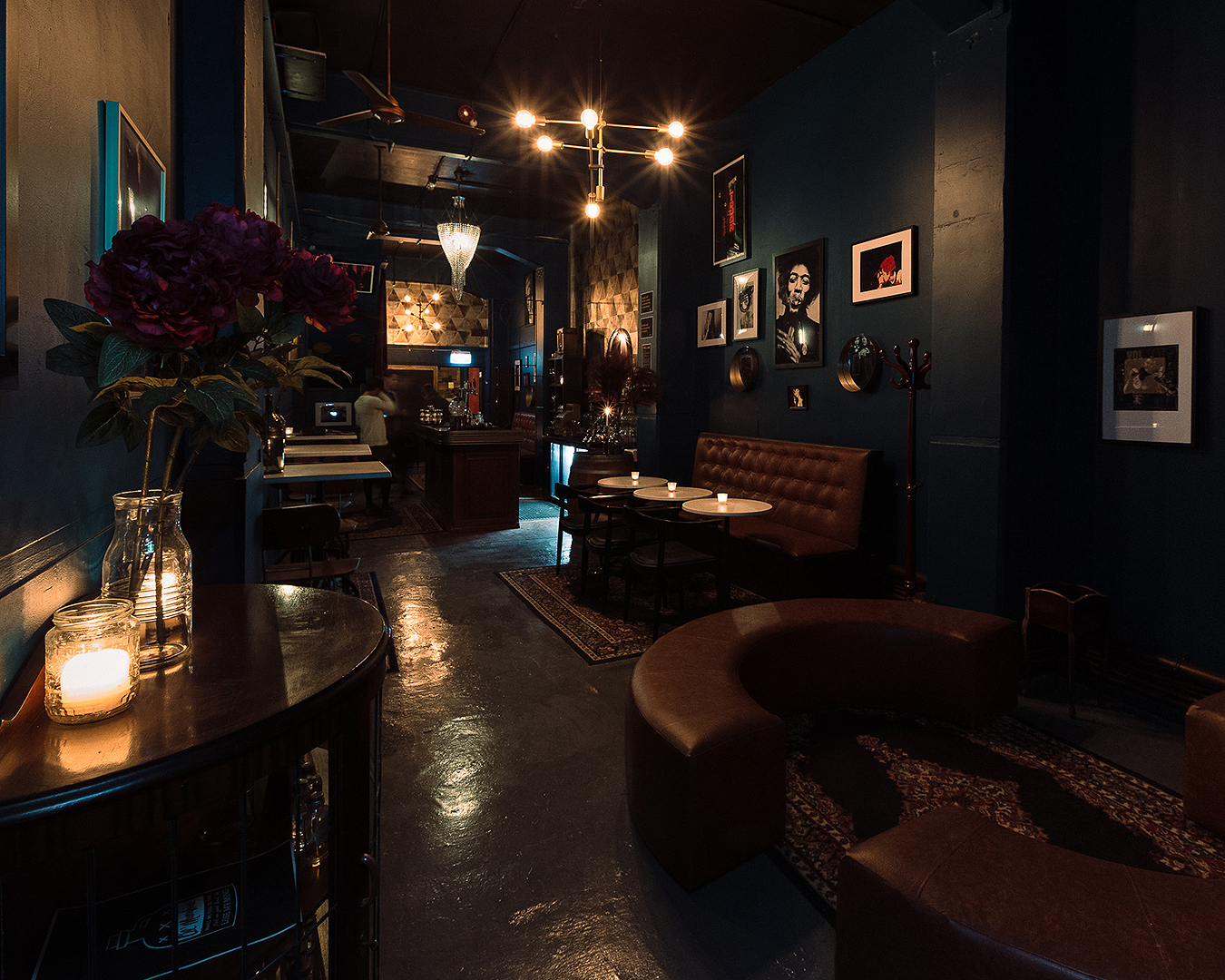 42. Sly | Hard to find, yes, but that's part of what makes a speakeasy so fun, right? This spot oozes a classy sophistication where you can happily lose a few hours in the company of a good drink.
43. The Bridgman | This new kid on the block's cocktails will knock your socks off, add a side of elevated pub grub and you've got a match made in heaven.
44. The Broken Lantern | No matter your tipple of choice, sink a cold one in lavish surrounds oozing Lower East Side Vibes or take it out back to the sun-drenched garden out back.
45. The Fed | Sink a few popcorn old fashioneds, then soak up all that booze with a plate of the city's best poutine.
46. The Glass Goose | The home of epic themed pop-ups (who else jumped down the rabbit hole at their Spring Blossom Wonderland?).
47. The Jefferson | Auckland's only dedicated whisky bar is a real class act (and pssst, it's actually in a basement).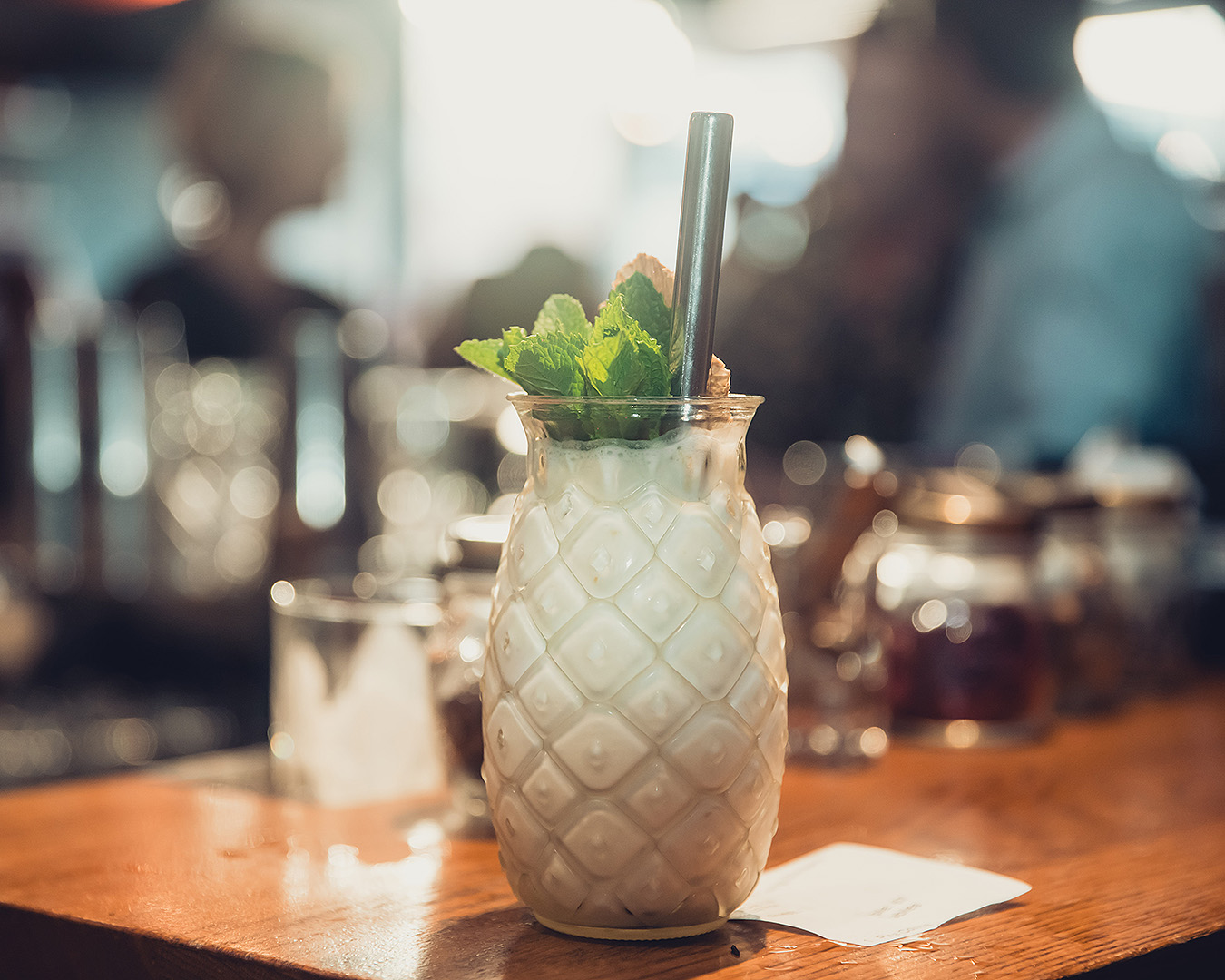 48. The Parasol & Swing Company | A front-runner for the best cocktail bar in Auckland (their Banana-Miso Sour is nothing short of magical). Plus, the food is on par with any top restaurant.
49. VT Station | If you've ever wondered what it's like to drink a cocktail out of a bong, you're in luck. And if you're off the drinks, their mocktails are legit amazing.
50. Wynyard Pavillion | Dreamy drinks at the water's edge (we recommend the sparkling sangria).
Fancy a spot of dessert? Seek out the sweet stuff at one of Auckland's best places for dessert.
Image credit: The Broken Lantern, Atelier by Wono Kim, Park Hyatt Auckland, Good George, Little Culprit, Our Land Is Alive and Sly by Wono Kim, Parasol & Swing.