2018 is year of restaurants. With fabulous new additions popping up what felt like almost daily, the Auckland foodie scene has skyrocketed. From cuisines around the world to Kiwi classics, we've been spoiled rotten—not that we're complaining. With opening after opening, it's almost impossible to keep up. Tried and tested, here are the new culinary experiences you need to hit this summer.
Fang
A splash of punk in Parnell, Fang is Auckland's most interactive new opening. The duo behind Winona Forever and Rude Boy's first restaurant venture, the spot has fast become a local go to. The menu showcases flavours of Sichuan regional food with an original twist. Our top picks in include the braised ox tongue, bang bang chicken cups and slow-cooked beef shin.
Saint Alice
When we caught wind that the team behind Dr Rudi's were opening a new rooftop spot on the Viaduct, we knew it was going to be good. Spacious, cool and charming, Saint Alice is a hybrid-style eatery that boasts stellar views, a wicked bar and a food menu that challenges your taste pallet to try something new. If you're a dumpling fiend like us, be sure to pop into Bang Bang China Cafe. An eatery within Saint Alice, it offers all the dumplings and noodles you can handle.
Wu & You
A haven of all things delicious, Wu & You has become a staple on the foodie scene. With a teal and pink colour scheme, the space is illuminated with neon hues and a sprawling mural. Whether you're in for a 36 chambers cocktail over the marble bar or Mr Krab's ultra-grammable nori taco, you won't regret paying Wu & You a visit.
Vivace
This year saw the iconic Vivace find a new home on Fort Street. Having won the hearts of Auckland diners for 26 years, the new space features nods to Mediterranean culture with a sprawling wine wall and picturesque sprawling bar. Maintaining the impeccable quality and flavours from the original site, dishes not to miss include the sticky pork ribs, succulent confit duck and baked apple crumble cheesecake.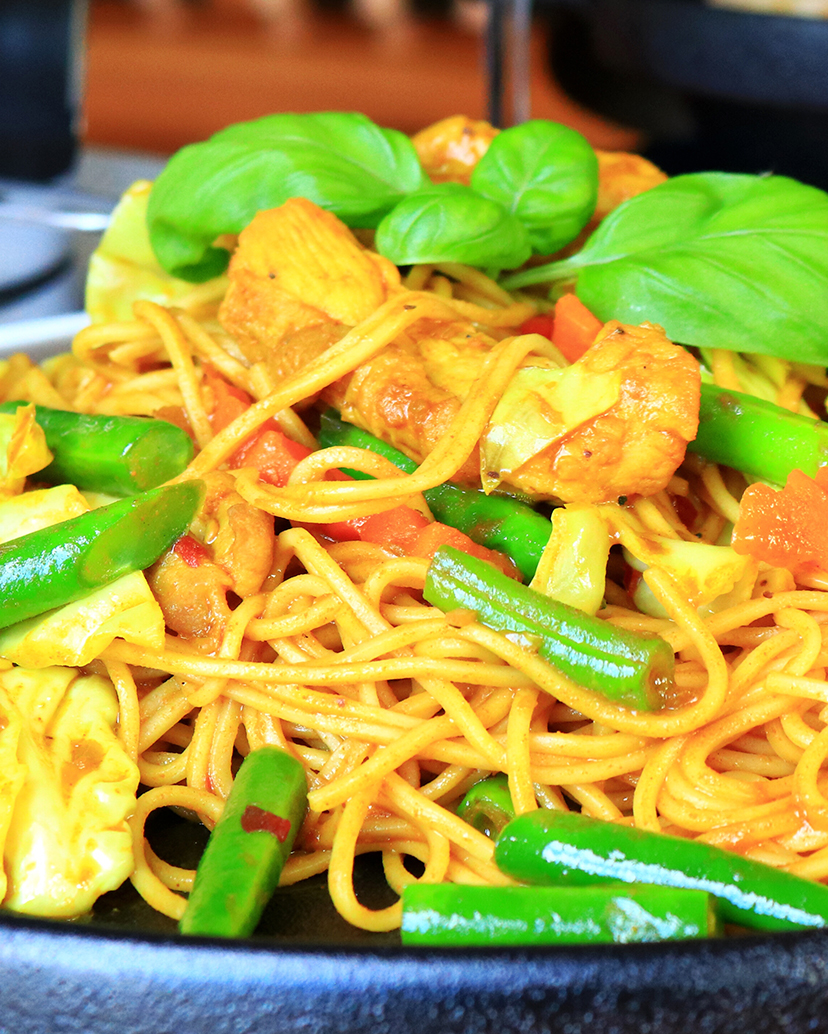 Chu Thai
Found on Ponsonby Road, Chu Thai serves Thai food with a twist. While still serving comforting classics, the menu aims to expand and broaden diners experience with the cuisine by serving traditional favourites and creations from the streets of Thailand. Don't miss the pork belly bao, seafood-laden volcano hotpot, and moreish hangover noodles that pack a fiery punch. Better yet, there's even a vegan and vegetarian menu so your plant-based pals can get in on the fun.
Belly Worship
Be warned, Dominion Road's funky neon-lit eatery, Belly Worship serves Chinese fare that'll have you coming back time after time. A partially self-service venue, it's quick, easy, cheap and cheerful. Our top picks from the menu include the bamboo chicken wings, spicy pancakes, and pork, shrimp and chive dumplings.
Umu Pizza
Kingsland's latest pizzeria literally took Auckland by storm when they opened their doors in March. With lines sprawling out the door, Umu Pizza has since established themselves as one of the best spots in town to grab a slice. The secret is in their addictive sourdough pizza base topped with local and free-farmed ingredients before being wood-fired to be perfection.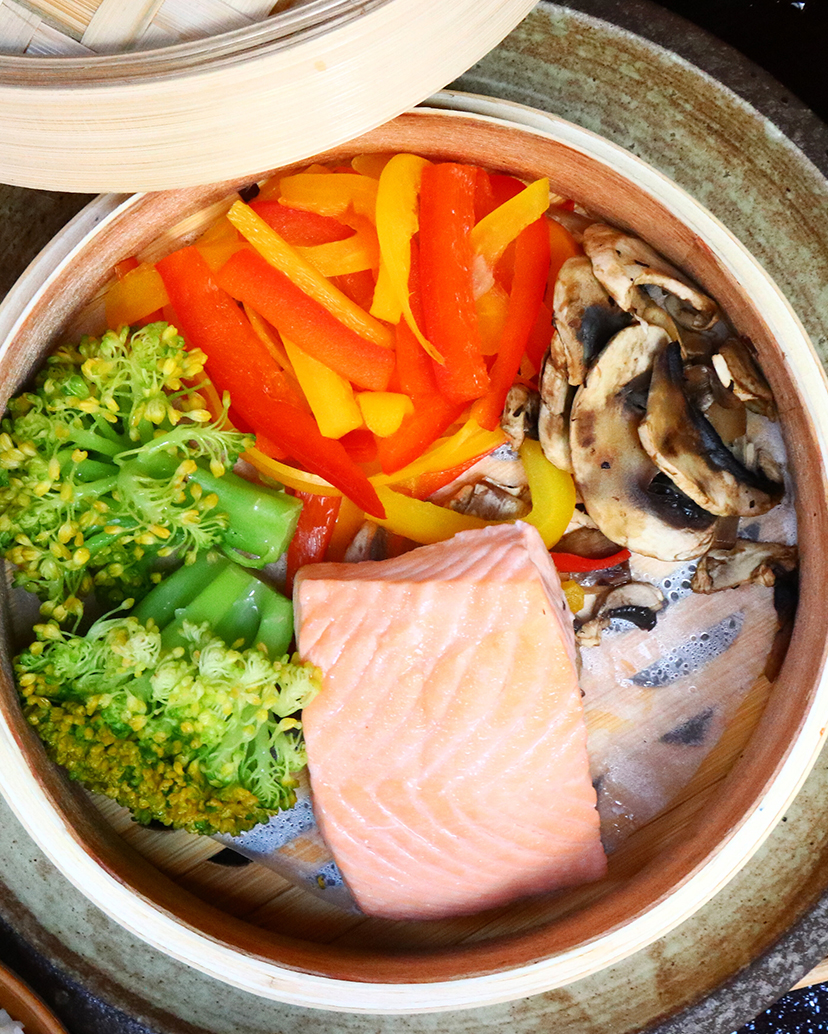 The Mad Samurai
The Mad Samurai is the inner-city spot everyone needs on their radar. Found on Snickle Lane, the menu has you covered all day long serving breakfast, lunch and dinner. Feast on the Mad Samurai jumbo-sized sushi roll, featuring wagyu beef, it's worth every single carb-loaded bite. Or opt for the crunchy golden karate chicken served with wasabi aioli…. YUM.
Kage
Inspired the flavours of Malaysia, Singapore and the Pacific, Kage is a bold new addition to Kingsland. Found on New North Road, a step inside will have you surrounded by urban street art and aromas of a well-crafted menu. Boasting everything from bao buns to burgers, our top pick is the chicken wings. Available drenched in various dressings, all it takes it just one bite to fall in love.
Hot Hot Asian Eatery
Hot Hot Asian Eatery sent the foodie scene into a frenzy when they opened their doors in January. Found across from Eden Park, the fit out is a visual feast of neon pinks and greens topped off with vibrant murals. With a focus on flavour, top picks from the menu include the Bahn mi rolls, hot hot beef curry, and hot pad Thai. Pro tip: recover from the heat with one of their house-made iced teas.
Want More?
Image Credit: Jaiden Bhaga
SaveSave