As December gets closer, many of you organised bunnies will be thinking about your Chrissy shopping list, and while we know it's tempting to pop into the big shopping centers, this year more than ever our local bizzes need your love and support, so we've put together a list of some of the most fabulous bookstores, delivery services and gift stores to hit instead.
Here's some of our favourite local businesses to support this year to help you win Christmas gifting.
Gift And Homewares Stores
Boy are we spoilt for choice around town with what seems to be an endless string of wonderfully curated stores full of beautiful trinkets, homewares and delights. While it's impossible to choose a favourite, we can't go past Inglewood's adored La Luna, Northbridge's go-to scandi furniture and gift hotspot Arrival Hall, Applecross' favourite Lulu and I, Mayland's gorgeous Daisy and Rowe and Freo's divine Kate and Abel. And if they're not enough for you, then you need to check out the brand spanking new Know Name on Brisbane Street, Angove Street Collective, South Freo's Ginger Morris, Leedy institution Urban Depot, Hilton's hidden AnnieQ or wonderful colourful Mandi At Home are all must visits too.
Book Stores
There's something so special about carefully selecting that next perfect read for a loved one, and whether they're autobiography fans or literature lovers, there are some pretty incredible bookstores around with friendly knowledgeable teams ready to help you select something awesome if you're slightly out of your depth. From Diabolik Books in Mount Hawthorn with their endless slew of records, children's gifts and games, to Mossie Park's beloved Open Books, Freo's hidden gem New Edition Bookshop, Beaufort Street faves Planet Books or Beaufort Street Books or Vic Park's must visit Crow Books you're bound (pardon the book pun) to find something precious that your mum, uncle or best friend will love curling up with. Check out some of our other favourites here if you're after more inspo.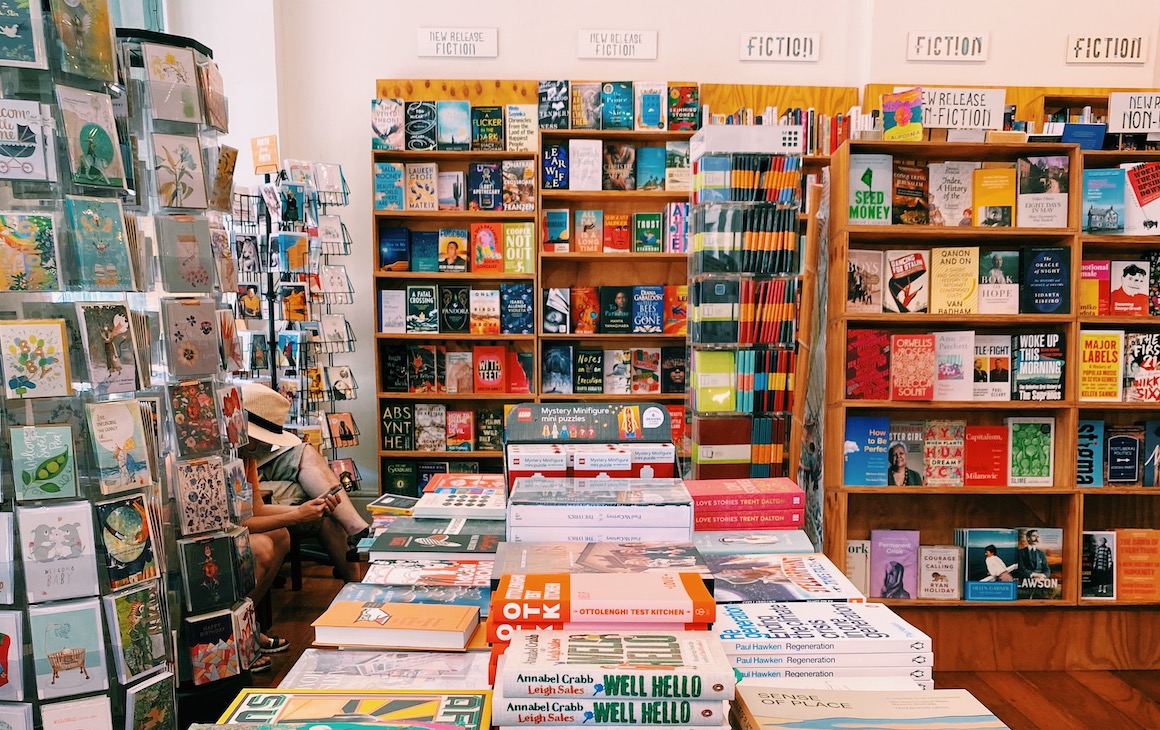 Experiences
Sometimes the best gift is quality time and an excuse to get together and do something fun. There's nothing more exciting than trying out a new skill, getting creative or simply just grabbing a voucher so your loved ones can check out the new trendy restaurant down the road (see some of Perth's best new openings here) and making memories. For the budding chefs (or those who perhaps need a little help in the kitchen) the endless slew of cooking courses at Salt and Company or the dumpling making champs at Bumplings offer a perfect night out to test out your inner culinary genius. For the artsy types, Pinot and Painting host a string of great events all over Perth, or House of Hobby in West Leedy have workshops every weekend to inspire you too. Or if you're looking for a cheeky date experience, organise yourself a Mystery Picnic and become tourists in our own magical city, nab them a Somerville Outdoor Film pass out in the magical gardens of UWA or pick up a Fringe World 2023 voucher for a cultural adventure and a damn great time.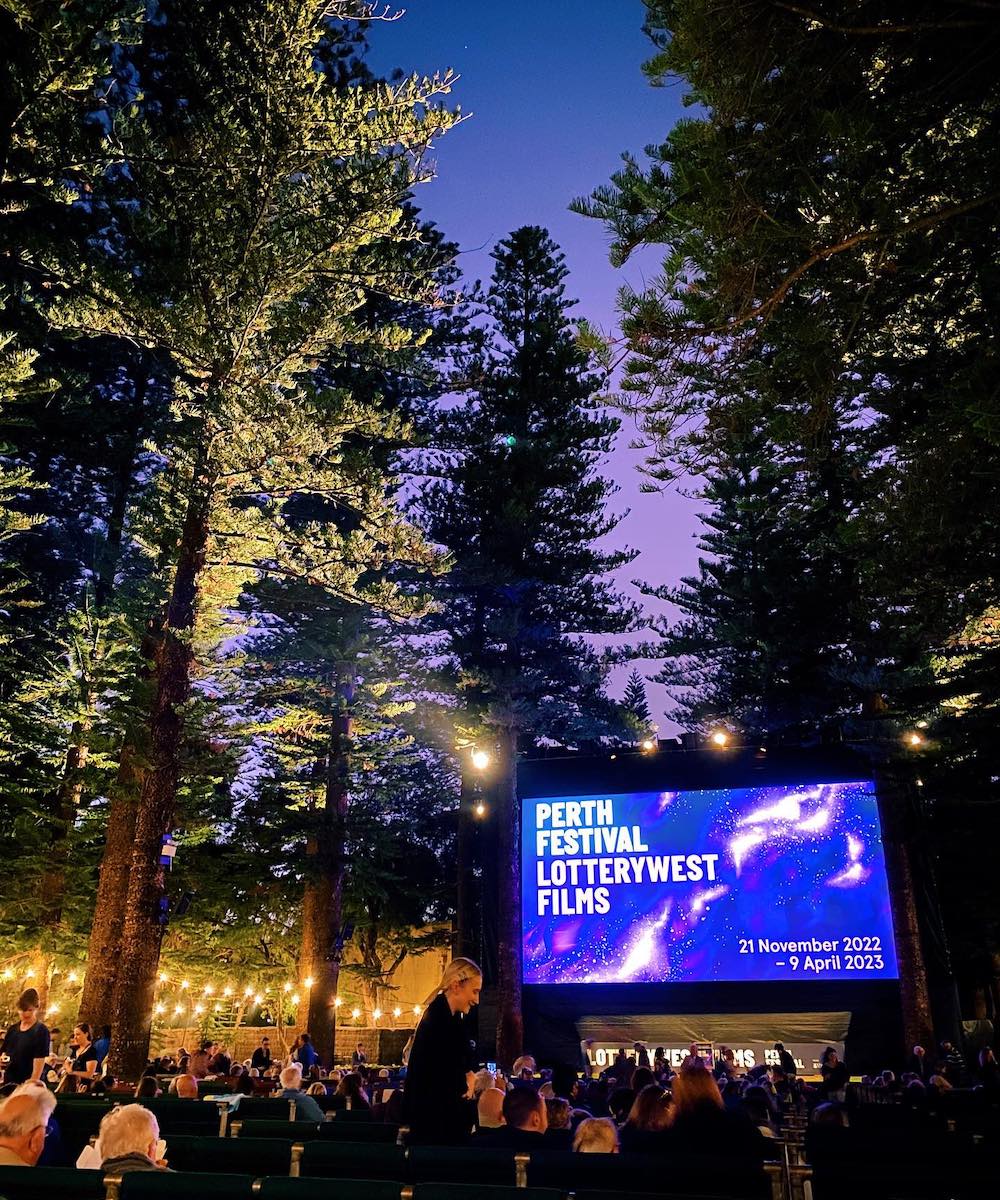 Vintage and Antique Stores
In an age where sustainability has never been more important, why not try your luck at finding gems at Wembley's awe-inducing Blue Bird Vintage, North Perth's tiny hidden neighbourhood trove The Vintage Curator or Guildford's Curio Warehouse (or any of the fab antique stores along the James Street strip!) to see what unique surprises you can find. If you're looking for something luxe, the amazing Re Run Consignment stocks all the most sought after brands in mint condition (think Jimmy Choo, Fendi and Chanel) at a fraction of the price you'd pay for brand new. Pro tip: if you're feeling really thrifty, head to the 'Designer' or 'Gold Seal' section at your local charity stores. You'll be amazed at what some people donate. Here's a few other great spots to hit up too if you can't get enough.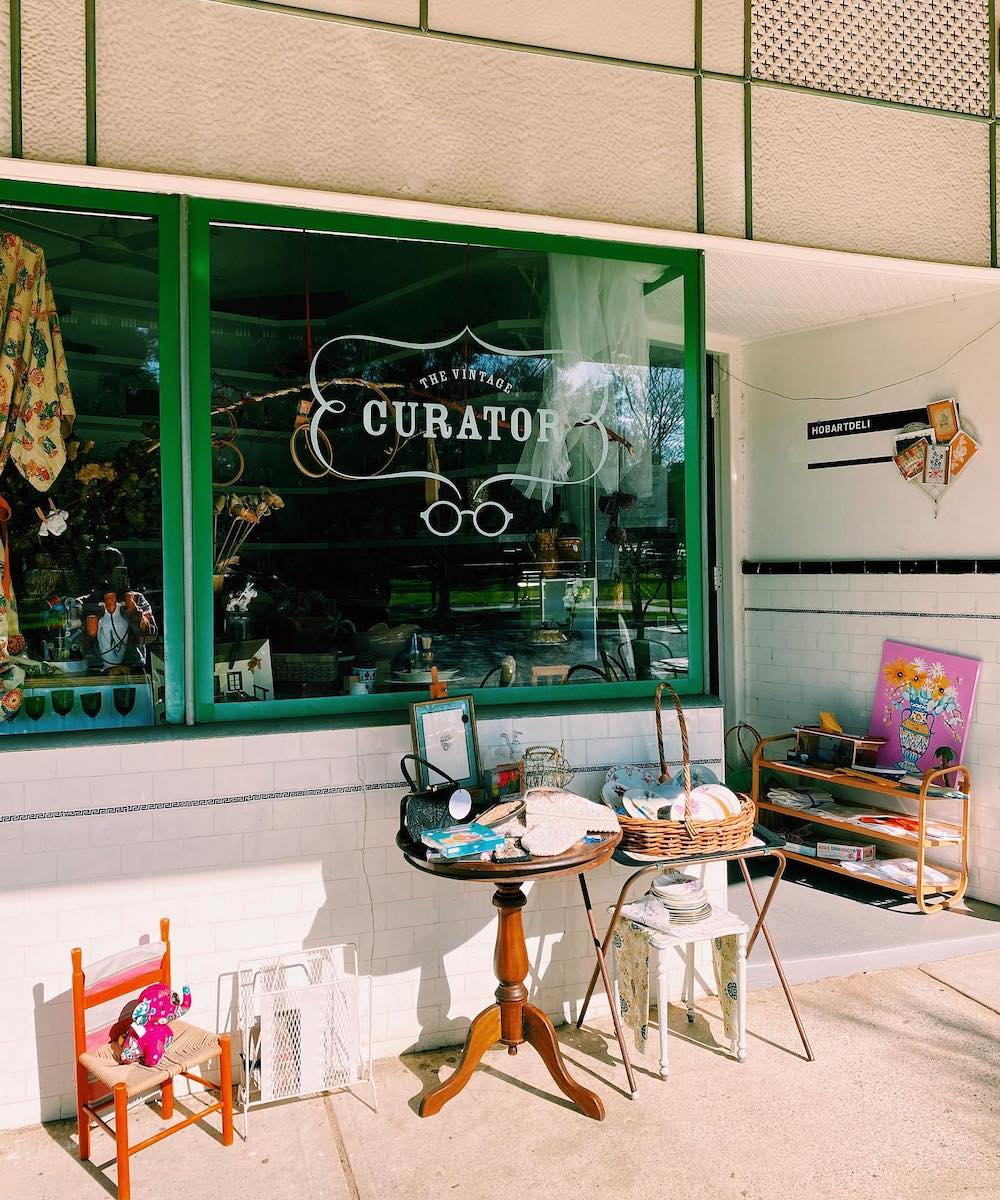 Art Work
For super luxe gift givers, how about a beautiful piece of art that will sit pretty on the walls forever? We can't get enough of incredible eclectic local Rina Freiberg's bold bodies and inquisitive faces, Steph Chapman's bright garden creations or legendary Anya Brocks' divine flora and fauna-based originals and prints. For lovers of meaningful words, a piece from Tess Guinery is a must buy, or if photography is more their passion, an aerial shot of one of our country's endless stunning vistas from Salty Wings will spark wonder in any gift receiver.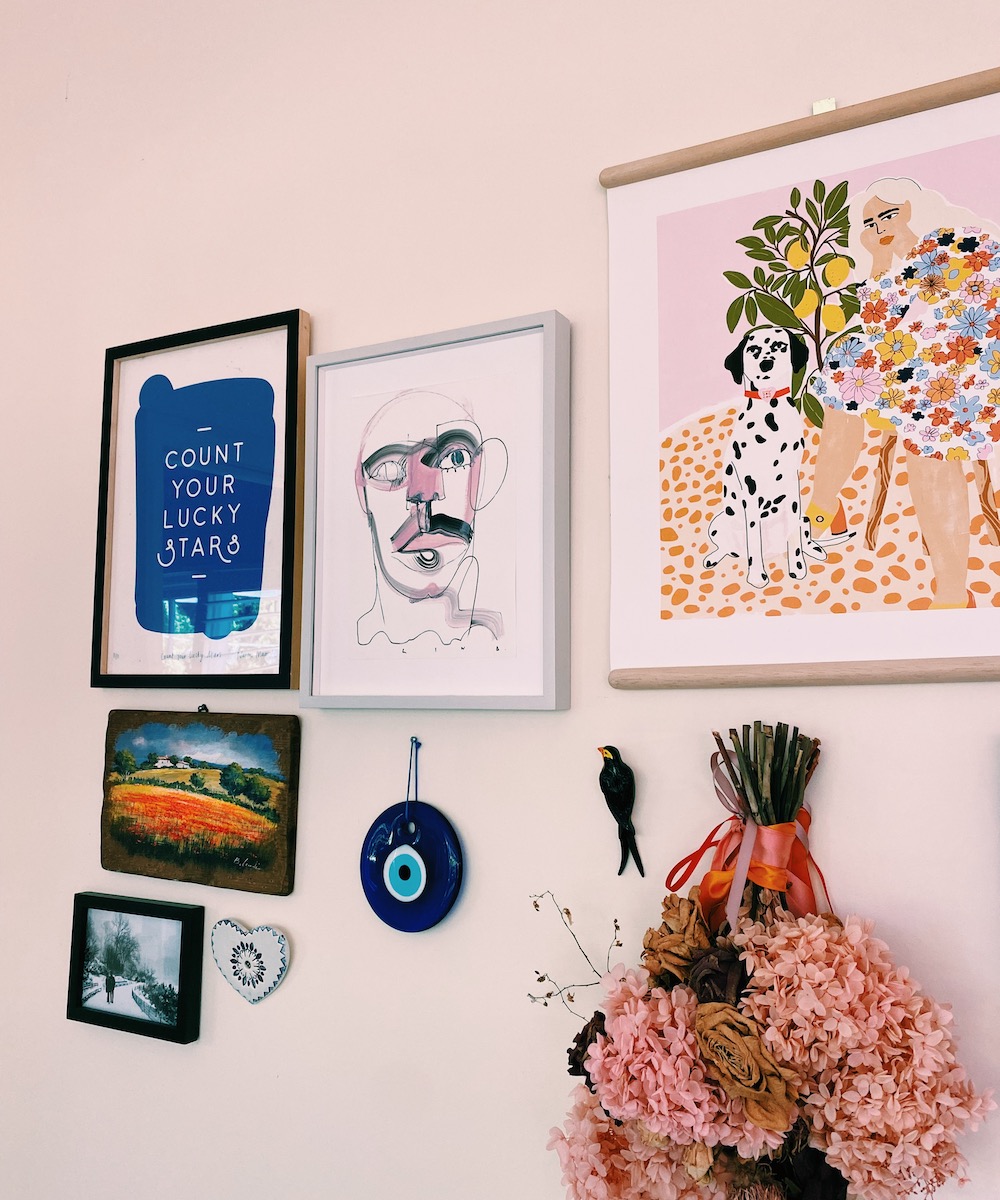 Subscriptions
For those tough-to-buy-for-relatives that 'have everything they need' (we're looking at you dad), a subscription is ideal. For book lovers (old or young) Well Read is a clever small biz that carefully handpicks a new book each month sent straight to your door that you'll be guaranteed to love, for ice cream fanatics The Gelato Club (founded by the owners of Guildford institution The Junction Icecreamery) sends some of the creamiest desserts around every month, or for vino connoisseurs - you can't go past a wine subscription from Good Pair Days where some of the best local and international wines are shipped right at your door—all you need to do is decide red or white. Easy. And if you're after some extra one-off delivery ideas for colleagues or pals during the festival season, check out some of Perth's coolest small delivery services here.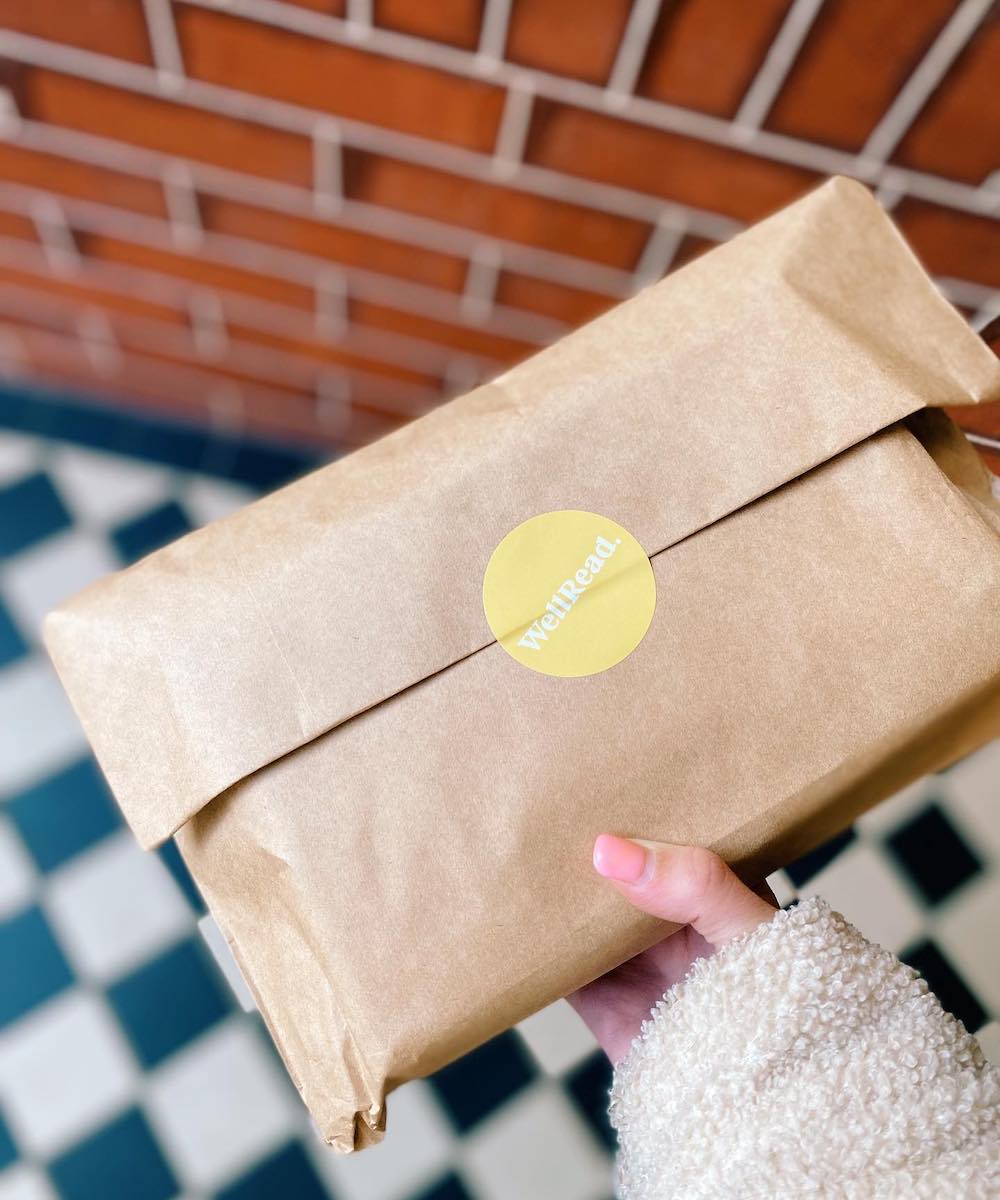 Need more ideas? Check out this extensive Perth gifting guide.
Image credit: Renee Ardon-Coppinger