Ahhh Christmas. It's a magical time of year. A time to catch up with friends and family, to spend long days at the beach and to eat more seafood in a sitting than any one person should be able to consume in a week. But it's also a time to stress yourself out about buying the perfect presents, avoid it for weeks and then head to your local shopping centre on Christmas eve and wind up crying in the corner because there are too. many. people!
So let's avoid that this year shall we? We've found everything your friends and fam could ever want and wrapped it up into your ultimate guide to Christmas shopping in Perth. And best of all, you'll be supporting our incredible local retailers.
Booze
Let's face it, a quality drop of alcohol never goes unappreciated on Christmas day. And Perth has no shortage of top tier boutique bottle shops packed with locally produced wines, beers and spirits. Just drop into any of the below stores to pick up something spesh for your nearest and dearest. If you're just not sure though, sing out to the staff at any of these joints and they'll point you in the right direction.

Books
Books are always a great way to show you really know your giftee because there is literally a book for everything. Buying for someone who can't get enough of looking at interiors on Instagram? Pick them up a new coffee table book. Travel addict? Let their eyes do the wondering as they flick through pages of drop-dead gorgeous destinations. Sneaker fan? Yep, there's books for them too.
Gourmet Bites
For the foodies in your life, splash out on some exceptional bites from our local providores. From creamy cheeses and crunchy local pickles, to sweet delights and postcode honey, we're pretty lucky here in Perth when it comes to gourmet food supplies. Check out some of the best stores below. While you're at it, do some shopping for your Christmas day feast.
Hampers & Gift Delivery
Don't have time to get out for Christmas shopping? We hear you. Thankfully there are plenty of local gift delivery services that can act as your special Christmas elves this year, and spread cheer on your behalf. From choccies and flowers, to boozed-up sugar boxes, you'll find something to suit everyone.

Music
While this year there won't be as many festival tickets available for gifting to the music fanatics in your life, there are still plenty of musical treasures around town that would make the perfect gift. Why not pop into one of Perth's best record stores and gift some classic vinyl?
Plants
If 2020 has taught us anything, it's that indoor plants are a surefire way to feel better in your space. There are so many incredible boutiques around Perth where you can pick up a cute lil potted fiddle leaf fig, devils ivy, or monstera for the special plant fiends in your life.
Dining Experiences
If like us, your nearest and dearest love eating out but are also trying to keep an eye on their budgets, treat them to an epic night of carefree feasting at one of Perth's best restaurants. Who knows, they might even invite you along (that's what we call a win, win).
Staycations
Too scared to gift any Aussie escapes this year? We get it. Thankfully, there are so many exceptional Perth hotels that are sure to transport your special someone to holiday mode. Whether you choose to surprise them with a fully booked stay or play it safe with a voucher, there'll be no complaining when they open this unassuming envelope on Christmas day.
Fashion
Gift your trendy guys and gals with some fresh fashion picks from Perth's best boutiques. If you're stuck on what to pick, just ask the stylish staff at any of these top spots or go for a voucher if you're dealing with the extra picky types.
Women's Boutiques
Streetwear Boutiques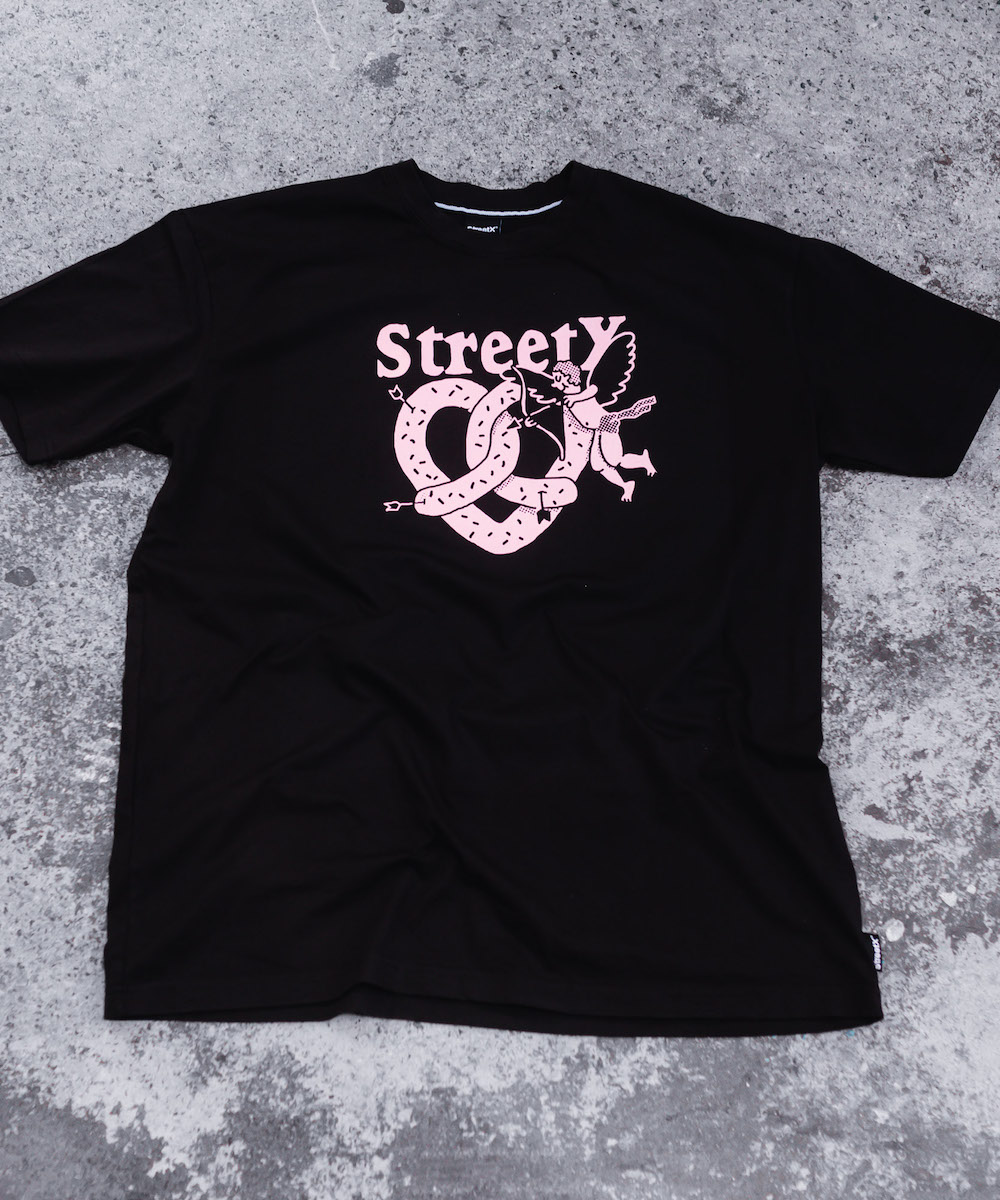 Beauty
Everyone loves a lil pampering come Christmas, so why not gift your loved ones some boujee beauty buys or luxe spa experiences from some of Perth's best day spas and salons?
Homewares
If your giftee is the kind of person that takes pride in perfecting every room of their abode, they'll enjoy waking up Christmas day to some fresh new homewares. These local stores will have you covered for everything from candles and cute mugs to furnishings and wall art.
Need a bite after all that Christmas shopping? Check out the best restaurants in Perth.
Image credit: Agnieszka Paltynowicz, Besk, Sugar Coat It, Stackwood, Samphire, Street X, Arrival Hall