A few hours south of Perth lies Busselton and the magical Margaret River region. Crystal clear white sand beaches, awe-inspiring landscapes and one of the country's most incredible wine regions with an epic foodie scene to match. It's no wonder this little gem should be on your bucket list.
Pair all that with the upcoming CinefestOZ Film Festival—this is one holiday you need to get on to stat. Hosted for five days in Bunbury, Busselton and Margaret River from August 25 to 29, CinefestOZ is a jam-packed five-day program that celebrates great film, food and wine, with multiple parties and events including red carpet feature film premieres and the glittering Gala Night. Safe to say this is one festival you do not want to miss.
What To Expect
The 14th annual CinefestOZ Film Festival is a five-day festival celebrating everything there is to love about Australian film. Australia's answer to the oh-so prestigious Cannes Film Festival, CinefestOZ is the country's premier destination film festival showcasing an exciting line-up of new films and cultural events set against the incredible backdrop of Western Australia's Margaret River region, a region known for its award-winning wines and ridiculously good looking landscapes.
If you consider yourself a bit of a movie buff, or like to get in and amongst arts and culture whilst enjoying possibly the greatest getaway you'll have all year, this one's for you.
The Margaret River Region is the place where West Aussies flock year-round, and it's a no-brainer why. The region is made up of six coastal towns, all boasting stunning sheltered bays, enviable surf breaks and hundreds of vineyards responsible for producing some of the best wine going around.
It's also a nature lover's paradise. If you can tear yourself away from staring at the secluded bays and rugged coastal landscape, there's a huge variety of hiking and cycling trails, a thriving art scene, soul-warming cultural experiences and yes, absolutely amazing food.
The film festival is also pretty damn special. When you sit back and realise how great Aussie film is, and how much we've got on offer, it's clear why this festival has so much going on. Australia's largest film prize - $100,000 thank you very much, makes up a massive part of the festival, attracting some of the country's top filmmakers and actors. Think the likes of Ladies in Black, 1% and Three Summers, just to name a few. Oh, and make sure to keep an eye out for the 'Movie Crew' — a group of volunteers wearing red berets that will greet you at every event to make sure the experience is seamless and even more enjoyable.
Film, wine, food and views to match - there is nothing not to love about this vacay.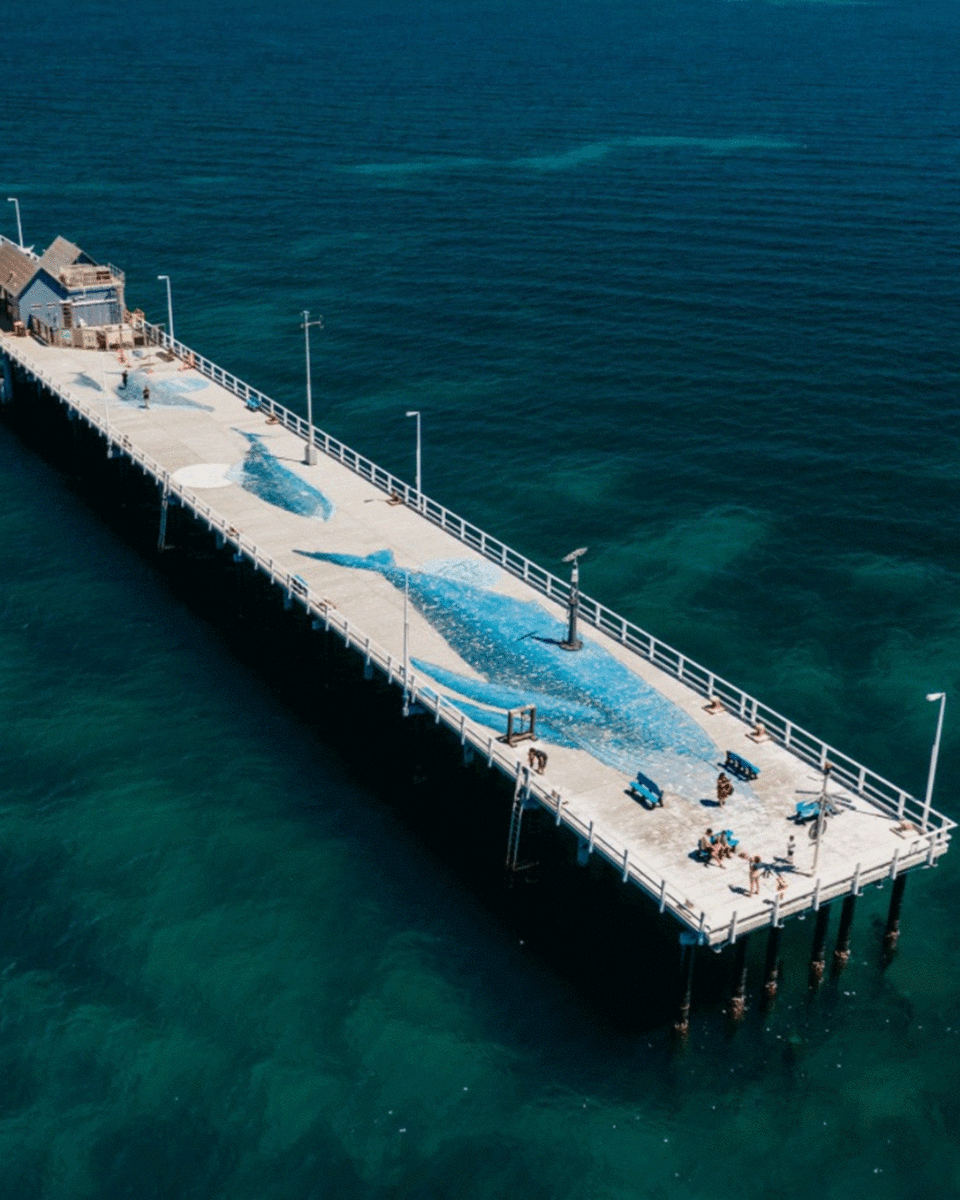 Dive Into The Film Festival's Program
The program is packed with unique and immersive film experiences such as red carpet feature films, in conversation lunches at world-class wineries and breweries, cosy short film-themed events, industry events with guest filmmakers and free community screenings. You can check out the website for ticket options which include a cinepass featuring a heap of events over the whole festival, or individual tickets so you can pick and choose what you want to discover. Secure your early bird tickets, here.
Community Screenings
The festival's community screenings span Western Australia's South West region with venues across Augusta, Dunsborough, Bunbury, Busselton and Margaret River. It's a pretty big region, but the good news is you can easily jump in a car or organise transport to explore each of these amazing towns in and around the Margaret River region.
The 2021 Community Screenings Program showcases free screenings of features and short films that reflect 'Expecting the Unexpected'—think unexpected success, unexpected events, and of course true to Australian style, unexpected stories to be told.
The screenings include Happy Feet (you can't help but feel good watching those penguins), New Zealand comedy-drama Boy, 1986 cult film comedy Malcolm, award-winning Samson and Delilah and the 2021 Cinesnaps Short Film Finalists.
Red Carpet Film Prize
The Film Prize is one of the most prestigious events of the festival. Each film entered into the prize is screened in Western Australia for the first time and the film's producer, director and key actors attend the screening. Excitingly, CinefestOZ have recently announced their finalists, Here Out West, MIFF@CinefestOZ film Nitram, River and The Drover's Wife The Legend of Molly Johnson. These films are in the running for Australia's largest film prize of $100,000AUD, awarded by a Jury of prominent Industry guests. The Prize recognises excellence in the craft of filmmaking from an Australian feature film or feature-length documentary. The winner will be announced on the Saturday night of the festival at a red carpet event. There's also an afterparty like no other with music and fine food. We suggest you block out your diary for this one.
The day after the red carpet screening, each finalist has a relaxed, Q&A style In-Conversation event, where you can connect with the filmmaking team and try some of the region's local produce to drool over.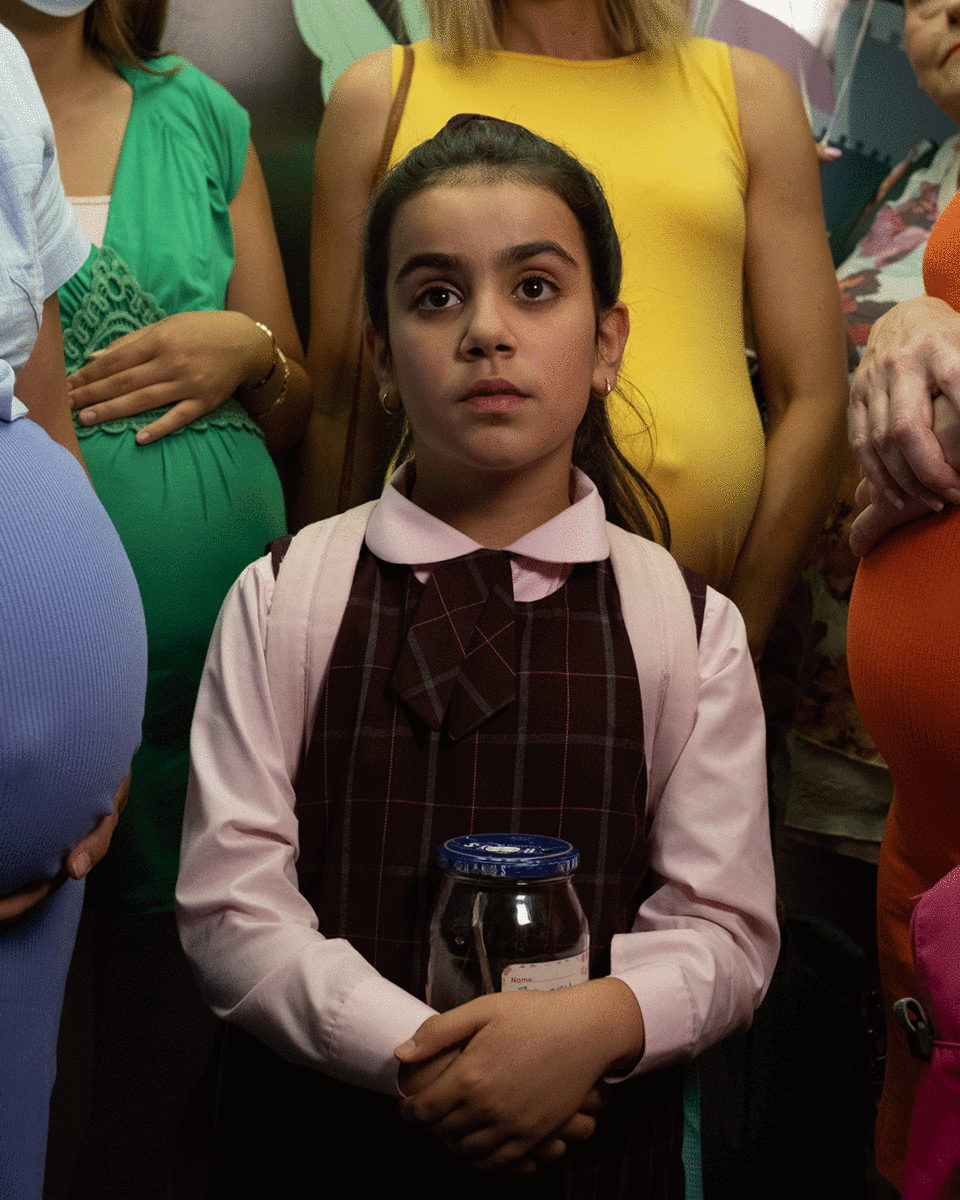 IndigifestOZ Program
The film festival's Indigenous program is all about connecting with the community to showcase the talent of Aboriginal film works and an increased understanding of culture and appreciation of Aboriginal talent.
A new Community Day event featuring IndigifestOZ and the Cinesnaps Schools Program with a heap of incursions and excursions featuring talented Aboriginal filmmakers.
The free Community Day will be held on Saturday, August 28 at the Busselton Tennis Club and is set to fully immerse the community in the festival week through indigenous films, local food stalls, Aboriginal products and interactive film activities.
Things To Do In Busselton And Margaret River
You will literally have no shortage of things to do whilst you're in the area, so as the good people we are, we've narrowed it down to some of our faves.
Walk Or Snorkel The Busselton Jetty
The Busselton Jetty is a tourist attraction in its own right. The 1.8 kilometre-long jetty has 180-degree views over the Indian Ocean and features one of six of the world's underwater observatories. Take a train ride (yep that's right) or work up a sweat walking the jetty, or try your hand at an underwater walk complete with astronaut-looking headwear, or scuba diving.
Jump On A Wine Tour
We've said it once, we'll say it again. You can not visit Margaret River without visiting some of the hundreds of cellar doors and phenomenal wineries. You can totally self-drive (responsibly of course), but to make the most of your trip we highly recommend jumping aboard a wine tour to experience some of the best of what's on offer. Not into wine? There are some seriously great breweries, cideries and distilleries as well as coffee roasters and local delicacies like honey, wine and cheese. You won't be disappointed.
Indulge In An Epic Foodie Scene
You can't have wine without great food right? If you consider yourself a bit of a foodie, this is literally the place you will want to spend the rest of your life. Indulge in a degustation or two at some of the region's best wineries like Hay Shed Hill or Voyager Estate. There is no short supply of local cafes and a heap of top-notch produce to get around. A tip? Pack some loose pants.
Be At One With Nature
If after all that indulgence you feel like a little bit of peace, get out and about and be at one with nature. The most famous track is Cape to Cape, where you'll be spoiled with views of the coast and landscape. The region is renowned for its surfing with over 135 kilometres of coastline and 75 breaks to choose from, if you're ready to catch a wave, there is no better place. Try your hand at whale watching, horse riding or take a walk through the towering forests—the opportunities are endless.Relax And Soak It All In
While we love getting out and about to explore everything, sometimes when you're on holiday there's just nothing better than sitting back and admiring what a great choice you made Obviously attending events, drinking a lot of wine and sampling the local delicacies can be exhausting, so we suggest you book in for a massage at none other than BODHI Spa Retreat Injidup where you can literally hear the waves rolling in as their magic hands knead out any sore spots. A yoga class at Premalaya may also do the trick.
Image credit: Jarrad Seng
This article is sponsored by CinefestOZ and proudly endorsed by Urban List. Thank you for supporting the sponsors who make Urban List possible. Click here for more information on our editorial policy.