Get ready to pop the champagne, the in-concert spectacular of Baz Lurhmann's iconic bohemian love story, Moulin Rouge! The Musical, finally arrives at Crown Perth this February.
If you've seen the Oscar-winning film, you'll already be familiar with the story. It follows a group of bohemians doing their best to keep their beloved Moulin Rouge alive and the tragic love story that emerges between the show's sparkling diamond, Satine, and bohemian songwriter, Christian. The theatre adaptation is much the same, except with a heap more music, dancing, glitz and glamour.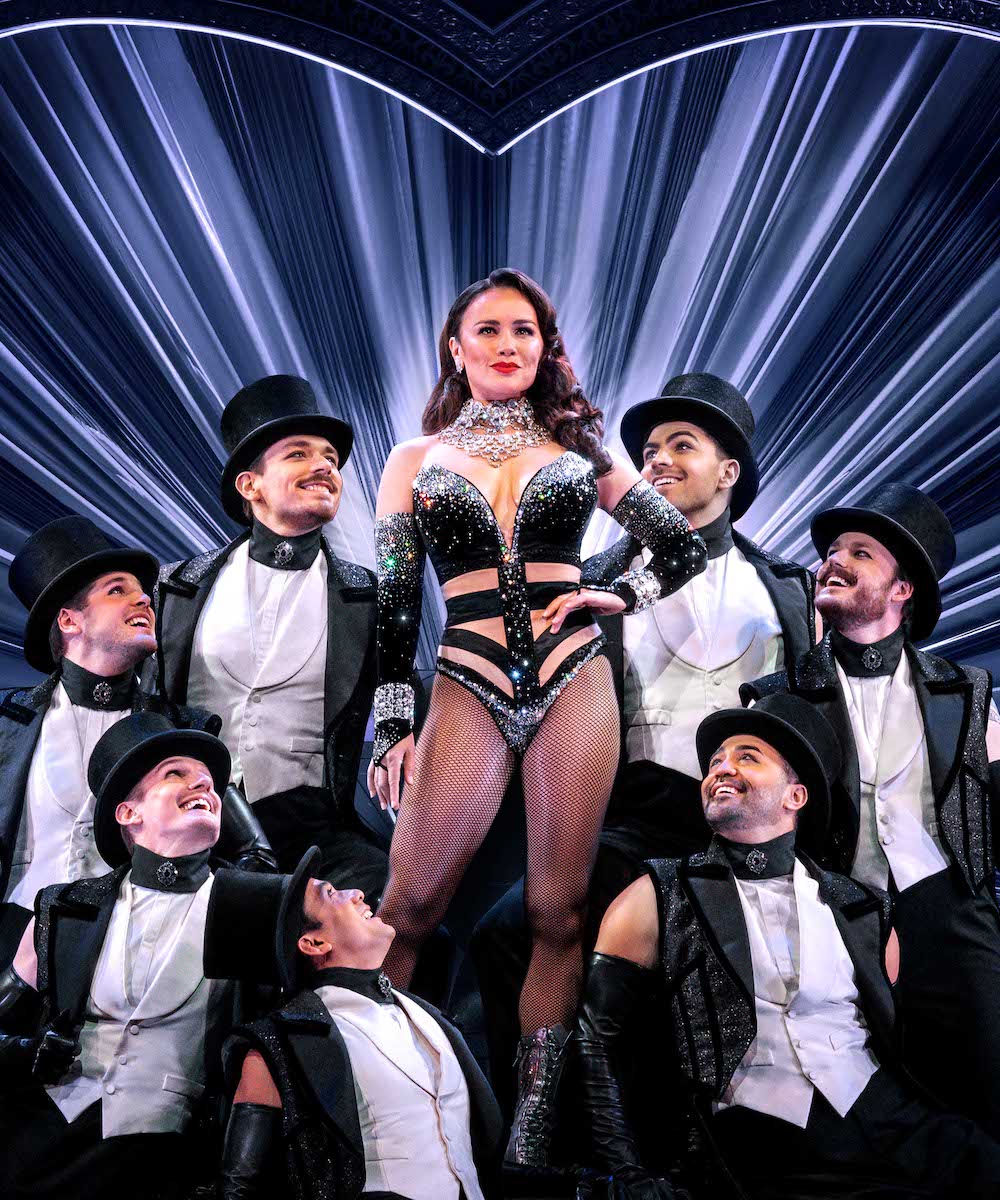 Basically, it's like falling head first into the most electrifying fever dream, with non-stop balls-to-the-wall musical action from the moment you walk in right up until the final curtain drops. Jaw-dropping set design, high-energy dance numbers, lively performances from Aussie greats and masterful musical mash-ups featuring tunes from the movie alongside hits from Adele, Katy Perry, Sia, Beyonce, Rihanna and more—this is one dance party you never want to end.
The show itself comes from much acclaim with New York Times featuring the production as a Critics Pick in 2019 along with ten Tony Awards in 2021 including Best Musical. I was lucky enough to get a sneak peek of the show in Sydney, and it well and truly lived up to the hype. Trust me, it's just so goddamn entertaining and the cast is absolutely incredible, so even the non-musical fans will love it.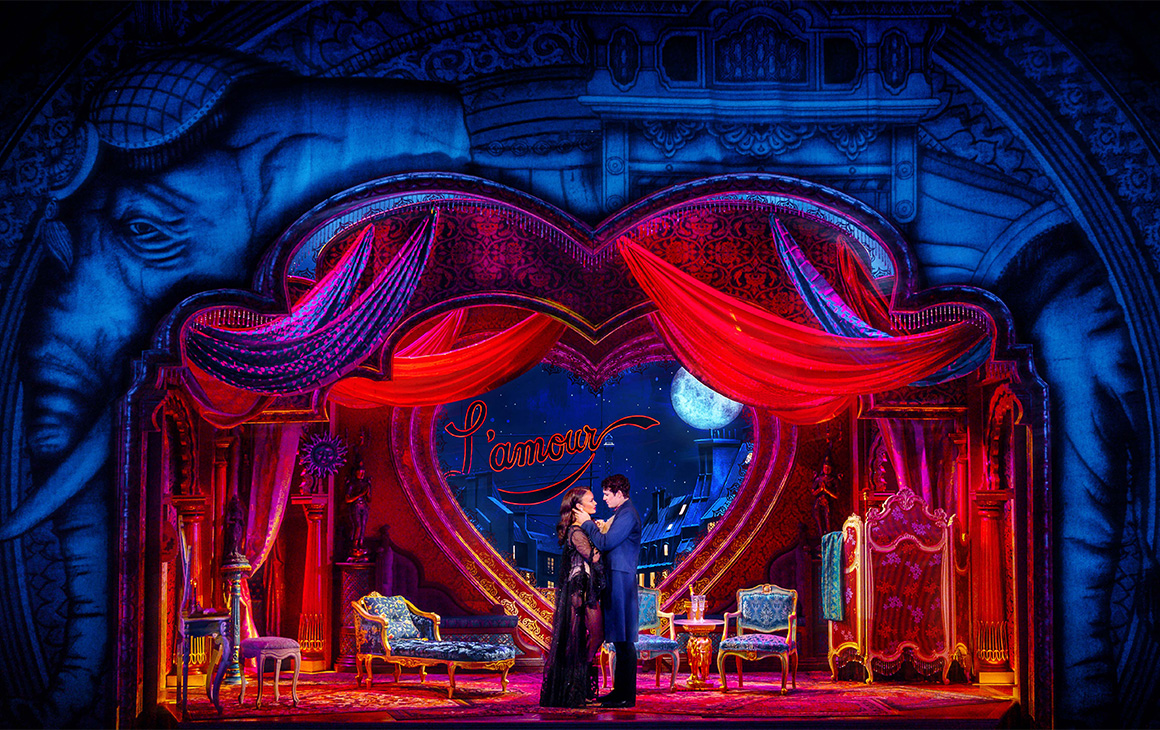 Moulin Rouge! The Musical is sensational from any seat in the house, but to truly soak it all up I'd suggest splurging on something front and centre if you can, even if it means going mid-week rather than on a weekend. Or for something completely unique and memorable, upgrade to the Can Can! seats—they're located literally within the stage.
Moulin Rouge! The Musical is showing for a strictly limited season at Crown Theatre from February to April 2023, with no extension possible, so don't miss it. Grab tickets here.
Discover more of what's on in Perth.
Image credit: Michelle Grace Hunder