Whether you're a veteran plant collector or a newbie starting out—clear your house, make space, and buy a new watering can, because this event is calling your name. Perth's favourite festival solely dedicated to indoor plant lovers returns this August thanks to Perth City Farm, and the countdown is officially on.
Spanning two days, Perth Indoor Jungle Festival is the best place to learn from plant experts, acquire some new leafy goodies, and mix with all the like-minded plant lovers in town. Expect workshops on terrariums, water gardens and macramé pot hangers, as well as talks on topics like pest control and propagation so you can provide the best life for your plant babies.
You'll also be able to extend your green family thanks to a community plant and cutting swap, plus the addition of beautiful stalls selling indoor plants, rare beauties and cool plant accessories.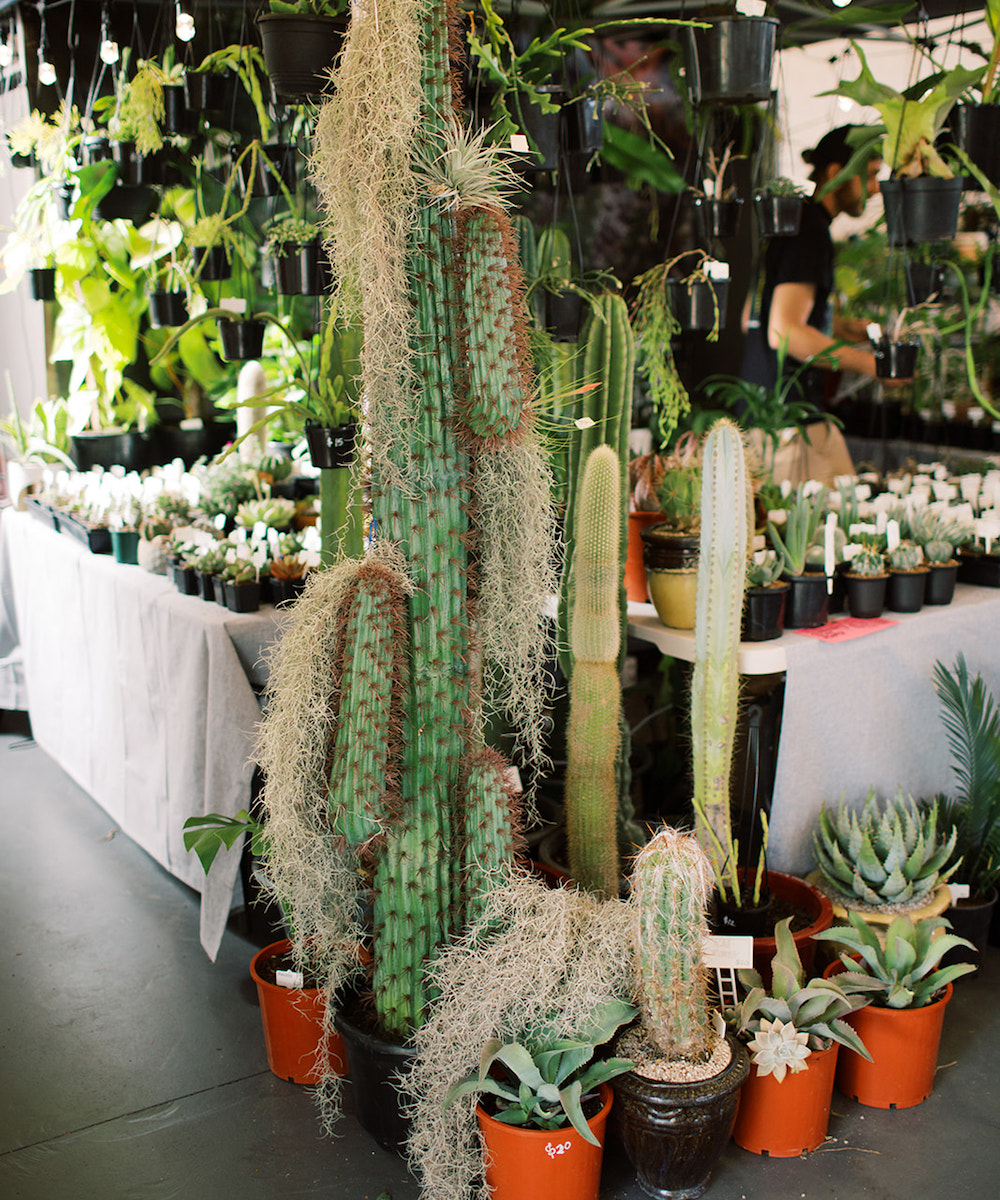 Better yet, this year they're catering to all the plant newbies out there with a very much appreciated free on the spot potting service. That's right, pick your plants and pot and get them potted up for you—no chance of stuffing it up.
If you're a true indoor plant fan, you'll probably stick around all weekend so there's plenty of delicious food and drinks, along with music, to keep you alive and well.
Get your savings account ready for a jungle haul.
THE DETAILS:
What: Perth Indoor Jungle Festival
Where: Perth City Farm
When: Friday 6 and Saturday 7 August
Love this? Check out our favourite spots to pick up indoor plants in Perth.
Image credit: Jasmine Skye, Amelia Claire