It's no secret that 2021 has us all manifesting—we're all hoping for more good things coming our way soon. And what better way to do that than by surrounding yourself with beautiful crystals giving off good energy?
For positive vibes and stunning crystal pieces, look no further than Crystal & Stone—having outgrown their cute crystal palace, they're set to make a gigantic new warehouse space home and they're bringing Perth's first crystal art gallery with them.
The opening is the latest move from crystal-obsessed co-founders Jayden Parker and Dylan MacIntyre, who are both extremely well-acquainted with the world of crystals, manifesting, cleansing, energy—you name it, they're onto it—and have amassed a devoted following of crystal lovers because of it.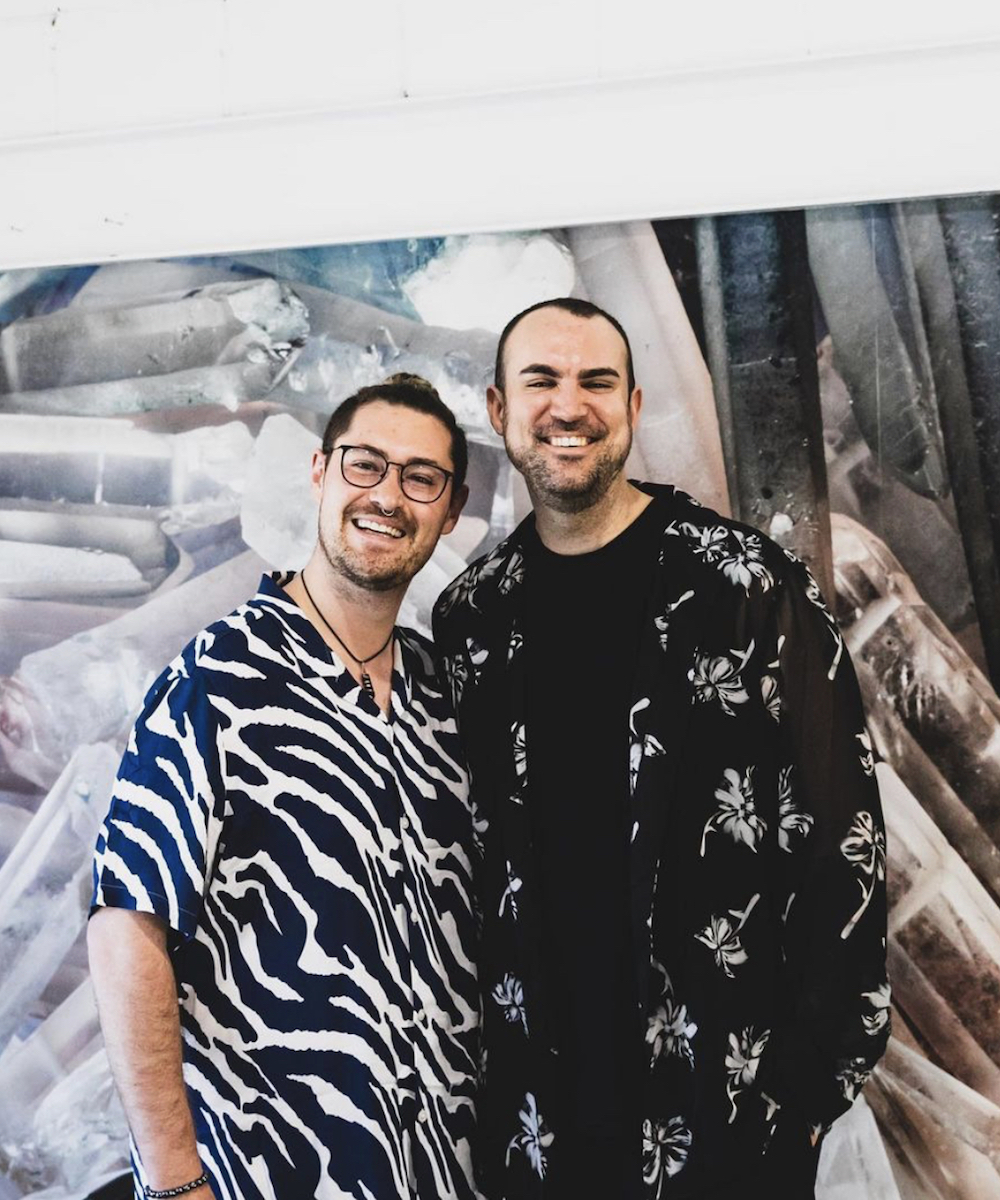 With their original store offering over 300 types of crystals as well as incense, candles, jewellery and workshops, these two know their stuff—and they've got their own blog to prove it. They've also created community groups on social media and even an app to help everyone to research the world of crystals, and discuss them with other like-minded folk in a safe space.
So, what can you expect from this crystal art gallery? Think incredible collections of amazing crystals, like the 200kg amethyst wings pictured below, as well as a huge rose quartz flame, and a giant amethyst heart. Plus, you'll also find all the other goodies to purchase as well, which are just as joyful to look at even if you don't end up taking one home. (Good luck with that, though.)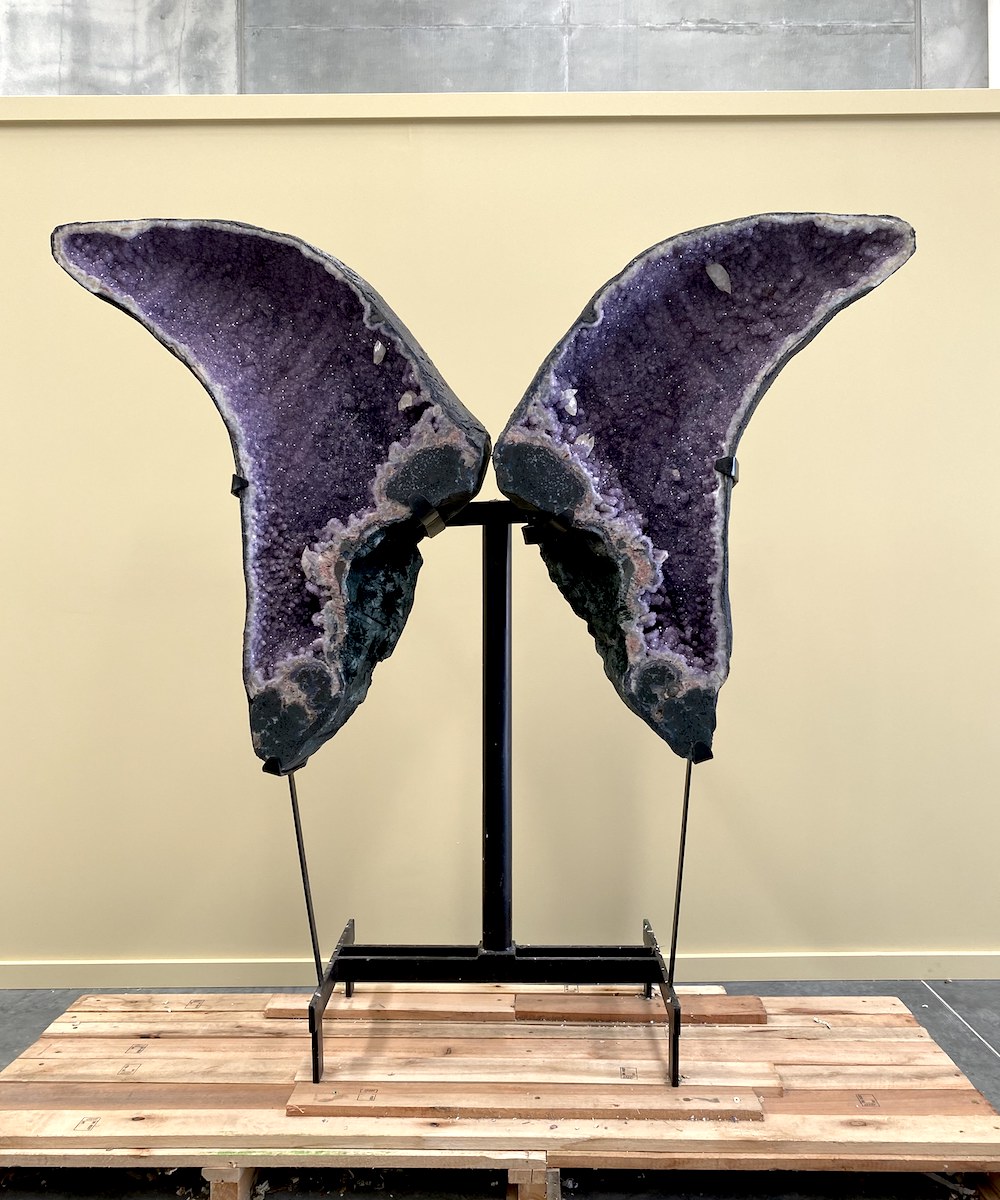 Before this incredible new place officially opens up to the public on 27 March, you can win access to the rockin' launch of the breathtaking crystal empire on 20 March. They'll also be offering countless community events, like tarot readings, yoga, holiday markets and even beginner's crystal classes. We've all gotta start somewhere, right?
Before you jump into the world of crystals, take this quiz to find out your crystal personality.
Then why not check out Allira Potter's guide on how to manifest.
Image credit: Crystal & Stone