Is there anything more Australian than a meat pie? We're not talking Mrs Mac's (though they do hold a special place in our hearts), we're talking flaky pastry and delicious saucy fillings made with the freshest of fresh ingredients from some of this city's finest establishments. But you know, still topped with some good old tommie sauce of course.
Nailing down Perth's top pies is a big ask so we threw it out to you guys to see where's good—boy did you deliver. Who knew we had so many pie connoisseurs in our midst?
Here's where to find 10 of Perth's best pies according to you.
Layers
Subiaco
Holy moly, we were absolutely blown away by the number of recs for this Subiaco gem—it came in at number one by a mile. French-style pastries are the name of the game at Layers, so you may have already been in for one of their famous flakey croissants but turns out you'll have to come back to try a few of their pies. Don't worry, they said they'll pump up production for us so you don't miss out. As for what to order you pretty much recommended the whole menu so we reckon we'll leave the tough choices to you.
Mary Street Bakery
Highgate, Perth CBD, City Beach and West Leederville
Is there anything Mary Street Bakery can't do? The answer at this stage is a resounding no because it turns out their pies are easily just as good as their doughnuts, brunches and coffee. The chicken and leek pie is nom-tastic and the sauce that comes with it is out of this world. Seriously Mary Street, we love you.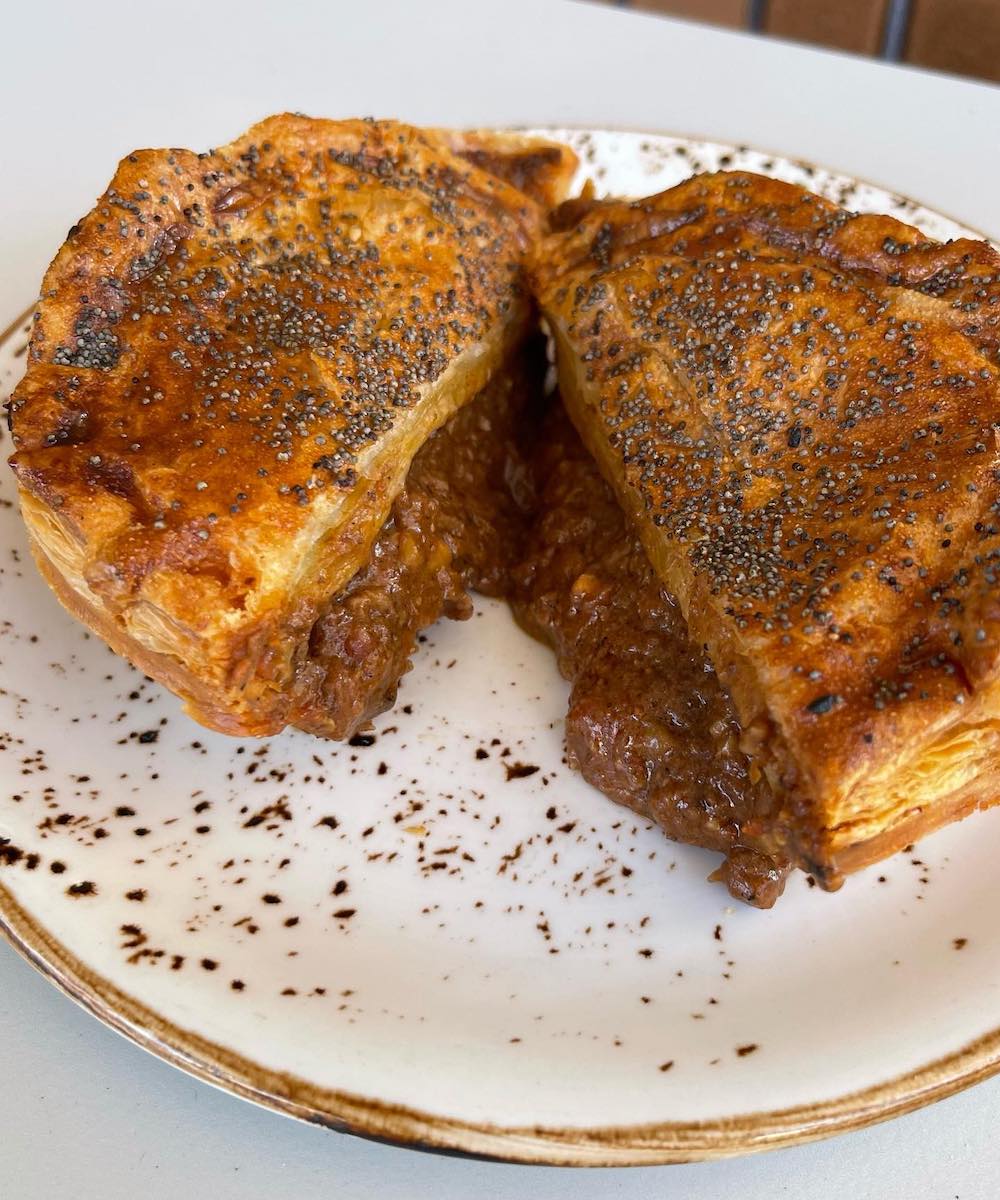 Marko's Fussy Meats
Applecross and Cockburn
A butcher serving award-winning pies? Yep, Marko's Fussy Meats in Applecross has earned quite the reputation for its stellar pie selection over the years. The joint's been around since 1975 and clearly they've honed in on the perfect recipe. No wonder @hannahmillar93 rates them 10/10.
Big Loaf Factory
All over Perth
The commercial bakery behind cult-like shops North Street Store, Little Loaf and People's Cafeteria, Big Loaf Factory understandably gets a lot of hype for their baked delights. The cinny scrolls are basically a Perth institution, the conti rolls are the best things to happen to lunch since sliced bread and surprise, surprise their range of pies will also leave you drooling for more. Head to any of their outlets, scope out the pie warmer and take your pick.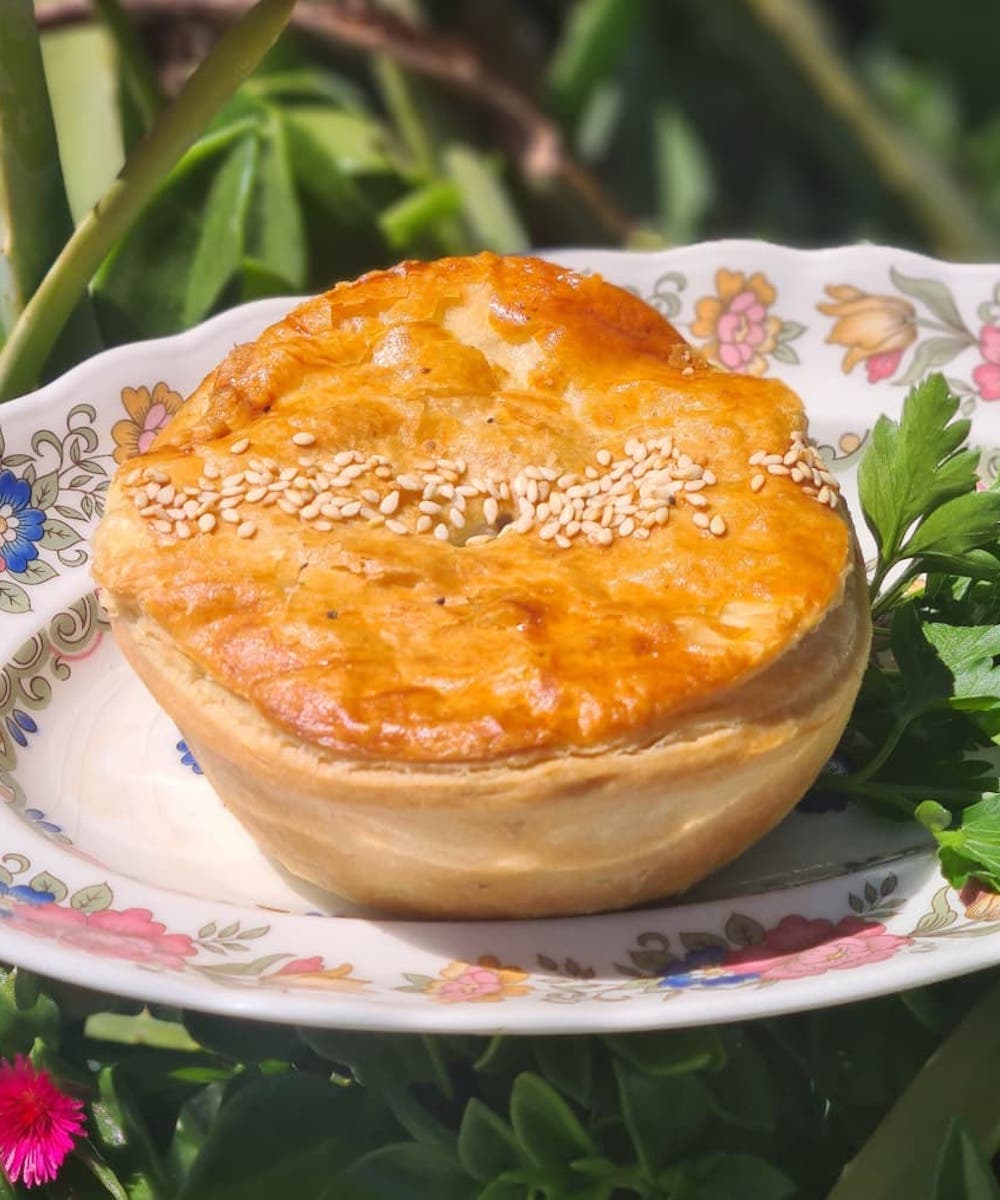 Last Crumb Cake Co
Bassendean
Head north east of Perth and you'll find one of Perth's best bakeries: Last Crumb Cake Co. From epic cakes and insane cinny scrolls, the cute little shop is always pumping out endless baked nummies with a smile. So we're not too surprised to see their pies up there with the best in town. You're pretty safe with anything they have going but @jasholt tells us they do the "best curry pie EVER' so feel free to let that guide your decision making.
Golden Bakery
Osborne Park and Northbridge
Cheap and cheerful, Golden Bakery sure does deliver on the pie-front. Perfect pastry jam packed full of meat and gravy. These are true blue Aussie pies.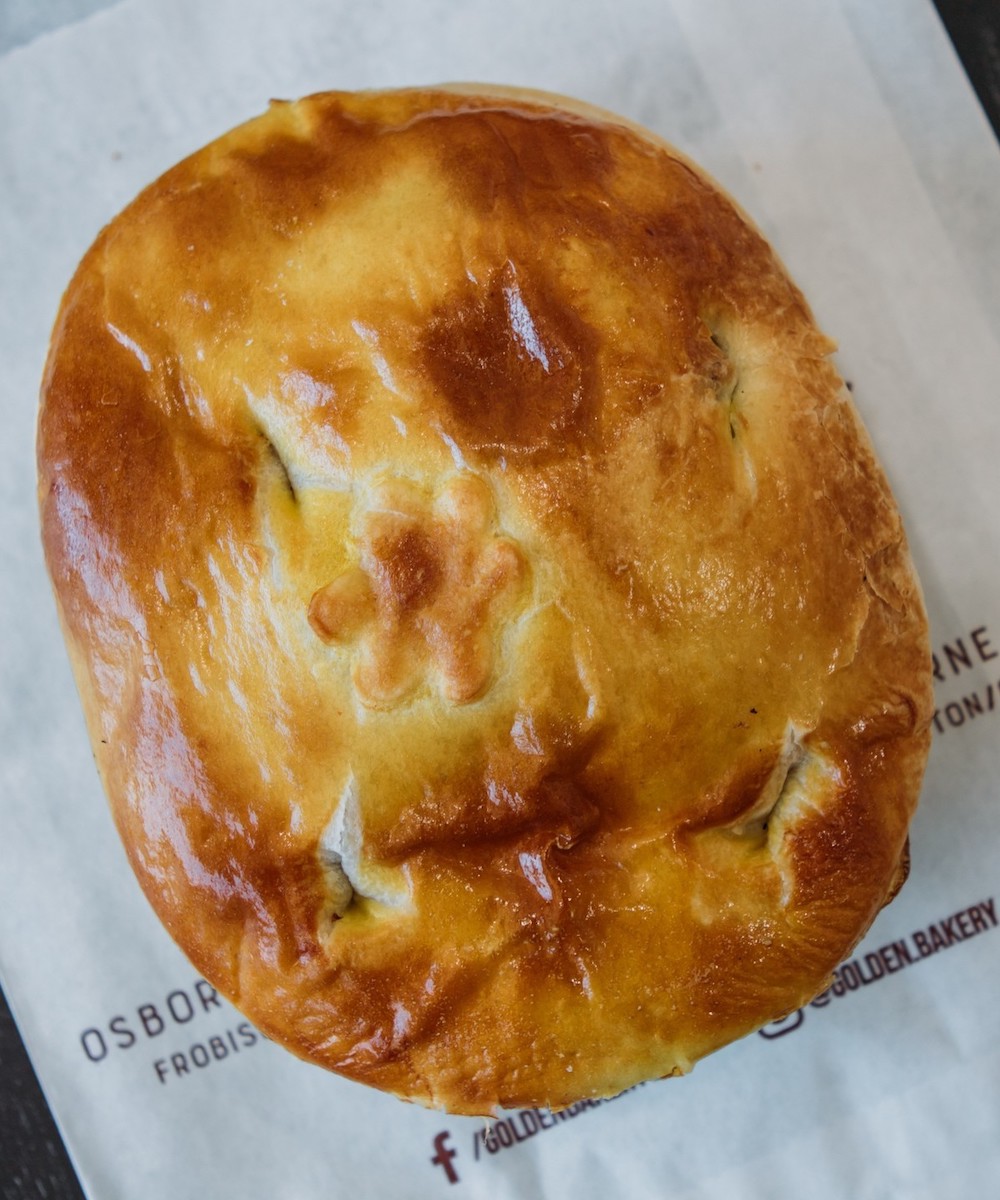 Daisies
Cottesloe
Steak and cheese, pepper steak, or maybe a little chicken number? Whatever you choose, these pies are dang tasty. While pies might not be your typical beach-bod food, nothing beats a good Daisies meat pie after a swim.
Miami Bakehouse
Melville and Falcon
With about four hundred million flavours you'll be sure to find one that tickles your fancy. Miami Bakehouse also do a pie of the week so there's always a new flavour to tuck into. A couple of winners include the bacon and cheese and the lamb curry pie. With all the meat sourced locally, you can be sure this is going to be one top-notch pie.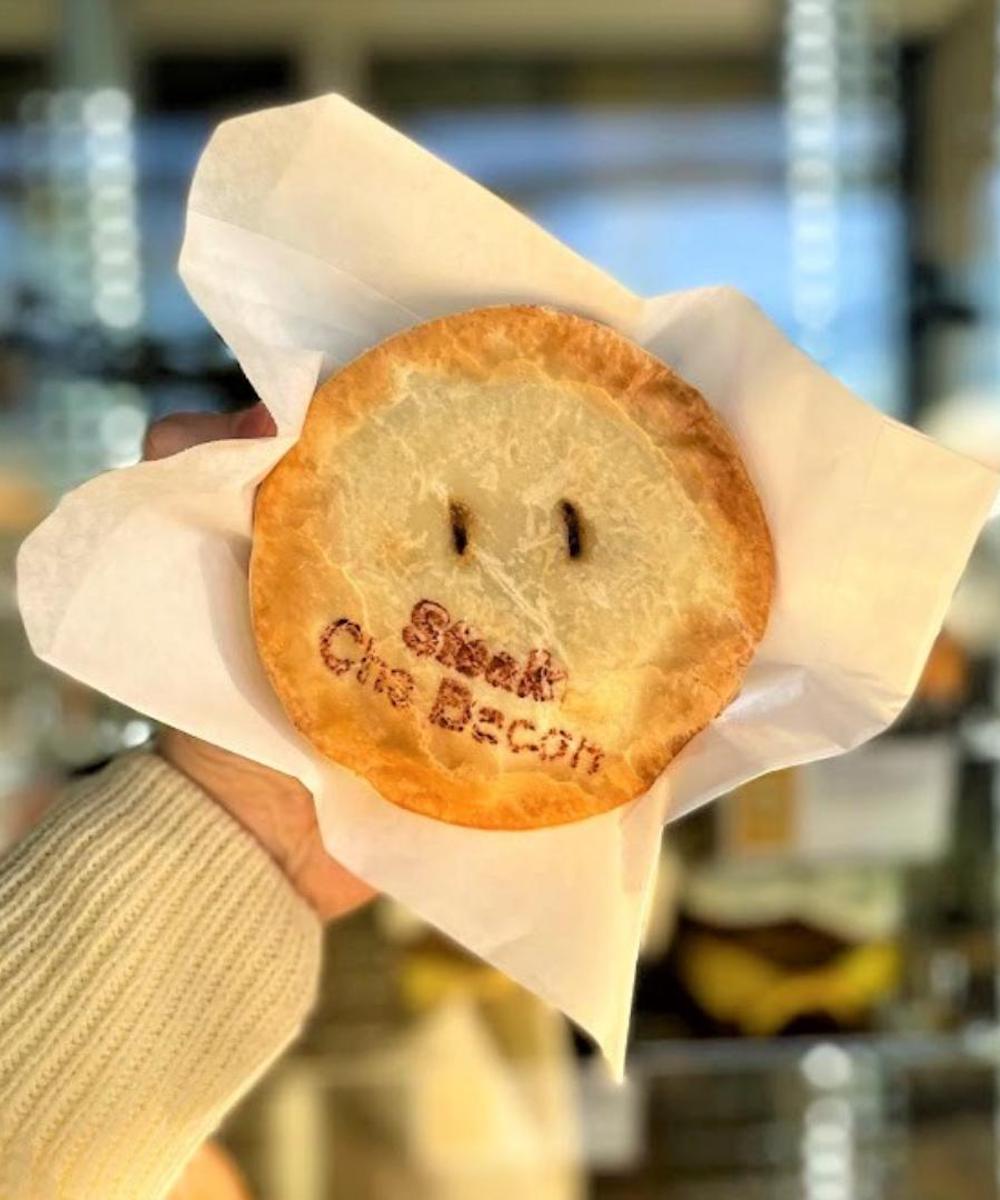 Guildford Town Bakery
Guildford
The Guildford Town Bakery makes seriously delicious pies. Do yourself a favour and get one of these, stat. They also do vanilla slice which will make you cry tears of joy so why stop at savouries.
Pinjarra Bakery
Maddington
Pinjarra Bakery listened to the people of Perth and gave us a location far closer to the city so you can smash a good country-style pie in the 'burbs. There are too many winners to choose from but we recommend their red wine and garlic beef pie or their gourmet honey chilli chicken pie.
Want more? Jump in the car and track down some award-winning pies at WA's best country bakeries.
Image credit: Layers, Mary Street Bakery, Little Loaf Factory, Golden Bakery, Miami Bakehouse