Bring on sangrias and pintxos! The crew behind beloved dumpling eatery Emily Taylor are opening a new Mediterranean-inspired bar and kitchen along Freo's iconic cappuccino strip mid-November.
Previously home to Monk's and Kahuna Brewing Co, the large space on South Terrace has seen a few different operators over the years. However, General Manager Tim Buckton told us they've purchased the land itself, so are fully committed to making Sailing For Oranges a mainstay in Freo's dining scene.
The bar has been refreshed and redesigned with an expansive shaded deck area to protect you from the heat and wind, plus, plenty of private hideaways guaranteed to transport you to a rustic seaside village. It's all very laidback and casual, with plenty of tables for walk-ins as well as a stunning upstairs function space perfect for bigger events.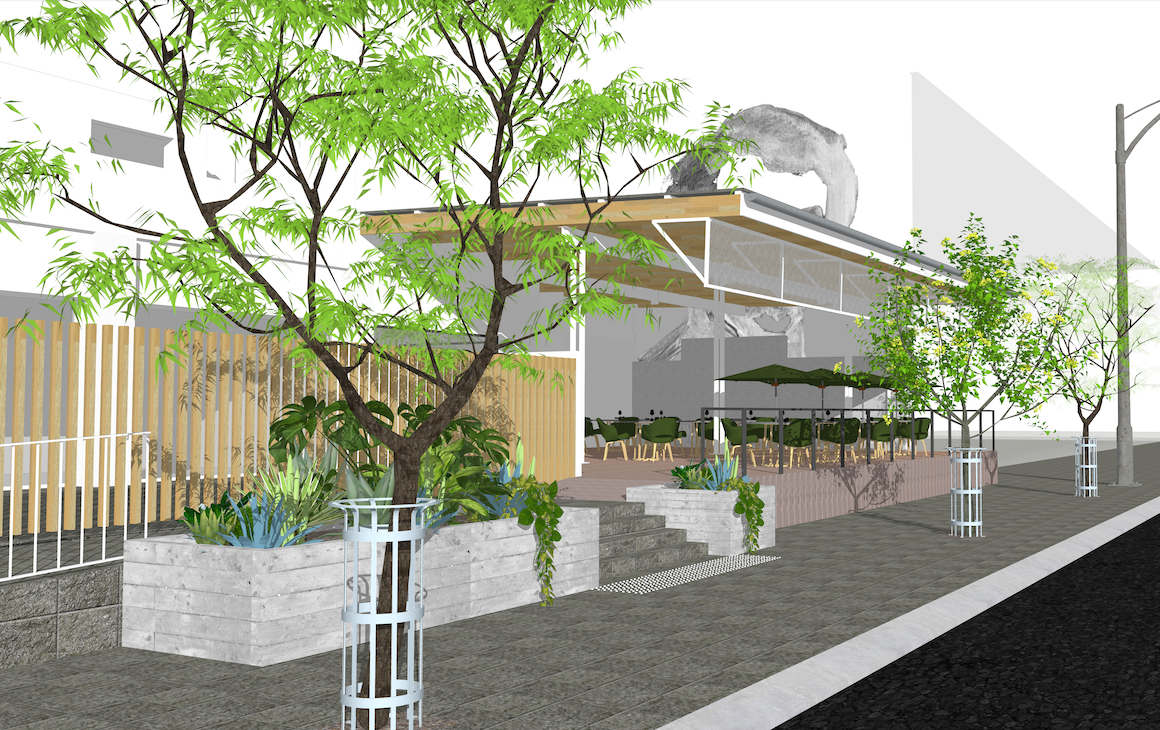 Thoughtfully crafted by Executive Chef Danny Feng (formerly at Hearth and Wildflower), the menu echos those cruisy Mediterranean vibes with heavy Spanish, Portuguese and Greek influence throughout—all backed by super fresh local produce and quality meats, dried and cured by their in-house butcher.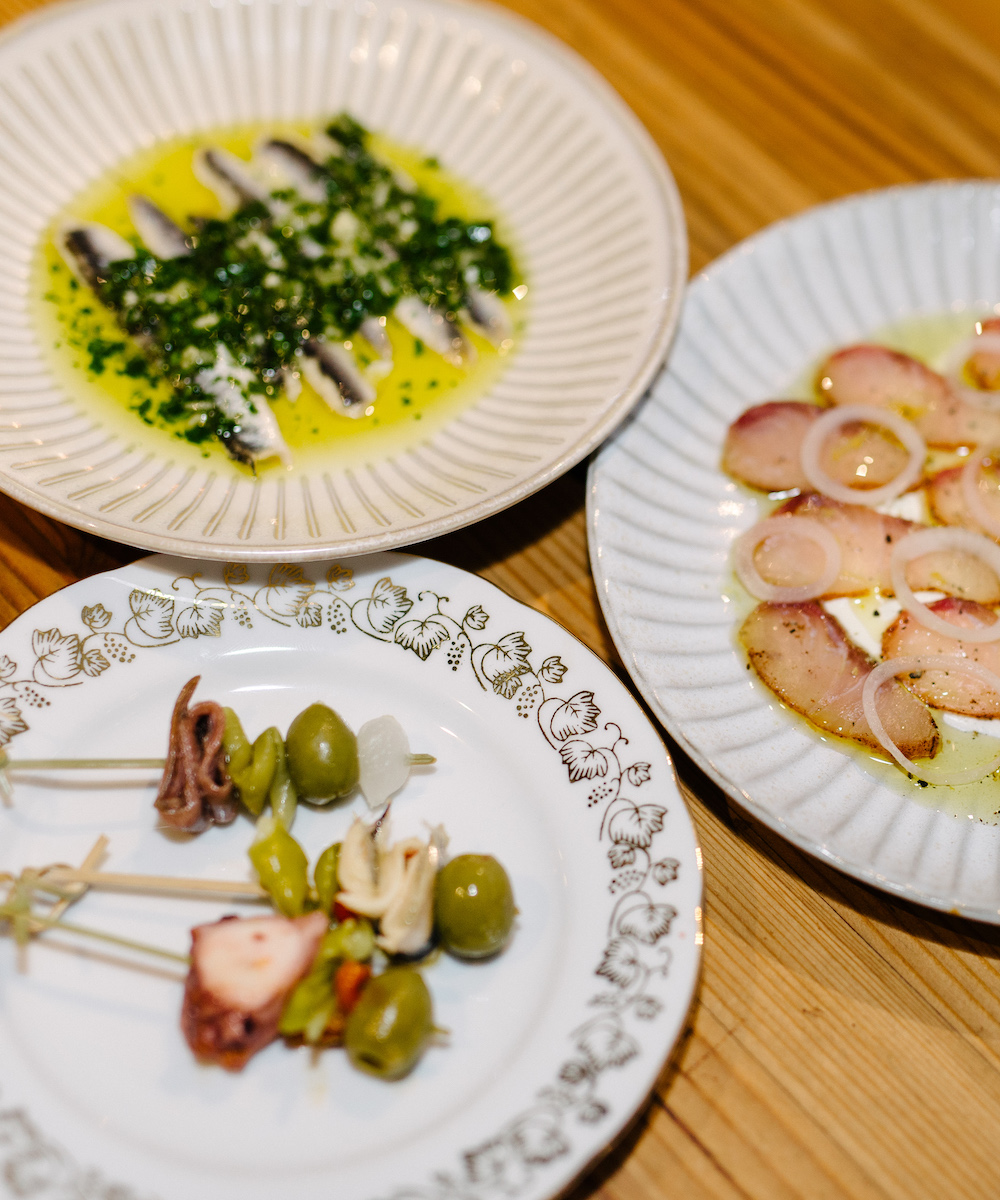 They'll be open from 7am - 1am on weekends (closing a little earlier every other day of the week), so you can come by in the morning and experience an authentic Mediterranean-style breakfast or drop in anytime from 12pm to work through pintxos, small share bites and larger dishes. There's even a small bar menu on offer from 10pm til late if you get peckish after a few too many drinks.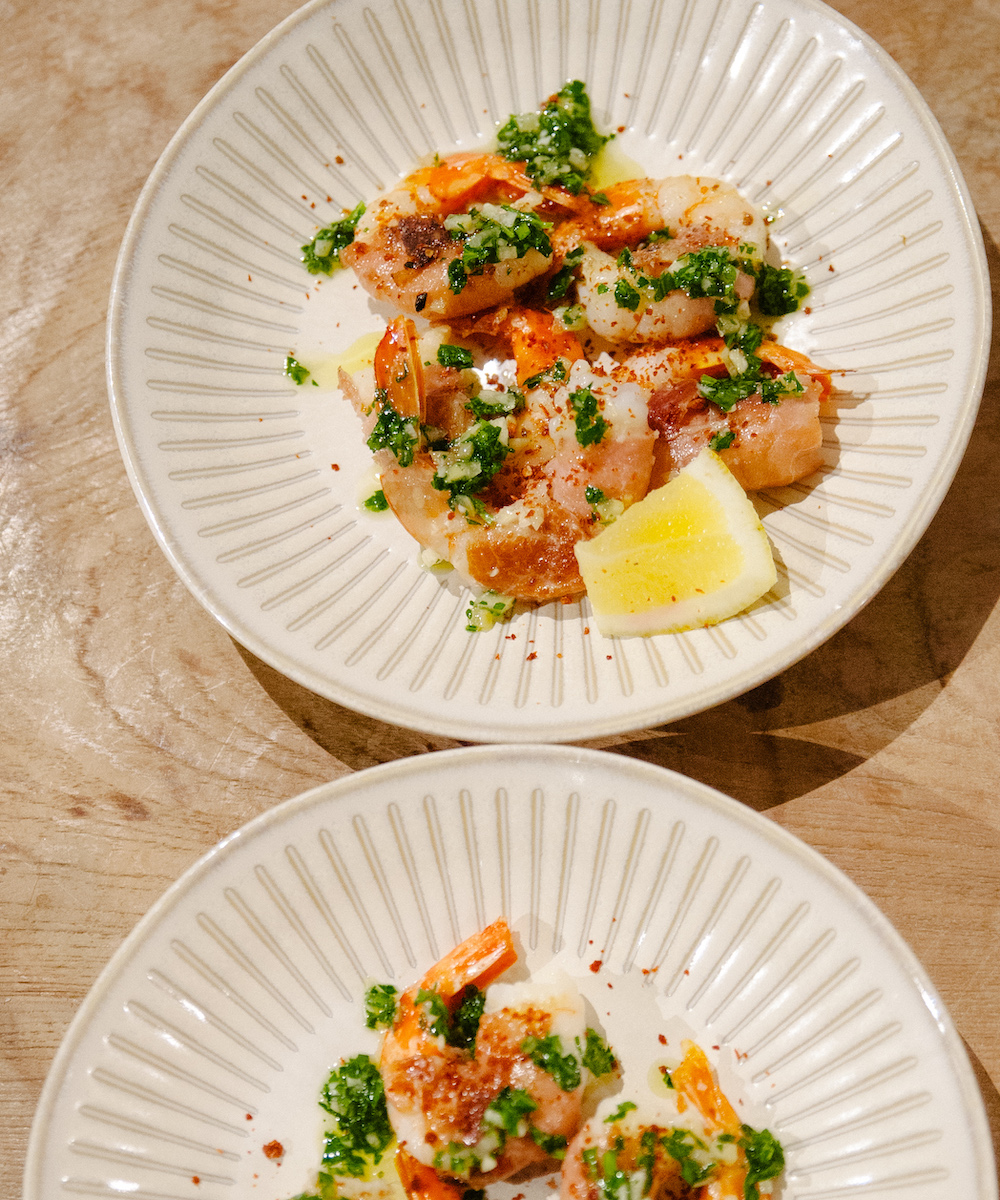 We're already eyeing off single-serve bites like tiger prawns and charred octopus skewers as well as share plates like cured kingfish with lemon oil, black sausage with wood-roasted peppers and grilled chorizo glazed in cider. If you're chasing something bigger though, just check out substantial showstoppers like the whole grilled fish or succulent slow-cooked lamb.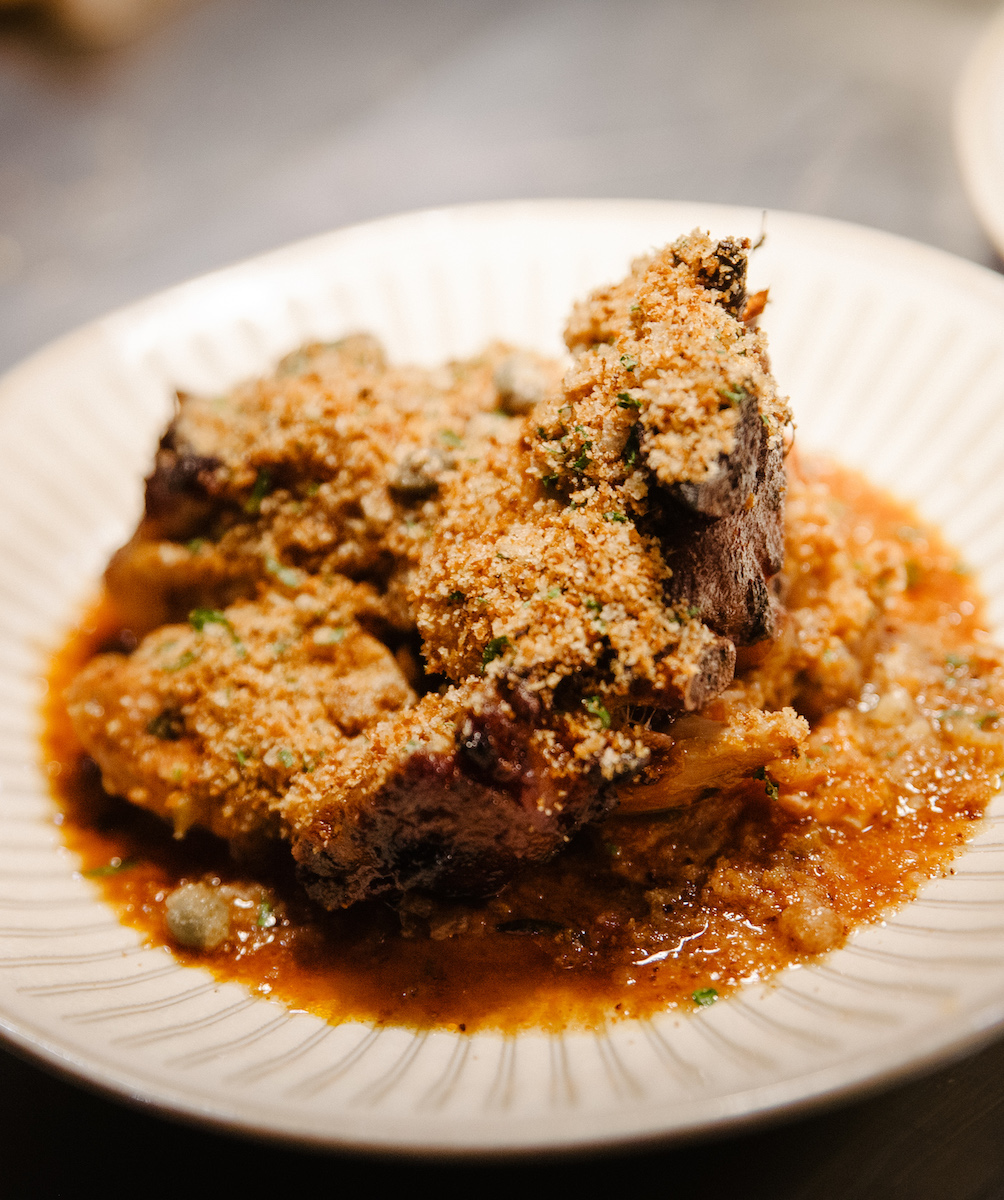 Of course, there are loads of sessionable drink options to wash it all down. Just think: jugs of sangria, sweet, citrus-forward cocktails and a quality selection of Spanish wines to sip on. Plus, DJs will be keeping the vibes high every weekend.
Just like Emily Taylor, Sailing For Oranges takes its namesake from a ship—this time one that brought free Spanish immigrants to Fremantle in the 1850s. The story goes that it was so hot they took one of the sails down and turned it into a swimming pool where they sat and enjoyed oranges. They were apparently the happiest settlers to arrive in Freo, so they're hoping that same spirit will flow through to the venue's guests.
Until it opens, you can get your Spanish fix at these awesome Spanish restaurants or check out more of Perth's best restaurants.
Image credit: Supplied