Home fashion is exactly what it sounds like… designer furniture straight off the European runway sitting pretty in your home. There is no doubt these furniture brands will spruce up every room they enter and fill your entire house with compliments for the rest of its existence (which sure will be a long one with the quality of these bad boys).
Whether you'd like your living room to look somewhat like the Guggenheim or you're after something more on the classic side, our beloved flat packs have nothing on these high-end furniture stores.
Here are the best furniture stores in Sydney
Fanuli Furniture
Cremorne
Fanuli Furniture is turning 47 years old this year and you know what they say—the older, the wiser. With their authentic Italian pieces showcased at Milan Design Week 2018, there's no other way to make your home scream 'Italian designer' than with these pieces.
Jardan
Paddington
Jardan is here to answer all of your colour poppin' furniture prayers, with its Paddington store offering furniture (obvi), lighting, homewares, arts and rugs which will undoubtedly tickle your furniture fancy.
Living Edge
Saint Peters
The bold and the beautiful of furniture heaven, Living Edge has got everything your nakey house needs to be perfectly dressed. Pieces from LE's collection appear in some spesh places such as the White House, St Paul's Cathedral AND New York's MoMA. So, make your house Sydney's newest landmark today with furniture from this place.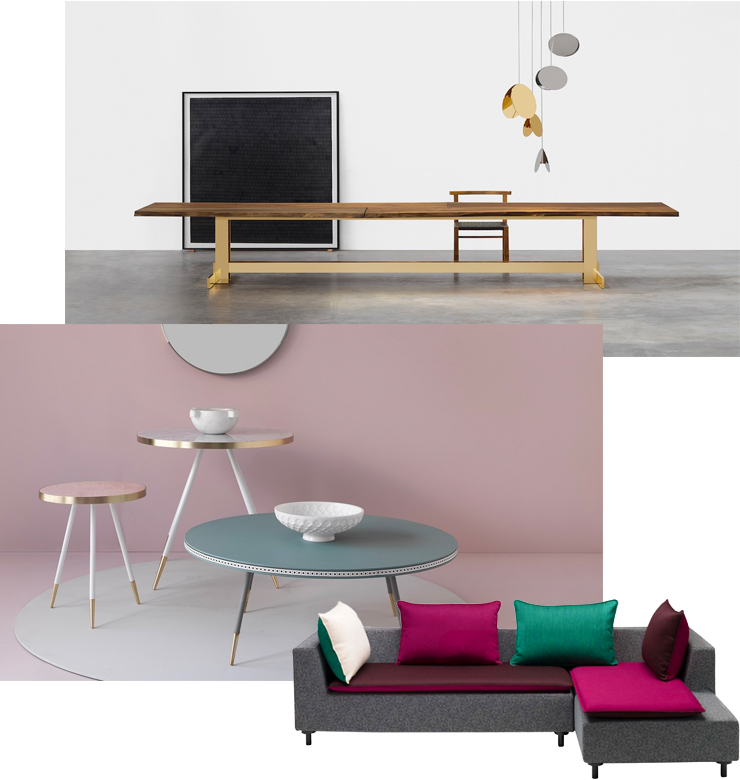 Koskela
Rosebery
Innovative and inspiring, Koskela is here to deck out your home in the latest fashion with all the furniture handmade right here in Australia. Seriously, we can't even construct an Ikea stool let alone the content of a whole entire, bangin' furniture store.

Mark Tuckey
Newport
Sustainability is super in and Mark Tuckey is using all things recycled in the making of their sustainably managed timber furniture. With a brand spankin' new Sydney showroom opening late this year, start making space in your homes 'cause this one is a little like Pringles—once you pop, you can't stop.
Great Dane
Redfern
Danish and Scandinavian furniture coming to you live at Great Dane in Redfern. With its exclusive and original designs, you can't go wrong with any choice from GD. If you listen closely, you can hear the comfy leather cushiony goodness calling your name from here.
Matt Blatt
Paddington
Not only does MB's rustic, wooden look amaze but it is so dang comfy too. Whether you're after a more modern piece or something a little more simple, get yourself to Paddington pronto. Don't sit on their Petal Lounge Chair for too long because you will not be able to get up (may or may not be speaking from experience…). Thank you, Matt Blatt.
Totem Road
Paddington
Totem Road is a totem babe bringing you top qual, sustainable timber furniture all made with the consideration of natural resources and communities. Bring in the au naturale good vibes to your home knowing that the environment hasn't been sacrificed for your own comfort (you're thoughtful like that).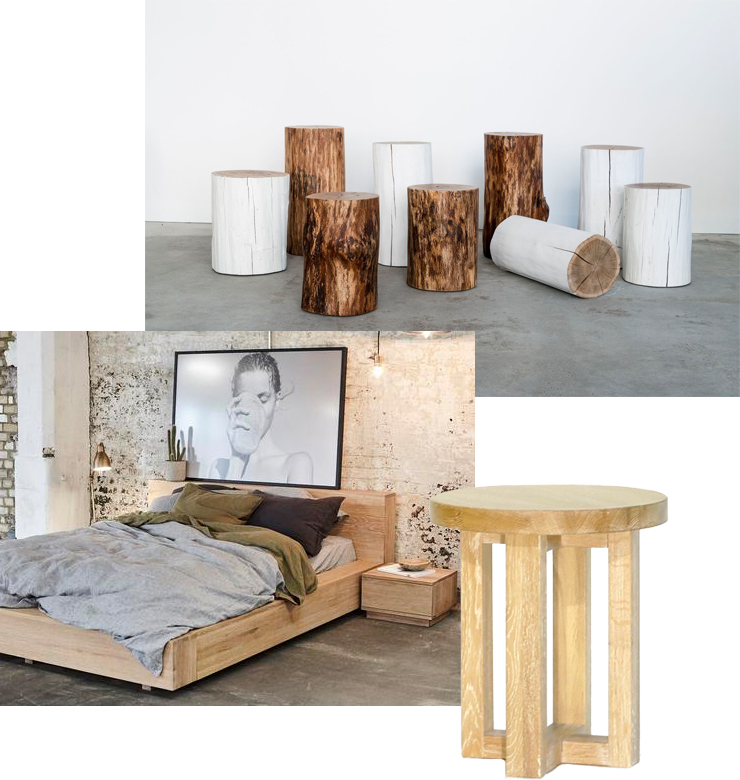 MCM House
Paddington
MCM House's take on furniture is a fusion of classic and contemporary with a touch of tasteful simplicity. Plus, it's basically a legend on the Sydney home décor scene. MCM furniture has been purchased by multiple restaurants, such as Blanca, The Grounds and Aria… trust us, it's a claim to say you have potentially eaten your dinner on it.
BoConcept
Moore Park
It's modern. It's designer. It's BoConcept. These pieces are a twist on classic designer furniture making cool, contemporary pieces with new colours, functionalities and materials. Get ready to transform your entire home into the trendiest joint in town.
La Maison
Darlinghurst
La Maison, French for 'the house', because yes, this is not any old house but, THE house. La Maison has inspired pieces from all over the world, creating every day and luxury interiors. Say au revoir to Sydney when you step into your new French Provincial, Hamptons-style home.
Fred International
Rosebery
Fill your house with a little bitta trendy Scandinavia with Fred International. Fred's got it all going on when it comes to classic leather and wooden furniture. Trust us.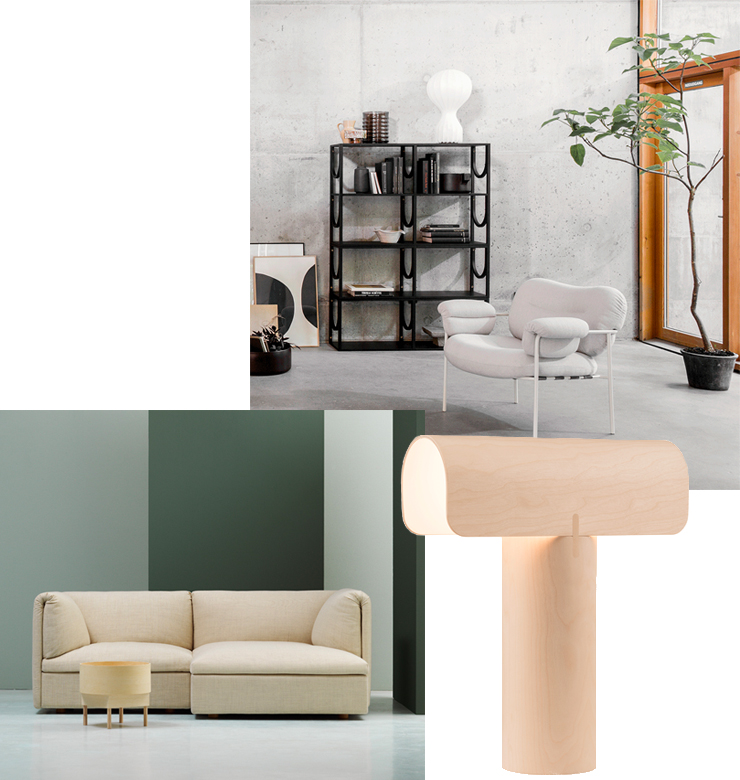 If you're just looking for the perfect belt bag, read this.
Design credit: Sarah Law