Welcome to the first proper week of August, Sydney. While there are lots of uncertainties out there right now, here's one thing we do know: August is the last month of winter, so it's time to make the most of all of the best, piping-hot winter-style feasting. Ramen, pho, truffle-laced goods and winter pies are on the top of our list right now.
This week, you can also indulge in endless espresso martinis any day of the week, watch a far-out new theatre piece hosted on Twitch, try a blueberry margarita, or get stuck into a night of $1 dumplings and Wu-Tang era hip-hop.
And while you are out there, keep up that all-important social distancing. If you want to mask-up, and it is now recommended that you do, we've got a list of local legends selling masks right here.
Here are five awesome things to do this week in Sydney.
All Week
Sip Endless Espresso Martinis For $35 At QBF's New Bottomless Brunch Sessions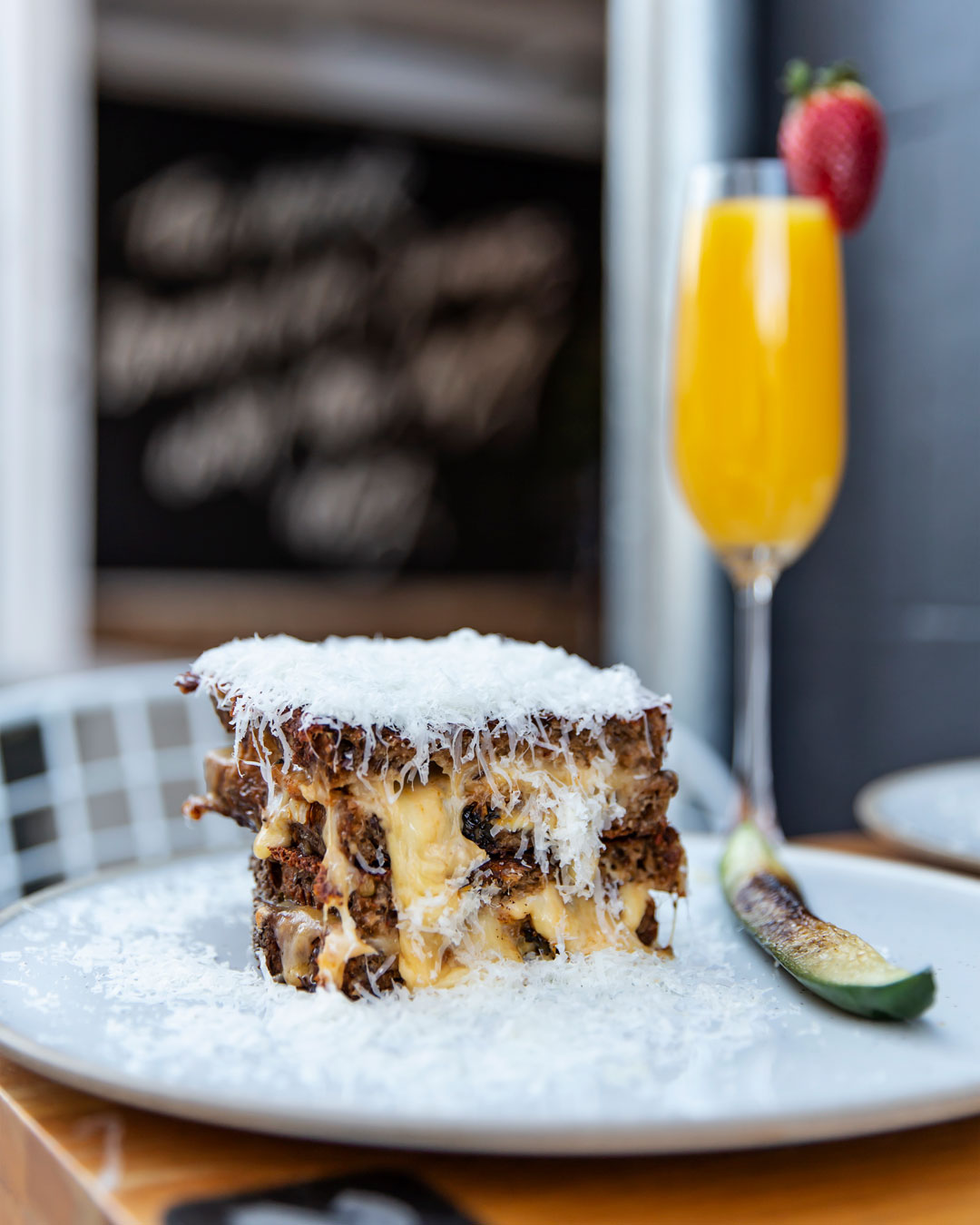 One of our favourite brunch spots to launch last year was Quick Brown Fox. This charming Pyrmont spot is back on their brunch game this week with a brand new menu and daily bottomless booze sessions to match. The new eats, developed alongside chef consultant Tomislav Martinovic, features buffalo ricotta gnudi (gnocchi-like dumplings made with cheese), a roast chicken sandwich and a roast cauliflower cheese toastie, dripping in mozzarella and parmesan. All this, alongside the OG heroes of their first menu, like the Koshihikari rice congee.
On the booze side of things, settle in for 90-minutes of free-pour espresso martinis, Bloody Marys, or Aperol Spritz for just $35 per person. If mimosas are more your thing in the AM, go for orange or tropical juice for $30 per person. And because who knows what day it is anymore, or when the weekend starts or finishes, Quick Brown Fox's bottomless sessions are available to book 8am - 11am any day of the week. Book your spot here.
Tuesday 4 August
Take Your Tuesday To The Next Level With All Night Happy Hour At Gin Lane
What's better than happy hour? Happy hour that doesn't end, obviously. The legends of all things gin at Gin Lane have done away with clocks and revived their Tuesday tradition of happy hour prices all night long, open to close. We are big fans of Gin Lane's endless creativity, from the gin drive-thru they set up back in iso to their specialty G&T's and their downright outrageous share cocktails like the "Smoking Treasure Chest" and the "Aquarium". If you're a gin lover yet to discover this charming spot, add it to your to-do list this week. Book here.
Tune Into The Opening Night Of Roundabout, An Interactive Theatre Piece Hosted Via Twitch
There's a lot going on in this comedy from NIDA—which is kind of why we love it. Called Roundabout, it's hosted on Twitch, the live streaming platform once dominated by gamers that's now driving the live-streaming trend throughout the world. Secondly, it's got a wacky science fiction plot that loosely involves an awkward love triangle and ancient digital beings. Lastly, there's an element of audience participation too, where you'll help the digital humans possess the real humans before the characters start to play musical chairs. From Primetime Emmy Award-winning science fiction writer Sean Stewart, it sounds chaotic and we can't to see what on earth it's like. Check out more info and session times here.
GET YOUR TACO AND MARGARITA FIX WITH LA FARMACIA'S NEW TACO TUESDAYS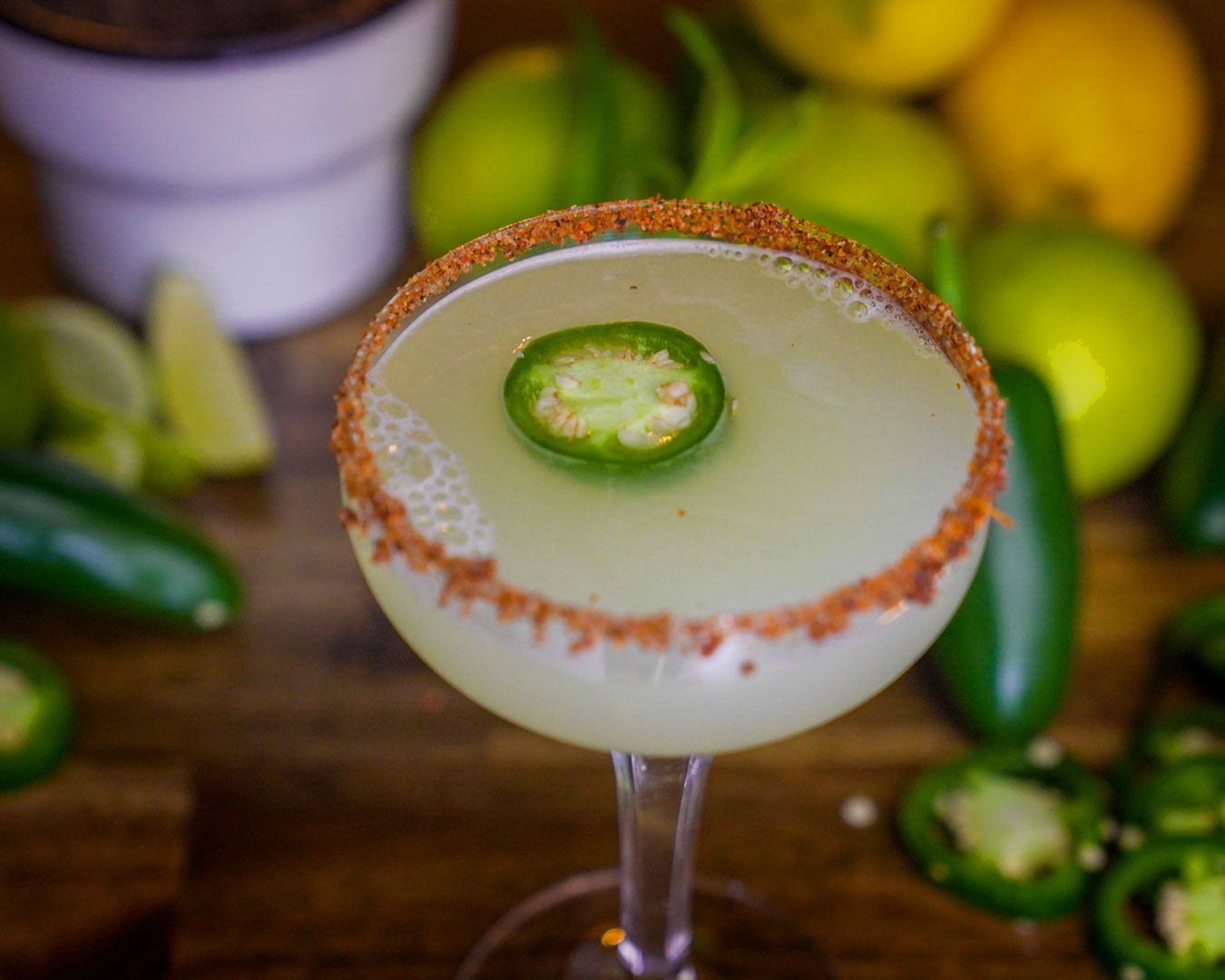 Last week, we got the scoop on a brand new hidden mezcal and tequila bar—one with a menu of specialty spirits and about 20 different margaritas. Tucked behind a sandwich shop on Stanley Street in Darlinghurst, La Farmacia is your new must-visit late night spot. And, on Tuesdays, these guys dish out half-price tacos and discounted margs.
For just $2.50, you can treat yourself to an array of tacos, like pulled beef brisket, marinated mushroom, and grilled flank steak. We also recommend scrolling through the aforementioned margarita menu and treating yourself to a $15 blueberry marg or, our personal fave, the classic mezcal margarita. Bookings can be made here.
Wednesday 5 August
Gather Your Clan And Hit Goros For $1 Dumplings And Wu-Tang Era Hip-Hop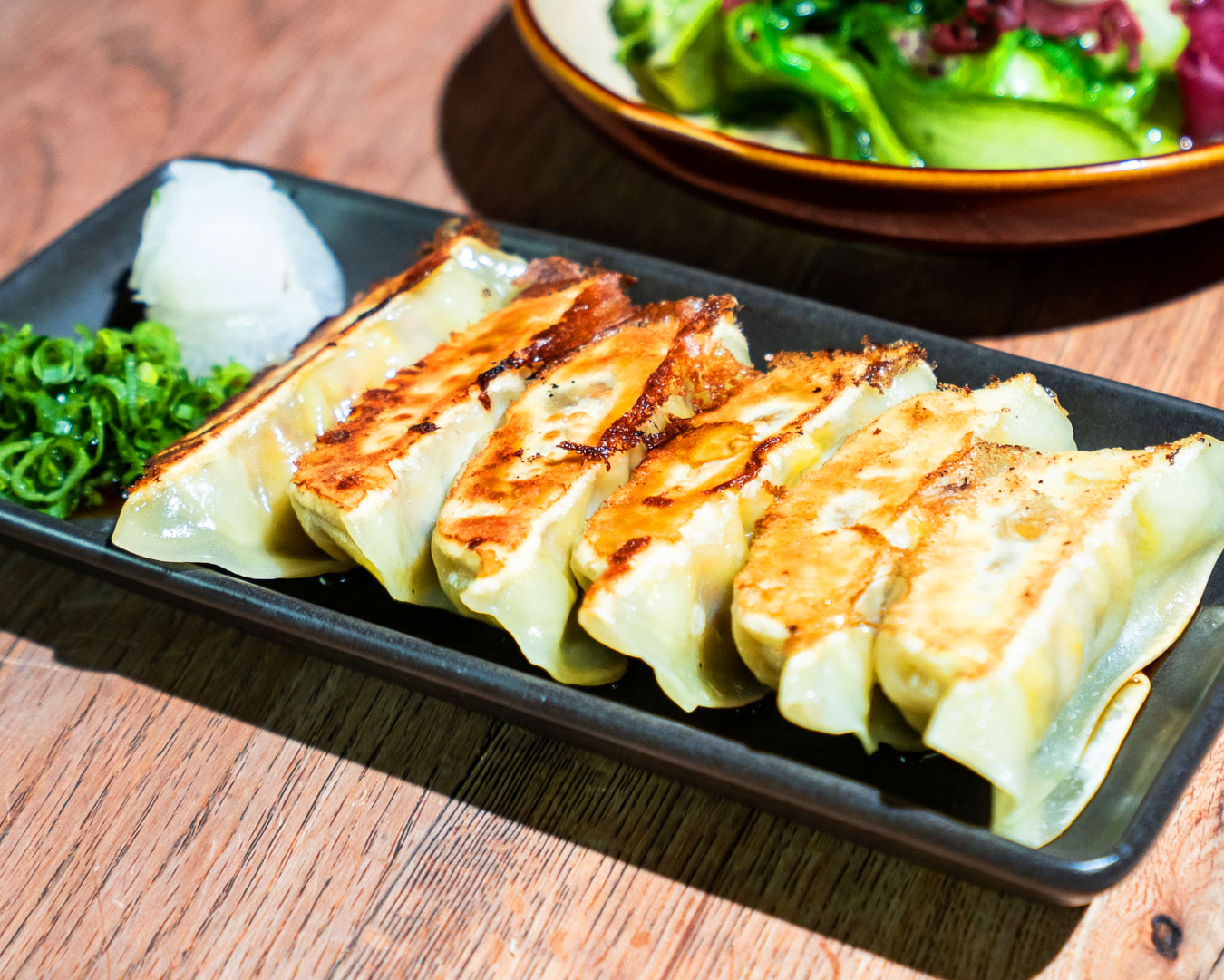 If $1 dumplings and beers and Wu-Tang Clan hits sounds like your kind of Wednesday, then Goros is your sort of joint. From 5pm every Wednesday, Surry Hills' much-loved karaoke kidult heaven is hosting "Wu Wednesdays" and it's a simple as cheap dumplings, iconic hip-hop beats, beers and good times. More info and booking details are here.
Plan your weekend hikes and bushwalks—here are the most beautiful national parks near Sydney.
Image credit: Quick Brown Fox, Quick Brown Fox, Gin Lane, La Farmacia, Goros