Don't get us wrong, we love Bali as much as the next person, but there's a whole lot more to Indonesia that you're missing. For a country made up of over 17,000 islands, it's actually a bit of a disgrace that the majority of travellers go back to the same one over and over again.
If you're ready to branch out and see a bit more of the beautiful island country but you're not sure where to start, these incredible Indonesian highlights should point you in the right direction.
Raja Ampat
It's a little bit difficult to access Raja Ampat in West Papua, but that's all part of its charm and the reason it retains that feeling of untouched beauty. The magnificent archipelago is made up of 1,000 jungle-covered islands and islets and it's one of the best diving and snorkelling sites in the world thanks to the diverse coral reefs and huge variety of marine life in the crystal clear waters. If you're looking to make a difference but also to have the most relaxing holiday of your life, head to eco resort Misool and hang out with their sister conservation centre Misool Foundation. Both the resort and foundation are doing incredible conservation work and diving with them (and the rays, sharks, turtles and more) is a once in a lifetime experience.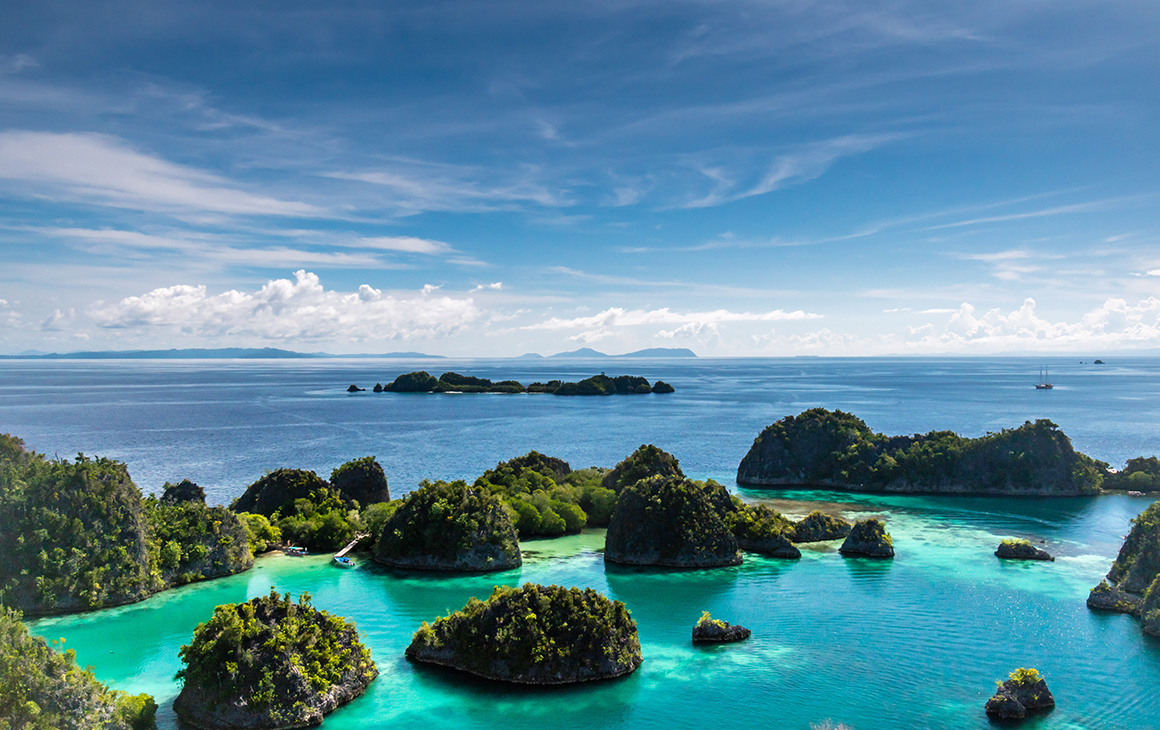 Lombok
You probably cringe a little bit when you hear someone suggesting a holiday in Kuta, but Kuta in Lombok couldn't be more different to the infamous Kuta of Bali. It's a little town on Lombok and the perfect place to base yourself thanks to its proximity to endless beaches and Bukit Merese which provides an excellent viewpoint come sunset. If you're into hiking, you'll want to get yourself geared up for Mount Rinjani, Indonesia's second-highest volcano; just make sure you treat yourself to a few hours at Air Kalak Hot Springs after the hike. Of course, there's also the famous Gili Islands and countless other islands off Lombok, plenty of which are untouched and off the beaten track if that's what you're after. More ideas are here.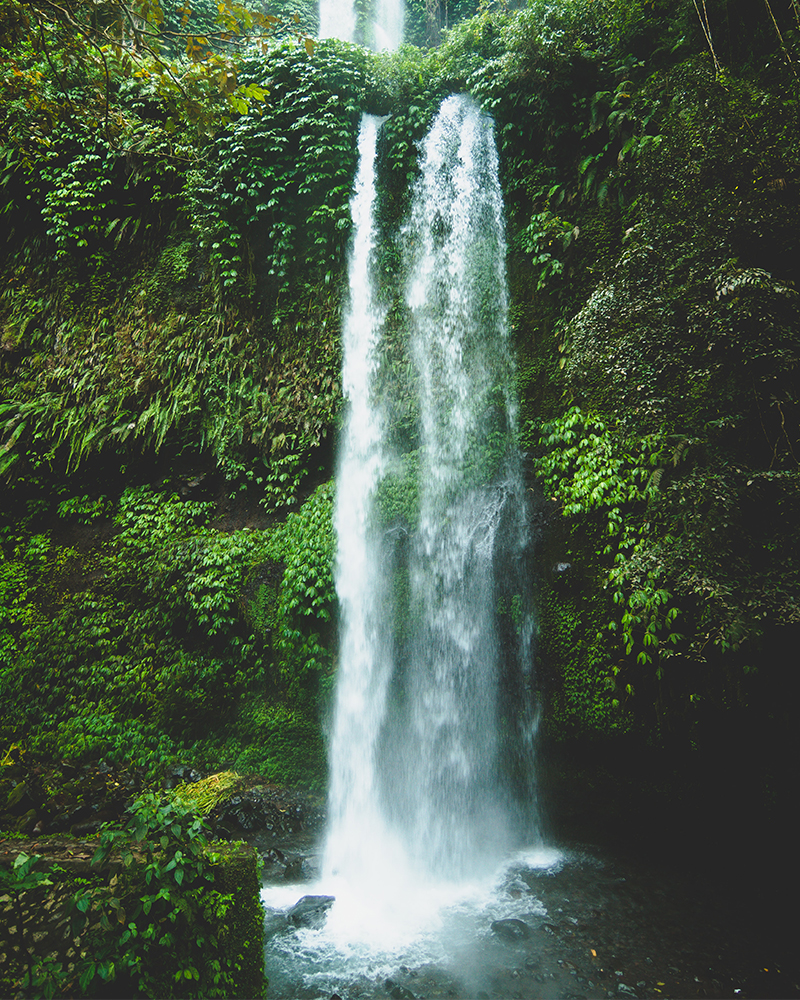 Kalimantan
If you're desperate to see orangutans in the wild you'd better get yourself to Tanjung Puting National Park in Kalimantan—the Indonesian part of Borneo—immediately. The park is home to Camp Leaky, a preservation centre for orangutans who have been rescued from captivity, so if you don't see these babies while you're in the main park make sure you get to Camp Leaky for feeding time. You'll also want to get yourself to the eye-candy that is the Derawan Islands, a UNESCO World Heritage Site that is renowned for diving and one of the best places to spot giant green turtles and hawksbill turtles. Kalimantan is easily one of the most beautiful spots in Indonesia.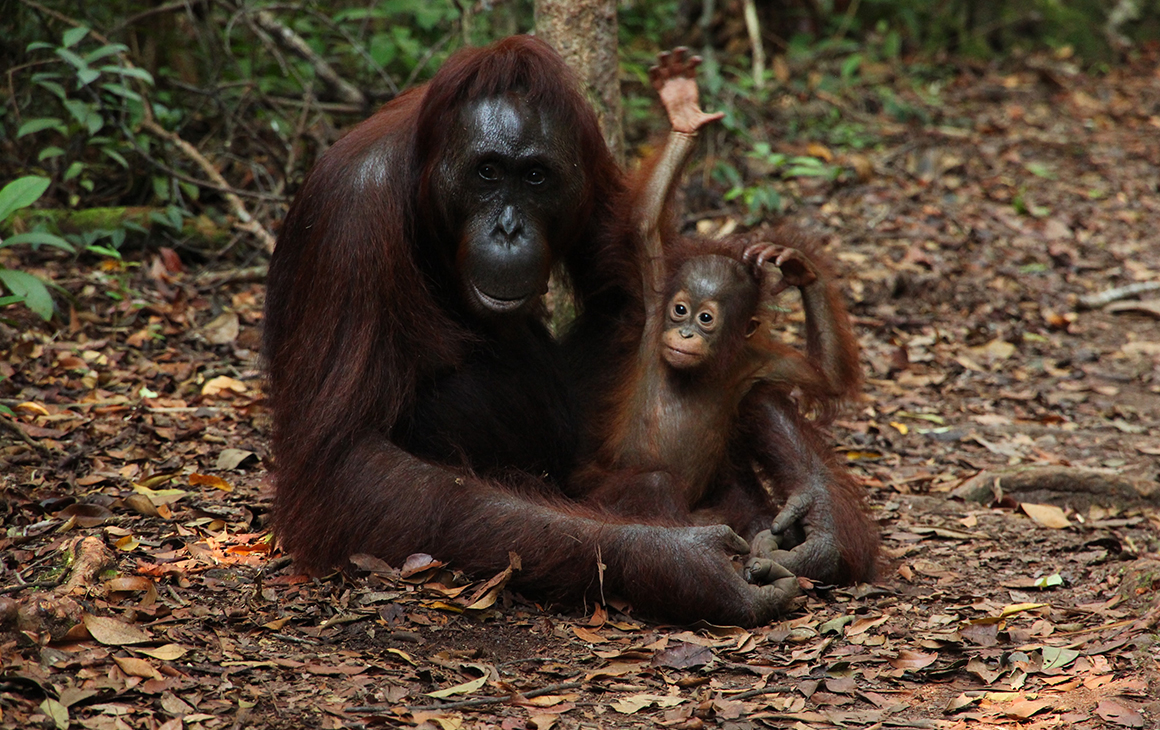 Sumatra
If you can't find orangutans in Borneo, Sumatra is the only other place in the world where you'll find them in the wild. If that's what you're here for, you'll want to head to Bukit Lawang and get yourself to Gunung Leuser National Park; check out Sumatra Eco Travel's overnight jungle trek for an environmentally and socially responsible way to see them. You'll also want to make your way to North Sumatra to explore Lake Toba—the biggest volcanic lake anywhere in the world.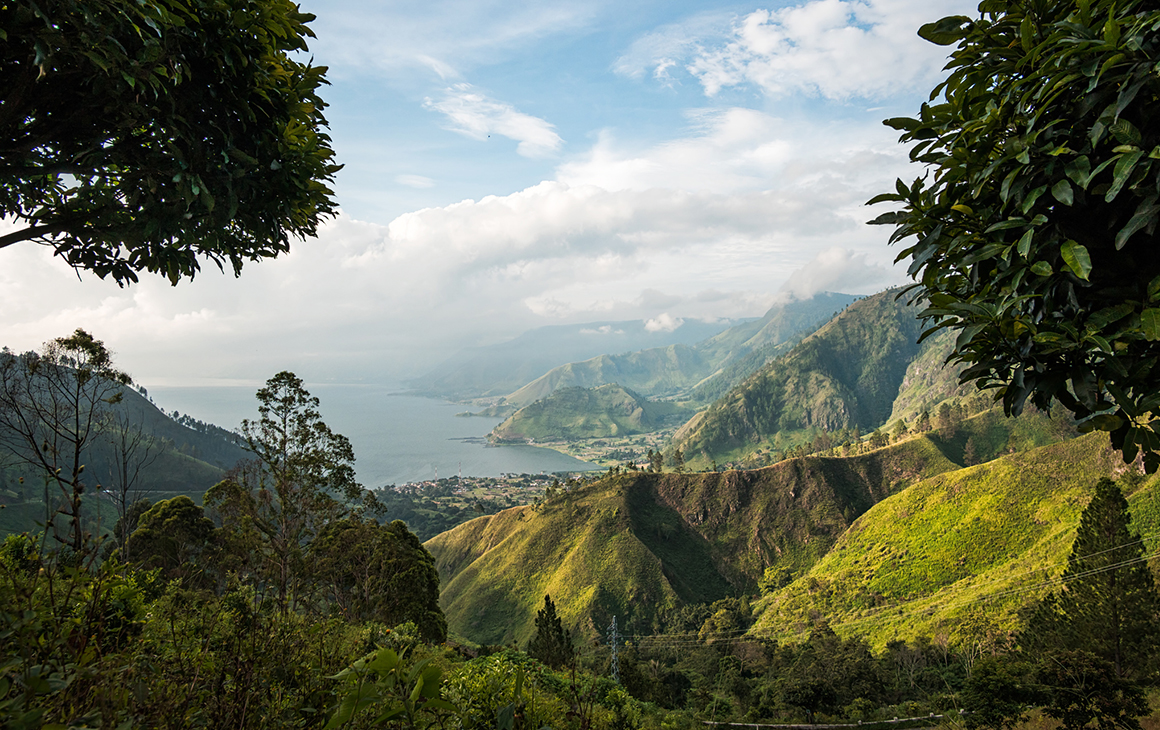 Nusa Tenggara Timur
Nusa Tenggara Timur (or East Nusa Tenggara) is relatively well known in Indonesia thanks to Komodo Island, the home for Indonesia's famous Komodo dragons. While there was talk of closing the UNESCO world heritage site to protect the huge lizards, it seems the island and Komodo National Park will remain open in 2020 so you might want to put in your bucket list—just remember to keep your environmental footprint light and respect the animals so they don't have to revisit the idea! Apart from the Komodo dragons, there's plenty more to see in Nusa Tenggara Timur. On Flores, the colourful crater lakes at Kelimutu make for a ridiculously Instagrammable hike, while Wai Rebo Village is the perfect spot to get a hit of culture. We'd also recommend a day trip to Padar Island to check out Pink Beach because who doesn't love pink sand and turquoise waters?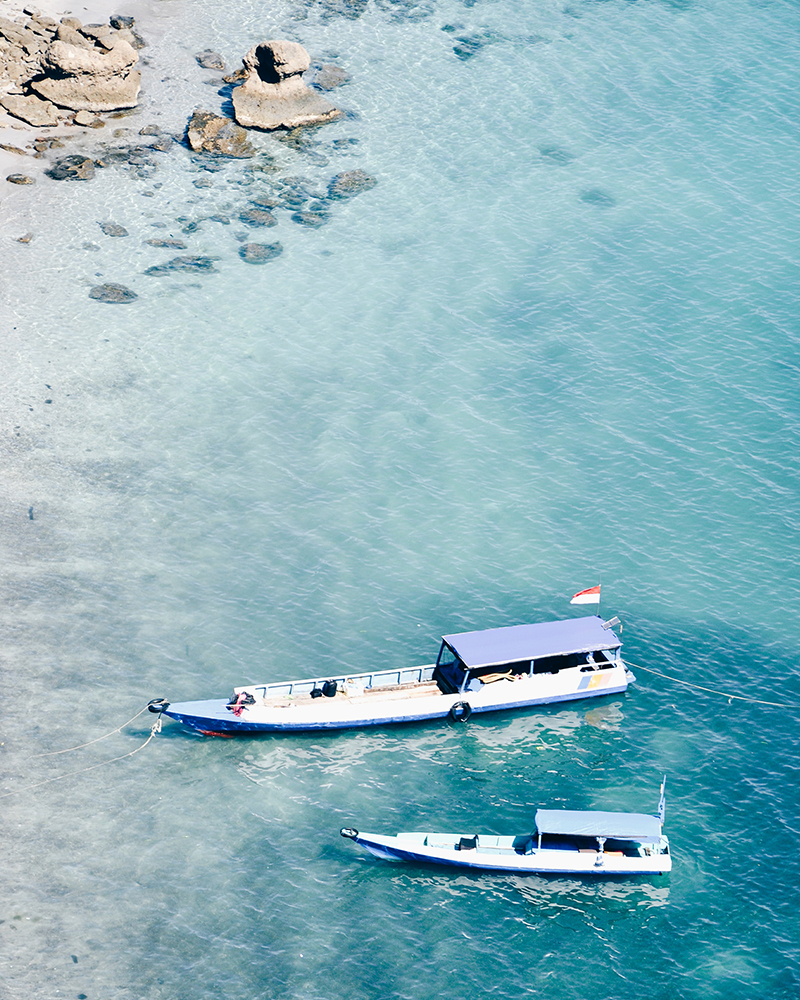 Sumba
While it's also in the Nusa Tenggara Timur region, Nihi Sumba feels worlds away. This resort on Sumba Island is the place to go if you're looking for some serious luxury. The team at this resort will organise everything from yoga and massages to surfing and spearfishing, so why not spend your first day freediving or paddleboarding in warm turquoise waters and day two on their spa safari; the ultimate way to unwind. Surfers will be in heaven with the private beach and its epic surf break, God's Left, which maxes out at 10 surfers per day, while those who want to read a book and go for a dip in calmer waters will find plenty of spots around the island perfect for just that. While you're on Sumba, don't miss Weeruke Lake at sunset, Air Terjun Lapopu—an impressive 90 metre waterfall—and Laiwangi Wanggameti National Park.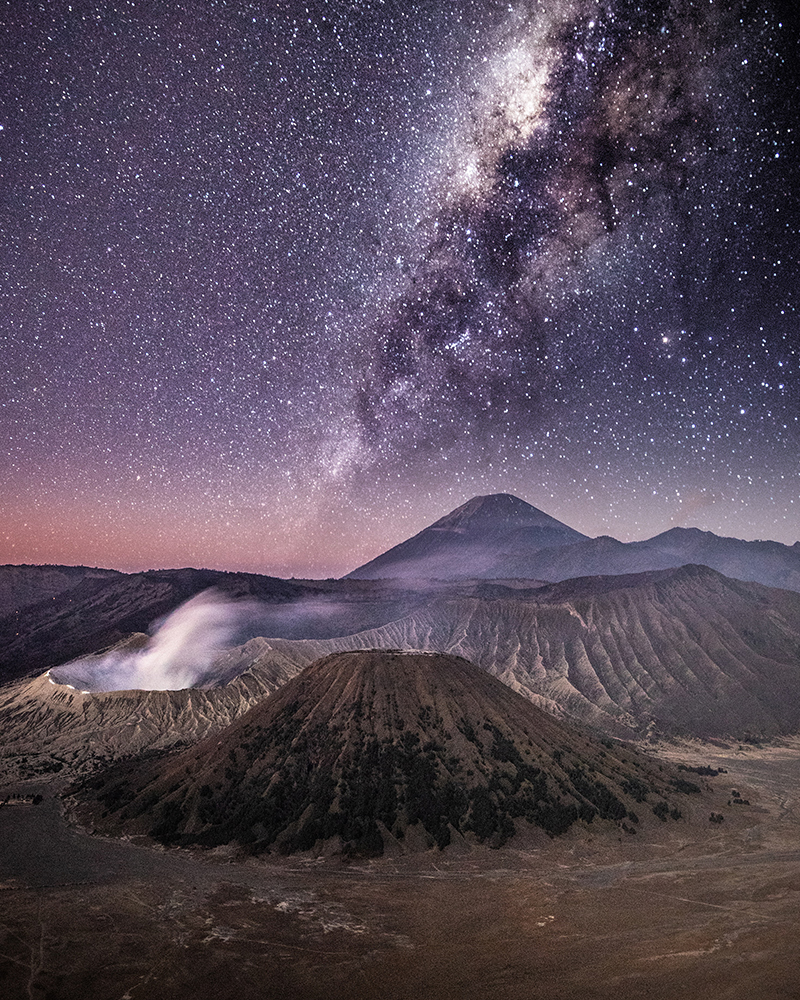 Java
If a visit to Indonesia's most densely populated island doesn't sound like your cup of tea you'd be forgiven, but get out of the centre and you'll be pleasantly surprised at the jaw-dropping scenery and outdoor activities on offer. No trip to Java is complete without a visit to Mount Bromo in Tengger Semeru National Park, East Java. It's a relatively easy hike to the first viewpoint and if you manage to get there early you'll be treated to a breathtaking sunrise. While you're in the area, do not miss Kawah Ijen, also known as the blue fire volcano. It's not an easy hike to get there, but the sight is worth it—blue fire coming out of the ground thanks to the sulfur deposits in the volcano. Don't forget your gas mask. In Central Java you'll want to check out Dieng Plateau for more volcanoes, beautiful (and uncrowded) national parks, temples and more.
Need more ideas?
Once you've ticked these off your travel hit list, here's why you need to visit Sri Lanka's Hiriketiya.
Image Credit: Alex Block, Sutirta Budiman, Oscar Helgstrand, Fabrizio Frigeni, Alexey Grebennikov, Alfons Taekema, Elsy Saldek
Editor's note: Urban List editors independently select and write about stuff we love and think you'll like too. Urban List has affiliate partnerships, so we get revenue from your purchase.