Menstrual cups, let's talk about them.
If you haven't already jumped on the more eco-friendly bandwagon, you're probably in this sweet equilibrium where you're constantly weighing up the pros and cons of menstrual cups. There are big questions to be asked like how do you buy the right menstrual cup for you and how do you actually use a menstrual cup?
While nothing will beat your own research and knowing your own body, there are some general rules you should know about first. Most brands that make menstrual cups sell two different sizes, one for people under the age of 30 or who haven't given birth vaginally and another for people over 30 or who have given birth vaginally. Cups can hold different amounts as well so you'll want to make sure you choose capacity and size based on your own flow. And finally, cups vary in firmness (most will label in the description), the more sensitive your bladder is, the more you might want to opt for a softer cup.
As with most things though, it could take some time to find the right menstrual cup for you and you'll definitely want to check with your GP if it's the right option for you and your body.
For now, check out the best menstrual cups.
Hello Cup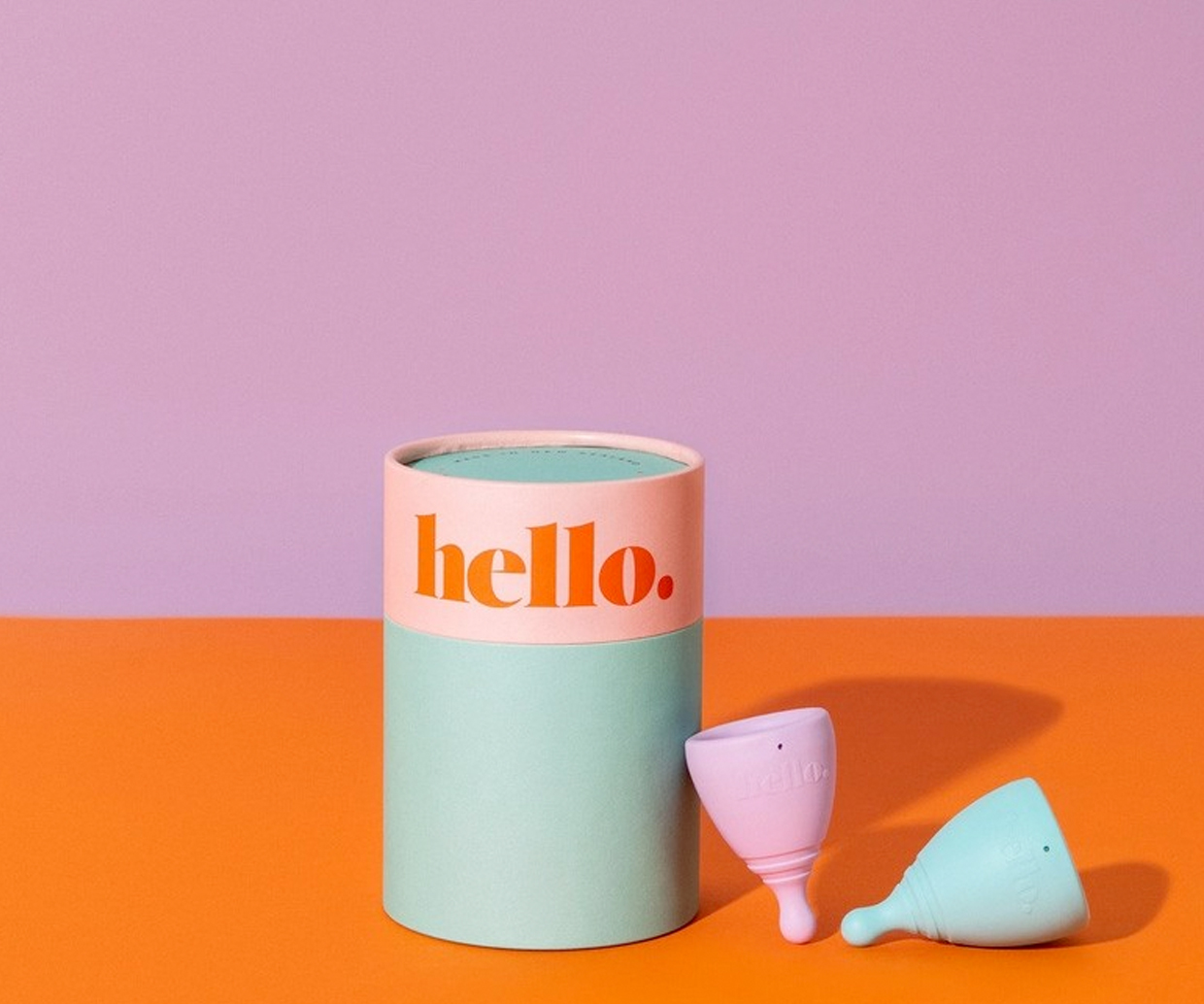 The design of each Hello Cup (which comes in a number of colours) means a whole lot of smoothness and comfortability and if you ask us, they're one of the best menstrual cups in Australia. This also means Hello Cup won't dry you out and its design makes it one of the best period cups for a low cervix. As the final cherry on the cake, each cup is also super suitable for exercise (so goodbye leakage), fully hypoallergenic and made from medical grade TPE too. You can also nab 25 per cent off when you use the discount code EDUCATEME.
Scarlet Period Cup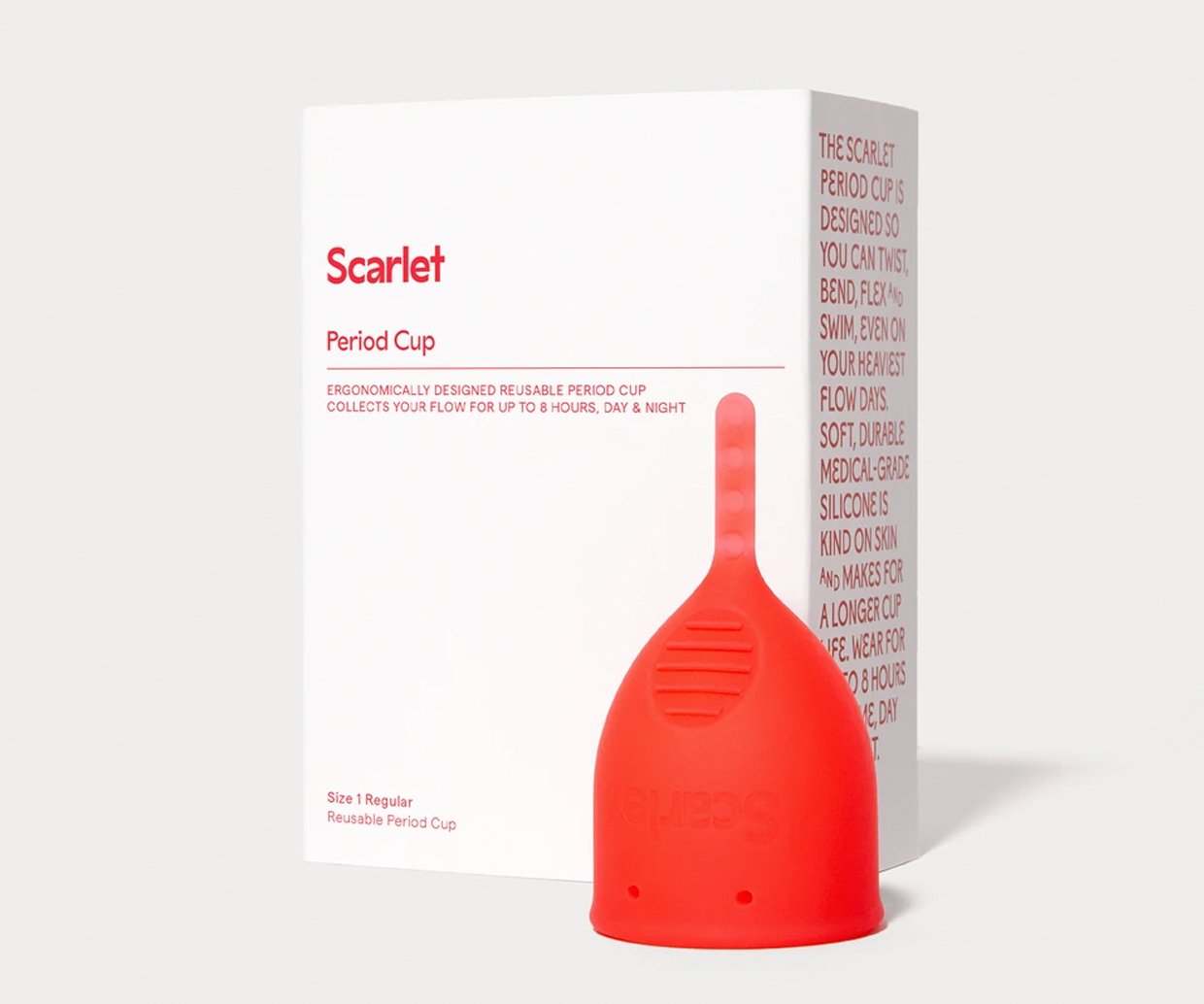 First up, we have the Scarlet Period Cup. This beauty gives a whole lot of security and comfort for all people with periods as it collects rather than absorbs menstrual fluids (this means no leaks and less waste). Made from 100 per cent medical grade silicone and BPA-free, the Scarlet Period Cup can be worn up to 12 hours at a time and is suitable for any vigorous activity you've got planned throughout the day.
Merula Menstrual Cup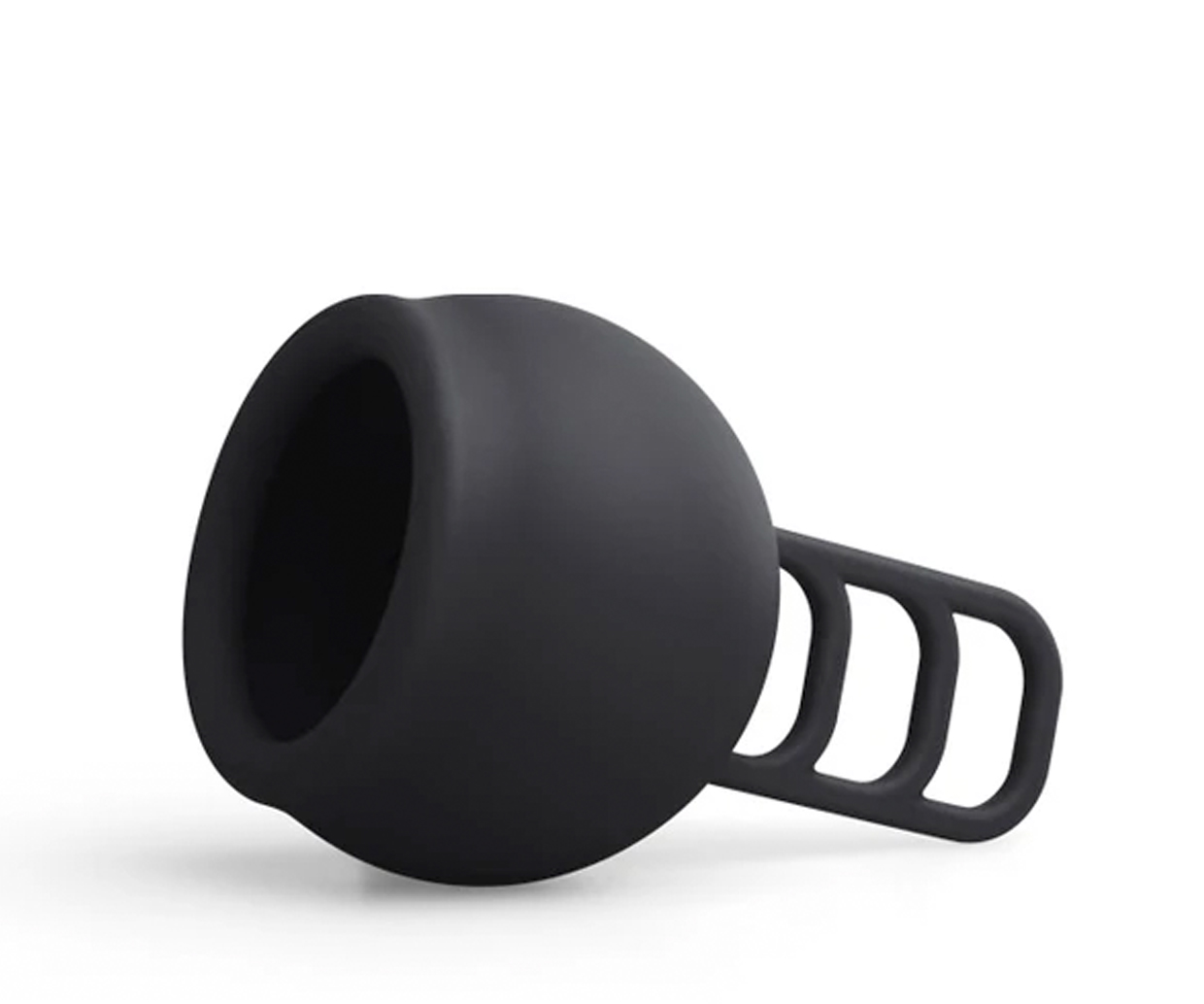 Merula's Menstrual Cup is one of the best in the cervix biz, featuring a three-rung system that can be shortened and lengthened pending your absorption needs (and boy do we love the versatility). This guy has a slight vacuum to it which means the period cup can actually be worn whatever your pelvic floor muscle condition ie. you're good to whether you've popped out a little human or yet to have your first foray into foreplay. The cup is also free of plasticisers, BPA and animal-based ingredients.
Lunette Menstrual Cups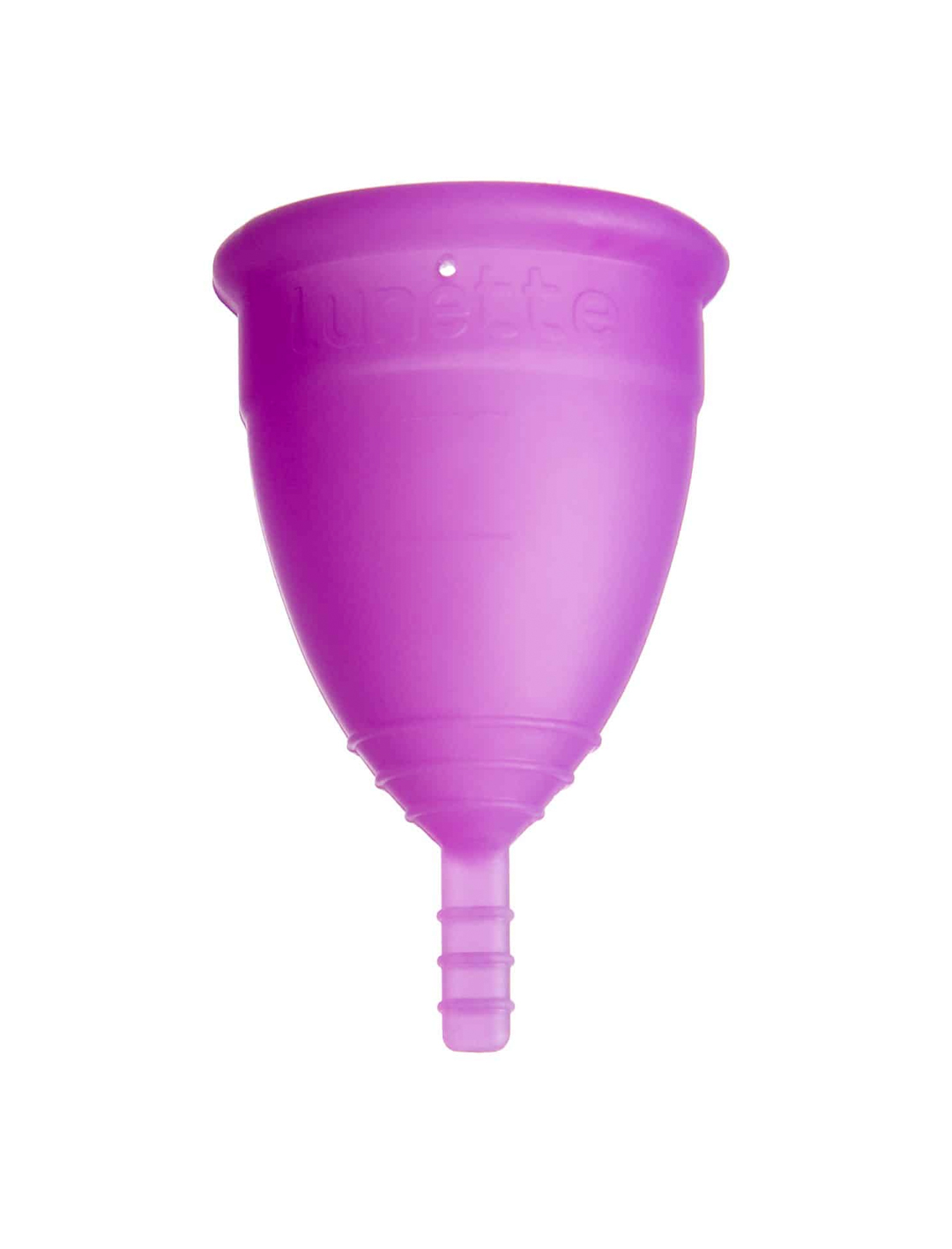 For those of you out there with a light to medium flow and anyone who's mega active, the Lunette Menstrual Cup is about to save you some serious coin on the tampon front. Providing up to 12 carefree hours of worry-free use, this period cup pretty much takes the fuss out of your periods. Lunette is also our pick for any menstrual cup beginners out there.
OrganicCup Menstrual Cup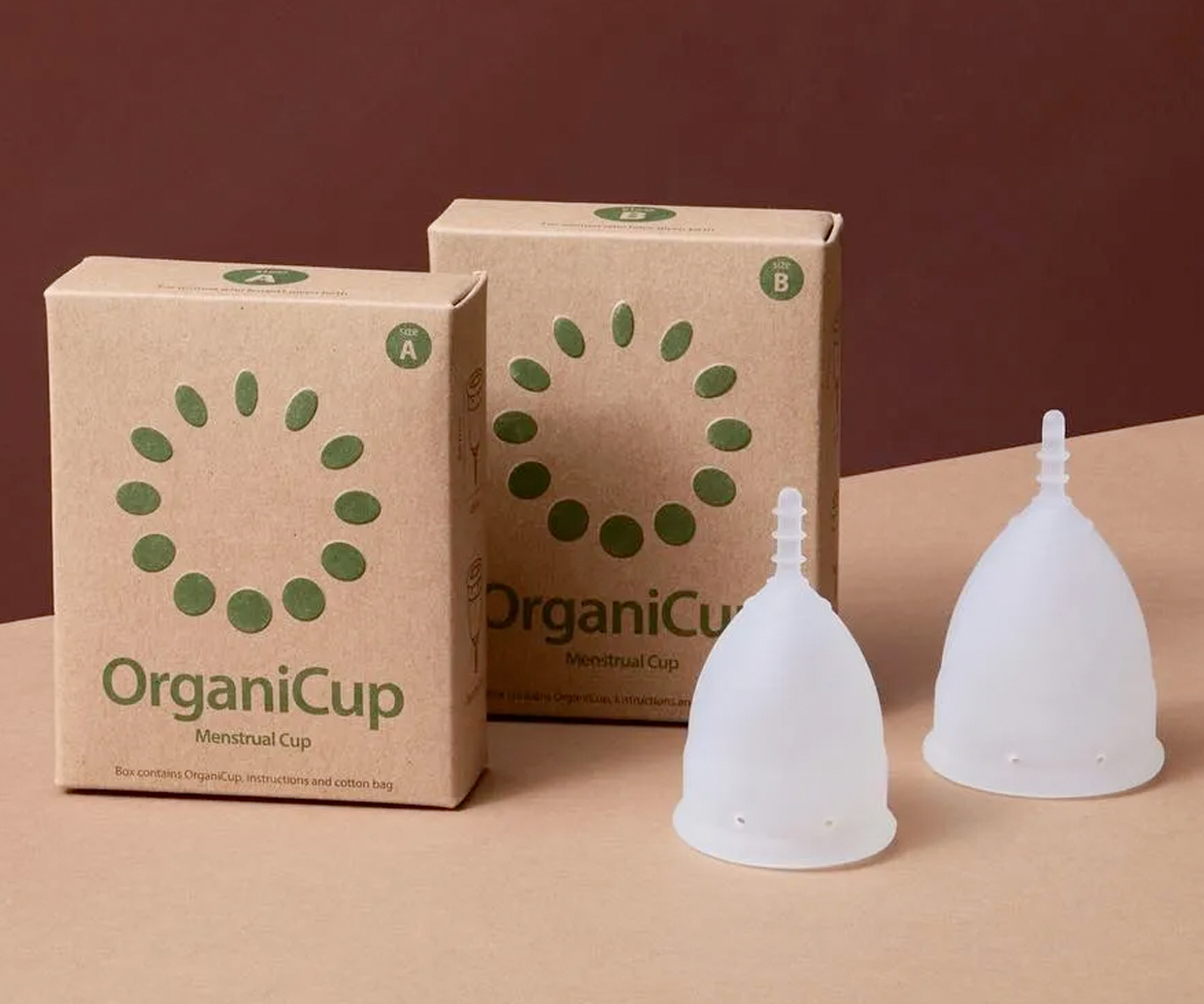 Alright people, if you're hard out here looking for a way to make your period greener, you've come to the right place. OrganicCup Menstrual Cup is an award-winning Danish company that is super popular in Europe at the moment—they also preach one of the more affordable price ranges in Australia. This is one of the best period cups around because it collects more than three tampons worth and won't cause vaginal dryness either.
TOM Organic The Period Cup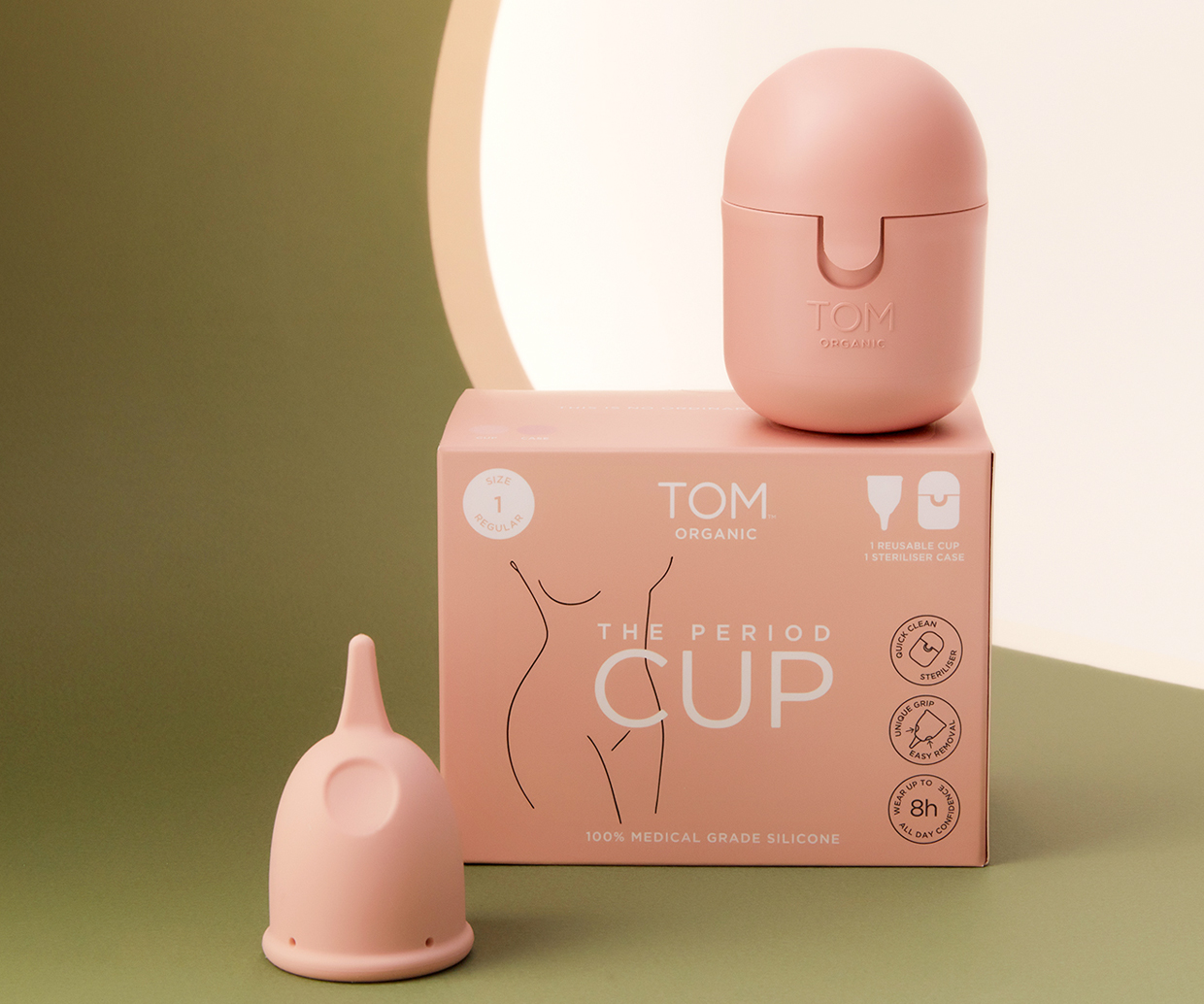 If you're not about that "boil your menstrual cup in a saucepan" life then tune into TOM Organic's The Period Cup. This bad boy comes with an easy-to-use microwave steriliser for quick, safe cleaning and an organic pouch for easy storage. There are two main cups to choose from with size one edging towards anyone with a lighter flow and size two being one of the best period cups for a heavy flow.
Nixit Menstrual Cup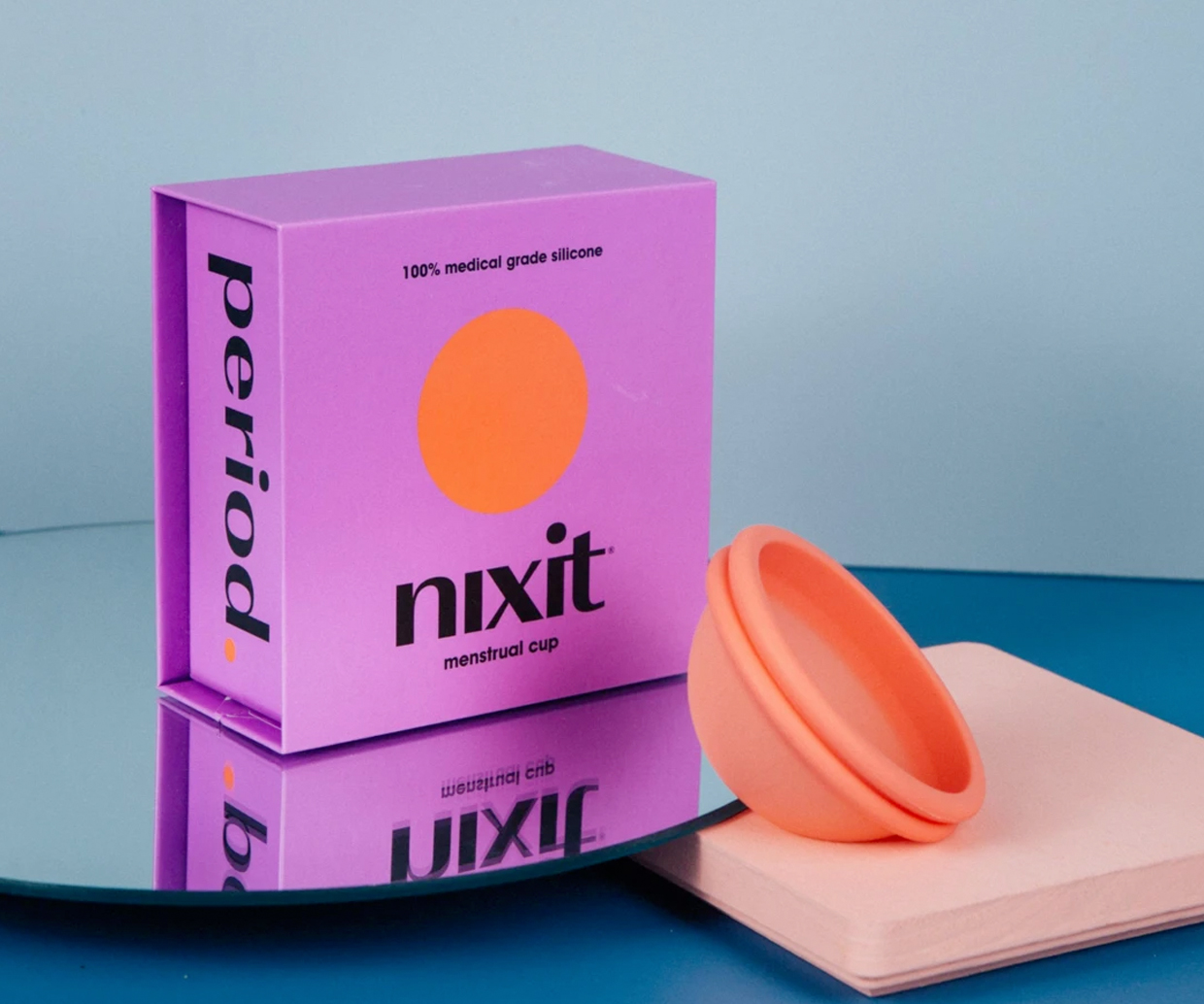 Okay so he's a little pricier than your usual period cup but there's a reason why this lil' guy flexes hard on the price tag. The big thing with the Nixit Menstrual Cup is that it's one of the more moldable cups out there, meaning you'll have no awkward folds—it conforms to you. On top of this, you'll also barely feel Nixit because not only is it made from ultra-soft silicone but it's designed to be super thin, making it easier to insert and remove.
Now check the best oil diffusers to help you relax in 2021.
Design credit: Kate Mason
Editor's note: Urban List editors independently select and write about stuff we love and think you'll like too. Urban List has affiliate partnerships, so we get revenue from your purchases.