Lube in your sex life is what cheese in your food life should be, an absolute staple. Because without lube, there is no smorgasbord of brilliant and sometimes endless fun times. There are a tonne of lubricants out in the world and the best way to go about choosing the right one for you, is deciding how you actually want to use it. To make things easier for you, we'll break it down below.
Water-based lube—this one is considered the big all-rounder and you can pretty much use it with anything (toys and condoms included). It also won't stain your sheets and washes off pretty easily. Also great if you have any sensitivity or vaginal irritation.
Silicone-based lube—the equivalent of a session beer, this one is made for the long haul (she's also hypoallergenic). Just be careful if you use her with silicone toys, she has a tendency to breakdown the surface.
Oil-based lube—great for any water-play and can also be used for a bit of sensual massage. The only downside is that this bad boy is a bit harder to clean off and you should definitely not use them with latex condoms or latex toys.
Warming and tingling lube—water-based lube with a little bit of pizazz. This guy has a bunch of special ingredients which might feel warm or cold to touch and react with a bit of the old sneaky rub or blow.
Now that you've got the full rundown, check out the best lubes below.
Standard Procedure X Gelato Messina
Price: $18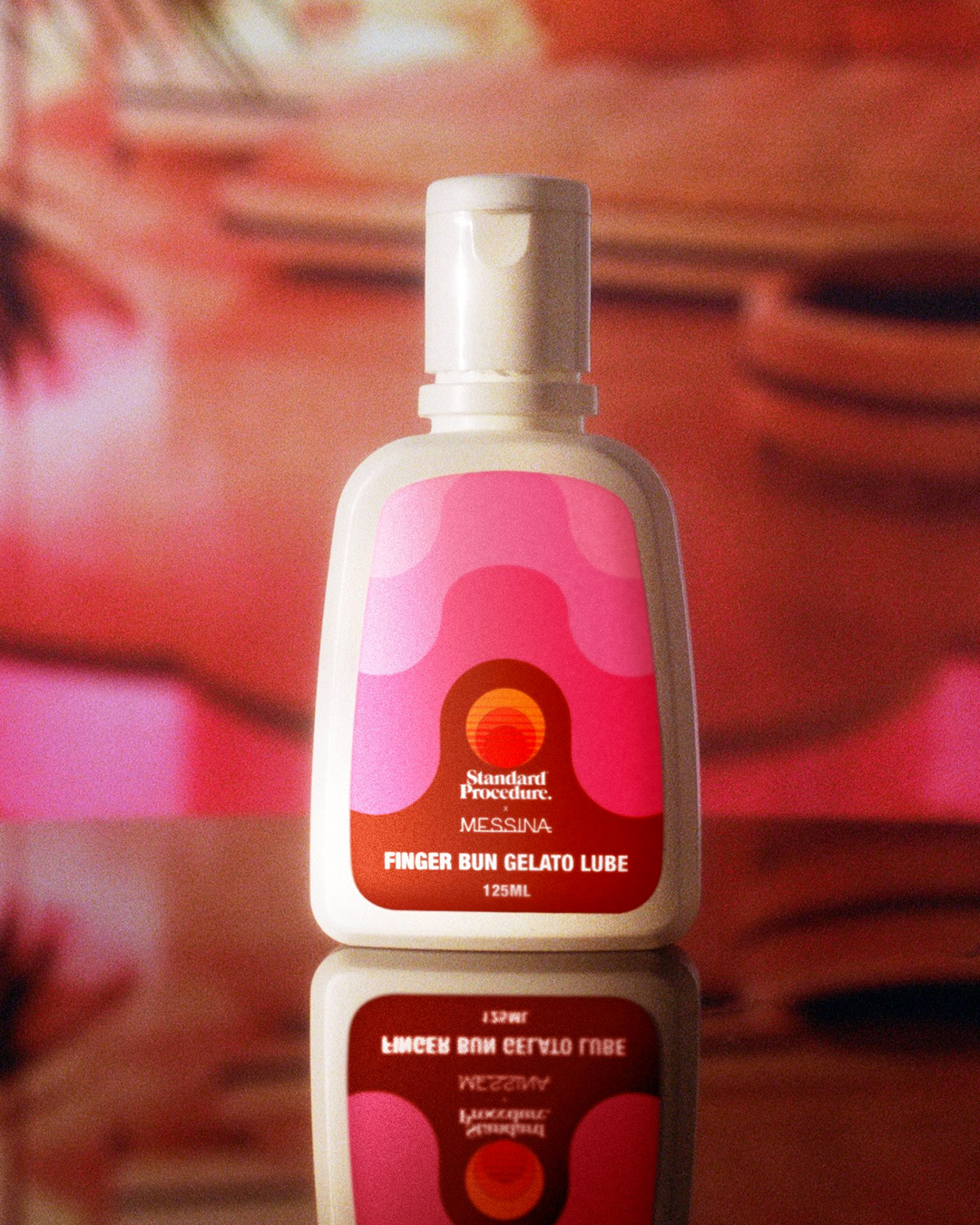 Few things spell out a very bangin' good time like a tasty lube collab, right? Turns out, Aussie sun and skincare brand Standard Procedure and dessert juggernauts Gelato Messina have been balls deep in talks to bring you a Finger Bun Gelato Lube. Now, if your tastebuds are losing their shiz right now, they should be—this sweet raspberry scented, coconut and brioche water-based lube has been whipped up with hydrating natural ingredients for all the slippery times you could have ever fantasised about.
This one launches exclusively on Valentine's Day (February 14) at Standard Procedure and Gelato Messina online stores. You'll find it at Sephora Australia in the near future too.
System JO Premium Silicone Lubricant 480ml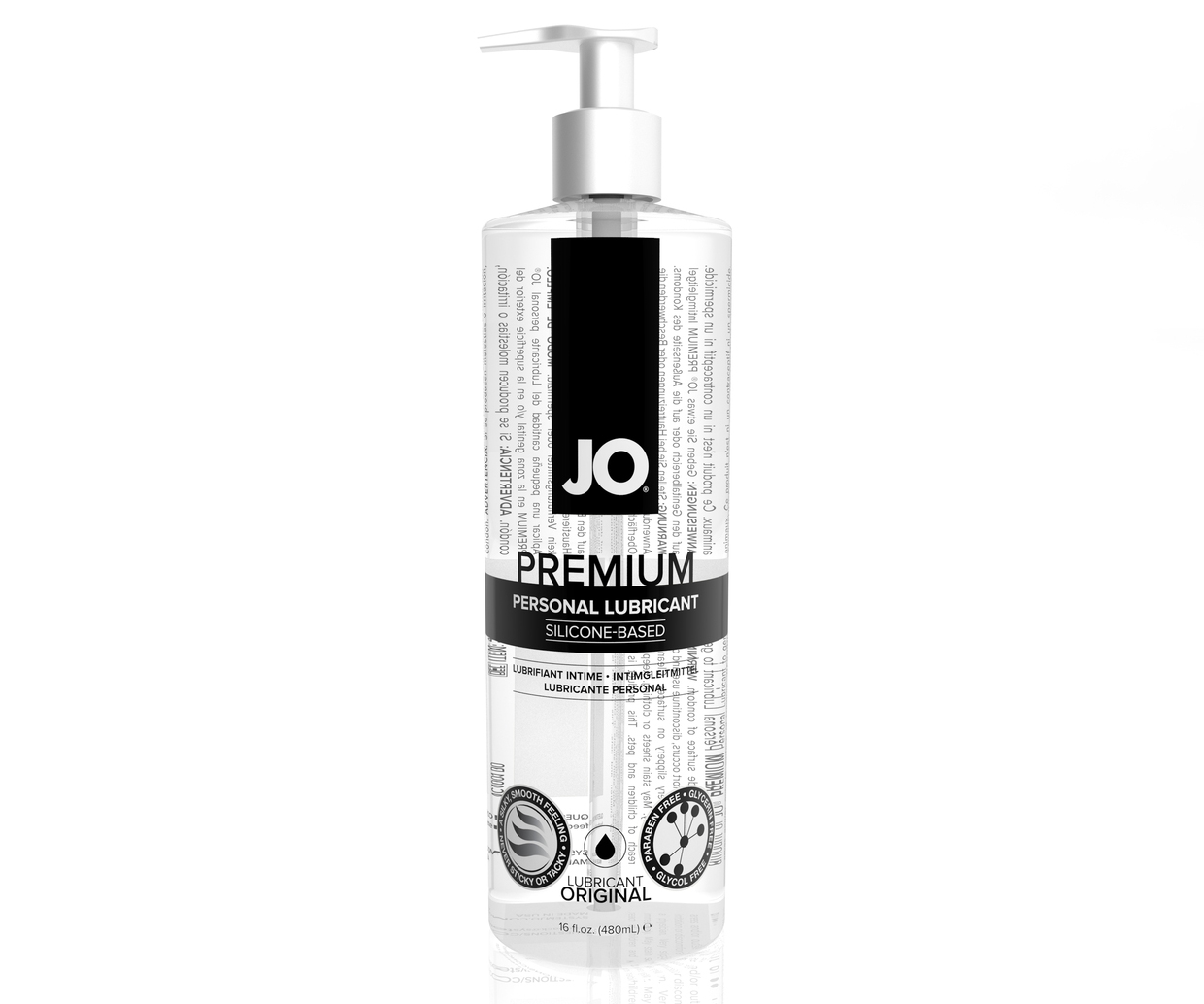 If there is one thing you need to splurge on, should you have plans to be a freak in the sheets, it's lube. Why? Because it's the one thing you use the most come pleasure time and look, you may as well snag yourself the good stuff in bulk to save yourself repeated online orders or last-minute trips to the sexy-time shelf in Woollies (it may only be awkward if you make it awkward but we'd all love to side-step this errand if we can, right?). Behold, the 480ml bumper bottle from System JO—pure silicone for all the slip 'n' slide fun and waterproof, making it epic for bath or shower play.
Love Lube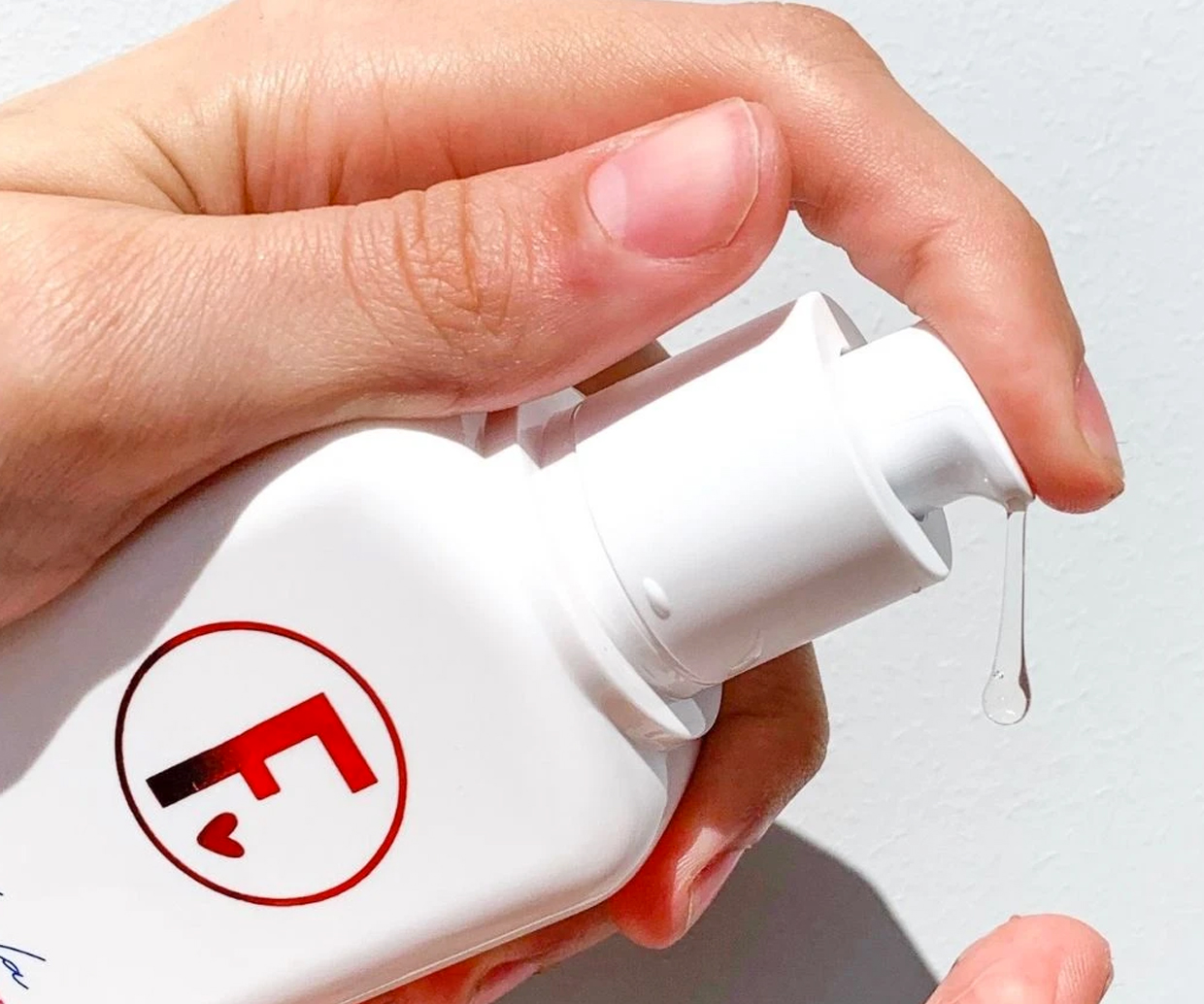 Get ready for some sweet, slippery times with Get Frenchie's natural and water-based aloe lube. Loaded with native Aussie botanicals which are anti-fungal and, help with moisture retention, this long-lasting lubricant pretty much never dries out ie. unlike most things to do with le sexy time, one pump is more than enough. For the vulva havers out there, you can get excited about the pH balanced formulation. For you lusty penis owners, Love Lube is also latex friendly (and you can use them with Frenchie's condoms too). For everyone else, you can froth over the fact that this lube is Aussie-made, 100 per cent natural, vegan and cruelty free, hypoallergenic and glycerin and paraben-free.
Sliquid Organics Natural Lubricant
Sliquid Organics Natural Lubricant is about the best totally natural lube out there on the market. This organic elixir of pleasure is made up of soothing botanical extracts, plant-based cellulose for thickness and vitamin E to moisturise your skin, making it 100 per cent vegan and cruelty-free.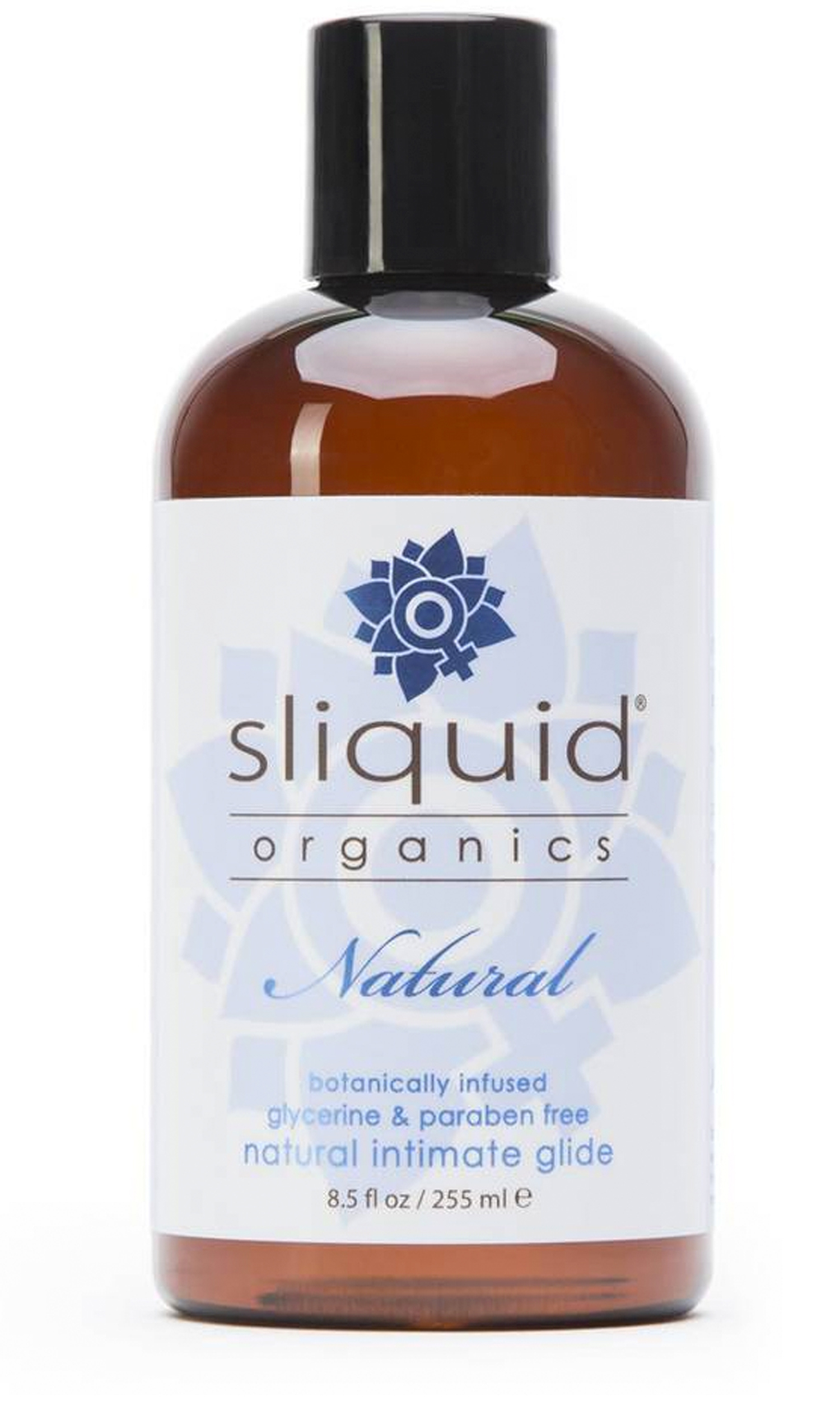 Lovehoney Enjoy Water-Based Lubricant
This gal is more of a bedside staple than your bedside table is. For long-lasting slip 'n' slide times, you can't go past Lovehoney's water-based bottle of bliss. She's a great addition to any intimate play, works seamlessly with latex condoms, loves all sex toy materials and actually lasts a whole lot longer than most water-based lubes. However, the best part is she's vegan-friendly and her pump nozzle means you'll be able to tap 'n' go like no tomorrow.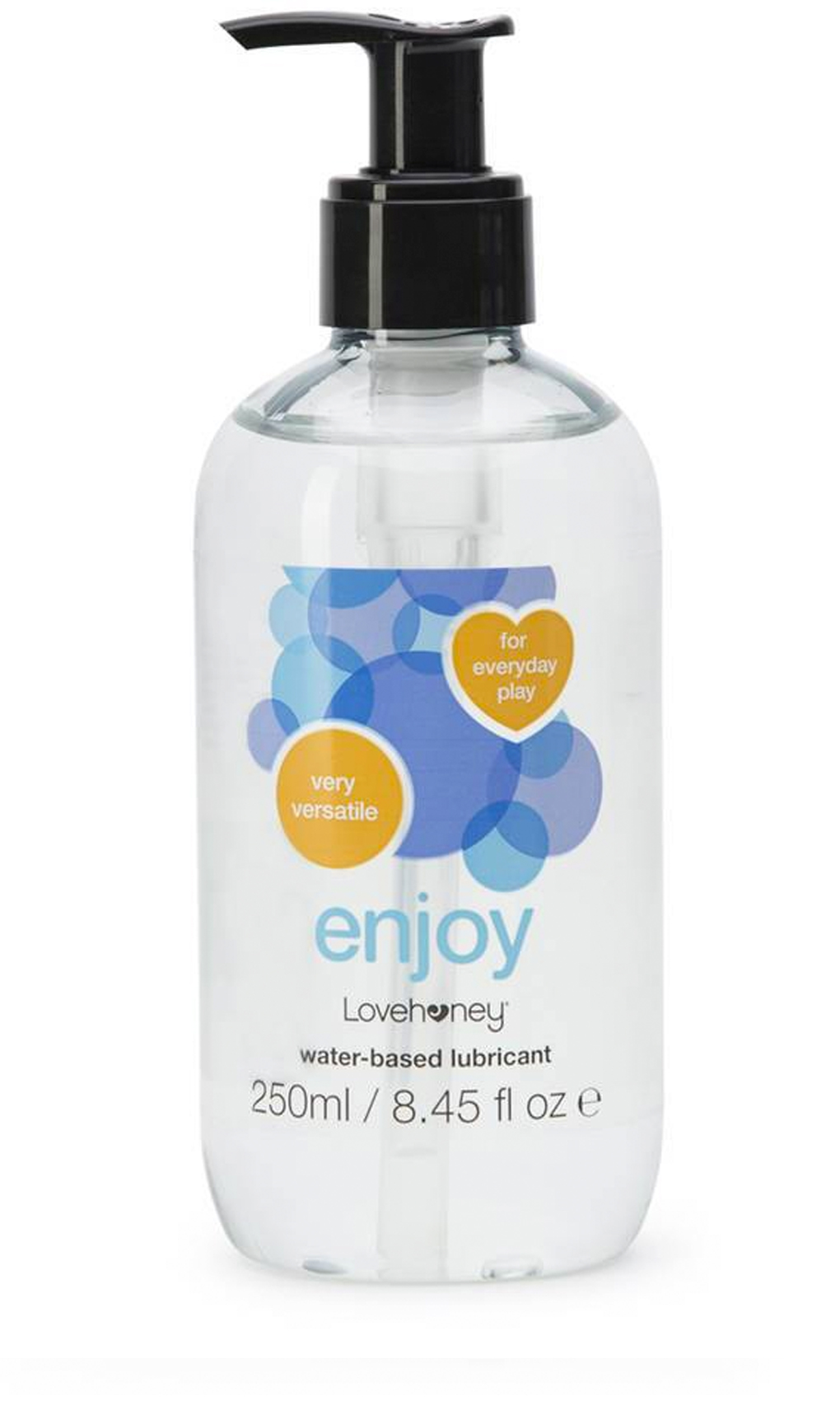 Pjur Original Silicone-Based Lubricant
He's dark and mysterious but boy does he go the extra mile. Pjur's original silicone-based lube broke the internet in a way Kim Kardashian never could. As well as being certified condom and latex-safe, a dressing aid and latex shiner for your favourite fetishwear, this guy quadruples as a silicone-based sex and massage lube.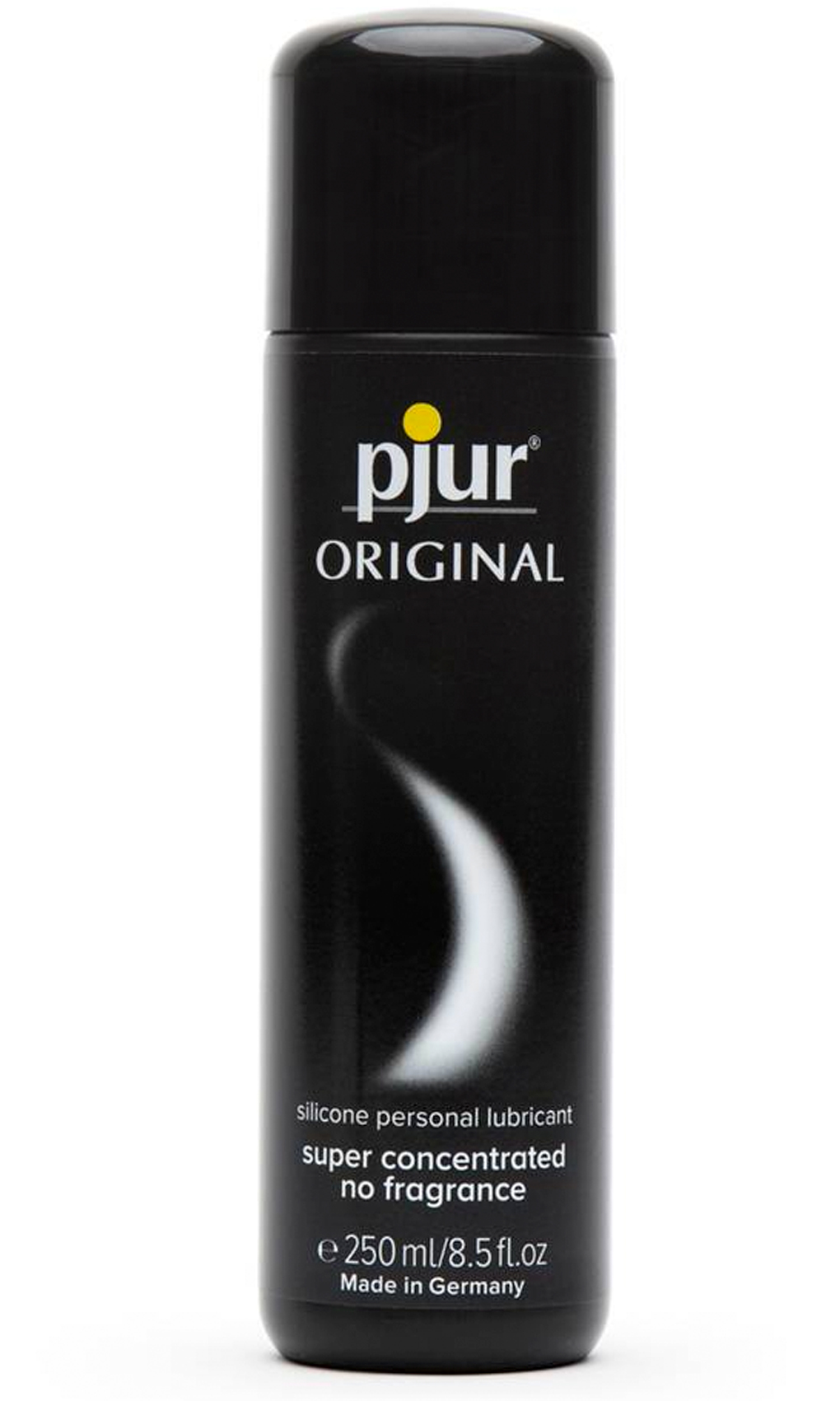 Wicked Sensual Water-Based Anal Lubricant
This holy grail is a surefire guarantee to epic anal play. With a slick and long-lasting formula made to knock out friction, cushion your fun areas and skyrocket some serious pleasure, this lube also works with all sex toy materials and latex condoms. It also features bio-static olive leaf extract which prevents the spread of bacteria so you can have peace of mind when you're doing well, the not so "holy" things.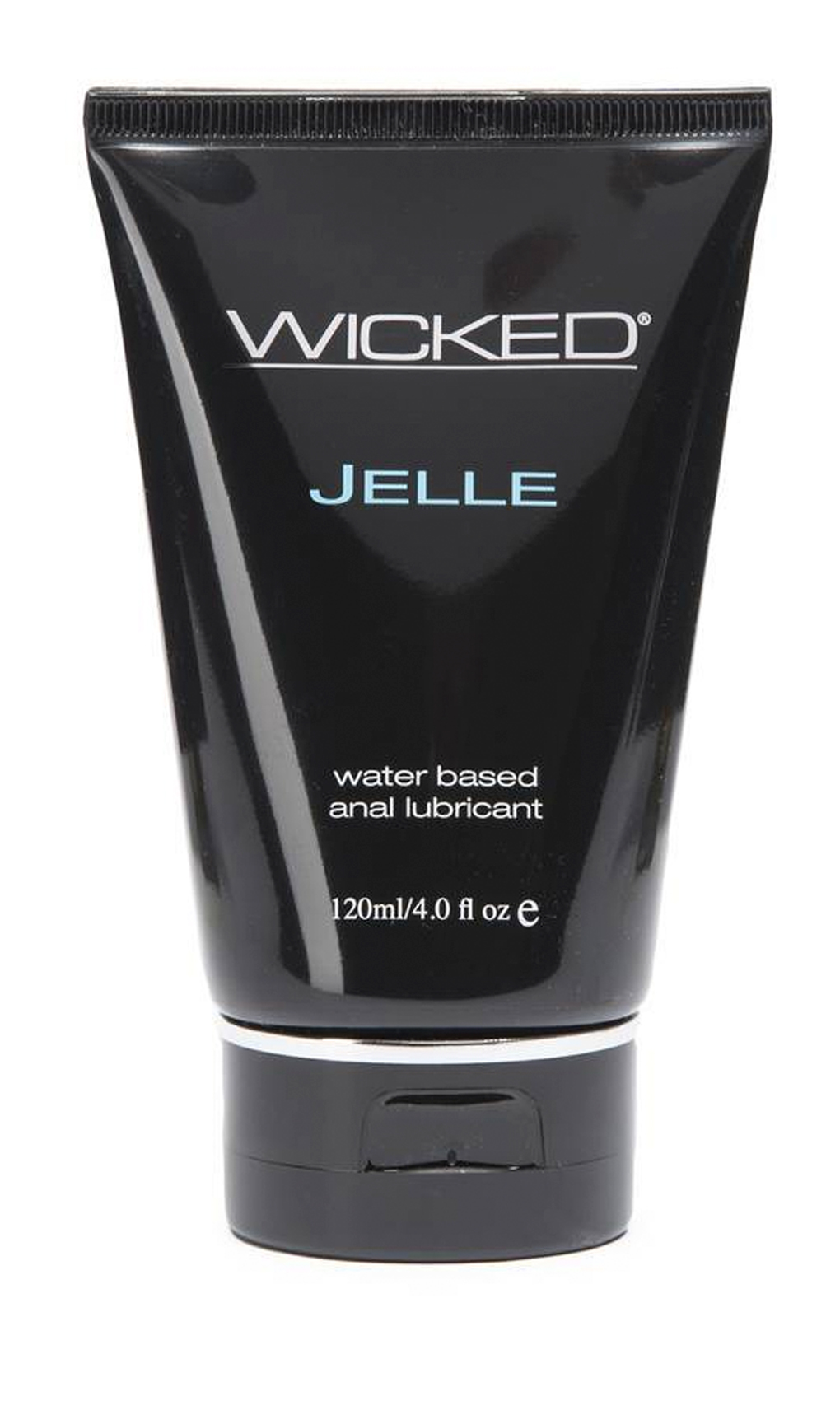 Doc Johnson Hot Motion Lotion Massage Lubricants
When you want more bang for your buck, Don Johnson has you covered. This pack gives a number of meanings to Willy Wonka-esque times but the most notable is the variety of tasty flavours you're in for. You'll cop cherry, tropical, passionfruit, strawberry and mango plus each bottle is a travel-friendly 28ml. These lil' bottles of joy are also warm to the touch and heat up when blown on plus they work great for any massaging or oral sex times you have planned.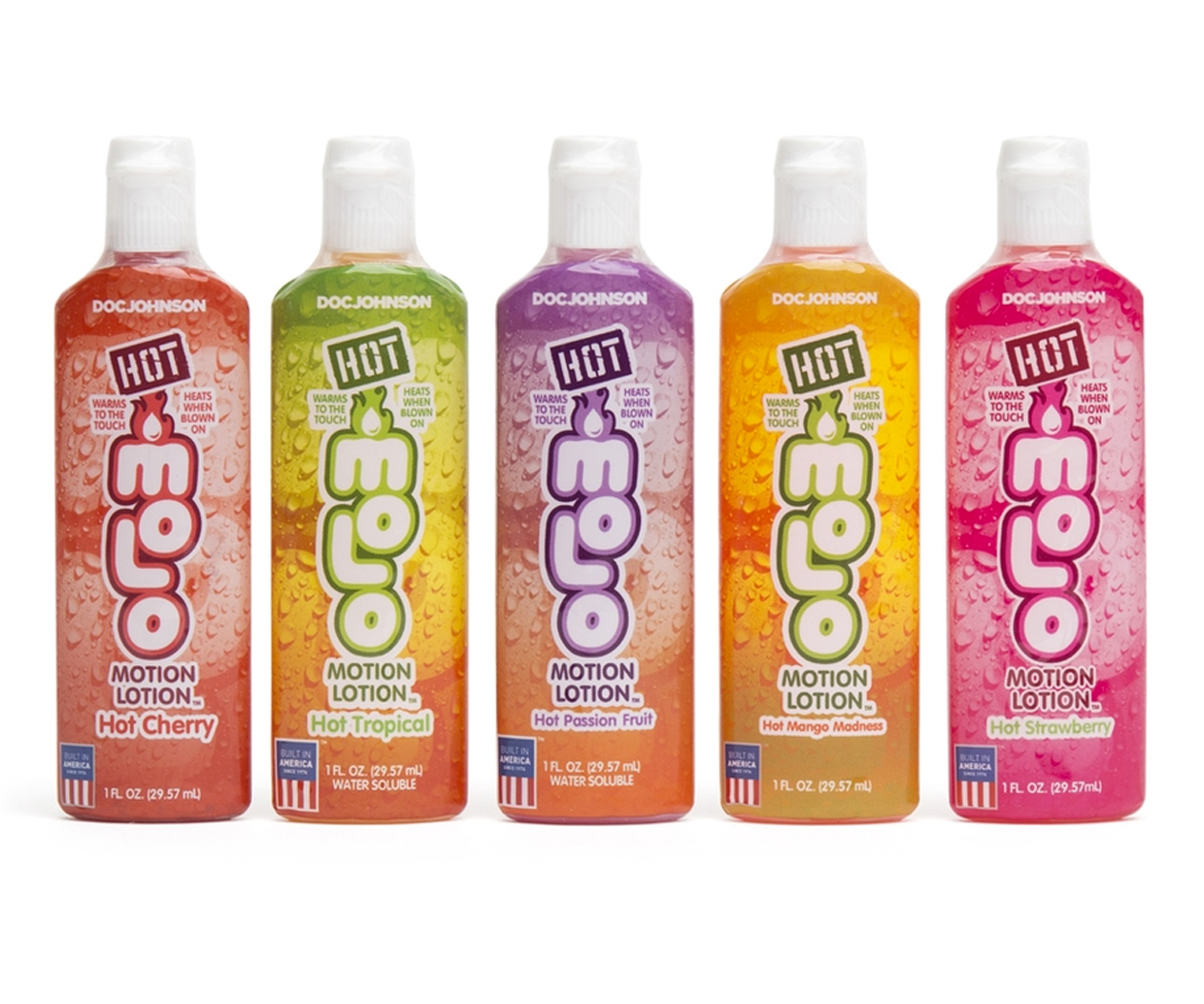 Bliss Lovehoney Pleasure Balm
If you're looking to bump up those big Os from a nine to a goddamn 900, and you haven't tried and tested Lovehoney's Pleasure Balm—you are seriously missing out on the fun. This beauty acts like caffeine for your clitoris, waking her up and making her a hell of a lot more responsive with a touch of menthol and essential oils. Bliss works by stimulating those nerve endings and promoting some good ol' fashioned blood flow and be warned, this one is fast working.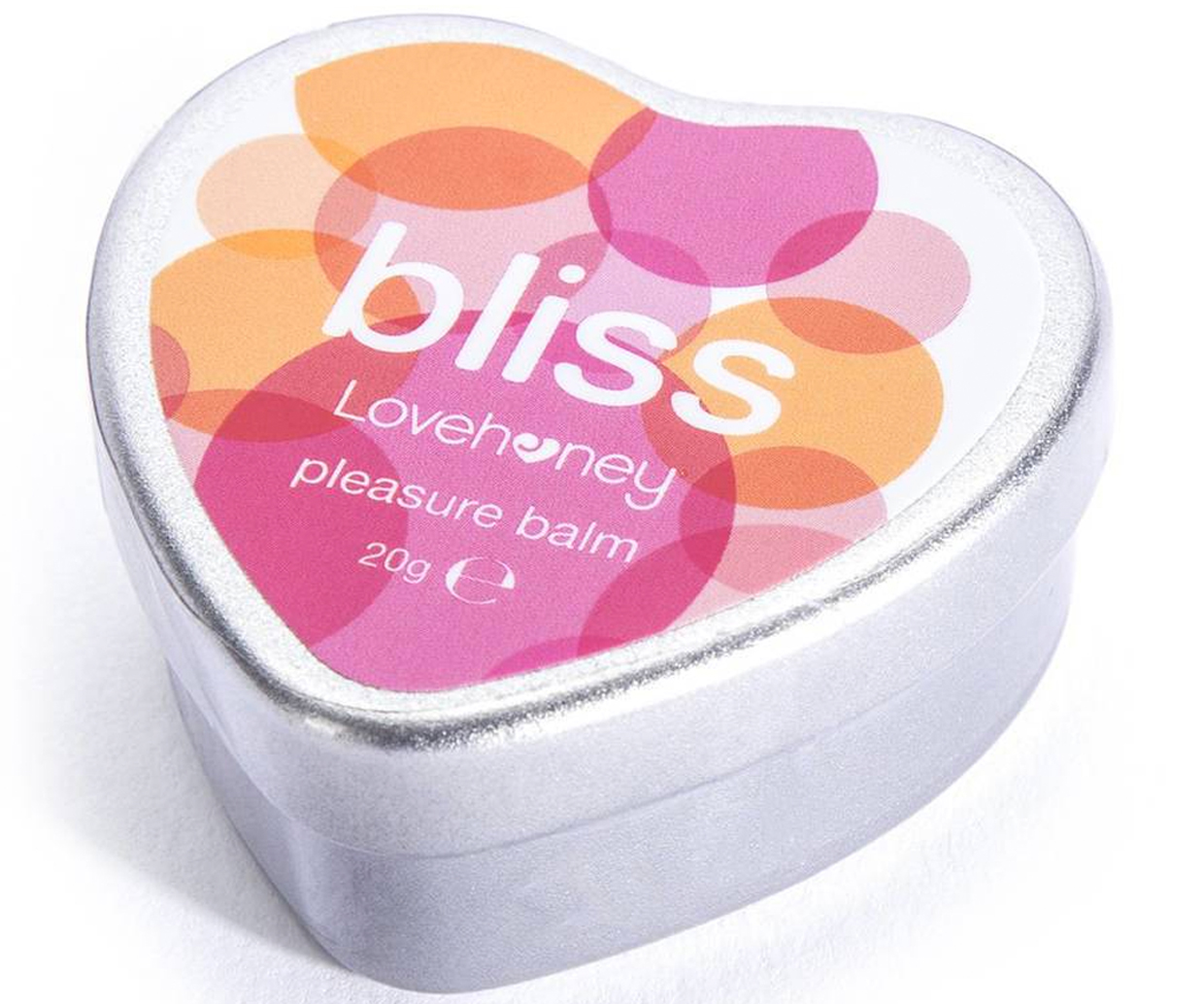 Pair these with the best sex toys out right now.
Image credit: Supplied
Editor's note: Urban List editors independently select and write about stuff we love and think you'll like too. Urban List has affiliate partnerships, so we get revenue from your purchases.