We're here to help you write your shopping list and realise the boozy potential of your humble abode, whether you're a fan of an old-school martini or are wanting to craft your own signature creation.
If you're fancying yourself a mixologist, here is the best at-home bar equipment, glassware and ingredients that you can shop on Amazon.
KitchenAid Citrus Squeezer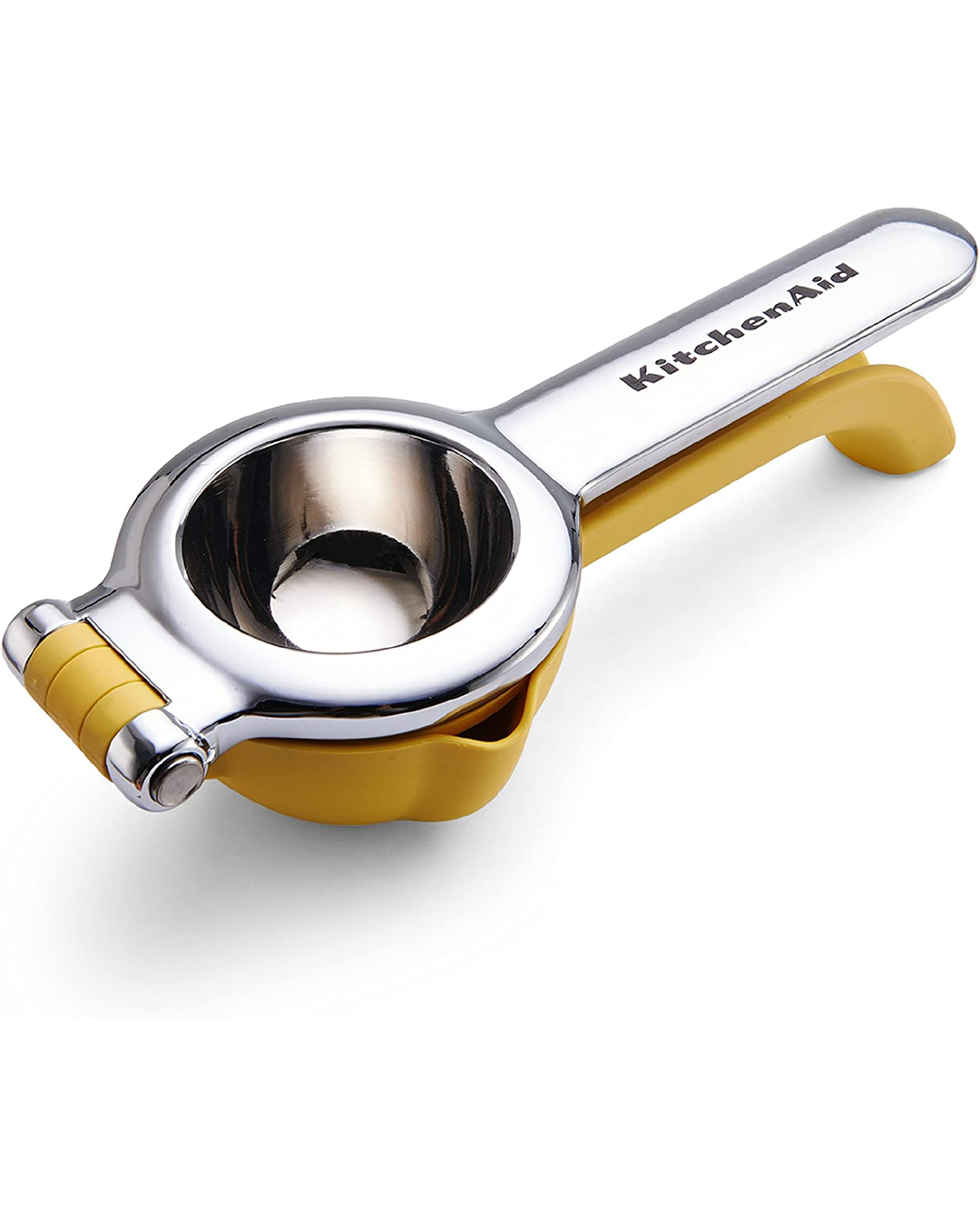 When it comes to making a bunch of margaritas, southsides or lemon drops, you're going to want a sturdy, high-quality citrus squeezer (trust us, it'll save your arms for all the shaking you're about to do). Shop it here.
HeykirHome Reusable Glass Straws 12-Pack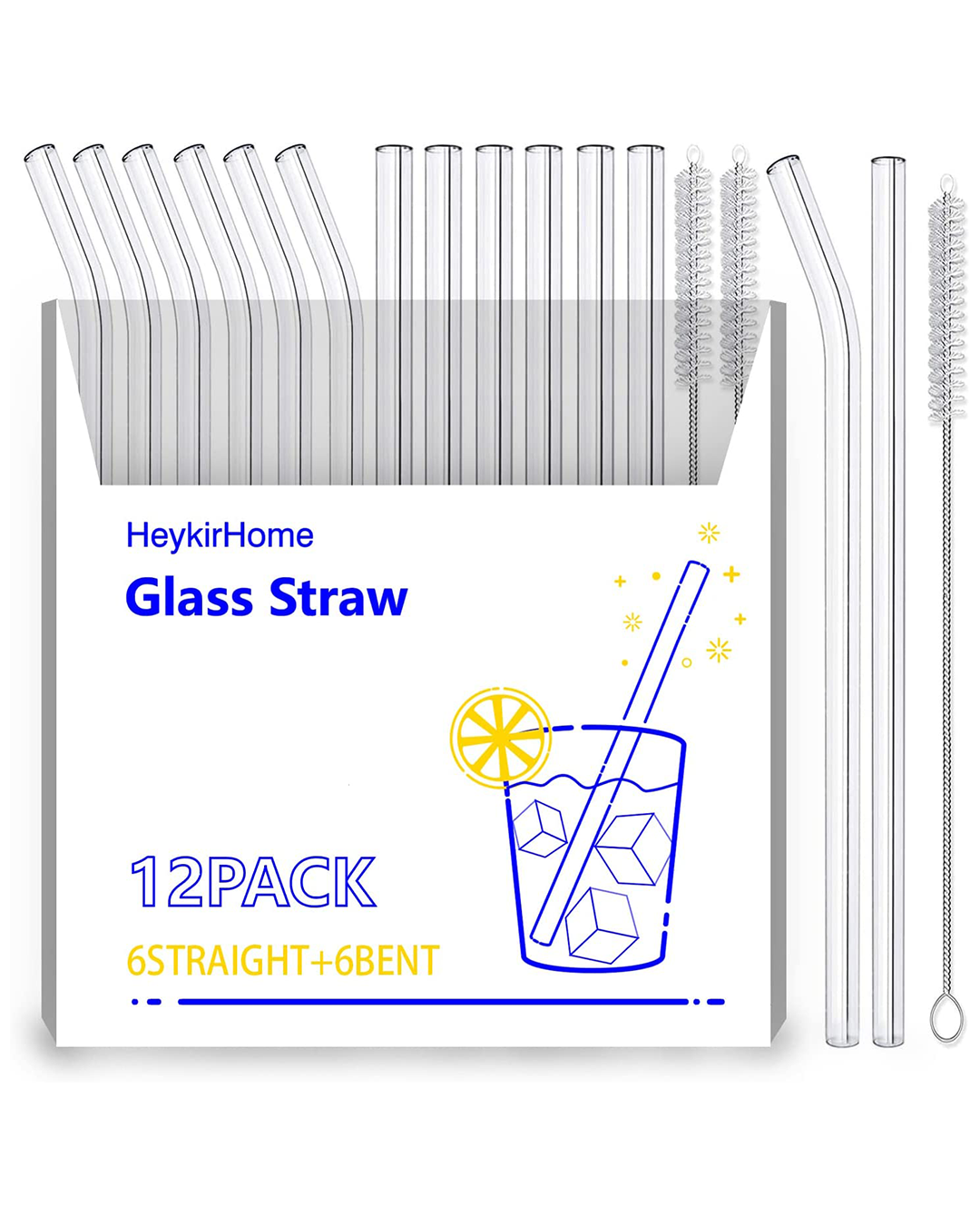 We love a bar that cares about its footprint, and the at-home bar is no excuse. This set comes with six straight and six curved glass straws with brushes for cleaning, and the sturdy glass is suitable for hot and cold drinks and dishwashing. Shop it here.
Elevated Craft Hybrid Vacuum Insulated Cocktail Shaker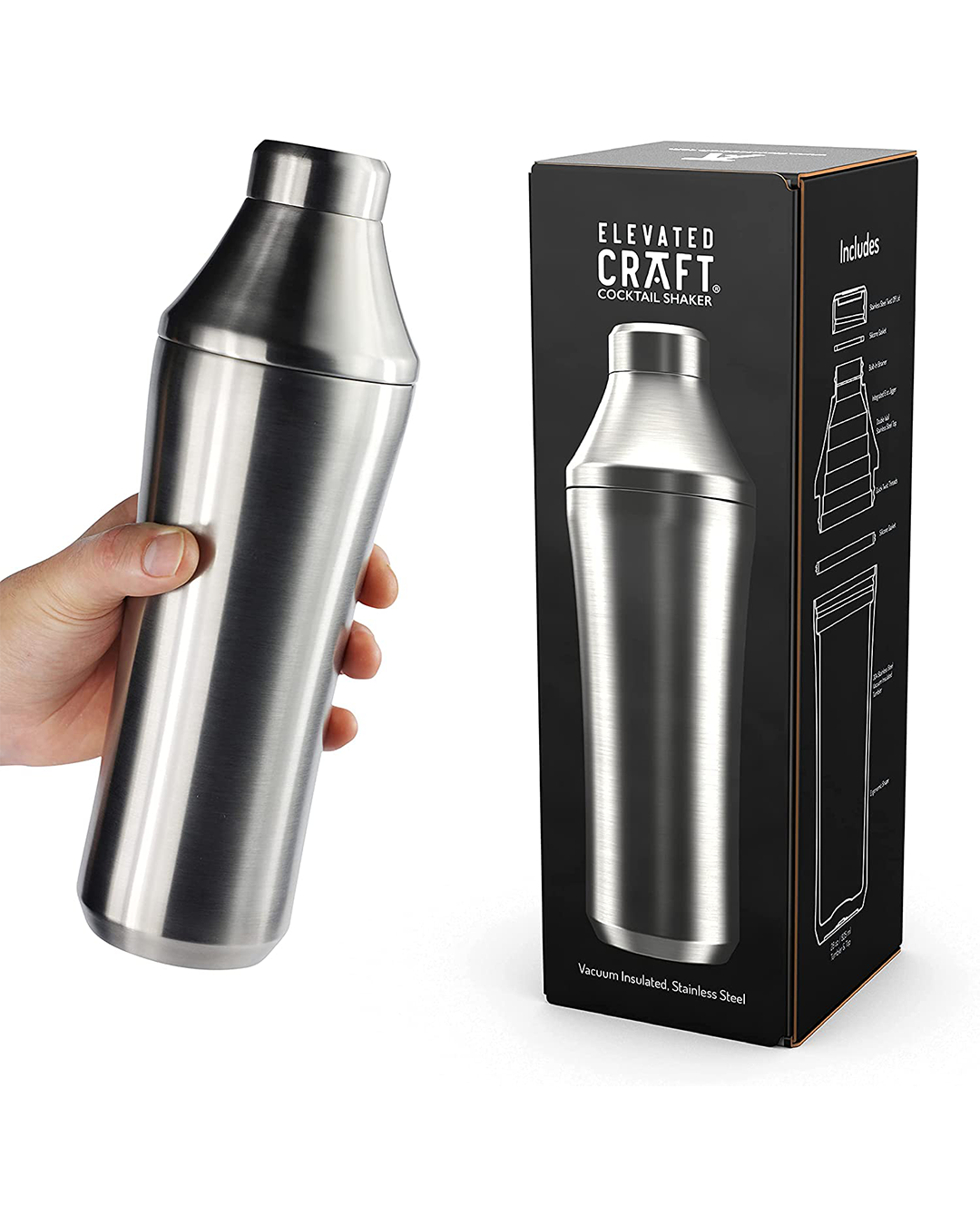 Time to get serious—this bad boy acts as a measure, shaker and strainer all in one, with the insulated design meaning your drink ends up super cold and perfectly diluted. Shop it here.
Tovolo King Cube Ice Tray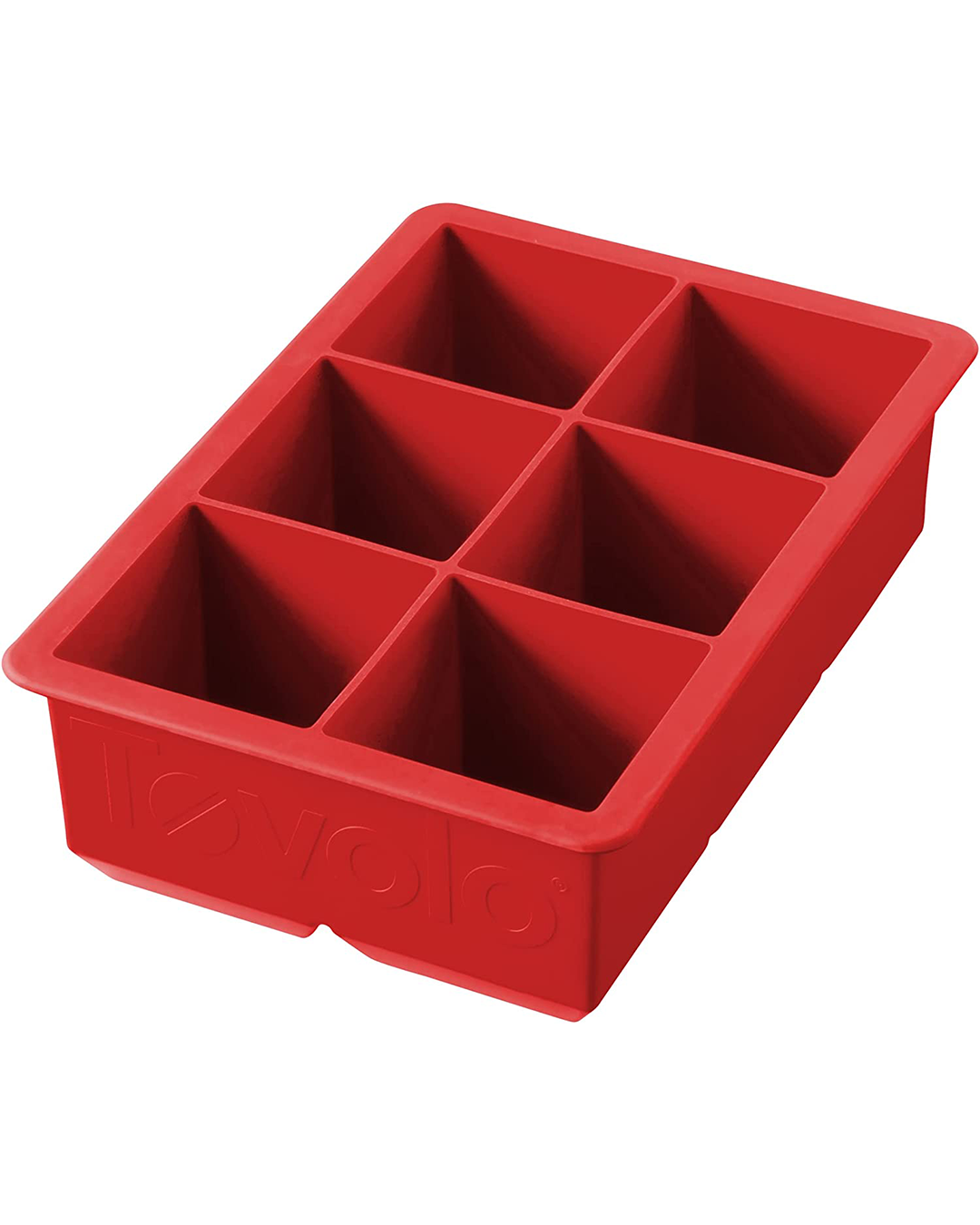 Any cocktail purist will tell you that ice is a hugely important aspect of your final product, and this sturdy silicone cube tray will leave them satisfied with large cubes for that slow, slow dilution they love. The trays are dishwasher safe, and easy to pop cubes out of as needed. Shop it here.
Aozita Boston Cocktail Shaker Set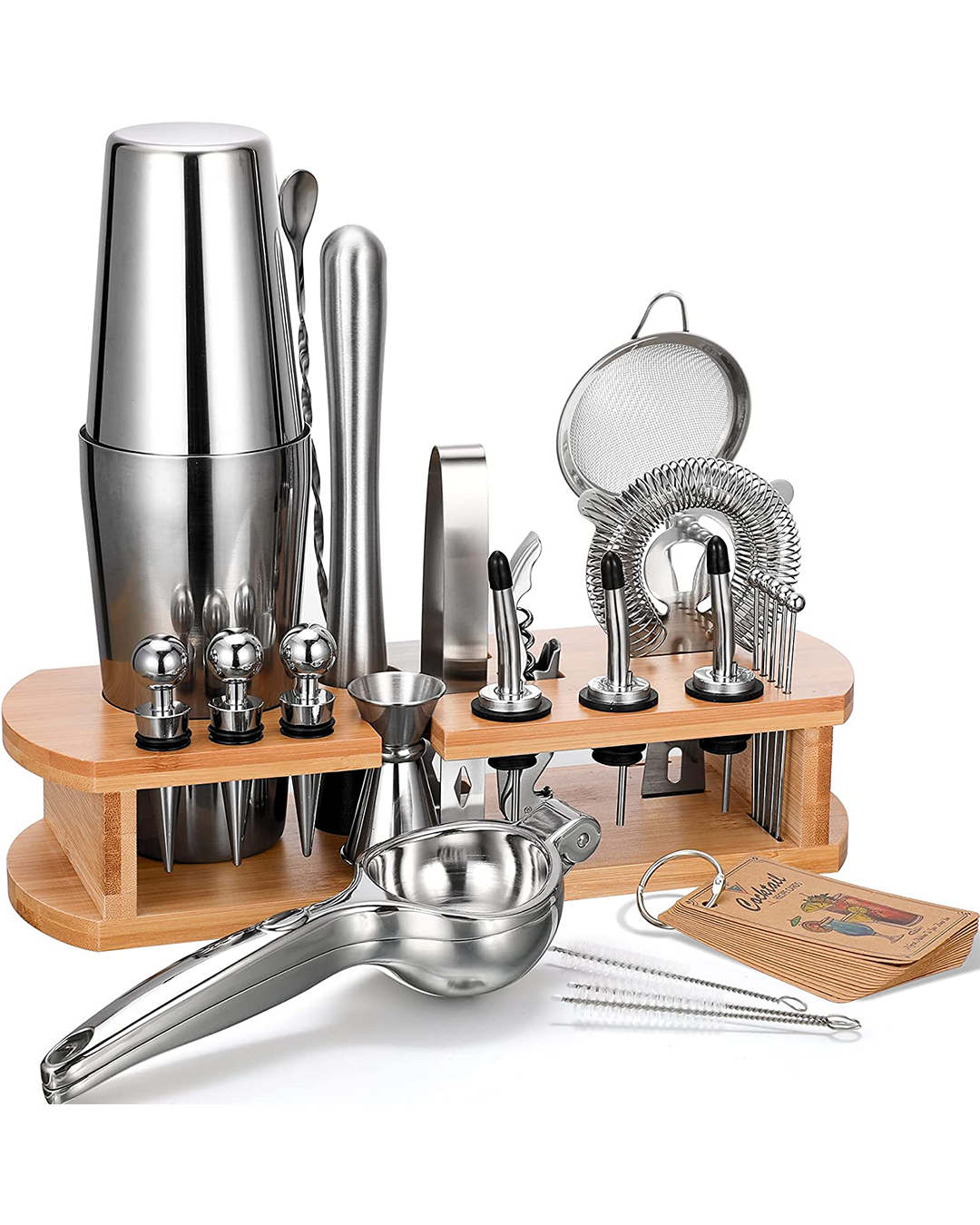 If you're looking for a one-purchase-wonder that'll have you whipping up your favourite cocktail in no time, this elegant set with a stand totally does the job. With a Boston shaker, muddler, mixing spoon, jigger, lemon squeezer, ice tongs, picks and slow-pourers, there's no curly request from a guest that you won't be able to handle. Shop it here.
Luigi Bormioli Crystal Glass Tumbler Six-Pack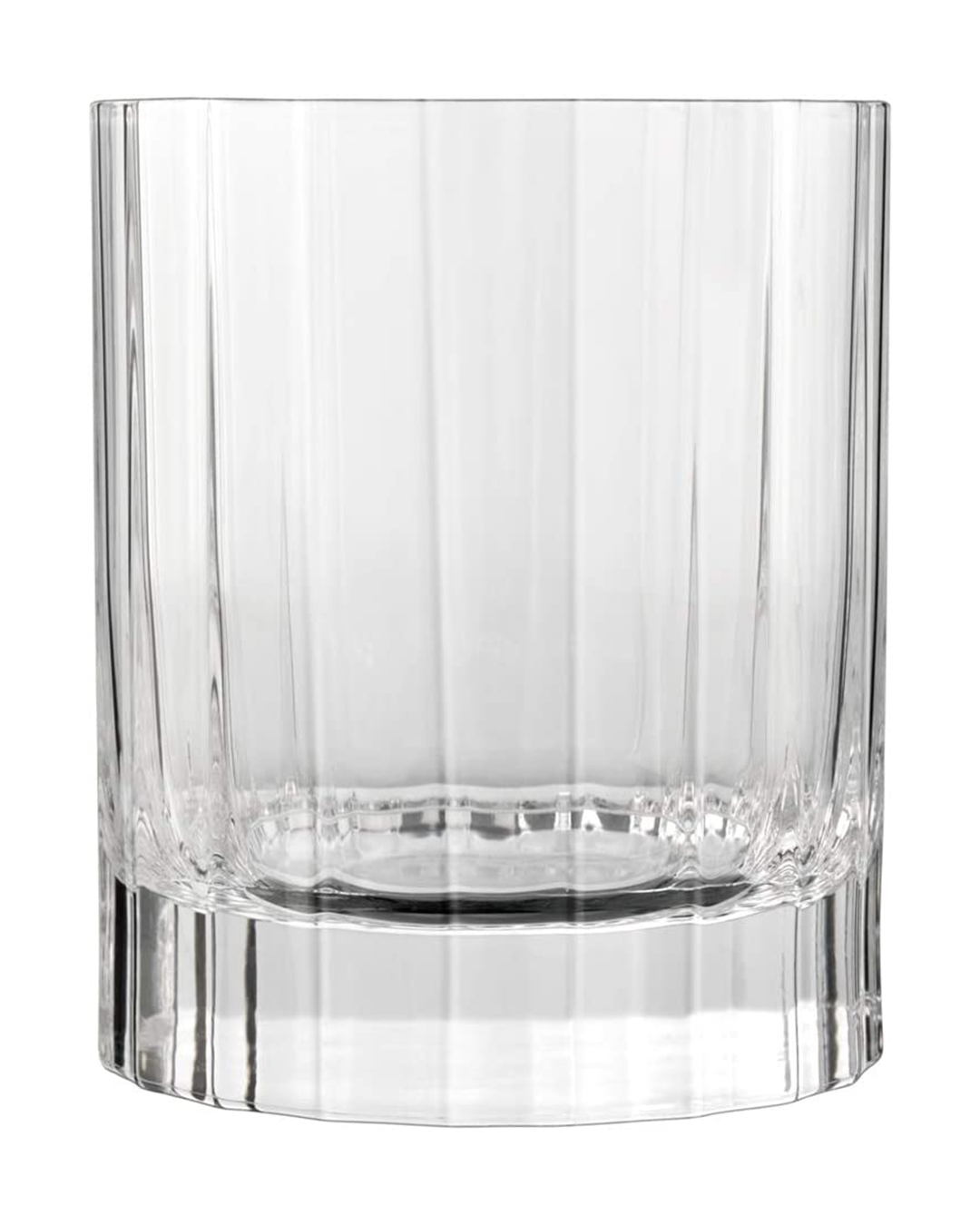 Used for everything from spirits to classics like Negronis, rocks glasses are a must-have addition to your glassware arsenal, and the slight art deco influence on these means they'll never go out of style. Shop it here.
Riedel Nick & Nora Glass Two-Pack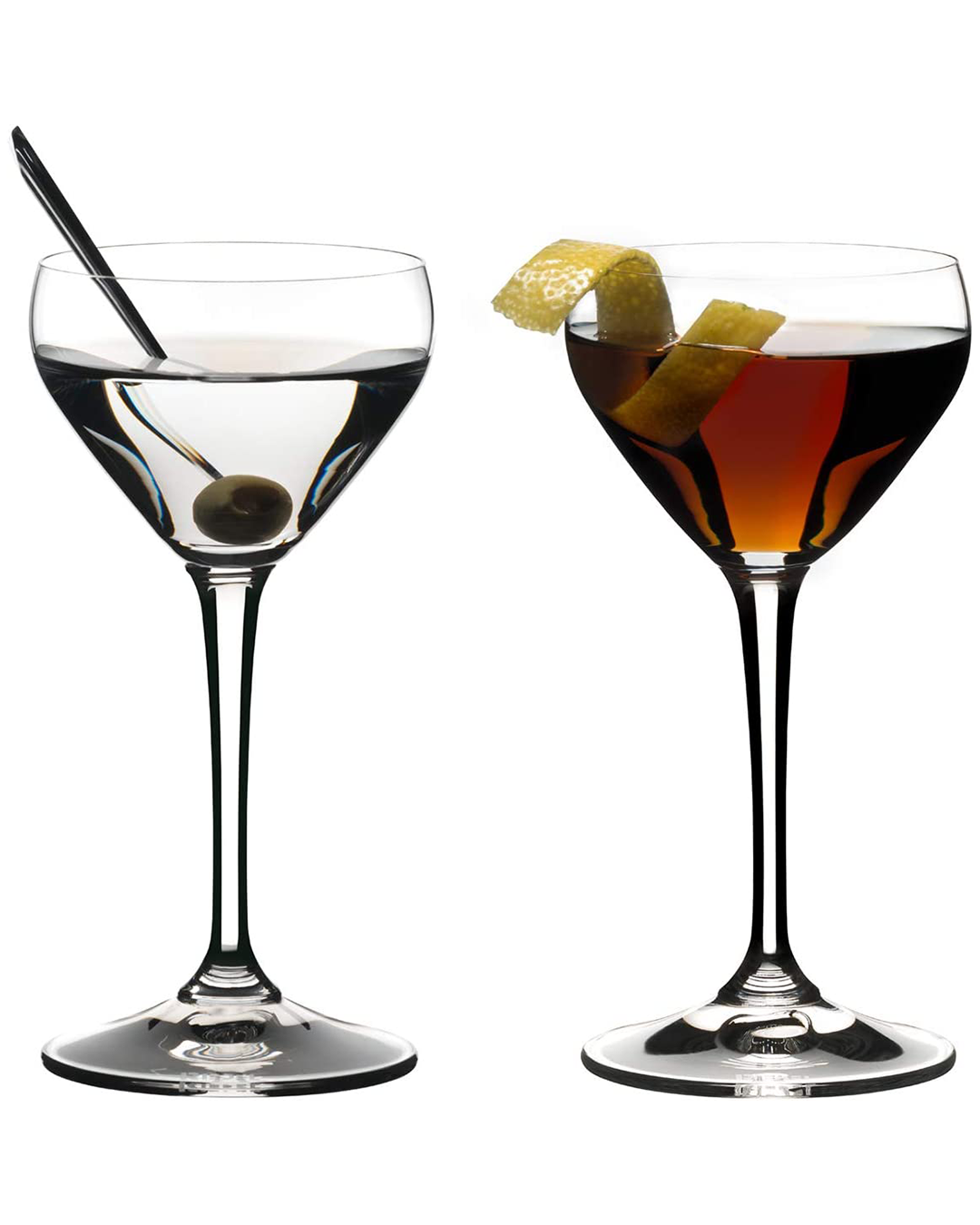 An equally versatile glass design, the Nick & Nora can be used for everything from martinis to classics like paper planes.
Krosno Avant-Garde Highball Six-Pack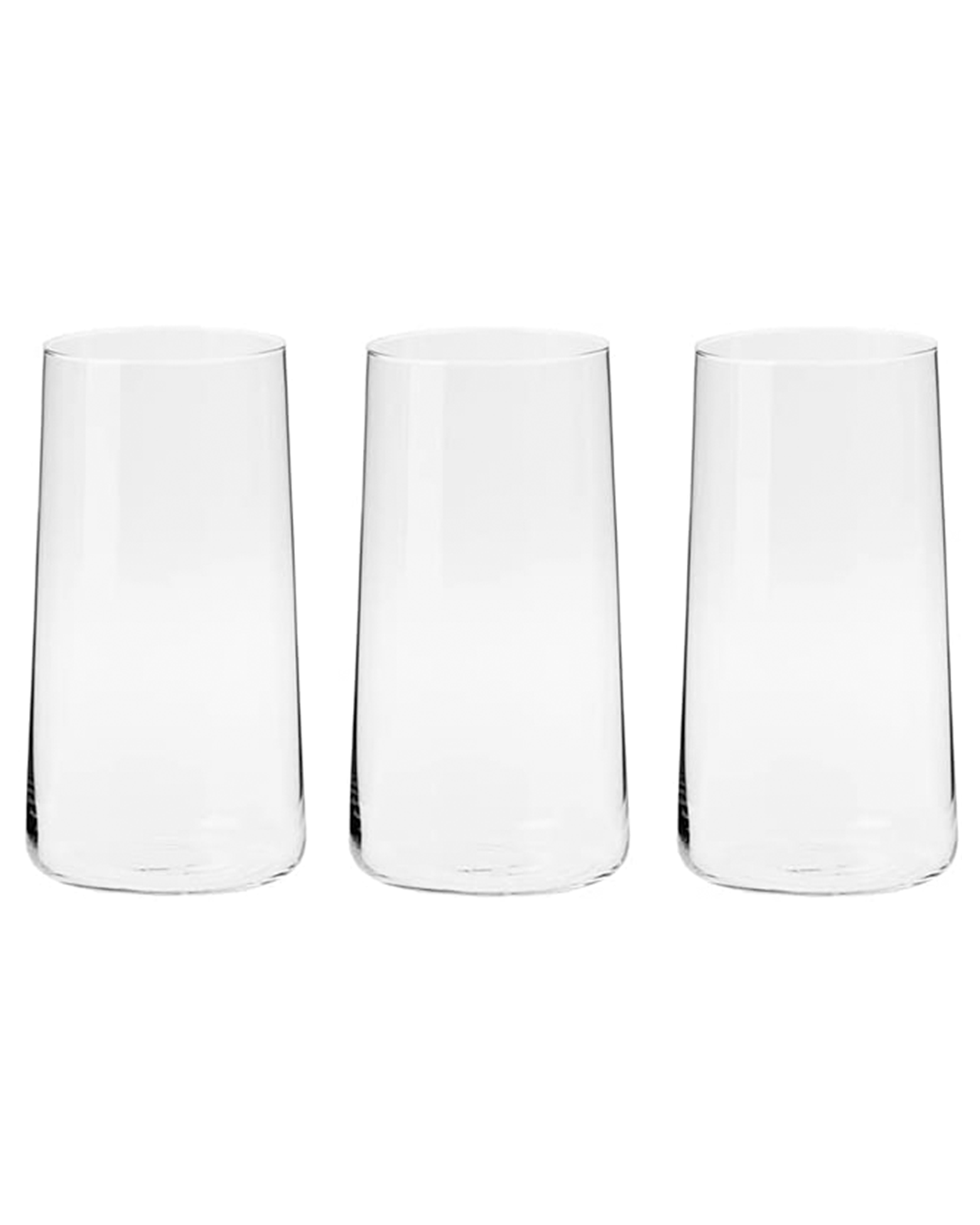 Because even your friend who exclusively drinks vodka sodas deserves a nice glass... These elegant highballs are slightly tapered, which makes them feel just a little bit fancier than your average. Shop it here.
Flower Vintage Glass Coupe Four-Pack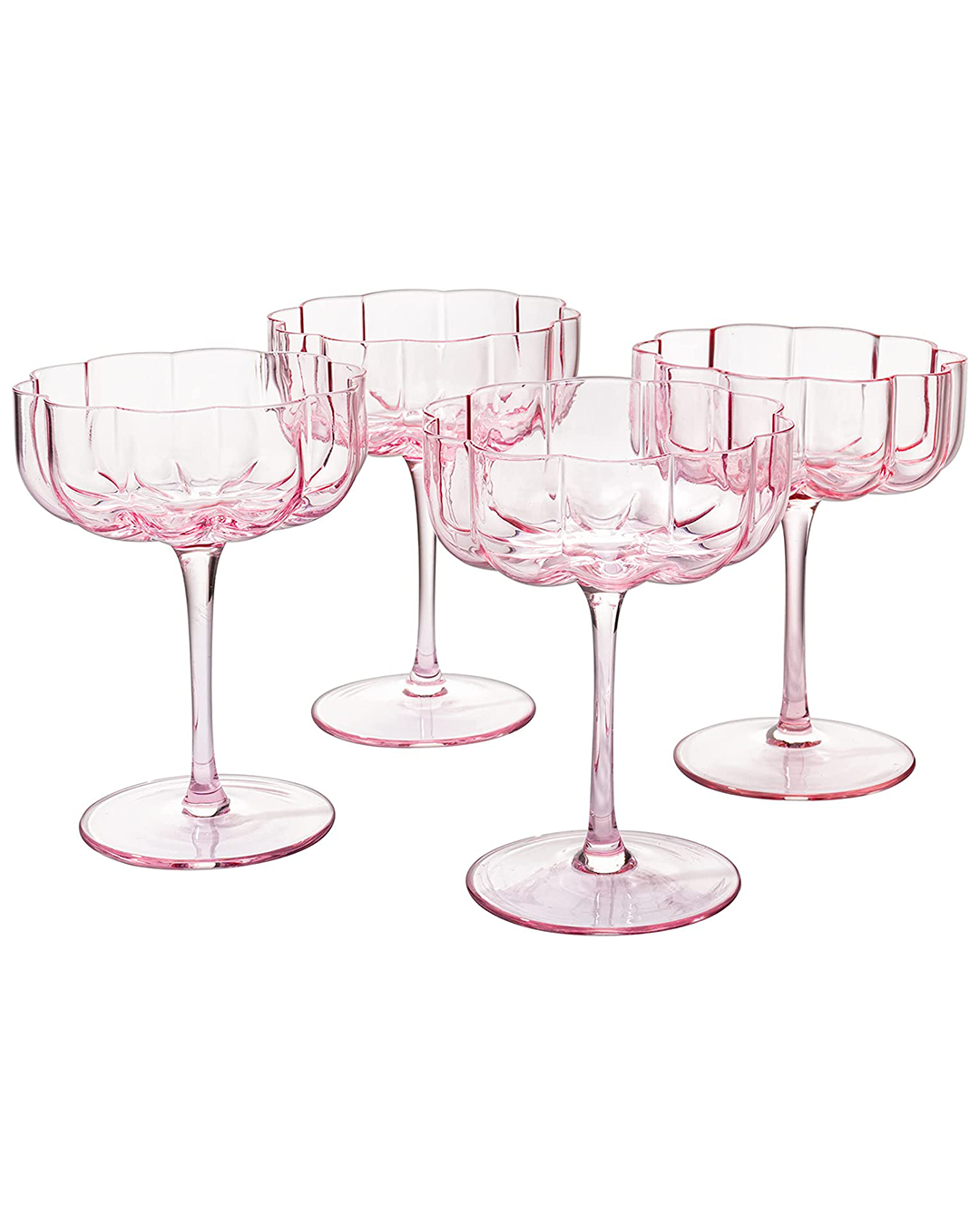 Ok, ok... these ones might not constitute "essential", but they are super cute, and would work for everything from champagne to your favourite cocktail. Shop it here.
Regal Rogue Bold Red Vermouth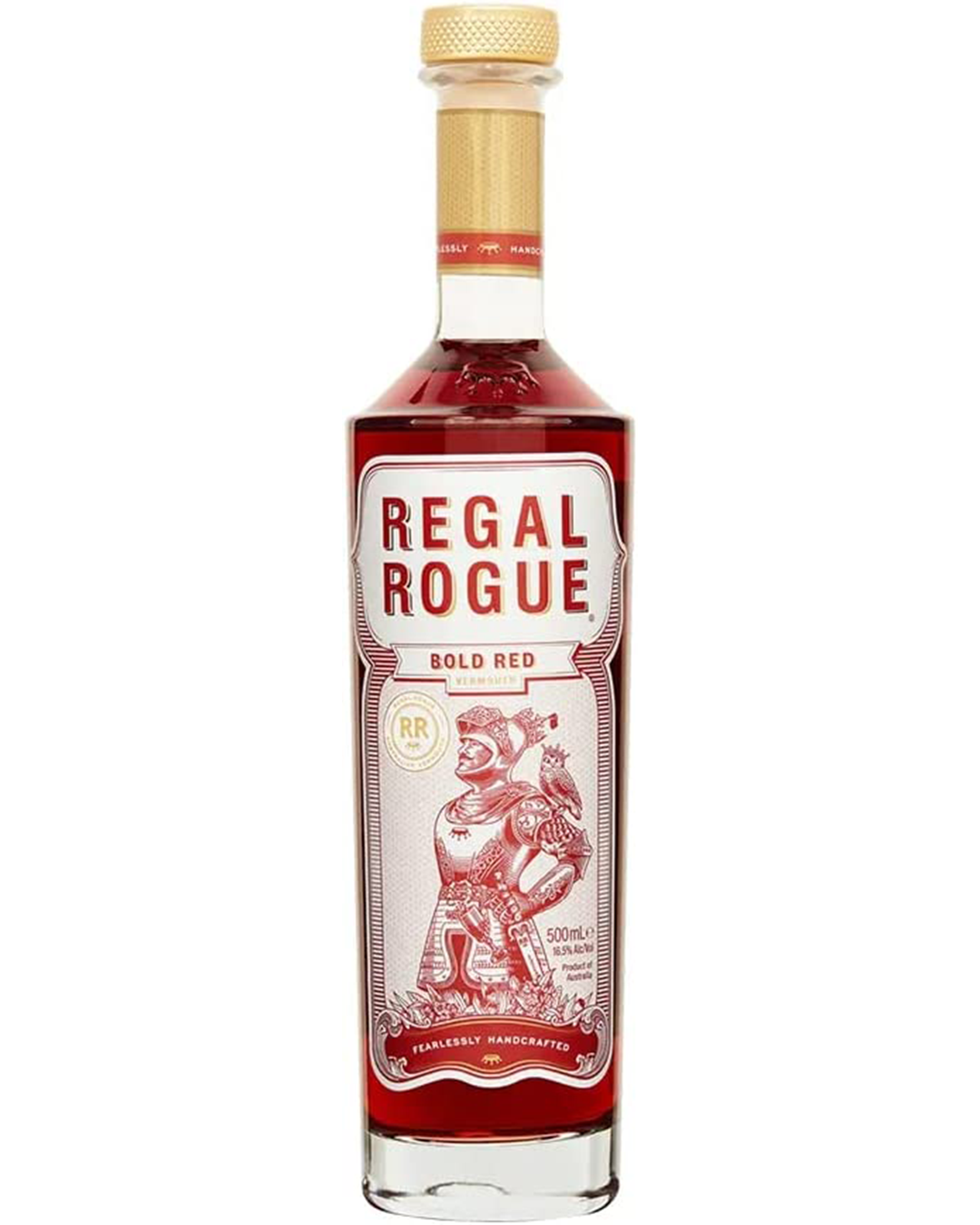 Because we love an Aussie spin on your home bar essentials, the Regal Rogue Bold Red Vermouth is a must for your Negronis, boulevardiers and Americanos, with native pepperberry, wattle seed and native thyme in the mix. Shop it here.
Convict Aromatic Bitters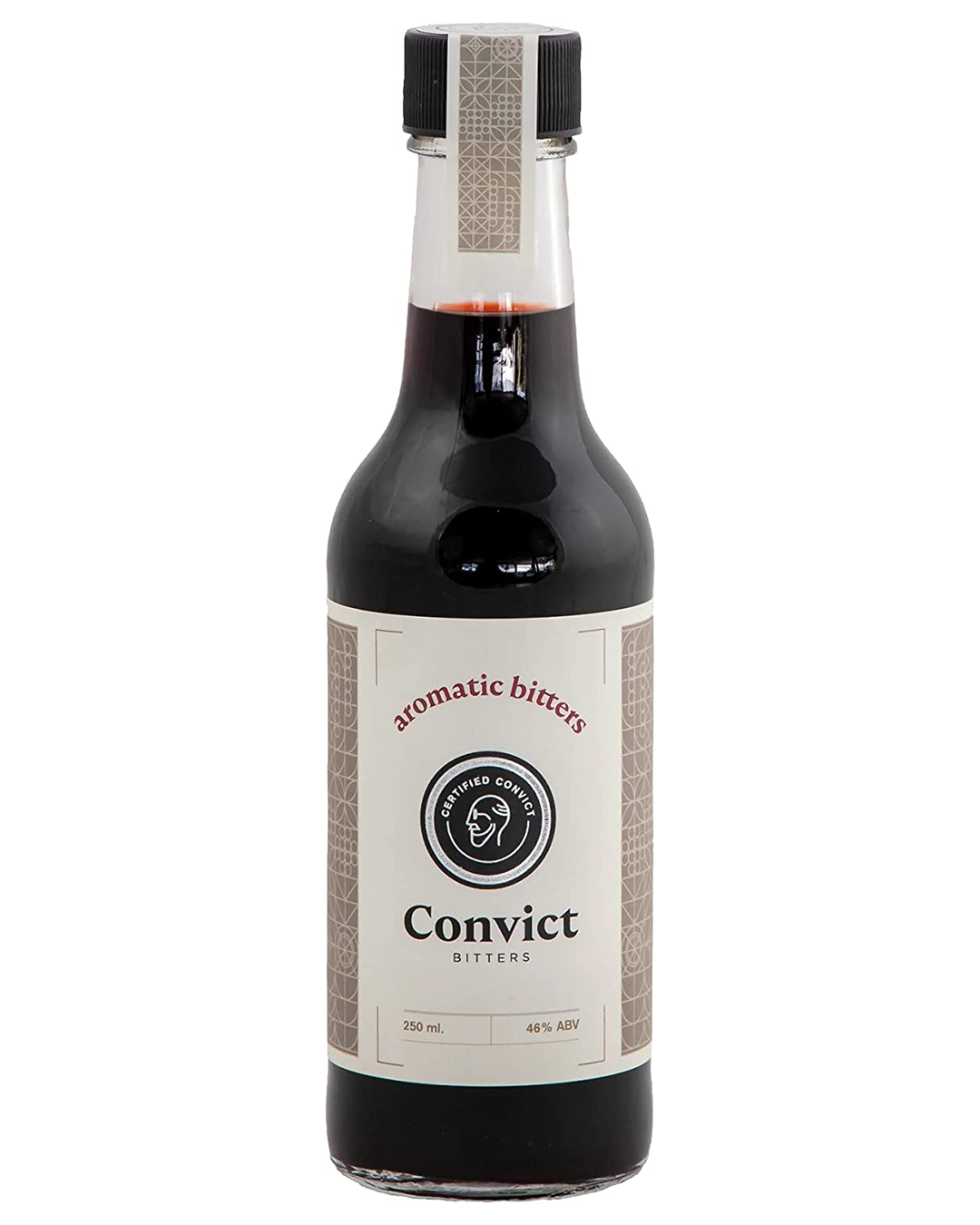 Another Aussie take on a home bar staple, these 144-hour extracted bitters include roasted wattleseed, lemon myrtle and pepperberry to add a herbaceous and complex twist to your Old Fashioned or sazerac. Shop it here.
Bombay Sapphire Gin One Litre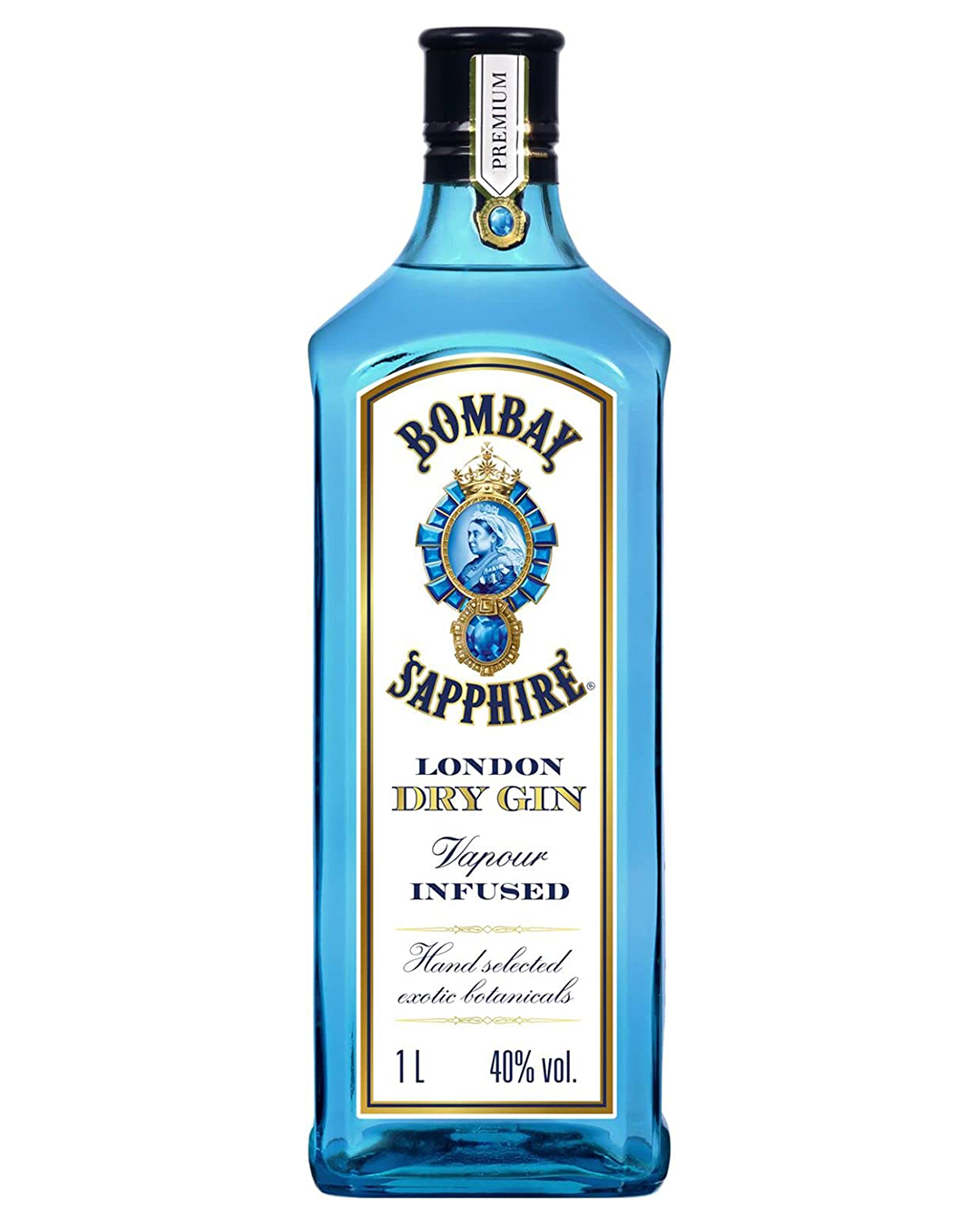 Because it seems gin is always the moment, you should stock up on a spirit that'll work as a basic, but also in your cocktails. Bombay is heavy on the juniper (that unmistakable "gin taste" your gin-hating mates probably can't pinpoint), while being balanced enough to work with your other cocktail ingredients. Shop it here.
Looking for more home bar inspo? Check out the latest in booze news here.
Editor's note: Urban List editors independently select and write about stuff we love and think you'll like too. Urban List has affiliate partnerships, so we get revenue from your purchase.
Image credit: Urban List, The Wine Savant, Amazon