Getting motivated to exercise at home can be hard. You can't rely on the energy from a group training session, you can't depend on your trainer to pull you into line when you slack off, and you certainly can't rely upon the programming, timers, screens and upbeat music to help guide you through a killer session.
With that being said, it's definitely not impossible and it's certainly made easier with some at-home gym equipment to help mix up your sessions and provide you with new challenges. Here are our favourite home fitness equipment picks to help motivate you and work up a sweat.
RCB Spar Boxing Gloves
There's no time like the present to up your boxing technique with these superior grade boxing gloves. Featuring soft density injection moulded foam to protect your hands from light impact, silky microfibre lining with moisture absorption, an extended finger zone and tapered palm to keep your hands snug and secure. Shop it here.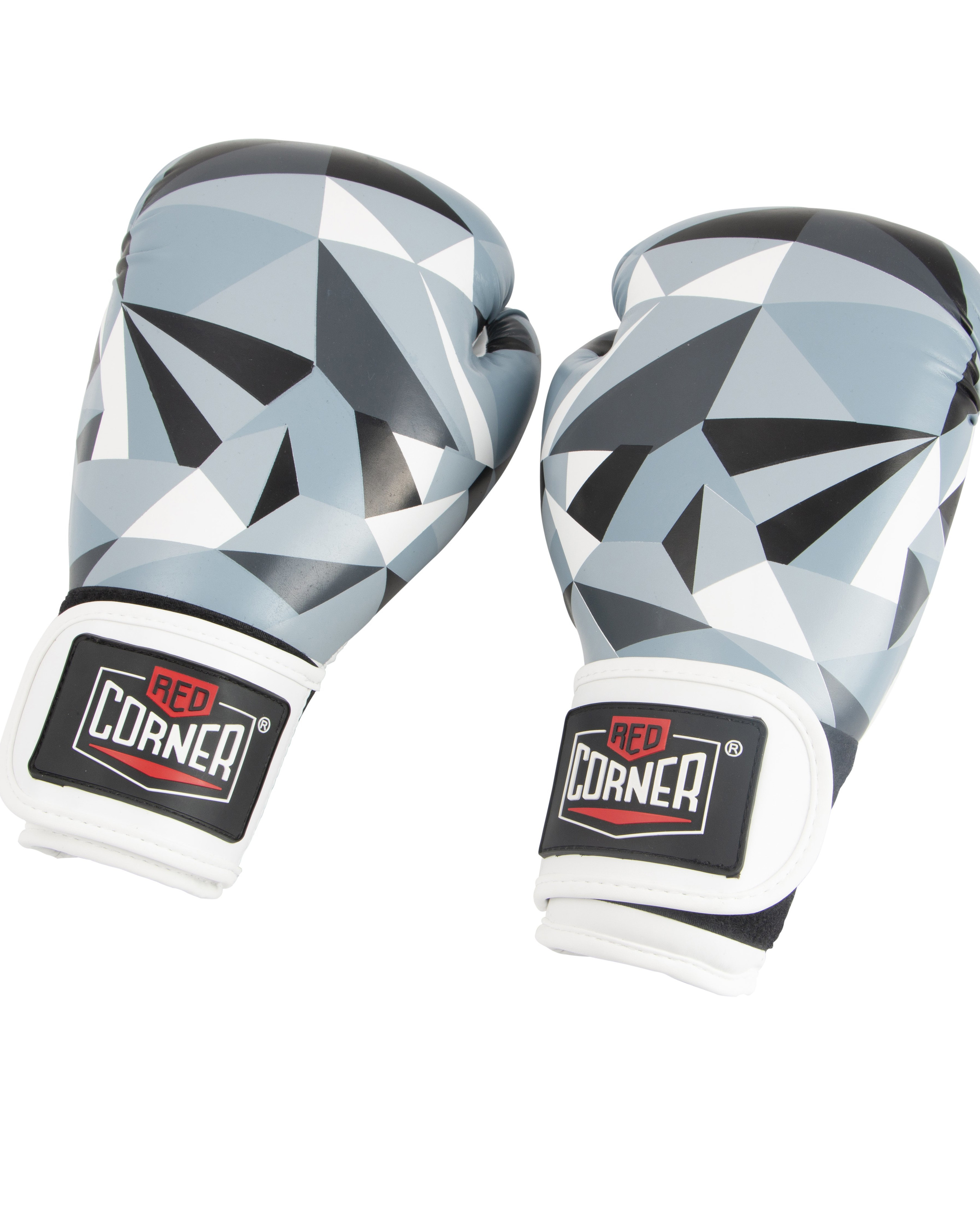 RCB Spar Focus Pads
Keen to hit the pads with a boxing partner? We love these premium grade foam pads that feature extra thick padded wedges to help support and protect your wrists from impact and a soft feel lining that aids with moisture absorption. Featuring a small hand pocket with adjustable strap to keep your hand snug and secure and a smaller internal palm-ball allows you to grip your pad with minimal effort. Shop it here.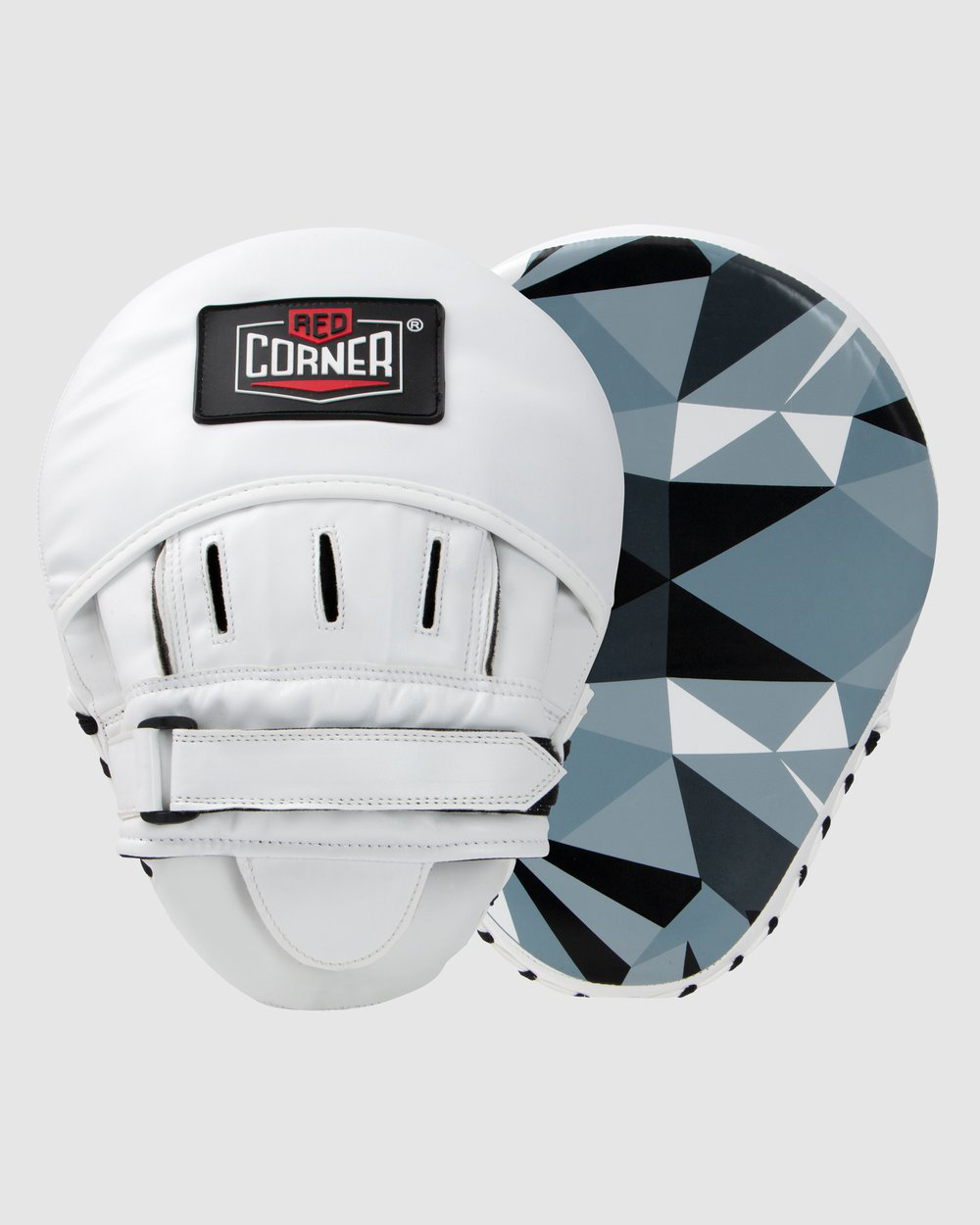 Yoga Mats
Whether it's for yoga, pilates, an ab workout or a high intensity HIIT session, a quality mat is essential for any home gym. Check out our selection here.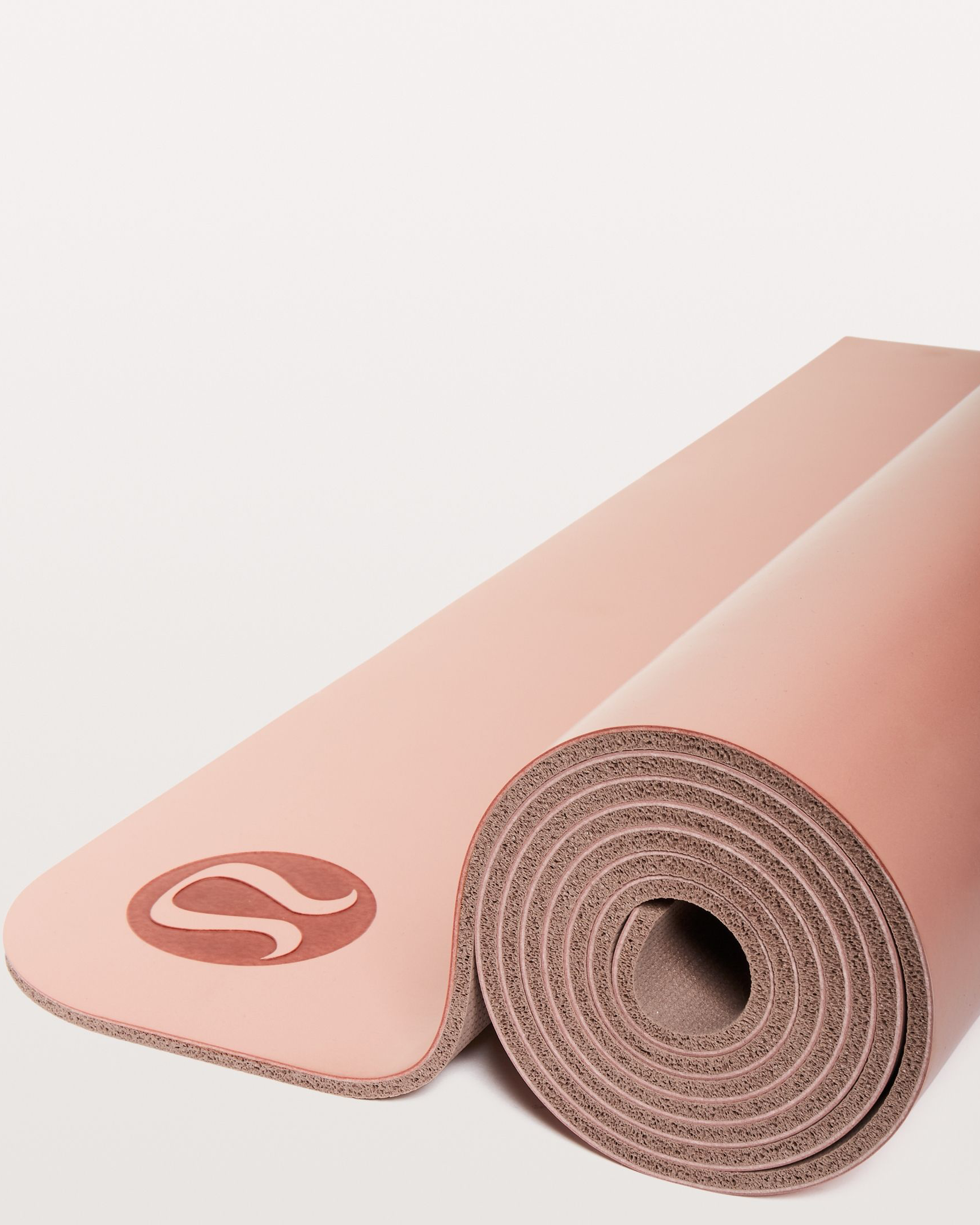 SKLZ Mini Bands
Designed to build strength and endurance, these bands are flexible enough to be used anywhere. Containing 3 mini bands with varying resistance, an instructional booklet complete with upper and lower body resistance exercises and scan codes to access online video exercises, these bands are bang for your buck. Shop it here.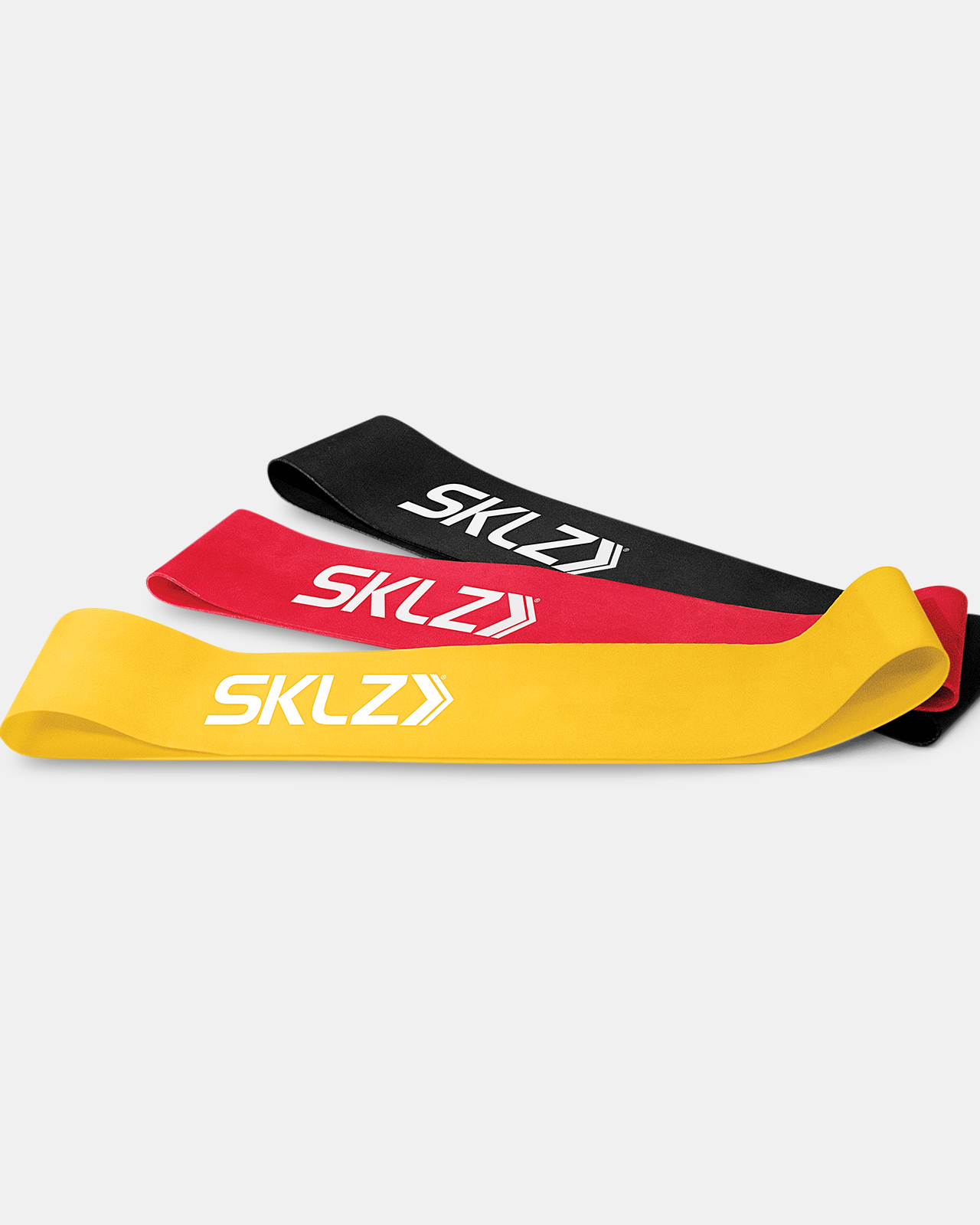 Performance Flatband Maximum Strength
Perfect for fitness and strength training, these high-grade latex bands help to introduce resistance to your exercise regime when you want to work with maximum load from the comfort of your home. The band includes bonus online workouts and are best used for intense, powerful and dynamic strengthening. Shop it here.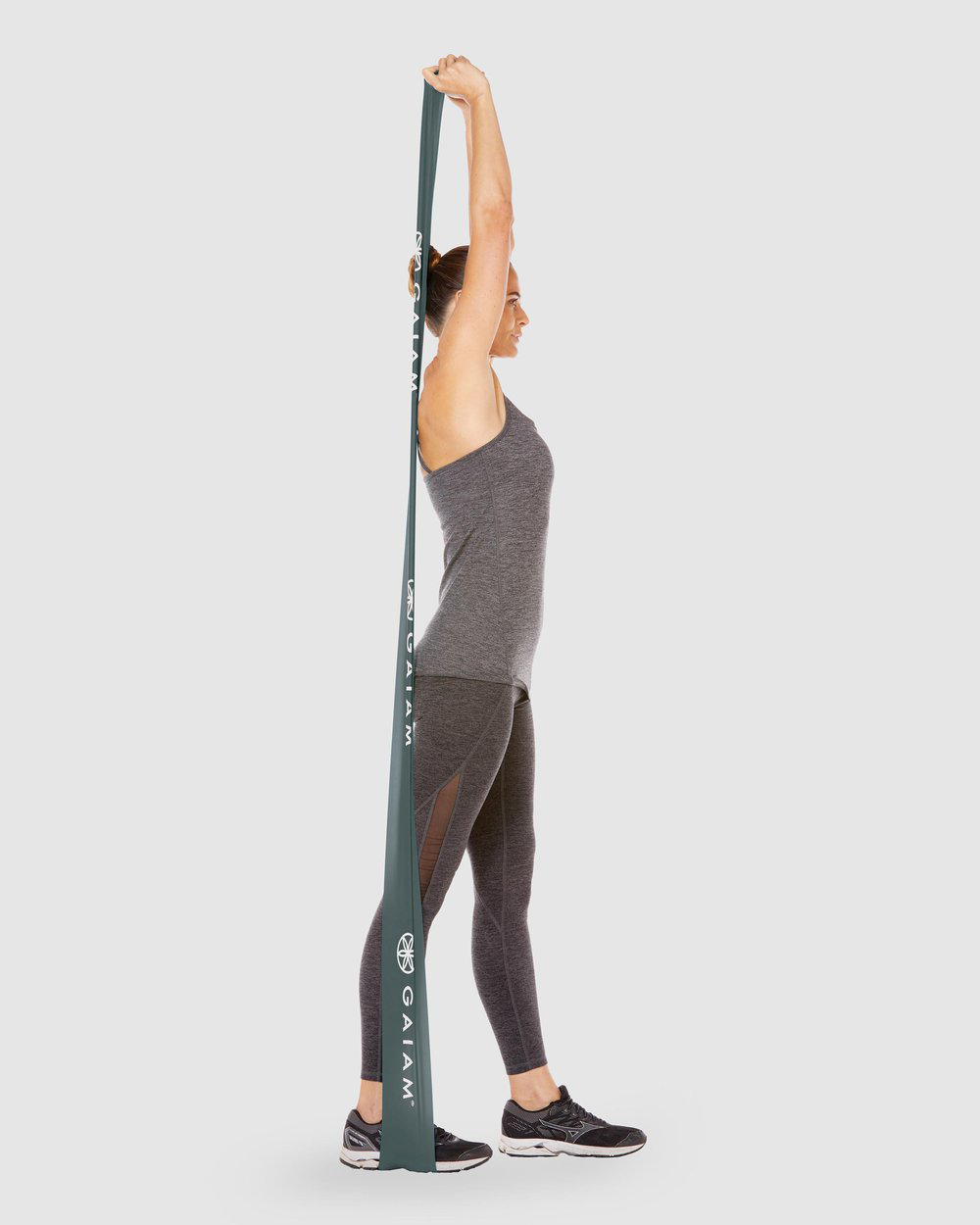 MORGAN Dead Bounce Slam Ball
Constructed with an ultra-durable rubber shell, filled with fine black sand for fluid movement and instability and a rough textured surface allows for a high-quality grip. Each slam ball comes equipped with an air valve making it possible to adjust the air capacity and overall firmness. Shop it here.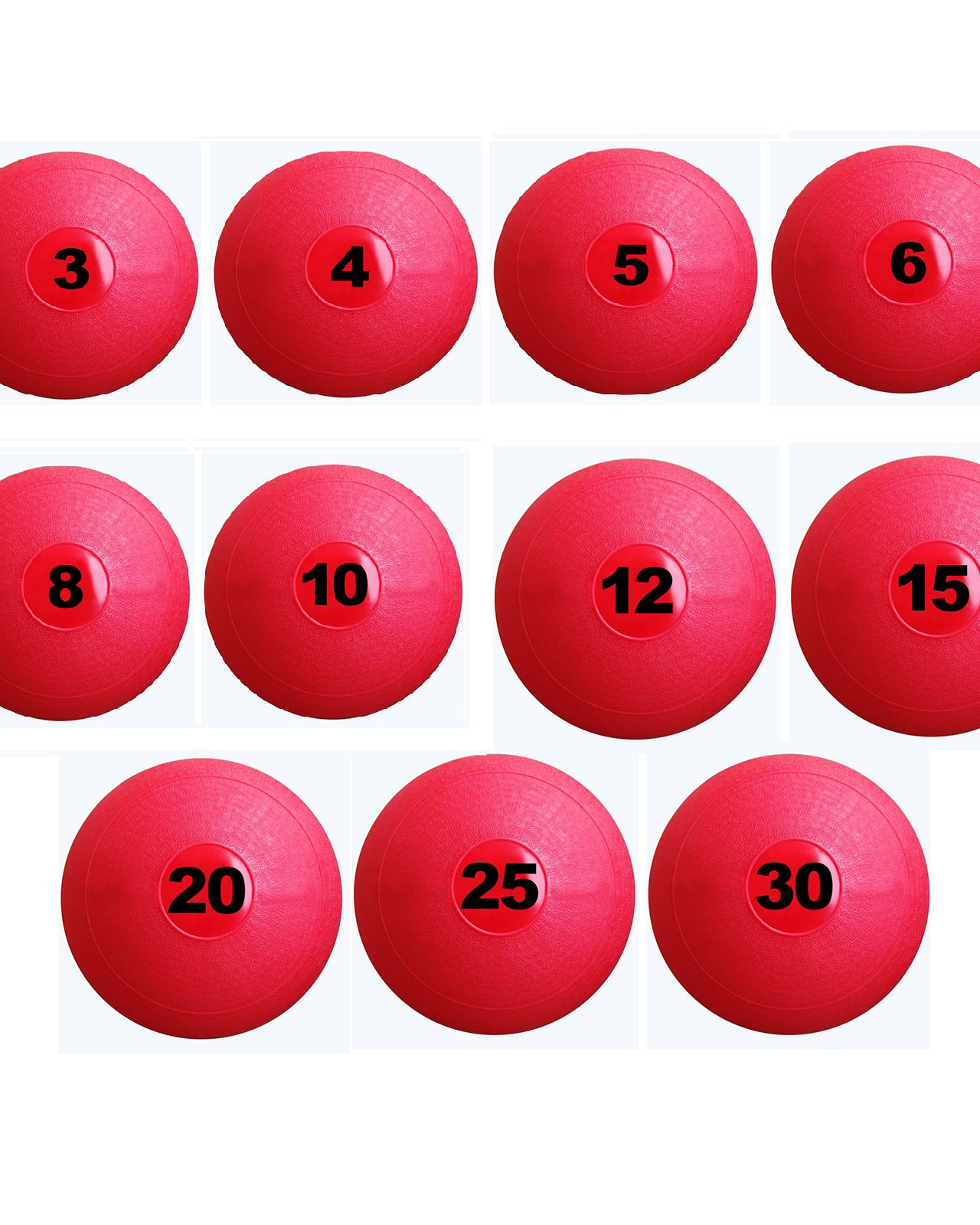 SPRI Steel Grip Skipping Rope
A simple, yet effective way to get the heart pumping, warm up for a session or burn some serious calories. Great for aerobic exercise routines, working on your leg strength and improving your coordination and footwork. Shop it here.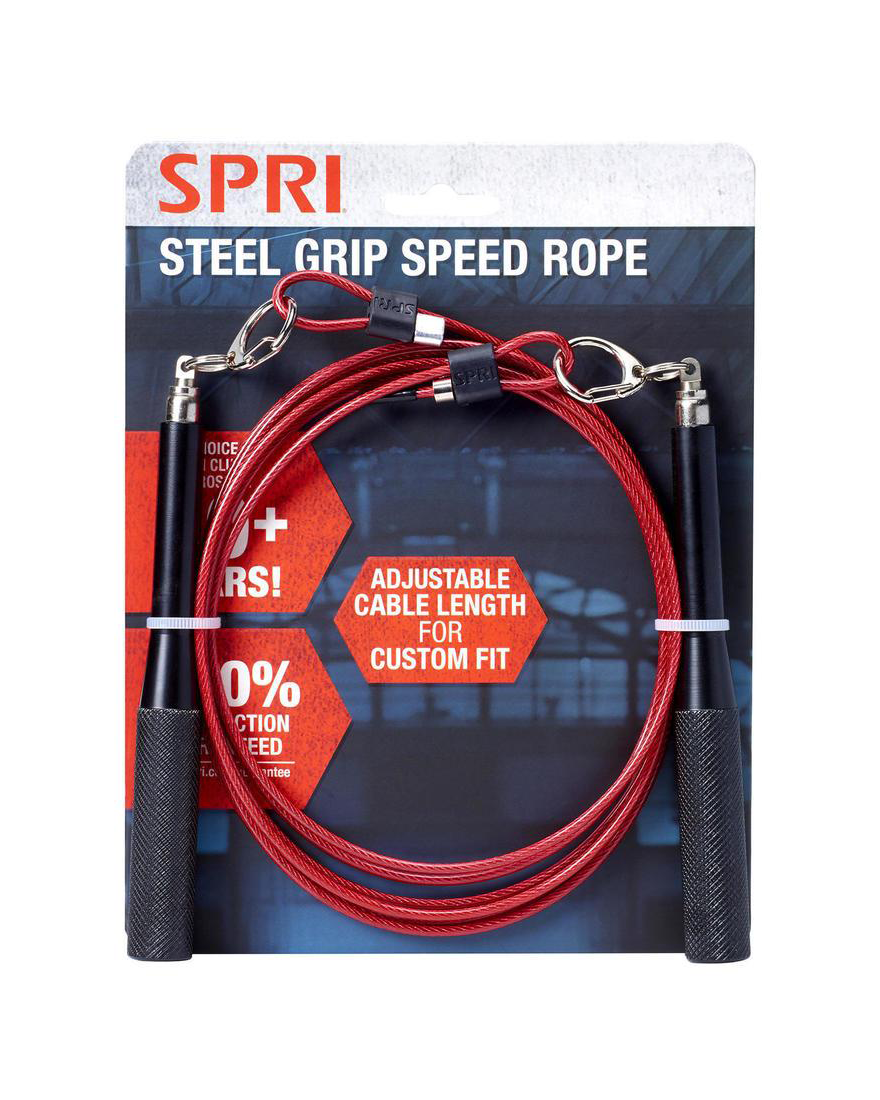 Adidas Ab Wheel
A core body exercise to help you excel beyond your average ab routine. Featuring two sturdy molded disc wheels, held together in place with a steel rod and two comfort grips, the exercise wheel strengths the arms, shoulders and back. Shop it here.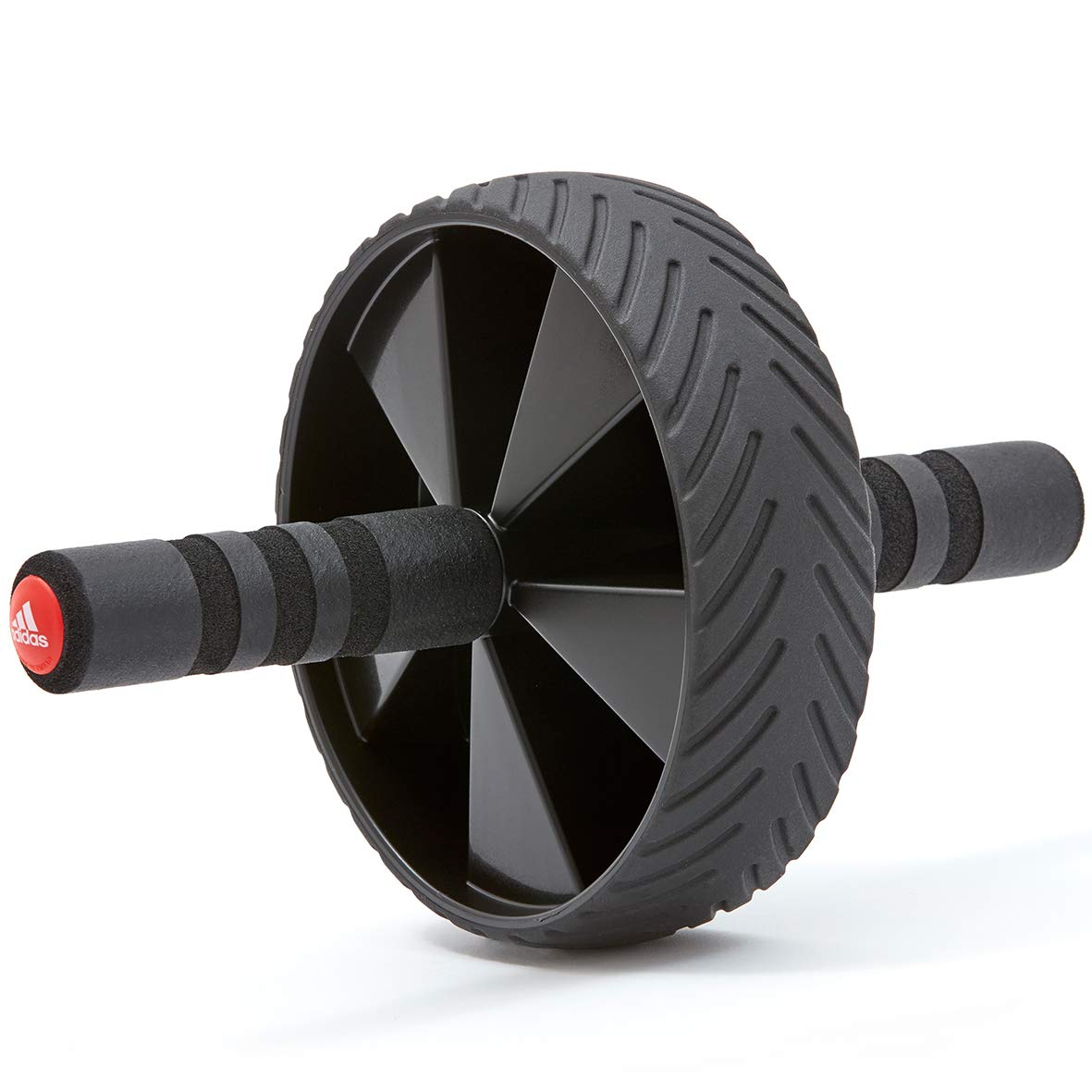 Core Sliders
Giving you a dynamic workout by challenging your core stability, endurance, strength and flexibility, these sliders allow you to have full range of movement forward, backward, side to side and rotationally. The perfect addition to any at-home gym to give you endless exercise options and the ability to increase or decrease the level of intensity in your workout. Shop it here.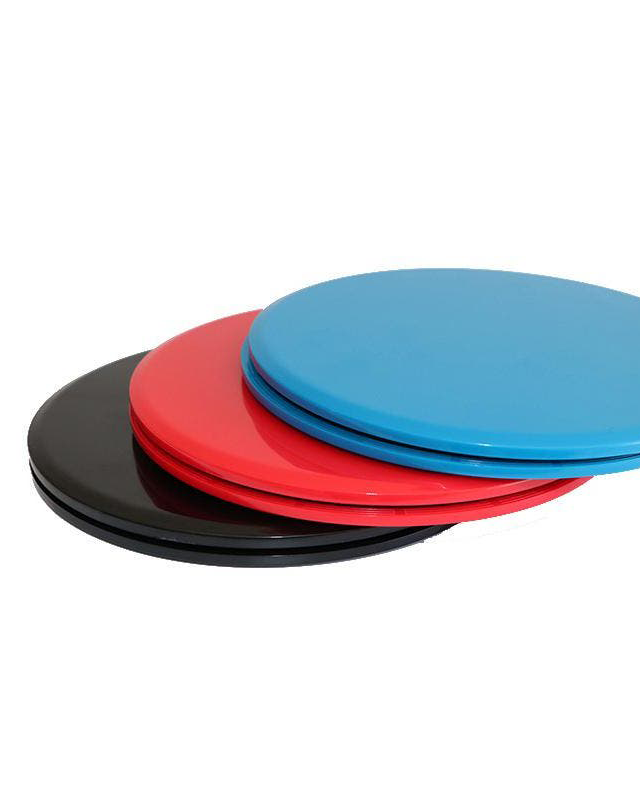 Adidas 2kg Adjustable Ankle Weights
Allowing you to easily increase the intensity of your workouts, these adjustable ankle weights are designed to wrap around your ankle securely with an adjustable velcro strap. You'll be huffing and puffing before you know it. Shop it here.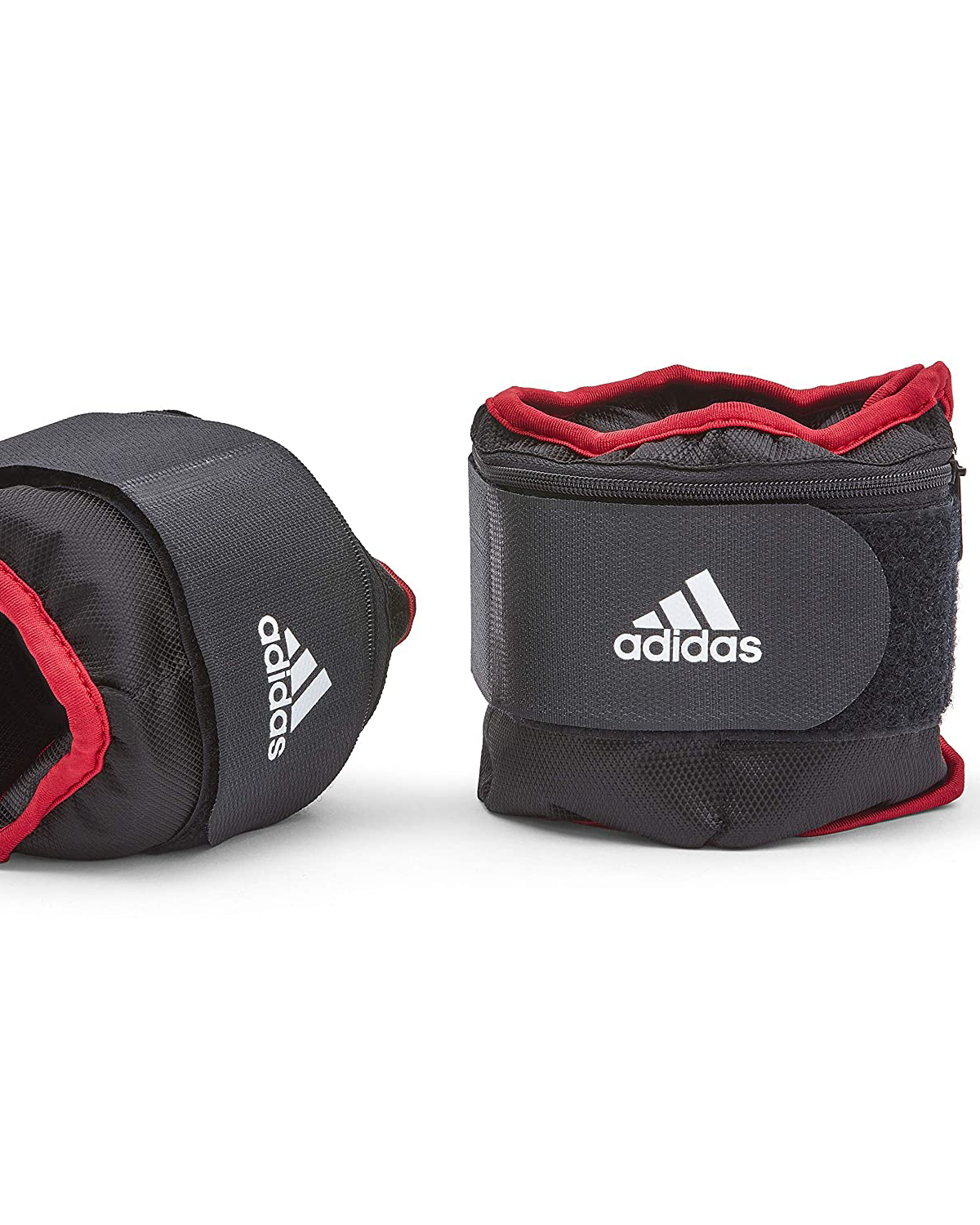 Image credit: Jonathan Borba
Editor's note: Urban List editors independently select and write about stuff we love and think you'll like too. Urban List has affiliate partnerships, so we get revenue from your purchase.