Getting motivated to exercise at home can be hard. You can't rely on the energy from a group training session, you can't depend on your trainer to pull you into line when you slack off, and you certainly can't rely upon the programming, timers, screens and upbeat music to help guide you through a killer session.
With that being said, it's certainly made easier with some home workout equipment to help mix up your sessions and provide you with new challenges. Here are our favourite home fitness equipment picks to help motivate you and work up a sweat.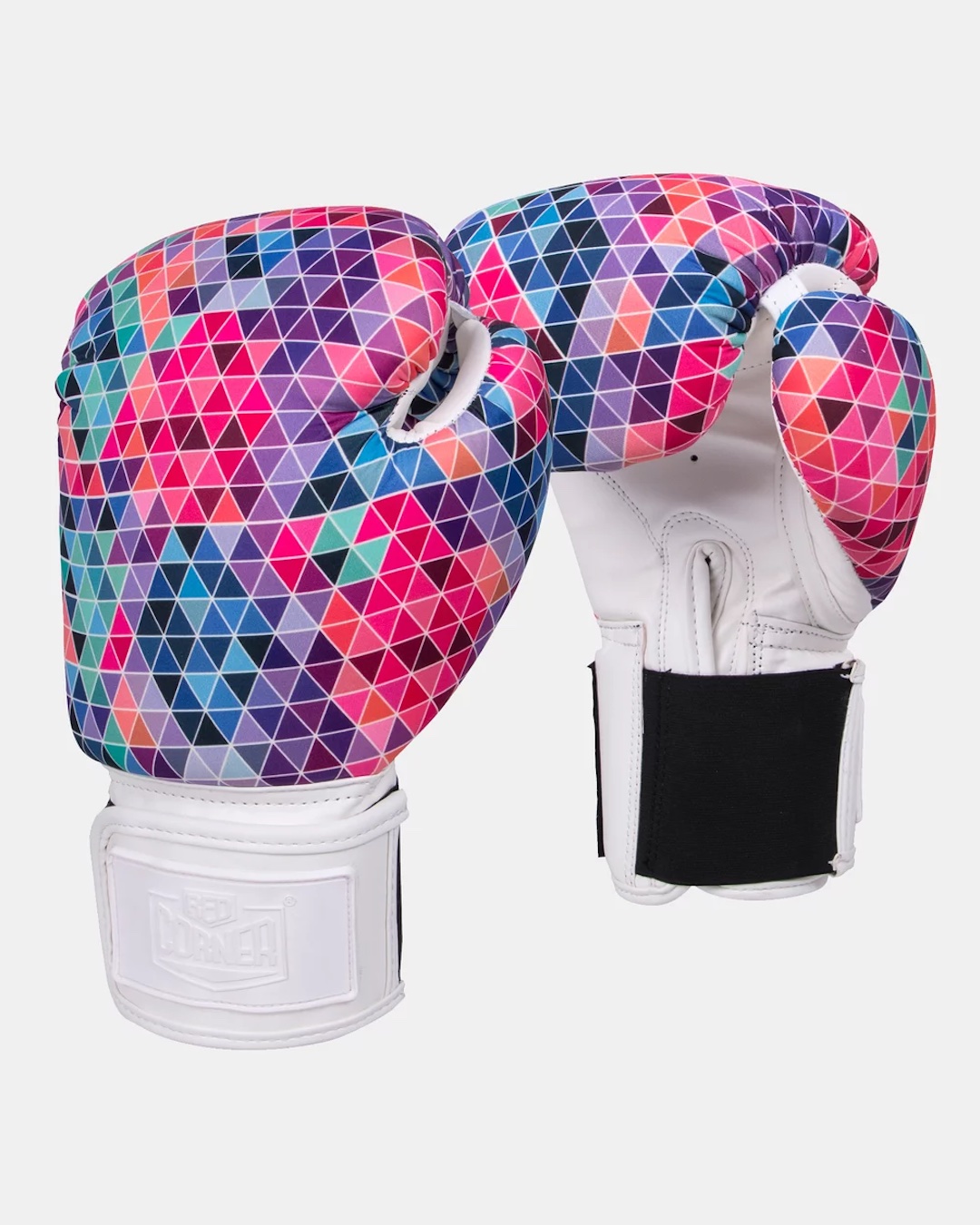 RCB Spar Boxing Gloves
There's no time like the present to up your boxing technique with these superior-grade boxing gloves. Featuring soft density injection moulded foam to protect your hands from light impact, silky microfibre lining with moisture absorption, an extended finger zone and tapered palm to keep your hands snug and secure, and loads of colour options, they'll have you feeling like a pro in no time. Shop it here.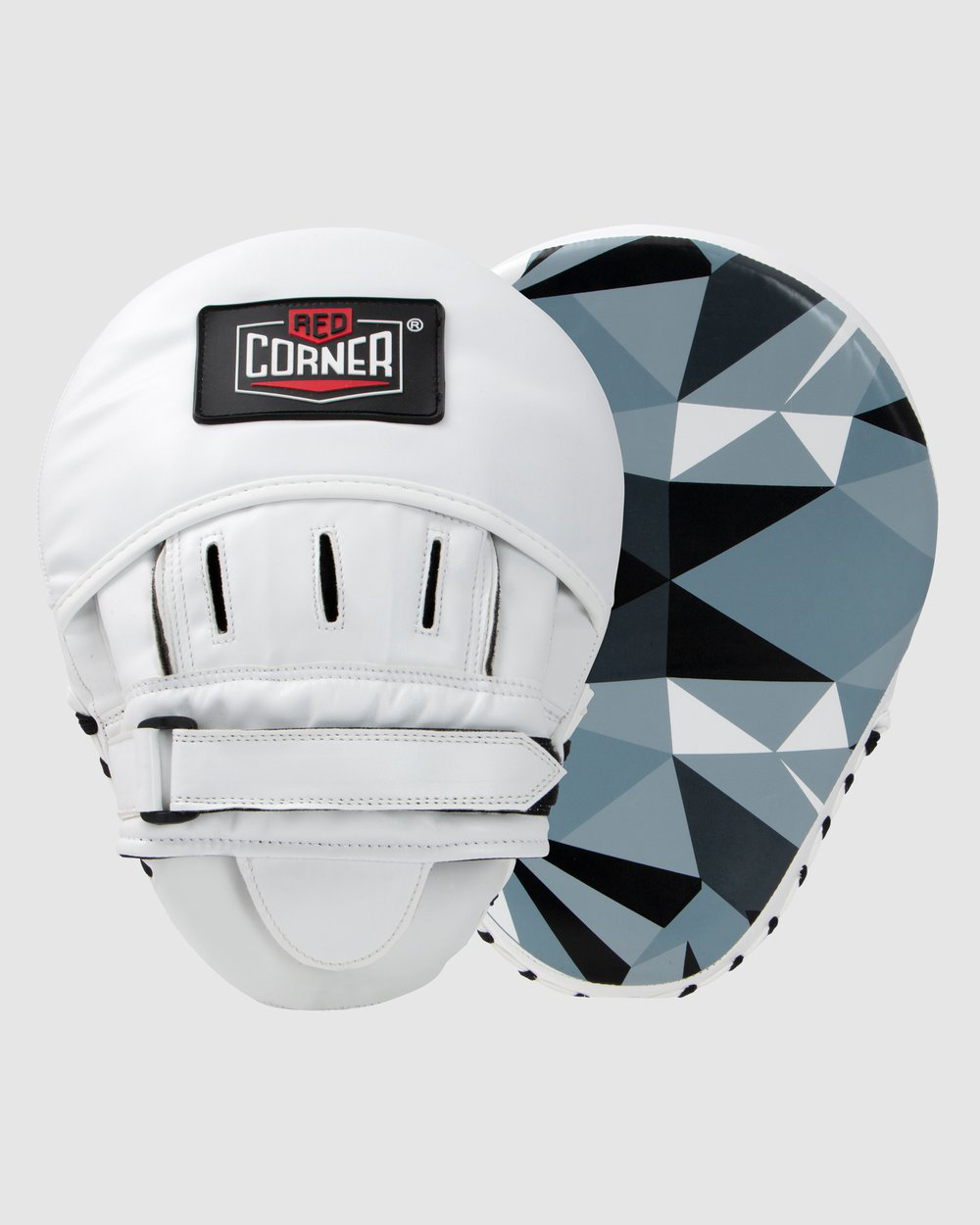 RCB Spar Focus Pads
Keen to hit the pads with a partner? We love these premium-grade foam pads that feature extra thick padded wedges to help support and protect your wrists from impact and a soft feel lining that aids with moisture absorption. Featuring a small hand pocket with an adjustable strap to keep your hand snug and secure and a smaller internal palm ball to allow you to grip your pad with minimal effort. Shop it here.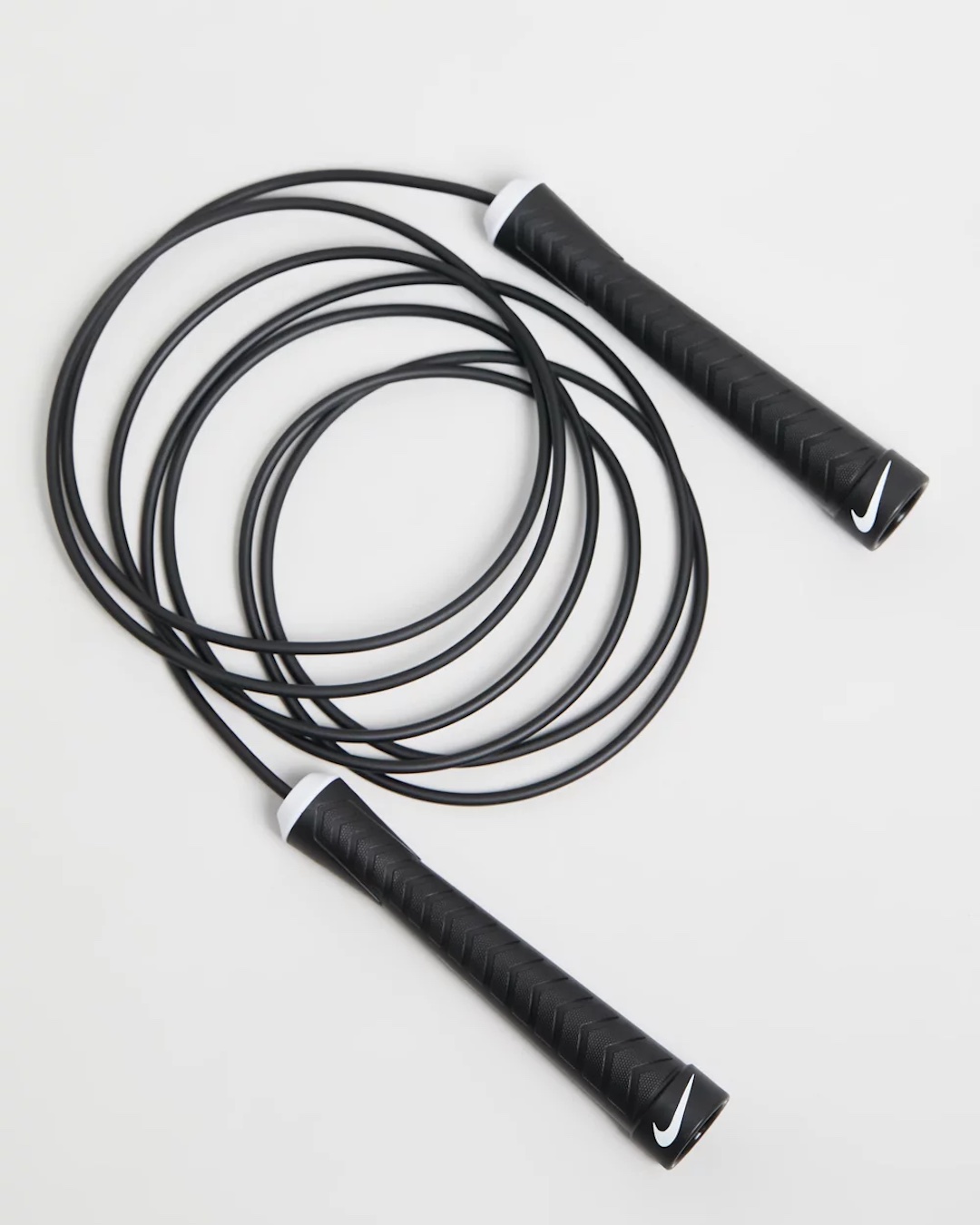 Nike Fundamental Speed Rope
Whip it... your ankles, that is, as you attempt to rediscover the art of skipping. This rope features an adjustable length so you can customise the fit and ball bearing handles for increased movement and speed, and really get that heart racing. Shop it here.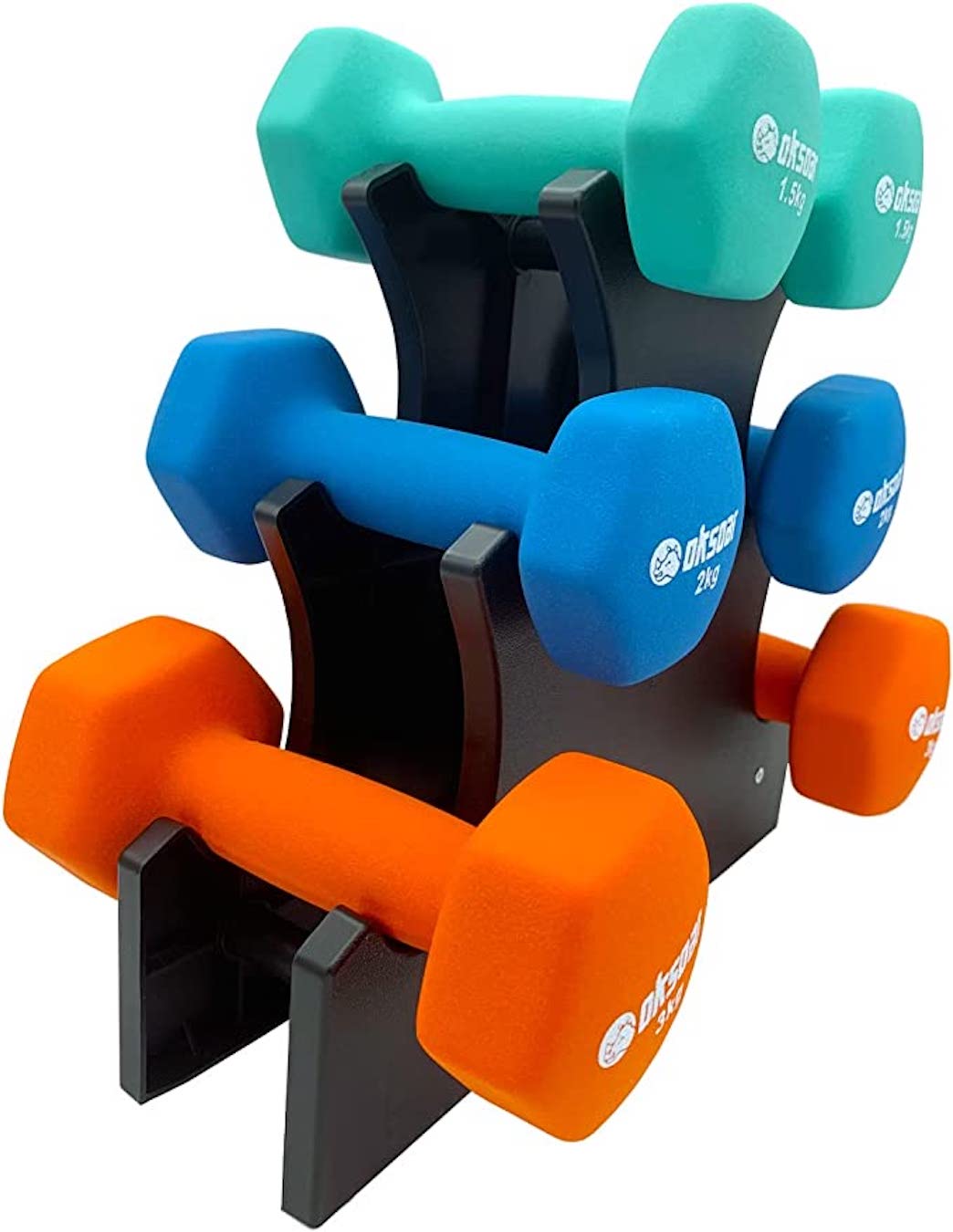 Oksoar Neoprene Dumbbell Free Hand Weight Set with Storage Rack
Anyone who's been to a pilates class knows the huge difference that a little added weight can make, and this set is perfect for gradually increasing your load on pilates or isometric activities, with a set of 1.5kg, 2kg and 3kg weights. The easy-to-grip neoprene-coated weights are super comfortable to hold, and they come with a neat stand that helps to keep the dumbbells organized. Shop it here.
ADVWIN Yoga Half Ball
A super easy way to up the intensity of your core workouts at home, this half ball will have you feeling the burn (and struggling to stay upright). You can use it both sides up, and it's anti-burst, super pliable, non-deformable, and can easily support up to 150kg, and has eight anti-slide floor pads for maximum stability while you're working out. Shop it here.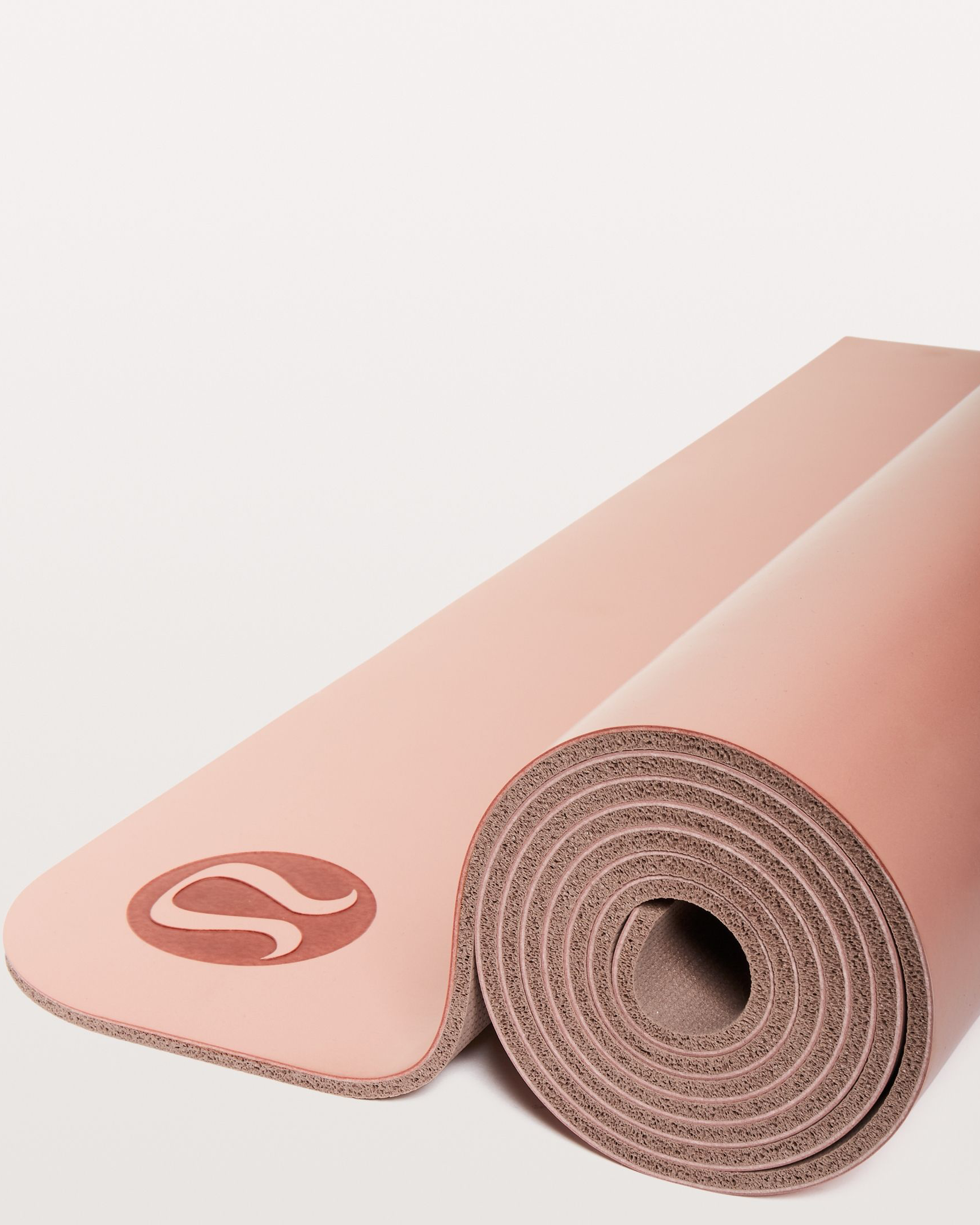 Yoga Mats
Whether it's for yoga, pilates, an ab workout or a high-intensity HIIT session, a quality mat is essential for any home gym (and for your downstairs neighbours' sanity). Check out our selection here.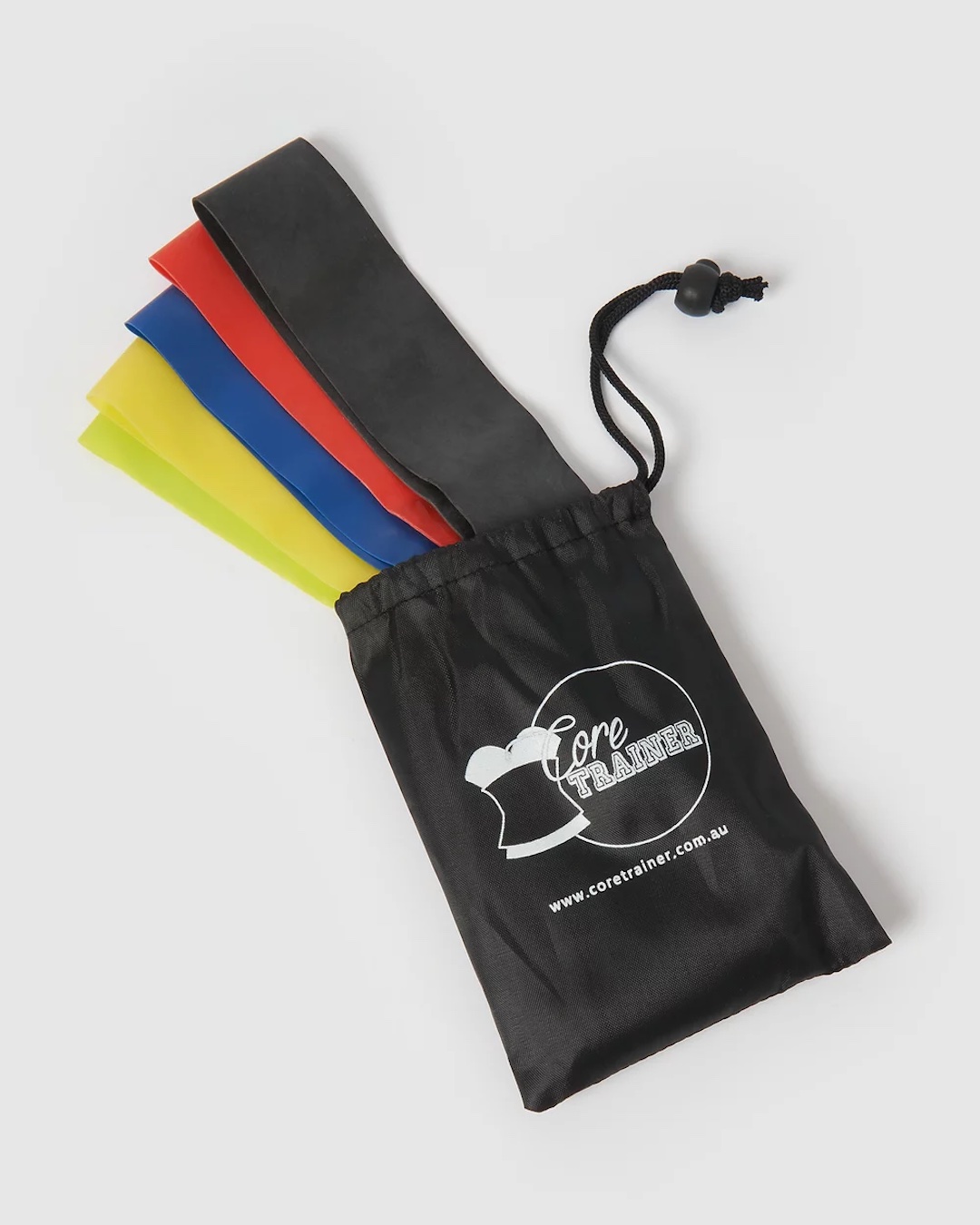 Core Trainer 5 Pack Resistance Bands
Designed to build strength and endurance, these bands are flexible enough to be used anywhere, and they're easily added to any workout program including yoga, pilates, or your next gym session. Each band gives you a different resistance level, so they're great for beginners to advance. Shop it here.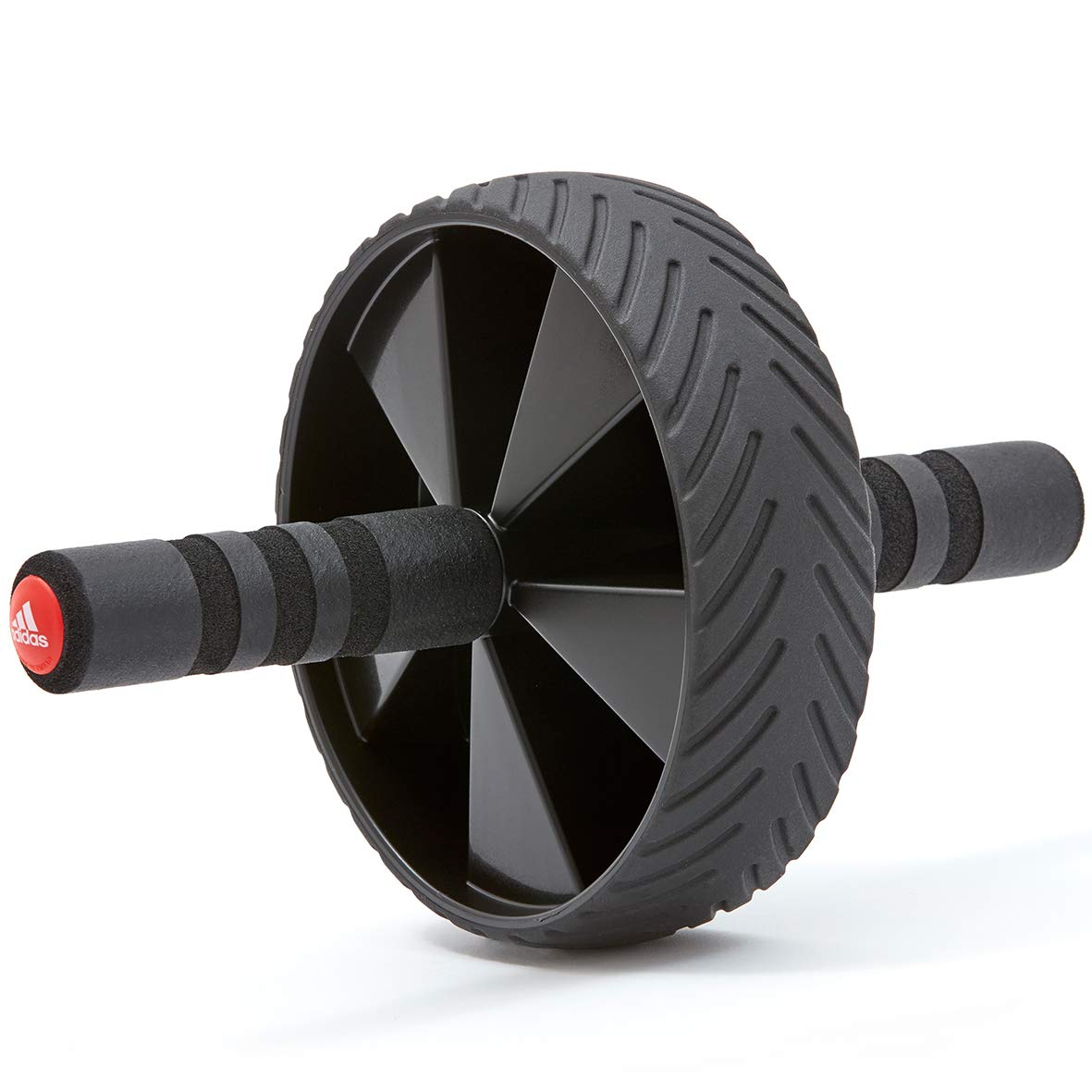 Adidas Ab Wheel
A core body exercise to help you excel beyond your average ab routine. Featuring two sturdy molded disc wheels, held together in place with a steel rod and two comfort grips, the exercise wheel strengths the arms, shoulders and back. Shop it here.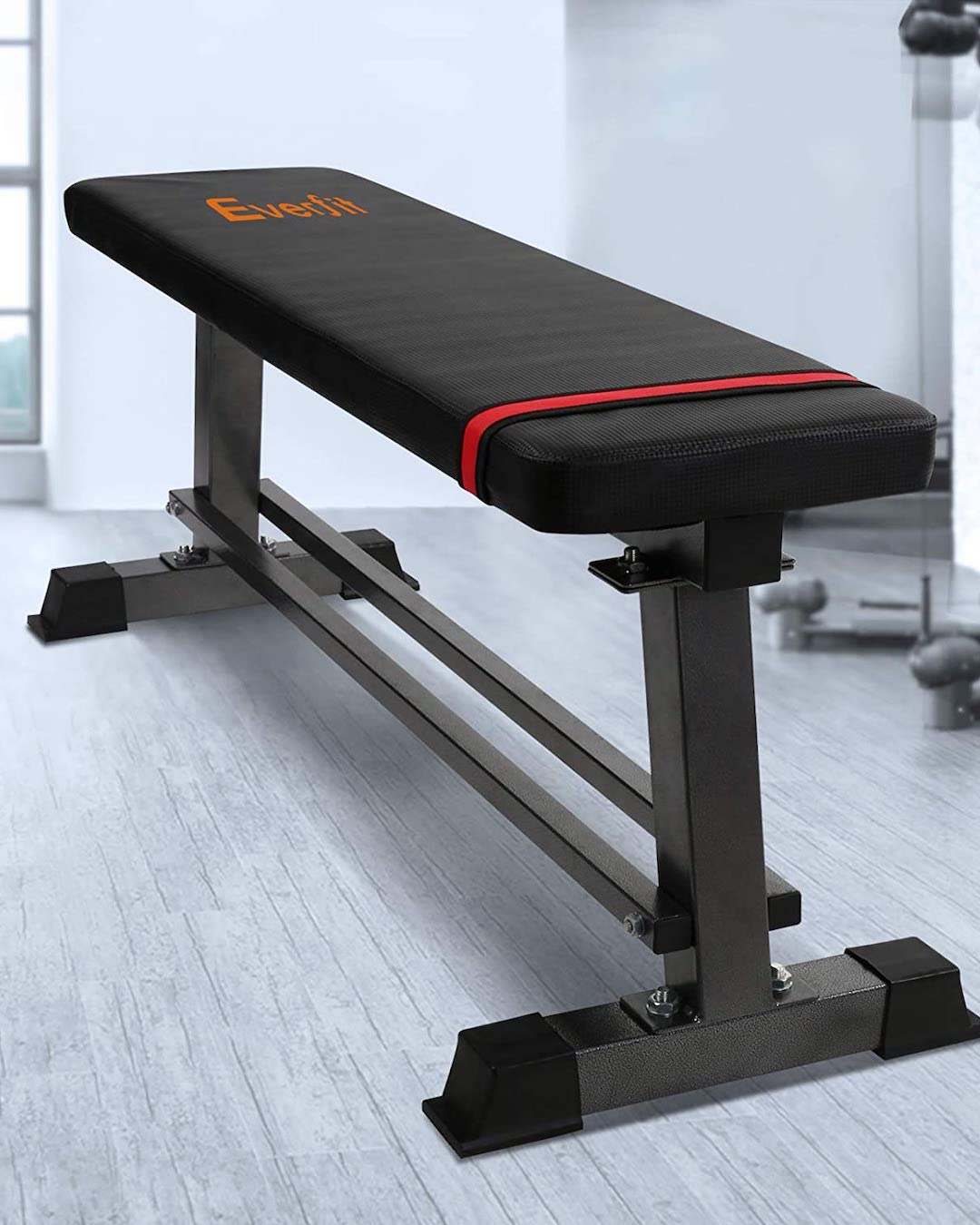 Everfit Weight Bench
If you've got your weight collection in order and are ready to up your training game, this sturdy flat bench is the perfect addition to your home workout repertoire. It's got protective capped feet (so it's rental-friendly) and an extra thick padded top to keep your back or knees comfy. Shop it here.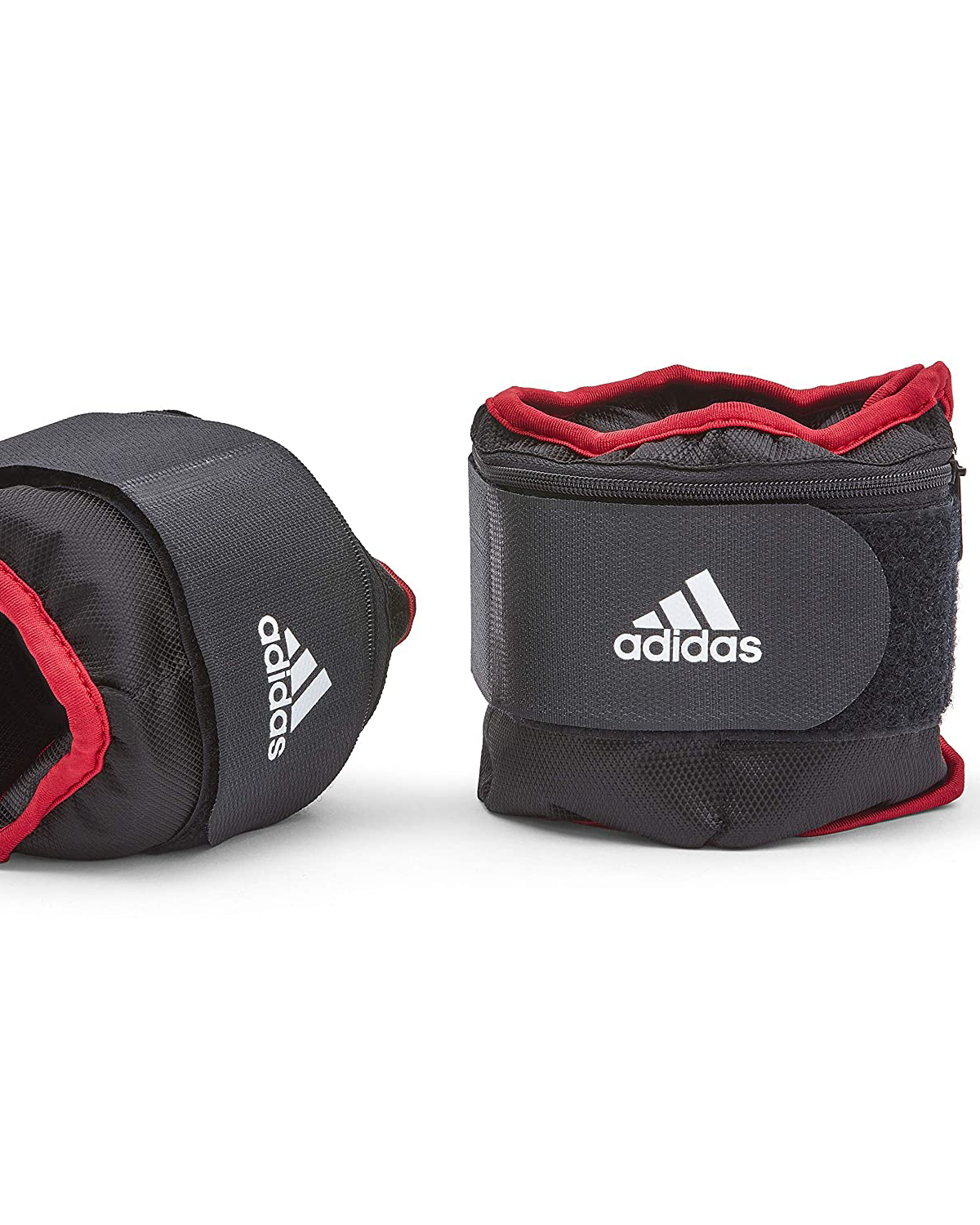 Adidas 2kg Adjustable Ankle Weights
Allowing you to easily increase the intensity of your workouts, these adjustable ankle weights are designed to wrap around your ankle securely with an adjustable velcro strap. You'll be huffing and puffing before you know it. Shop it here.
Image credit: Urban List
Editor's note: Urban List editors independently select and write about stuff we love and think you'll like too. Urban List has affiliate partnerships, so we get revenue from your purchase.