Welcome to Urban List, where we pride ourselves on bringing you the best recommendations for your city explorations. Today, we've got an exciting comparison for you—it's the battle of the Adelaide itineraries! On one side, we have a 100% real person who knows the city like the back of their hand. On the other side, we have Chat GPT, the AI language model who can give you recommendations without ever having set foot in Adelaide. So buckle up, folks, and let's see who comes out on top in the ultimate Adelaide itinerary showdown!
Ok, confession time—ChatGPT wrote that introduction. And apart from the excessive exclamation mark use and a couple of phrases that aren't quite up to scratch, it's hard to tell the paragraph was written by a robot, right? Unless you're a hermit, you've no doubt heard all the internet chat about ChatGPT—and how it's either going to make our lives easier or take over our jobs. Well, while we're definitely a little miffed at ChatGPT's ability to mimic our tone of voice, we know AI is here to stay so we've been playing around with it in the Urban List office to see how it can help us.
One thing we've heard around the grounds, is that the platform can act as a tour guide, and plan an itinerary for you. That role is definitely stepping on our toes a little bit, so we thought we'd put it to the test and ask it how to spend 48 hours in Adelaide—here's what it came up with, and what we think of its recommendations.
Day 1
Morning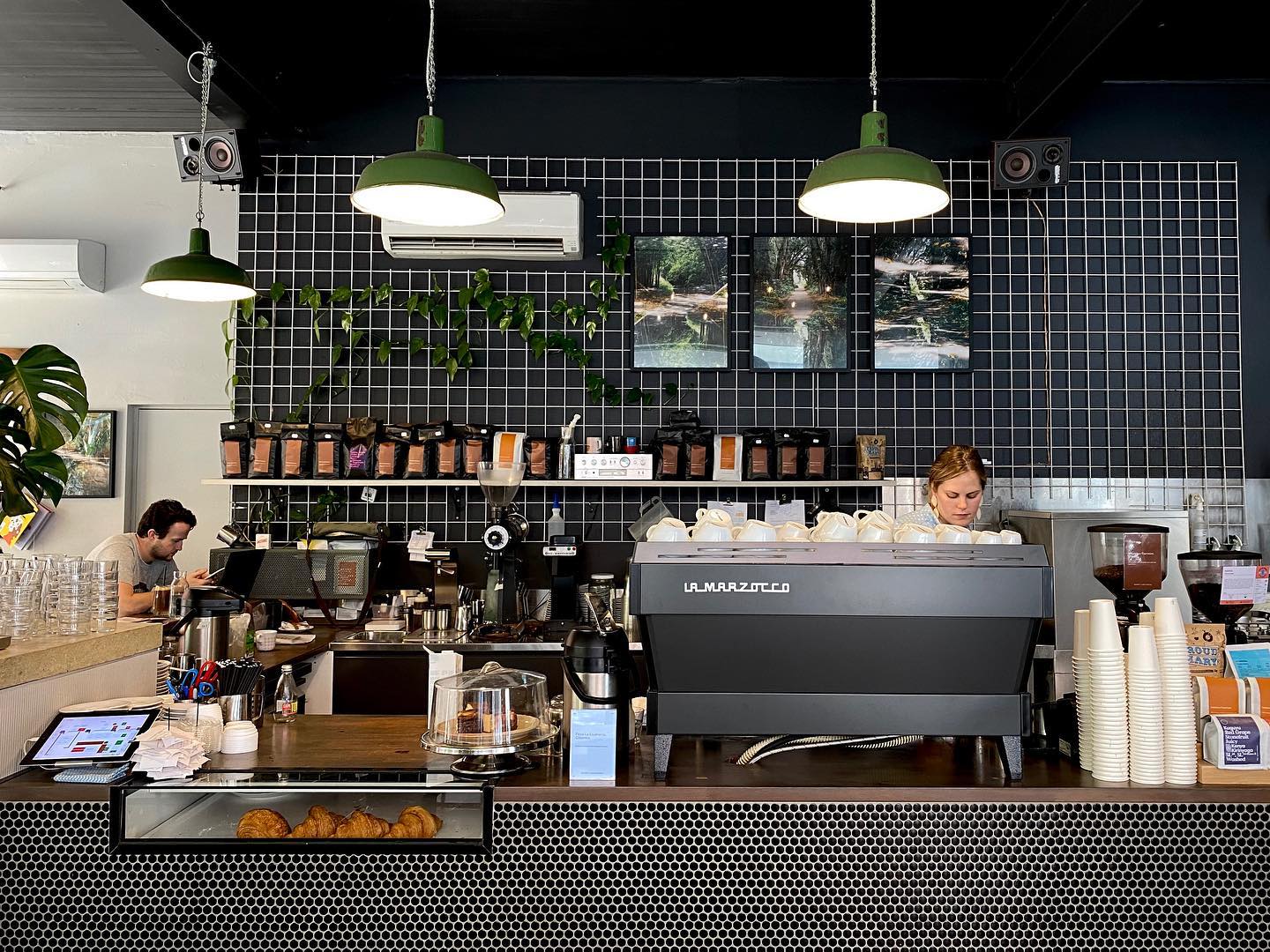 Chat GPT: Start your day with a coffee at Exchange Specialty Coffee, a trendy café located in the heart of the city.
Urban List: Ok Mr GPT, you're off to a good start—this is literally our go-to for a morning feed and a cuppa when we find ourselves in Adelaide. But can you tell us what to order? Didn't think so—we recommend the spicy crab scramble.
Mid-morning
Chat GPT: Head over to the Art Gallery of South Australia, which features an impressive collection of Australian and international art.
Urban List: Well duh—it is one of Adelaide's biggest tourist attractions, and definitely worth a visit. If you're not into the art thing though, you could also take a train out to Glenelg for a morning dip at the beach.
Lunch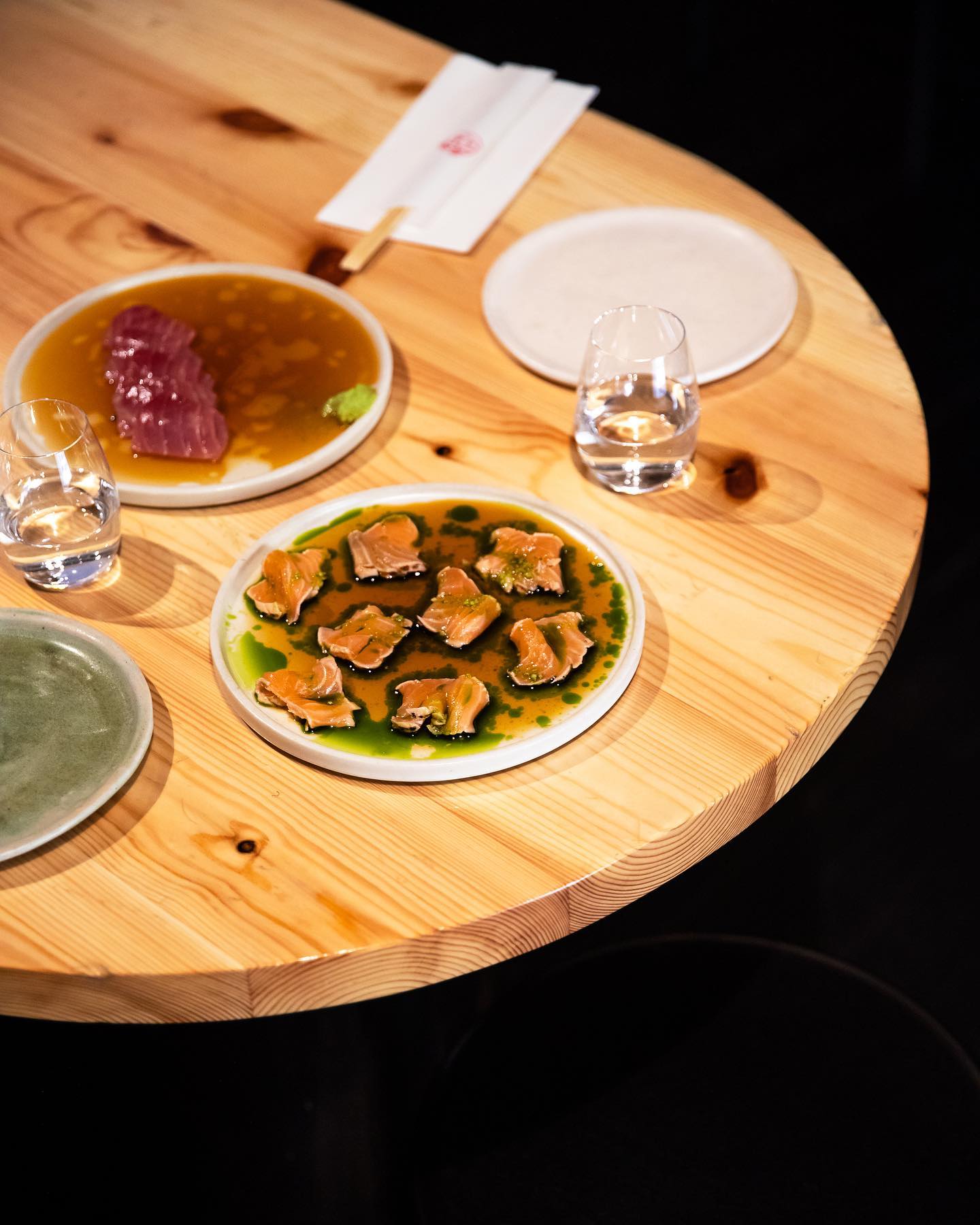 Chat GPT: Grab a bite to eat at Africola, a popular restaurant that serves up delicious African-inspired cuisine.
Urban List: ChatGPT clearly doesn't check opening hours because while Africola is a solid dinner choice, it's not open for lunch. Shōbōsho is though—head there for seriously good Japanese food, including a must-order katsu sando.
Afternoon
Chat GPT: Explore the city's wine scene with a tour of the Adelaide Central Market, followed by a visit to one of the nearby wine bars such as Maybe Mae or the Bibliotheca Bar & Book Exchange.
Urban List: Check, check check—we're with the robot on these choices.
Dinner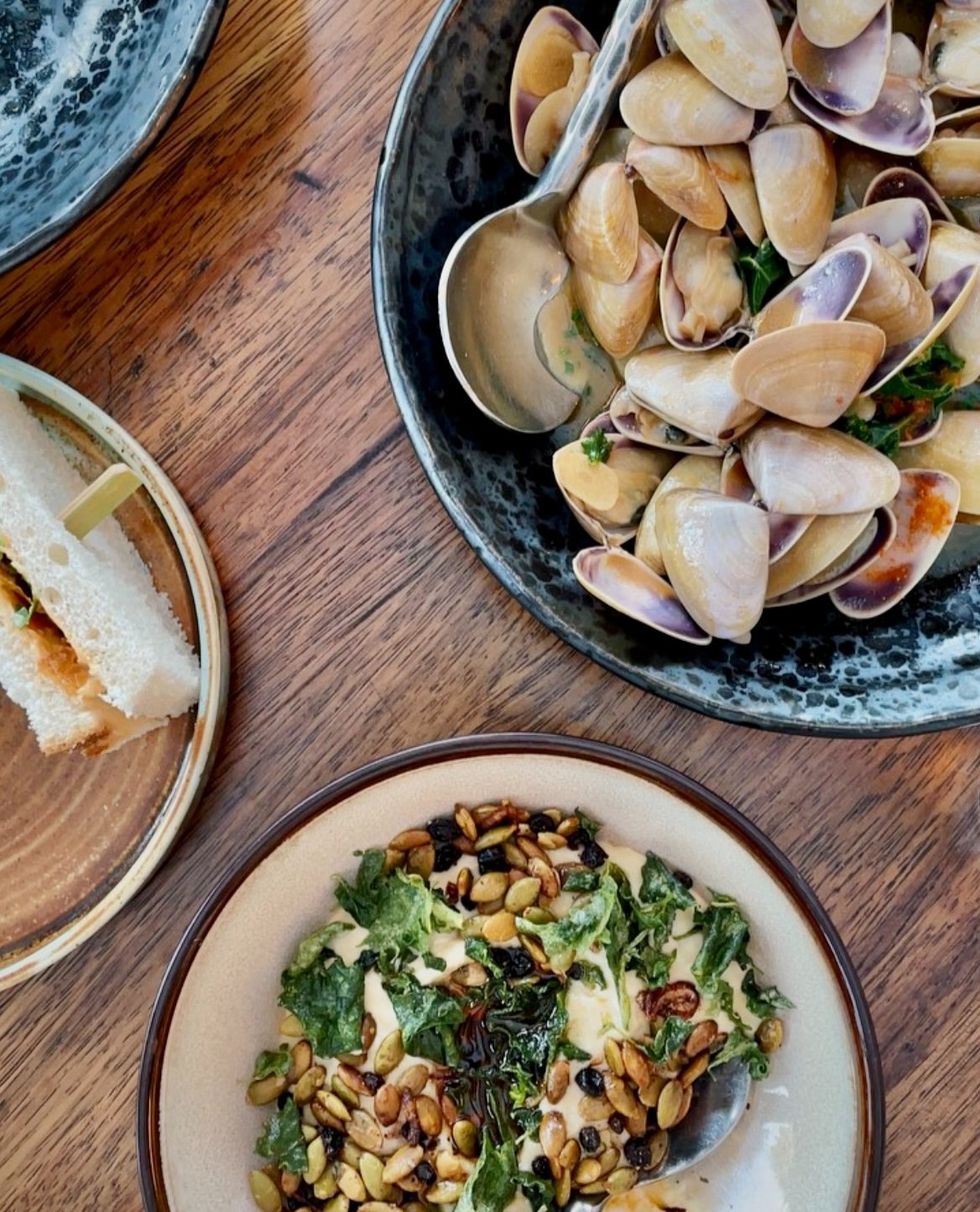 Chat GPT: End your day with dinner at Orana, which is consistently ranked as one of the best restaurants in Australia.
Urban List: Orana closed its doors back in 2020, a bit of news that ChatGPT clearly missed. It does mean you can sub in Africola here, but be warned, they tend to book out well in advance. Since AI apparently isn't into providing back ups, you can scope out more of our picks for Adelaide's best restaurants here.
Day 2
Morning
Chat GPT: Start your day with breakfast at the Beach Bum, a trendy café located in the beachside suburb of Glenelg.
Urban List: Ok Beach Bum is not a cafe (it's a Hawaiian slash Mexican restaurant), nor is it open in the morning, so ChatGPT has taken a hard wrong turn here. We'd recommend Peter Rabbit in the CBD instead, a shipping container cafe that has its own resident bunnies.
Day trip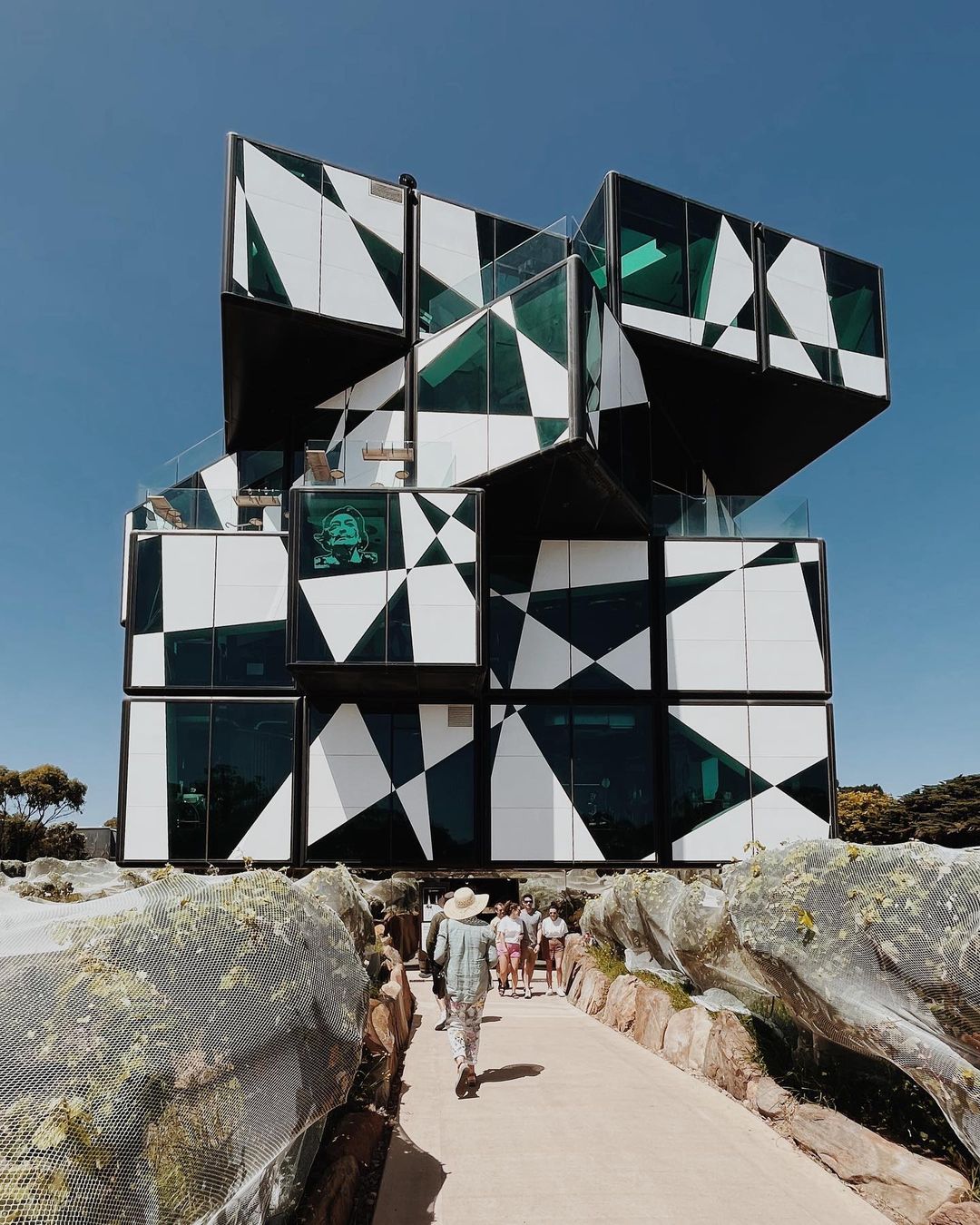 Chat GPT: Take a day trip to the nearby wine region of McLaren Vale, located just 45 minutes from Adelaide. Here you can indulge in wine tastings at several of the area's top-rated wineries, such as d'Arenberg and Wirra Wirra Vineyards.
Urban List: We are 100 per cent behind this suggestion, and d'Arenberg Winery is definitely a must-visit for the iconic cube. You'd be missing out if you didn't head for Down The Rabbit Hole and its gorgeous outdoor picnic area though, and we'd recommend the edgy Alpha Box & Dice too.
Dinner
ChatGPT: Return to Adelaide and enjoy dinner at Peel St, a contemporary Asian-inspired restaurant located in the heart of the city.
Urban List: Sure Peel St Restaurant is an Adelaide favourite, but if you want to dine at the hot new kid on the block, you should hit up the fiery Arkhe. Casually plating up platters of lobster and champagne, rum-glazed pineapple tarte and potato crumpet with whipped cods roe, it's quickly rising to the top of the ranks in Adelaide's food scene.
Where To Stay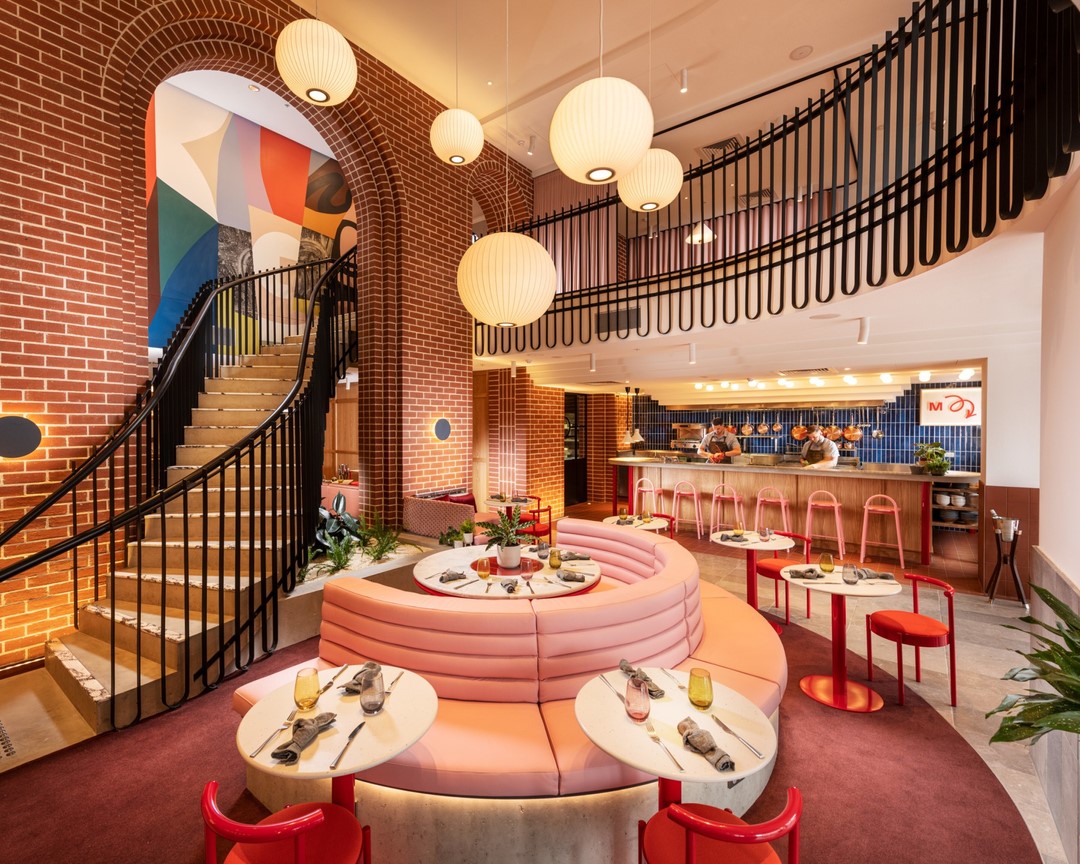 ChatGPT: I recommend the Mayfair Hotel. This boutique hotel is located in the heart of the city and features luxurious rooms, a rooftop bar with stunning views of the city, and a private cinema.
Urban List: No offense to the Mayfair Hotel, and it does have great facilities, but personally we'd book in at The Franklin Boutique Hotel or the colourful Hotel Indigo.
And there you have it—while ChatGPT can definitely give us a run for our money, there's no substitute for the know-how of a real live person with firsthand experience, the ability to provide a vibe check and the sense to confirm opening hours.
We've also rounded up the best hotels in Adelaide here.
Image credit: Exchange Specialty Coffee, Shobosho, Africola, d'Arenberg, Hotel Indigo