If you've been in a relationship for a while now, and you're wondering exactly how and when it's appropriate to broach the subject of what's in your bedside table, you're not the only one. A growing sexual wellness industry may mean that sex toys are coming out into the light and masturbation is losing some of its taboos, but asking your partner if they'd be interested in getting your vibrator/wand/dildo out next time you get freaky is still hella daunting.
We totally get it—but we also all got a little attached to our favourite toys in lockdown, let's be real. So we asked sex coach Georgia Grace, or G-Spot on Instagram, how and when to start the conversation about sex toys with your significant other, without it getting awkward.
How Should You Introduce Sex Toys To Your Relationship?
Firstly, Grace says this is a chat to have out of the bedroom, not whilst you're in the throes of passion. "Taking the conversation out of a typically sexual context, when emotions aren't as high, will make sure you're both making a decision based on what feels comfortable for you, rather than in the heat of the moment when someone may feel pressured." Have it over breakfast, when you're watching Netflix, on a hike, whenever—as long as it's before any clothes come off.
As for broaching the subject, you might want to start with a question. Grace suggests something along the lines of "How would you feel about exploring sex toys together?" or "I really like using this sex toy in this way, would you want to explore it with me?" You should be very open—give them as much information as you can about your desires, urges and what you're curious about, to let them know what you want.
It shouldn't just be you throwing out the open-ended queries either—let your partner ask questions and get curious so you can talk about any worries they may have or misinformation they've heard. You know—sex toys aren't going to replace them, nor are they only for masturbation, and yes, they will make your bedtime antics even better...which leads into the next topic to bring up, the benefits.
As Georgia explains, there are plenty of good reasons to add some sex toys to your usual routine. "Communicate how you think it will be good for both your pleasure and your relationship. Toys are there to enhance sensation, and, especially for anyone who has trouble experiencing orgasms, there are plenty out there that can help give you the big O."
Georgia also suggests it might be a good idea to set some boundaries—will you decide to use the toys before you get down? Is a particular toy only going to be for the enjoyment of one person? You could even do a show and tell if you've got a favourite toy on hand, so your partner knows how to use it to its best advantage—which may or may not lead to those clothes coming off after all.
If your partner is turned on by the idea after all that? Talk about it afterwards—what worked? What didn't? What should never see the light of day again? But if not, that's ok too—respect their boundaries and appreciate their honesty. There's always alone time, after all.
What Are Some Of The Best Sex Toys For Couples?
If you're both new to sex toys, or you want to broaden your sexual horizons, Grace has some suggestions for the best toys to try. What you use will depend on the couple and what you're working with, but these are just a few of her favourites.
We-Vibe Wand Vibrator
A toy that comes with attachments? It might sound like it belongs in the toolshed, but trust us, you want this one by your bed. This wand vibrator from We-Vibe provides full body stimulation for any erogenous zone, meaning it's ideal for anyone, and any couple. And those attachments? Magic, baby.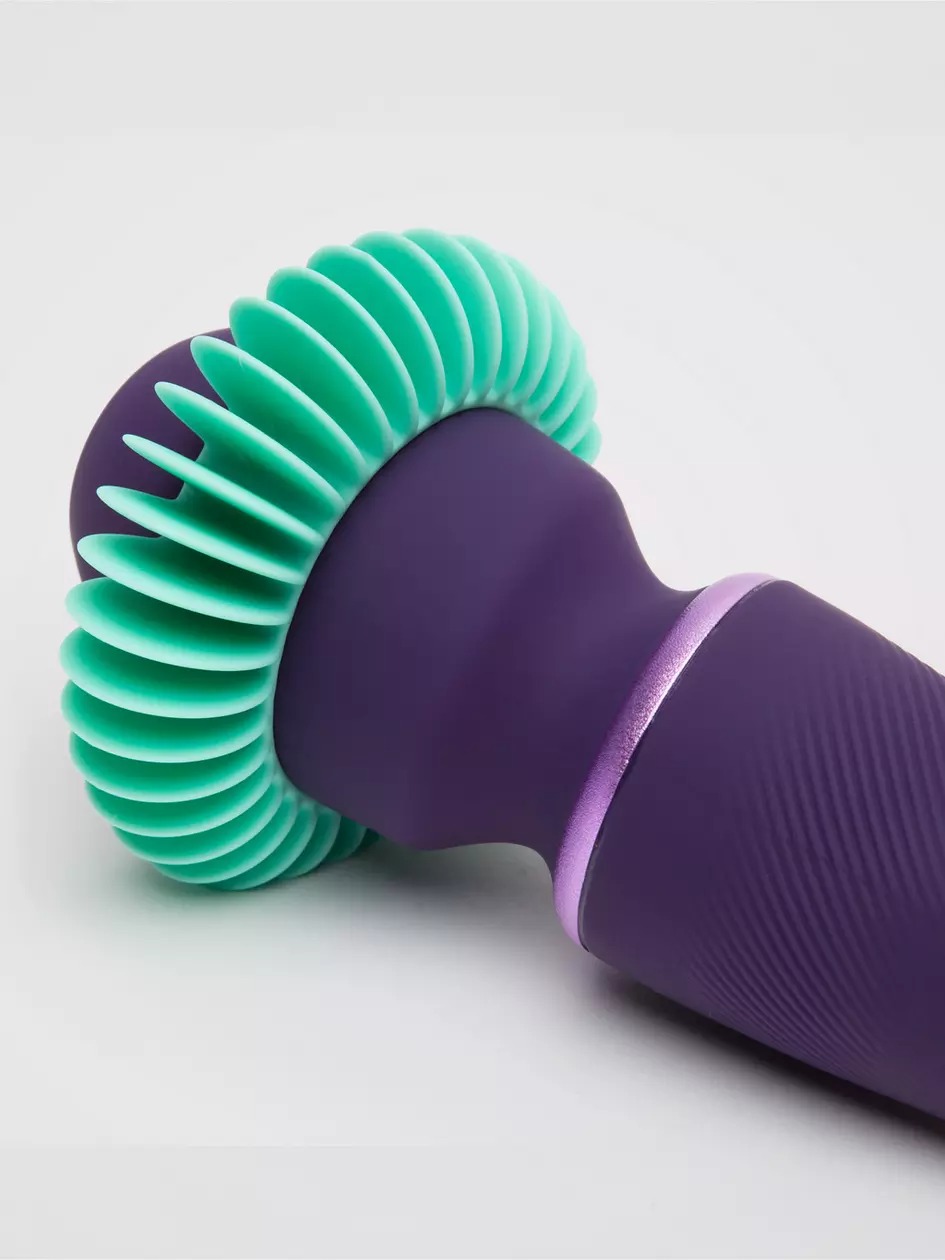 We-Vibe Melt Clitoral Stimulator
You might think a clitoral stimulator would be designed for solo use, but you'd be wrong. Don't believe us (or Grace)? Well, We Vibe has diagrams, so believe it. While this toy is definitely a vibe when used alone, it's also just the right size and shape to fit between couples (again, see diagrams), providing sensations that range from 'oh' to 'oh my god.' Because as anyone with a clitoris knows—penetration isn't always enough.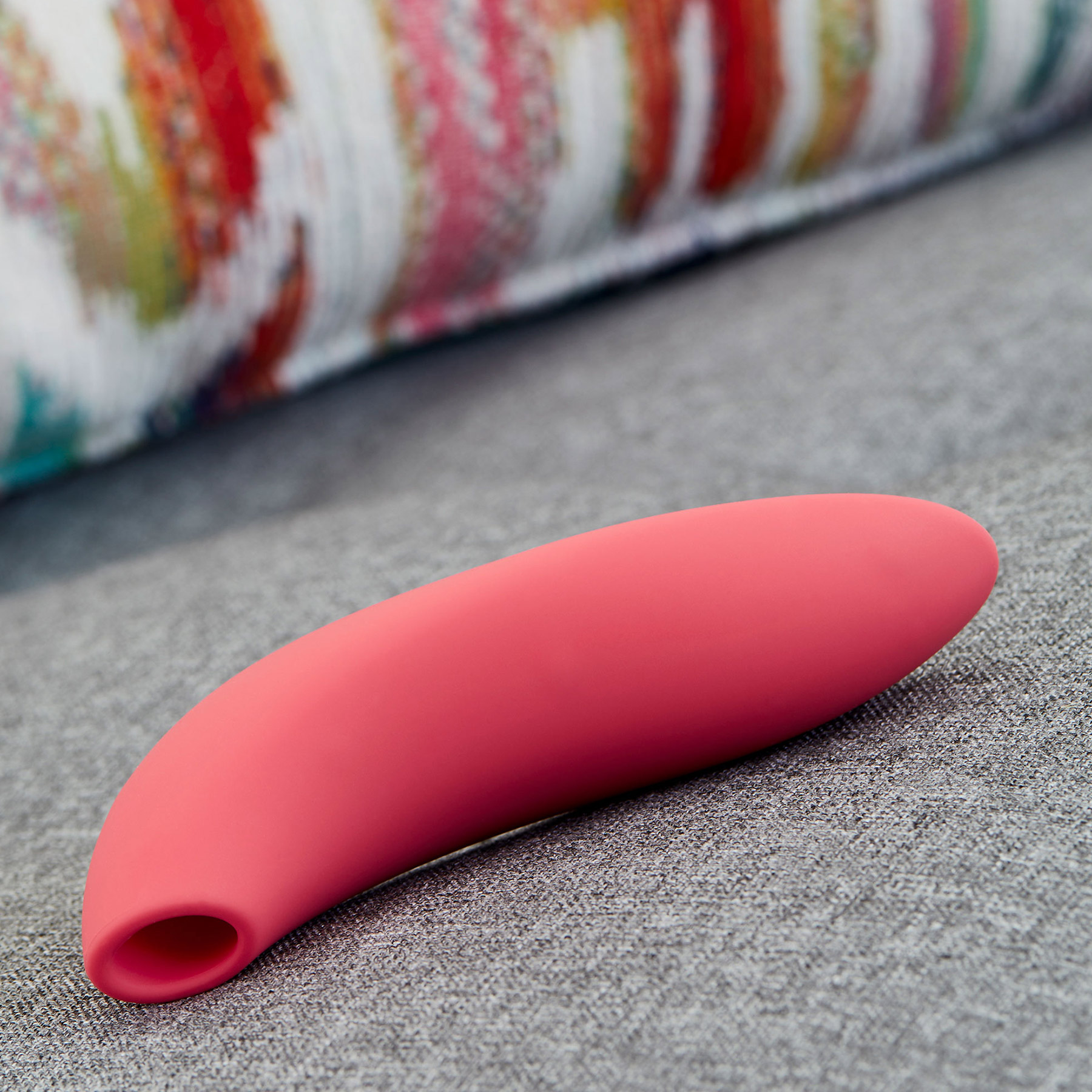 We-Vibe Chorus
Get two-for-one pleasure with We-Vibe's Chorus, a u-shaped vibrator which fits seamlessly between you for vibrations everywhere, inside and out. Paired with a remote that adjusts the vibrations to the strength of your grip, it will automatically turn the heat up when things get really intense.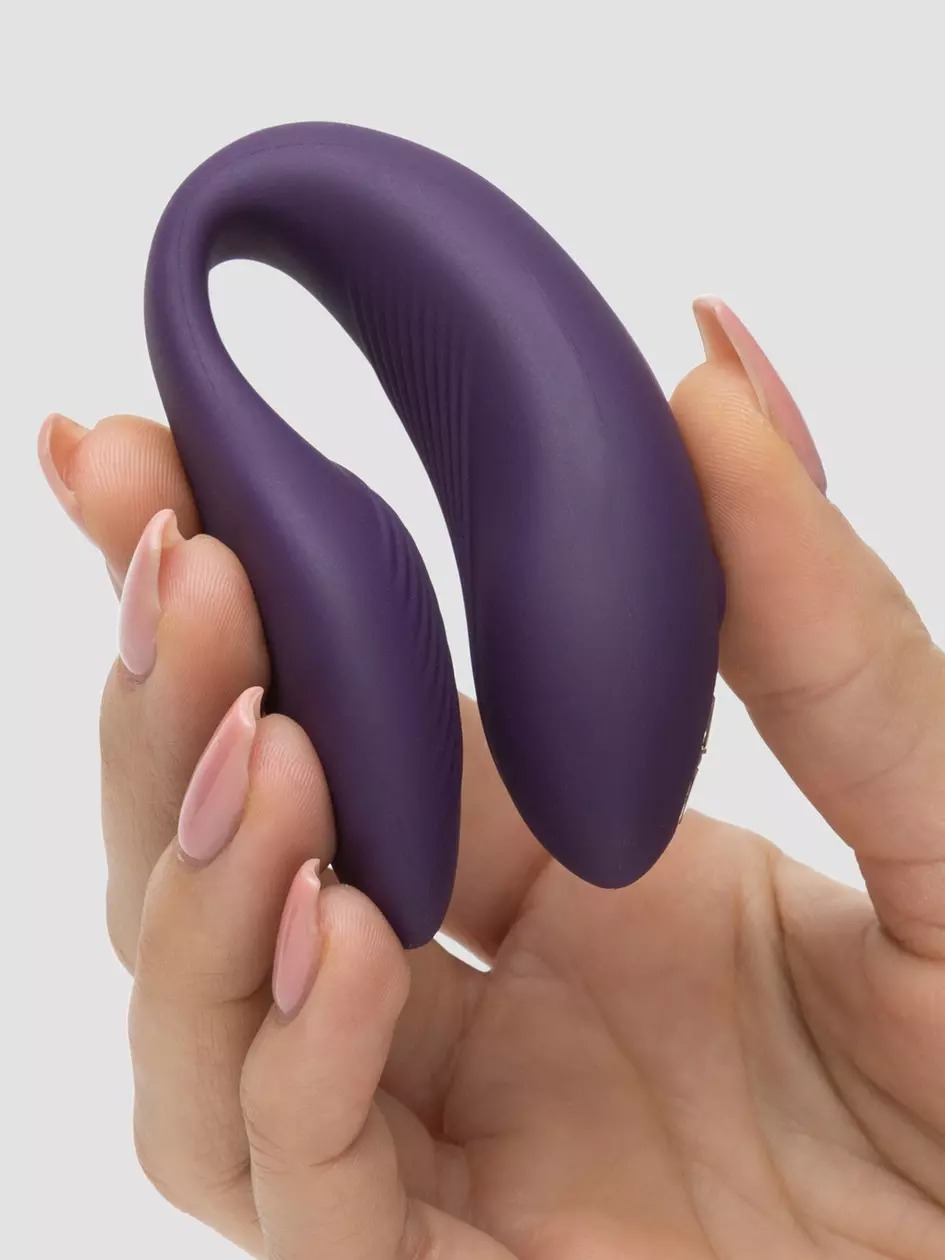 If you're wondering what all this talk about sexual wellness is, here's everything you need to know.
Image credit: Dainis Graveris