While working out while working has been a stereotype often portrayed in movies of highly-strung corporate types pounding away on a treadmill while furiously typing or yelling things like "buy" and "sell", the rise of work-from-home and the inevitable decrease in our step counts (due to the lack of commute between our fridges and home desks), has seen an increase in the popularity of under desk treadmills and walking pads.
And while the invention of a compact, portable treadmill designed to sit under our desks is clearly a sign we've reached peak capitalism, we're not complaining. On the contrary, as someone who wears a fitness tracker that regularly yells at me about not hitting my hourly step counts or active minutes since I've become an at-home worker, I'm pretty sold on the concept.
Generally smaller, more compact and lightweight than traditional treadmills you might find at the gym, under-the-desk treadmills are predominantly designed for walking only, as they are often not robust or supportive enough to accommodate the higher impact of running. But pair one with a standing desk, and you've got yourself the ultimate setup for getting in some extra steps. As a bonus, it allows you to easily move between sitting, standing and walking throughout your work day, which can help improve concentration and make you feel more comfortable, happy and (hopefully) productive.
While an under-desk treadmill isn't a replacement for proper breaks and outdoor exercise, they offer a great way to break up your day and help disrupt any sedentary habits you might be falling into.
Keep reading below for the best eight under-the-desk treadmills you can shop.
Advwin WalkingPad Home Office Walk Treadmill Walking Pad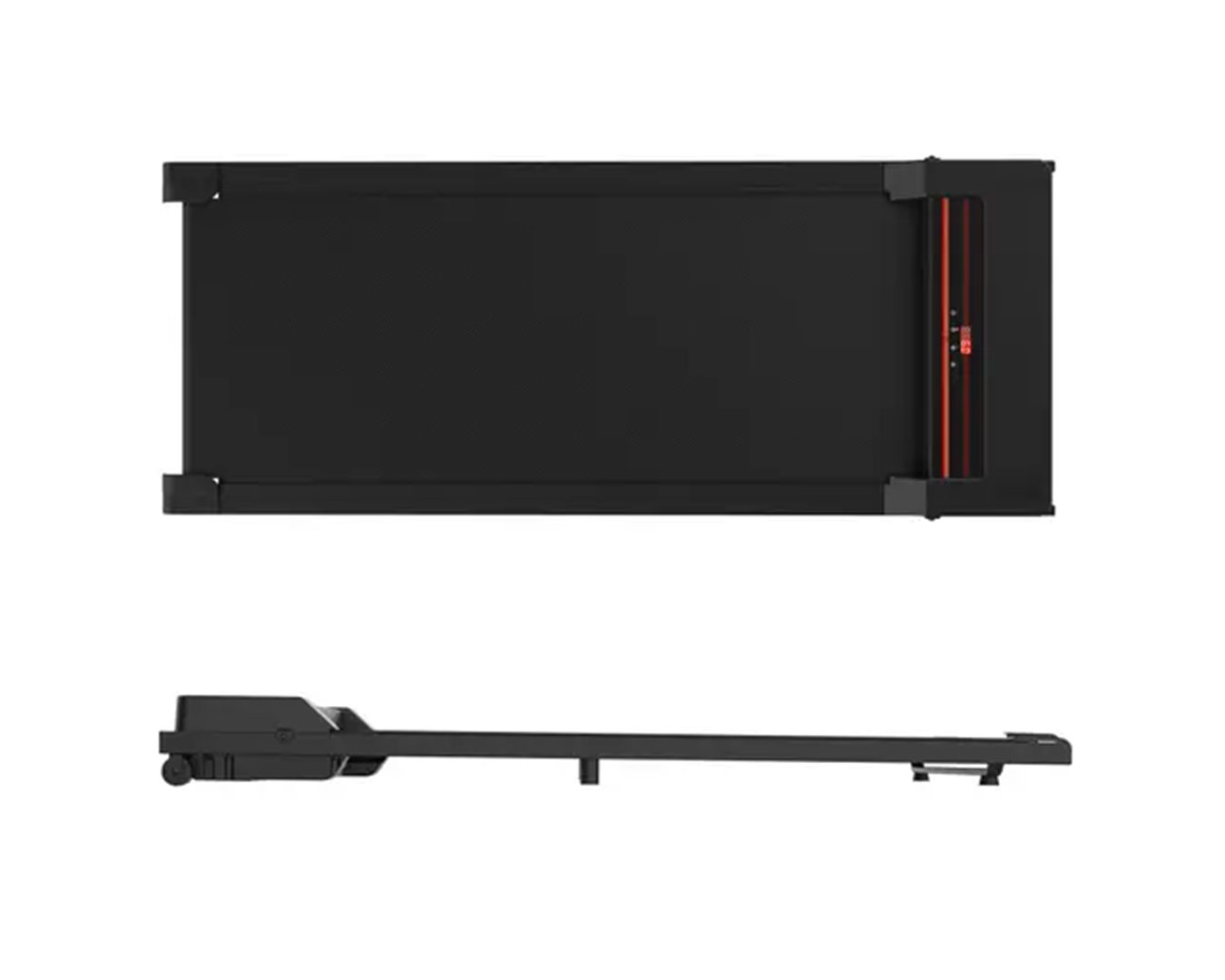 Suitable for your home office and under-desk use, this walking pad's compact design and movable wheels make it convenient and easy to use. Shop here.
Norflex Electric Walking Treadmill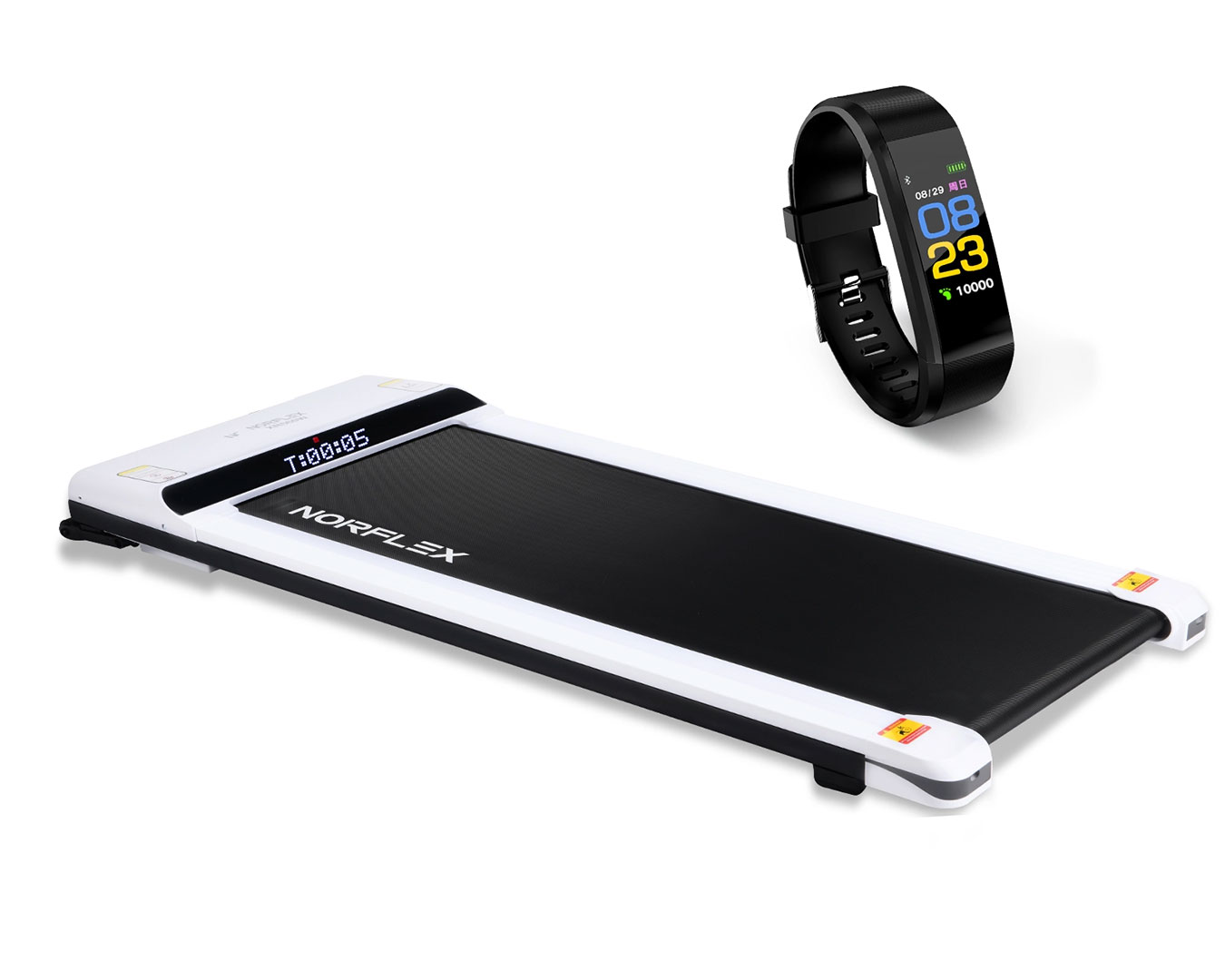 This under-desk treadmill's intelligent design and portability will keep you moving thanks to its whisper-quiet motor, anti-static grip belt and portable LCD screen. Shop here.
T100 2-in-1 Electric Treadmill Under Desk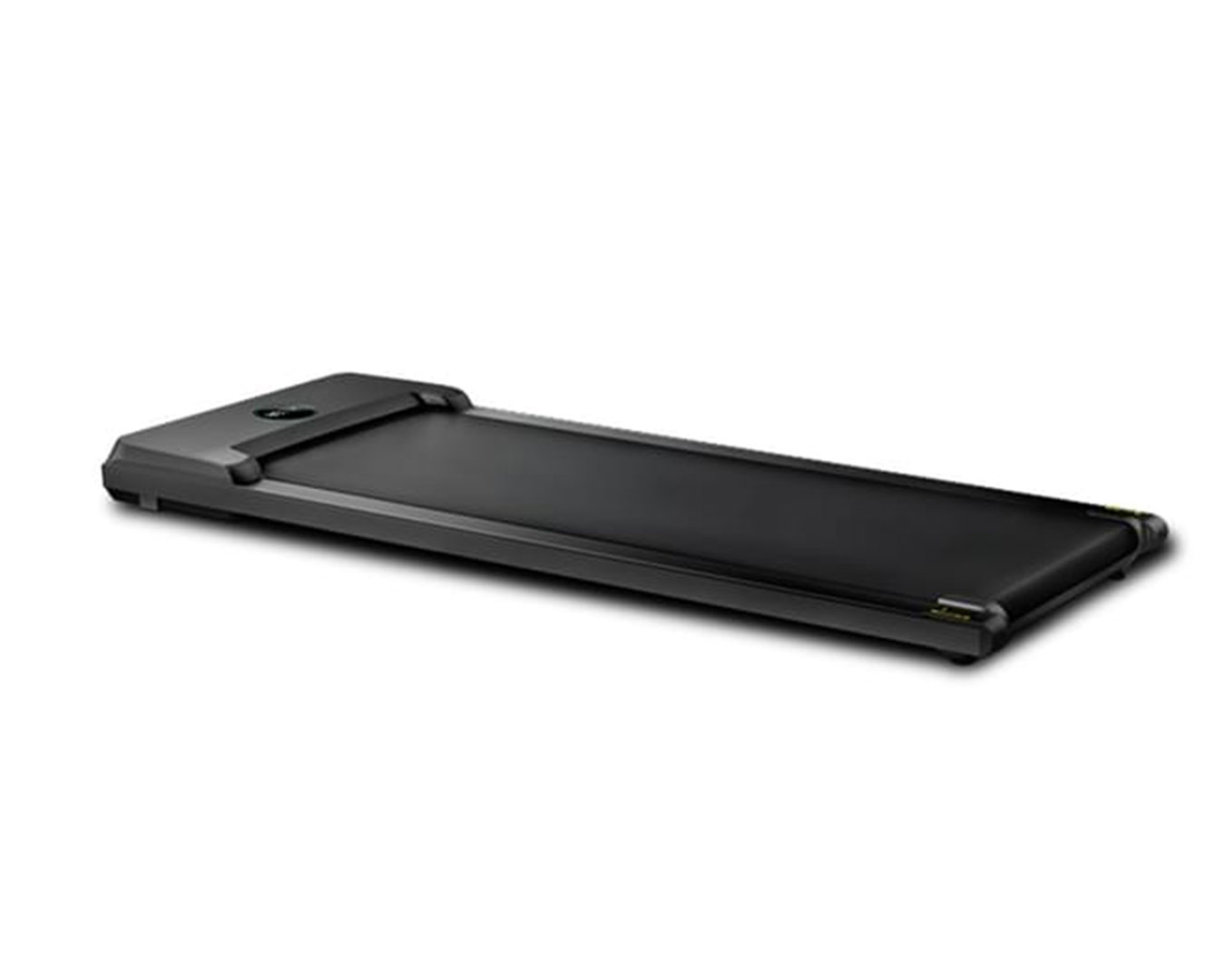 A convenient addition to any workspace, this under-the-desk treadmill can be stored under a bed, or upright in a cupboard when not in use and features variable speed options and added shock absorption. Shop here.
FitSmart FX2000 Foldable Electric Treadmill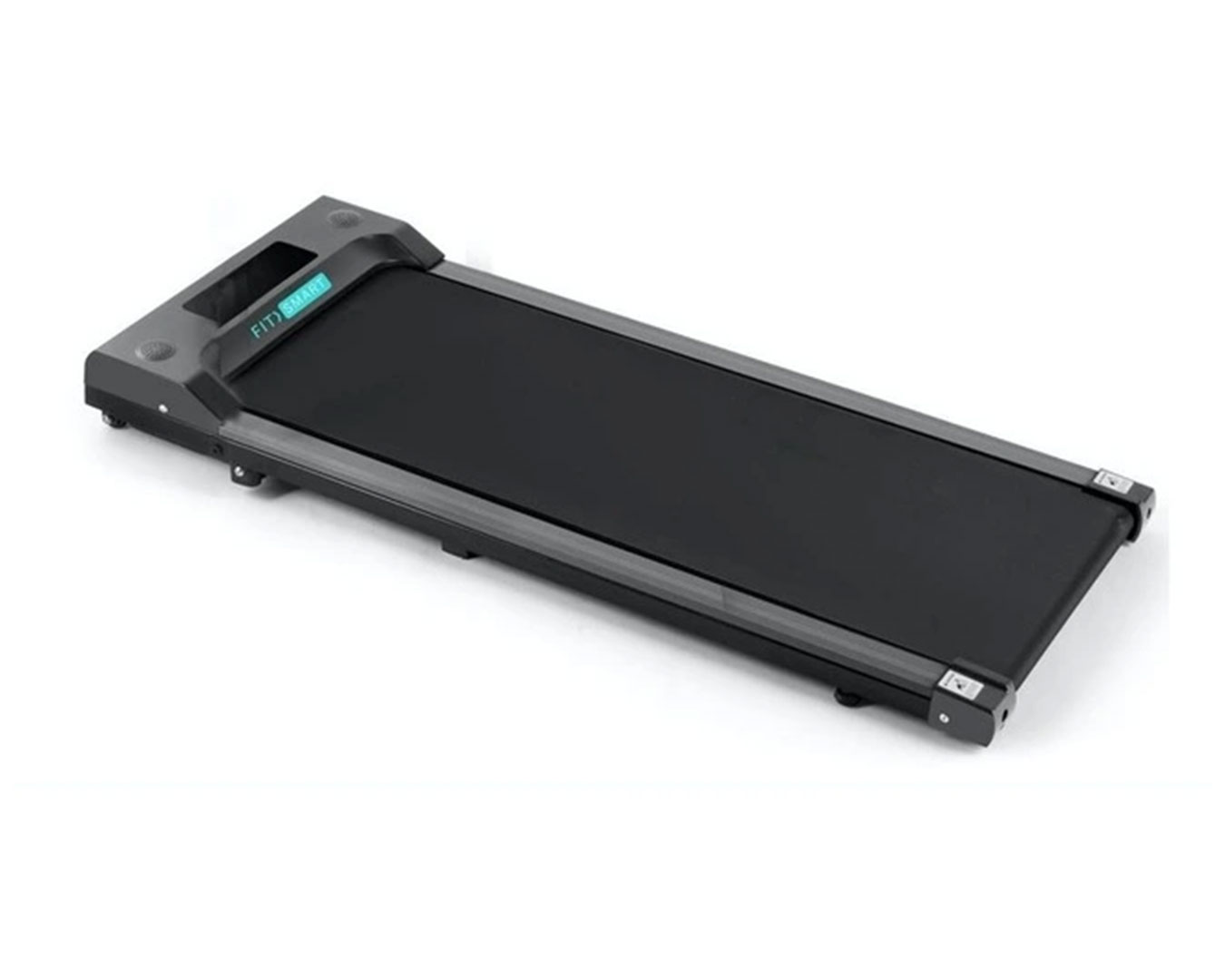 This lightweight and foldable electric treadmill will have you hitting your steps goals in no time, featuring 6km per hour of speed, an LCD display, remote control, phone holder, and a safety tether strap. Shop here.
Fortis Walking Pad Foldable Smart Treadmill T1 Pro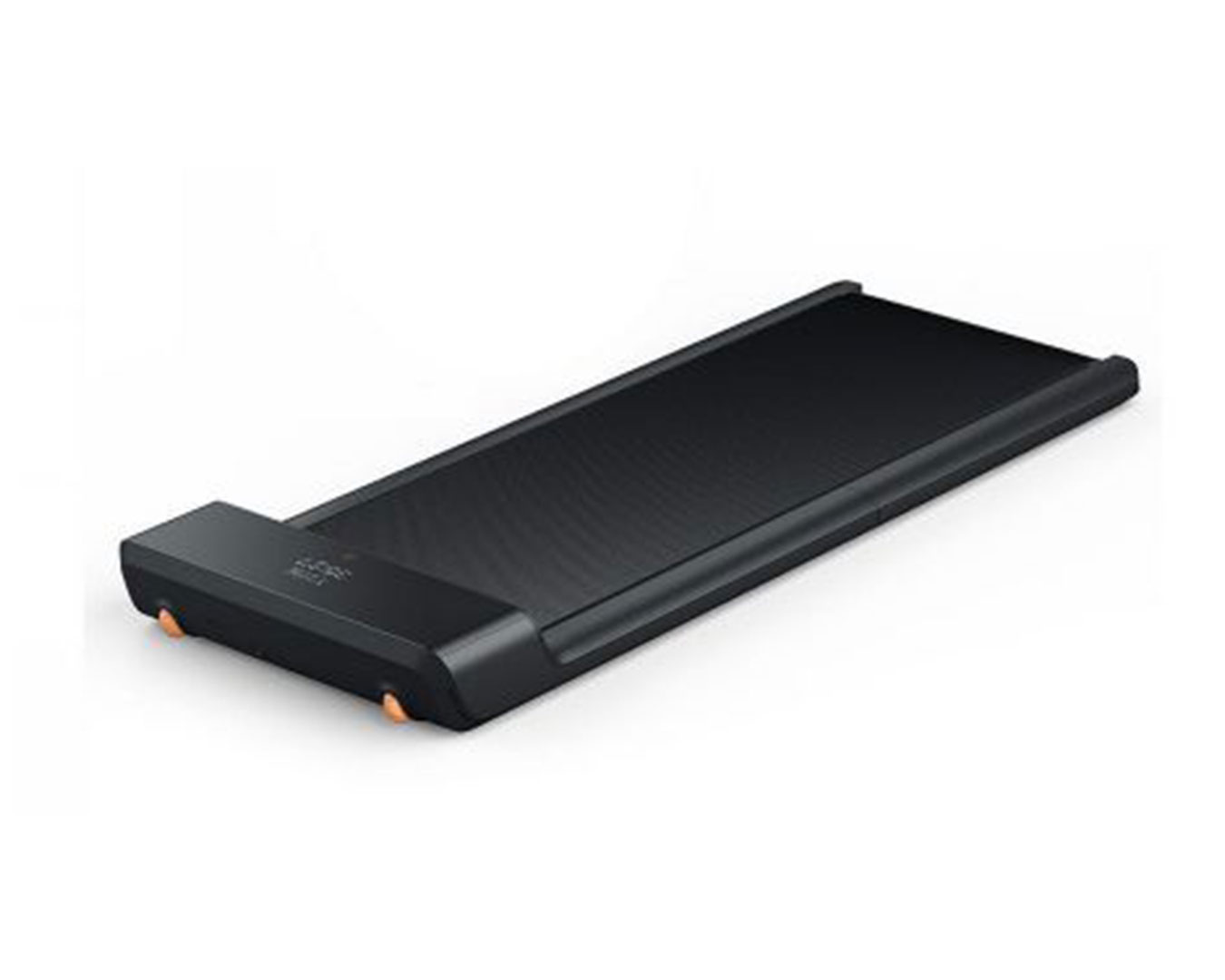 Designed to make your daily exercise easy, this treadmill can be controlled via your smartphone and features an adaptive speed option, a quiet and smooth motor, and is ultra-thin for easy storage. Shop here.
WalkingPad A1 Pro Compact Folding Walking Treadmill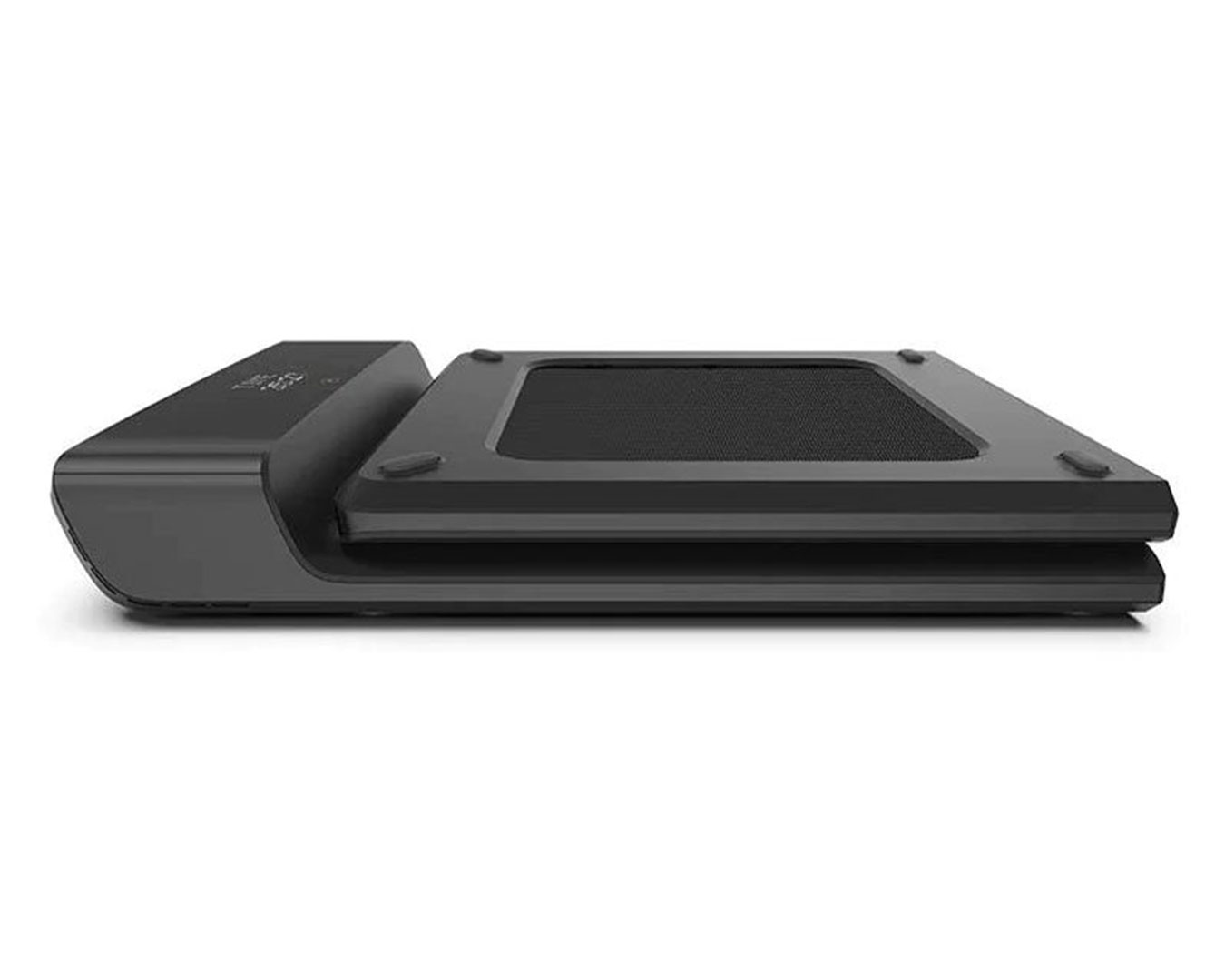 Featuring an award-winning design, this walking pad is a sophisticated option that pairs a compact size and folding ability with a cushioned, non-slip running belt and sophisticated user technology that allows for a comfortable, safe and superior walking experience. Shop here.
Lifespan Fitness Walking Pad M2 Treadmill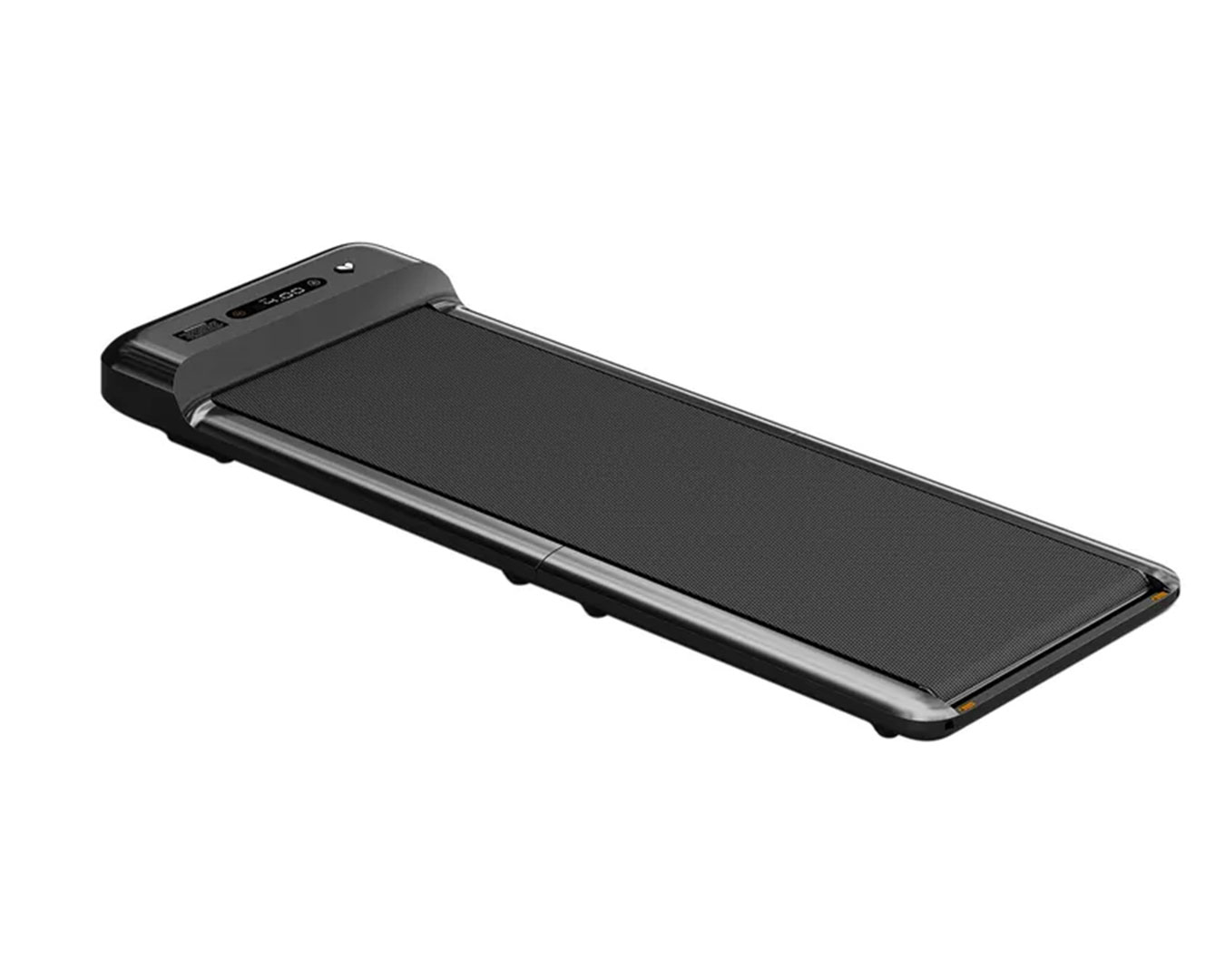 Made from an aluminium alloy cast frame for maximum integrity, this treadmill features a patented "double fold" technology that significantly reduces storage space. It also provides a comfortable experience thanks to its EVA cushioning layer, adaptive speed controls and safe and silent step-on design. Shop here.
AbodeFit Health WalkSlim WalkPad 630 Treadmill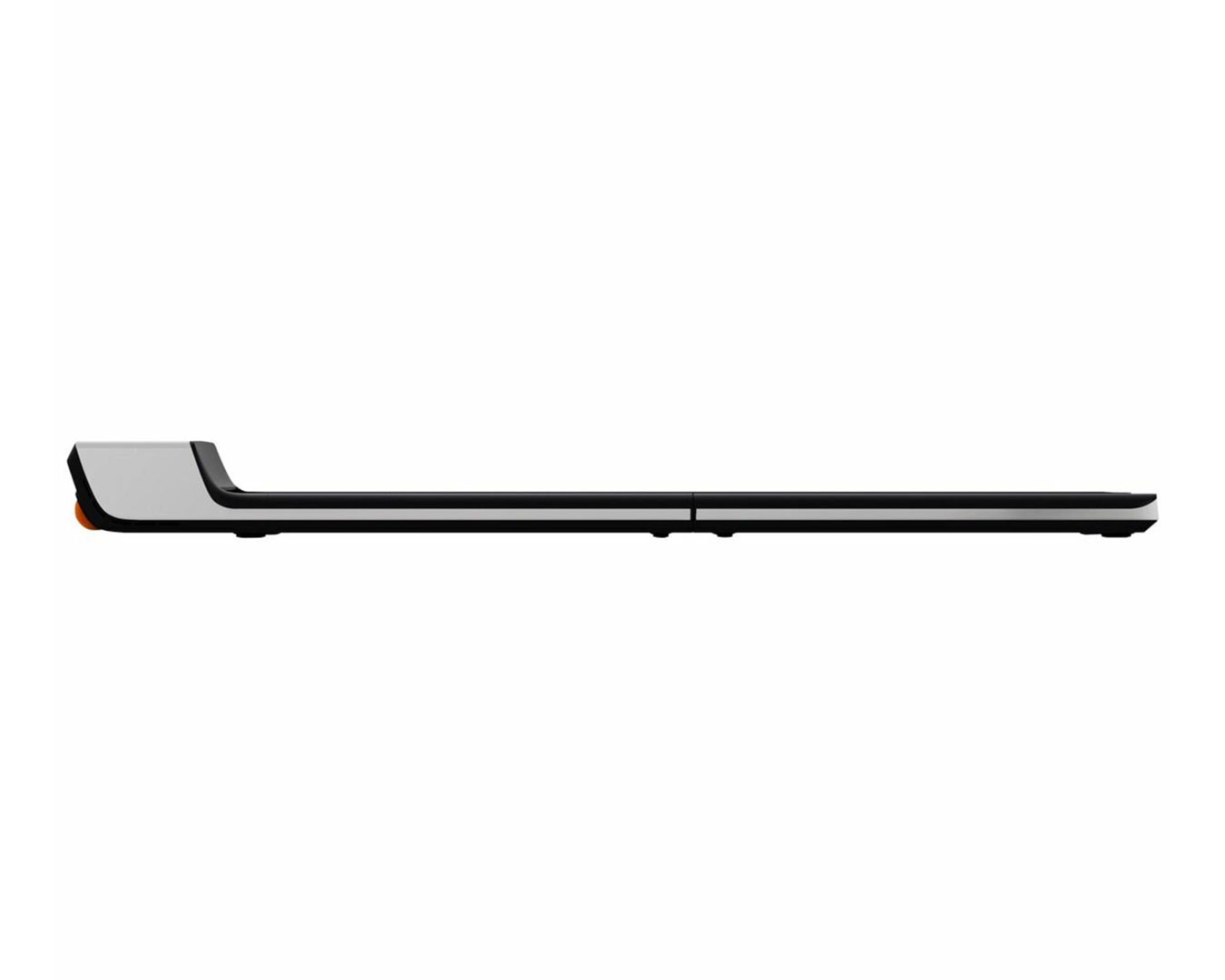 Reach your movement goals in style and comfort with this foldable walking treadmill. Its compact size makes it the perfect solution for small spaces, as it can be neatly stored under furniture or out of sight in a cupboard. Shop here.
Want more? Here's the best fitness trackers for every budget (and activity) in 2022.
Image credit: Lifespan Fitness
Editor's note: Urban List editors independently select and write about stuff we love and think you'll like too. Urban List has affiliate partnerships, so we get revenue from your purchase.